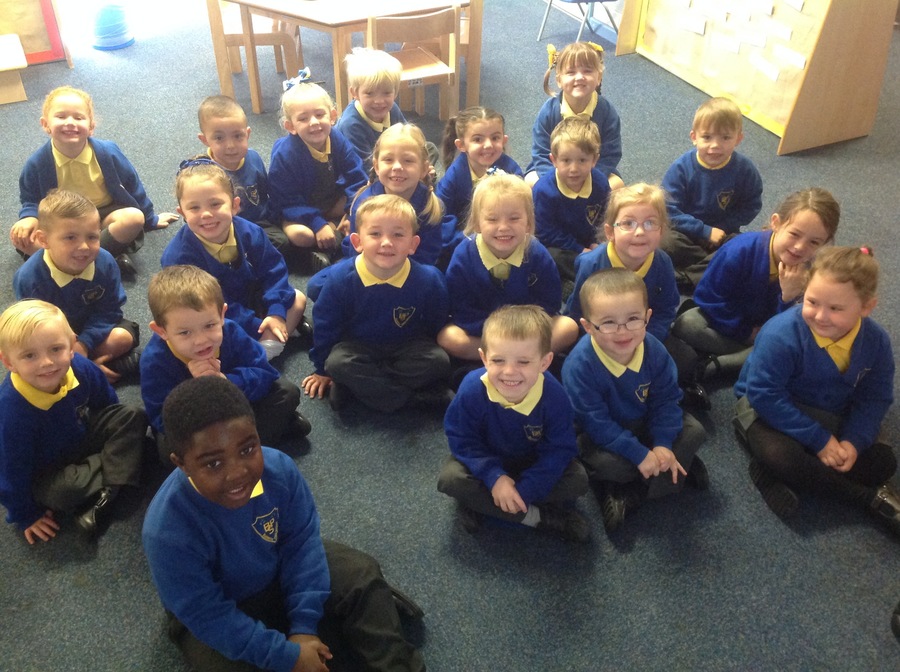 Reception have had a fantastic start to the year! We have been getting to know our teachers, Miss Albiston, Mrs Barwise and Mrs Block.
The children have been eagerly exploring the Foundation areas, inside and out. They have particularly enjoyed the Owl Babies area and reading the story.
Our traditional tale this term is Goldilocks and the Three Bears. We even have our own Cottage and bears. We are always on the look out for Goldilocks and her mischievous ways and cannot wait to make some porridge.
We will have cookery in class every Tuesday and P.E every Friday. (Please remember to label P.E kits)
We have a family reading book once a week. This is for a shared reading with our grown ups and time for you to get cosy with a favourite story.