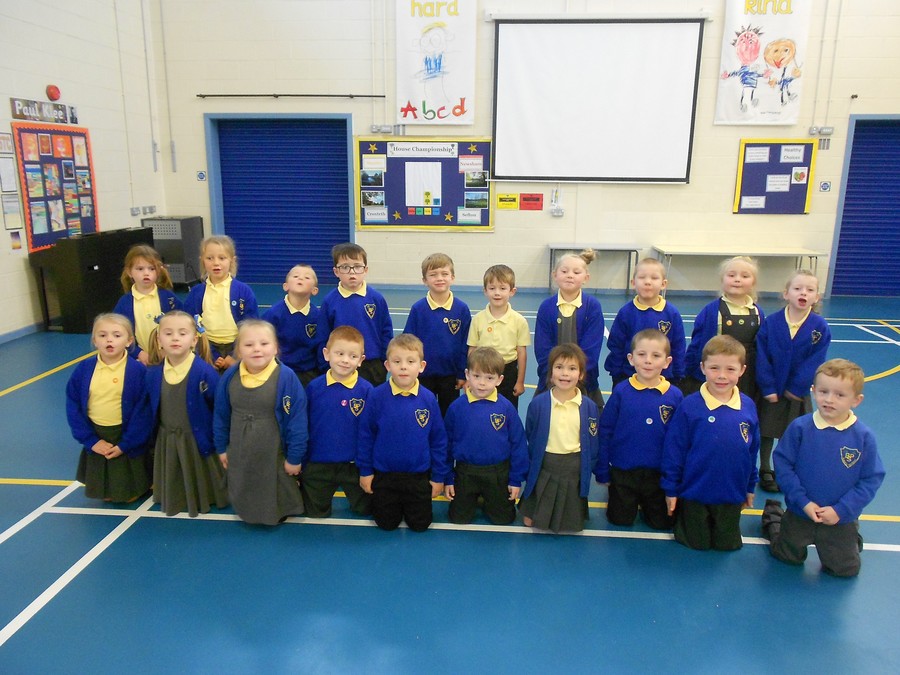 We have had a great start to 2017 in class 1LG!
For the next few weeks we are lucky enough to have Mr Simpson working with us as well as Miss Glover, Mrs Smith and Miss Johnson.
Our handwriting is coming on really well; letter formation is really improving and we are getting better at remembering to use finger spaces in our written work.
This term we will be doing a lot of exciting work. We will be participating in a winter hunt, learning about other cultures, planting beans, writing poetry, programming robots and learning our number bonds to 20 and 100.
We should be reading at home to an adult, for five minutes each night. This will help us with our phonics acquisition as well as our reading comprehension. We do not have our books changed each night because there are lots of different ways that we can read a book. We can discuss what has happened, what might happen next, alternative endings, study a character or talk about our favourite/ least favourite parts.
There will be a parental engagement phonics workshop on Tuesday 14th of February. Please try to attend as you will be given a lot of information regarding the year 1 Phonics Screening check with takes place in June 2017. This is a test that all of the Year 1 children in the country take, scores are then submitted to the government. The children will get a phonics pack to take home in order to practise their sounds in preparation for the test.
We have a sports coach in each Tuesday and he will be doing a lot of exciting games with us in the sports hall. P.E is now on a Tuesday and a Wednesday and it is important that we have the correct P.E. kit.
Attendance and punctuality remains a focus, we won quite a few attendance and punctuality awards in the autumn term and we want to get more certificates this term!
The children in year 1, Miss Glover and Mrs Smith would like to take this opportunity to thank you for all of your support.