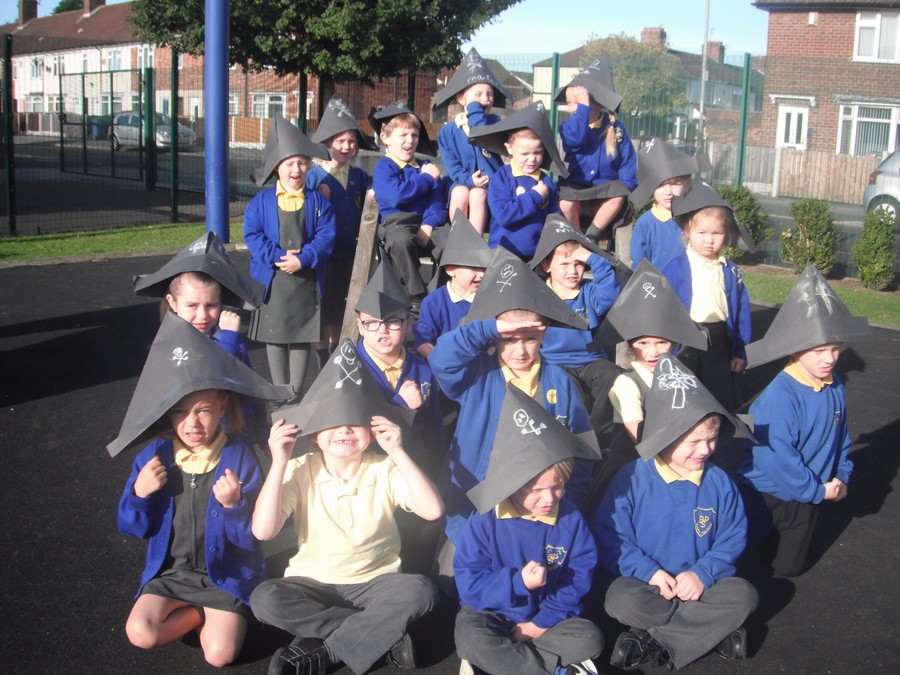 Welcome to 1KW
Mrs Woods and Mrs Coombes.
We are delighted to welcome you to our page to tell you what we will be doing this Spring term.
In English we are learning about stories from other cultures. We have started with Eileen Browne's great story, "Handa's Surprise". We have acted it out ,tasted fruit and written our own version of the story about us and set in Liverpool. It was great fun! We are also continuing to work on handwriting and sentence structures and we are learning to write reports and instructions.
In Maths we are enjoying using our new Cuisenaire equipment to help us explore addition and subtraction.
Our Learning Challenge question is, "Where does our food come from?". We will be doing some investigations to answer this. This fits in well with our Science topic about plants and Spring. We have also tied this in with our Art project.
We will be using Andy Warhol's famous prints of a tin of soup to make our own food inspired pictures on the computer. We think they will look pretty cool!
Please come and visit our page again to see how we are getting along.
Mrs Woods, Mrs Coombes and CREW 1KW !
Our parents enjoying the Easter crafts session:
We have been learning about the different parts of a flower: