Year 1/2 JH
A warm welcome to my class page. All the children have been working very hard this term and are continuing to do so. They have impressed myself, teachers and support staff with their determination and we hope they continue to do this.
Creative Curriculum – Our topic this term is about Florence Nightingale and Mary Seacole. We have learned so much about the two historical figures. The children have written so much about Florence and Mary as well as displaying some of their fantastic work which is displayed outside of our classroom.
We are also going to be learning about Kitty Wilkinson, comparing, health and hygiene now and then. We can't wait to learn about Kitty and do some super writing about her.
P.E – Will be on a Thursday. We are lucky to have a Beth Twiddle gymnastics coach to deliver sessions on gymnastics and build on gymnastics skills, so please make sure your child has a full PE kit in school every week. P.E kits will be sent home each half-term to get washed. Can I also remind you to check your children's names on kits and pumps as we have a lot of kits that go missing or get lost because of no names.
Homework – is given out on a Friday and to be returned the following Thursday. Spelling tests will continue to be on a Friday and must be learned every day so the children can become more confident writing words into sentences, especially the tricky words.
Reading Your child's home reading book will be going home every night so that they can be read with regularly. Please can you also ensure they bring their book daily so we can read as much as possible with them. If you have misplaced your child's book, there is a charge to replace it.. Each half-term your child will be assessed in their reading, which enables us to book band them onto another level if needed. Myself and Miss Wilson will listen to your child read at least once or twice a week. May I also remind you to sign or make a comment once you have heard your child read.
Science – this term we are looking at animals including humans, as well as food from planta. We will also be getting our hands a bit dirty to try and do some planting. We are looking forward to that.
Exciting days so far:
World Book Day
We had an amazing day on world book day. The children came in to school with some fantastic costumes taken from a character of their choice. Have a look at our fantastic costumes and see what characters you can spot.
Comic Relief Day
Well done and a big thank you to everybody who came in to school with their red noses and donated to comic relief day. Your money will go to a very good cause.
Your children are amazing blueberries and they are a pleasure to have in class.
Thank you so much for your support
Miss Hill and Miss Wilson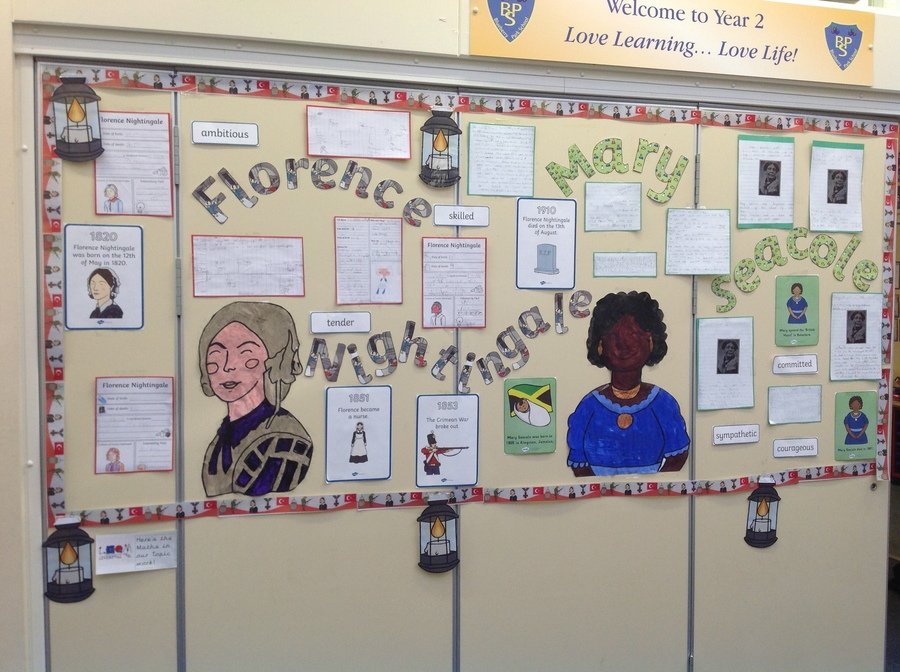 What a fantastic World Book day we all had. The children came in to school dressed as so many different characters from their favourite book. Thank you parents for your support, we truly had a super day. I wonder who we will be next year.