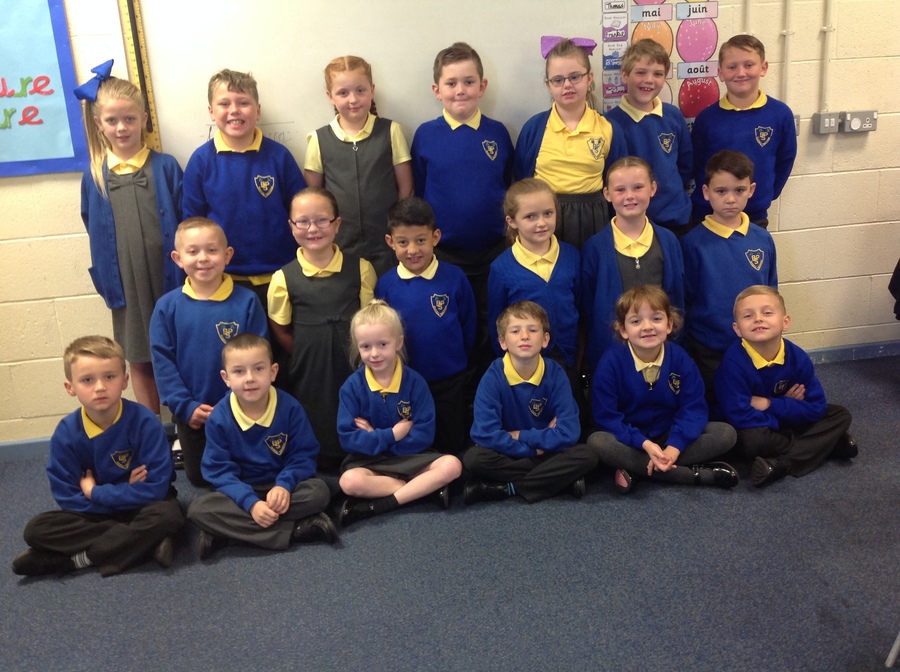 Welcome to year 3/4 SP!
We have had a fantastic start to our school year. We are lucky to have Miss Pettigrew, Mrs Smith and Ms McBride to help us.
Our topic for this half term is all about the Titanic and we are looking forward to visiting the maritime museum at the end of this half term.
English has been incredibly interesting as we have been read Kasper prince of cats which is allowing us to use of topic knowledge to improve our writing.
In maths we have been learning about shape, place value, addition and subtraction. We especially enjoy using practical resources to help support us.
Our homework is given out on a Friday and retuned on a Thursday and reading records are brought in Monday and Thursday.
P.E is on a Wednesday. We are participating in Judo, its great fun!
We have had special visitors this term already from Chester Zoo, we are helping the zoo in trying to become more aware of endangered birds and what we can do to help save them.