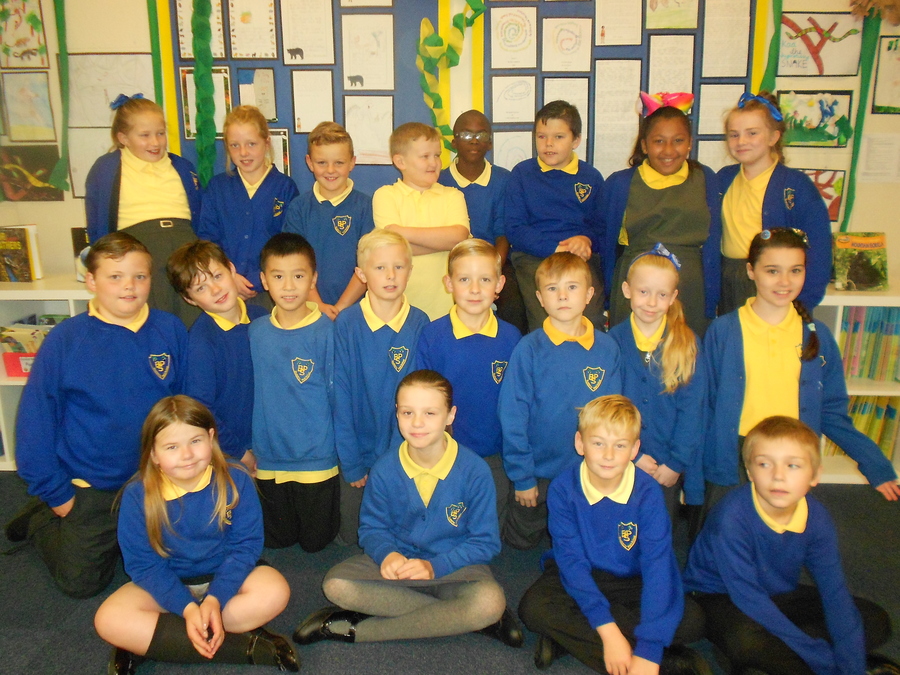 Hello and welcome to Y5-6 D.H.
We are a class of happy , hard working pupils at Blueberry Park Primary School.
We are in mixed classes this year and already talking about how exciting it is to have new people to work with.
We have had a fantastic start to the school year and even though we are working to a high standard in every lesson we all agree we can try every day to do a little bit better and a little bit more.
It's going to be a very eventful year. Already some of us have applied to be Head Girl or Head Boy , Prefects or Yard Buddies. We had to apply very formally by letter.
Some of us will go to Forest School this term and our residential visit to Kingswood Colomendy is already booked. In a week or two we are off to the Bluecoat Chambers to find out about life in a 19th century school.
We are keeping fit by eating our healthy food in school and swimming every week.
Thanks for reading.
Y5-6 D.H.