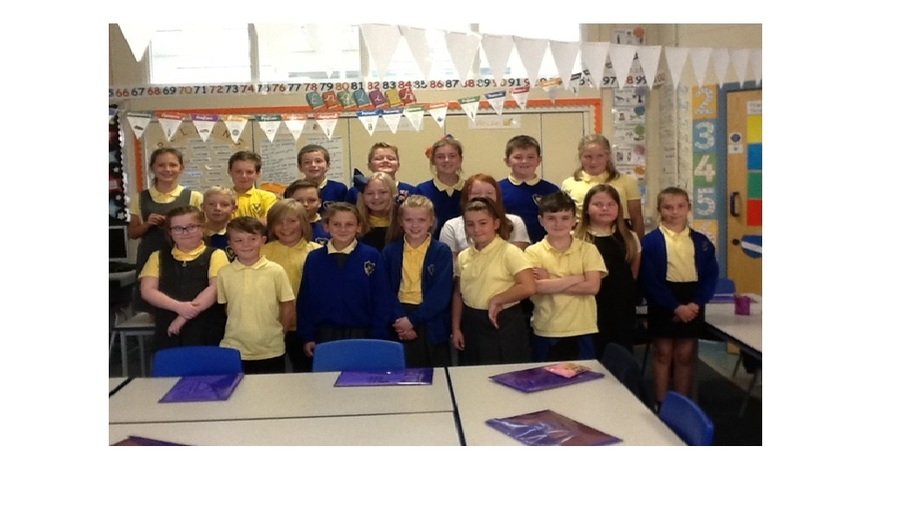 Miss Clark is so impressed with how wonderfully we have all settled back into school this term so far. We have so much to look forward to this year and have already started to work really hard in all curriculum areas. Keep it up children!
We are so lucky to have Mrs Smith and Mrs Crowder helping us this year so that we can all achieve our full potential in everything that we do.
Our PE and Topic lessons are linked this term; we will be learning map skills and orienteering skills. PE is on a Monday afternoon and we are required to wear blue/black shorts and a white polo t-shirt. Please ensure that a full kit is brought into school each Monday. We are also lucky enough to be going swimming once a week – don't forget to bring full swimming kits on a Wednesday!
We already have several trips planned for this term including World of Glass in St Helens where we will further our science learning on materials and their properties and learn all about the creation of glass products. We will also be learning about Merseytravel and safe travel around the city on a trip to Liverpool.
Our homework and reading records are given out on a Friday and must be brought into school every day. Working at home is key this year as most of us are preparing for our SATs. We all aim to improve our reading as much as we can and the support from home is greatly appreciated.
Keep an eye on the school Twitter page for updates on the work that we are doing in class and the trips that we are going on!
Miss Clark and Class 5/6 DC