Year 6TC
Mrs T Chegwin with Miss E Wilson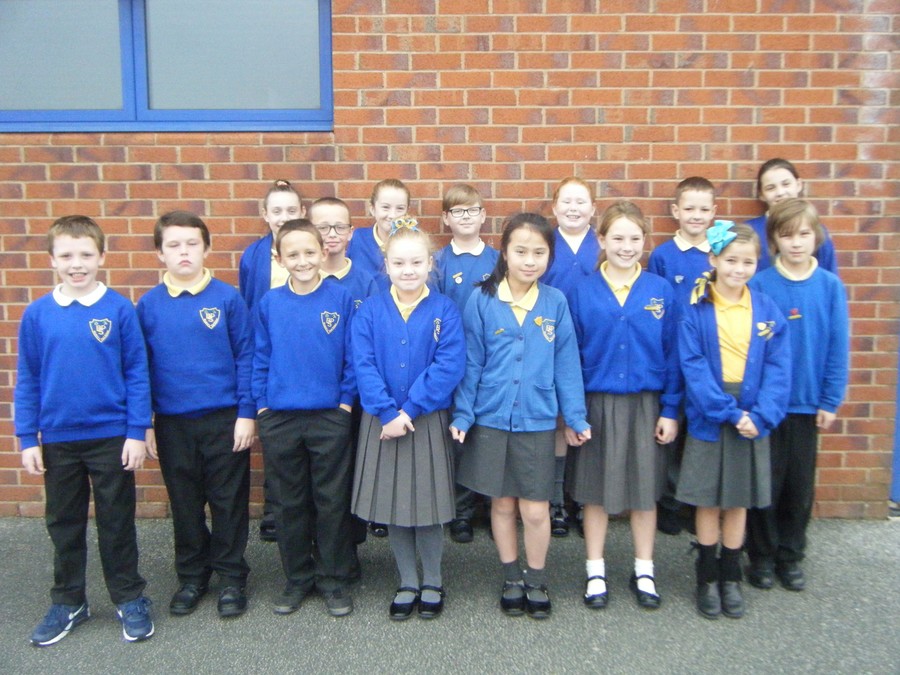 Welcome to 6TC where we are enjoying learning new things every day. We have covered so much this year whilst having responsibilities across the school and specific roles to help out Mrs Honey.
A small group of us are currently interviewing staff for their pen portraits on the school website. Check our Year 6 Blog every week as we take turns to write what we have all been up to. In Celebration Assembly every Friday, our Buddies nominate younger children for our Gold Book who they have noticed playing beautifully on the infant playground. Prefects take turns to choose some of the other children to receive a certificate too.
Our teachers are happy and joyful and make us learn. They volunteer to offer us some wonderful After School clubs such as: Choir, Benchball, Reading and Sketching. We have also started early morning Booster sessions from 8:25am to secure our understanding of concepts that we are unsure of and need more practise at which helps us to revise.
Working extremely hard has wonderful rewards: making us so proud; meeting our year group targets and having our work published on the Exciting Writing webpage. Our Homework consists of: reading, spelling, timestables, handwriting and working through the online Mathletics.
Some of the visitors we have welcomed to Year 6 this year include: the Mersey Mavericks, Mr Preston the Sports Coach, CPR training by the Red Cross, the NSPCC taught us about staying safe, Merseyside Police made us racism aware and Mr and Mrs Doran told us they were real-life wartime evacuees.
In Year 6, we know it is going to get even harder, yet we are determined to follow the school motto –
LOVE LEARNING…LOVE LIFE!