Exciting Writing
Every week we will be adding new pieces of writing from different classes, so please make sure you visit this page regularly!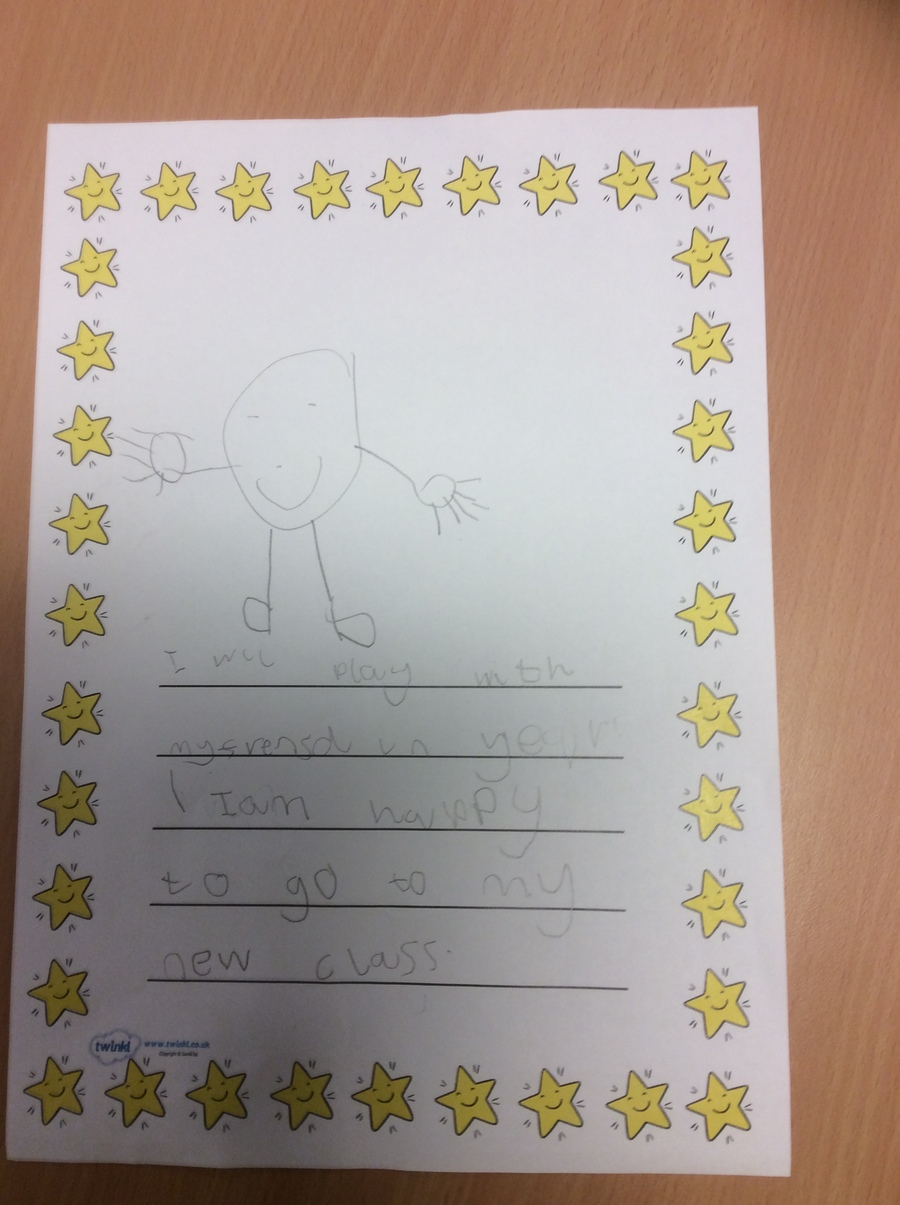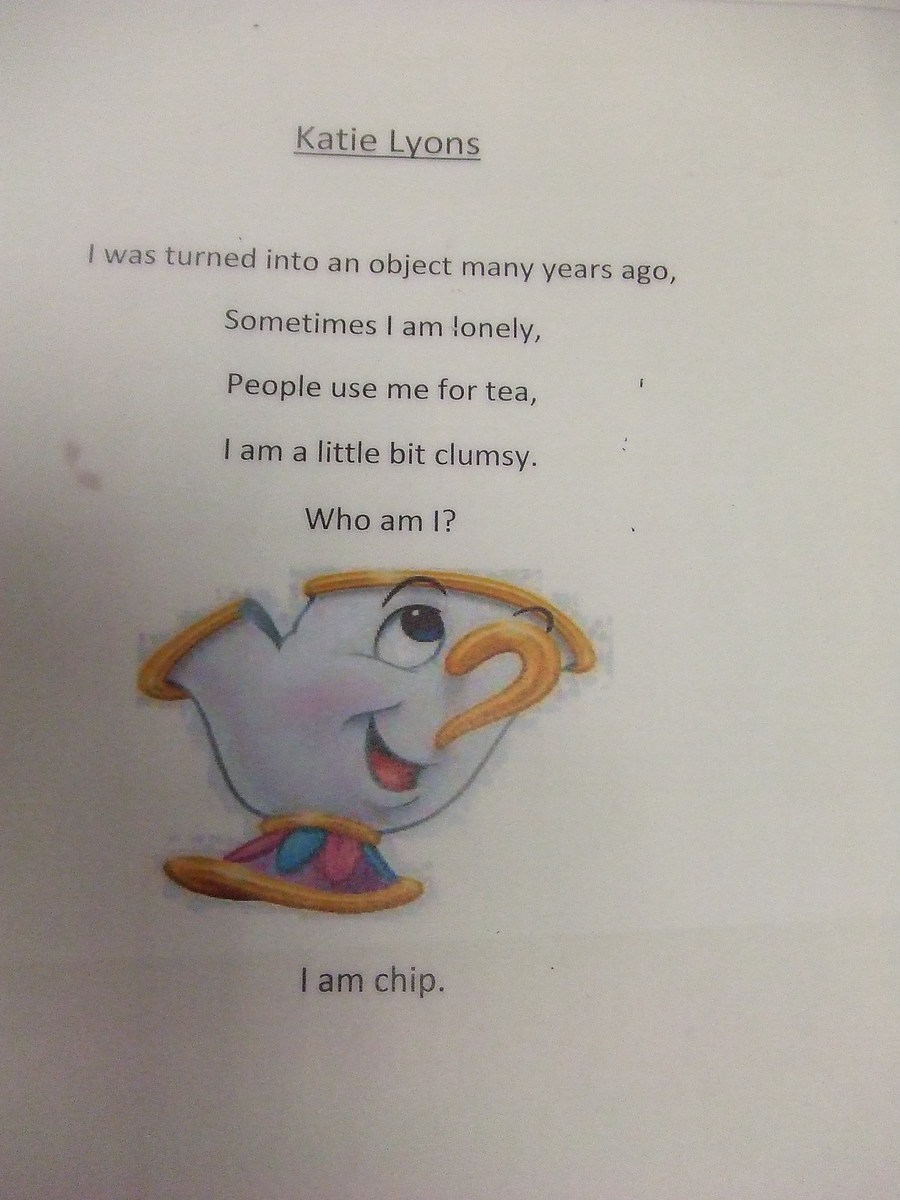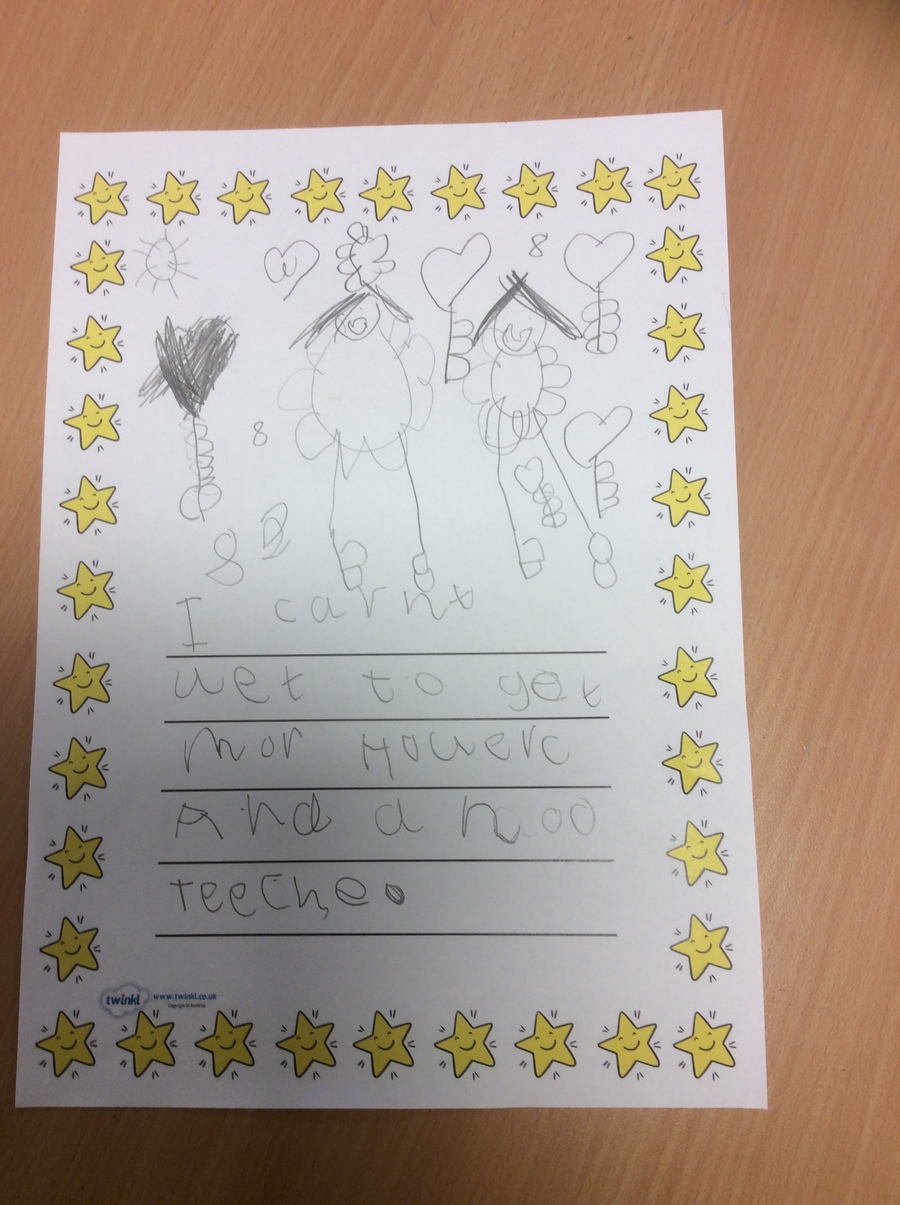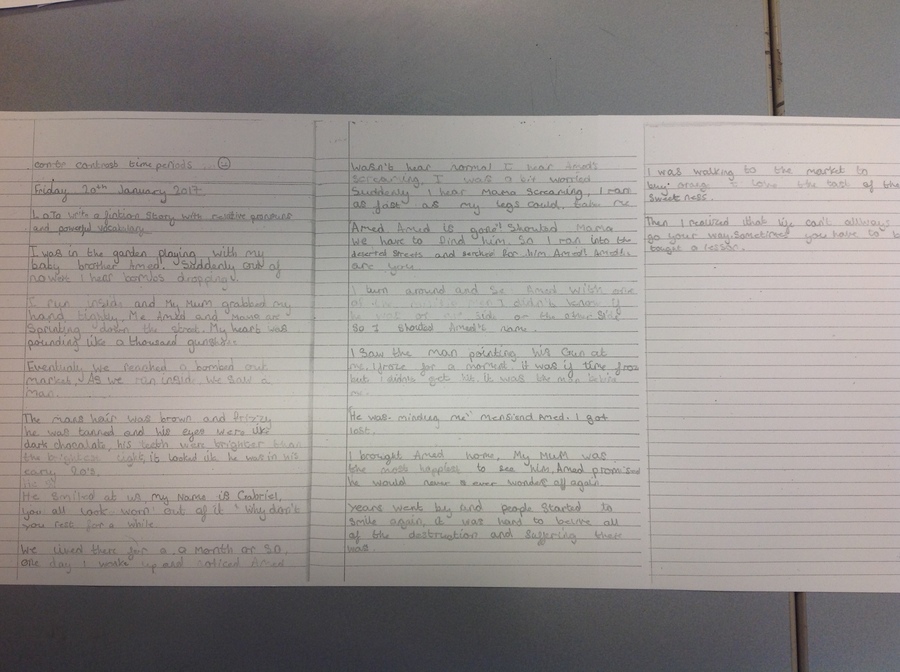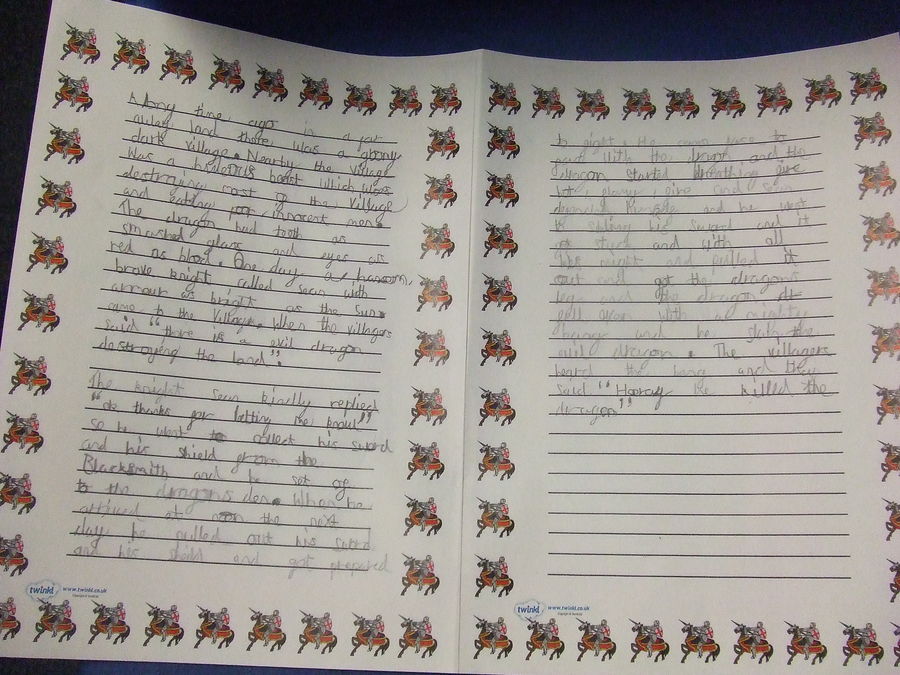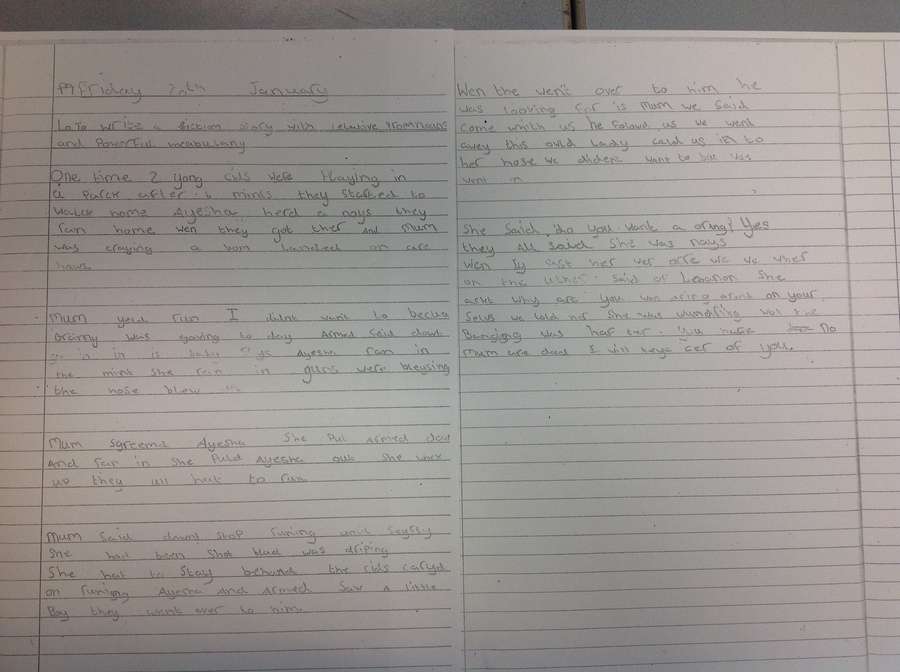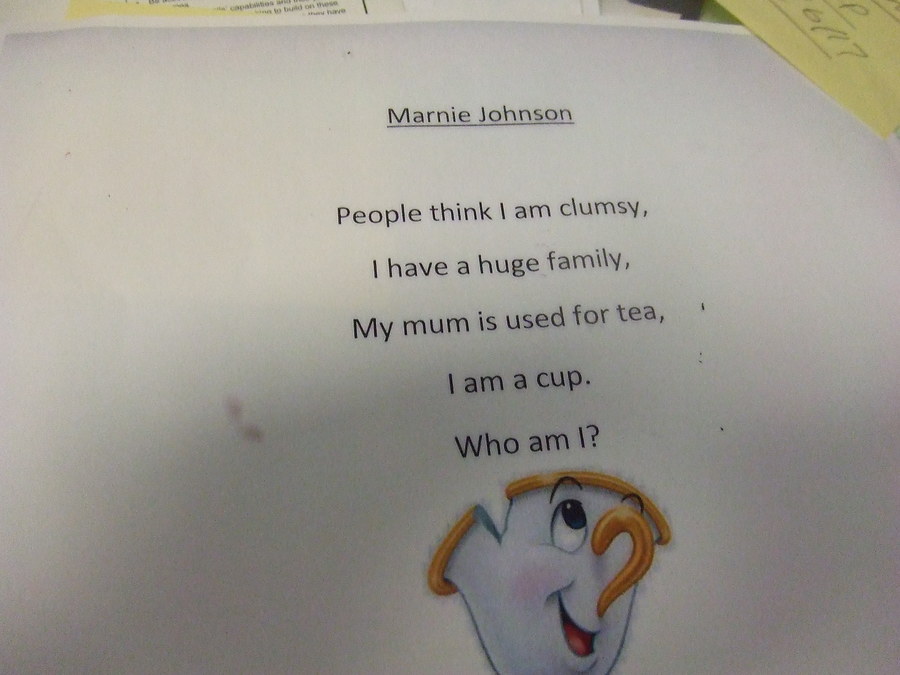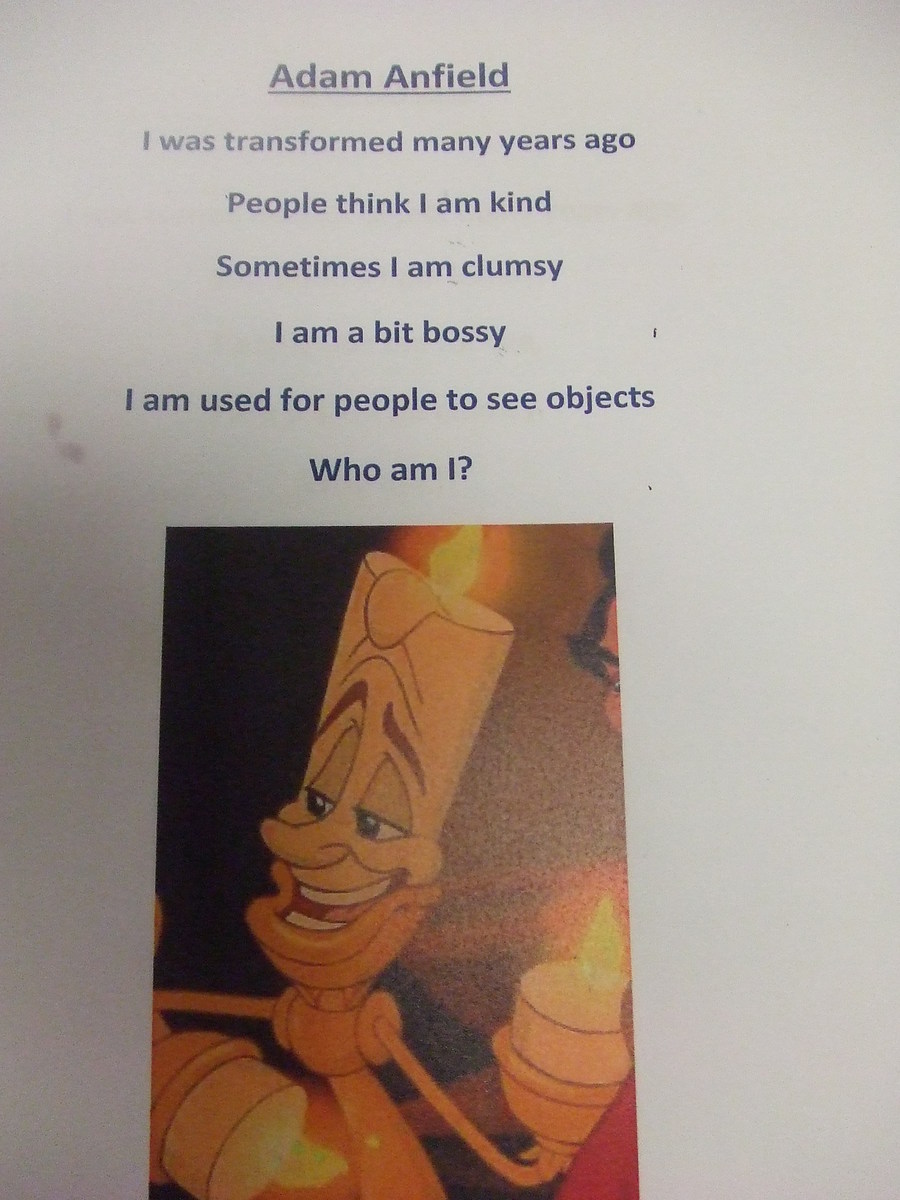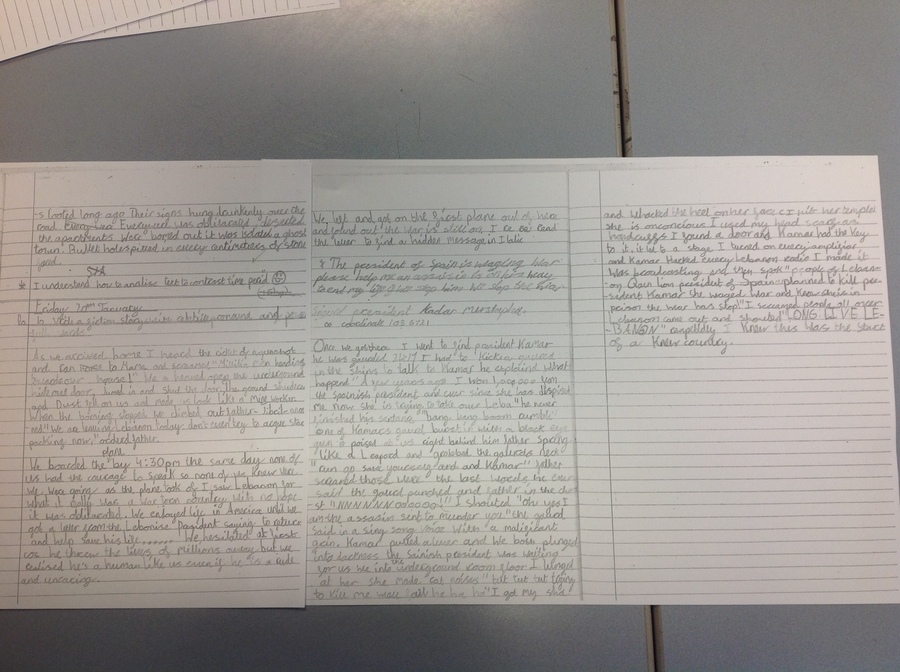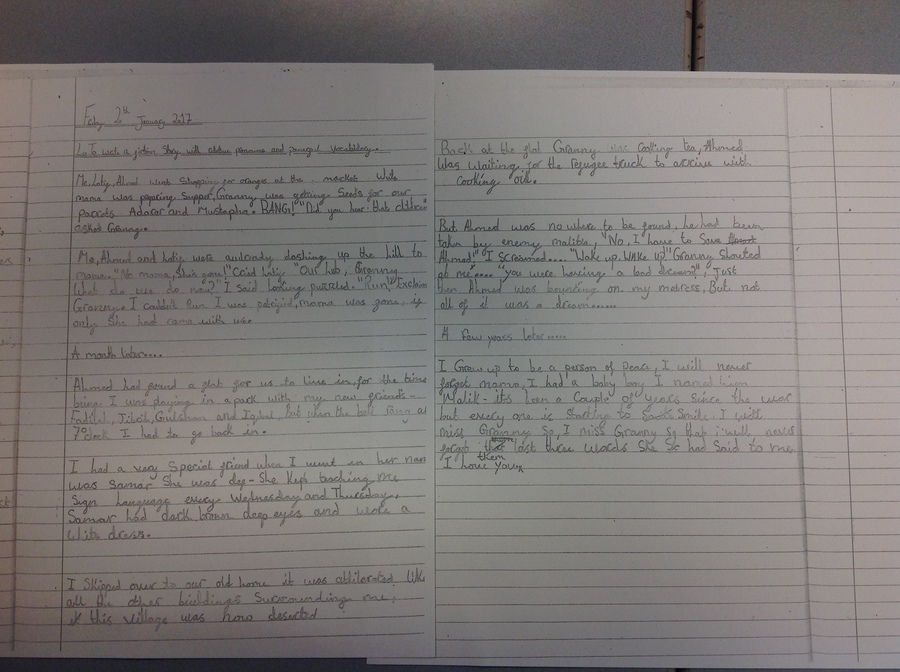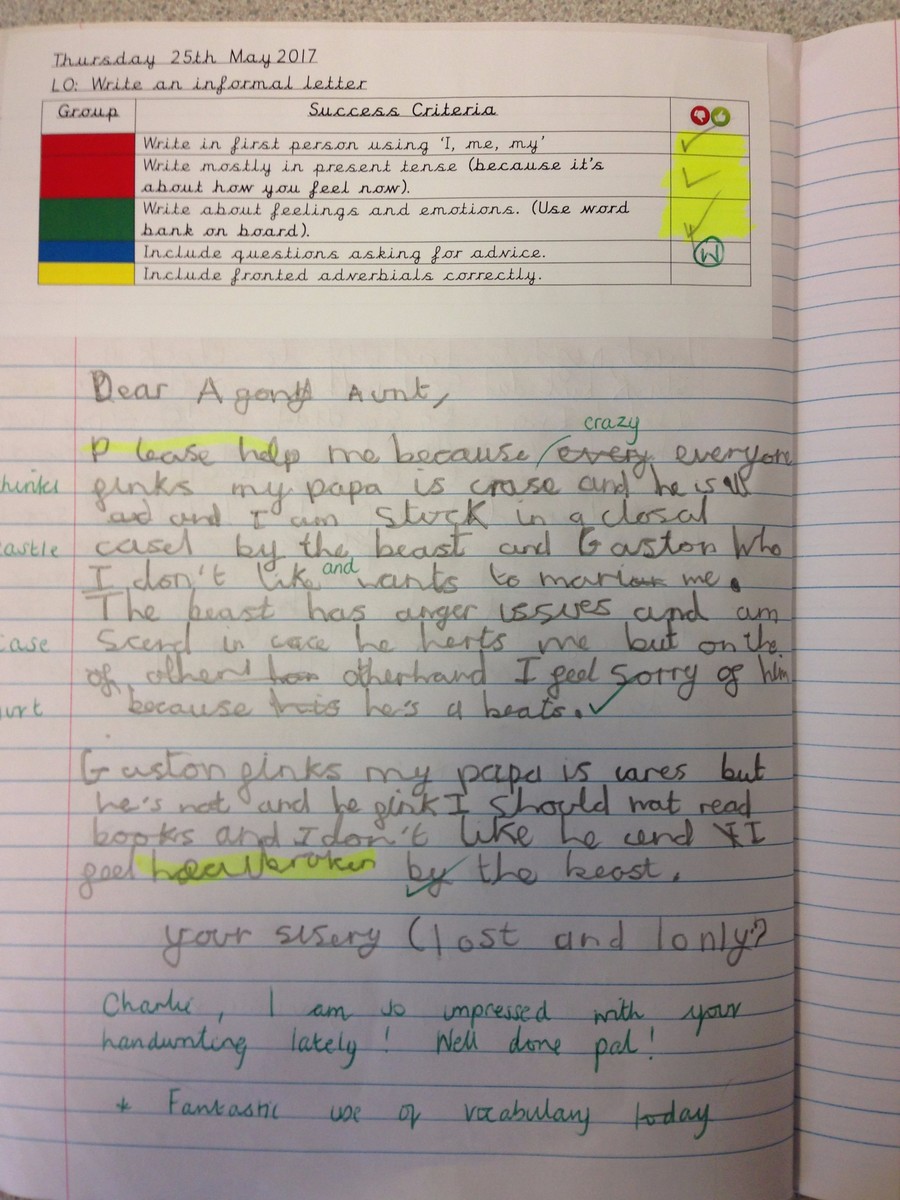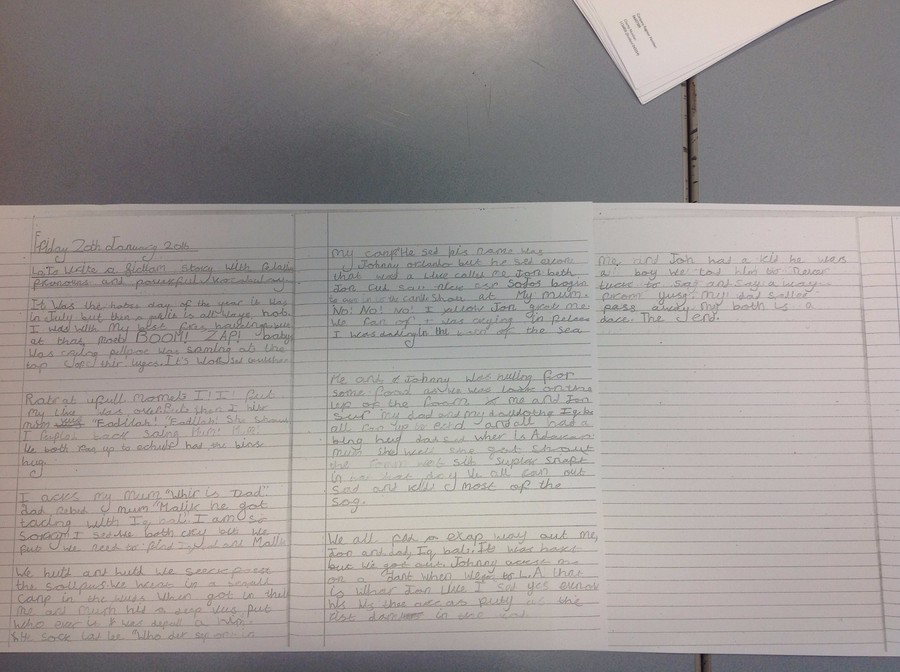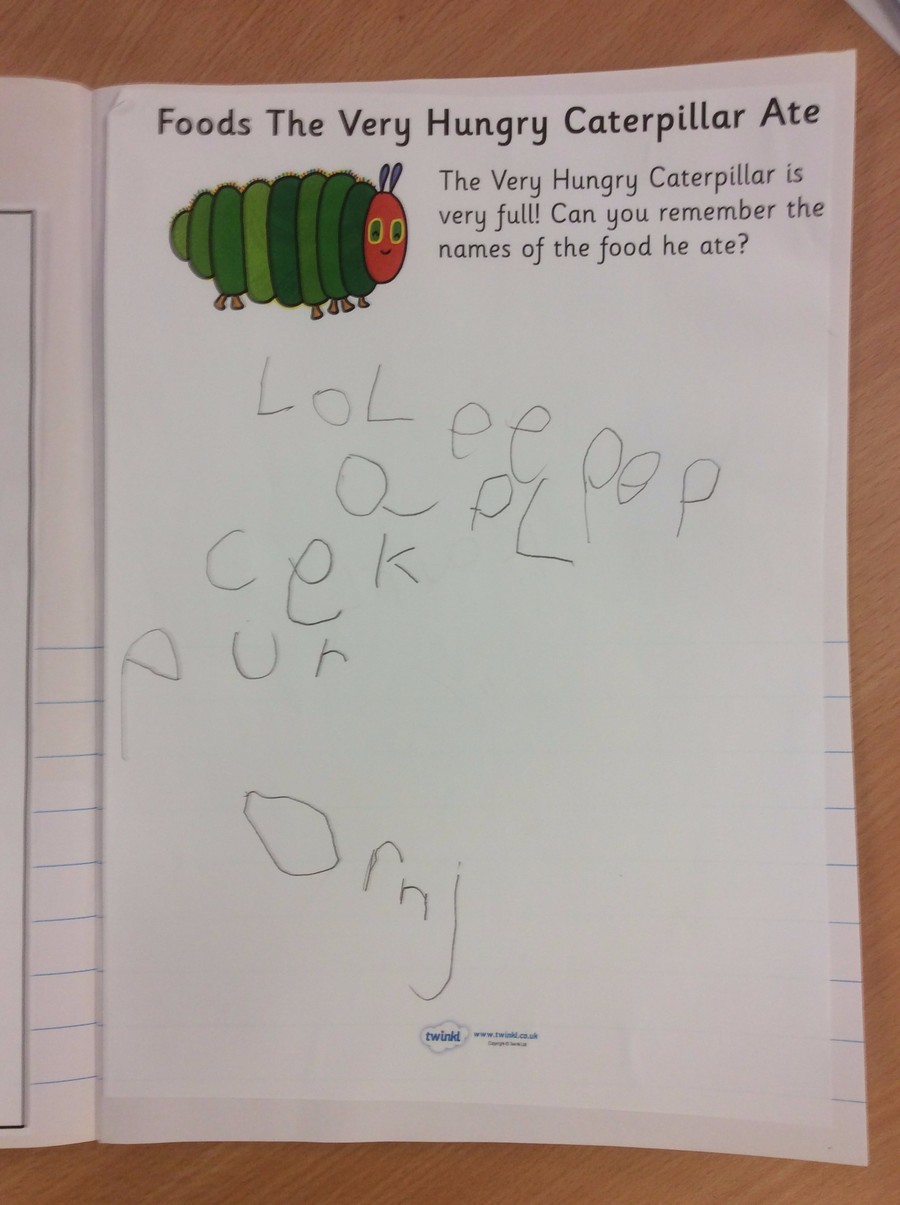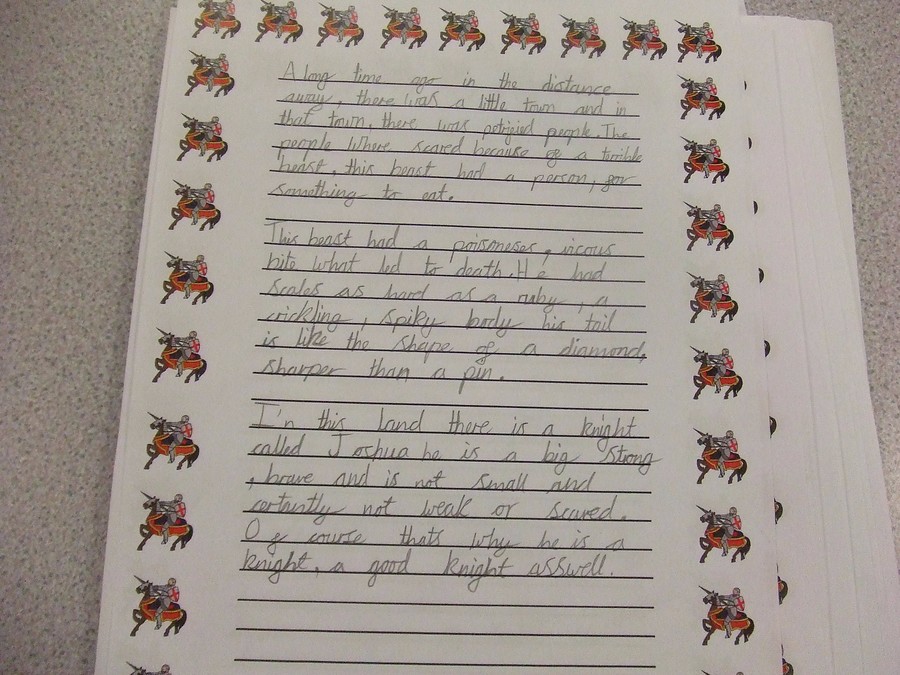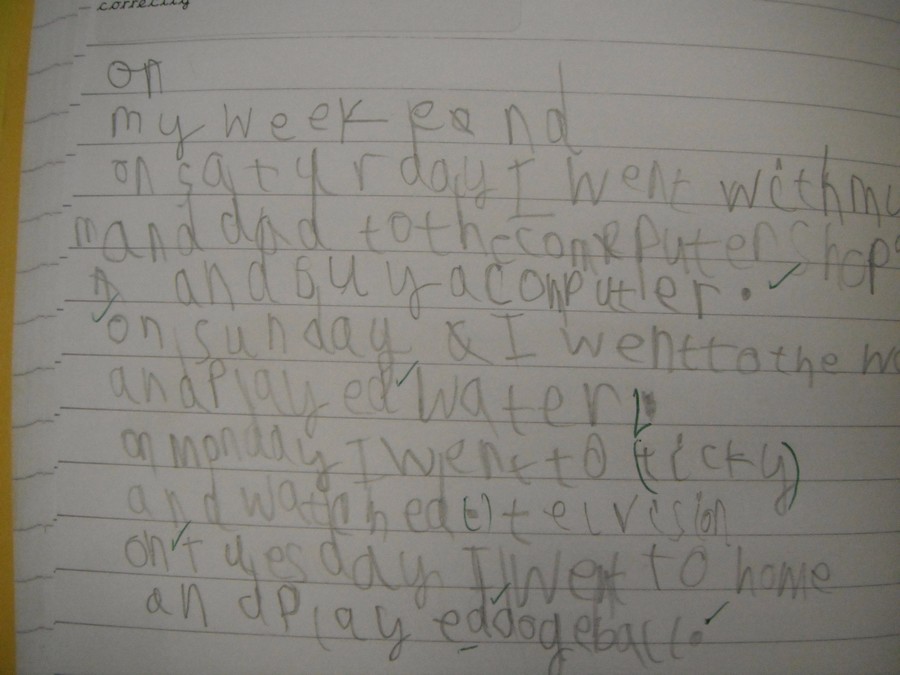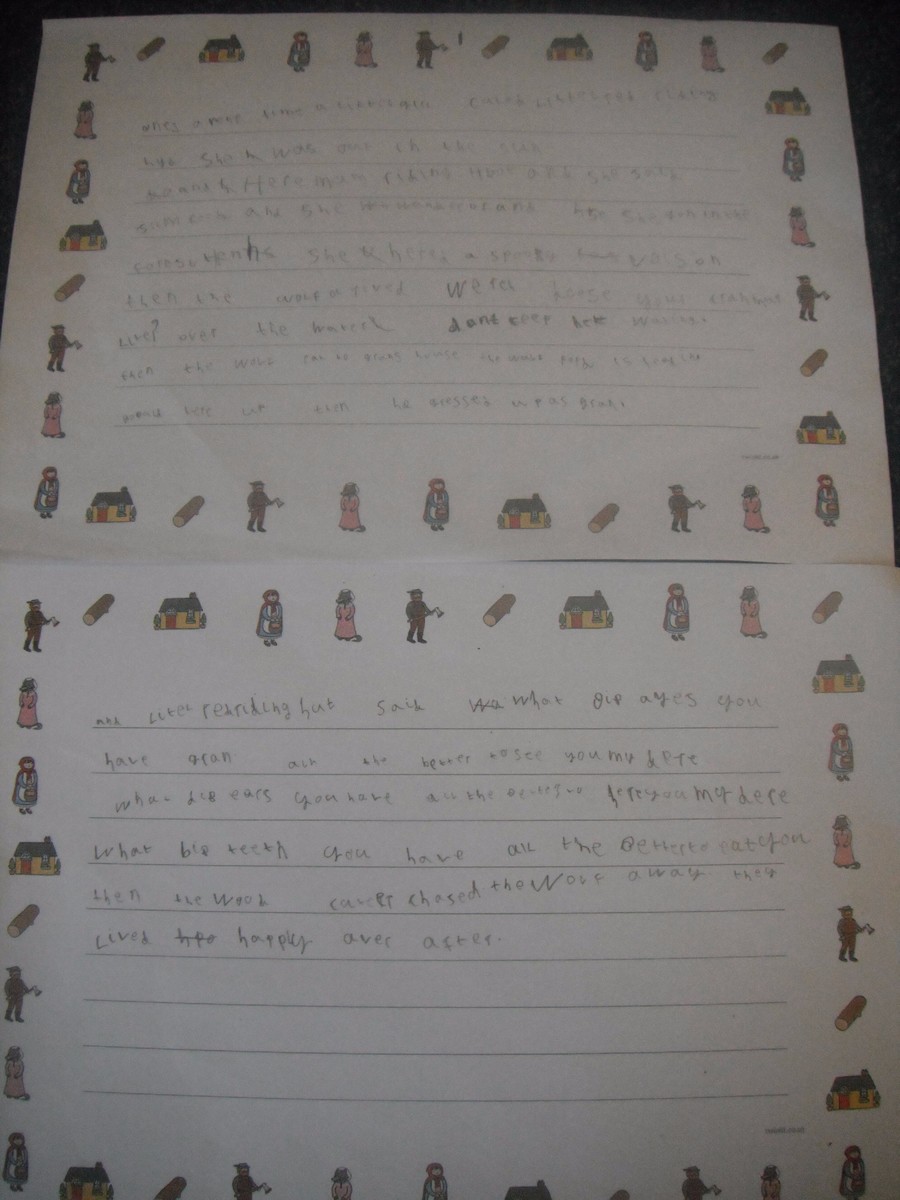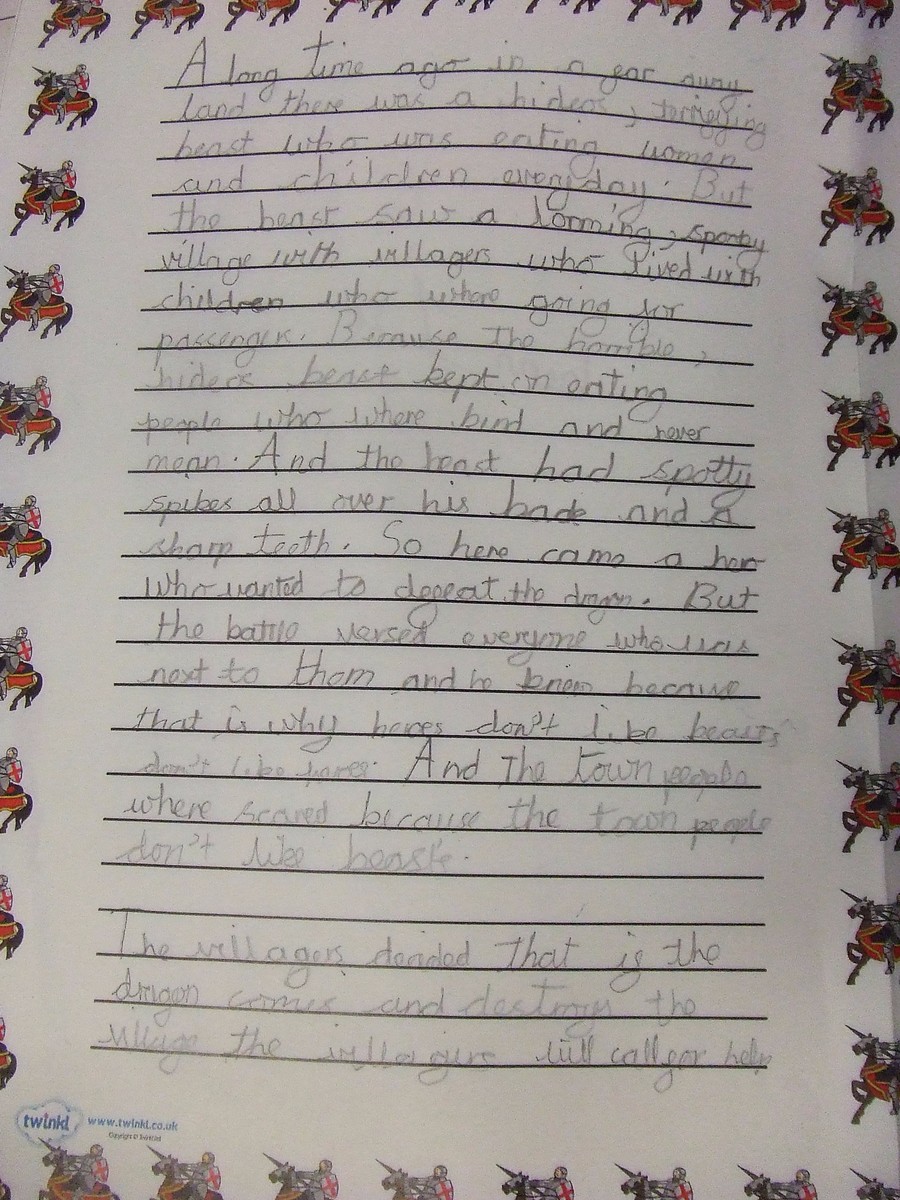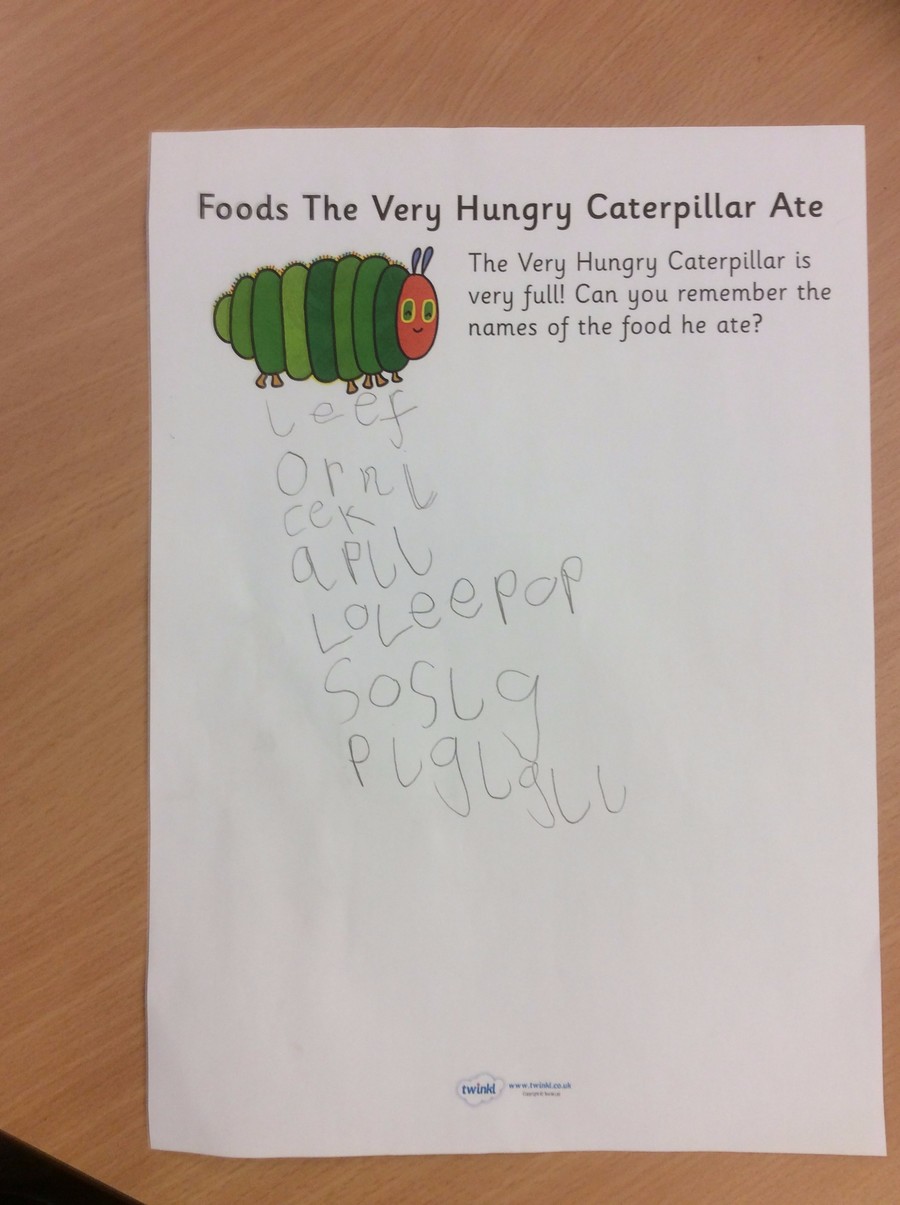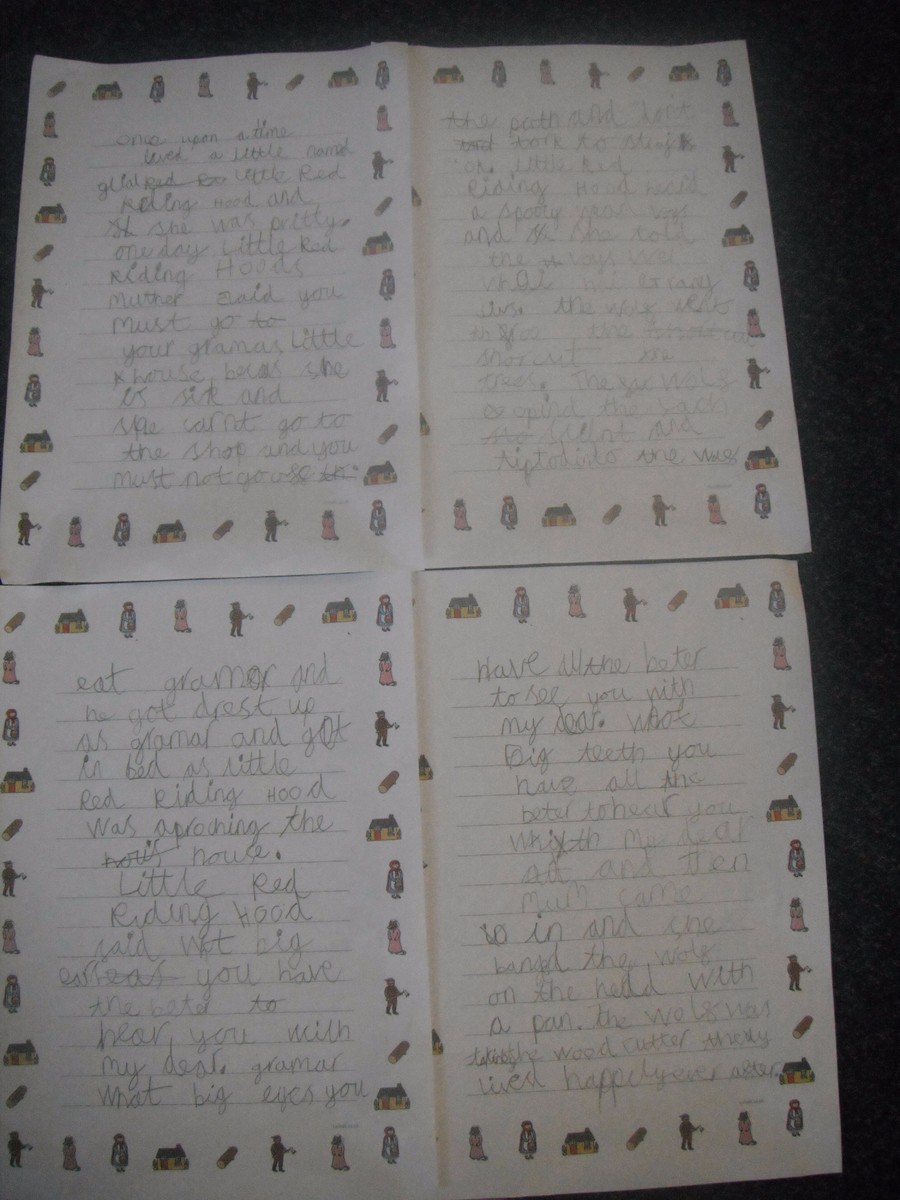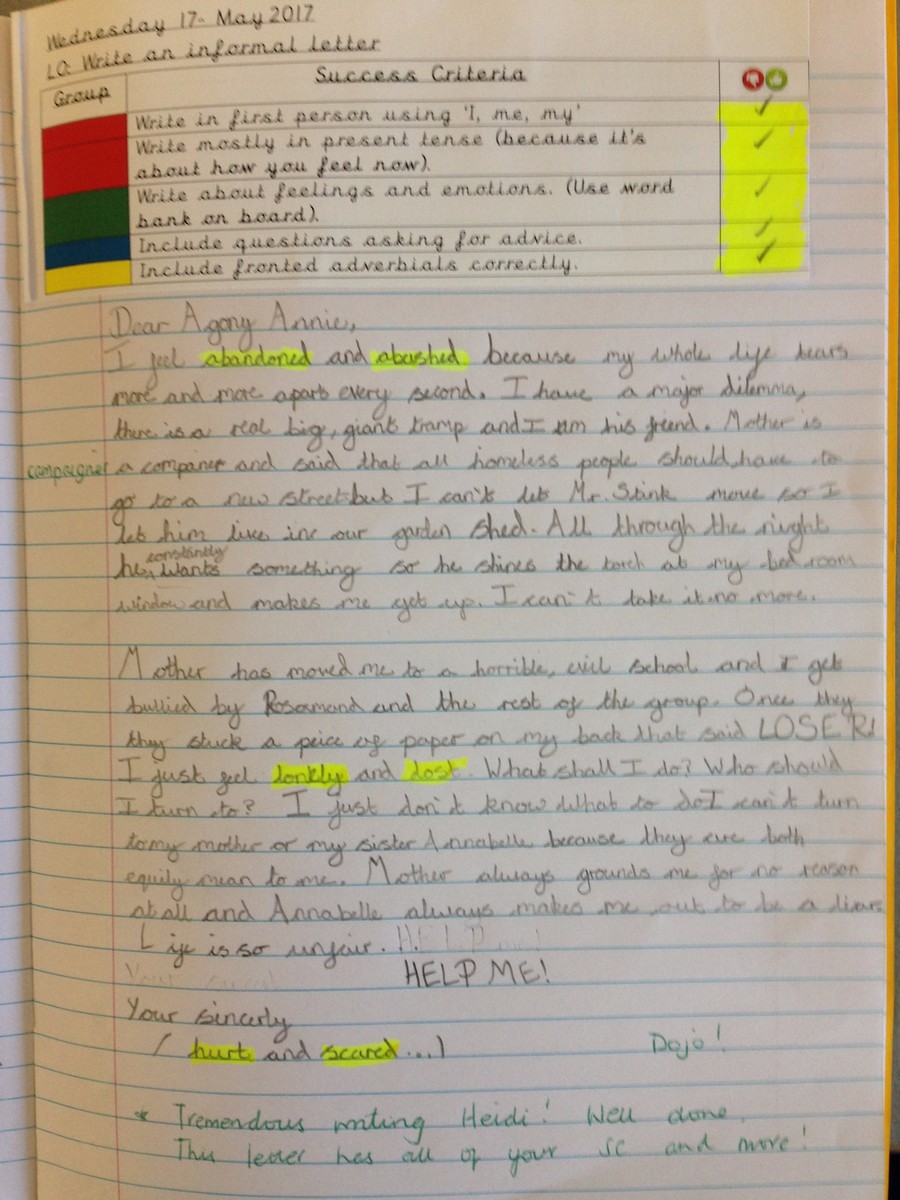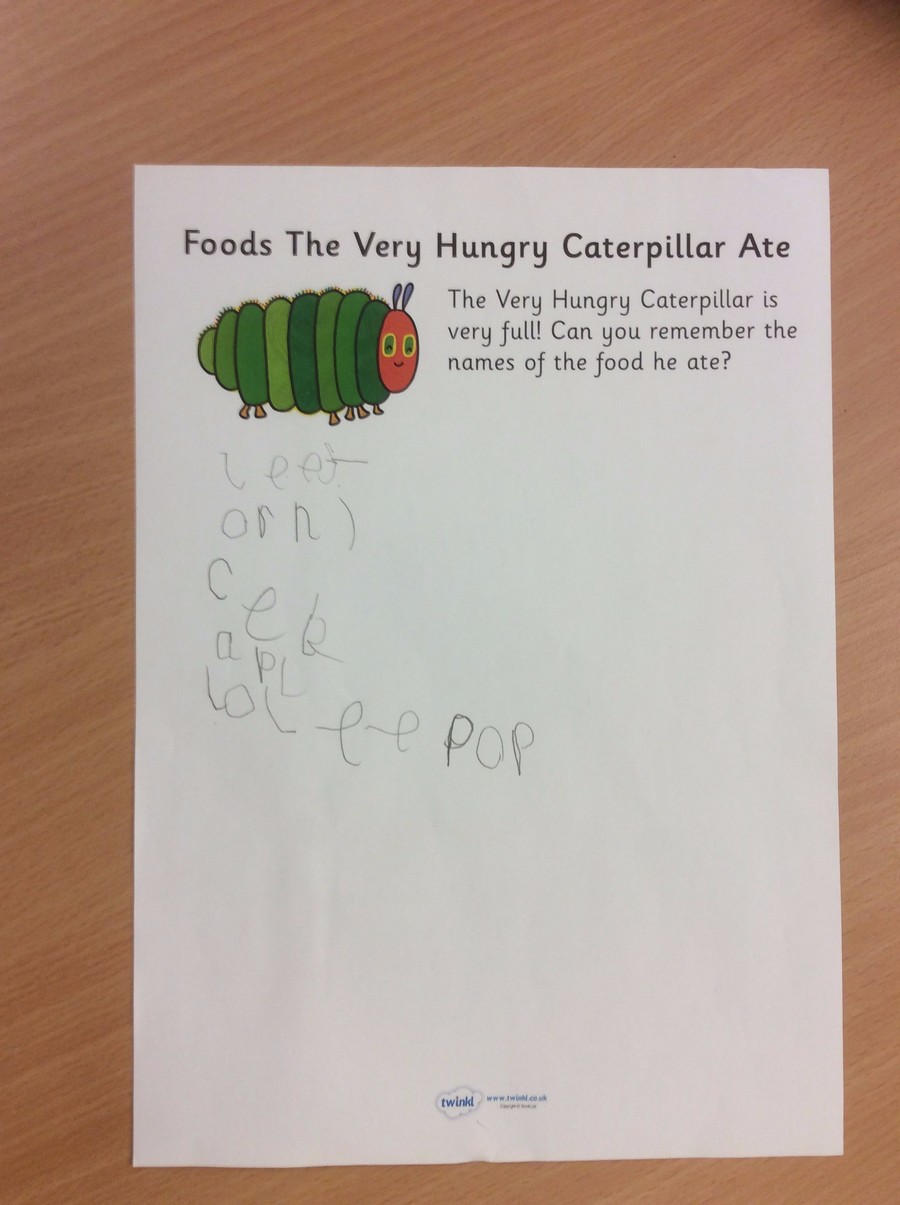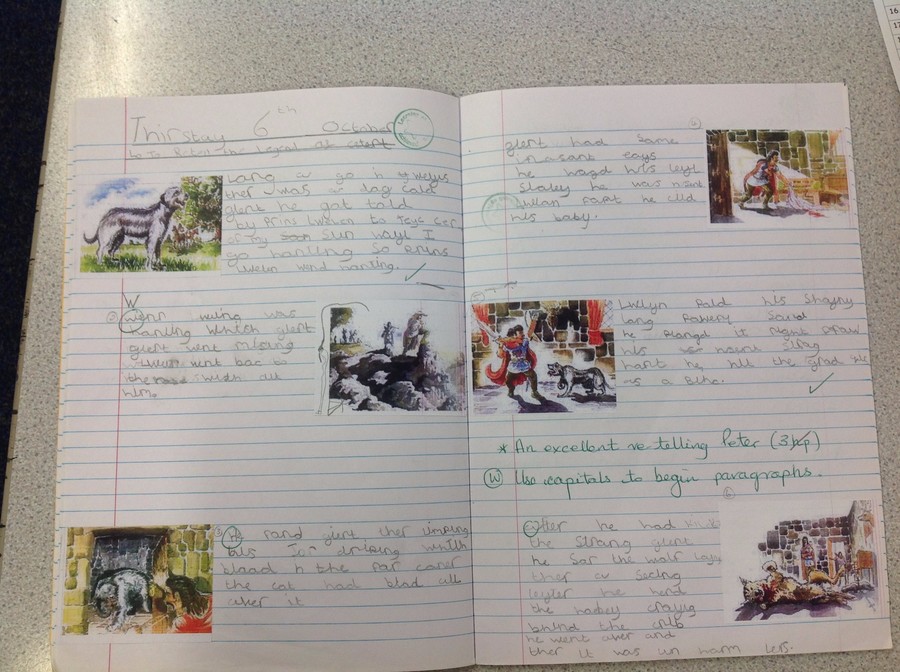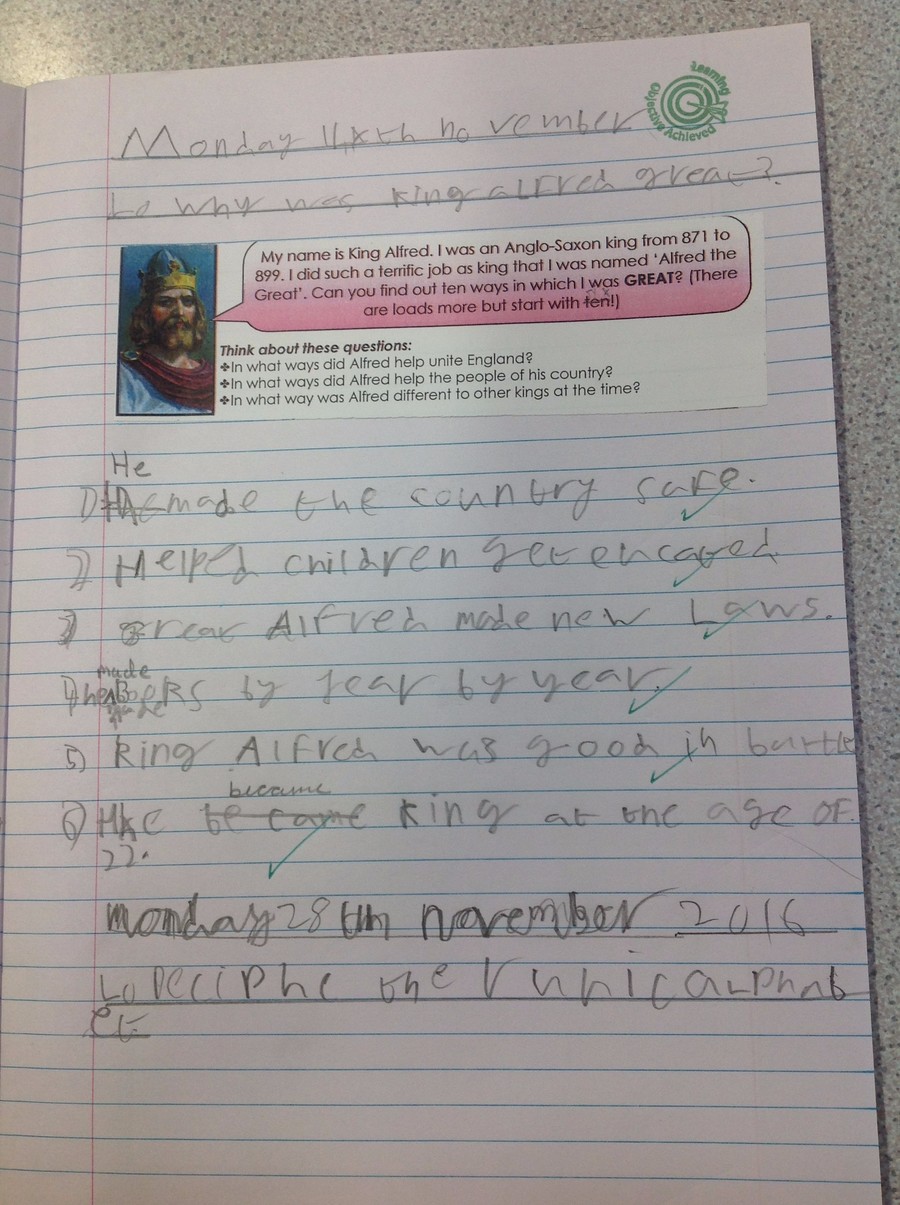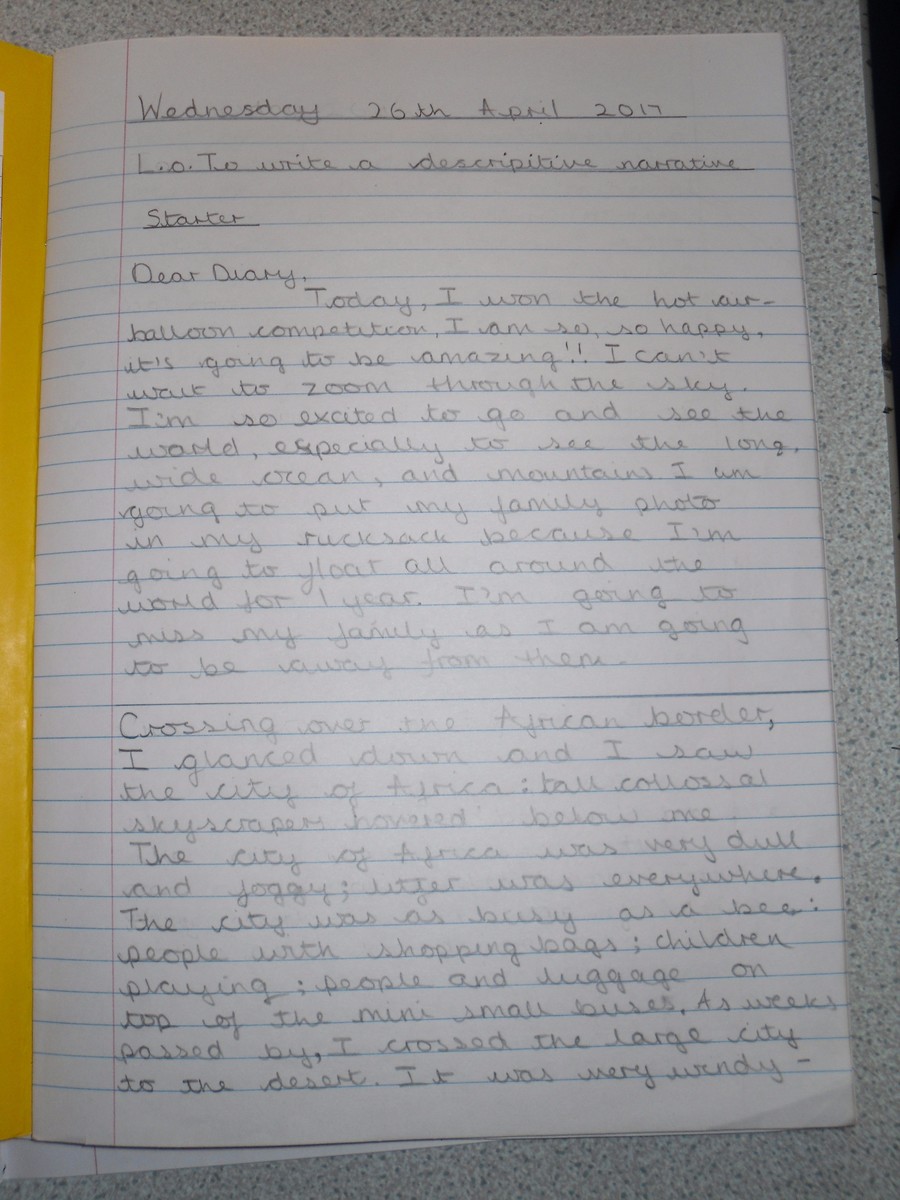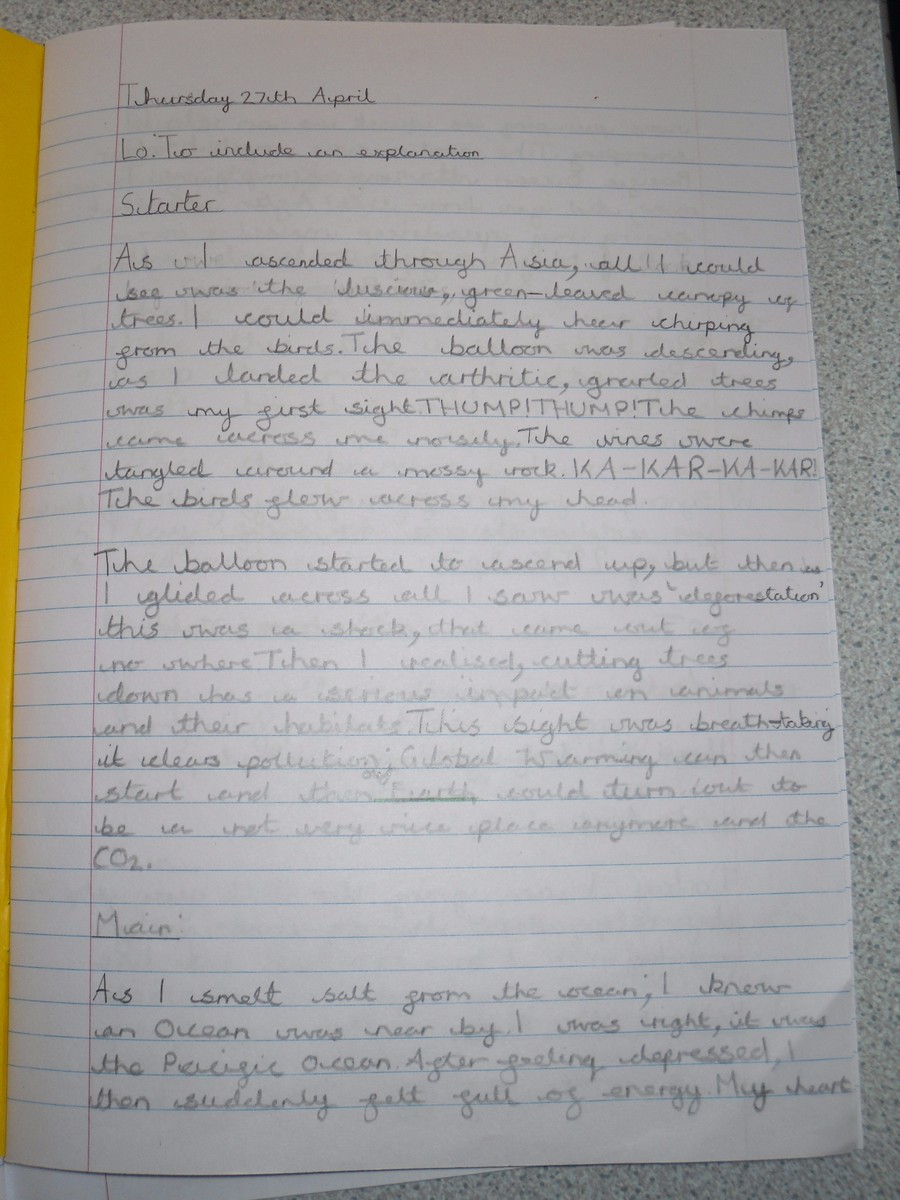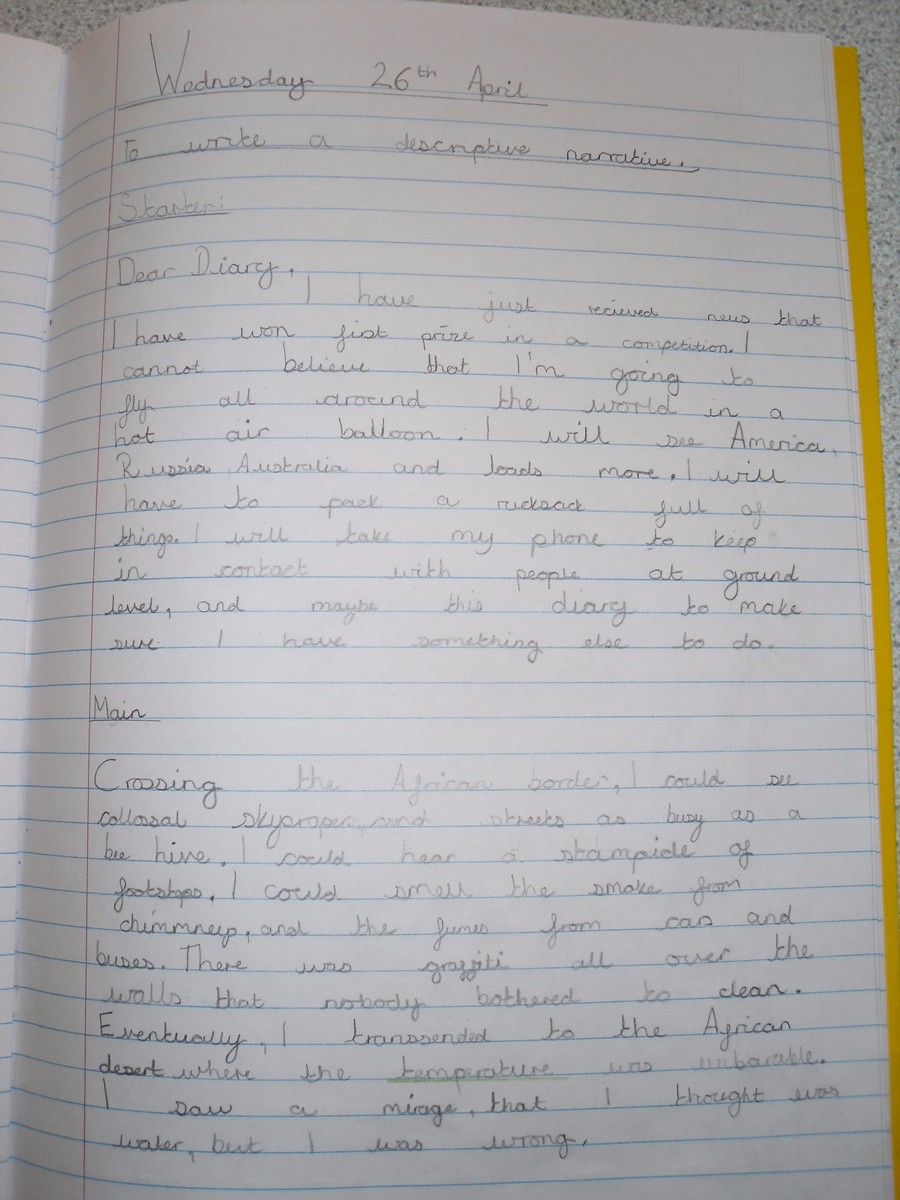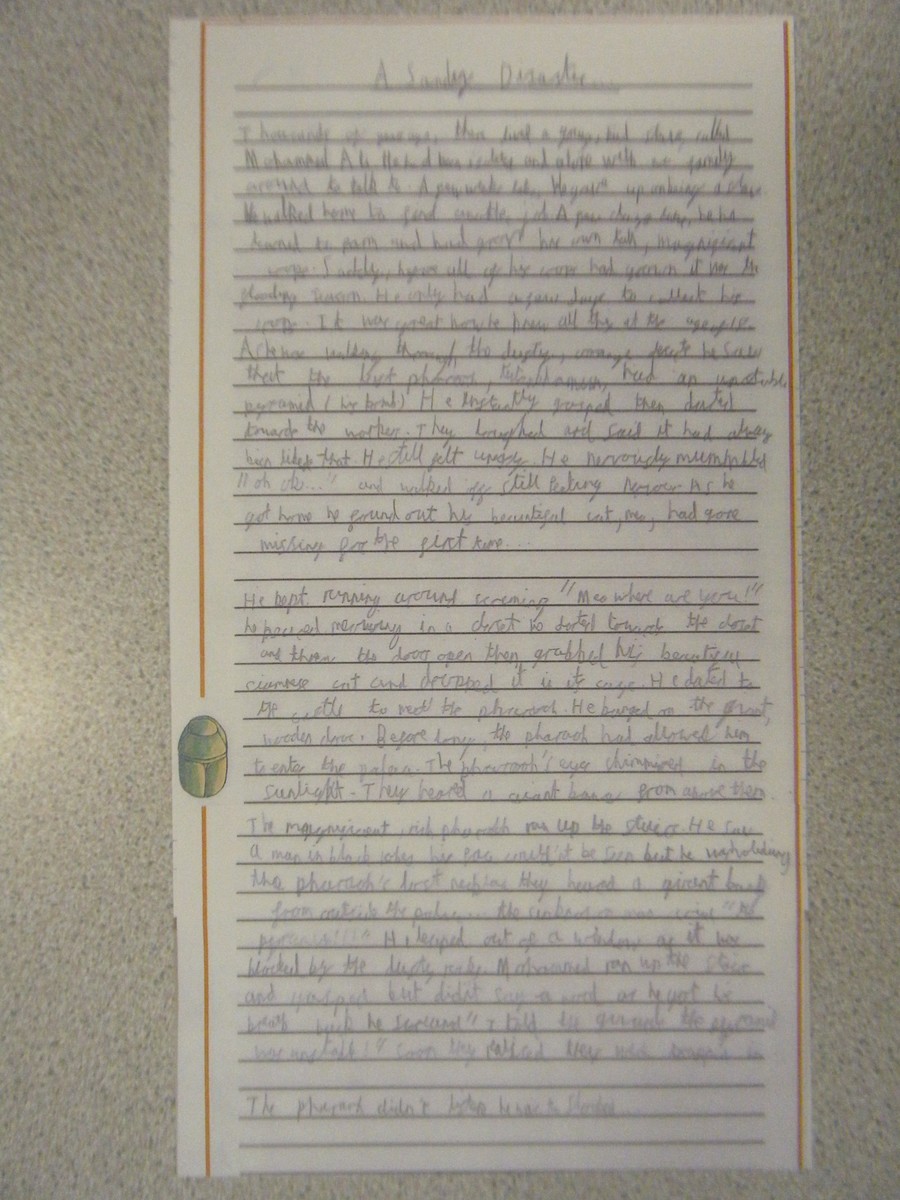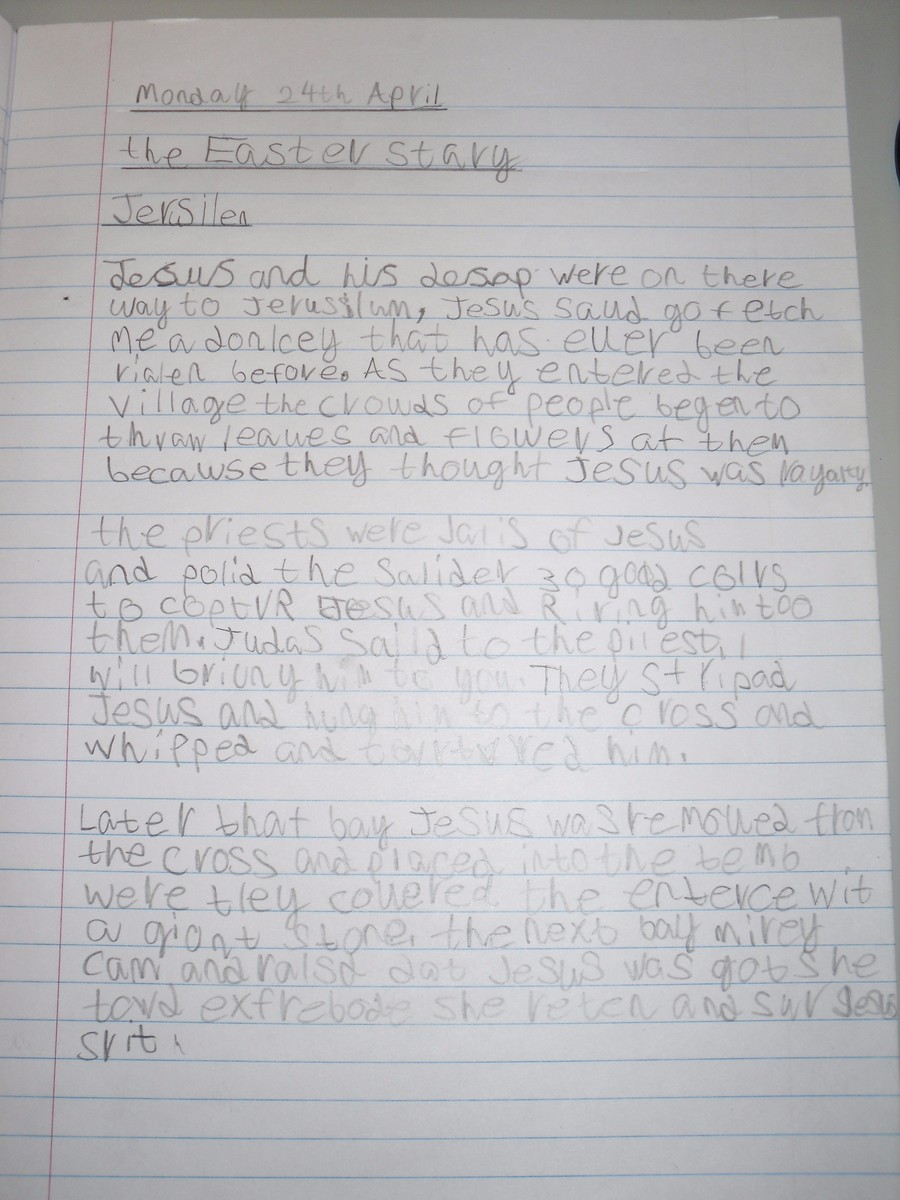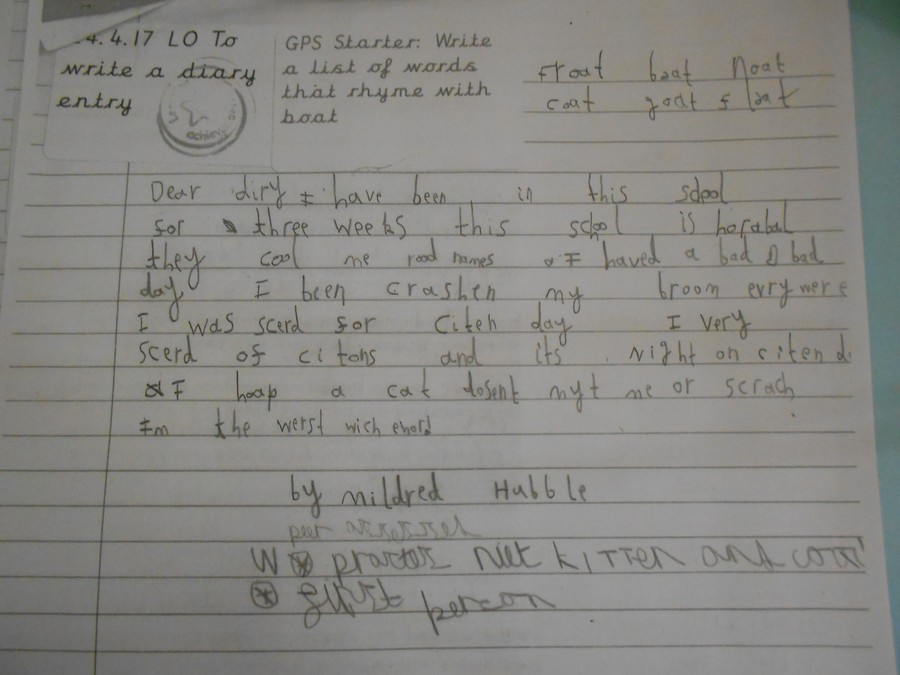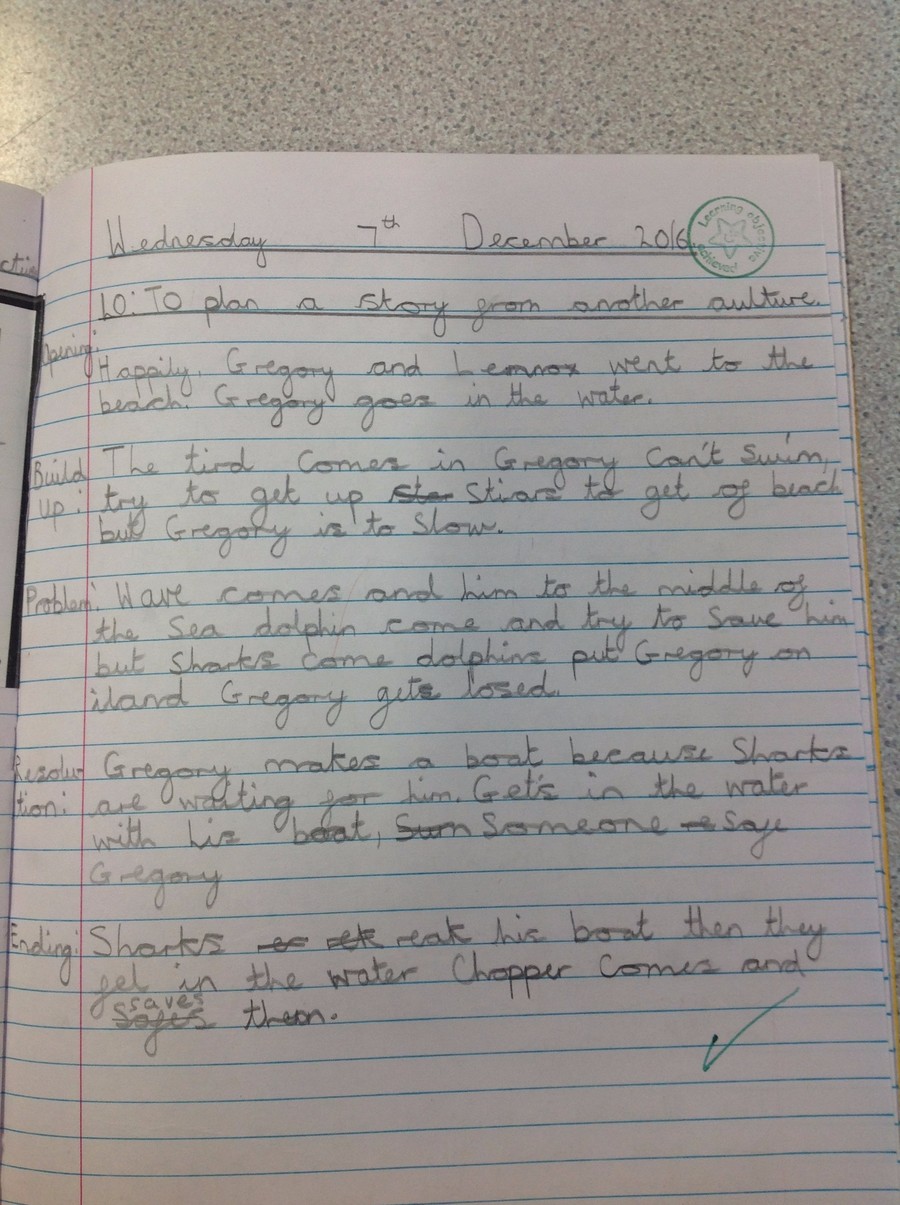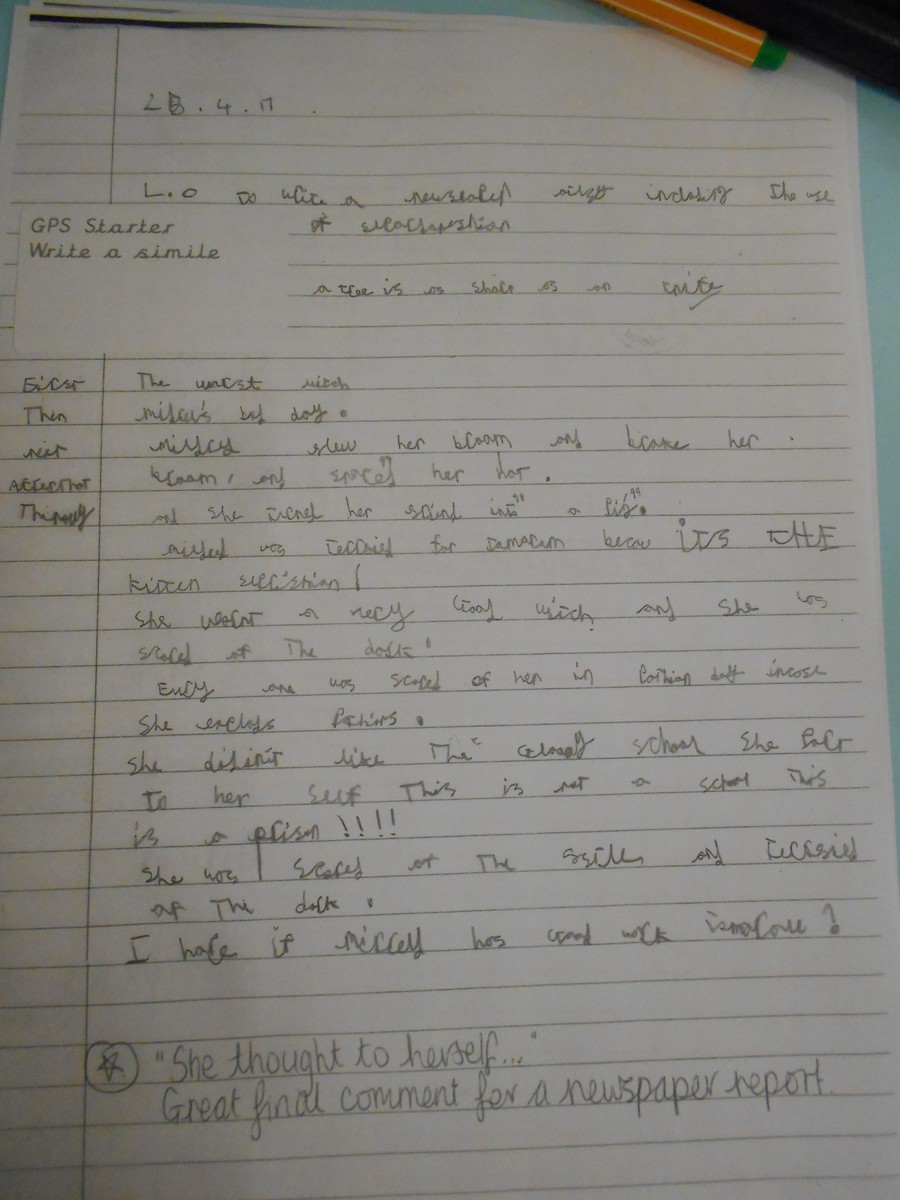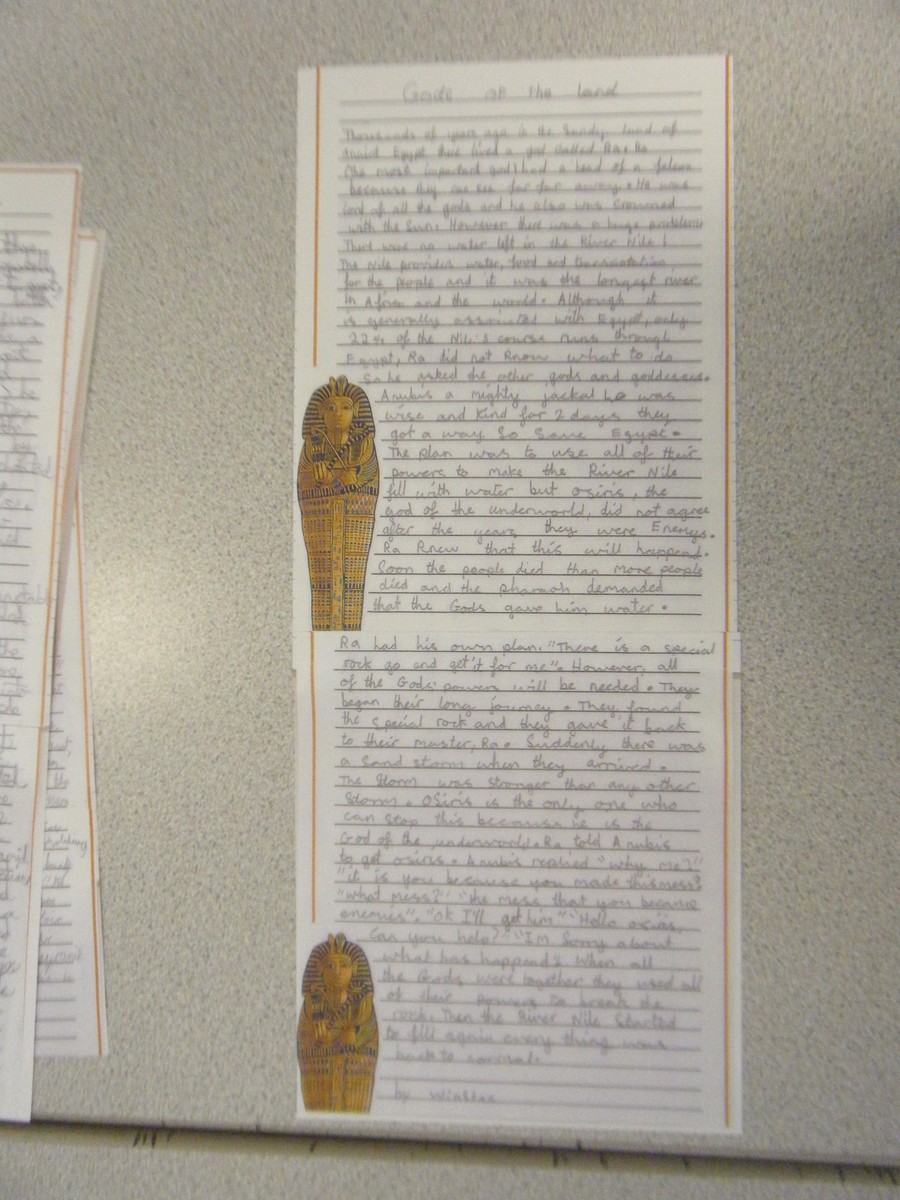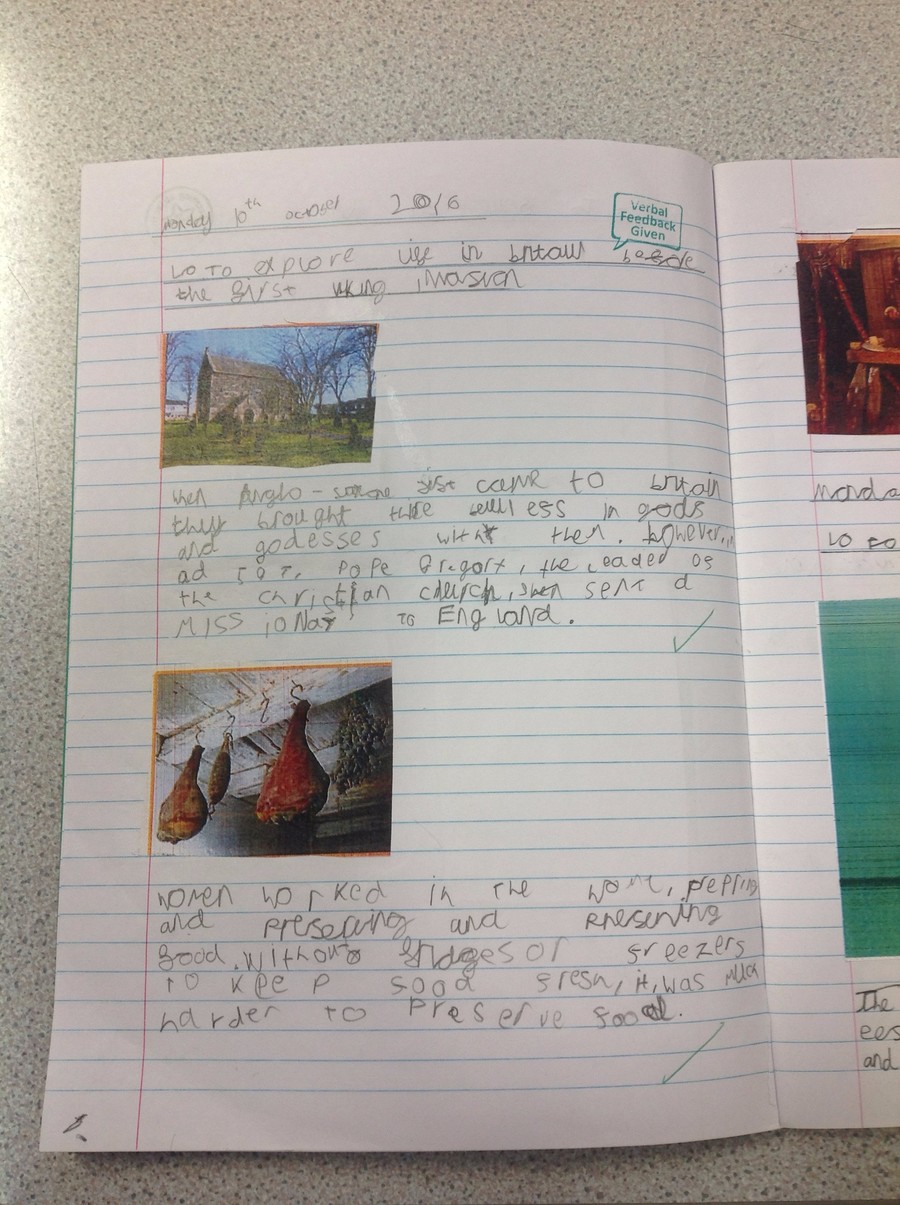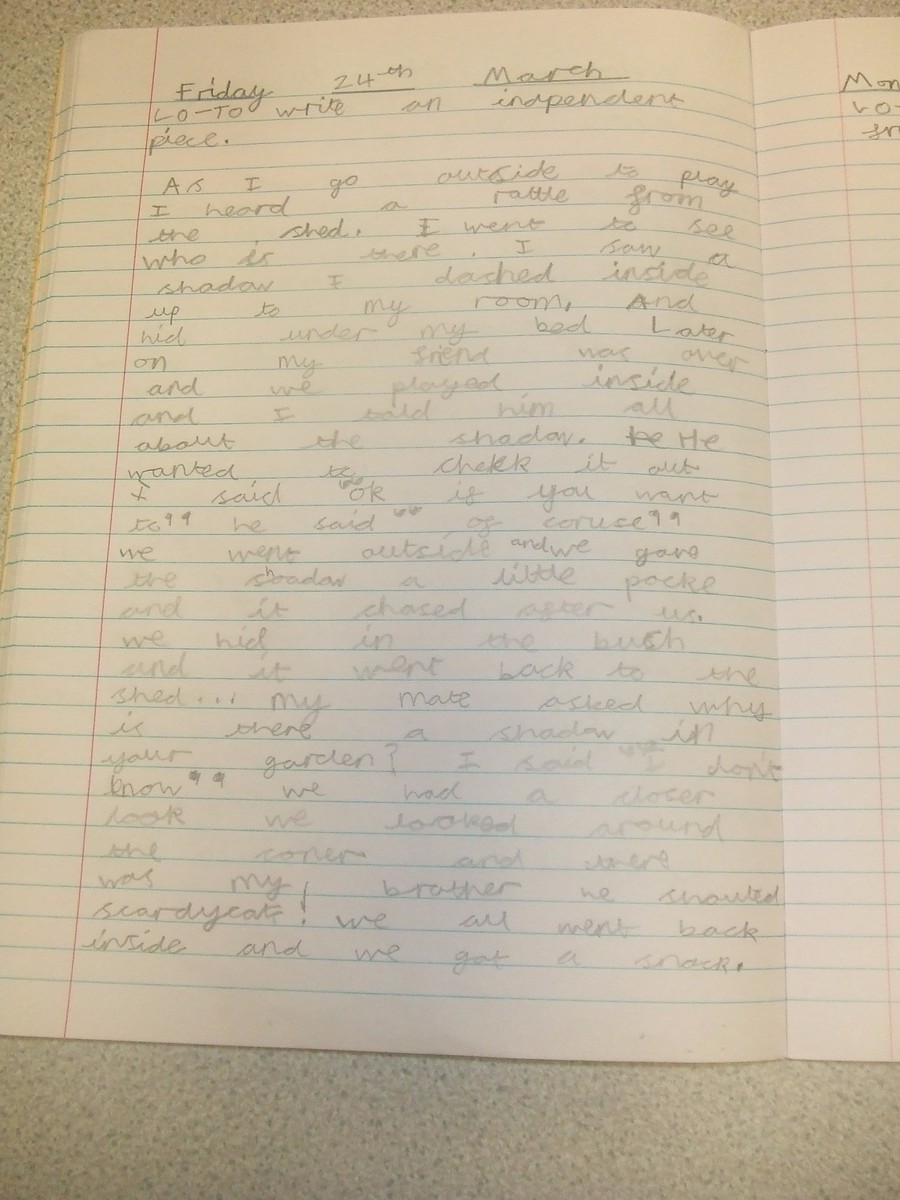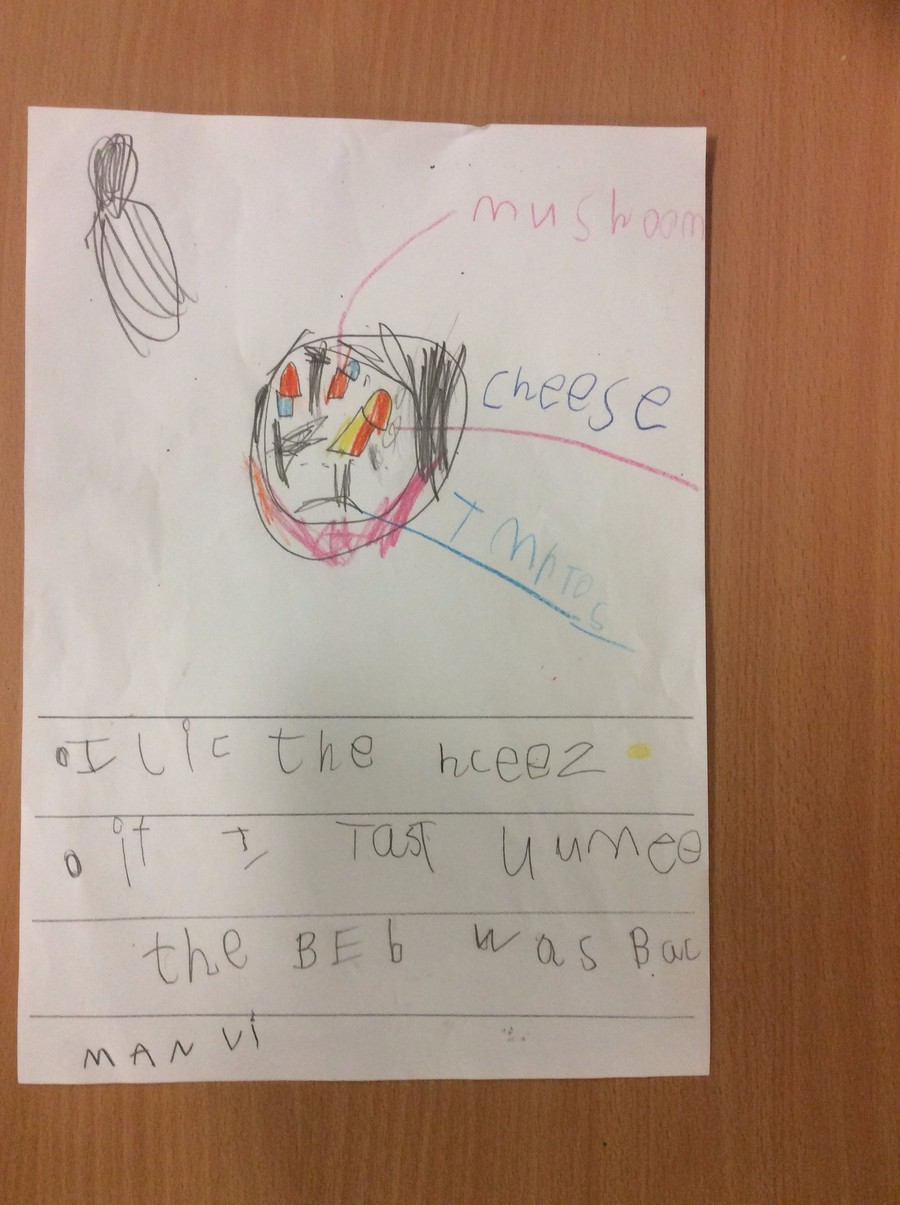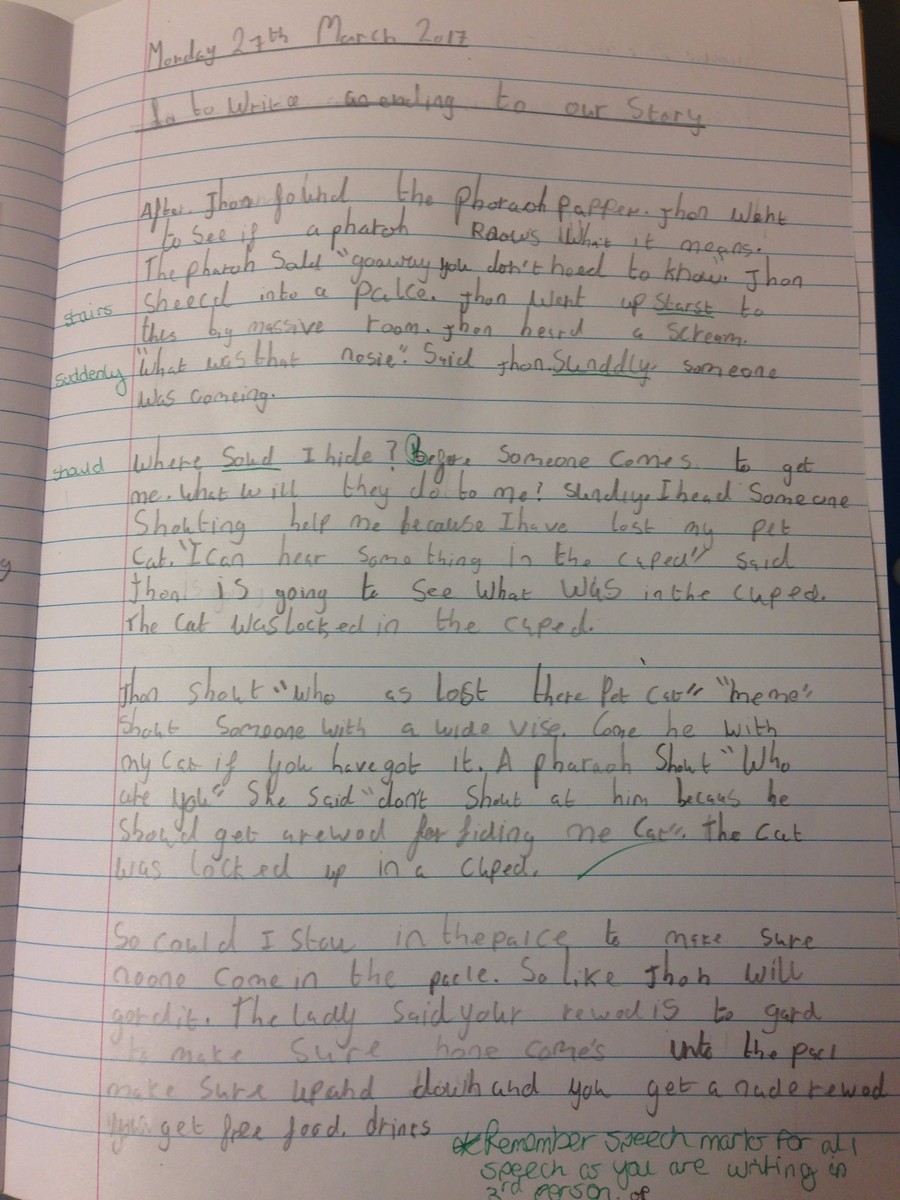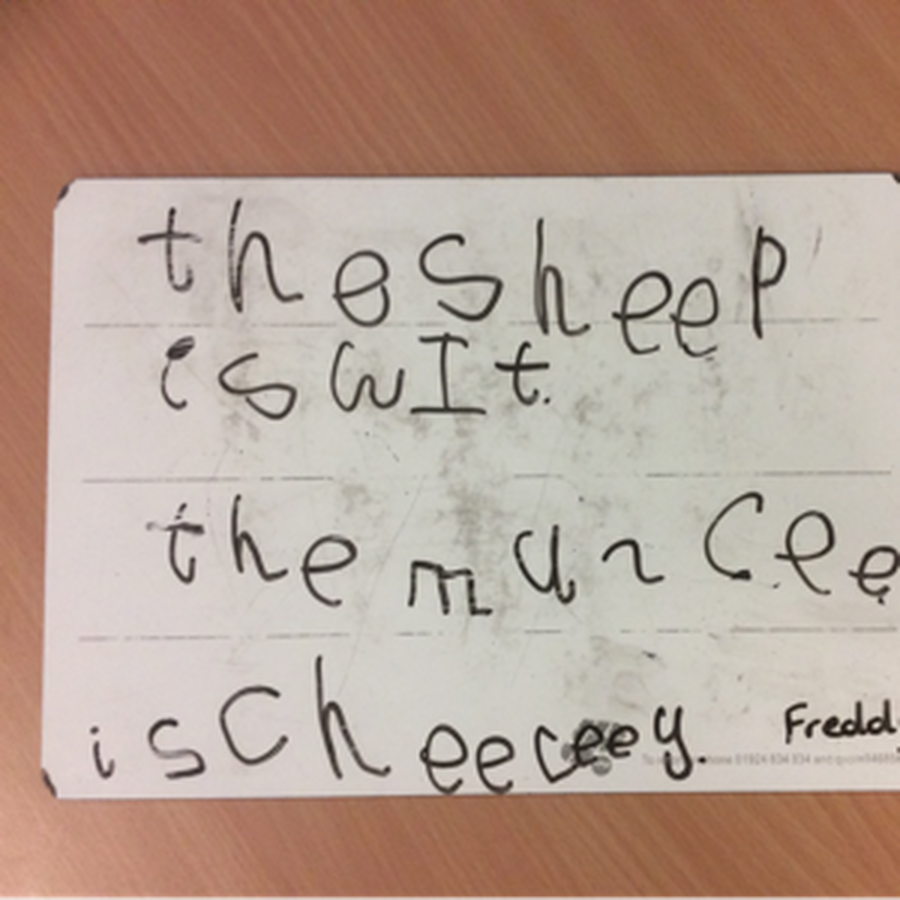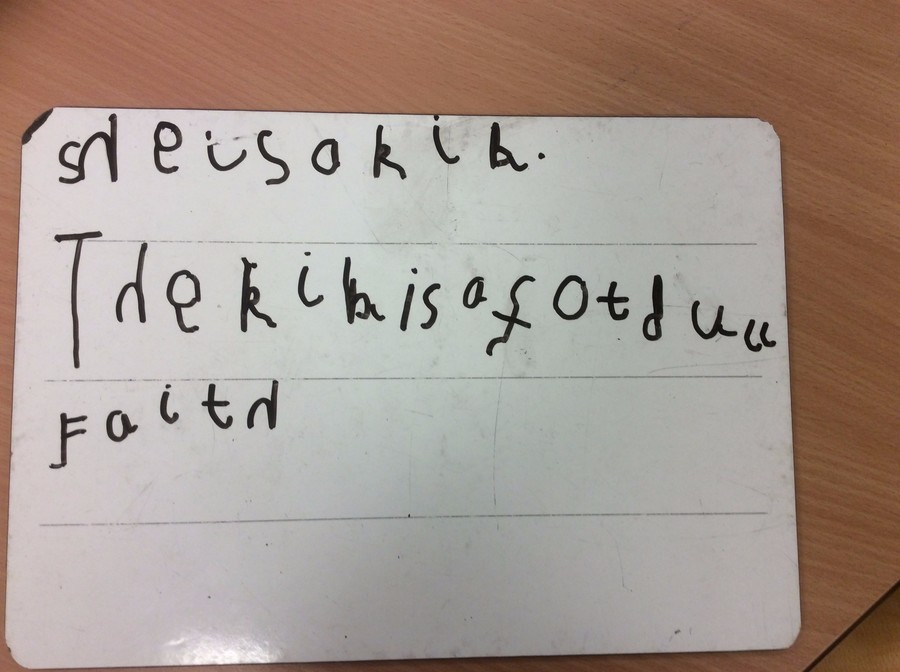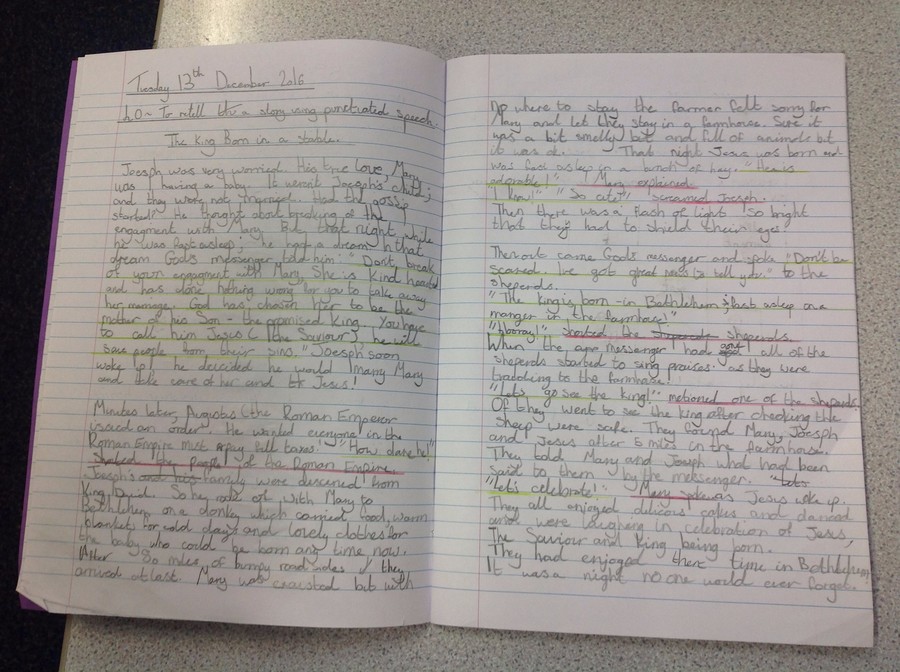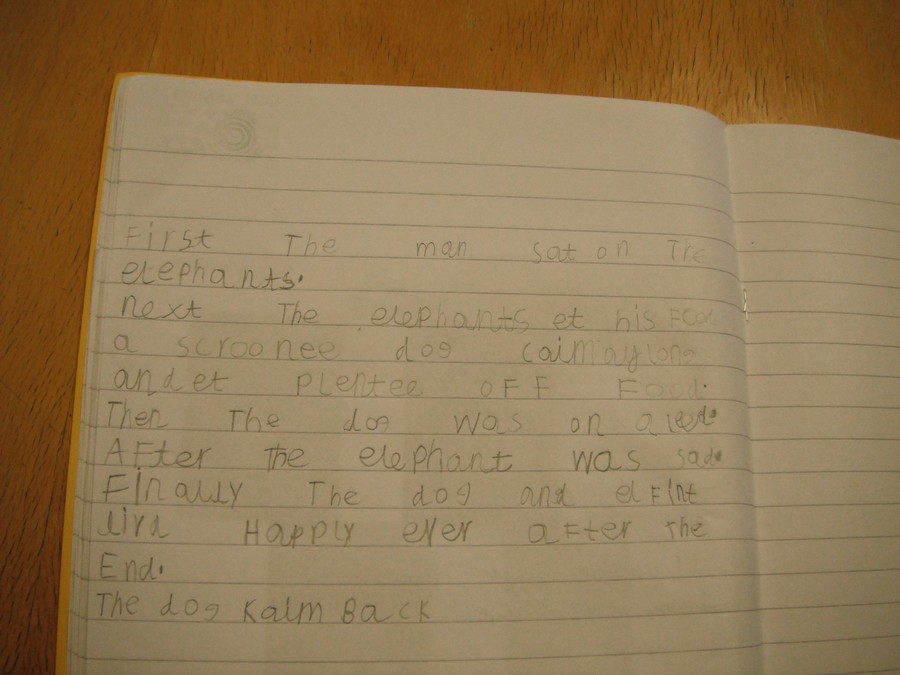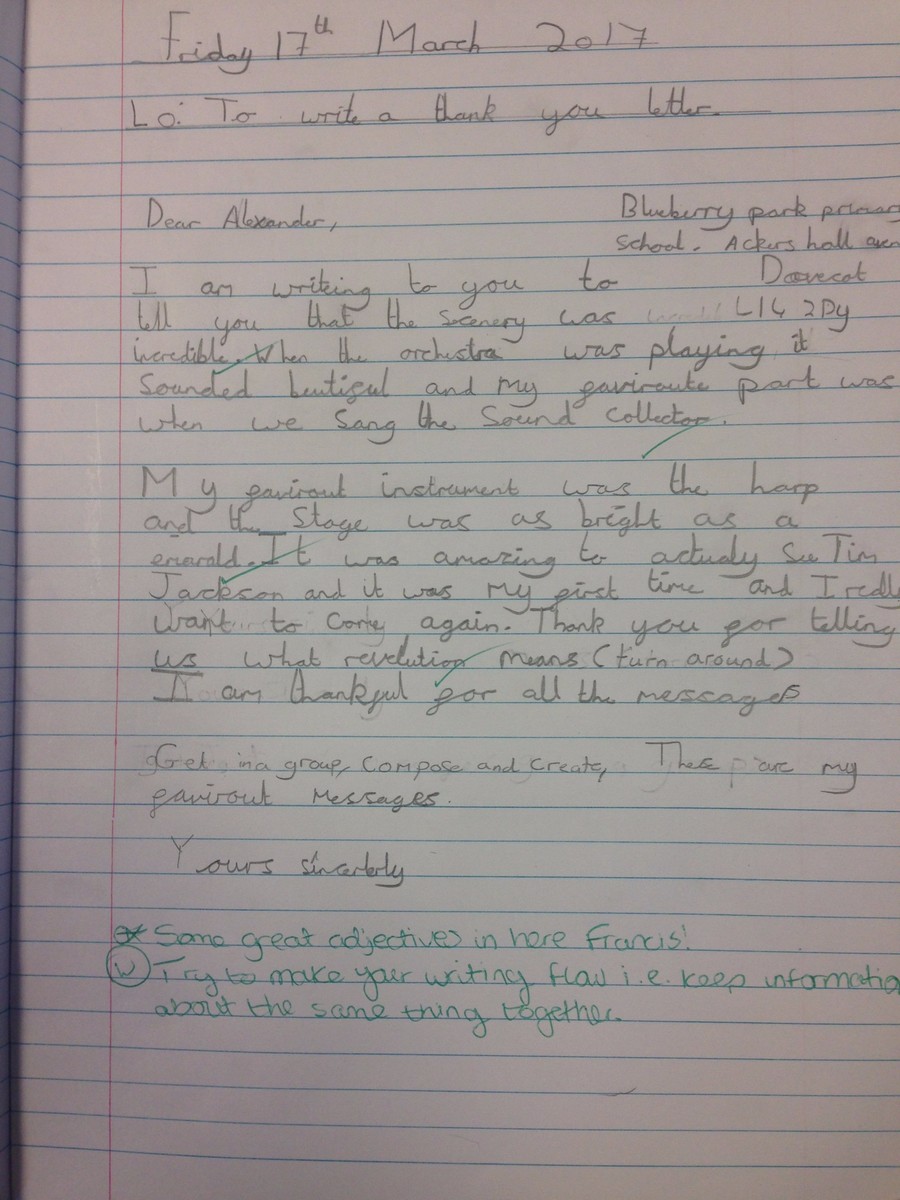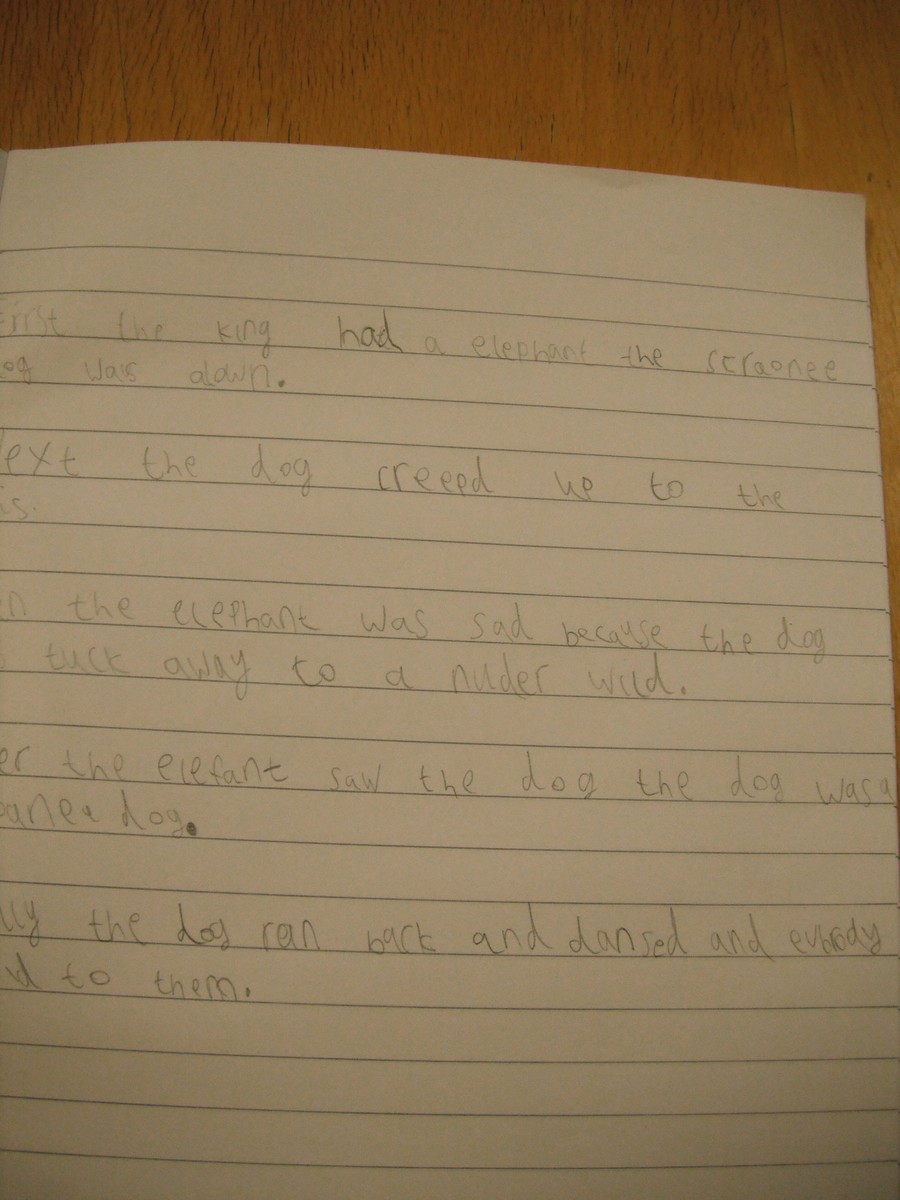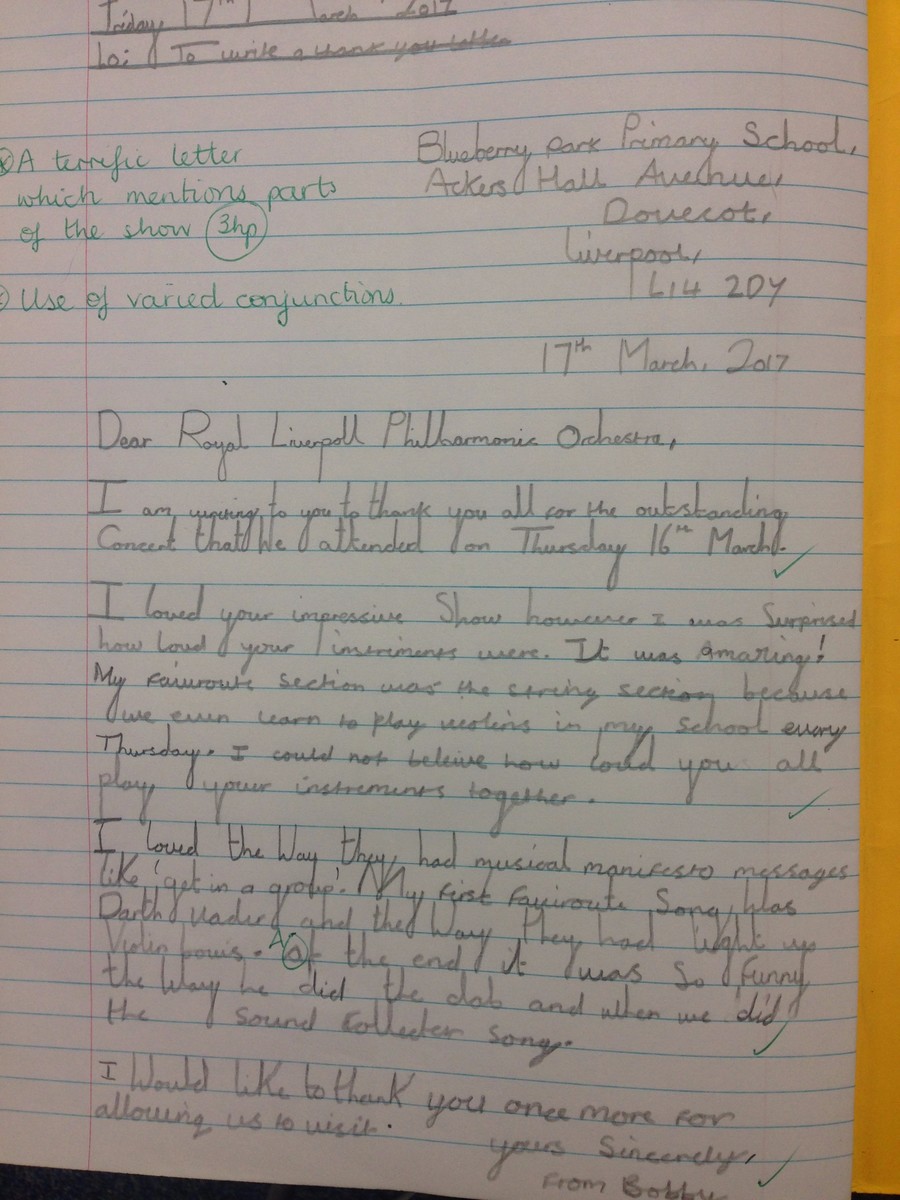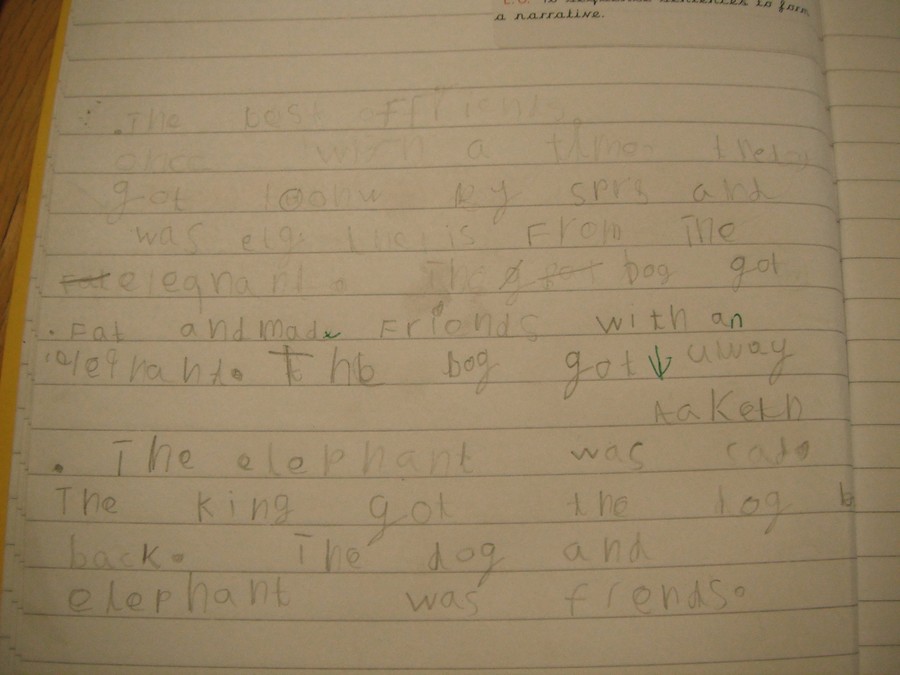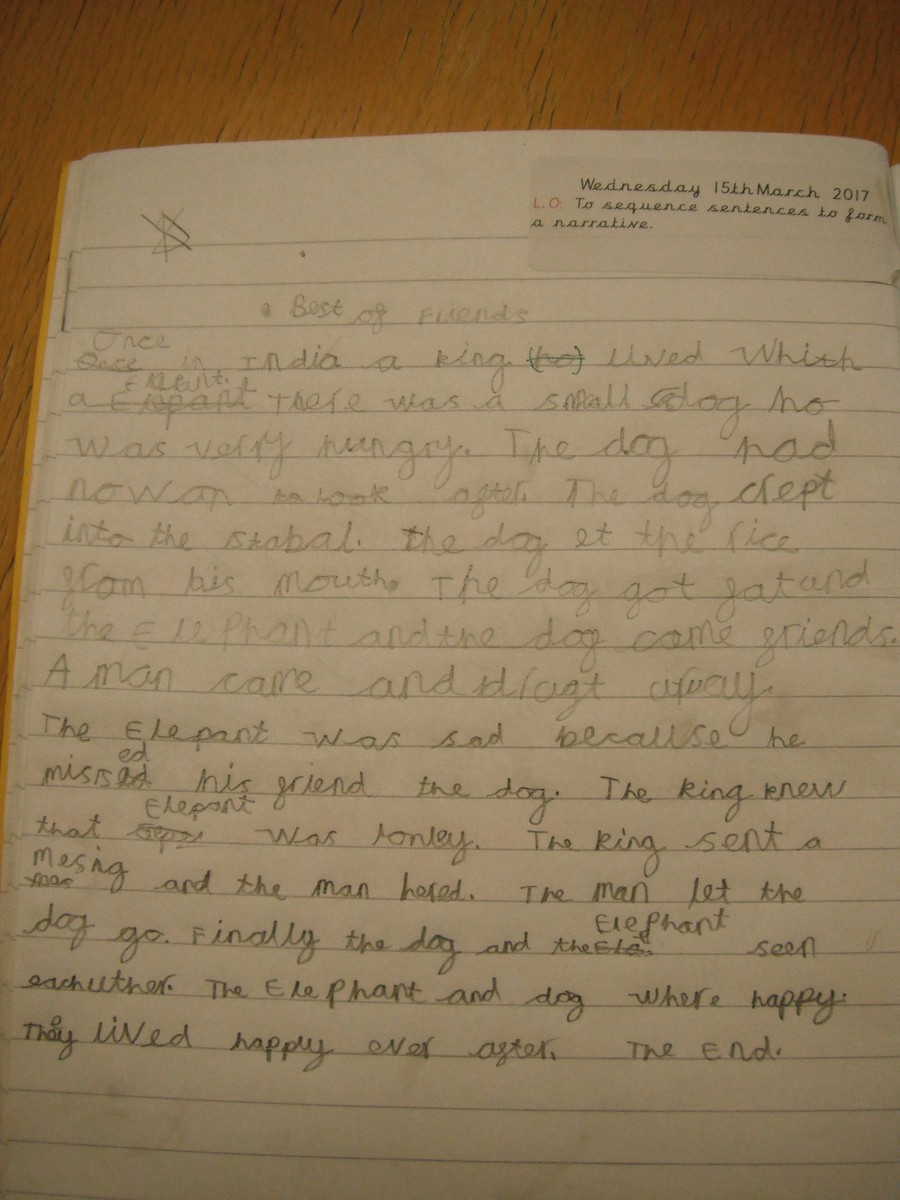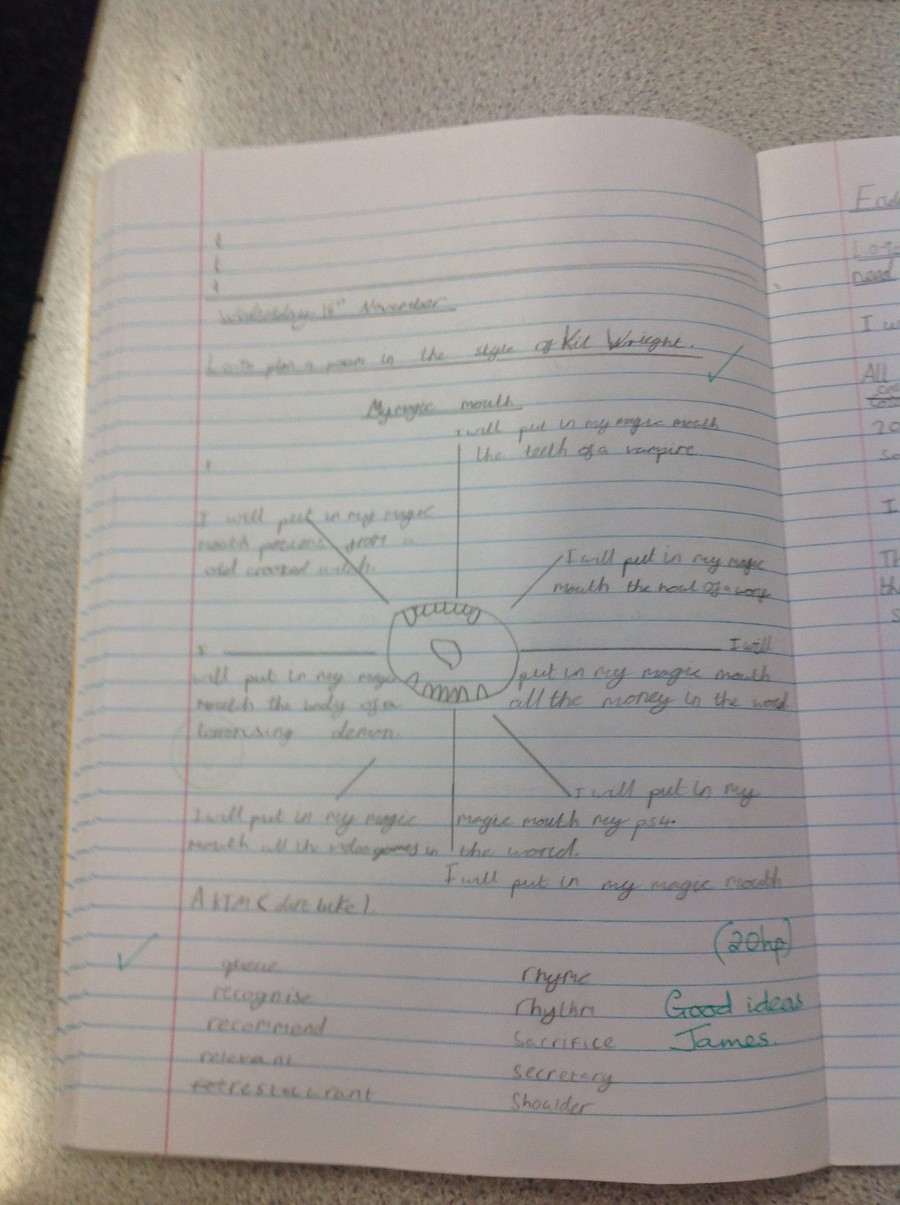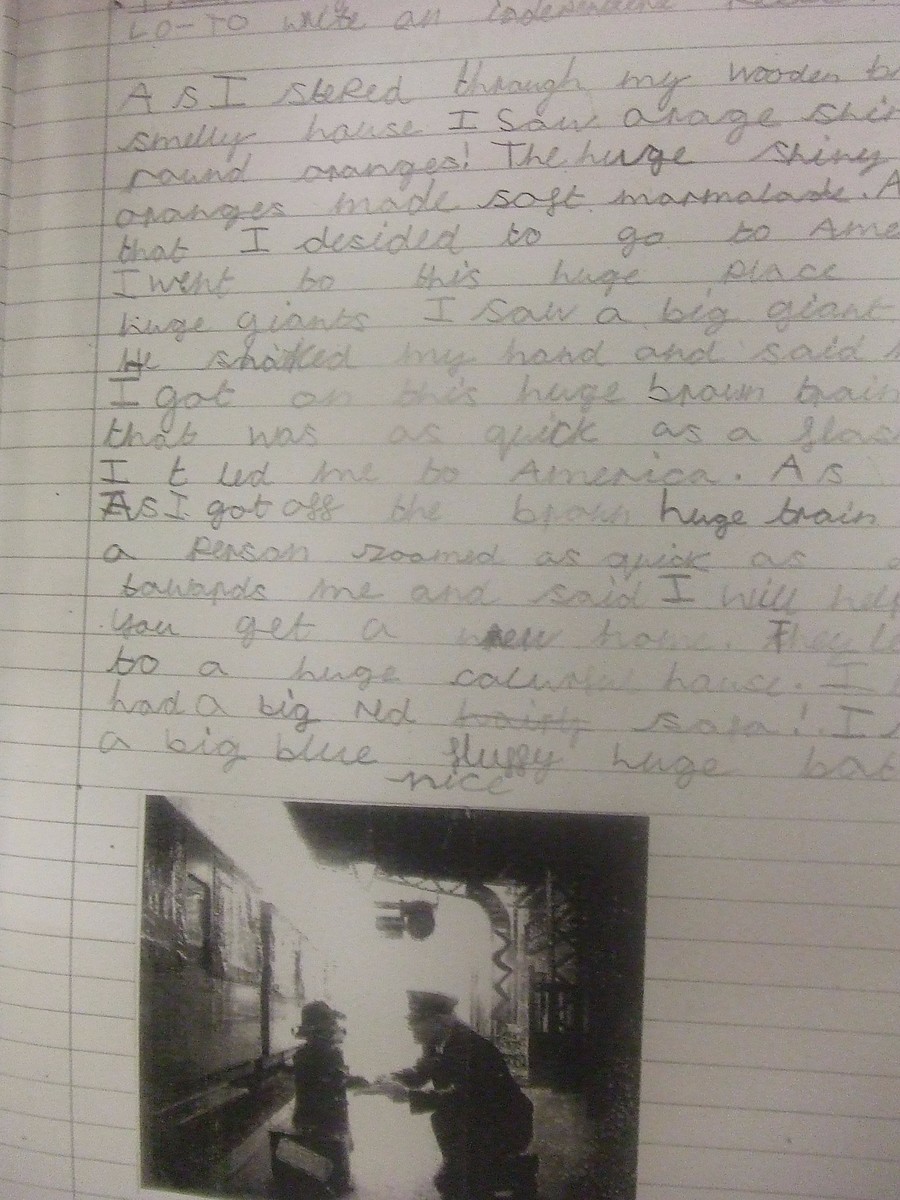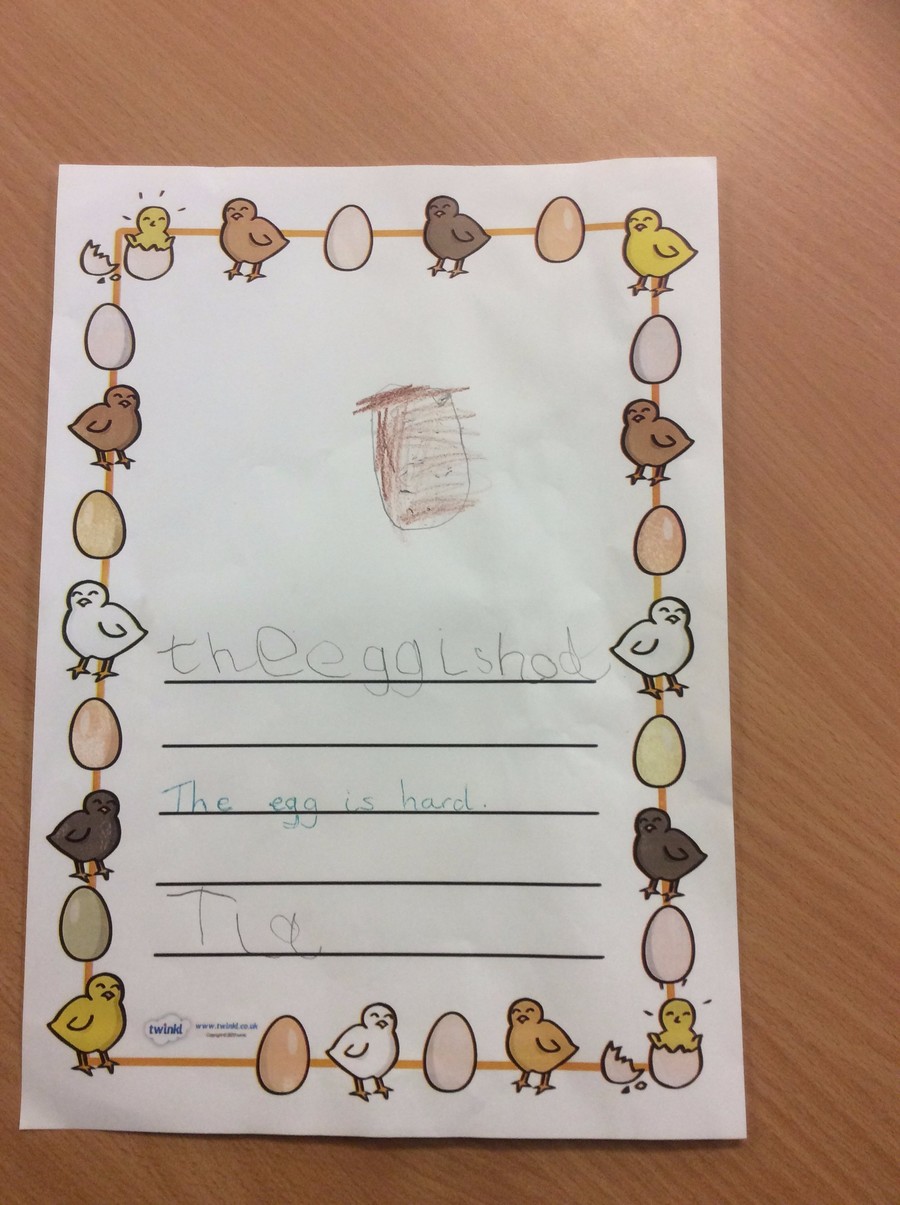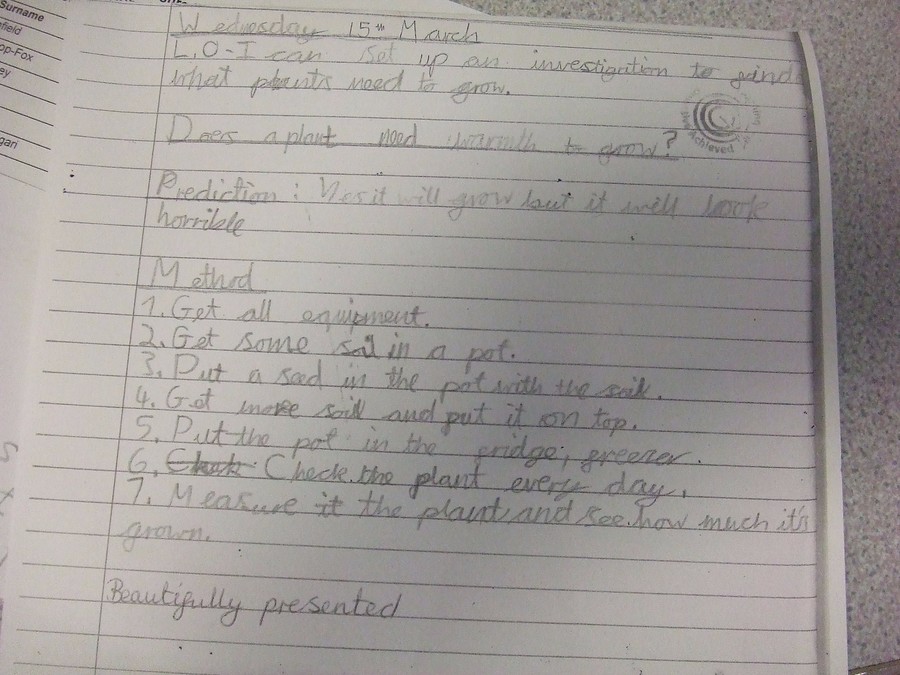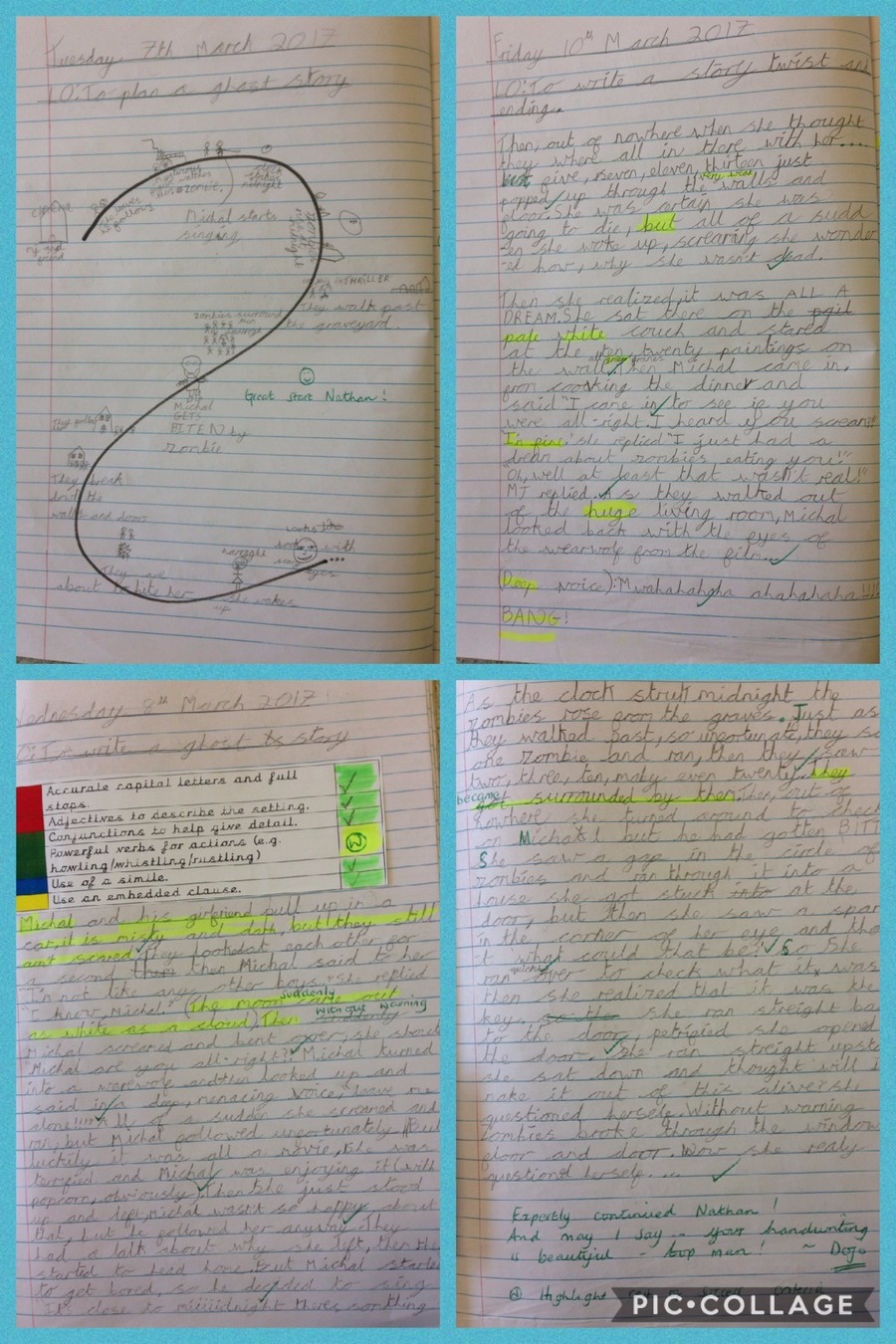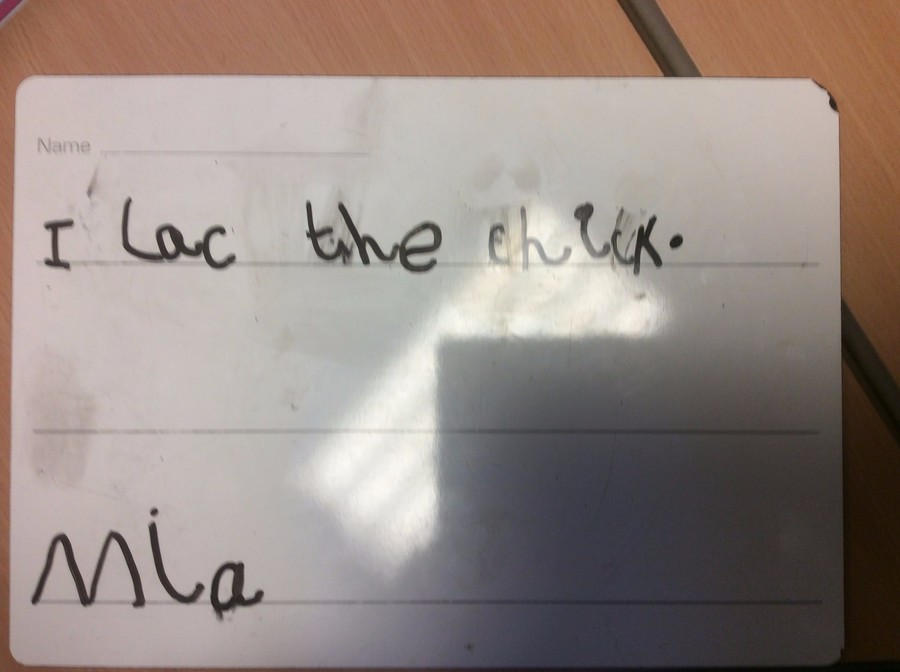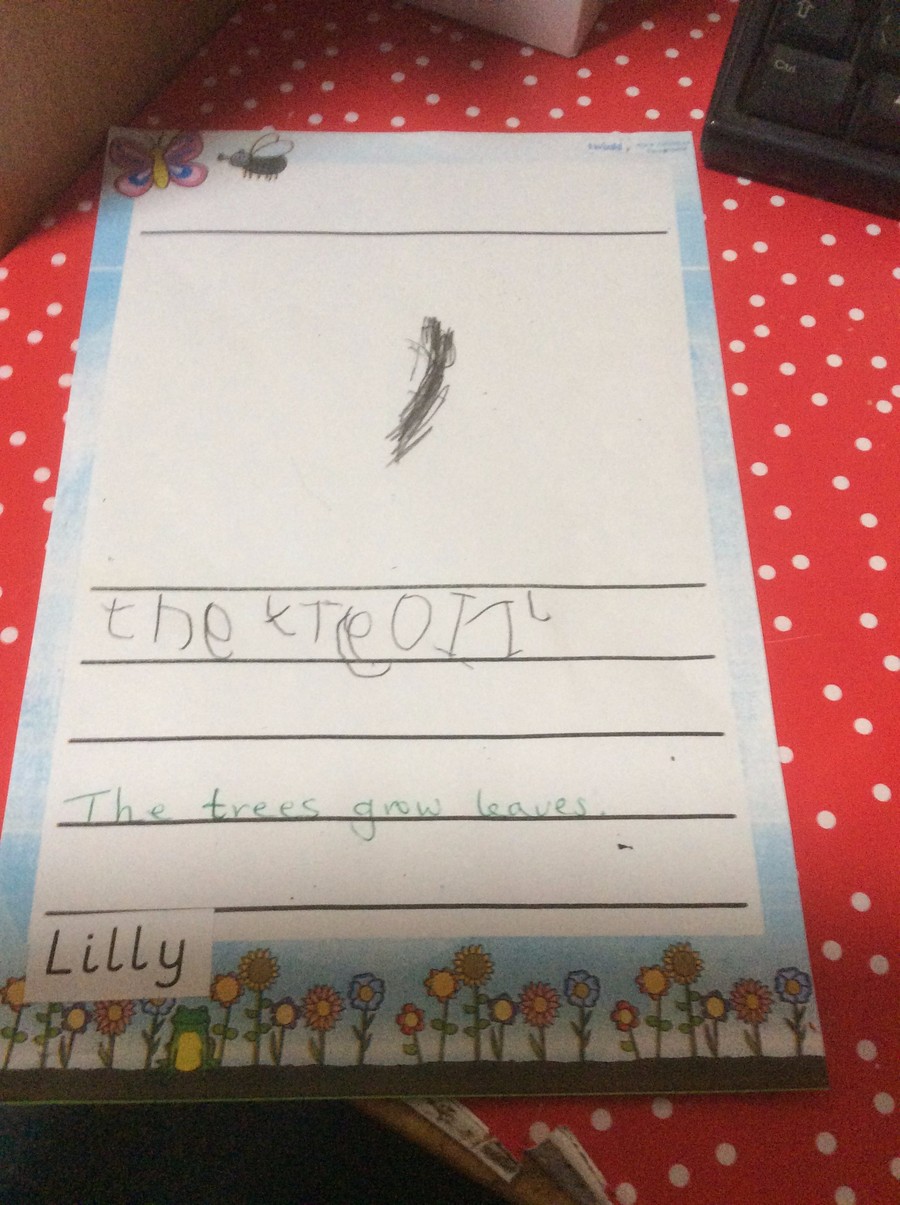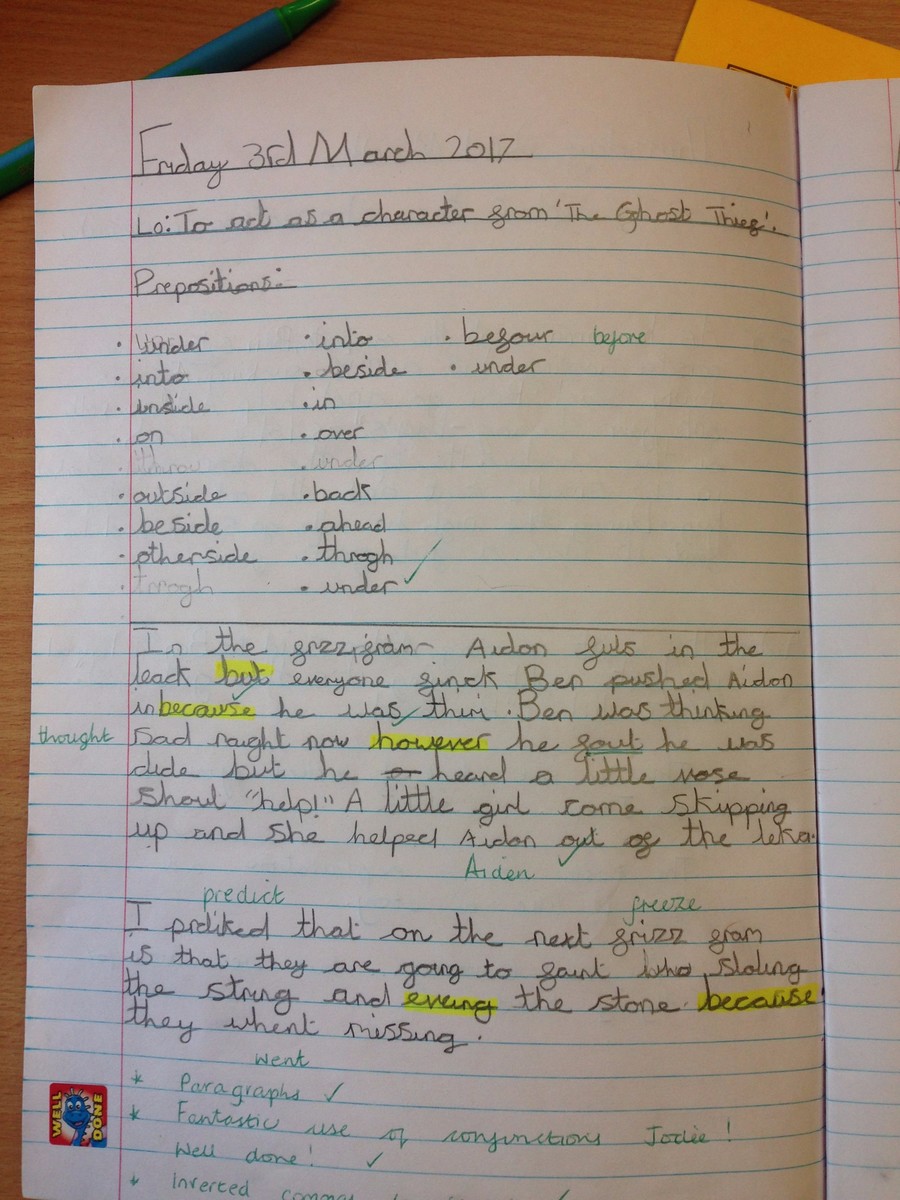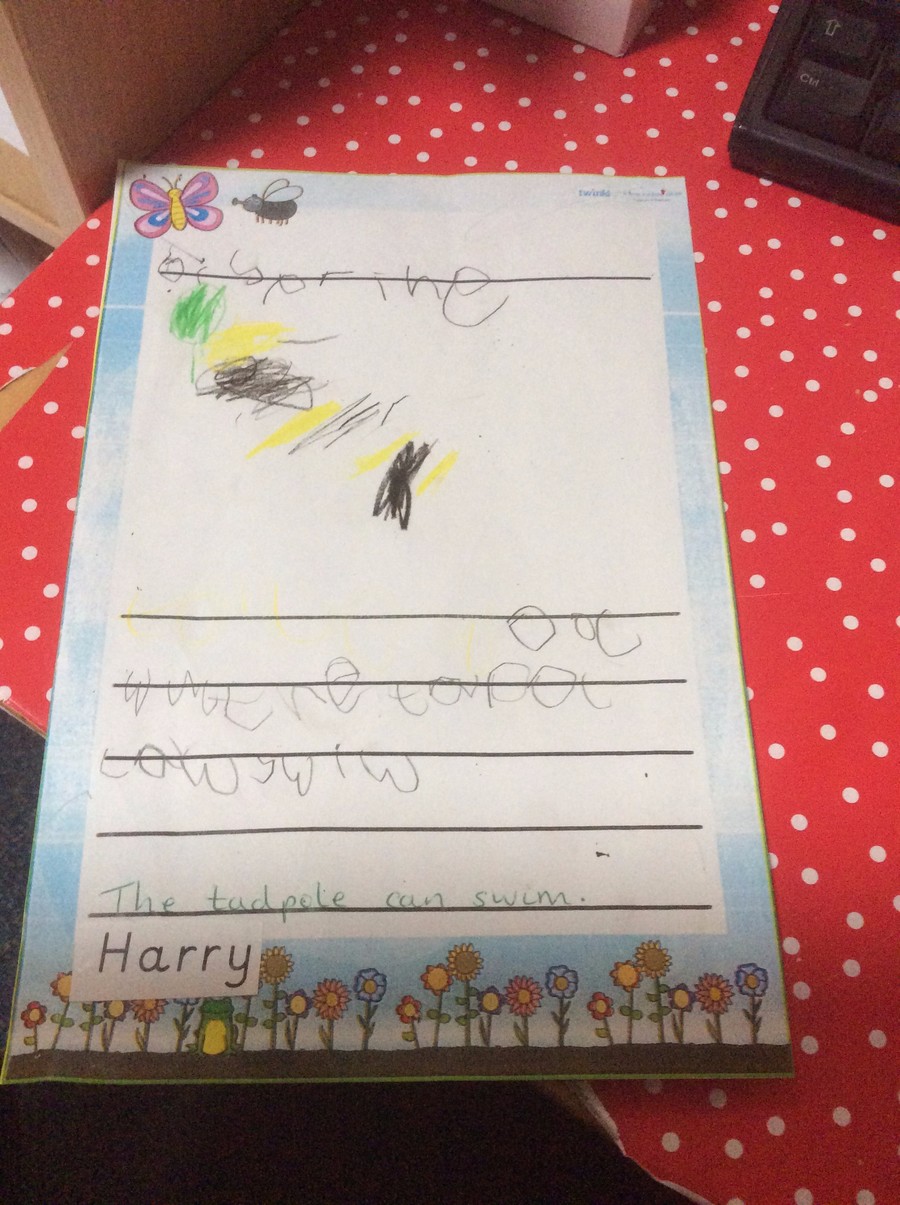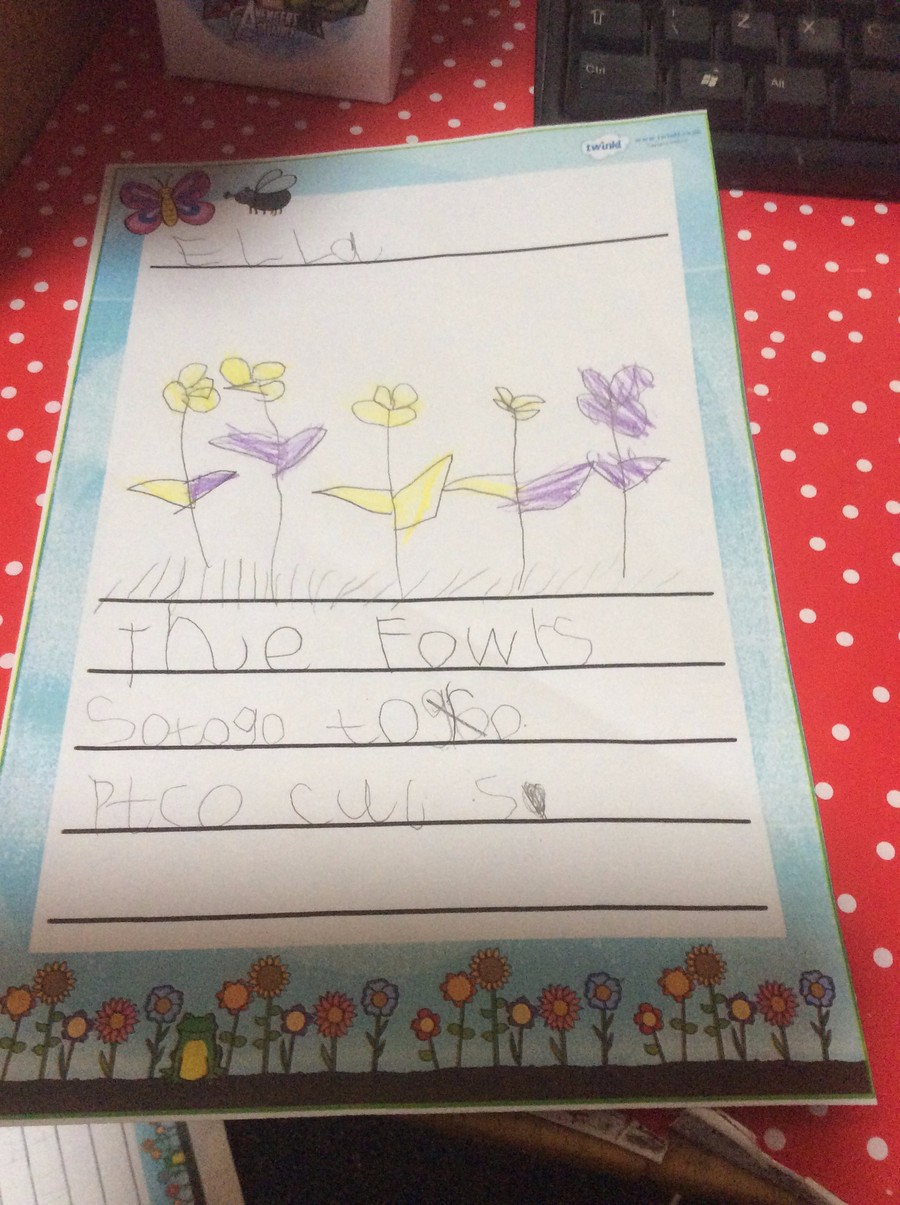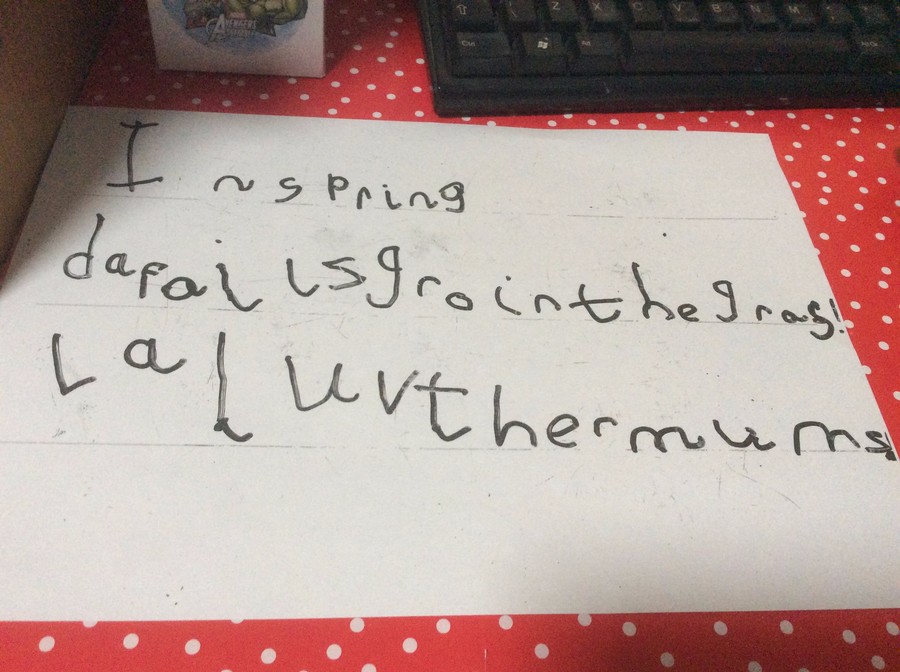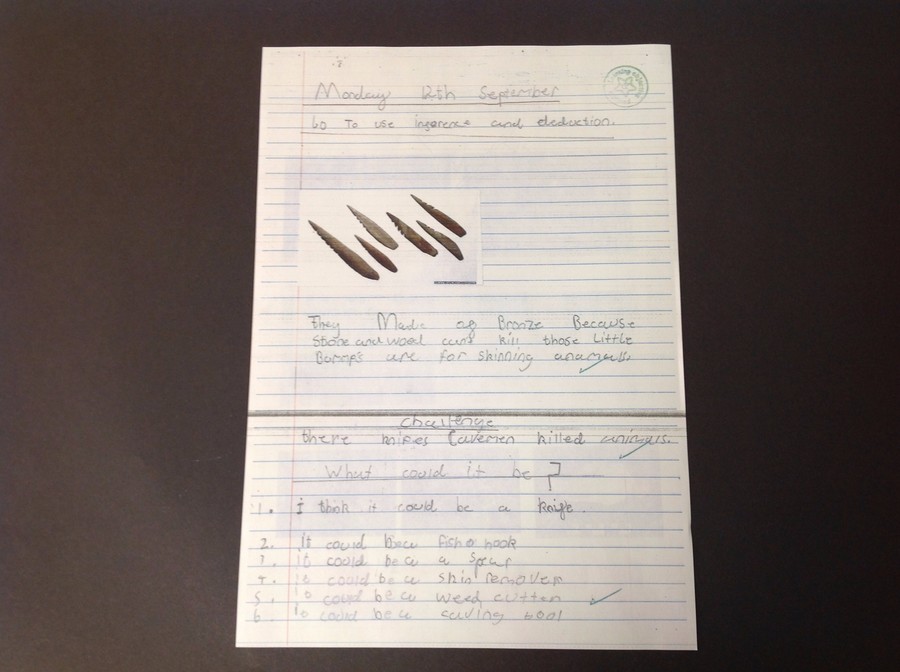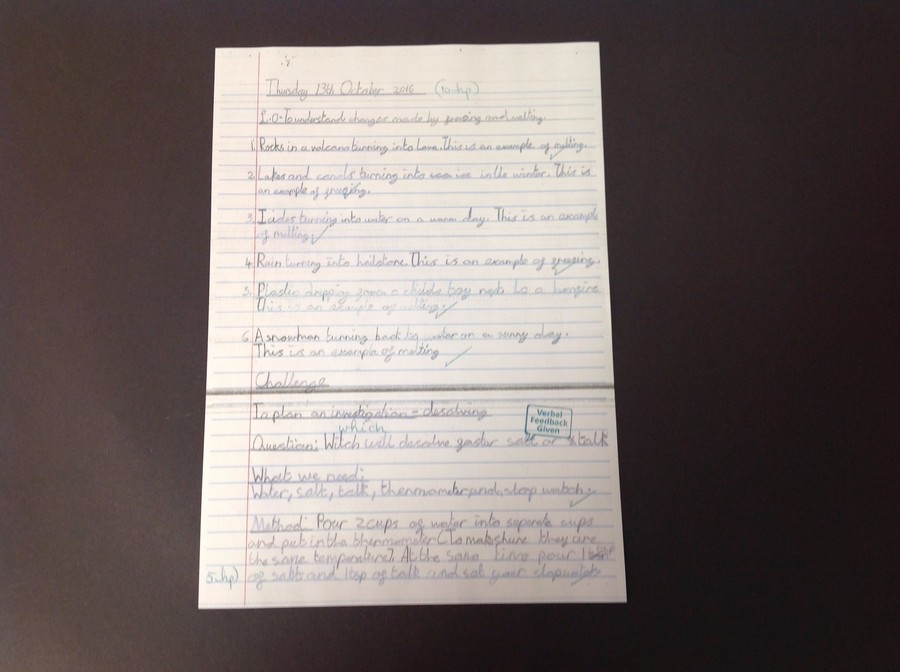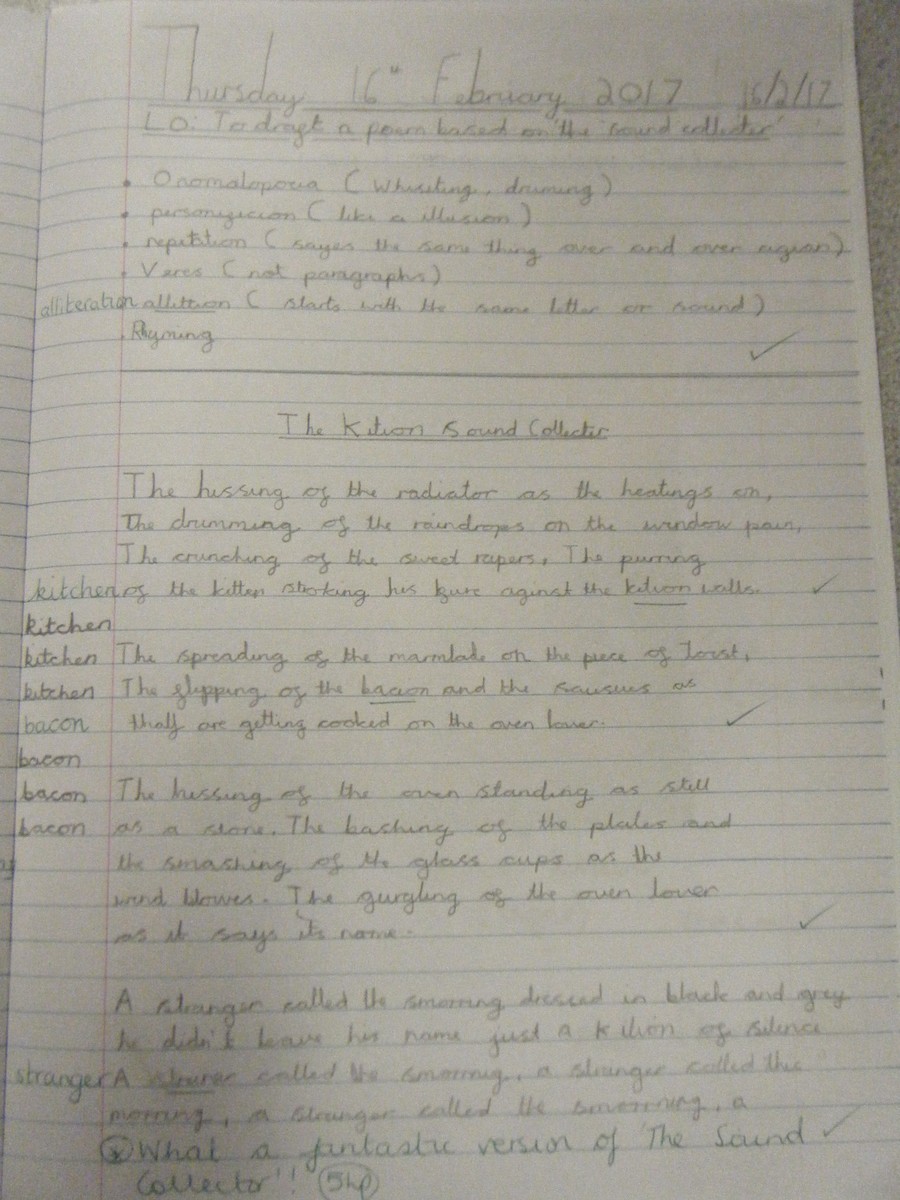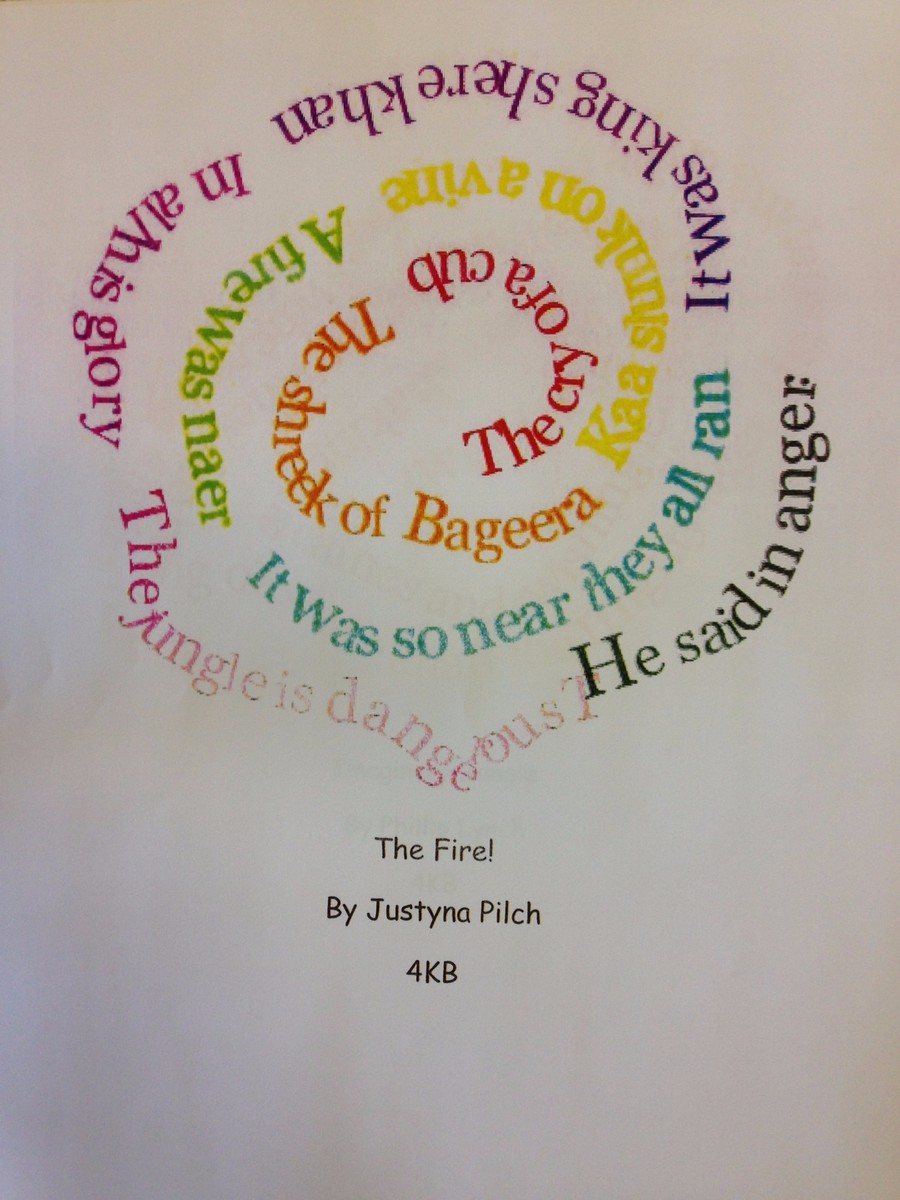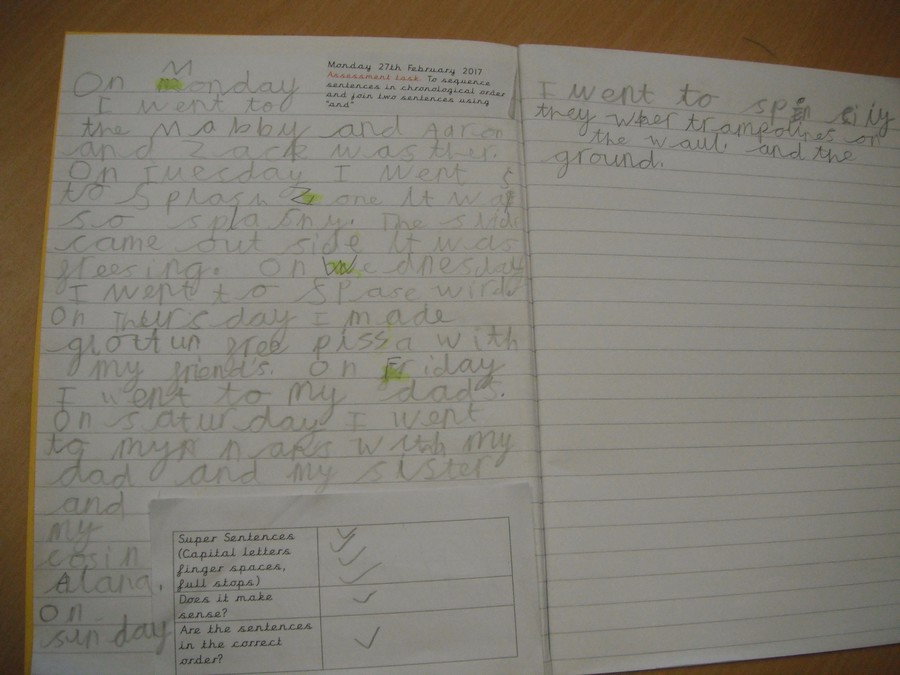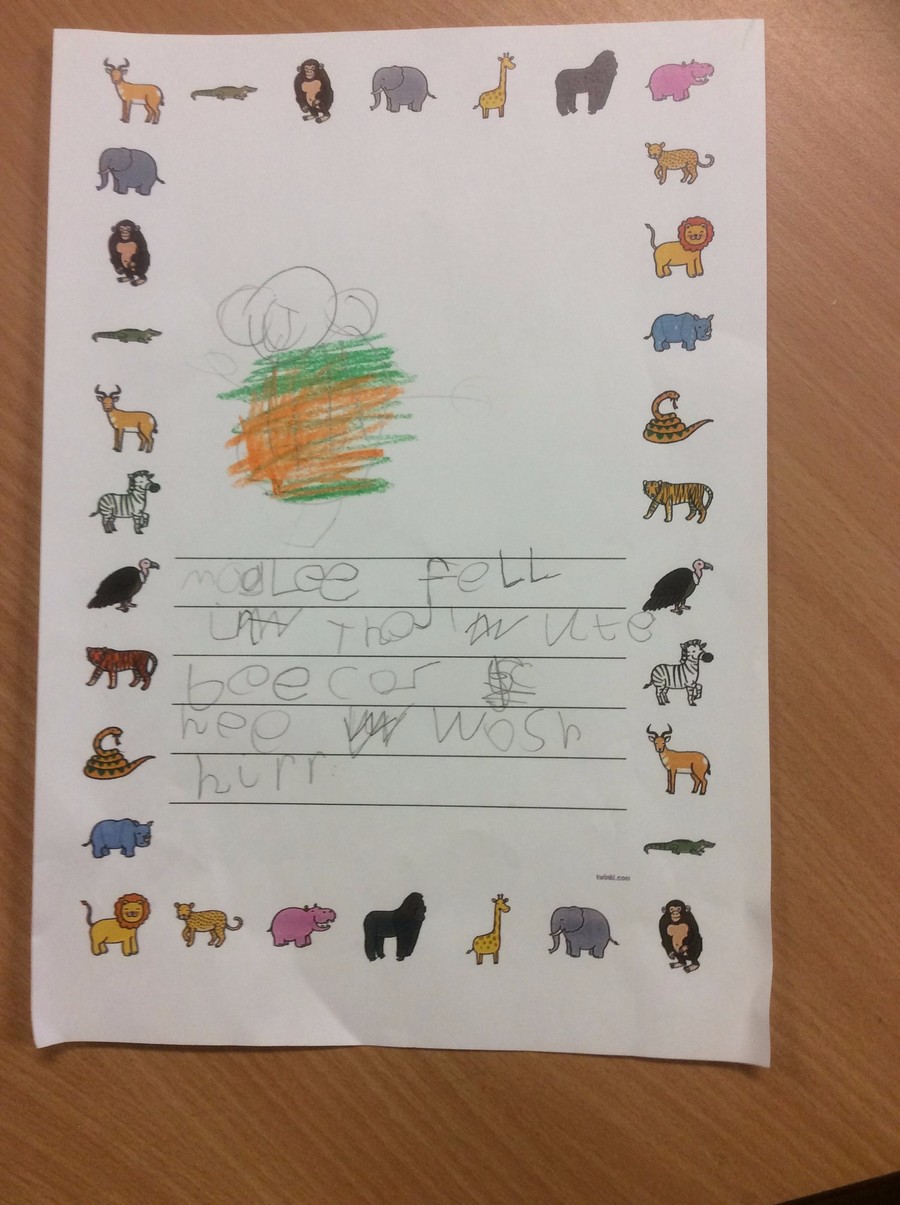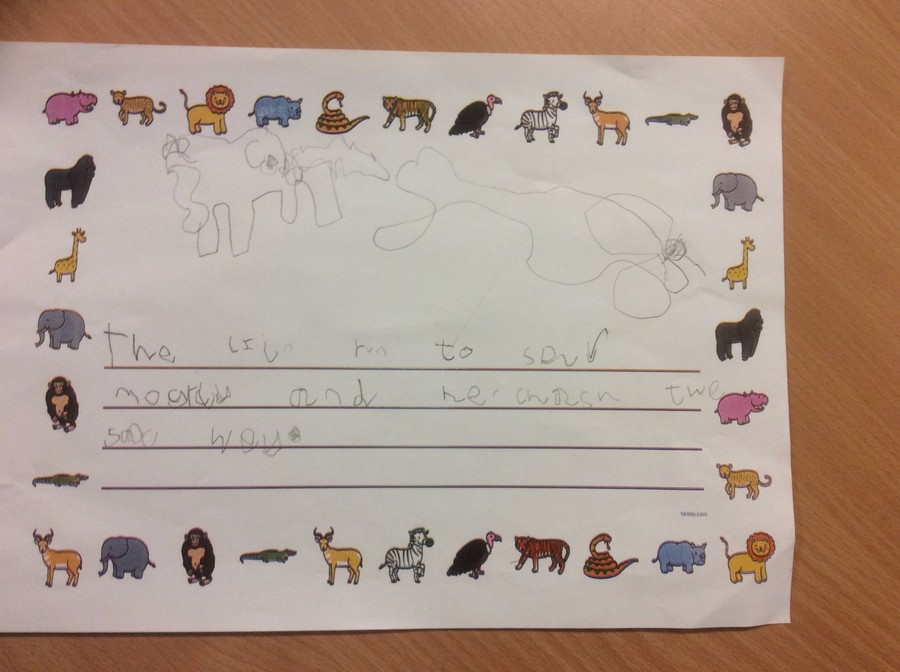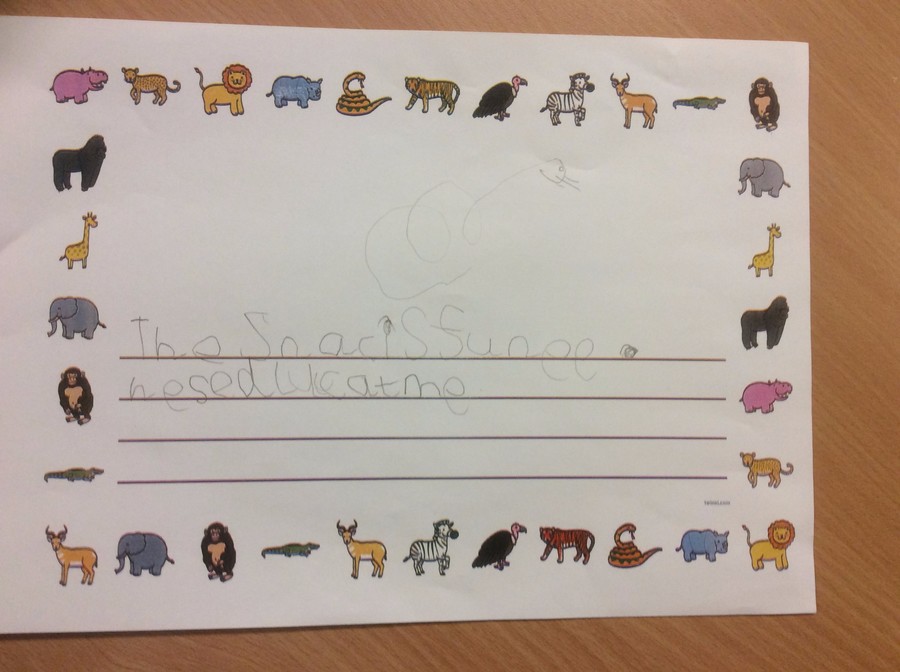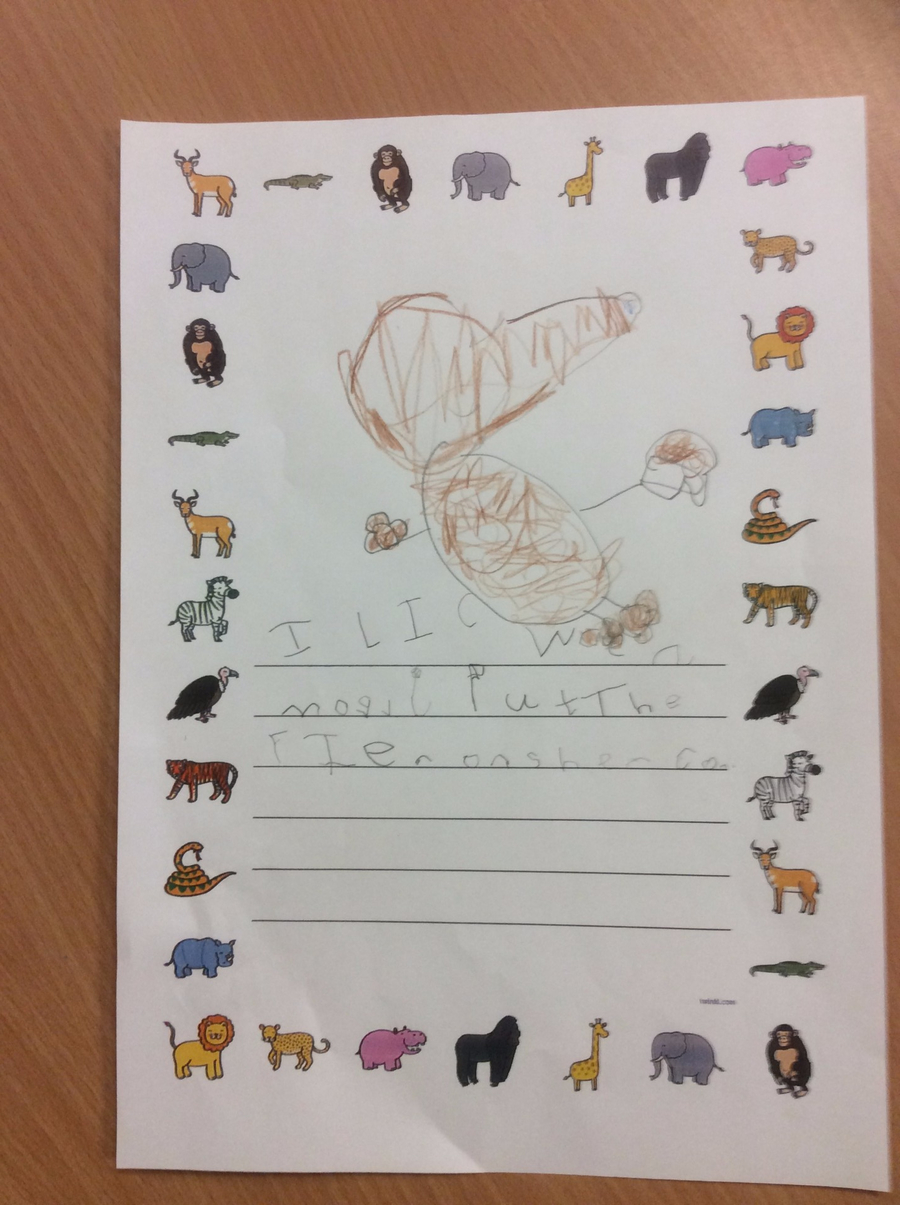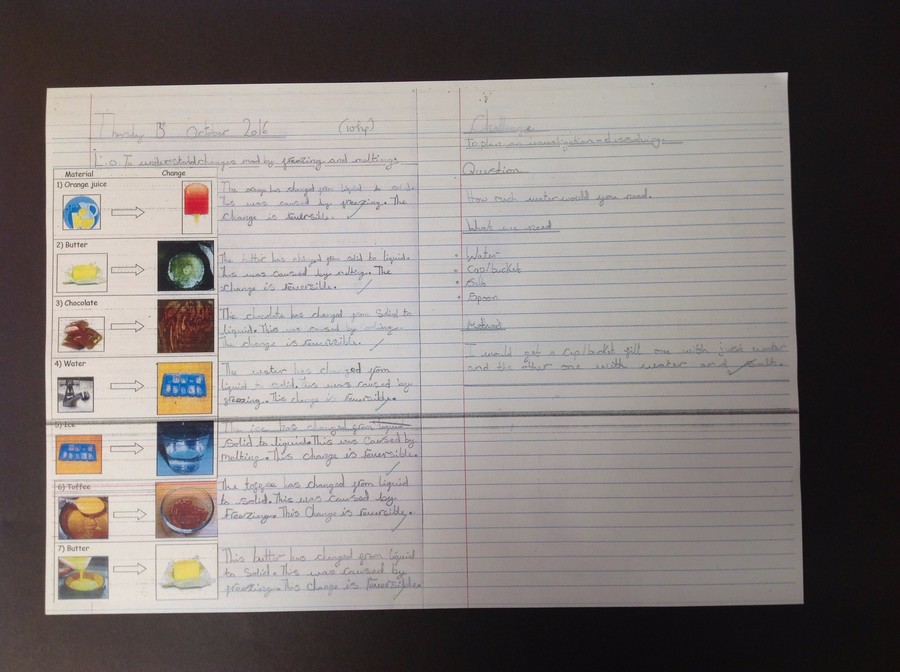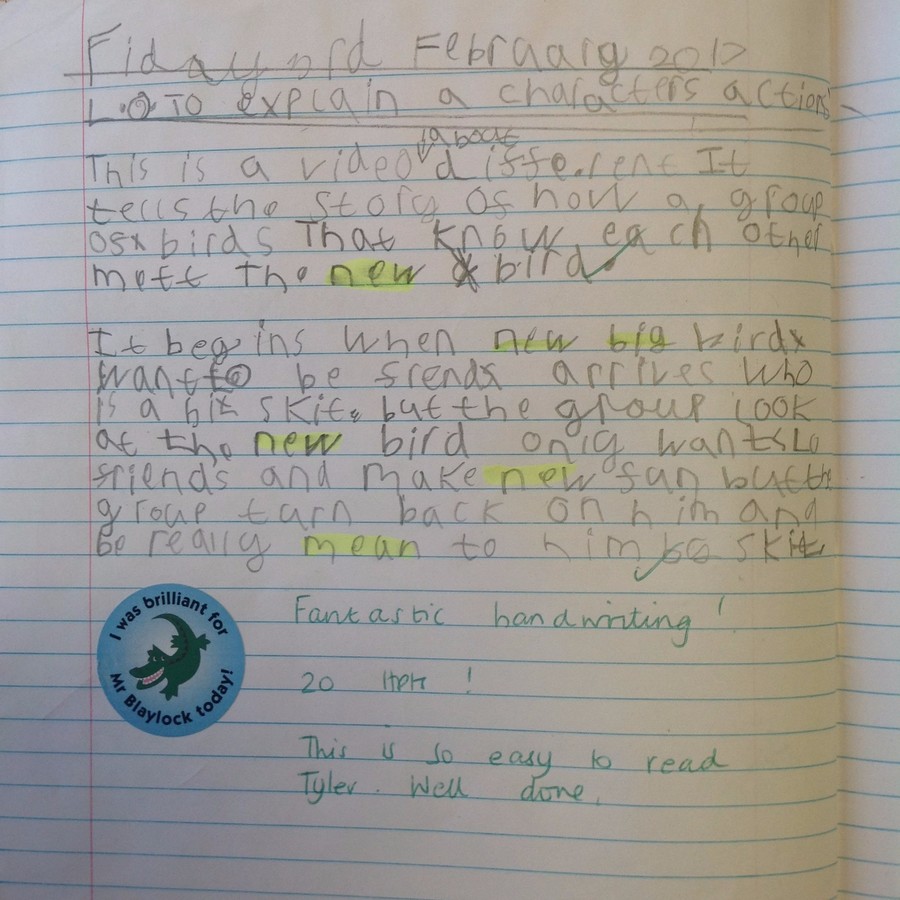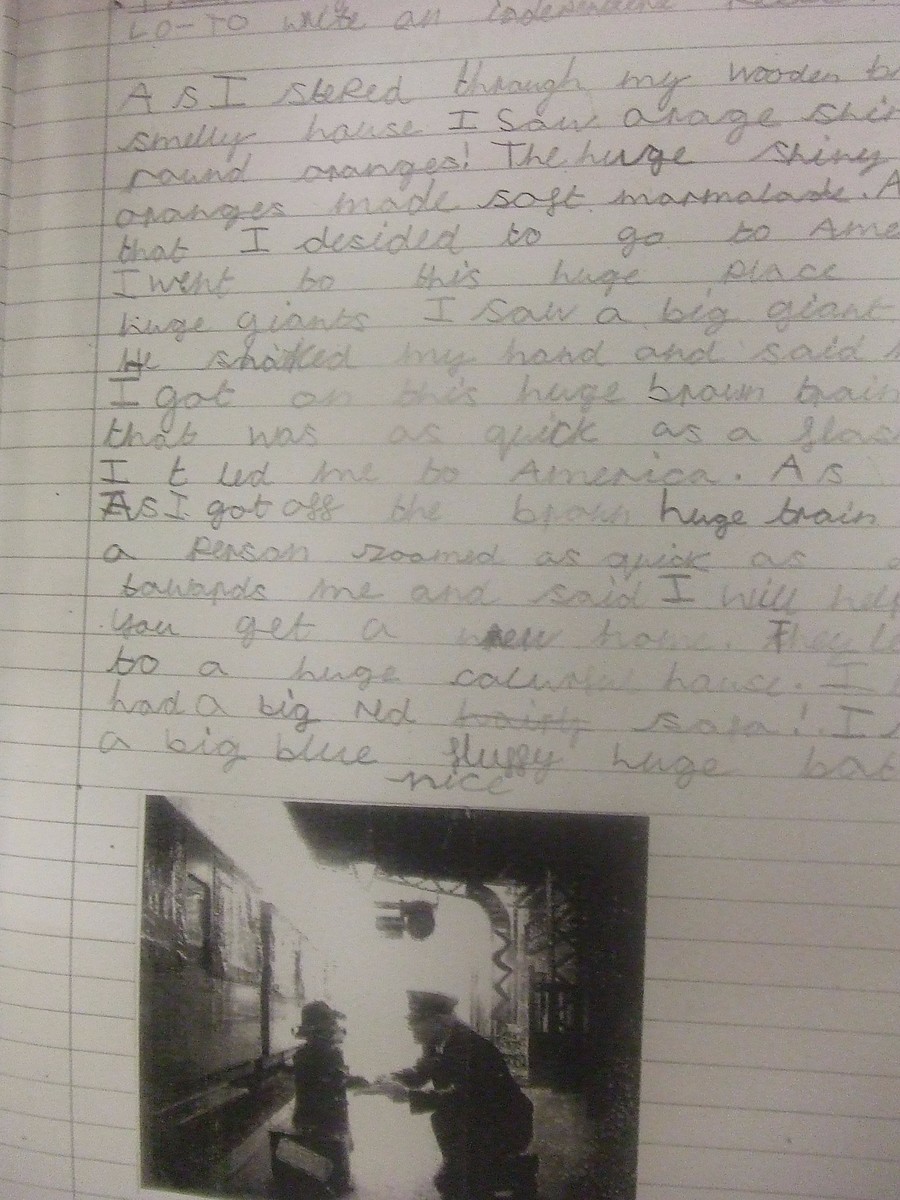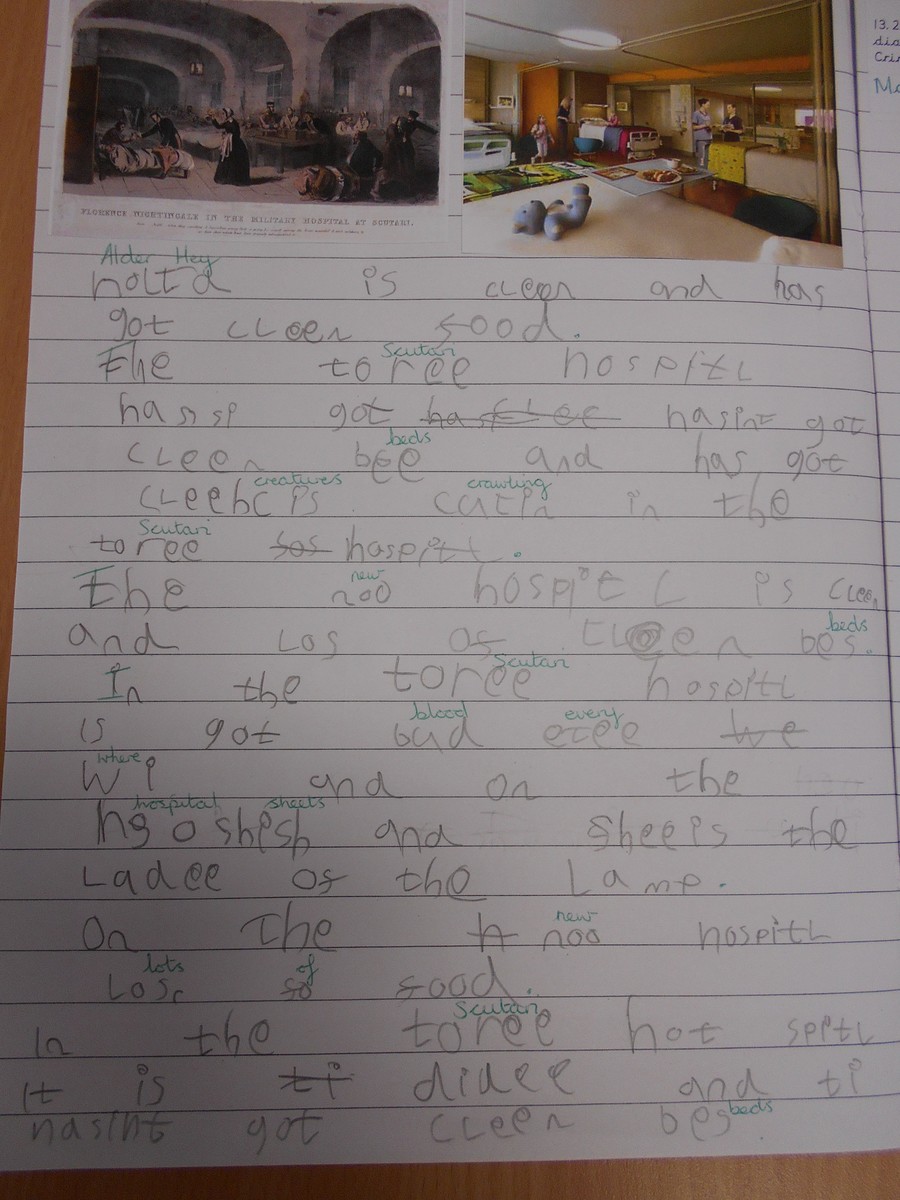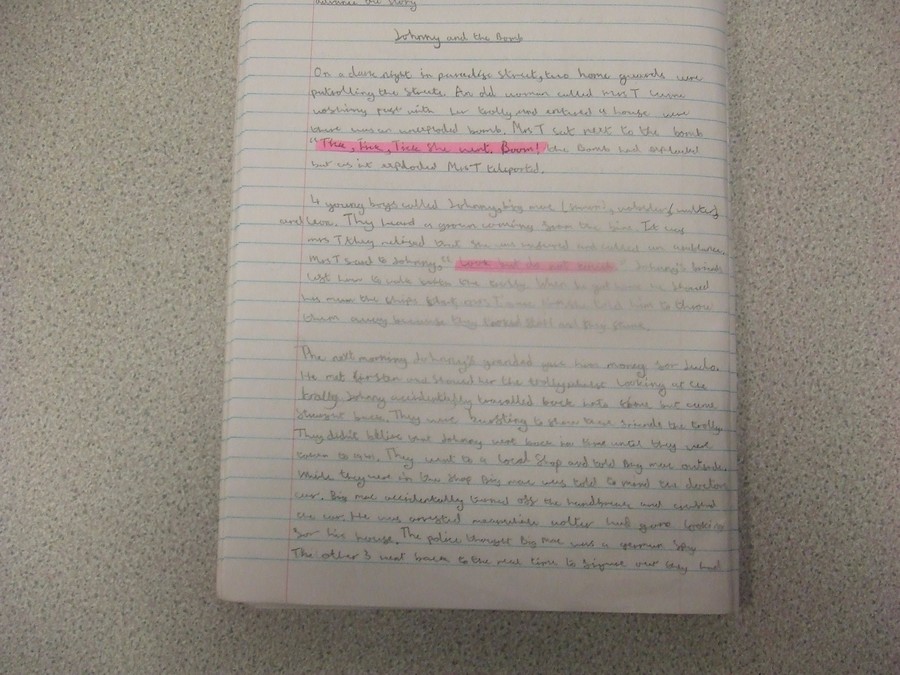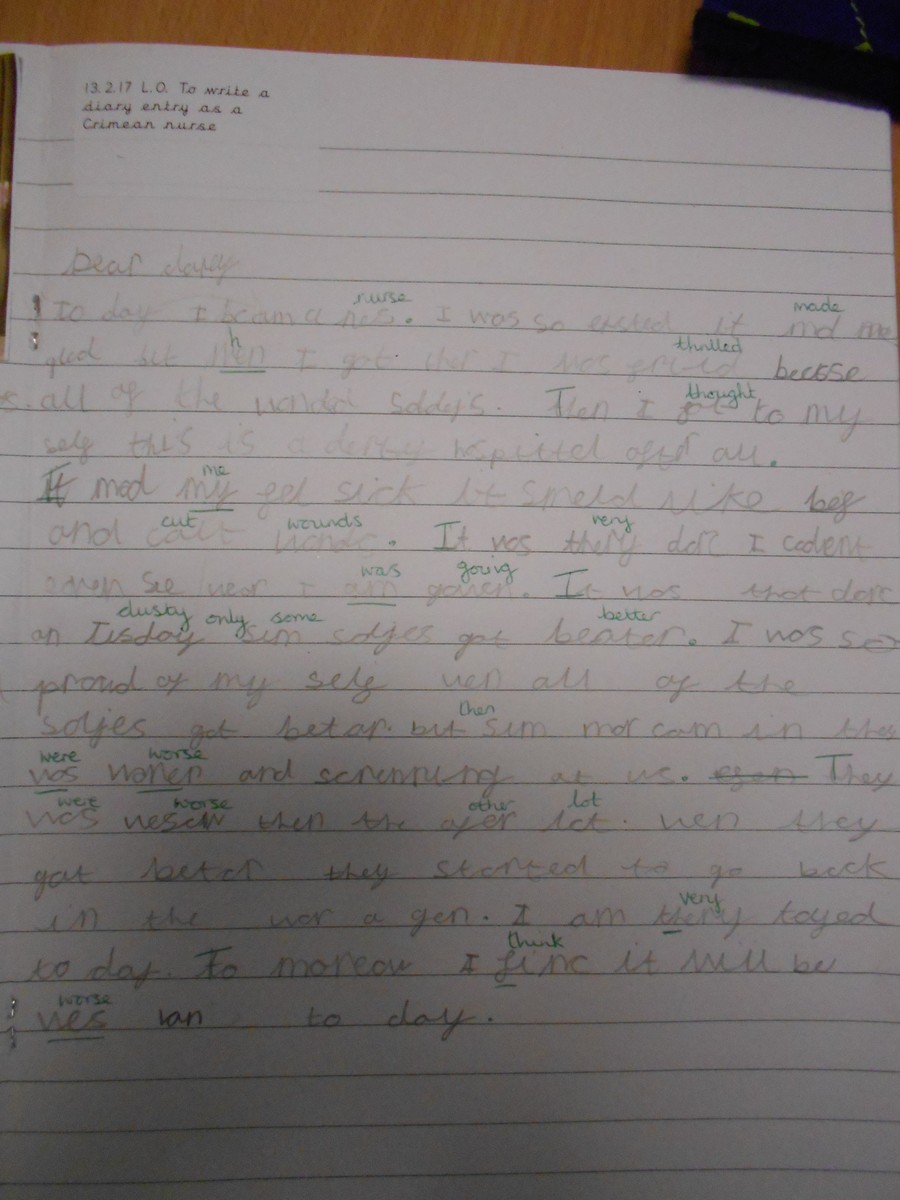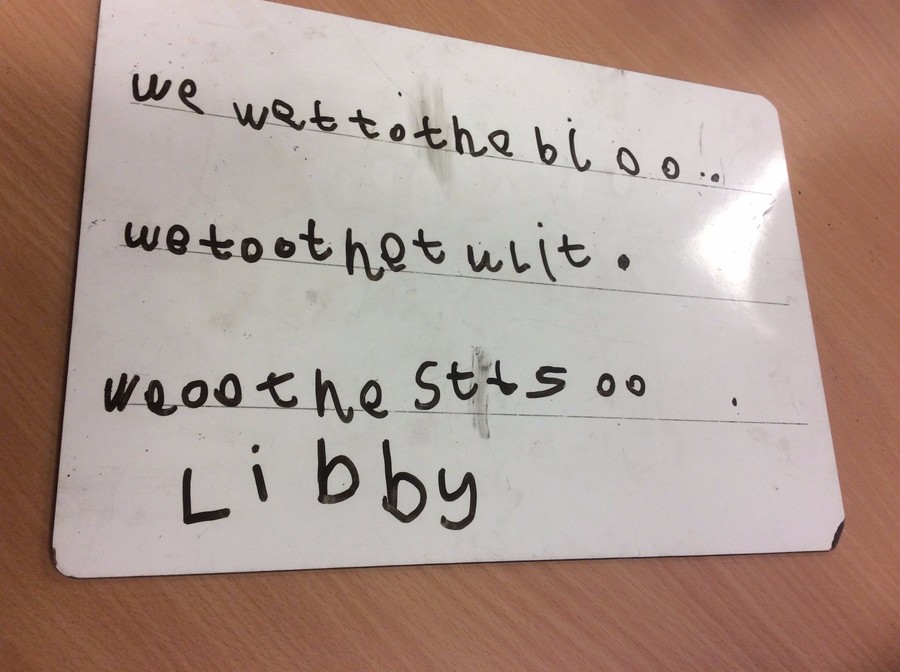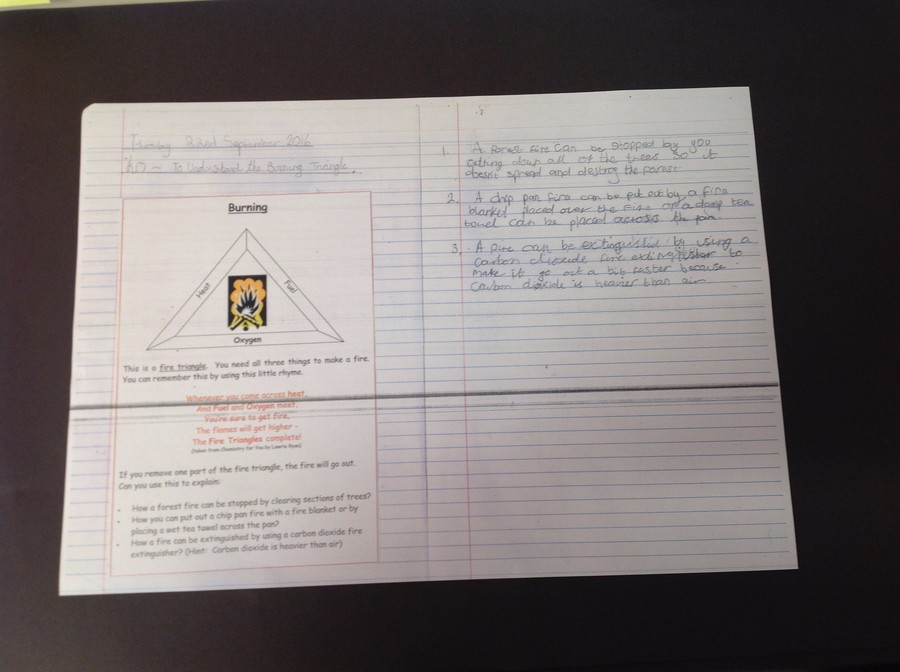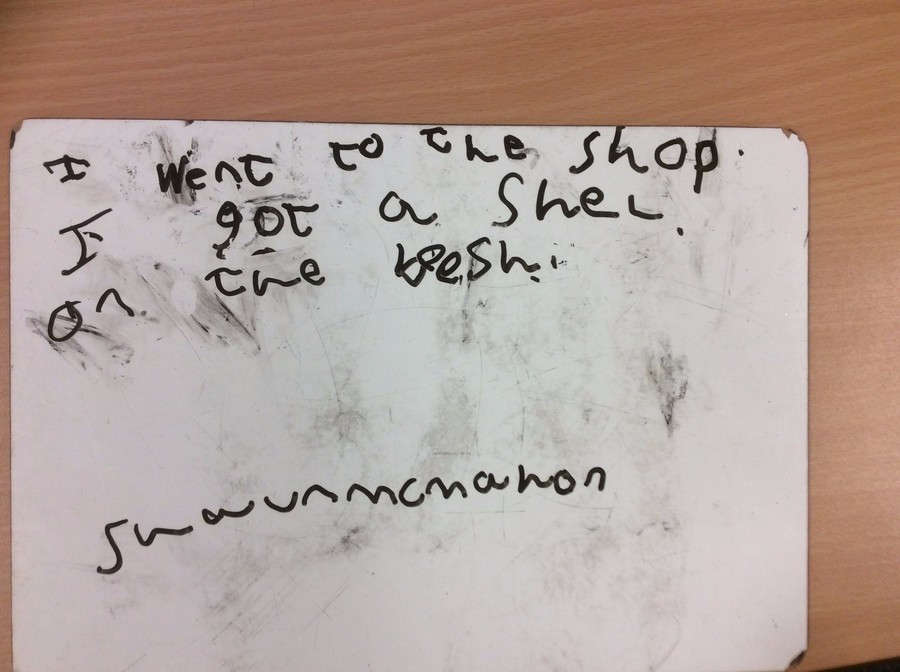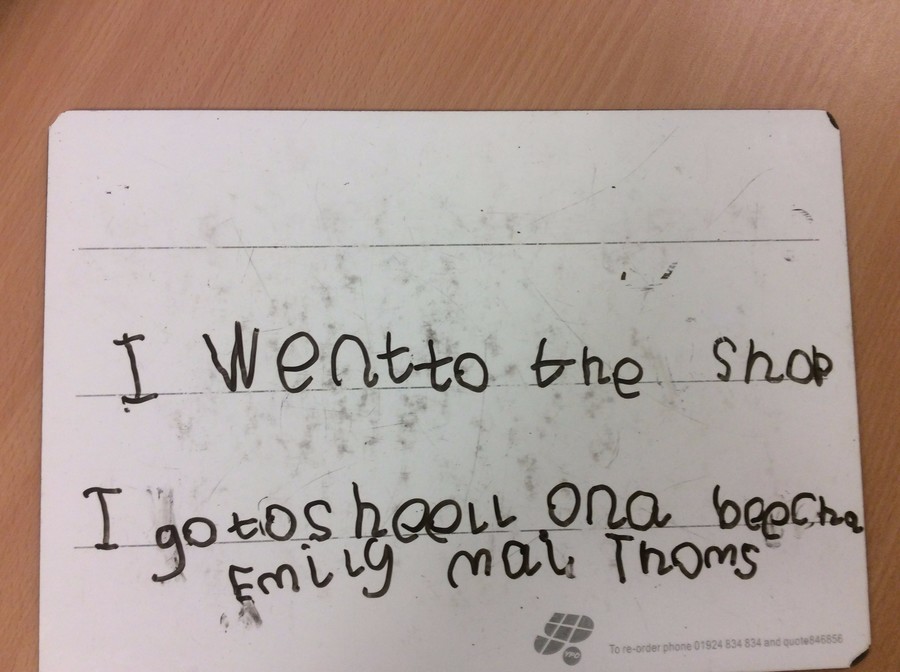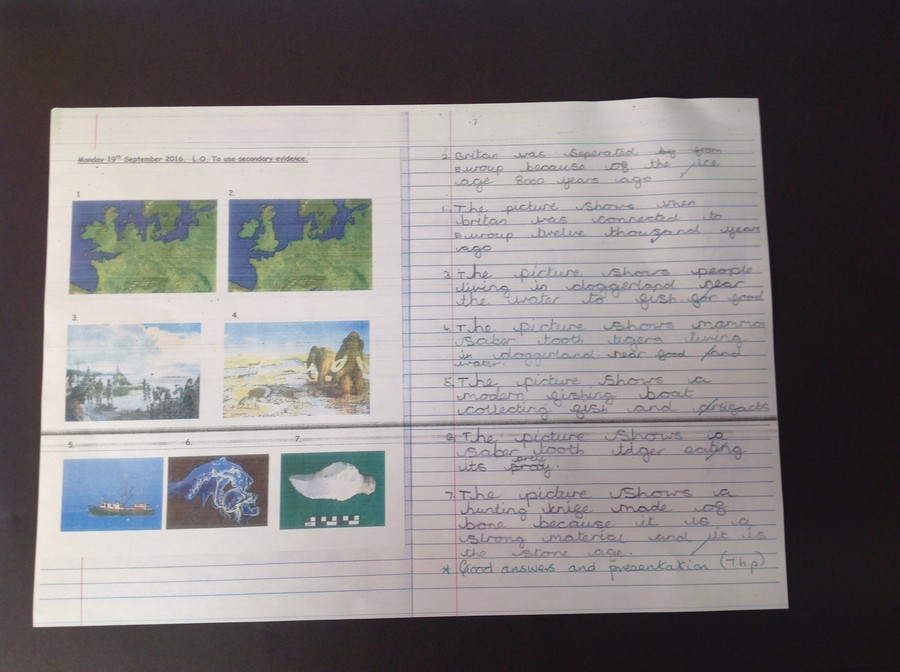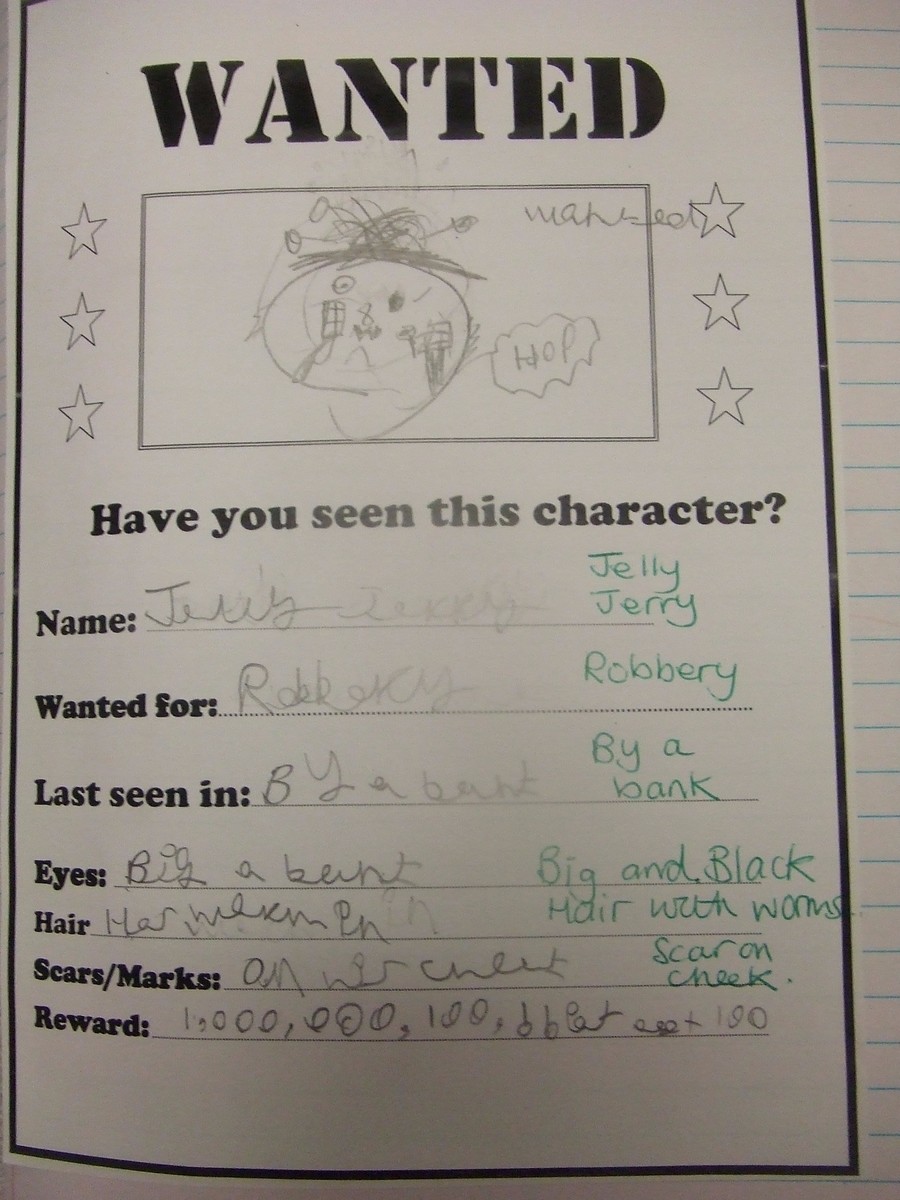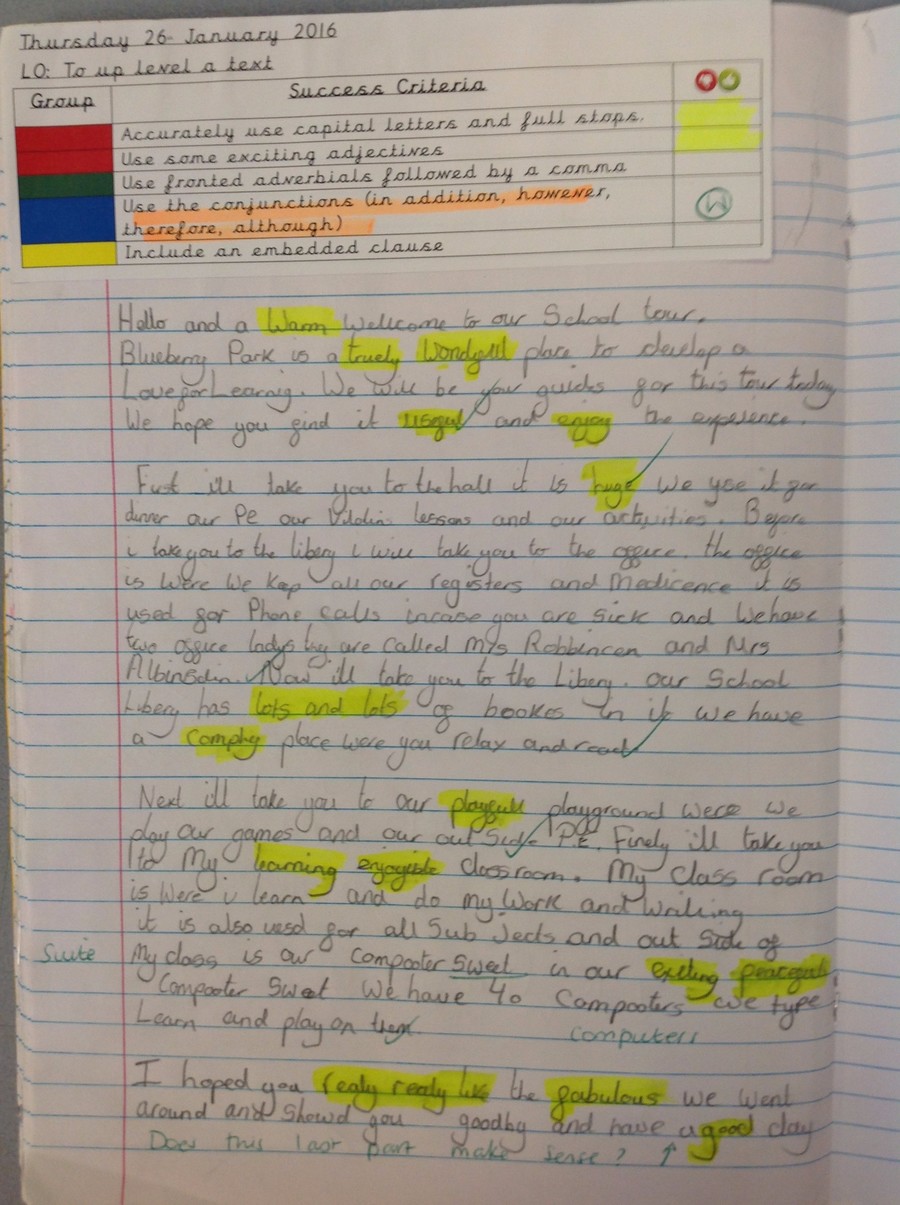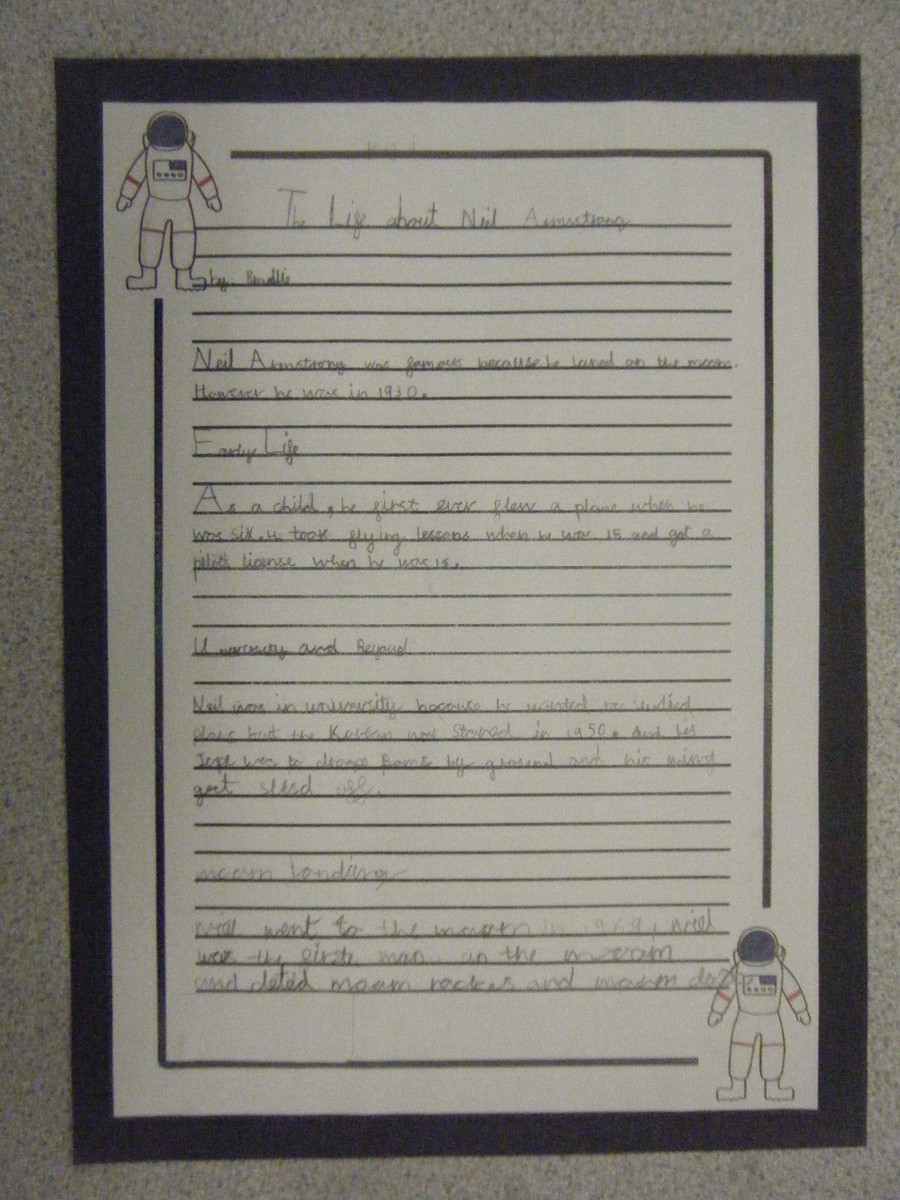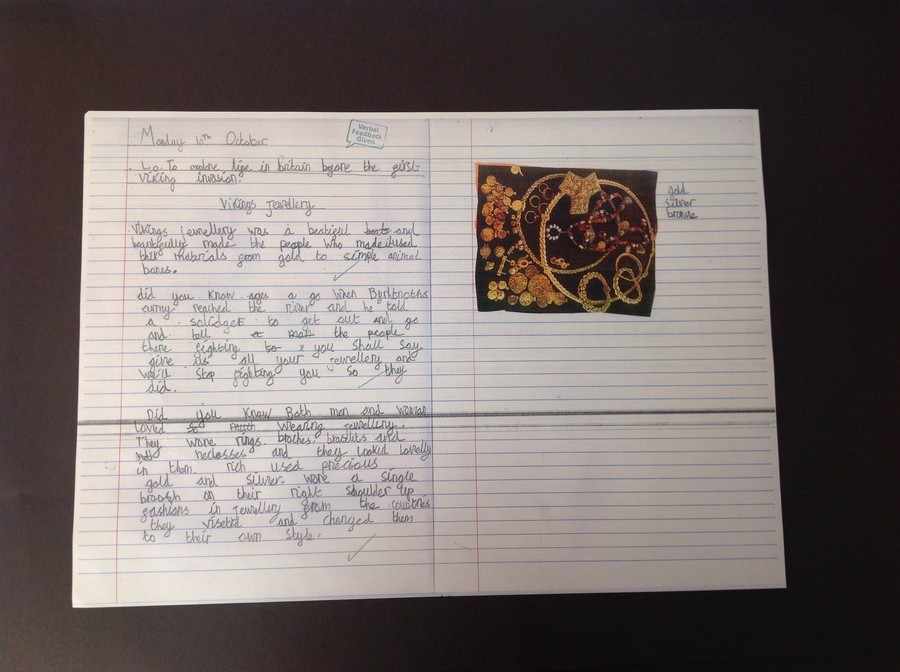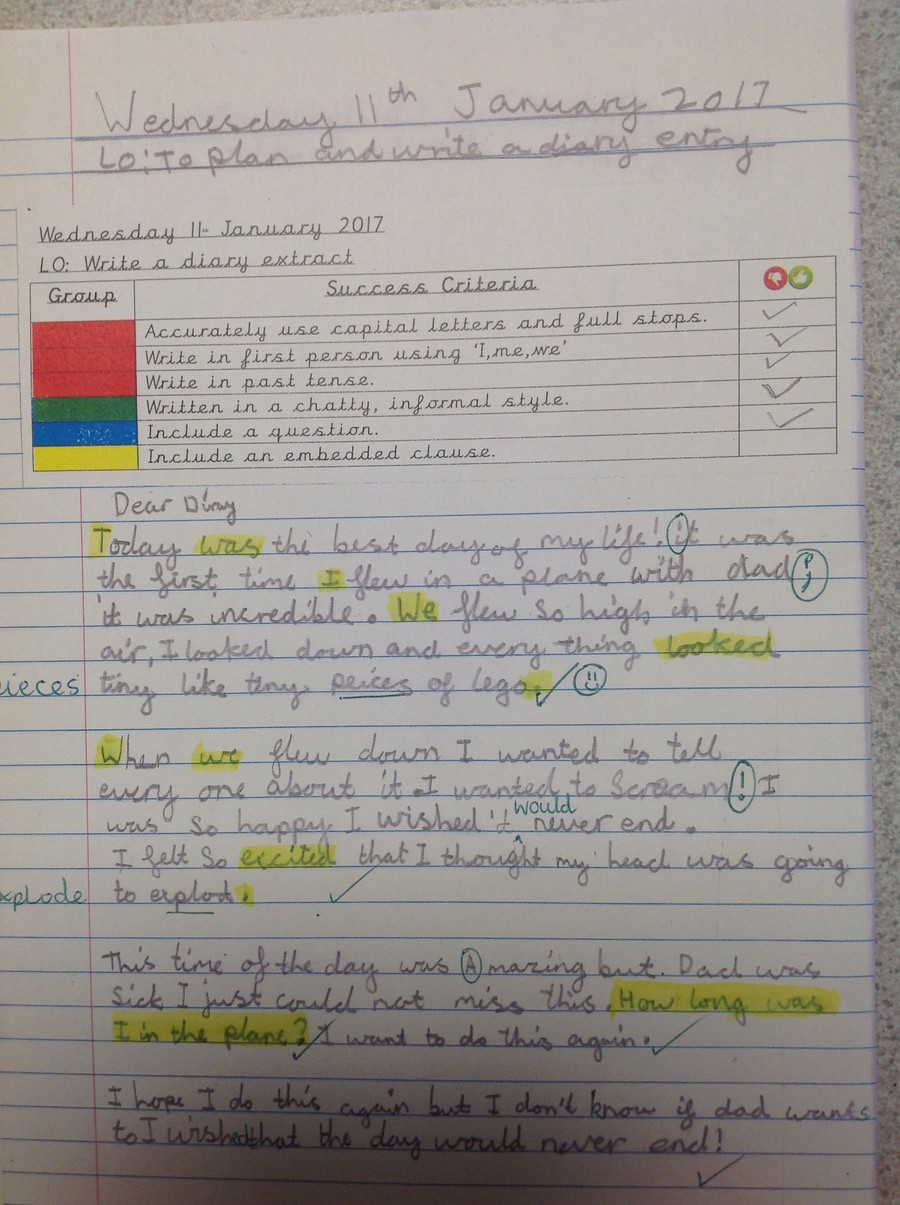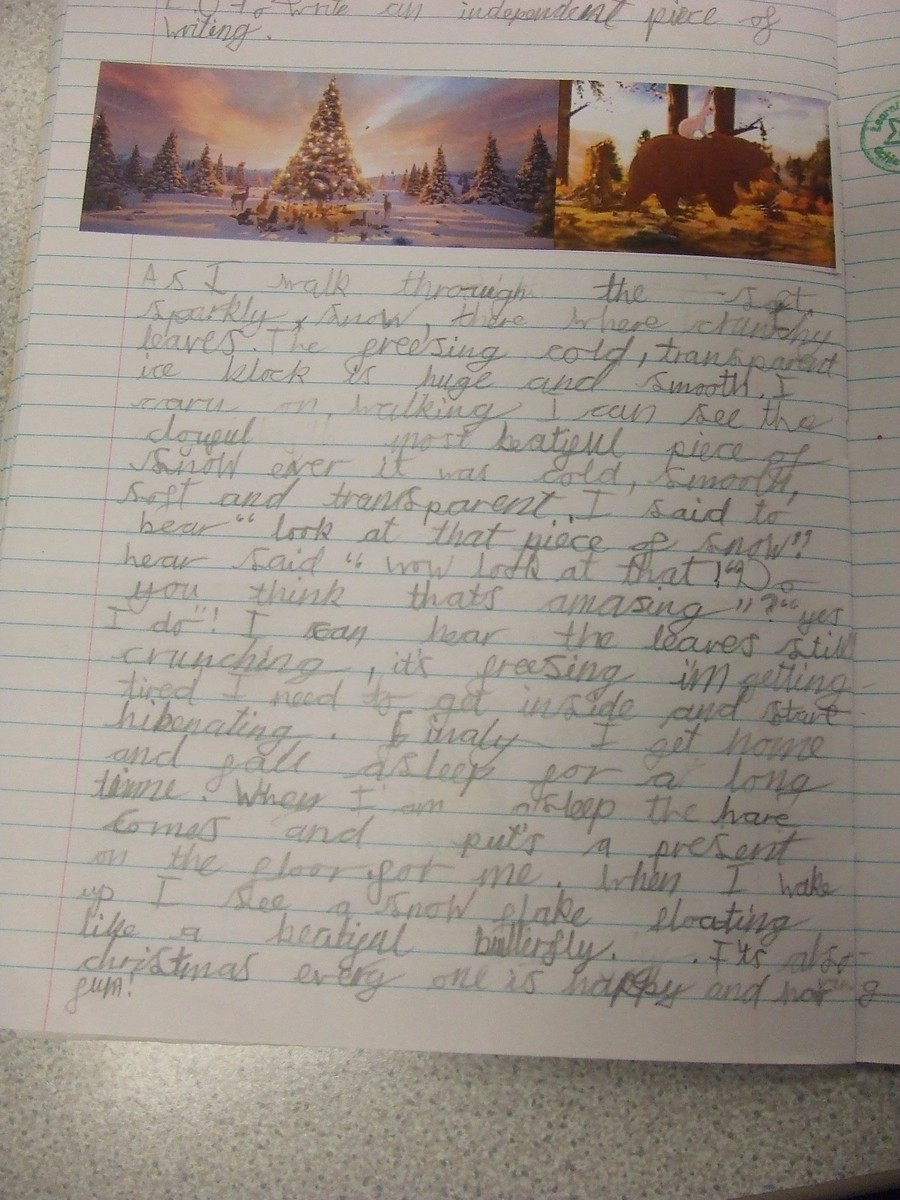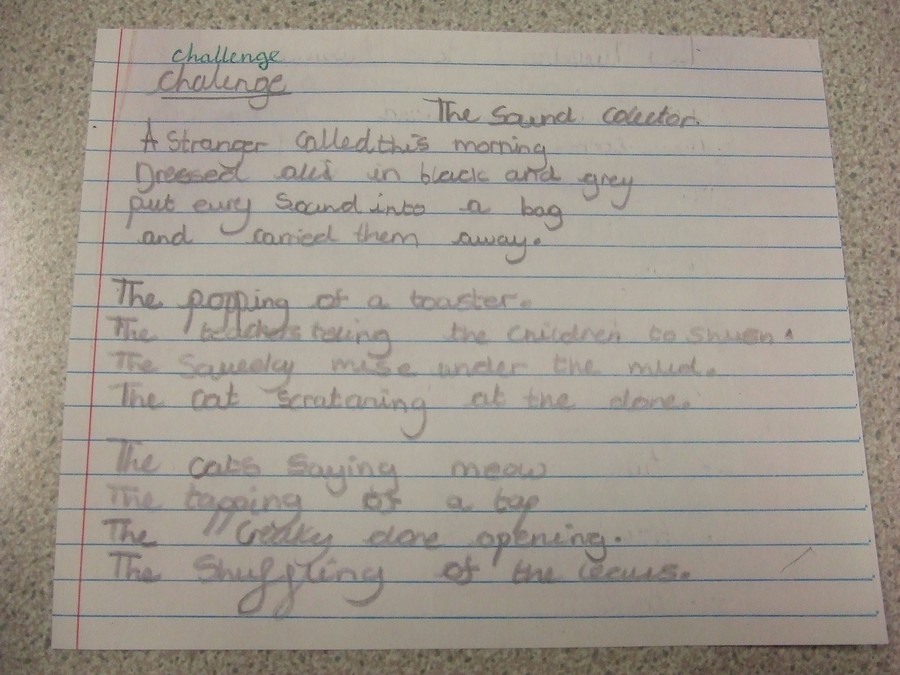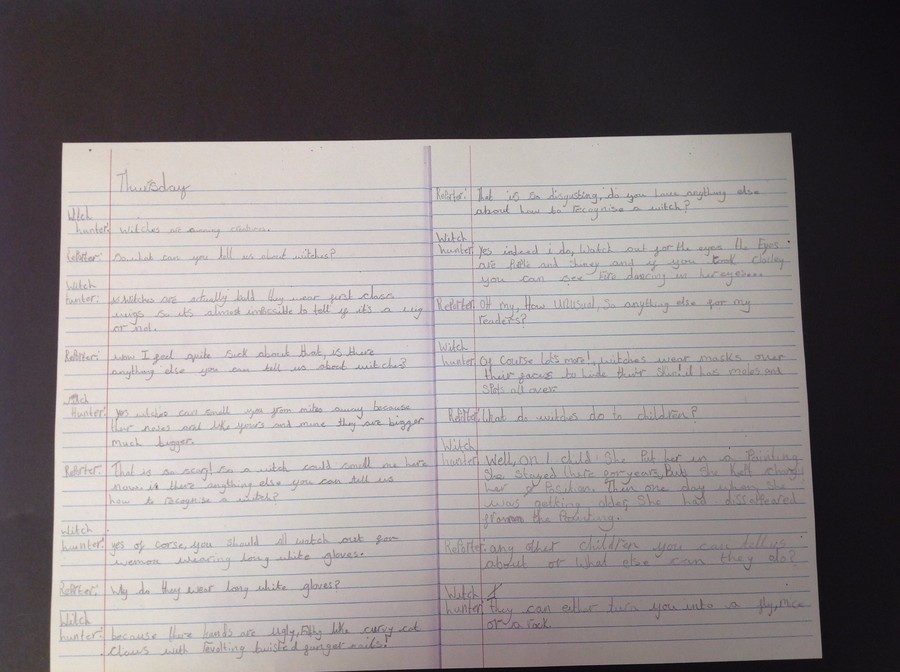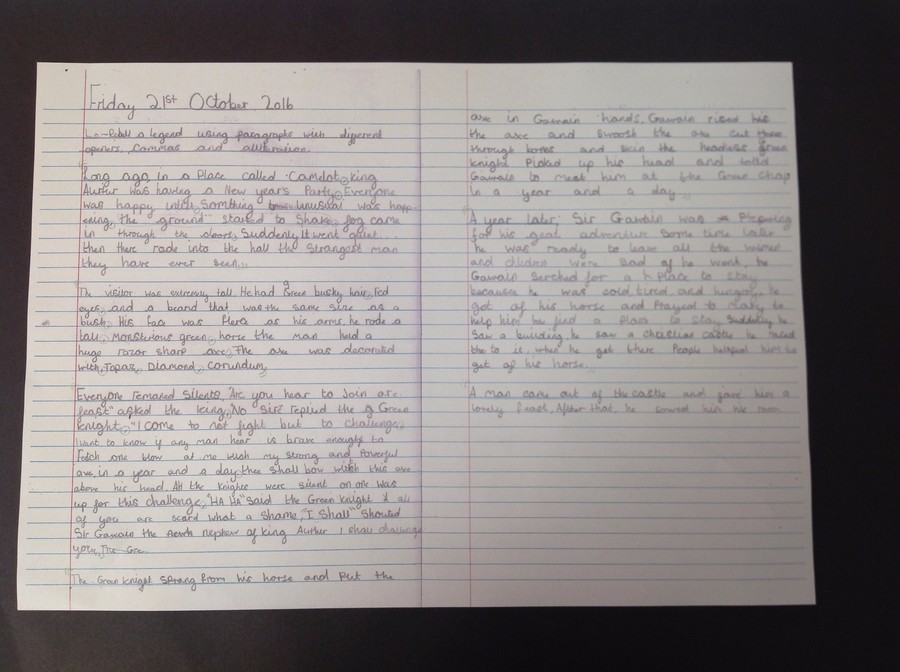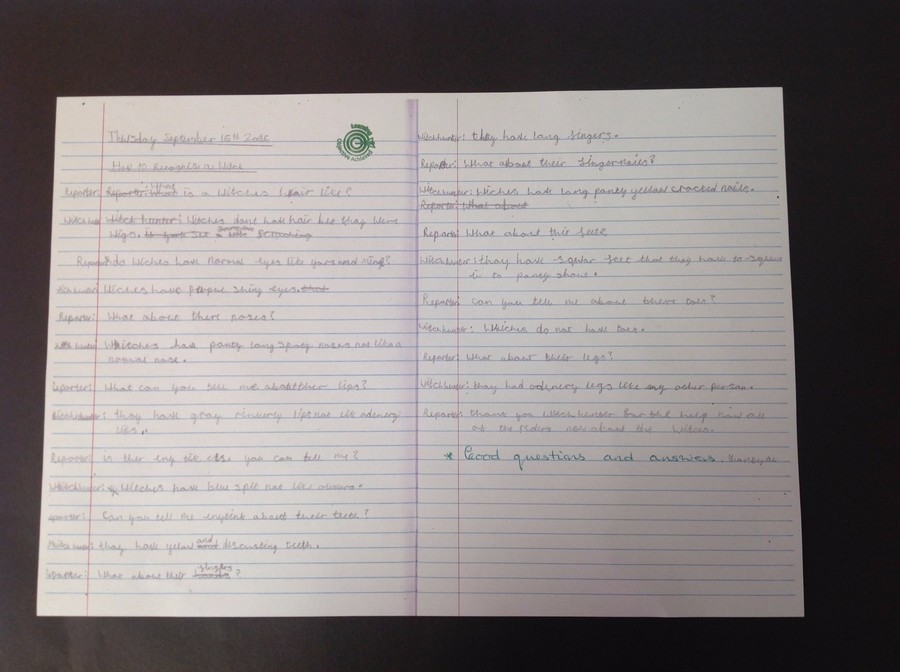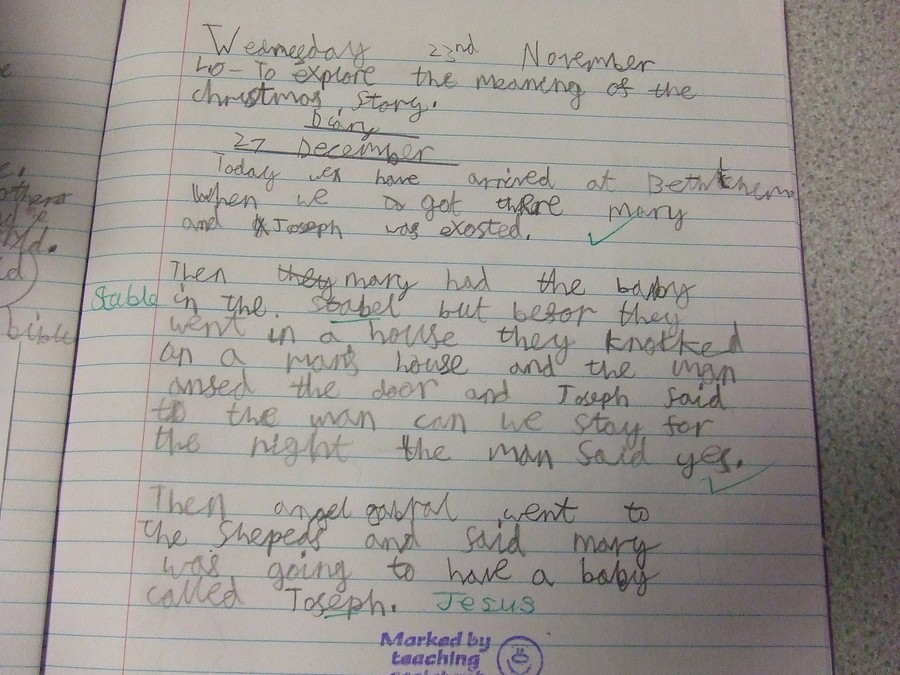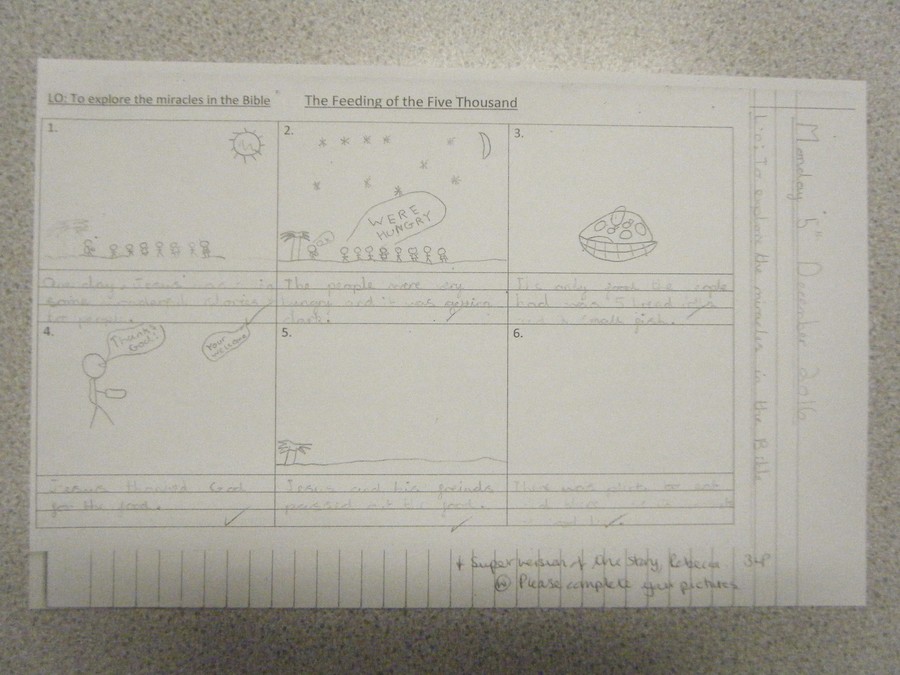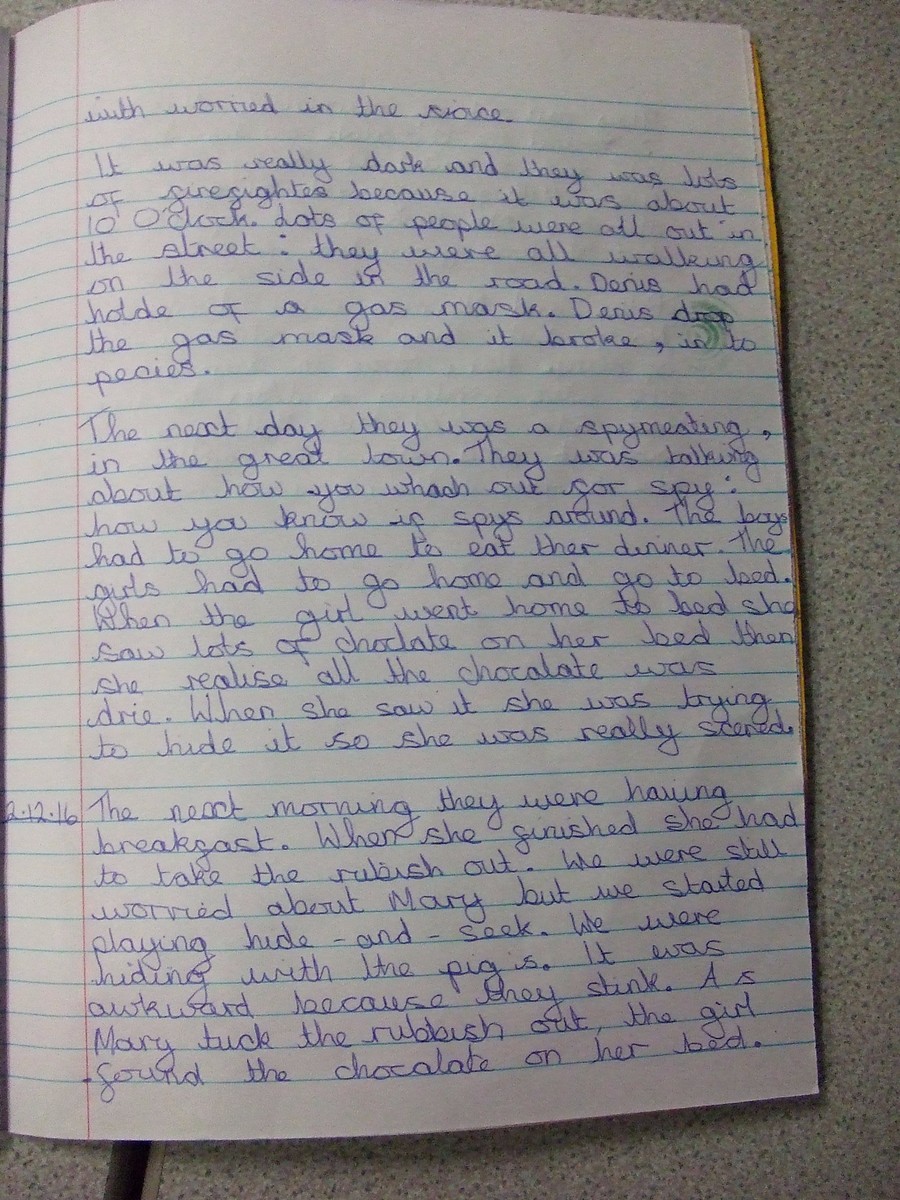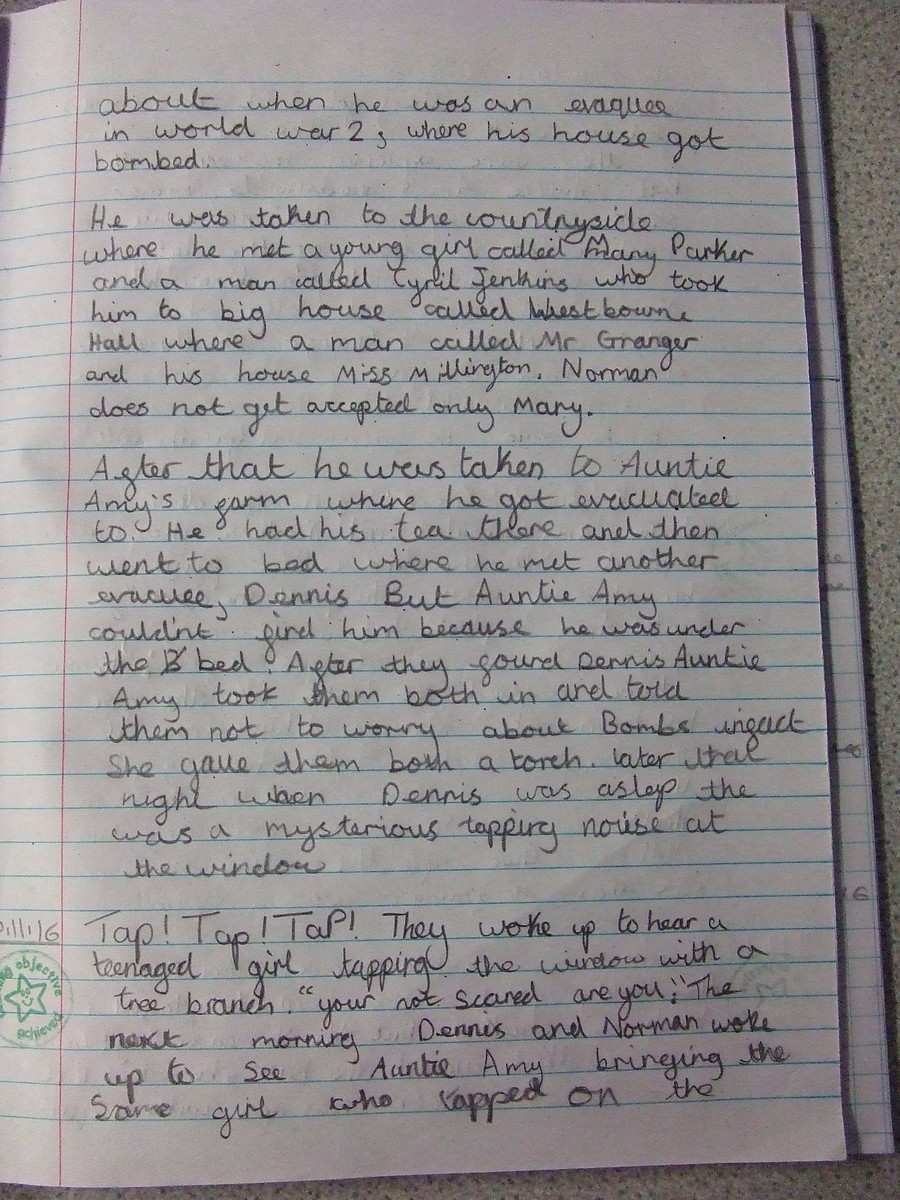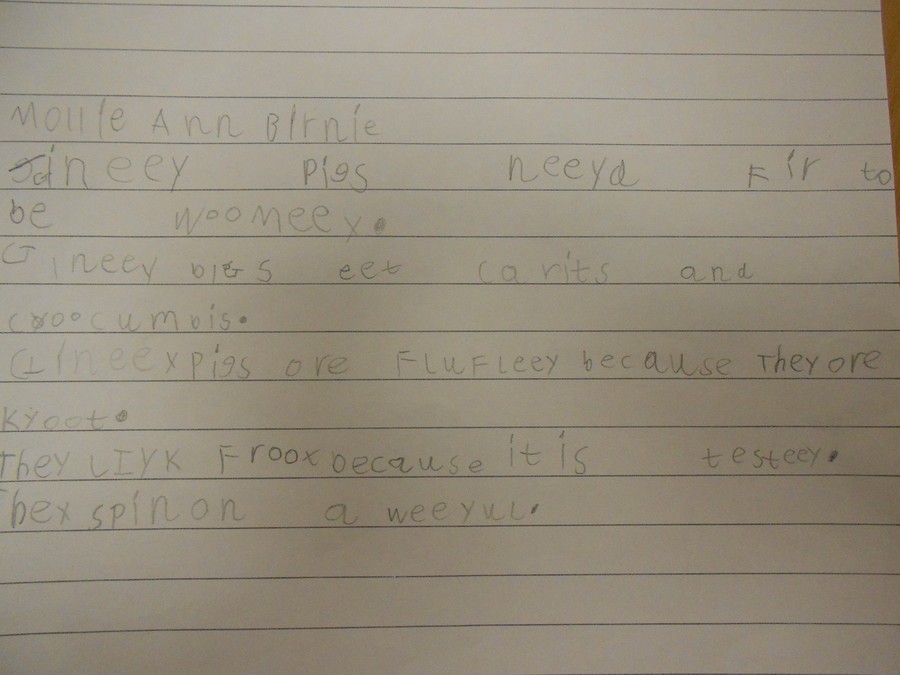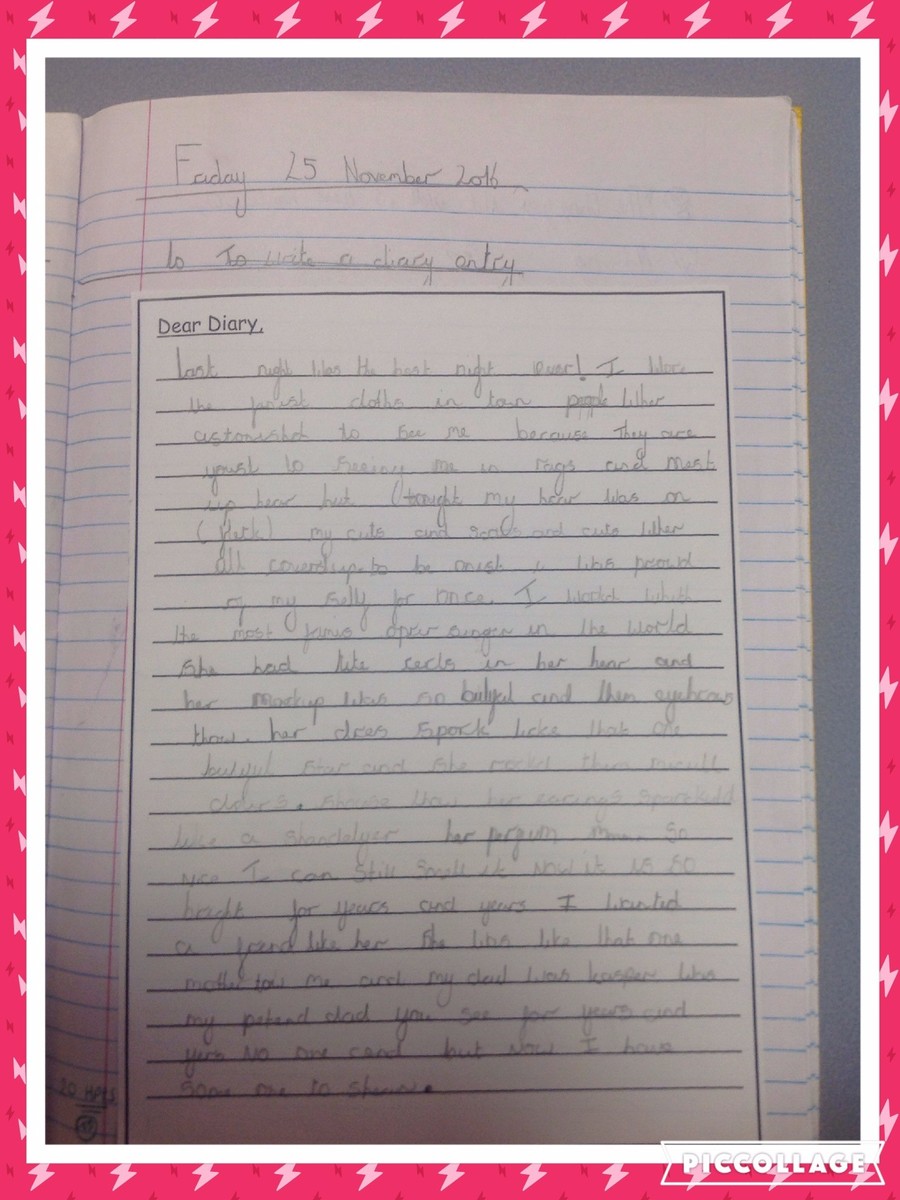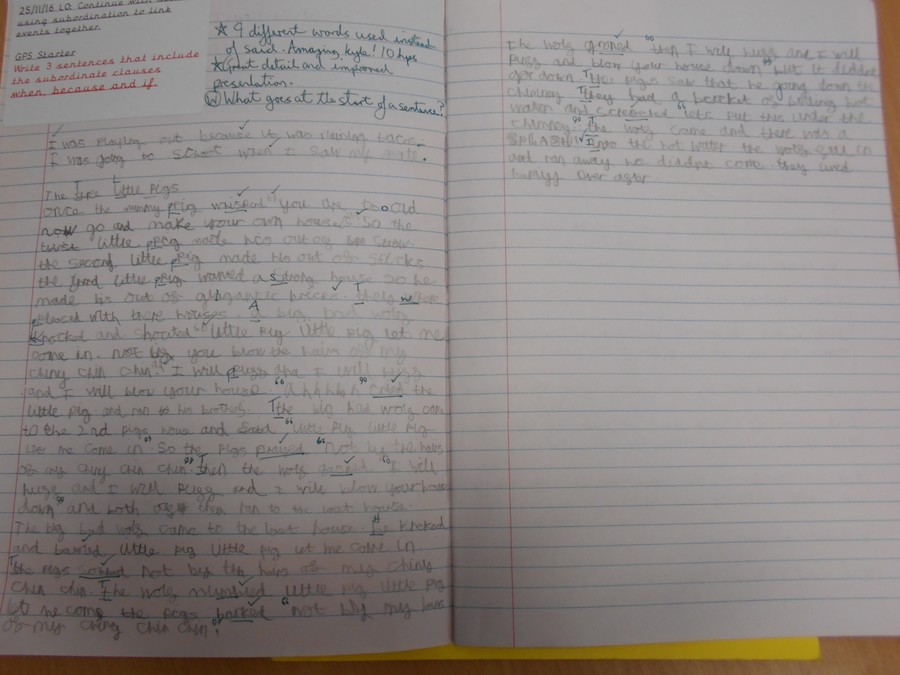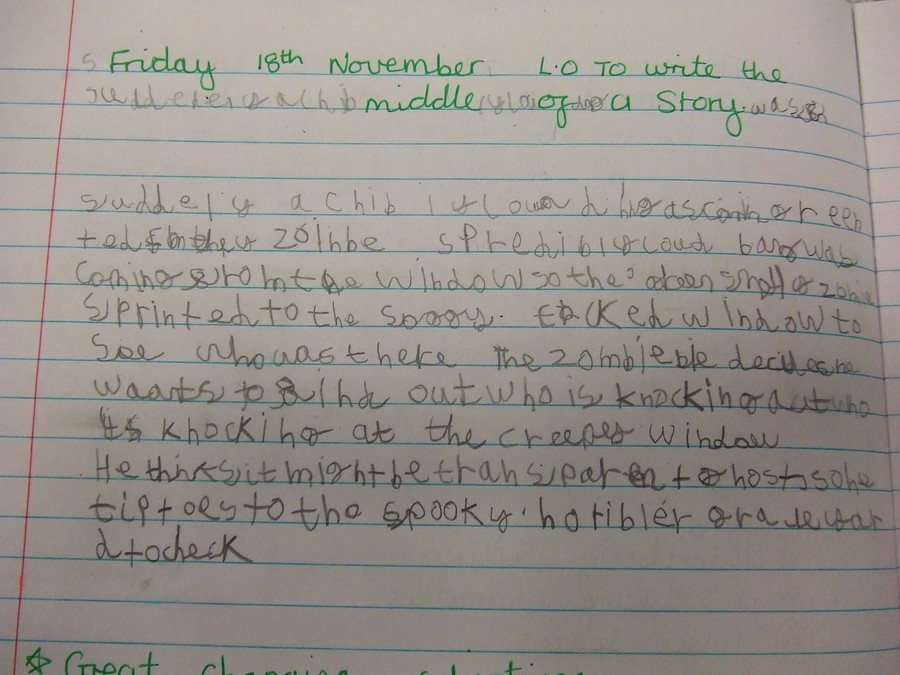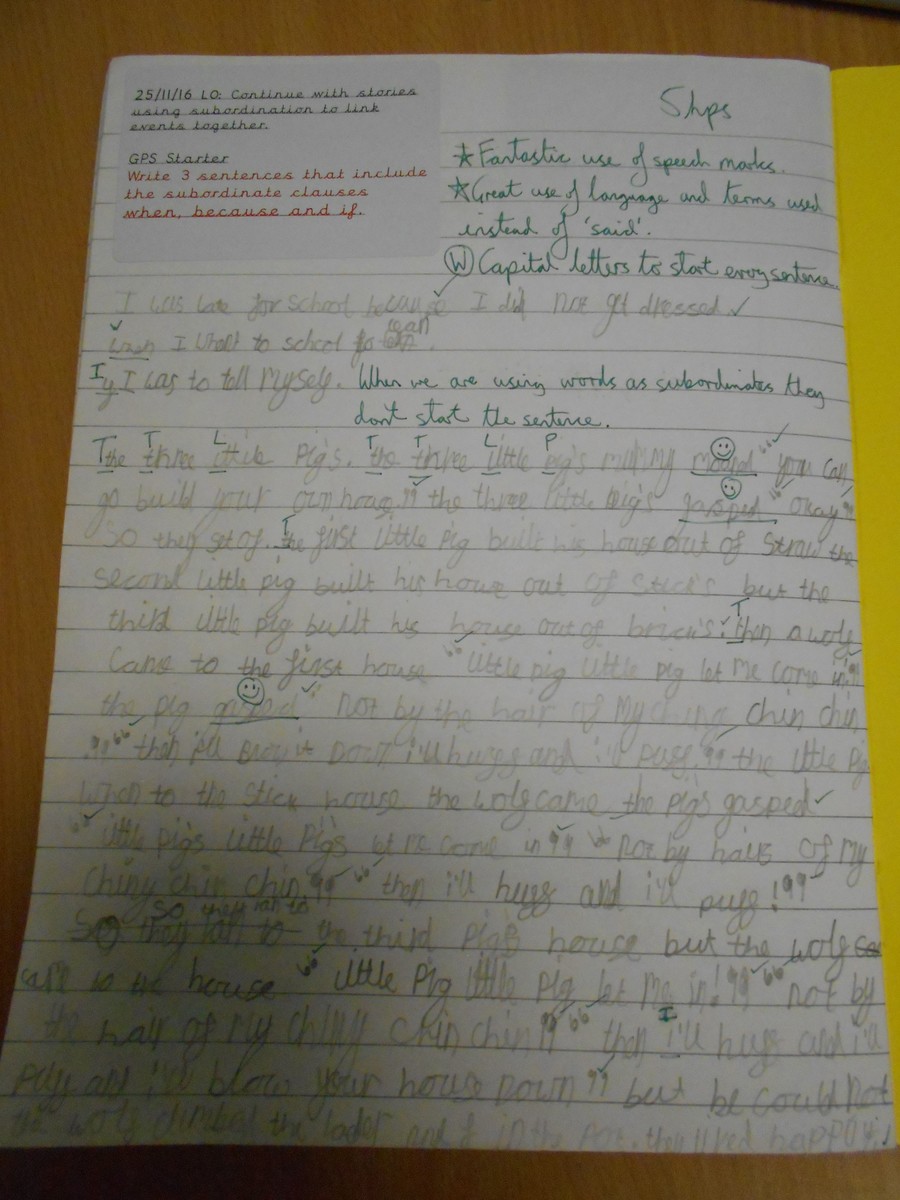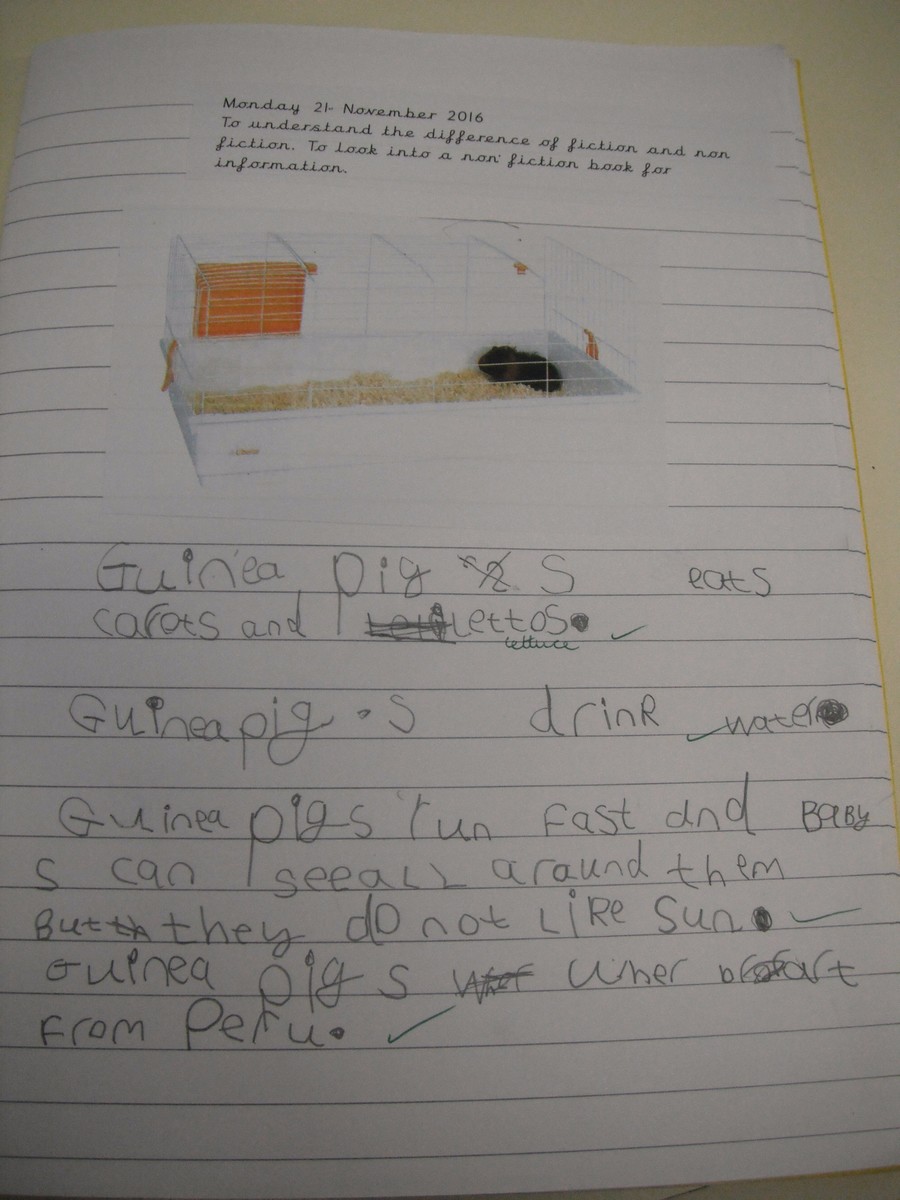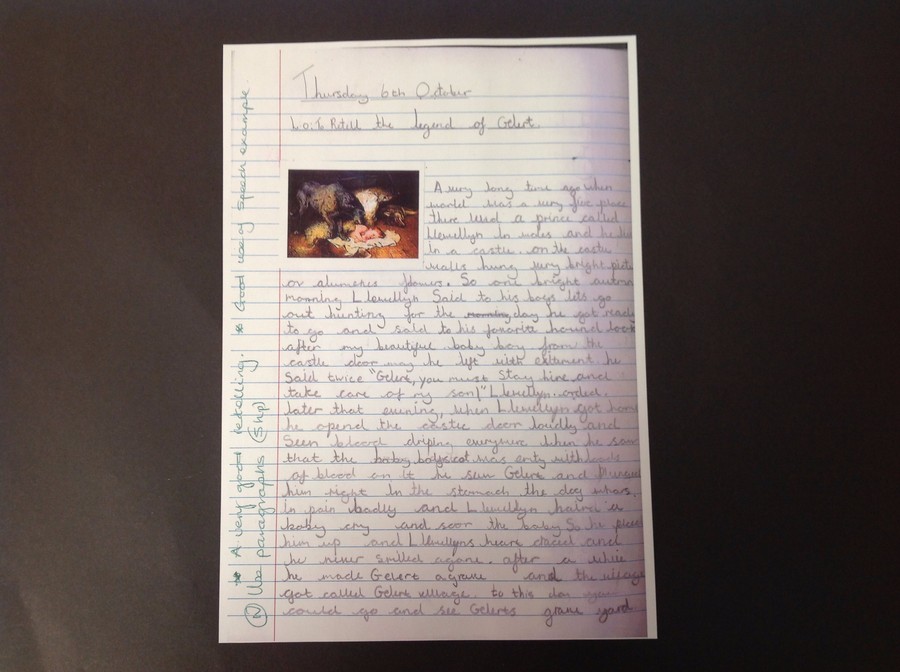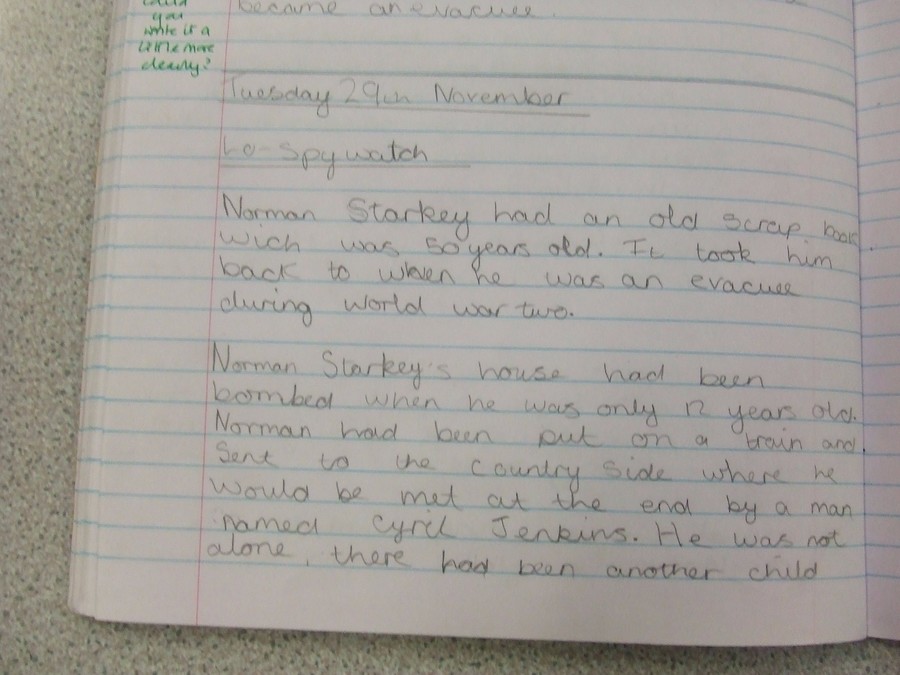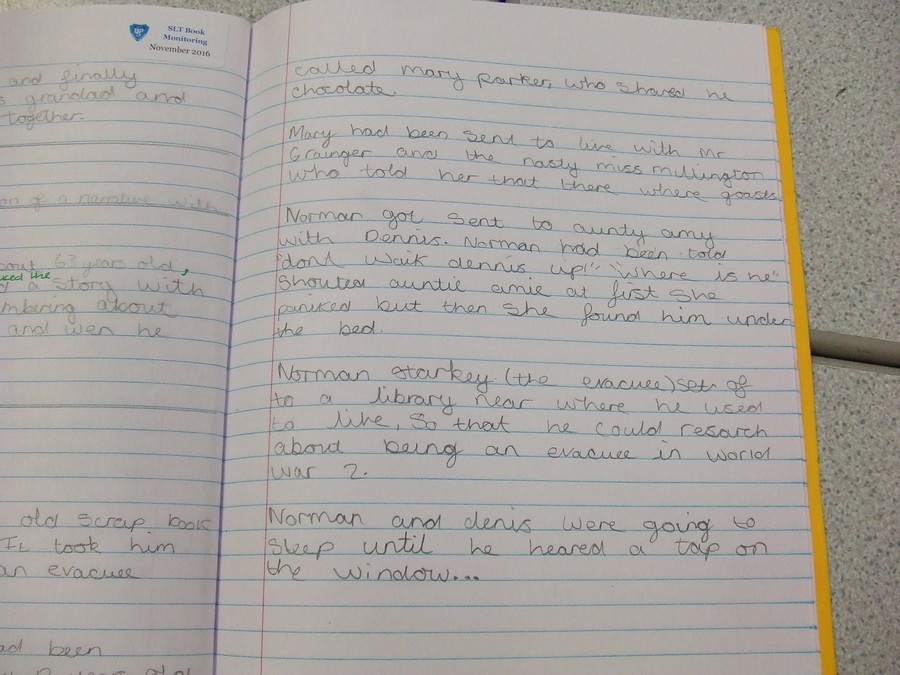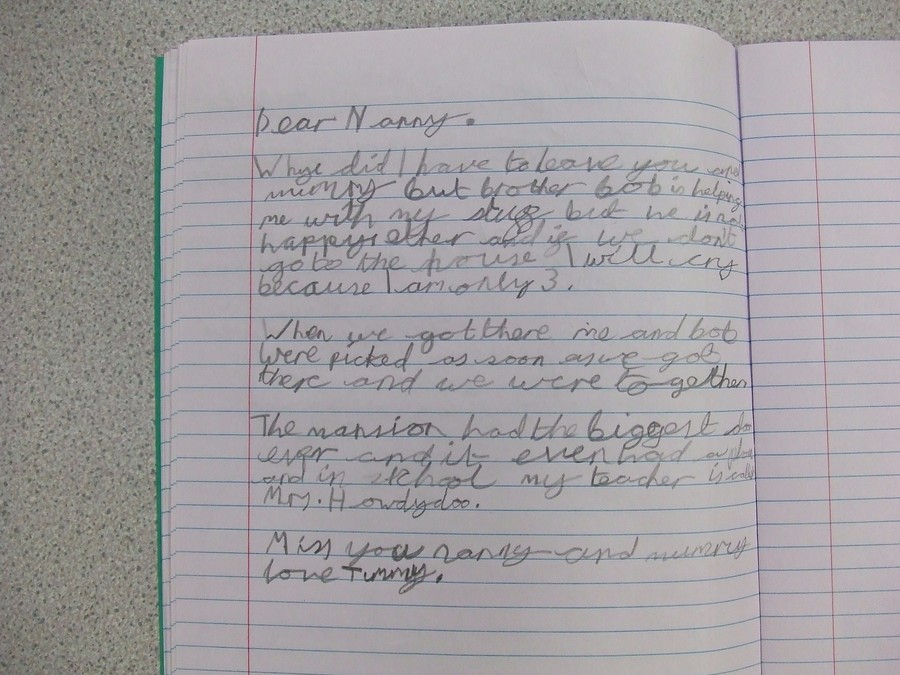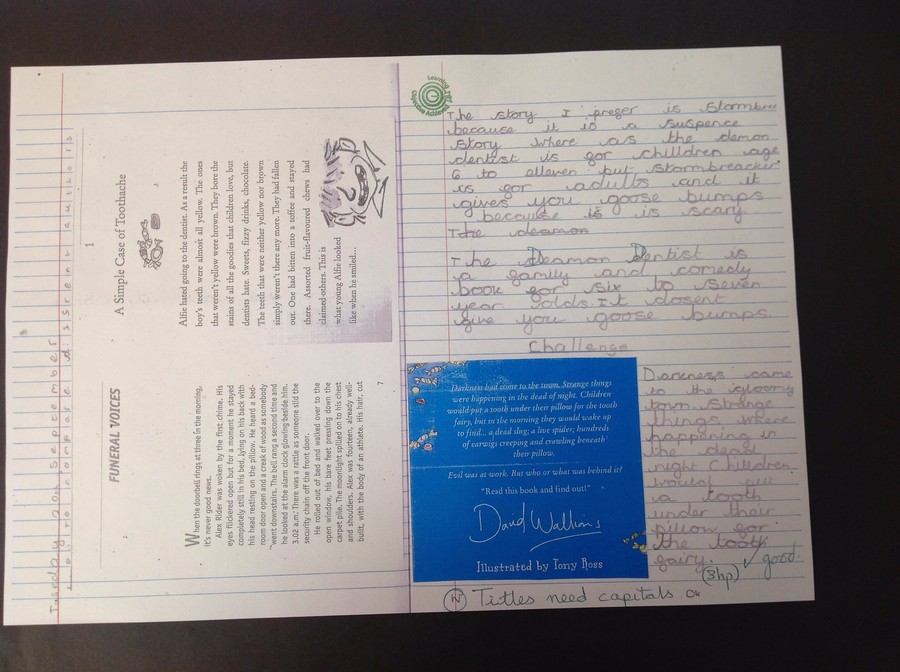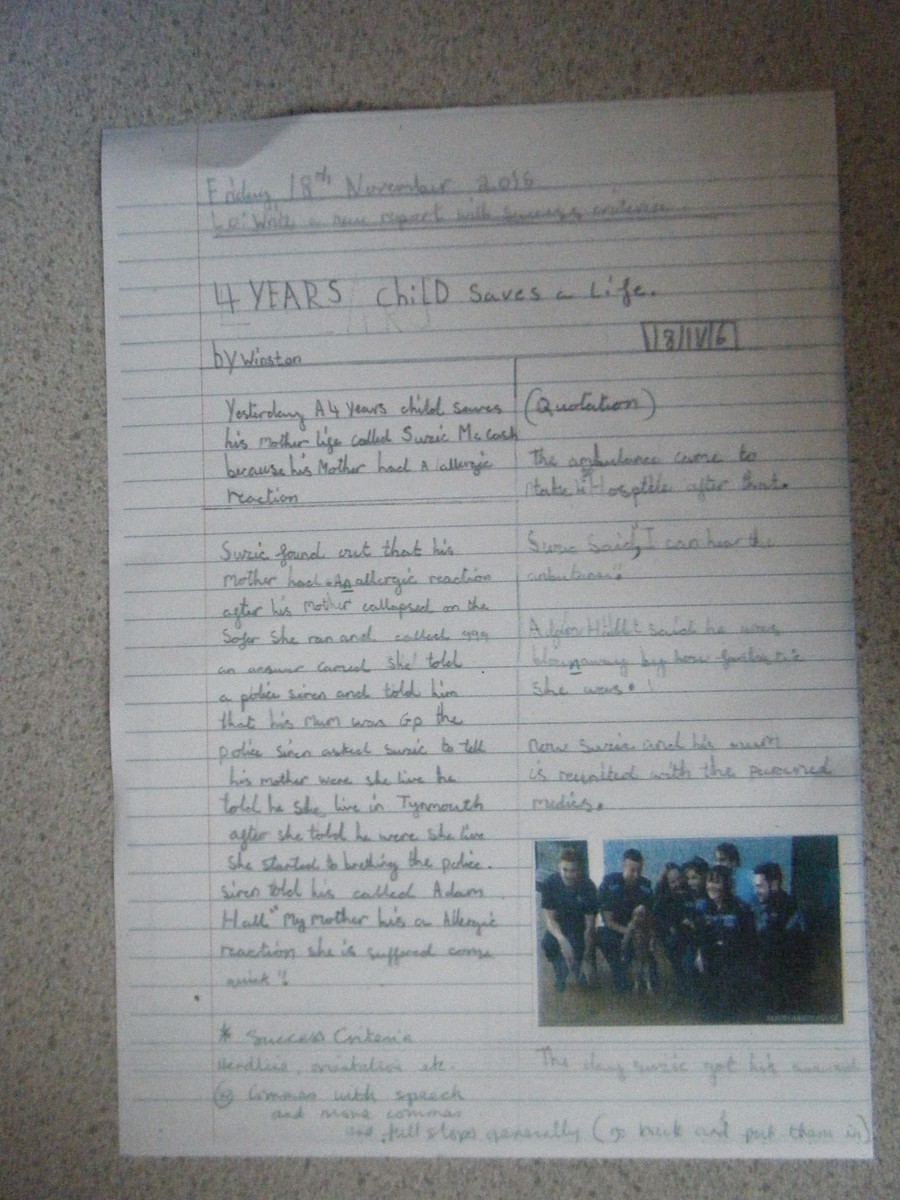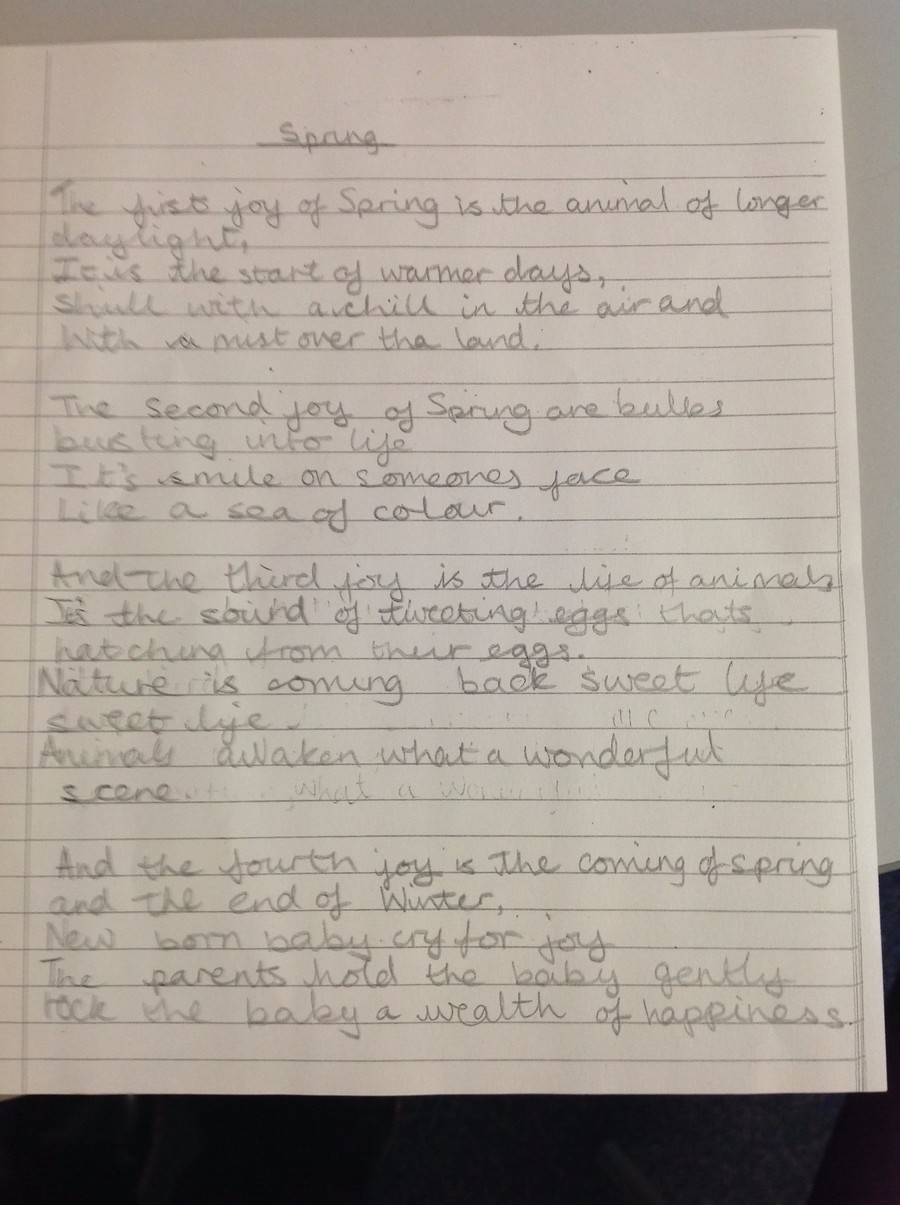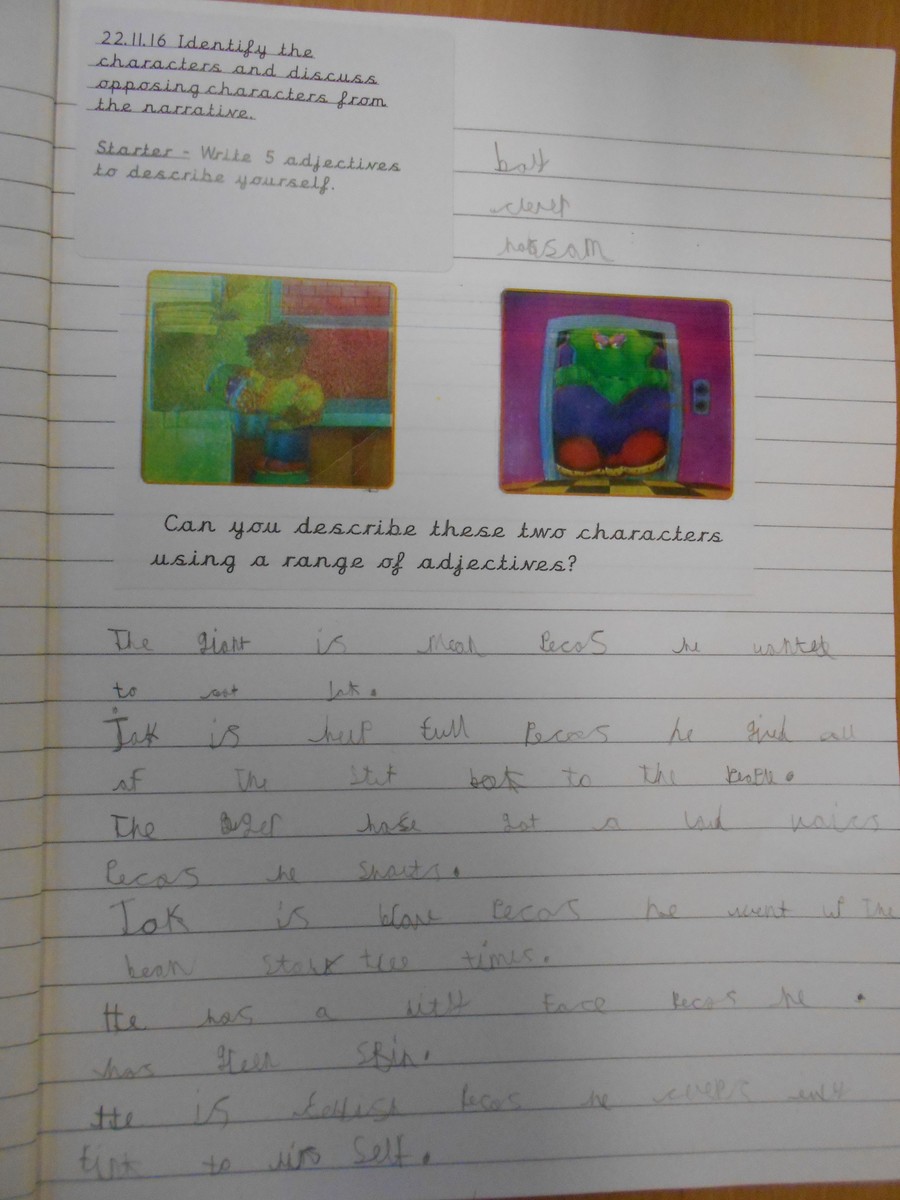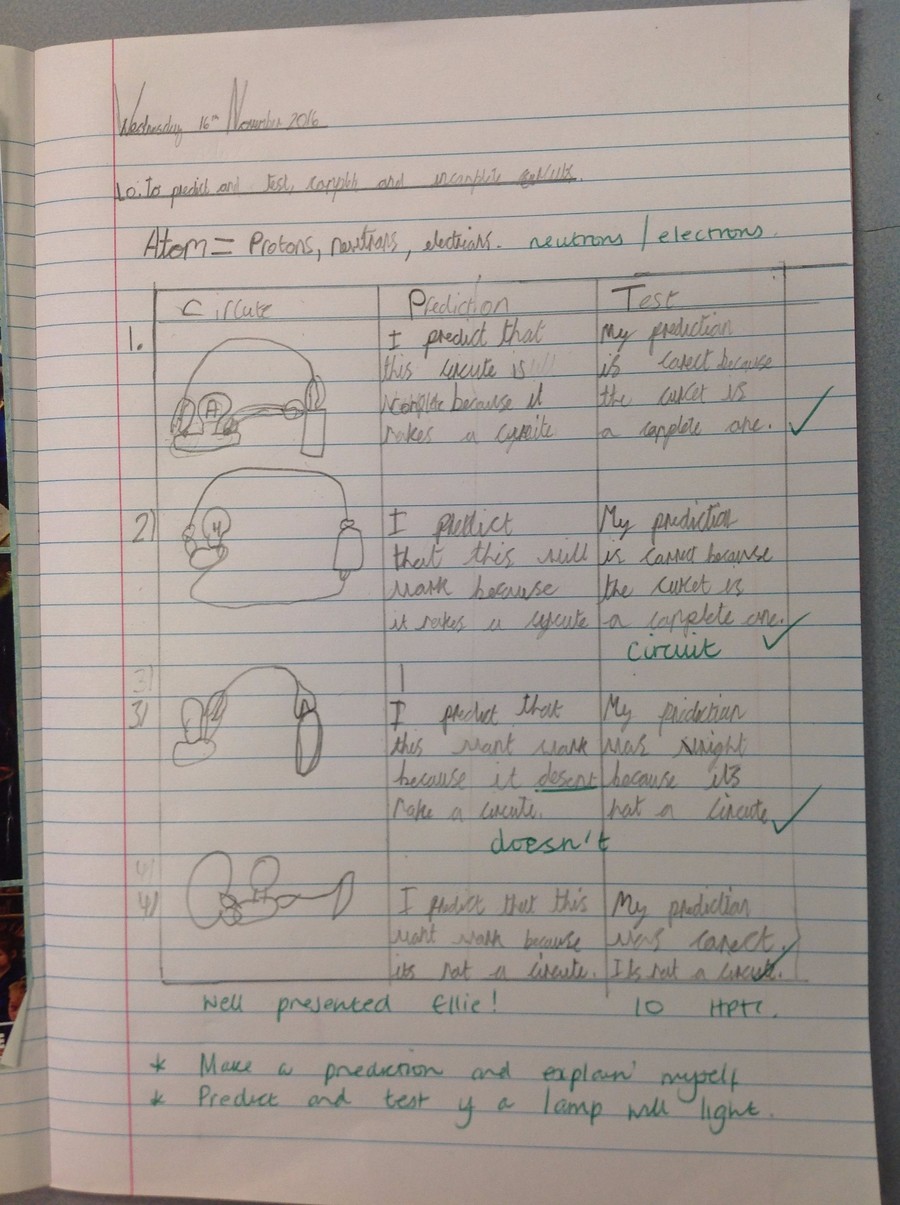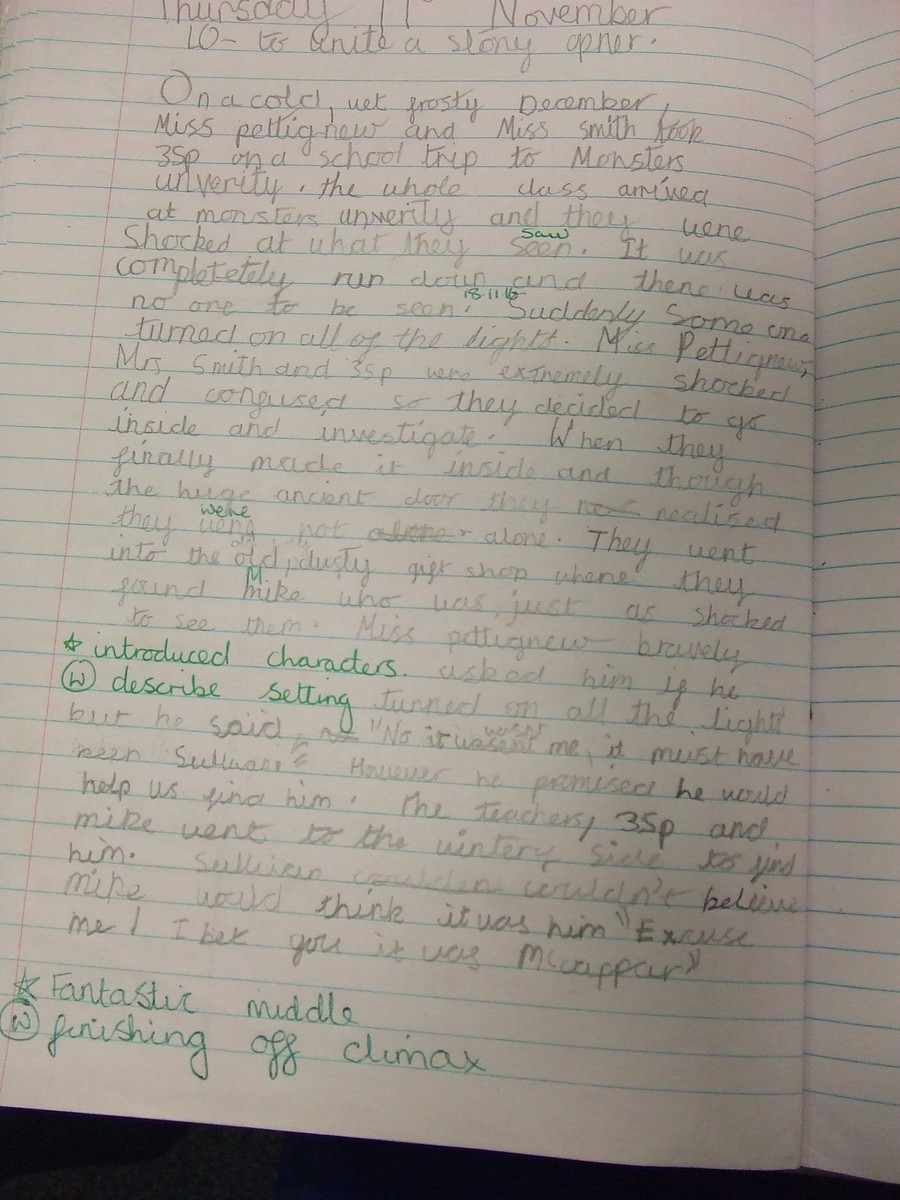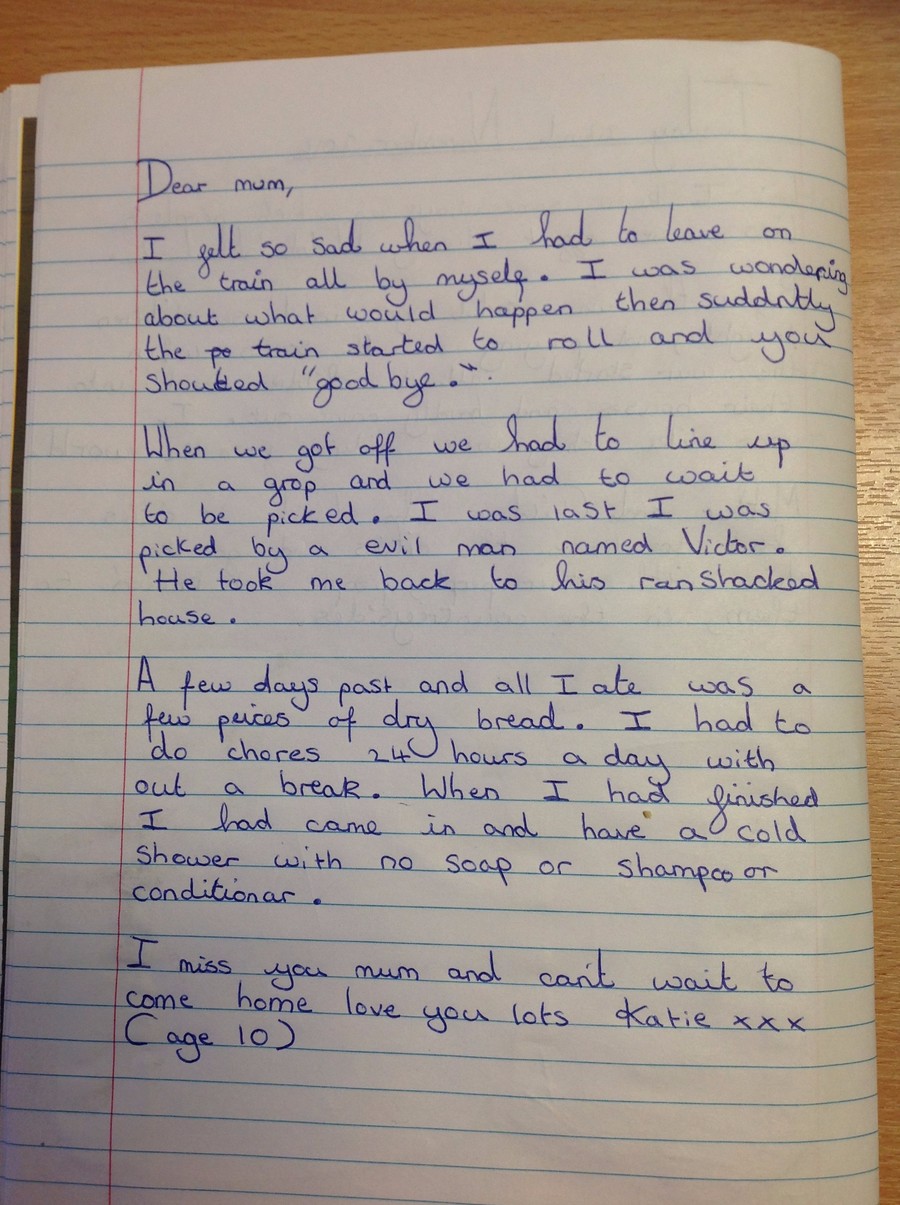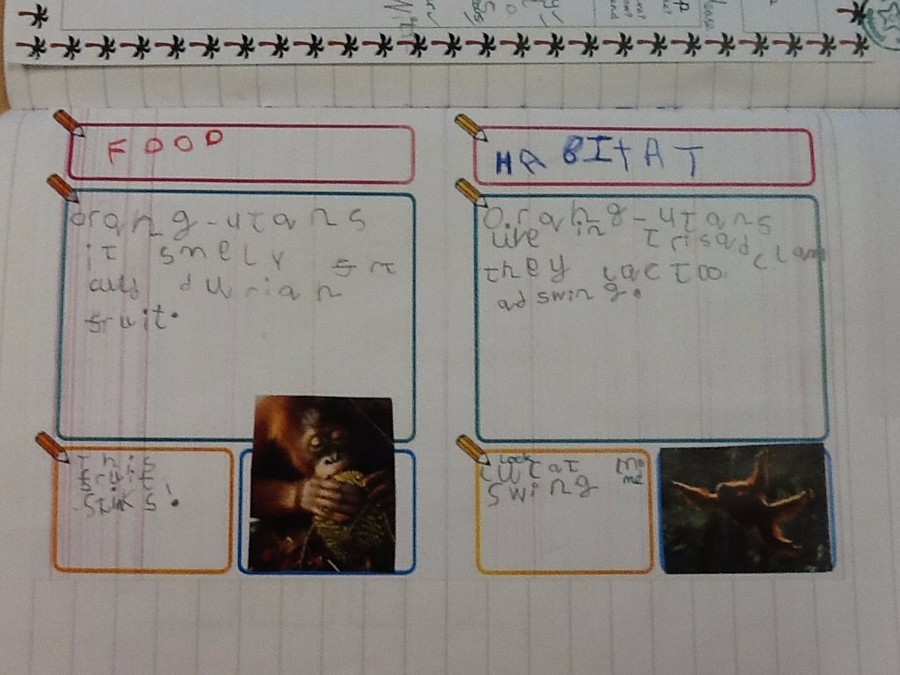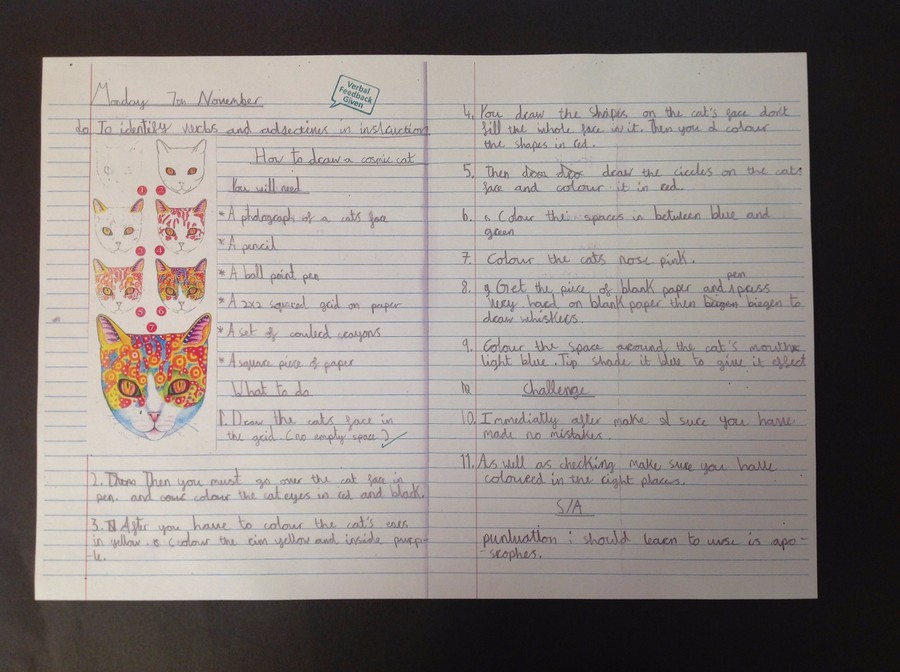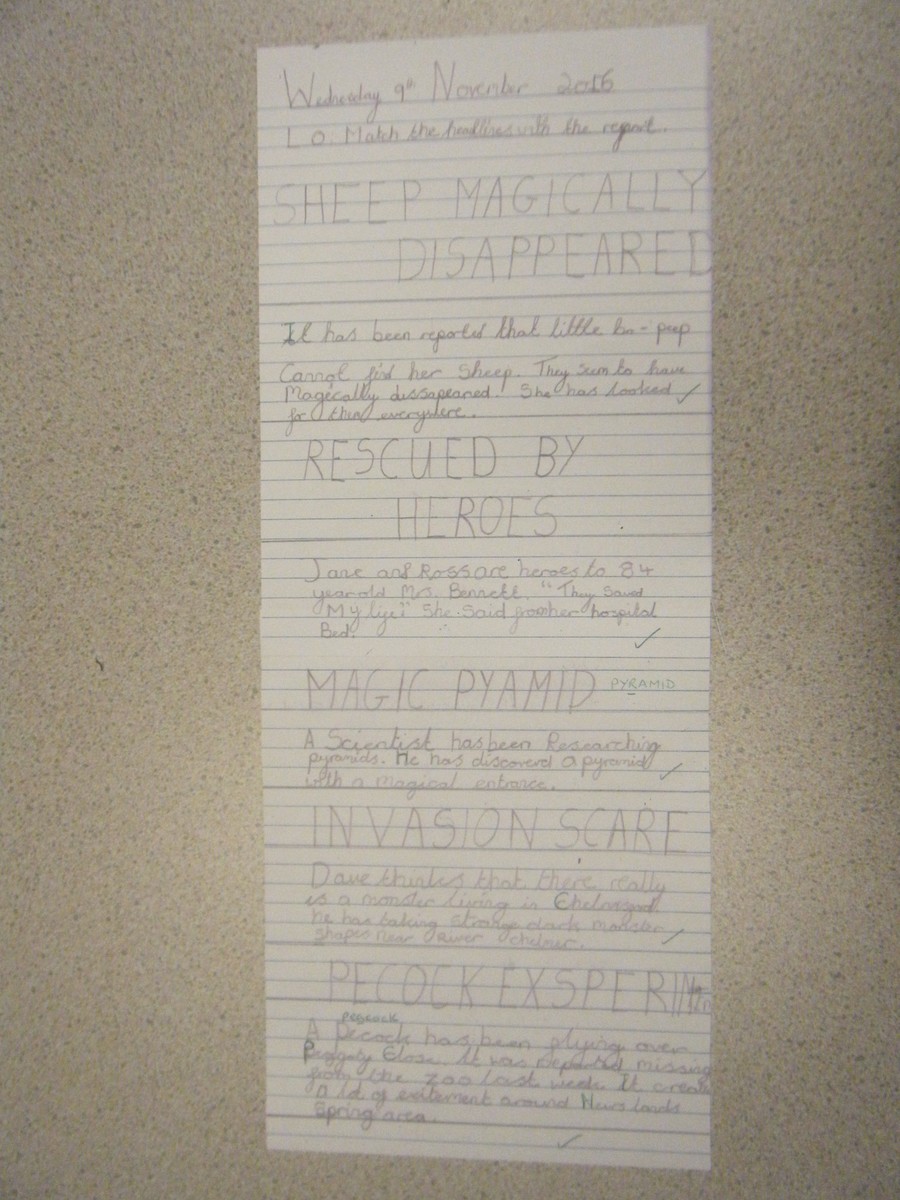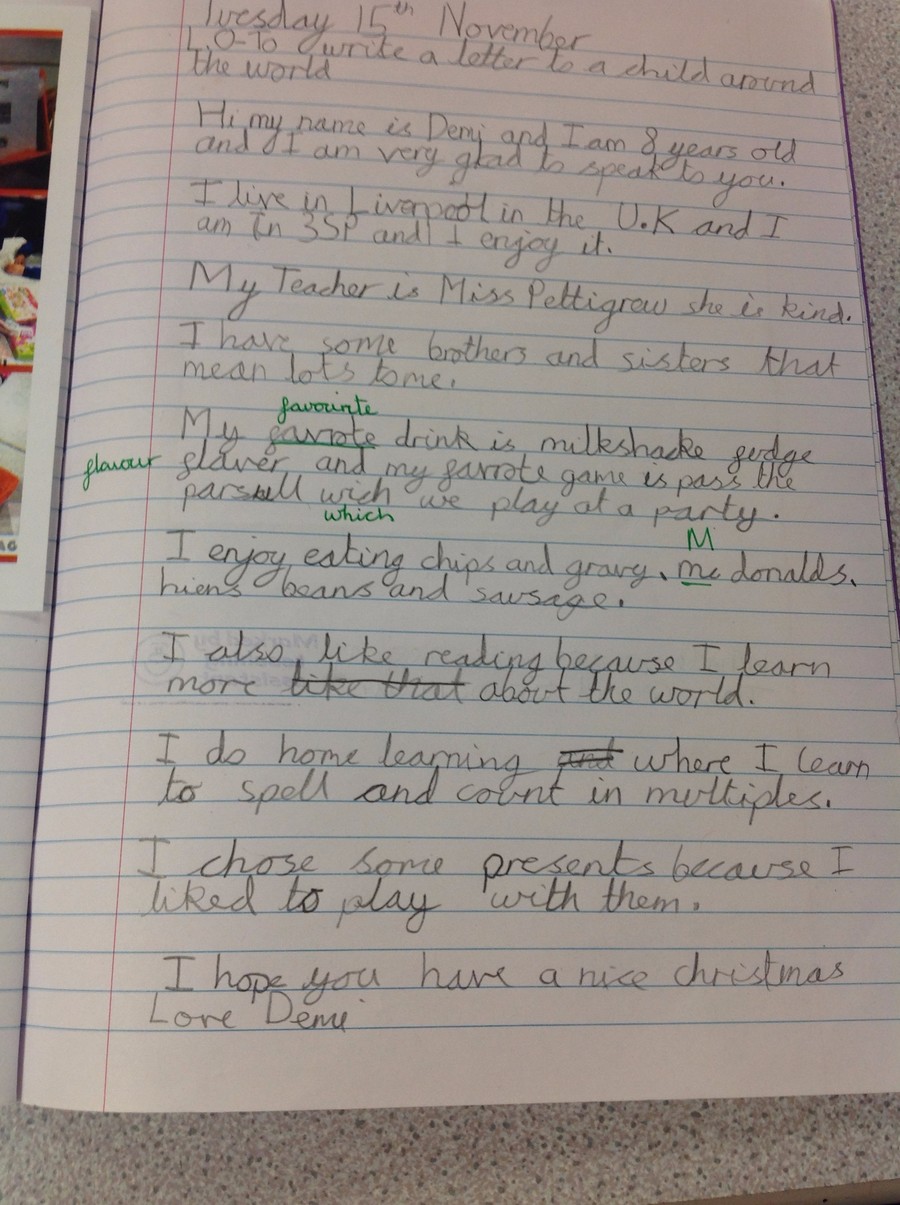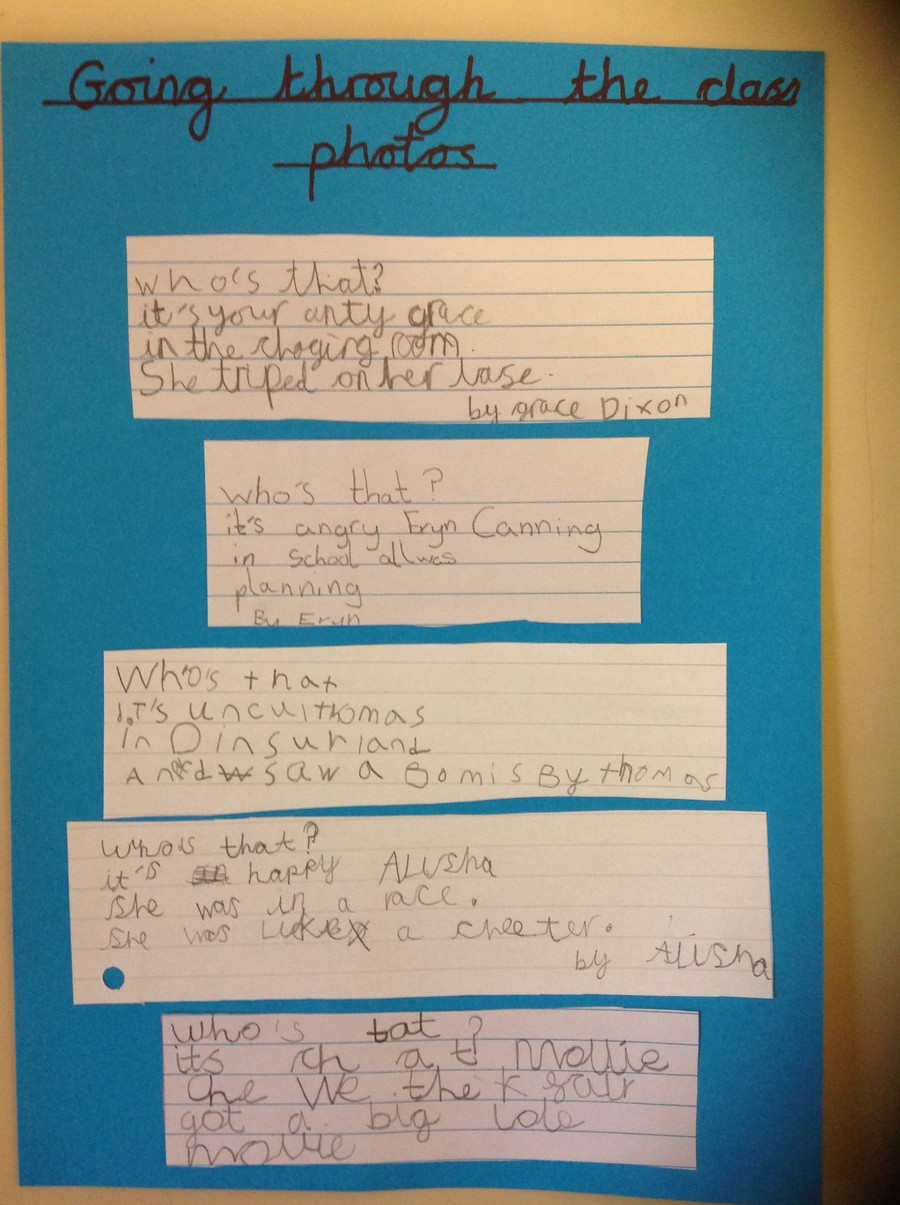 Grace, Eryn, Thomas, Alisha and Mollie Year 2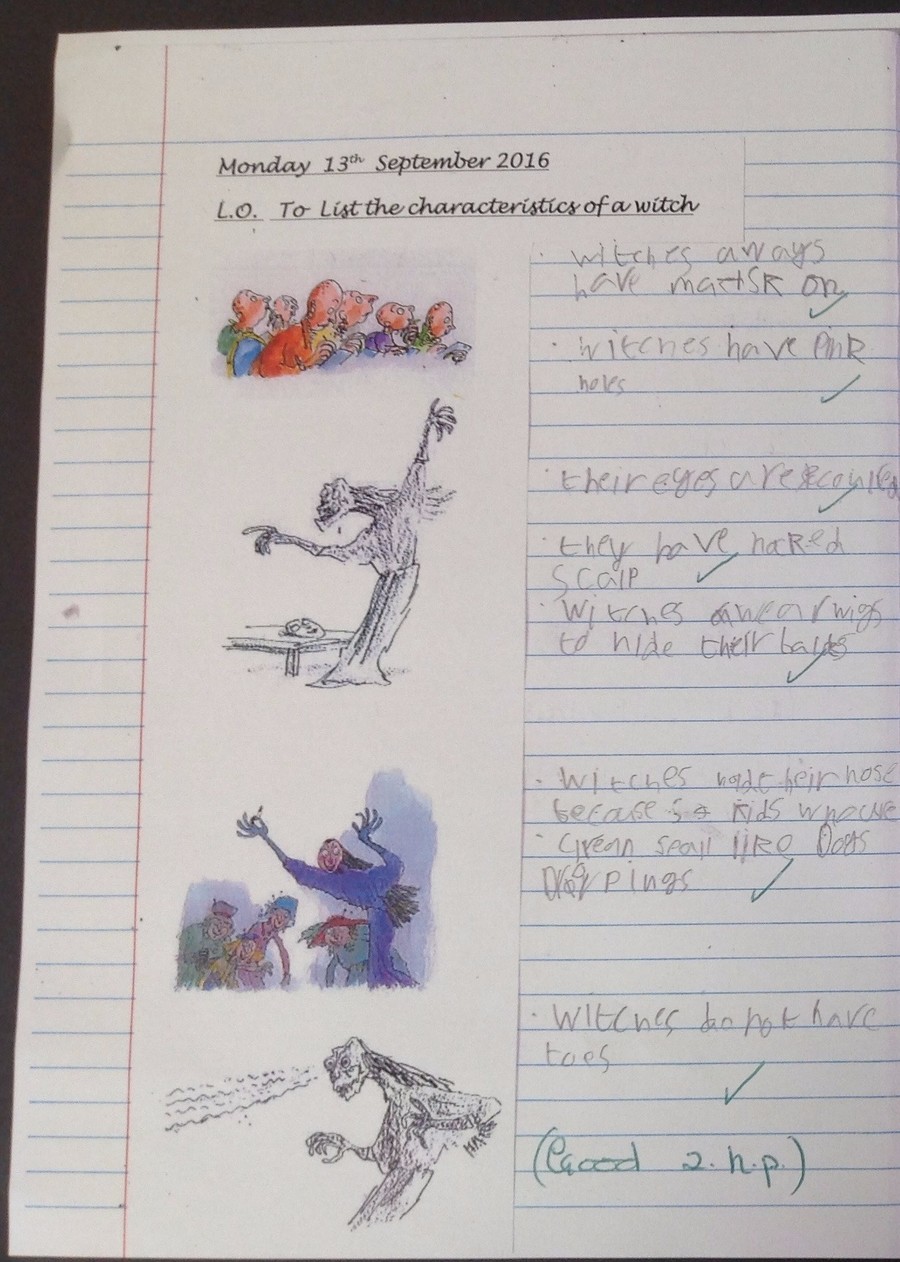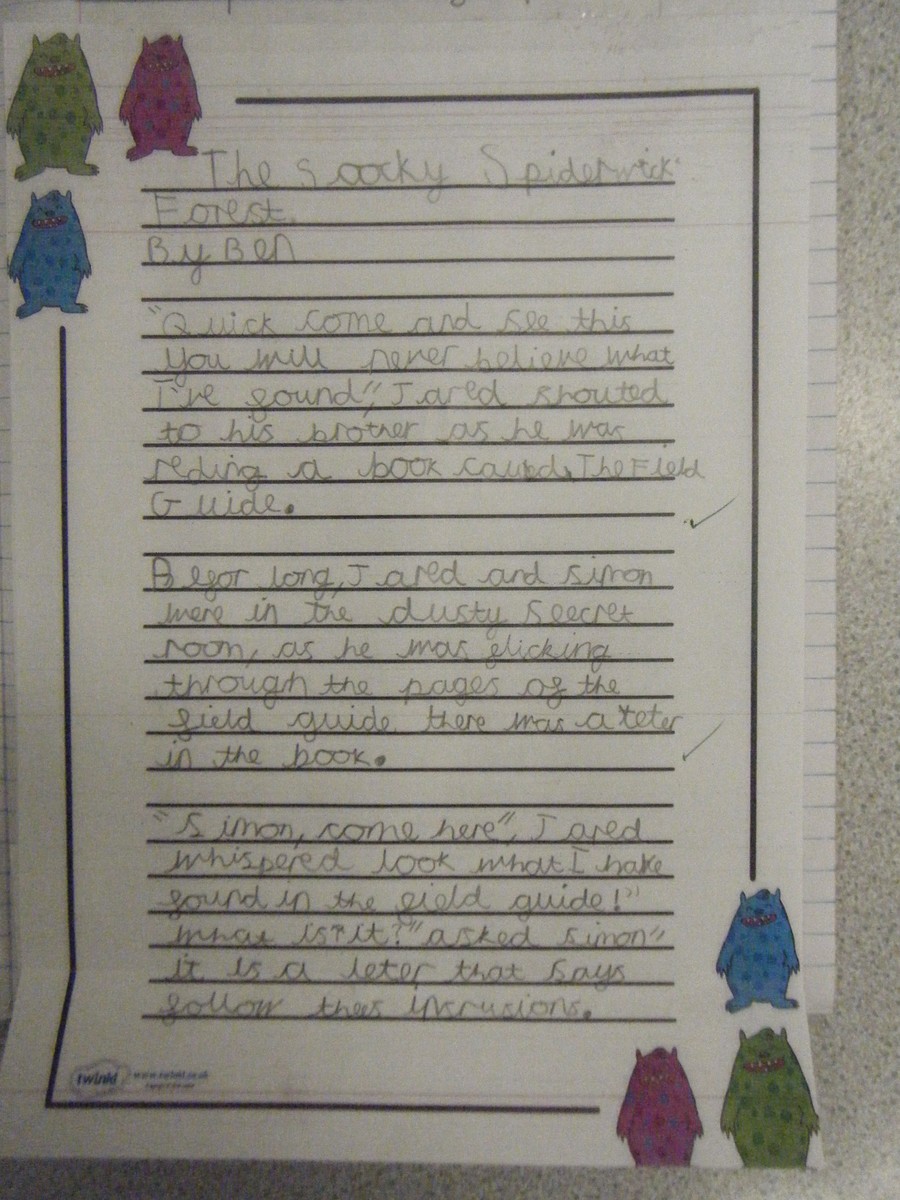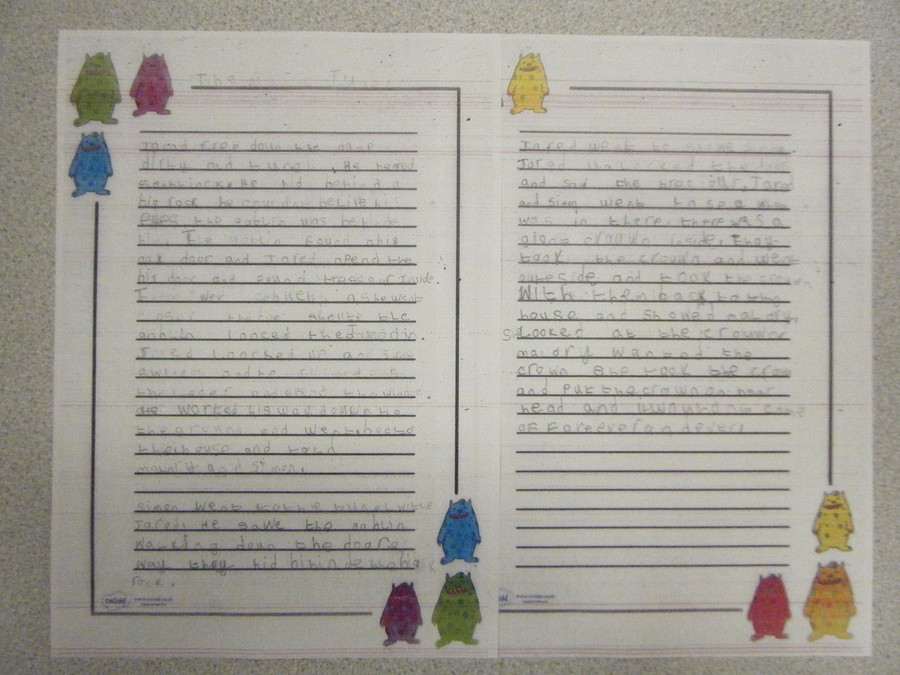 POETRY COMPETITION WINNERS
We were delighted with the response from our pupils, parents and staff. We had lots of entries and it was very difficult to choose a winner for each category.
Here are the winning original poems.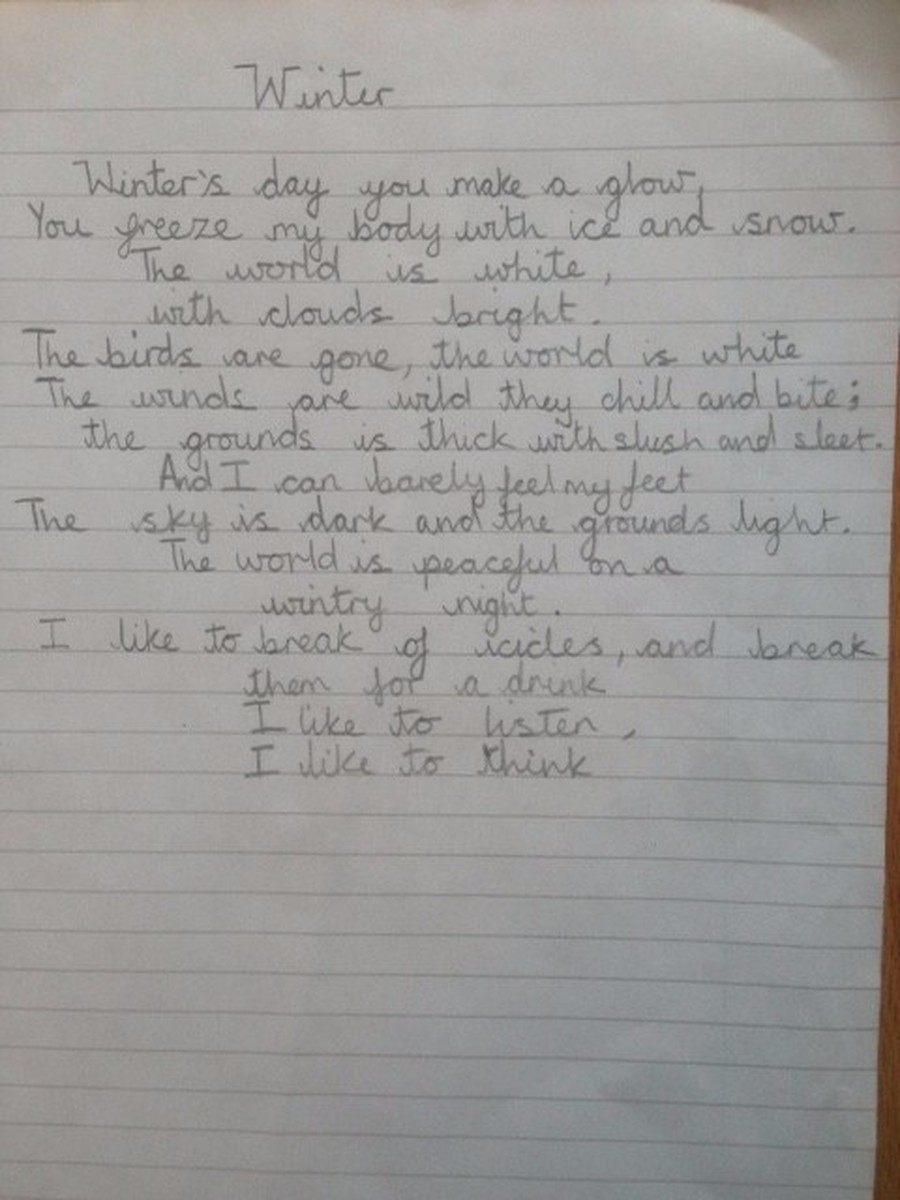 Yu Cheng Lin - Year 6 (and Deputy Head Girl!)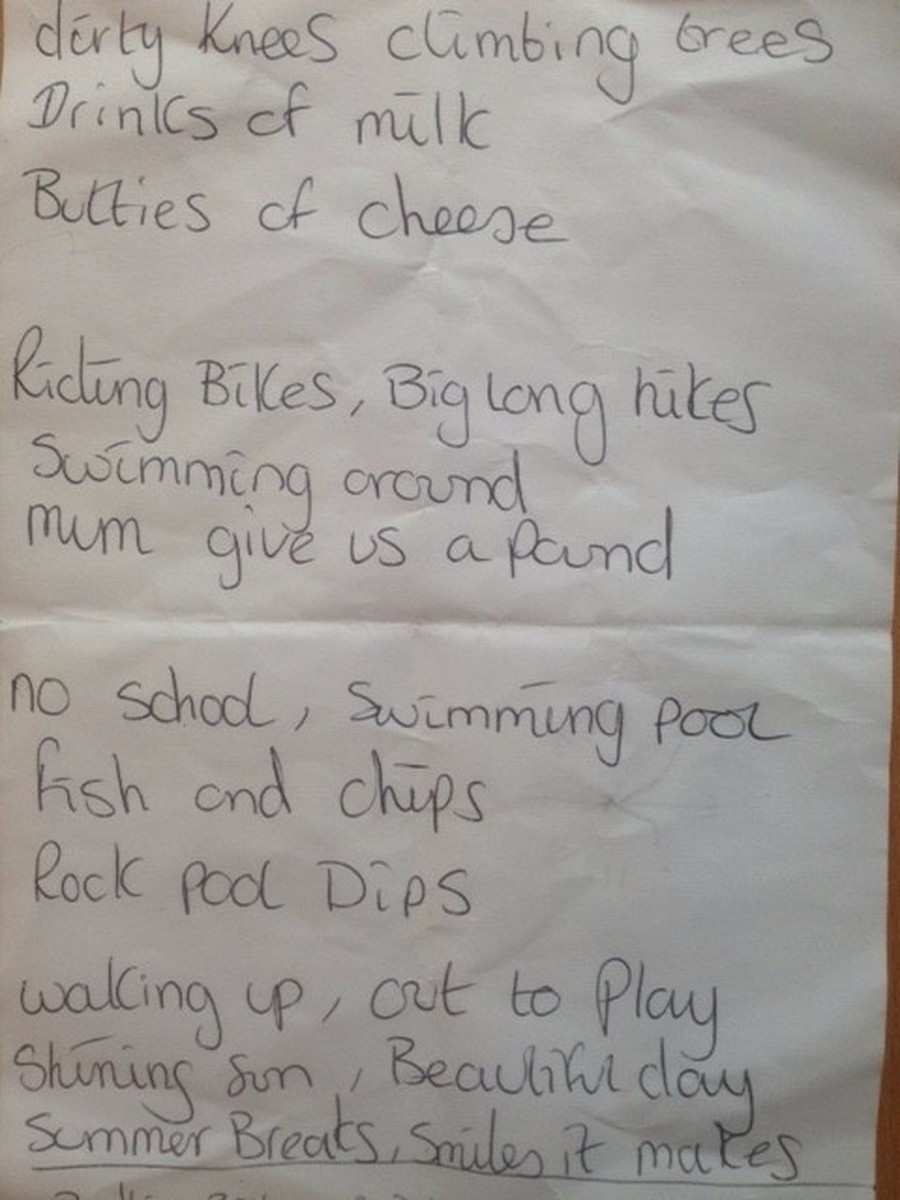 Emma Atkinson - Bradlie, Billy and Paris' mum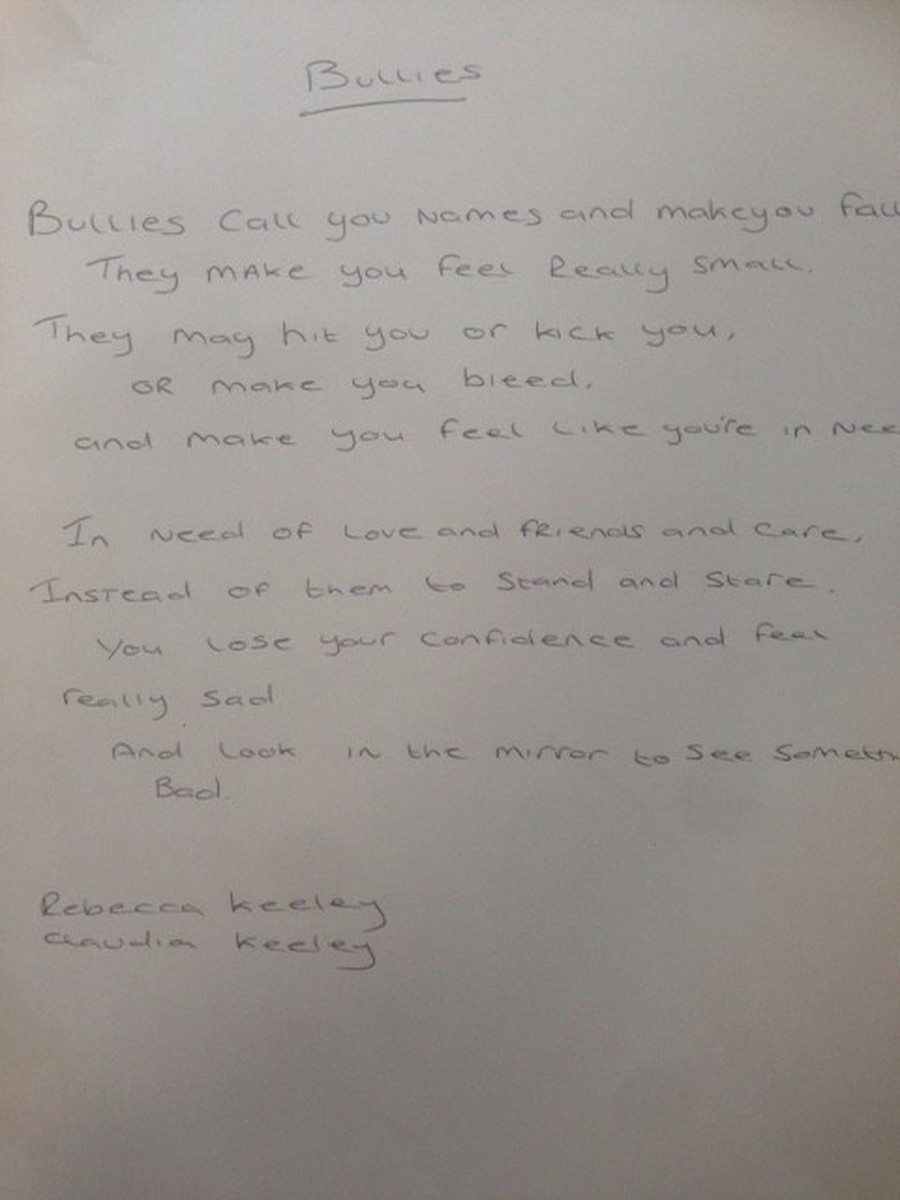 Runner-up: Rebecca Keeley - Claudia and Rebecca's mum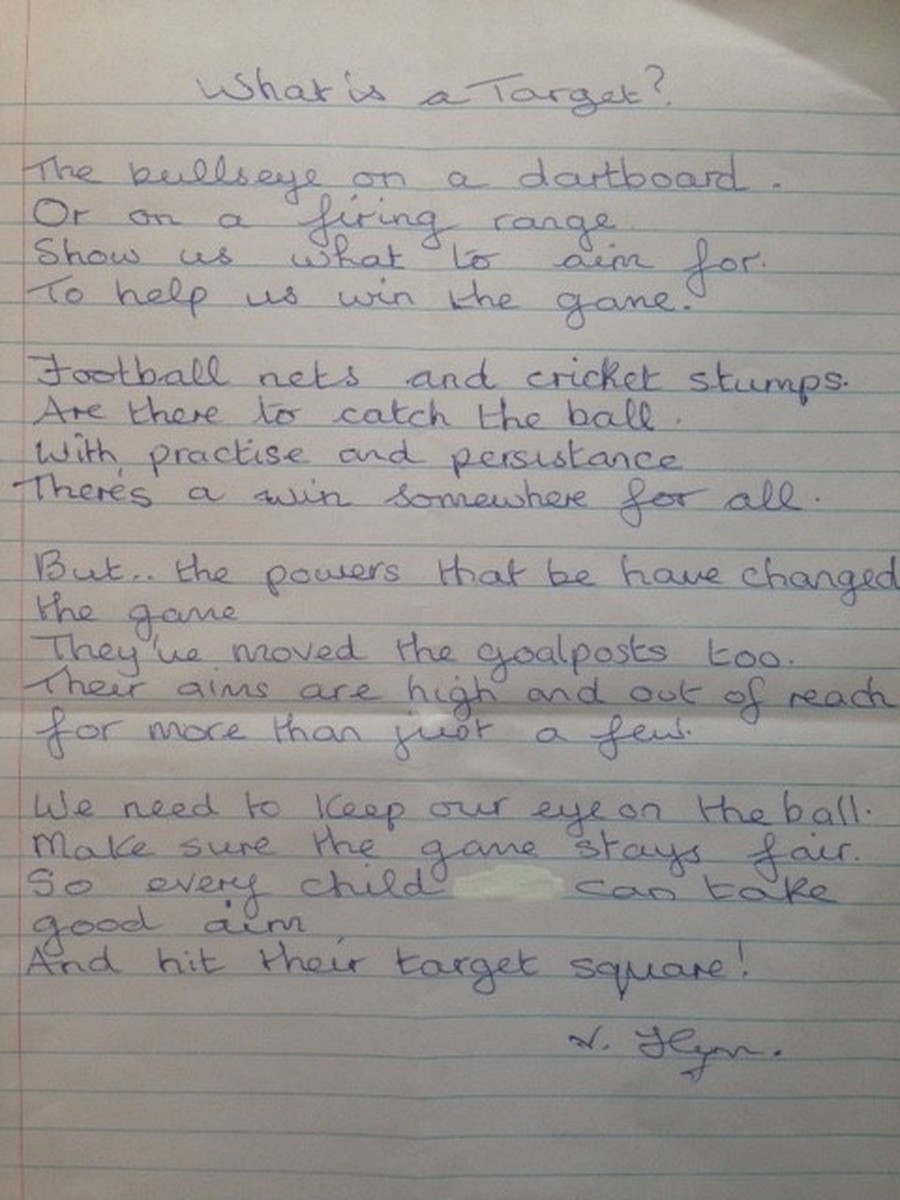 Mrs Flynn - Teaching Assistant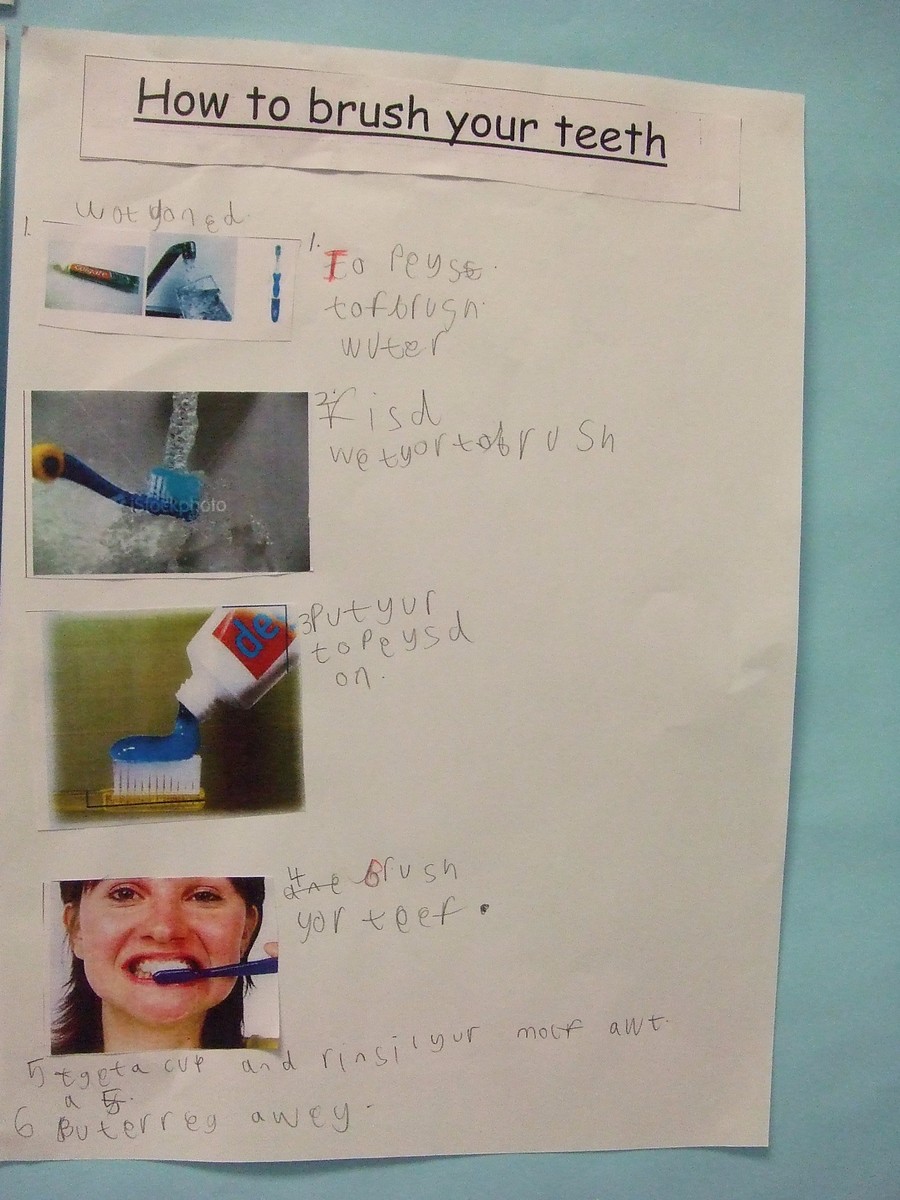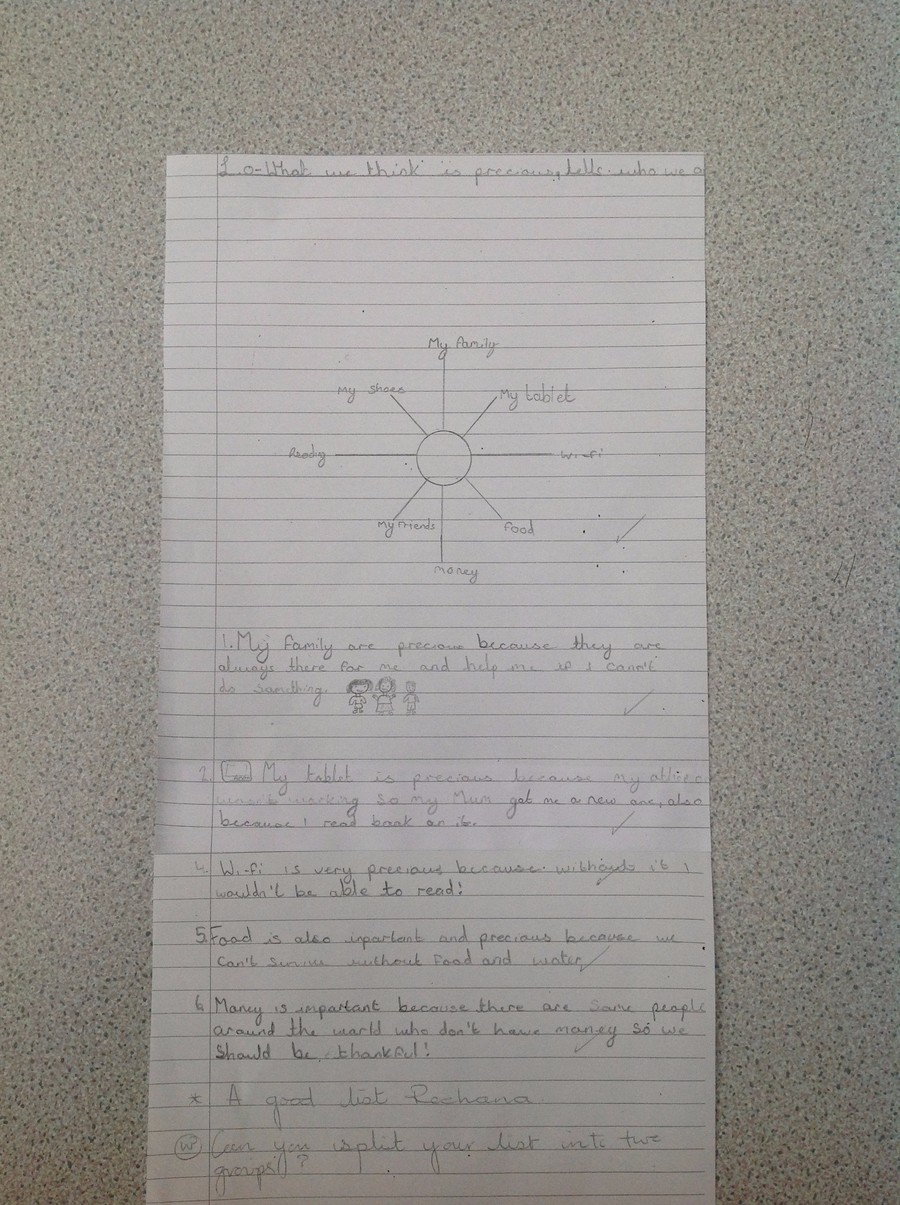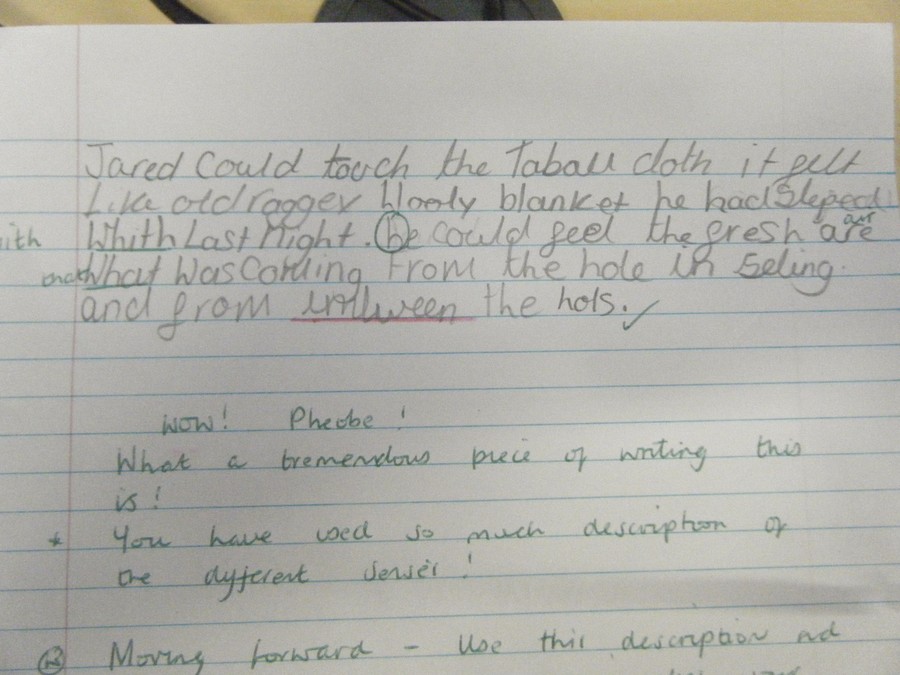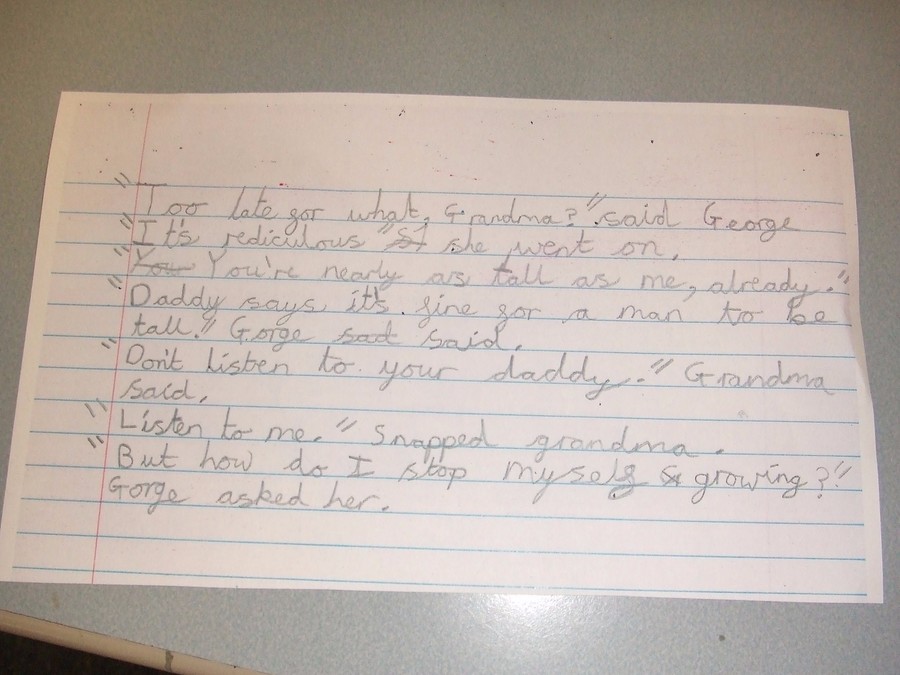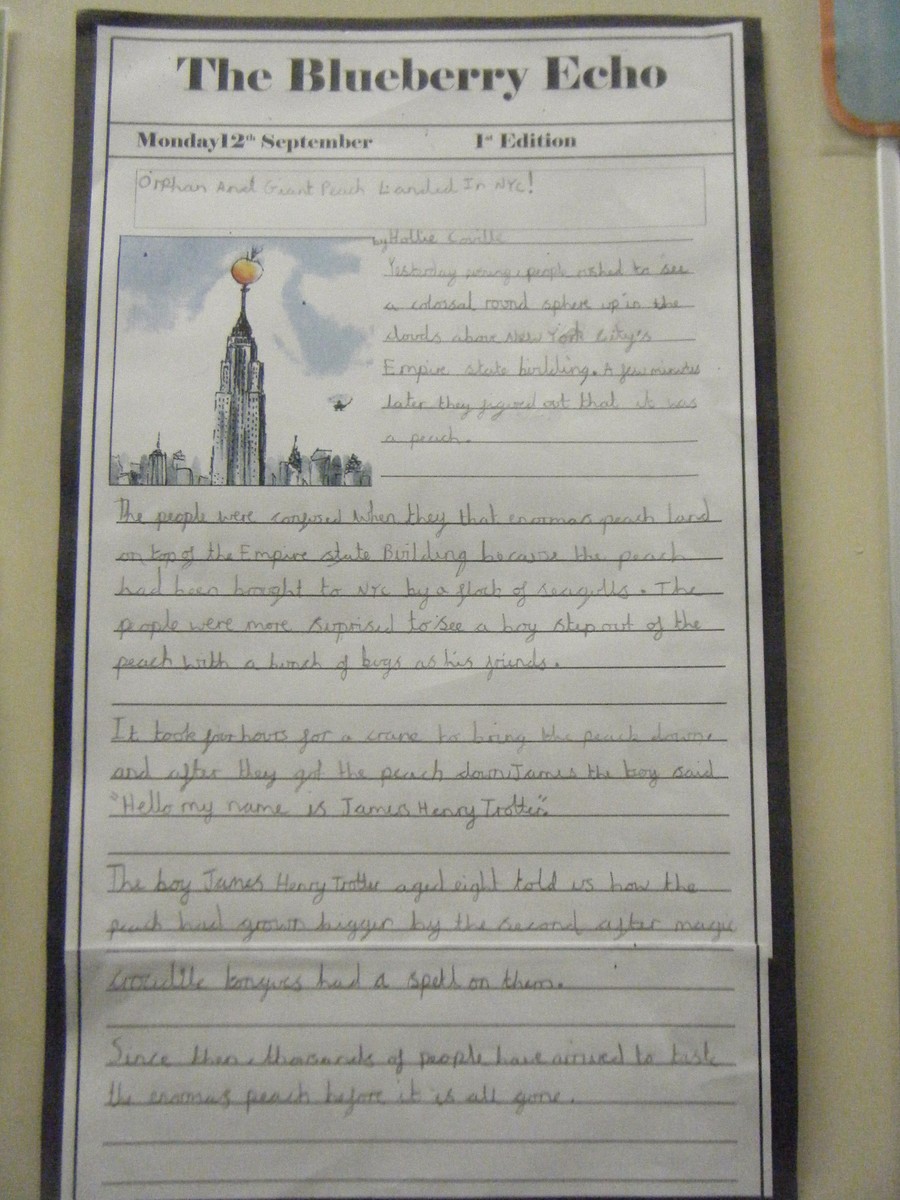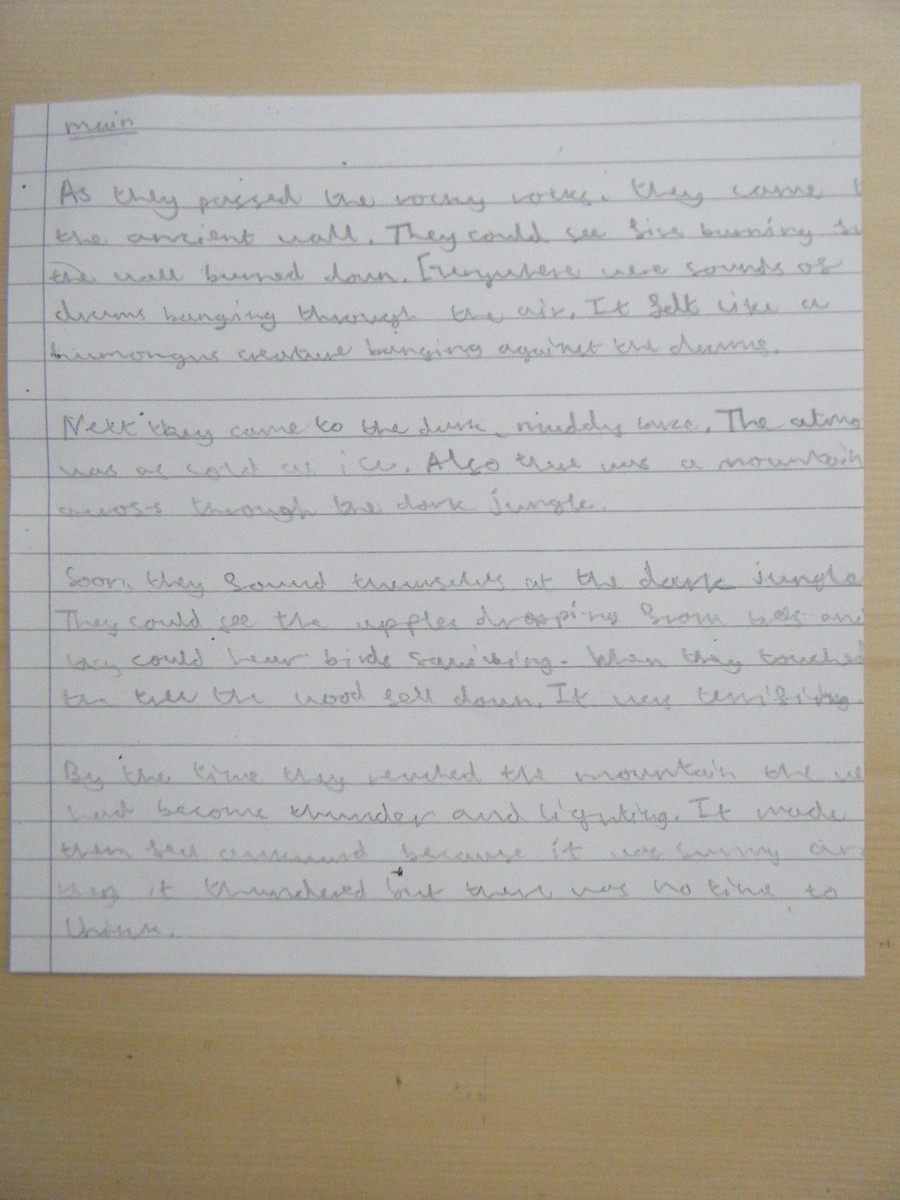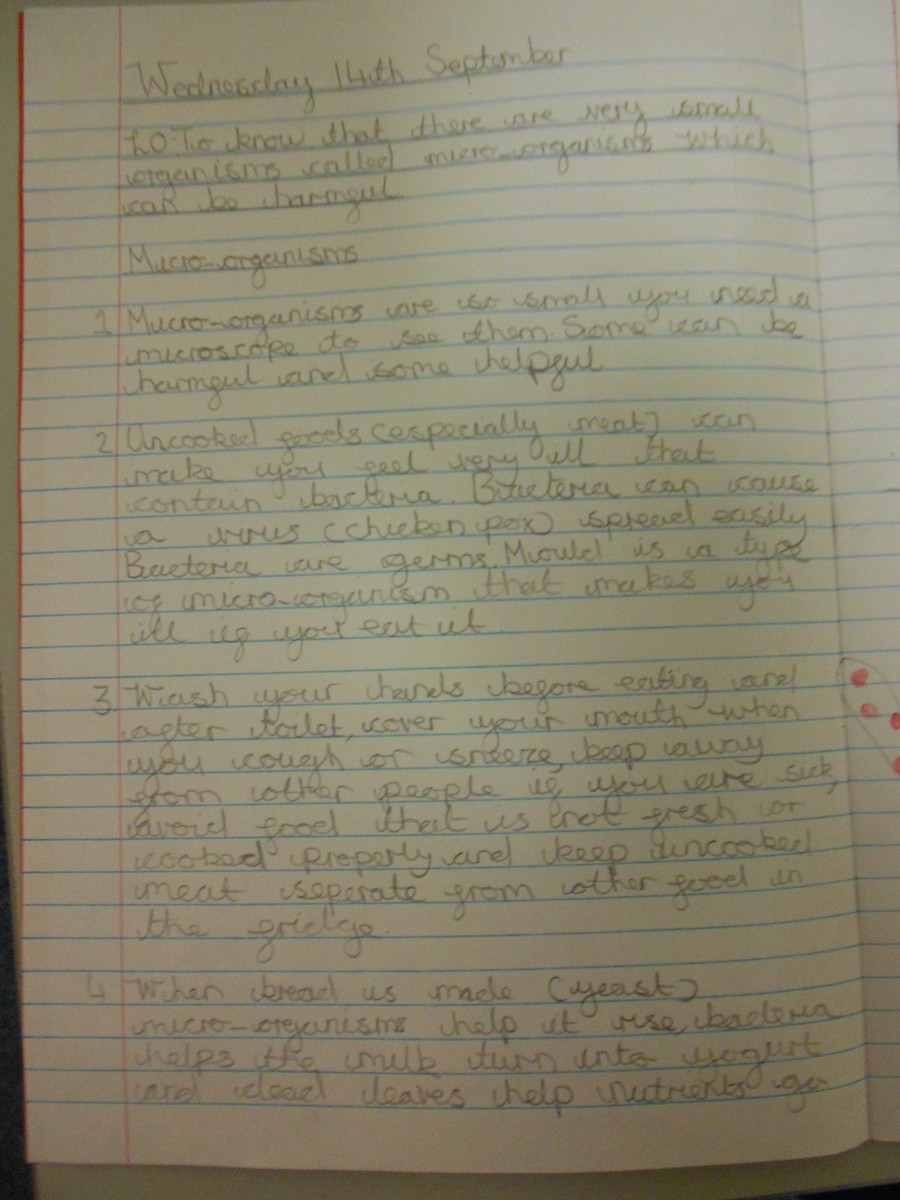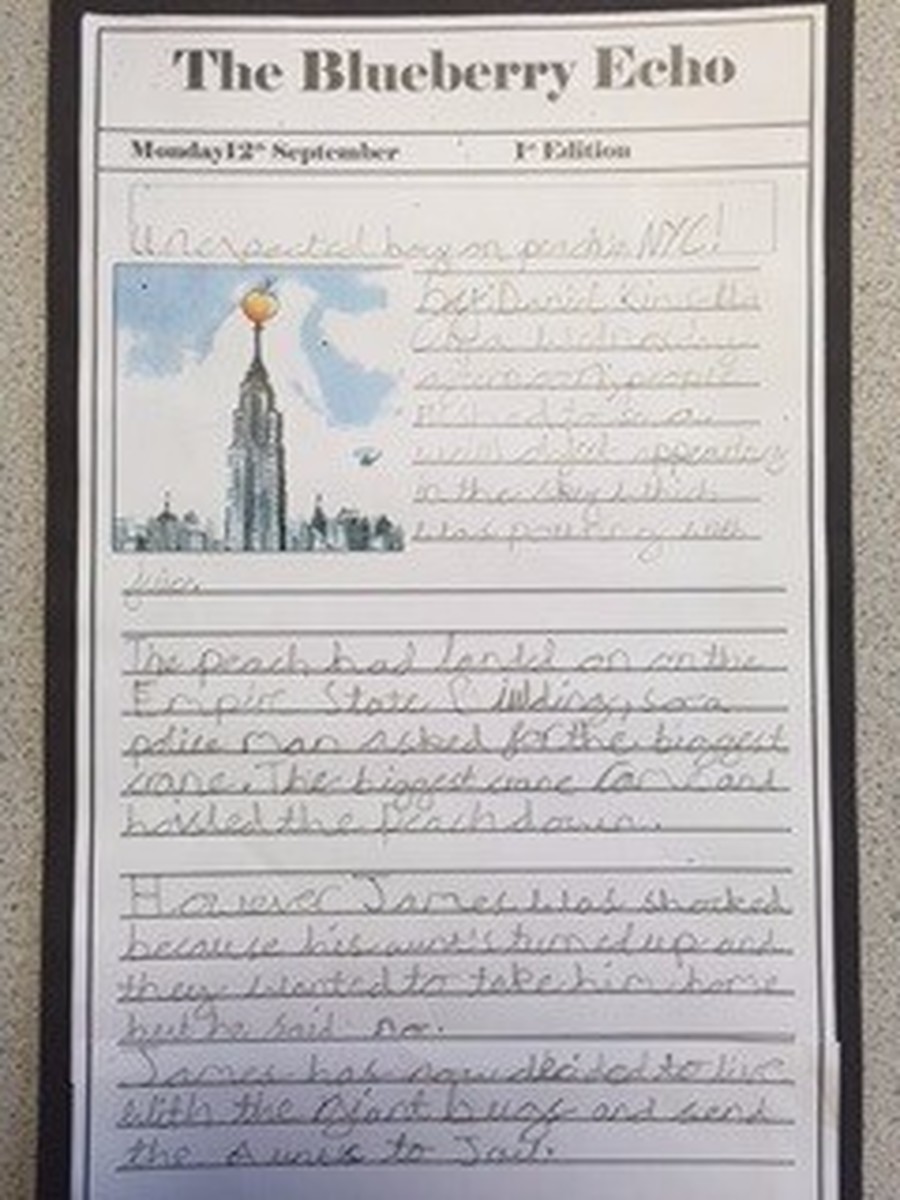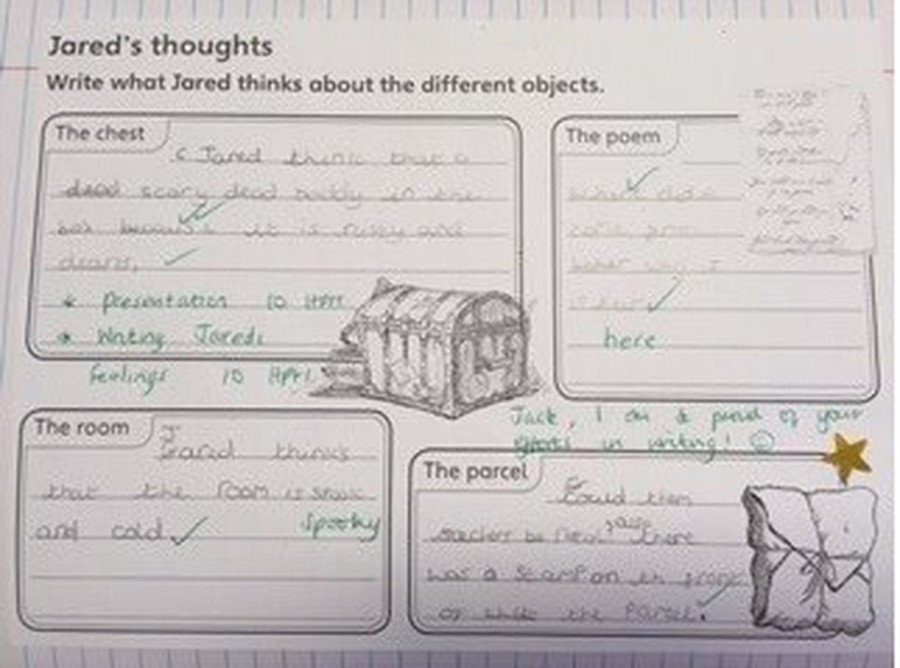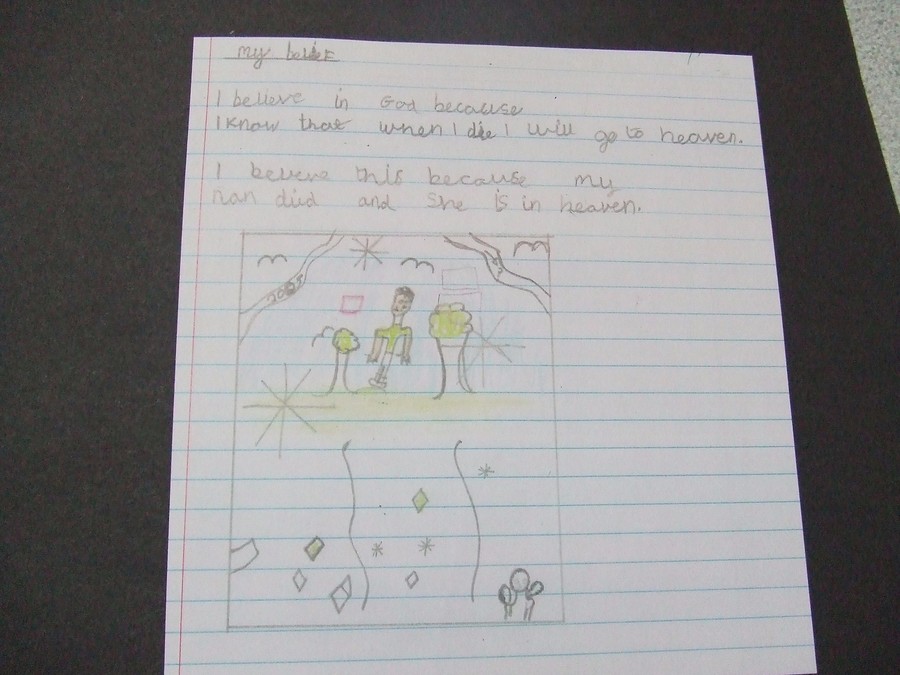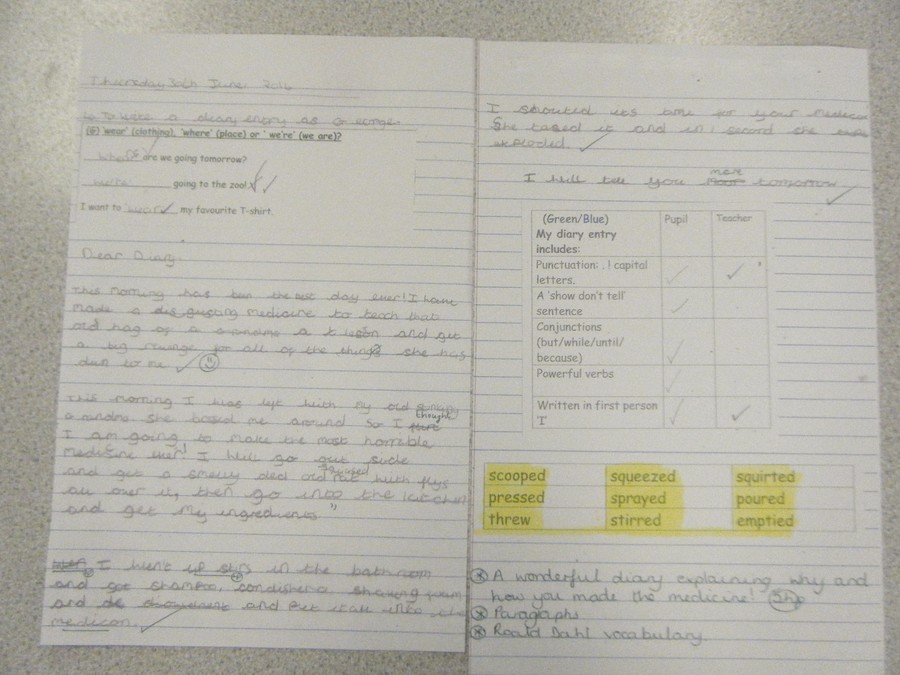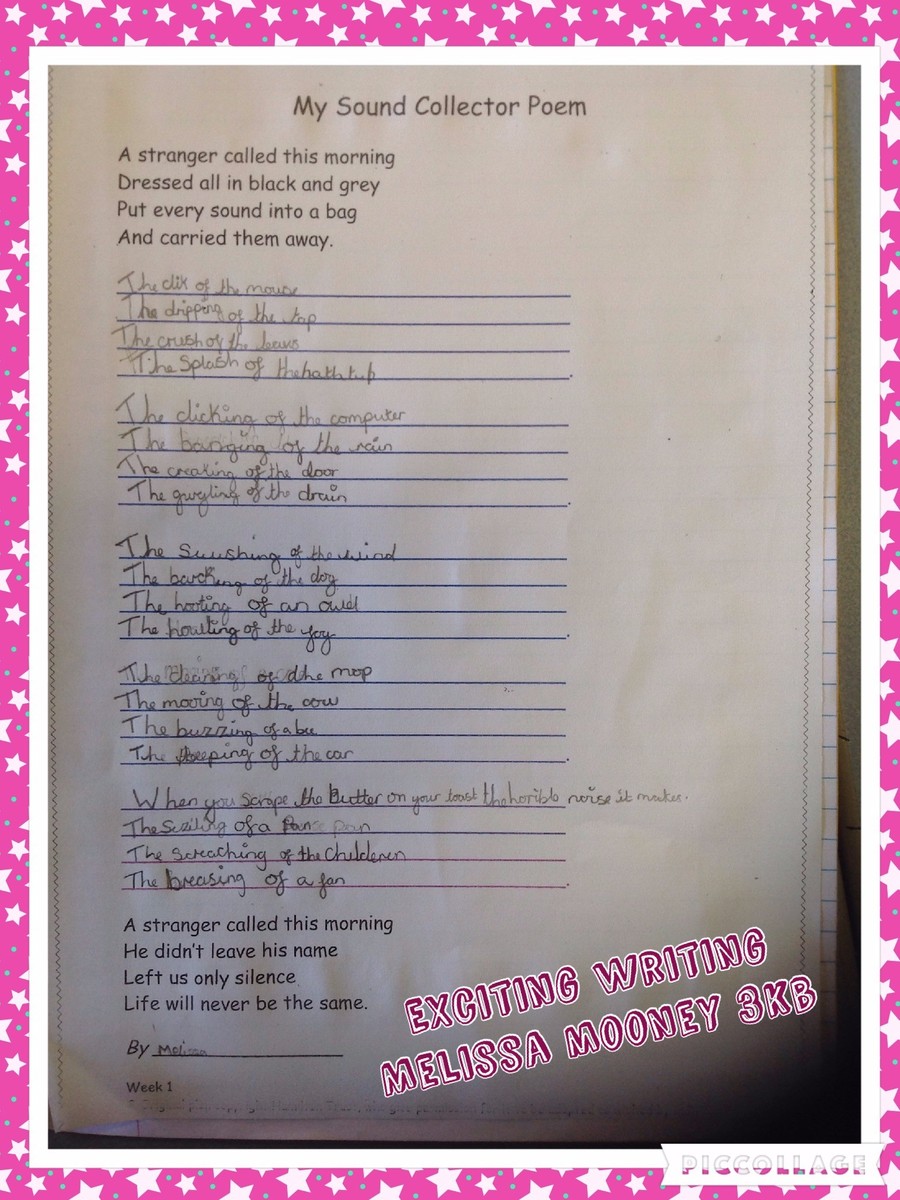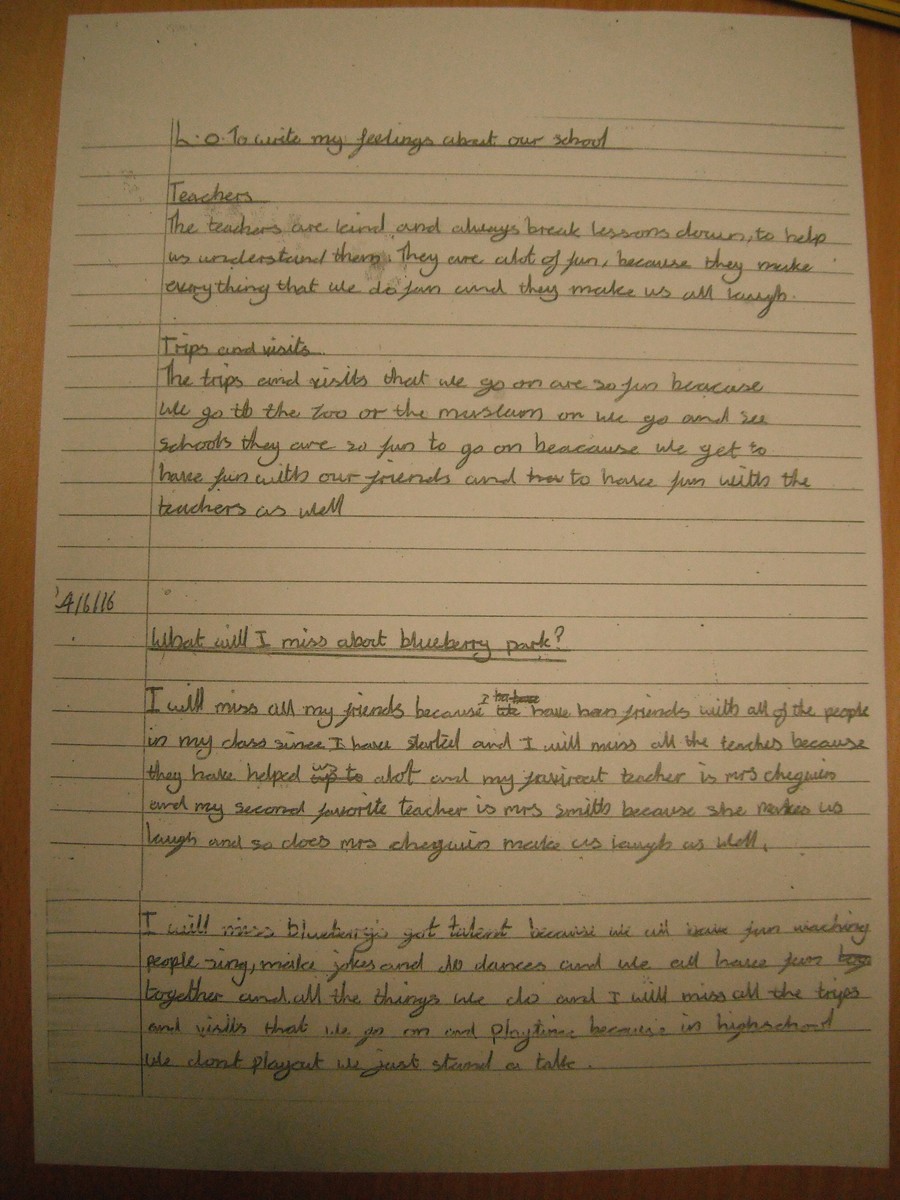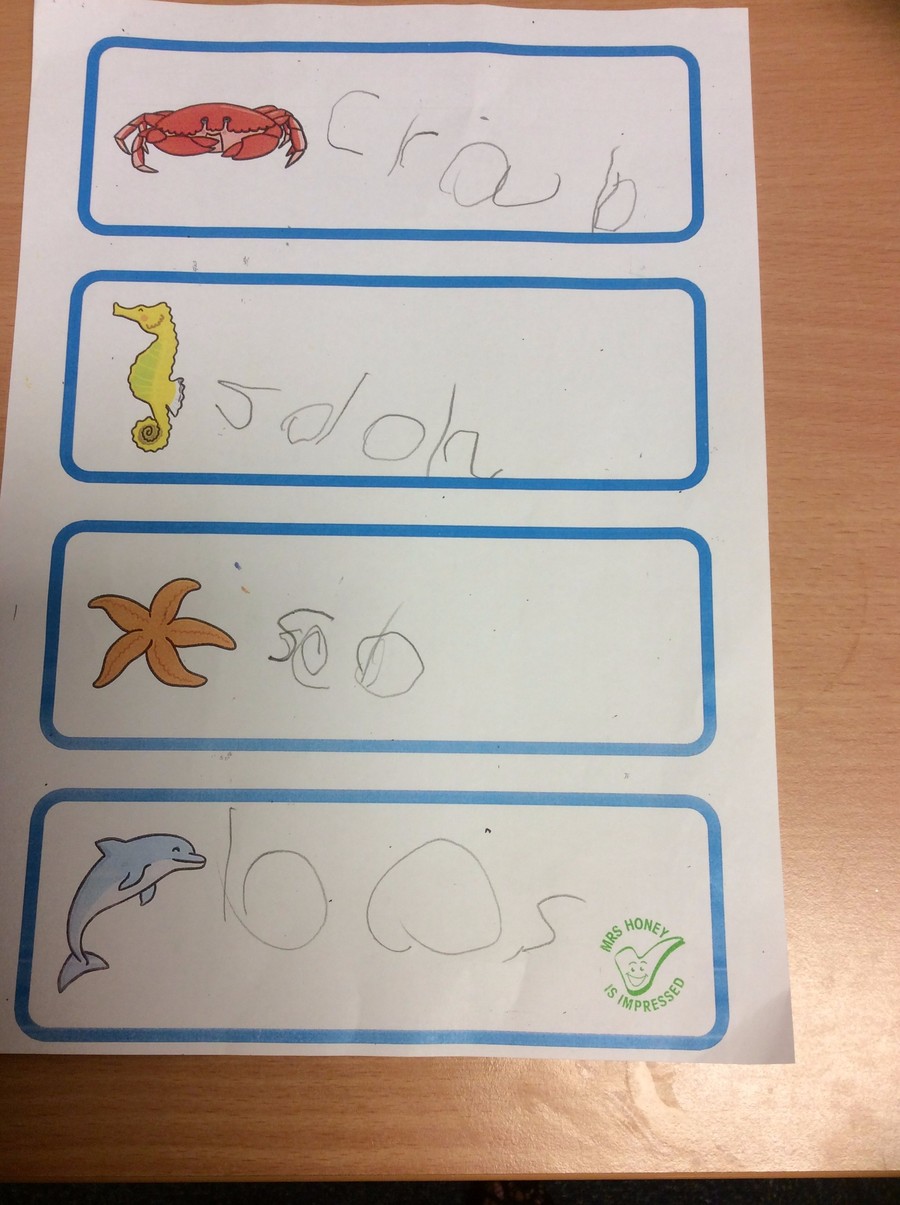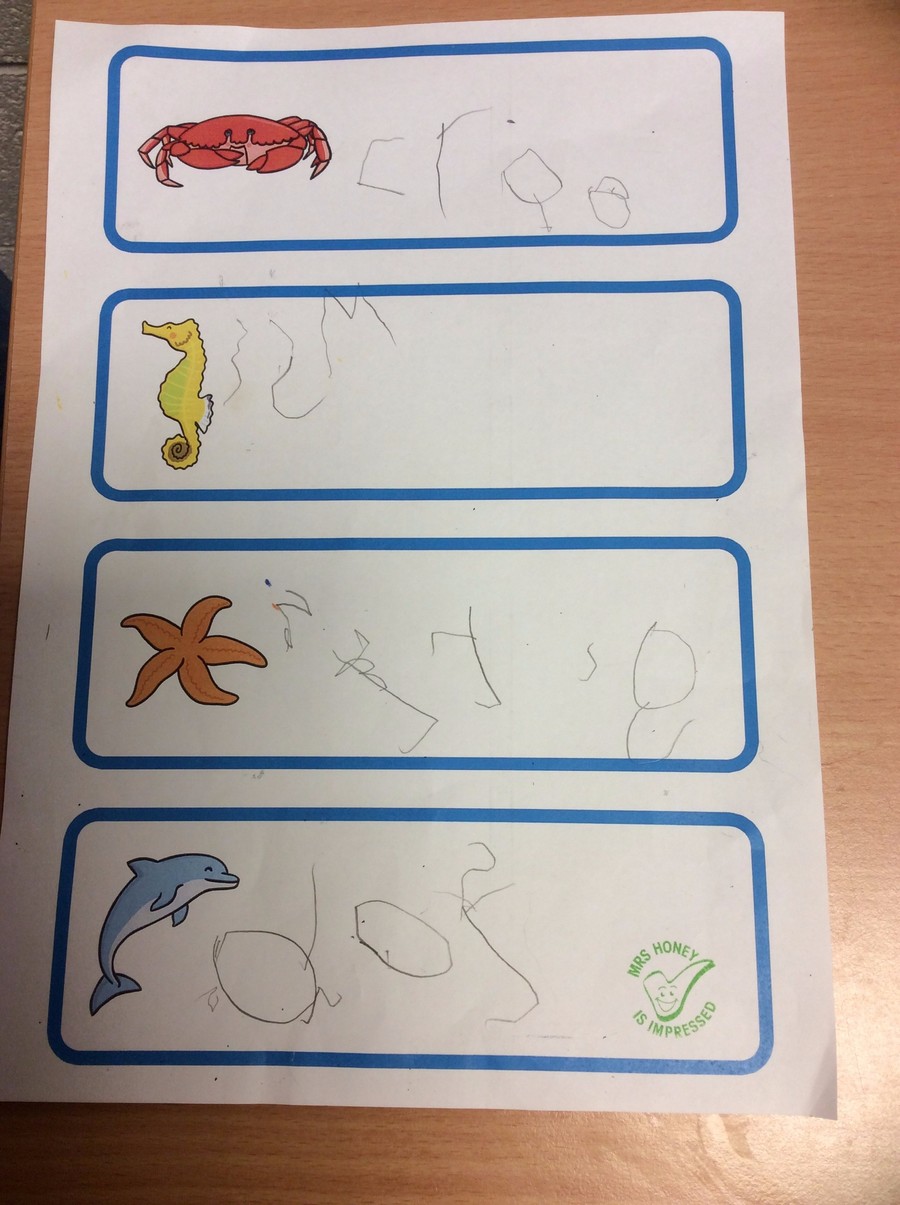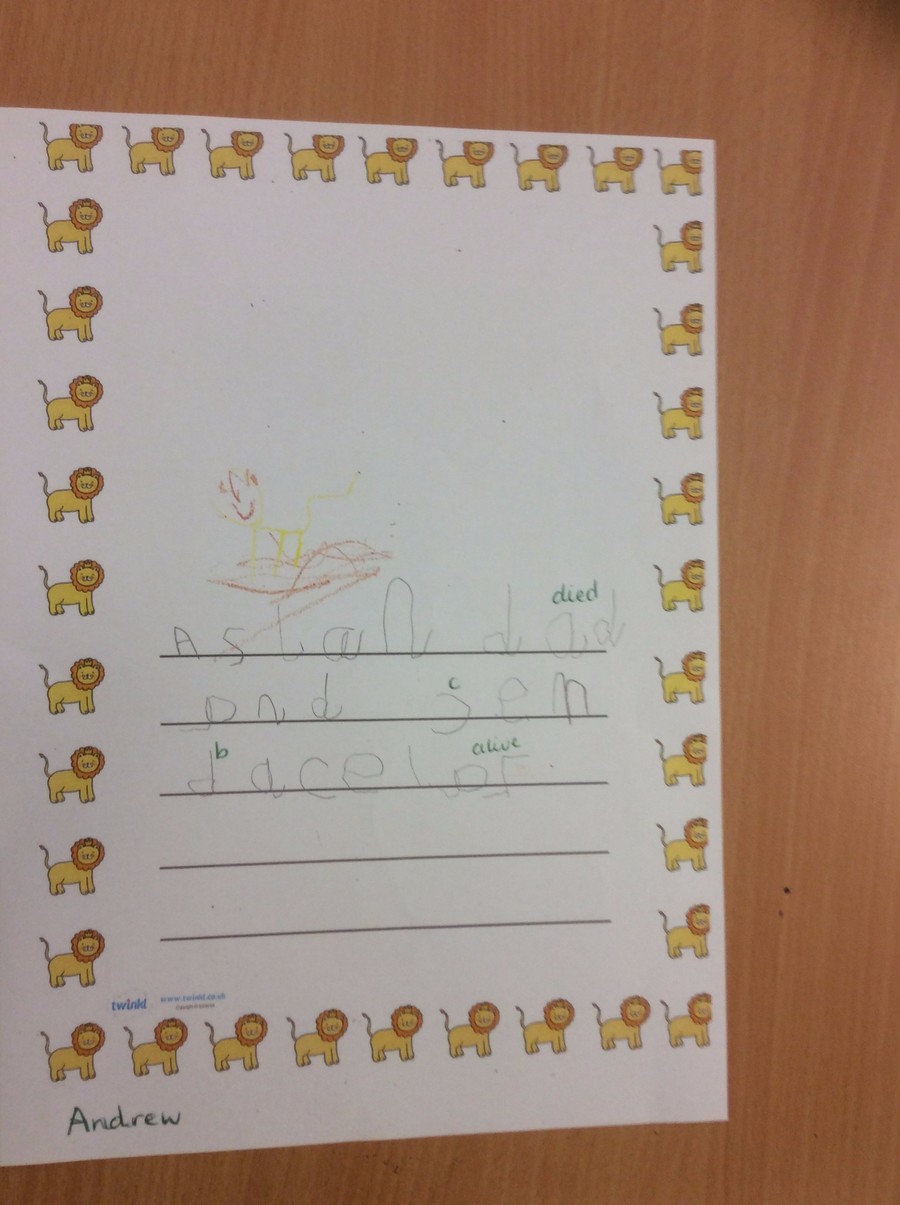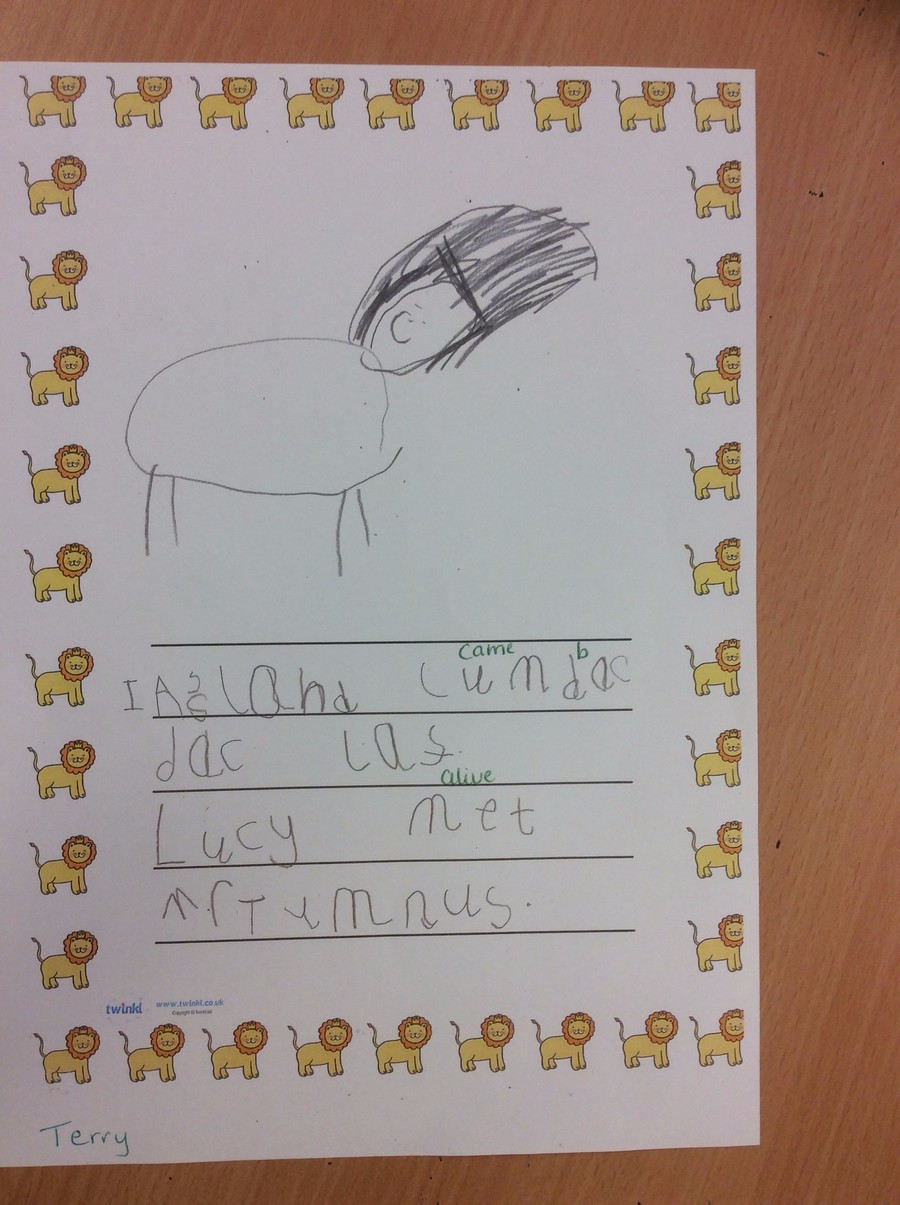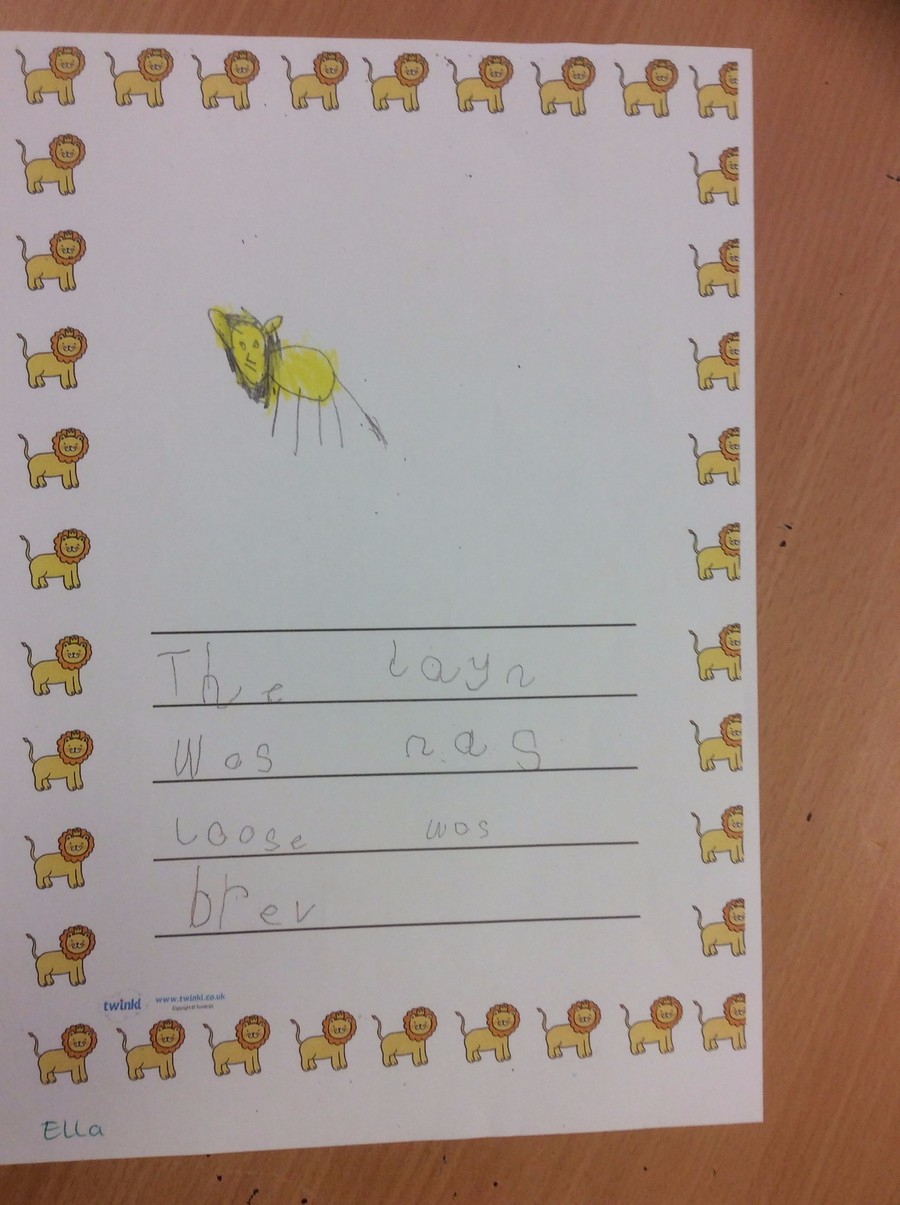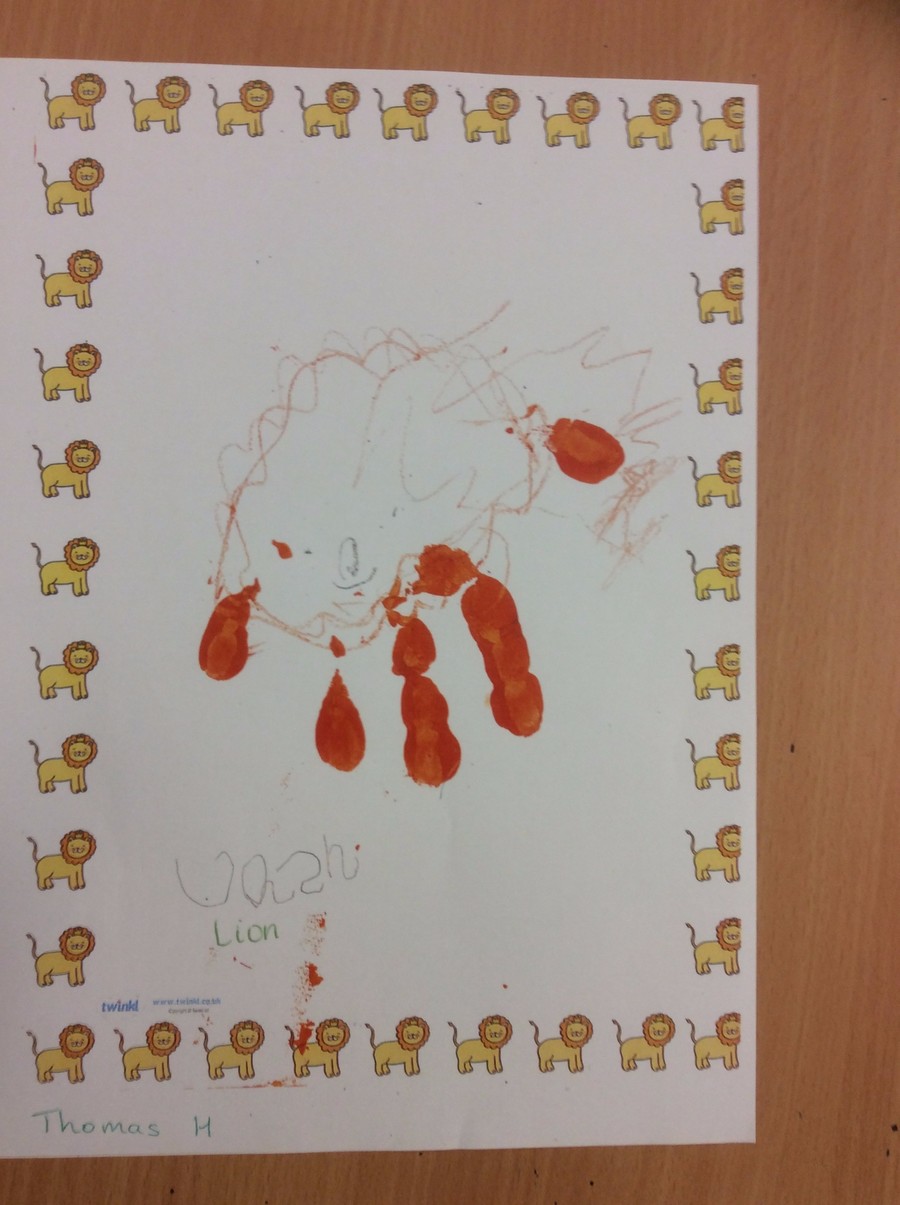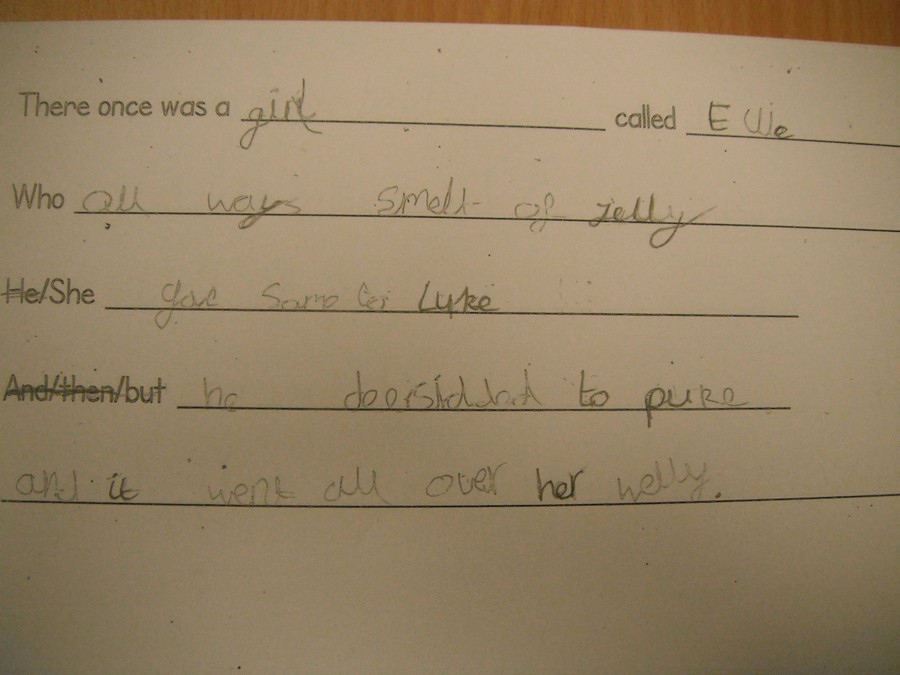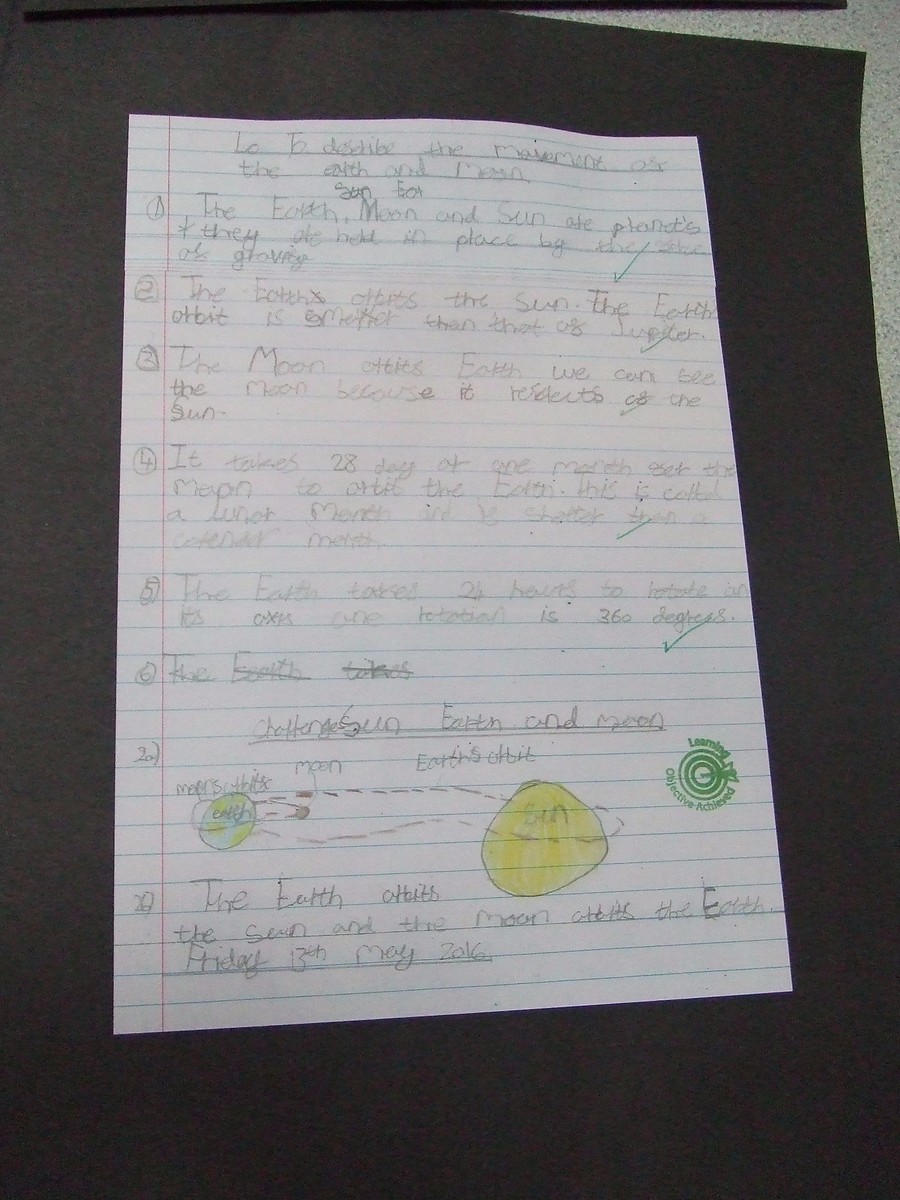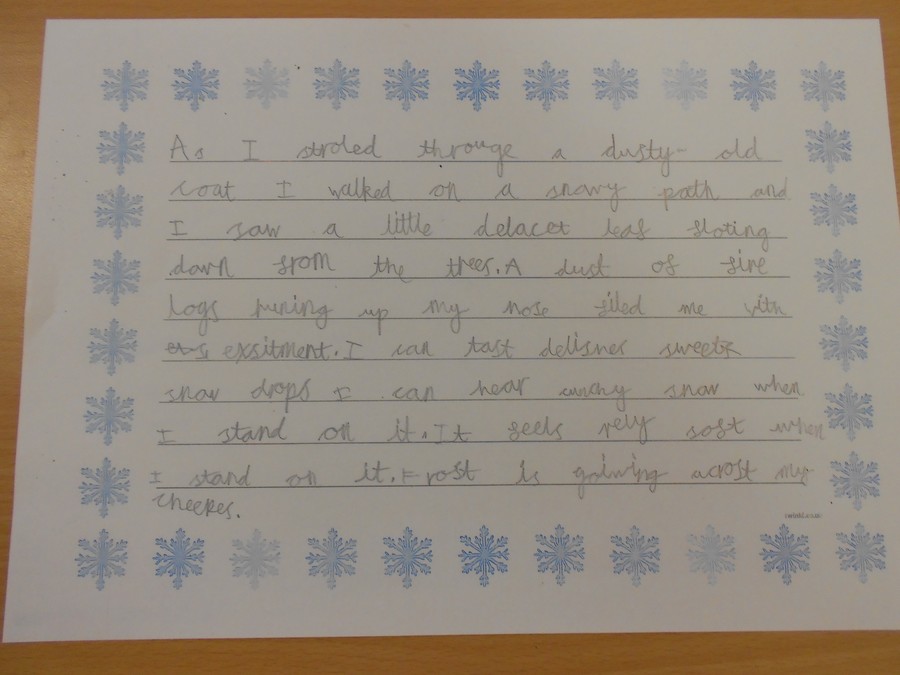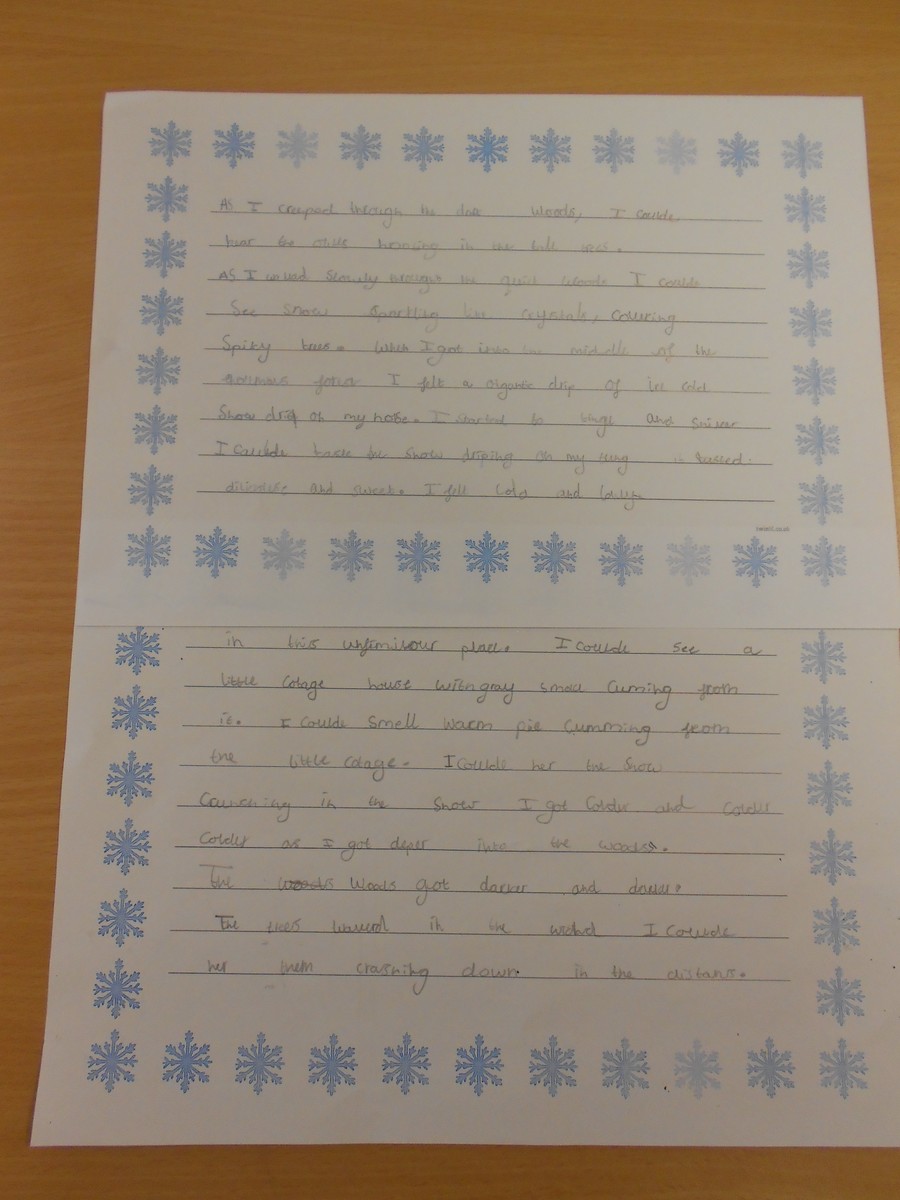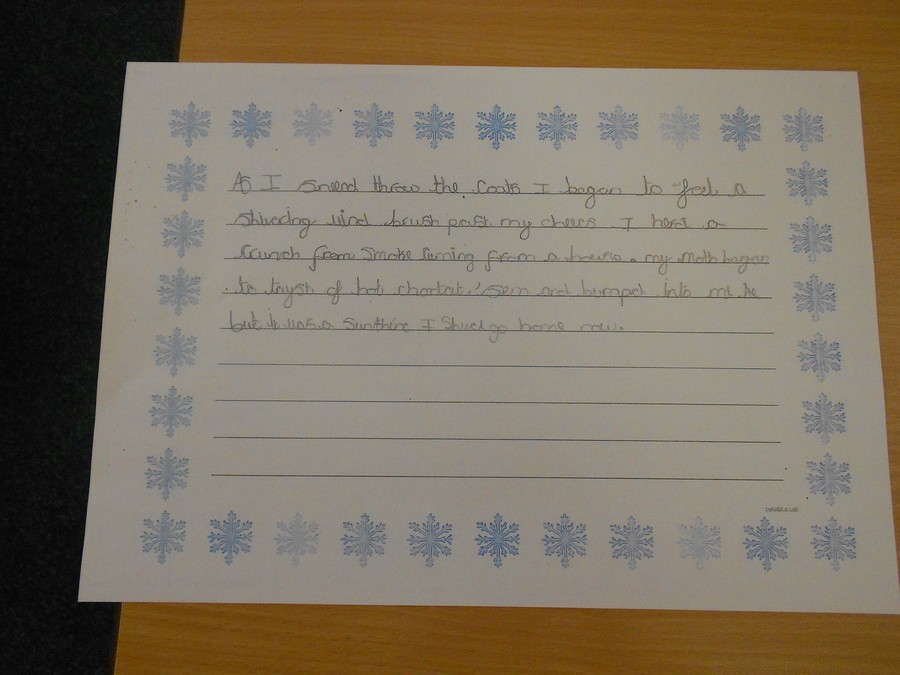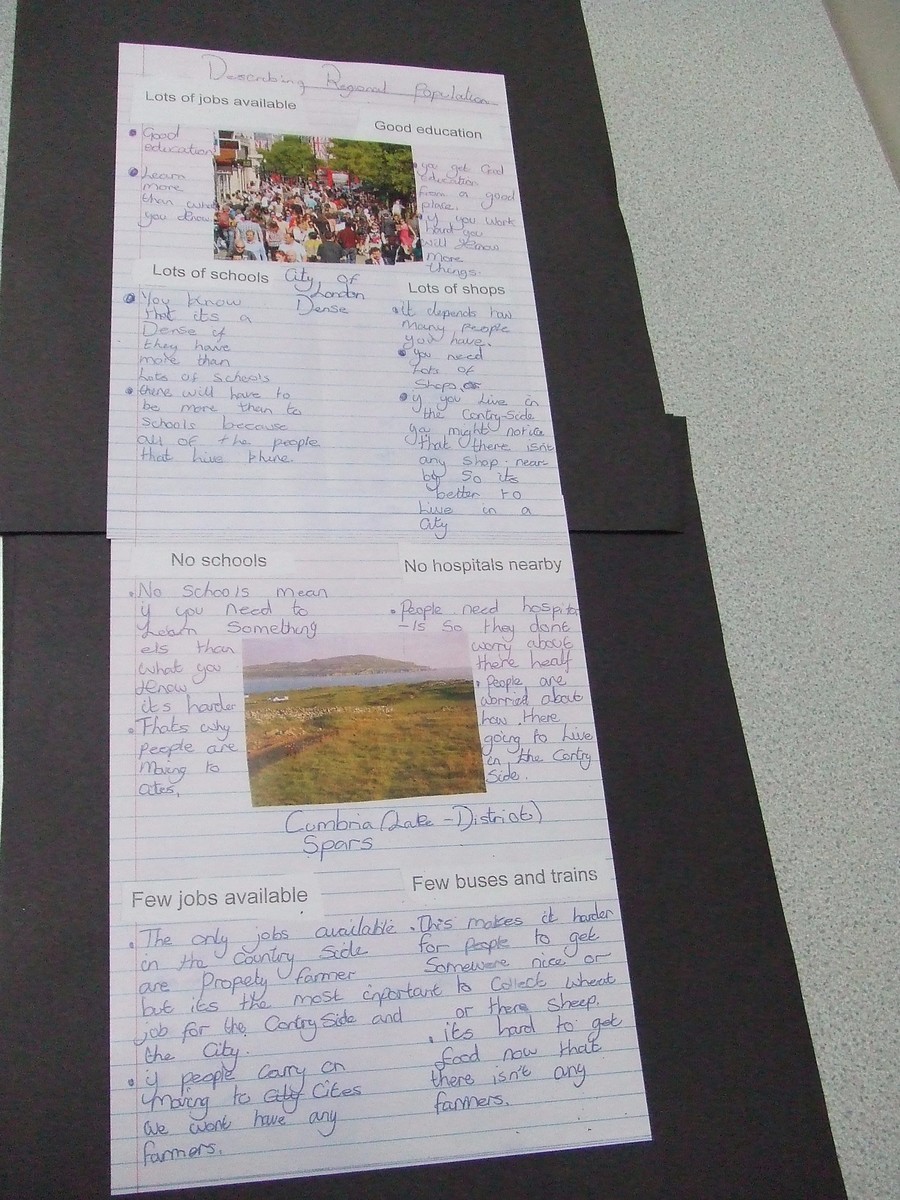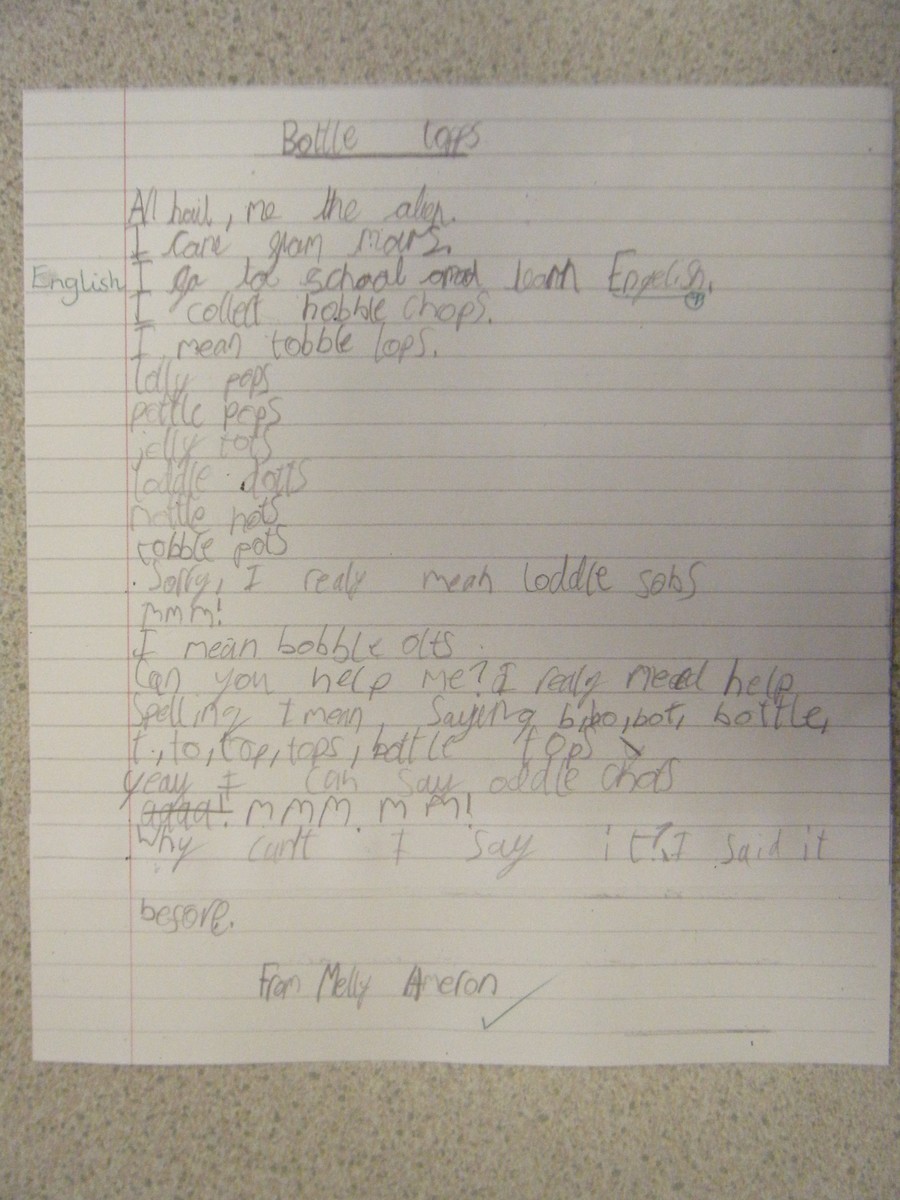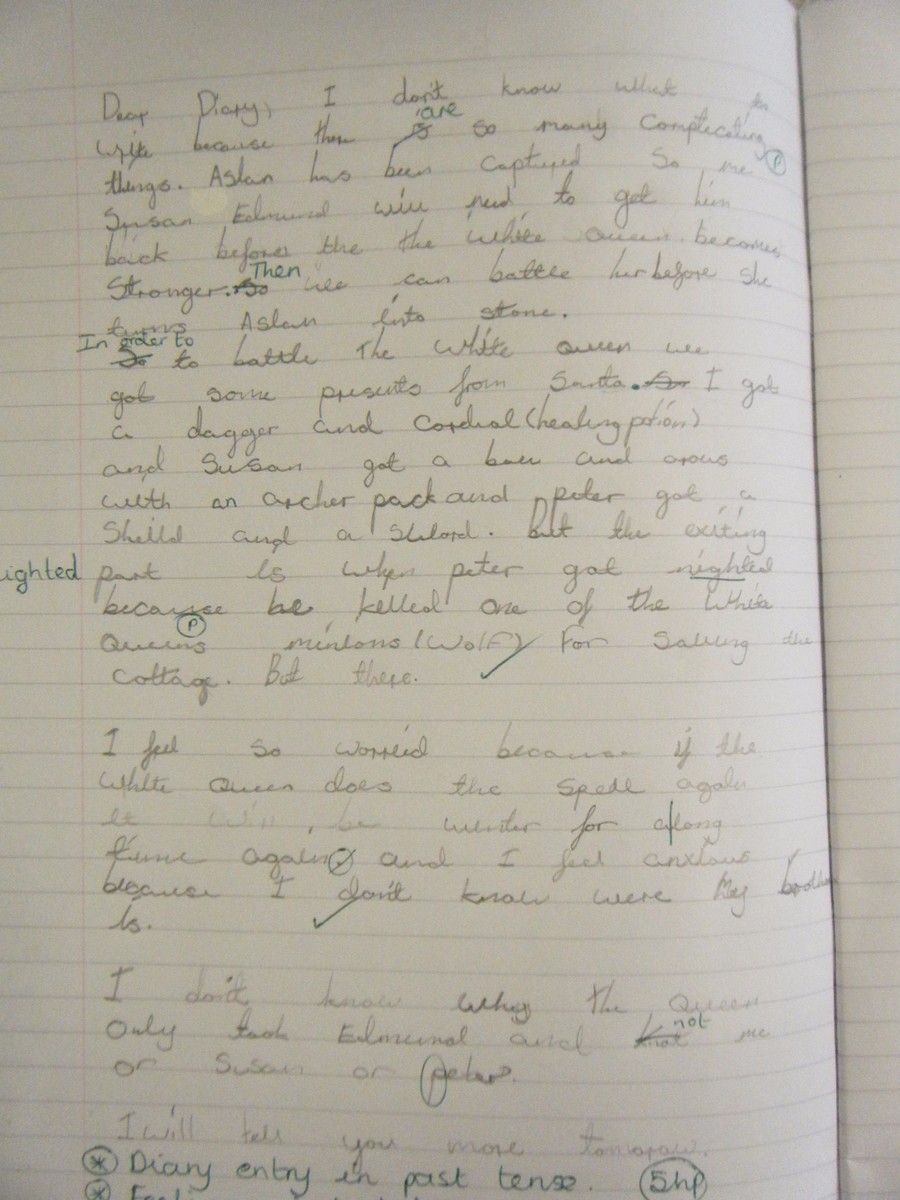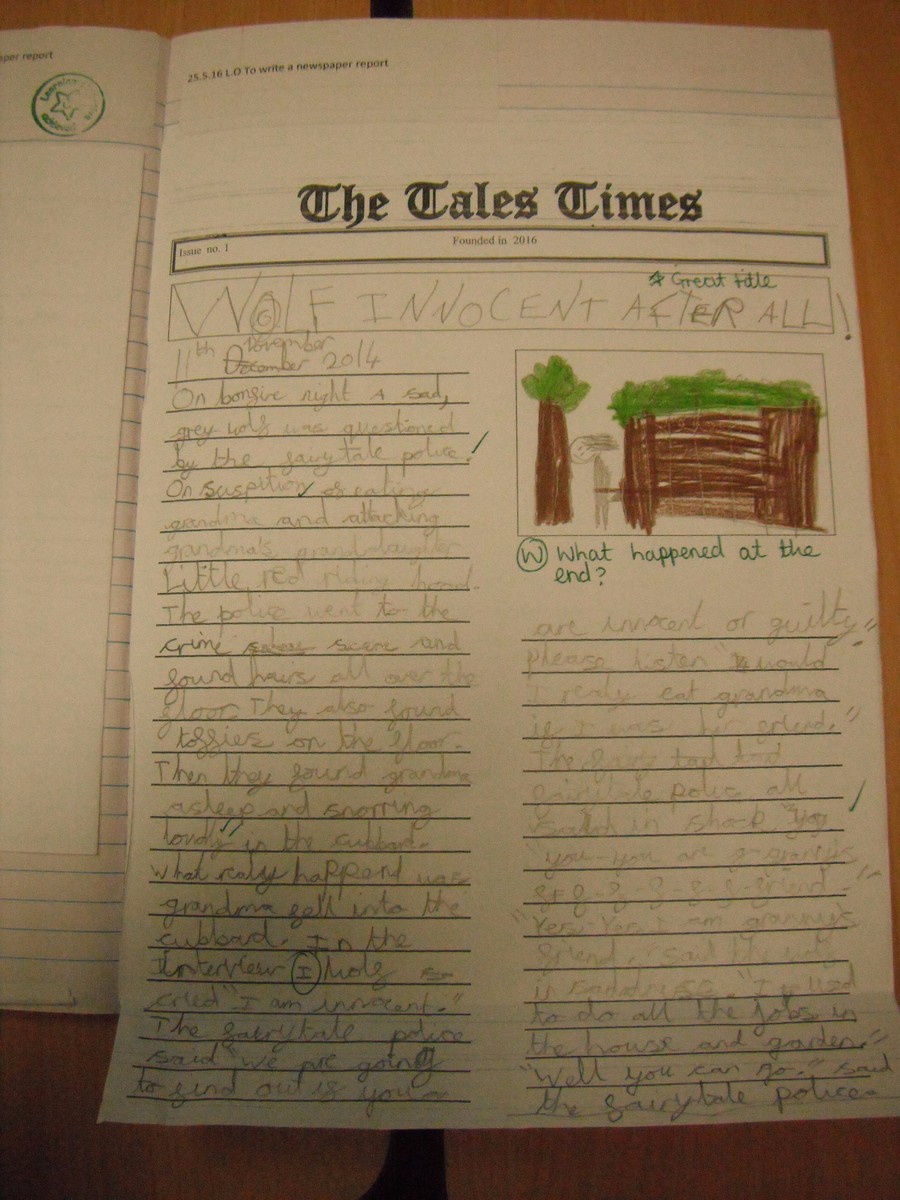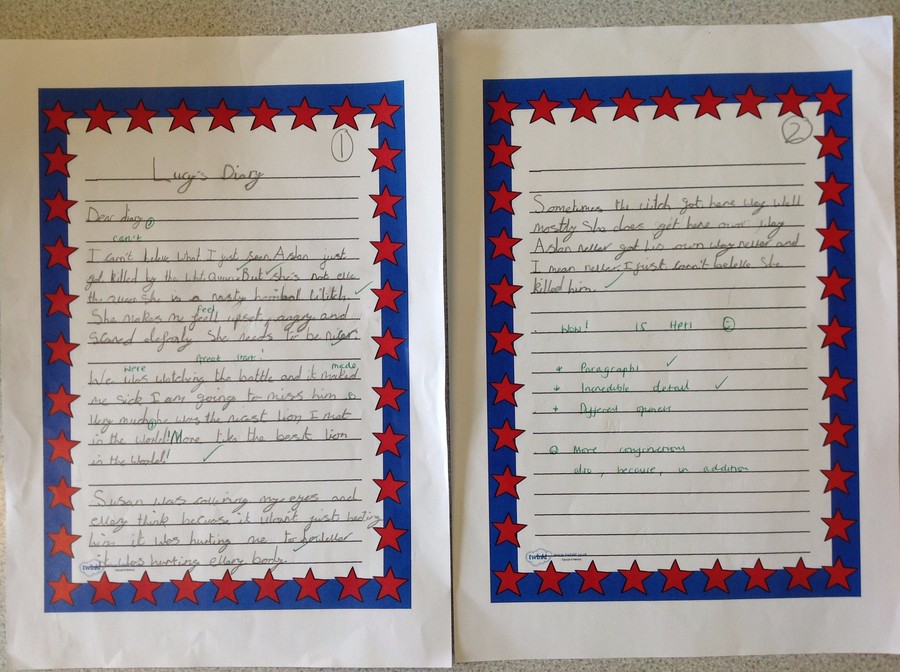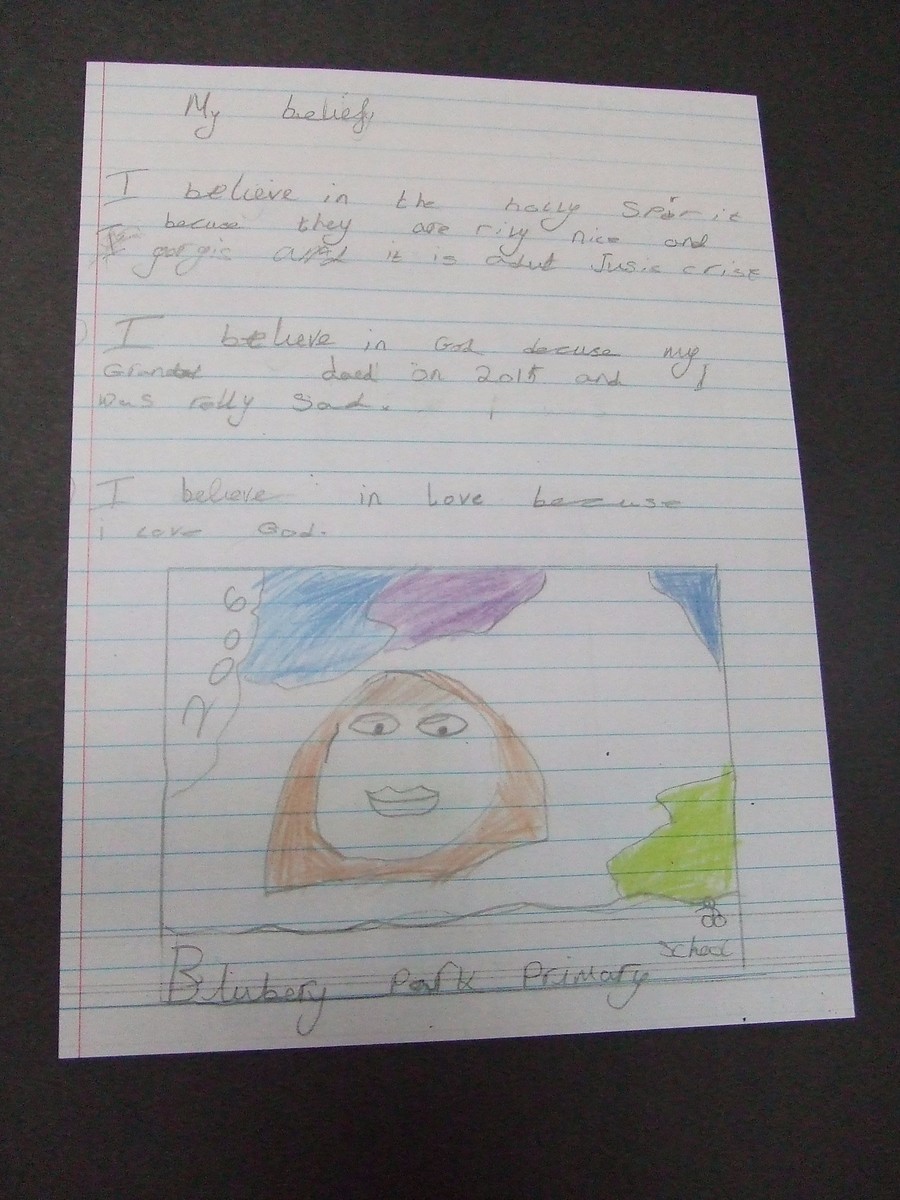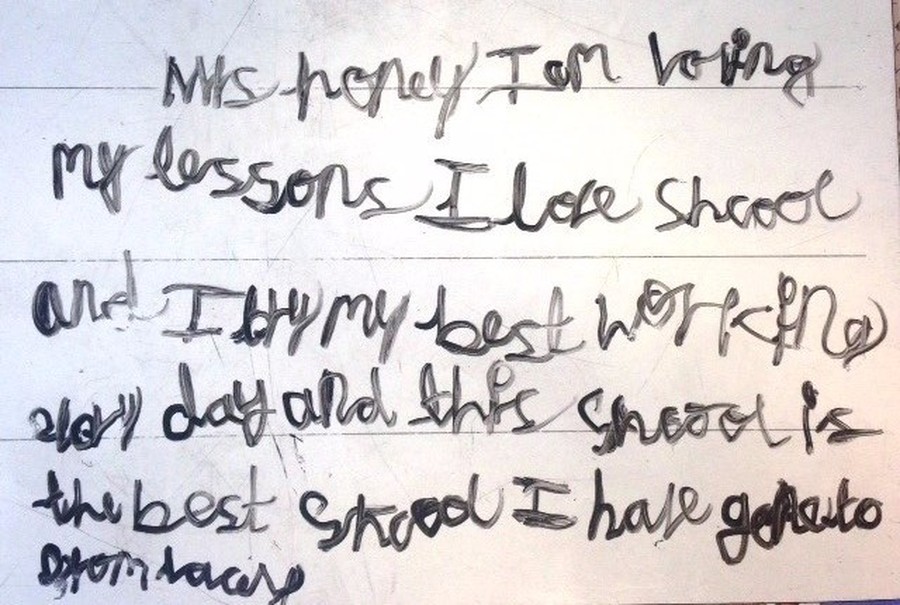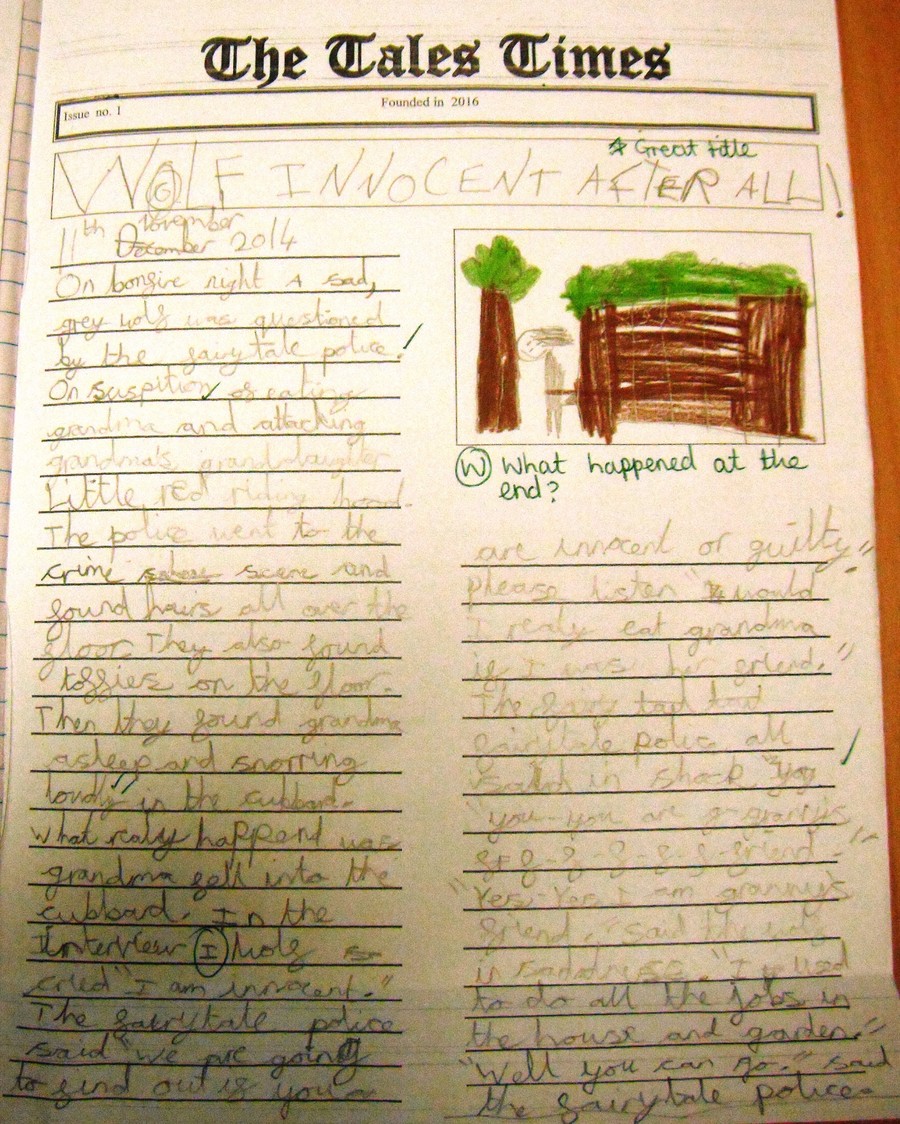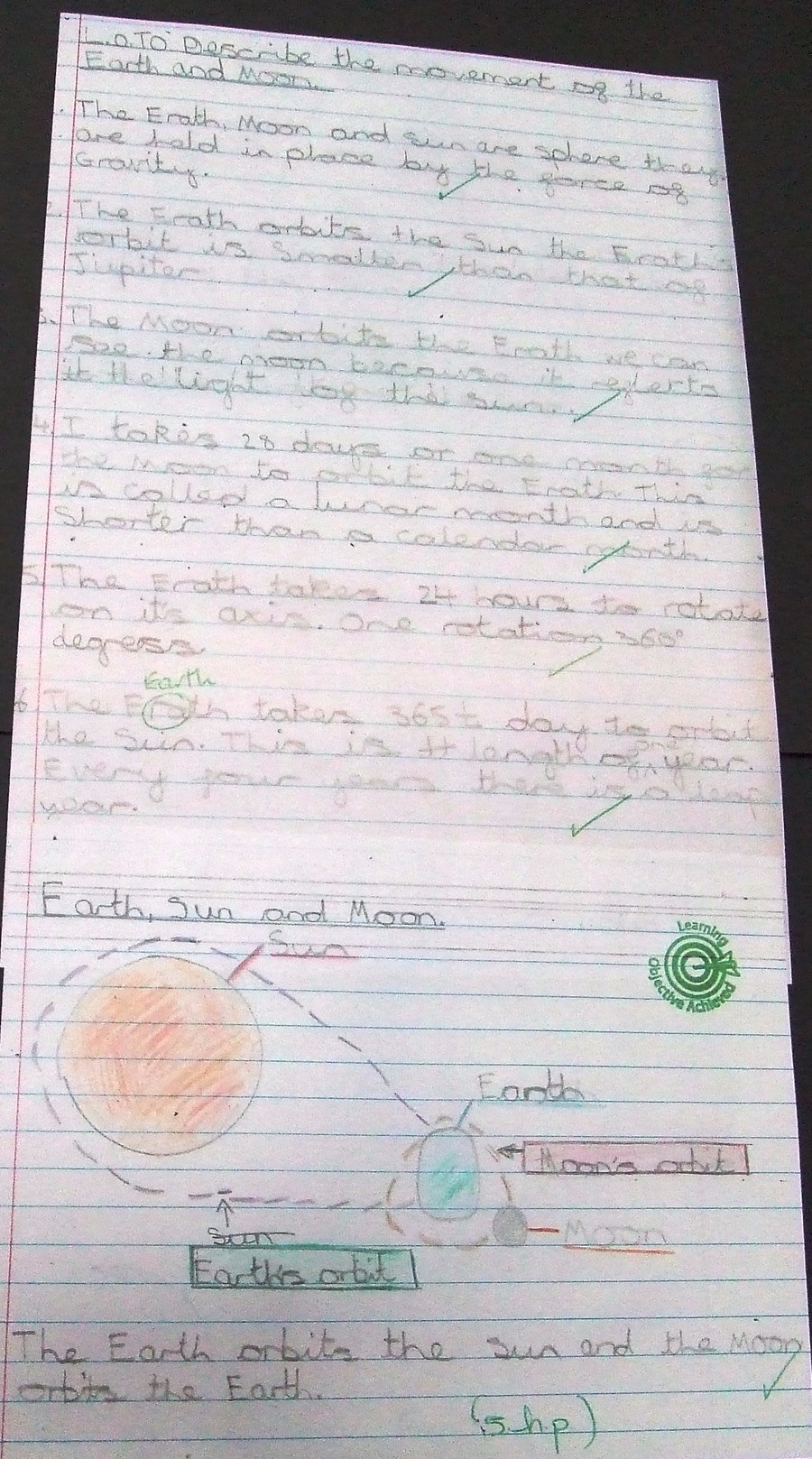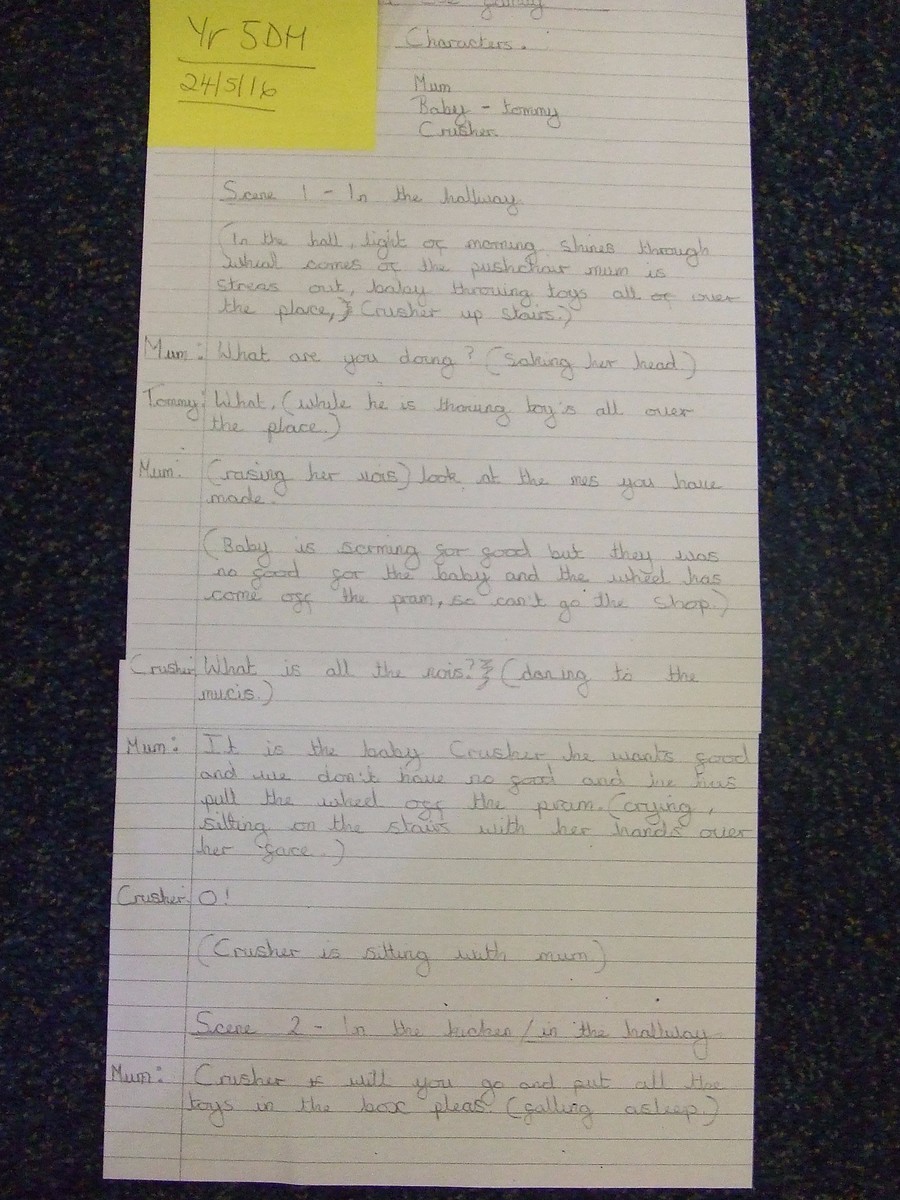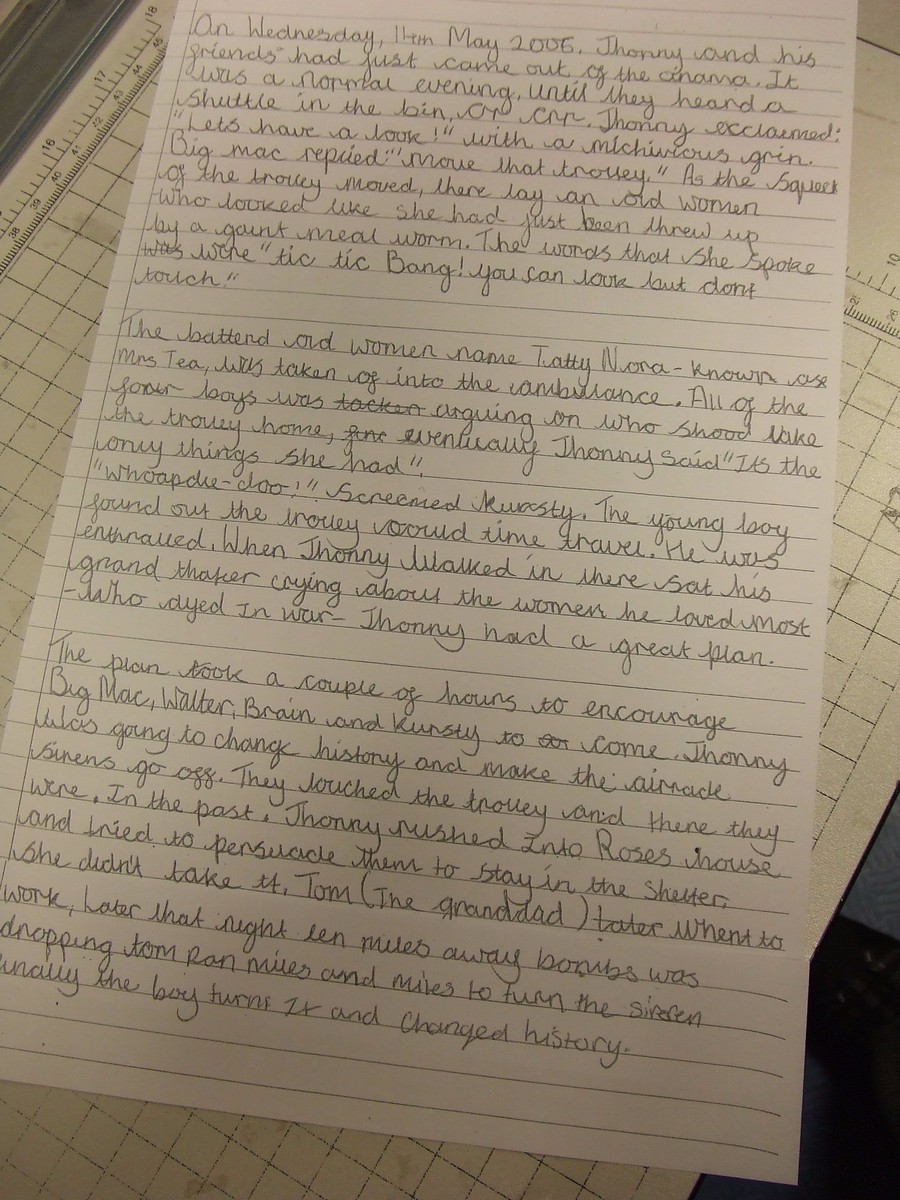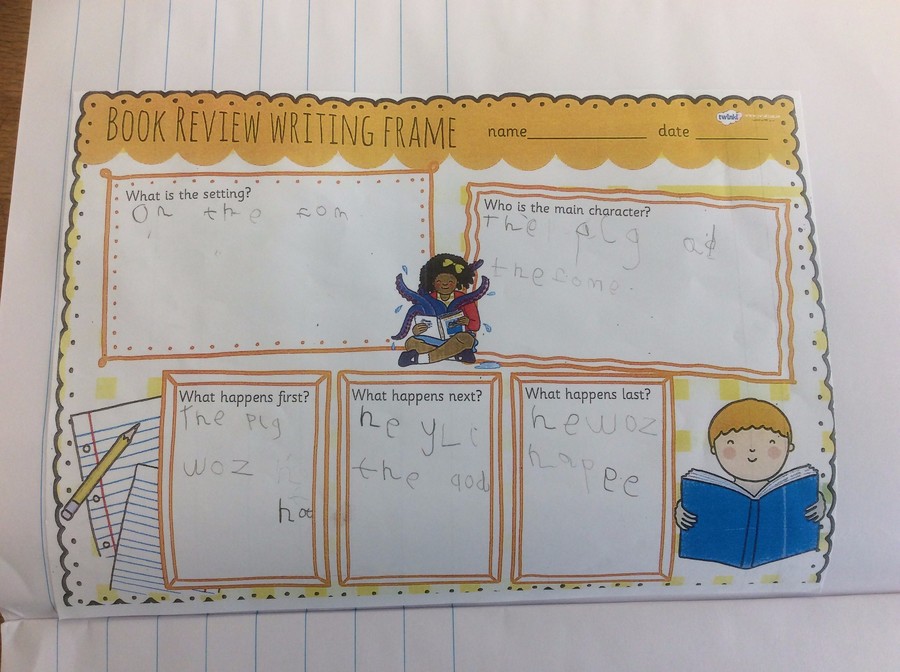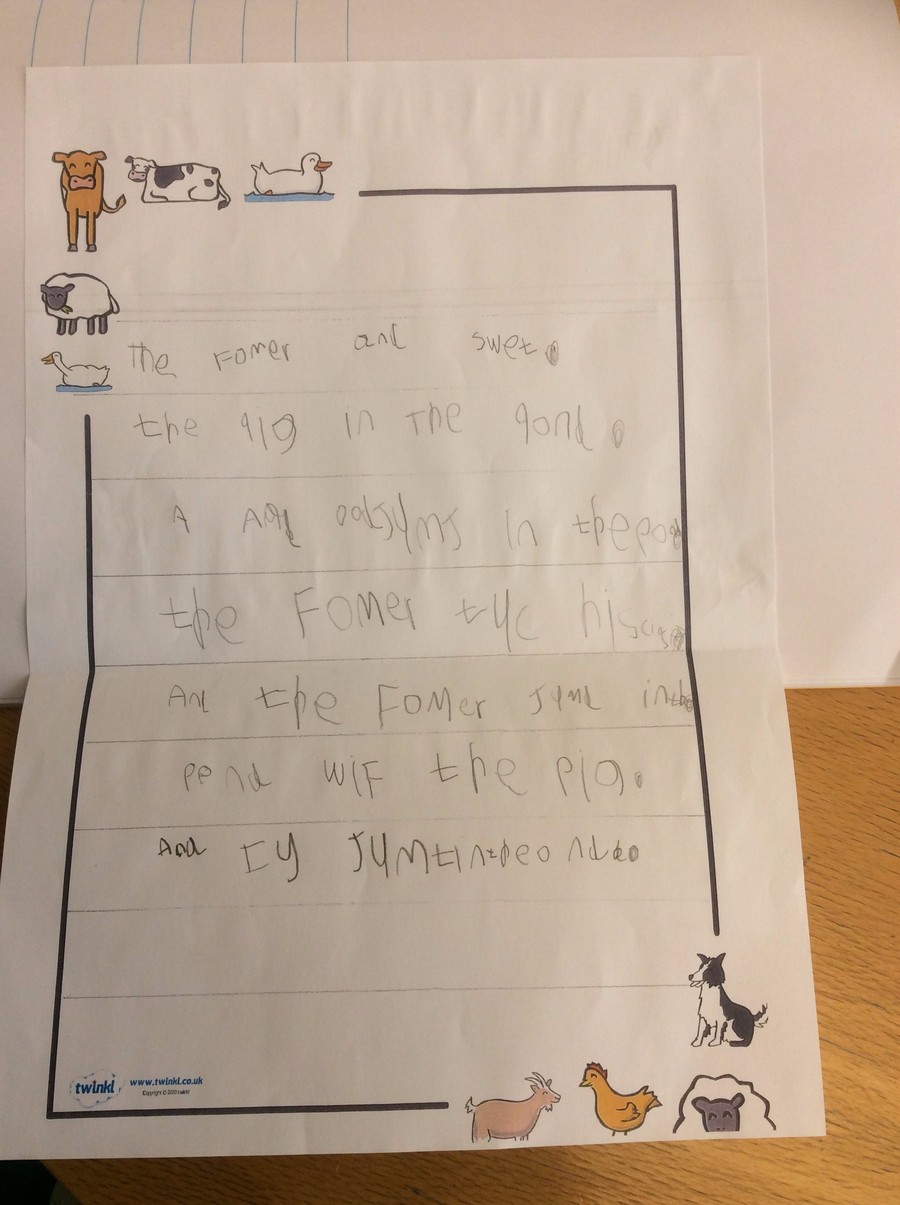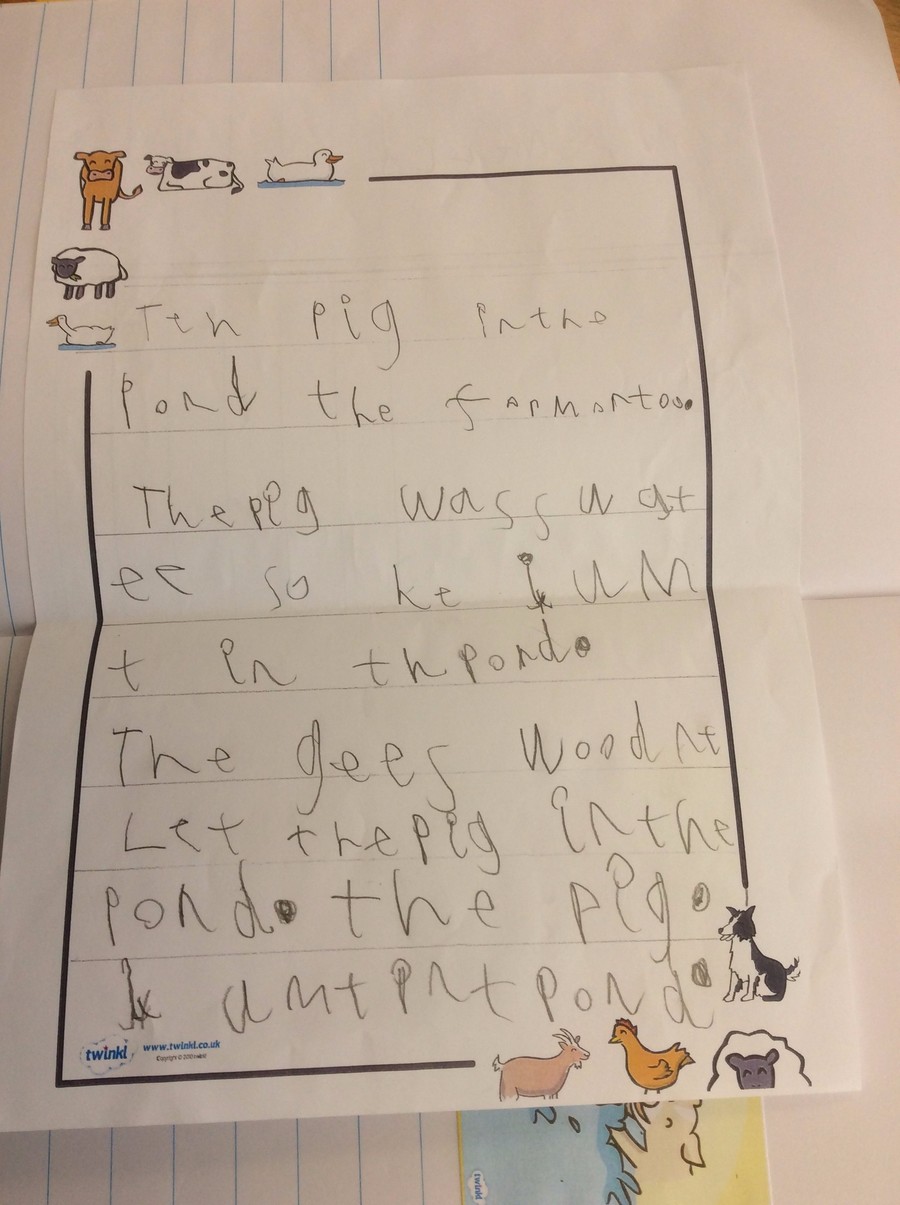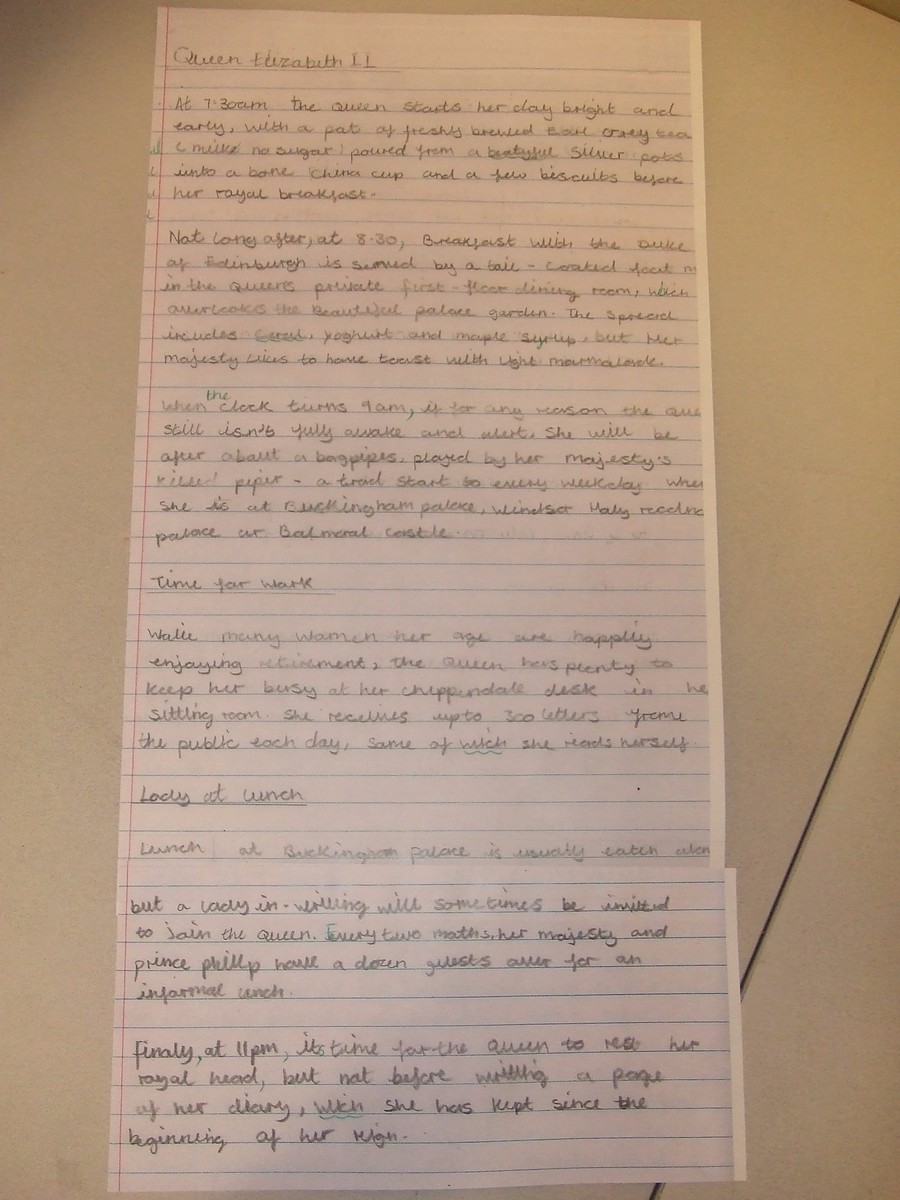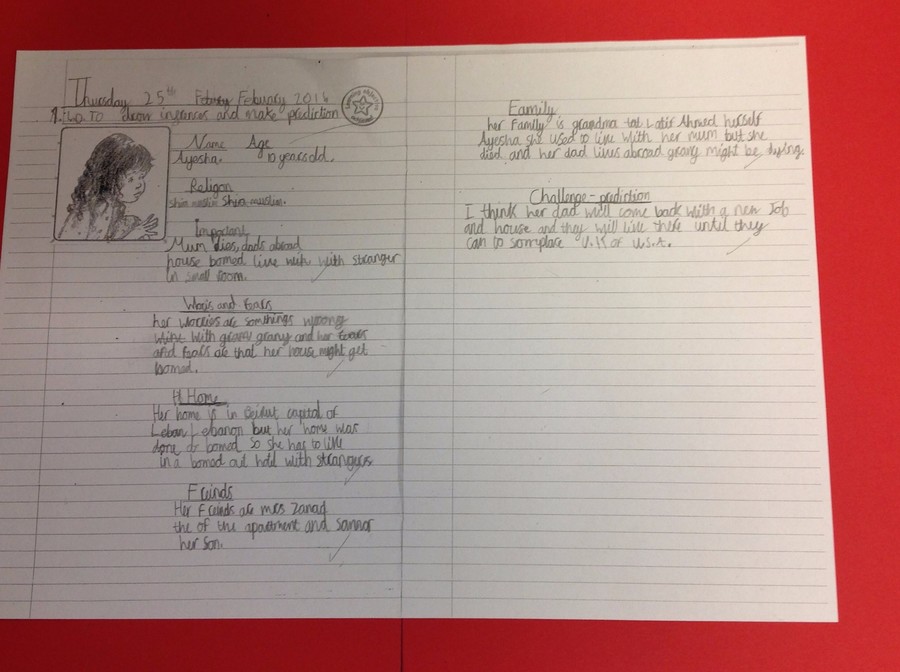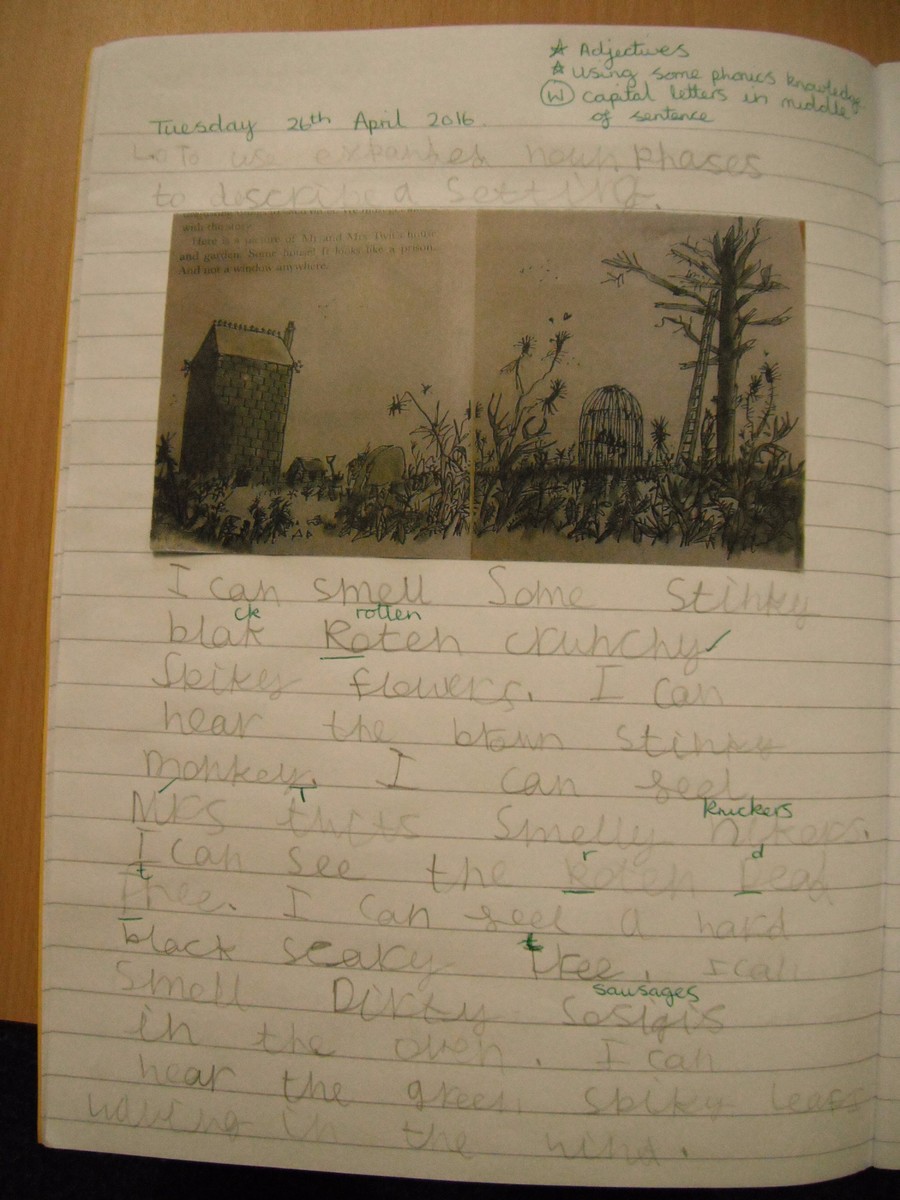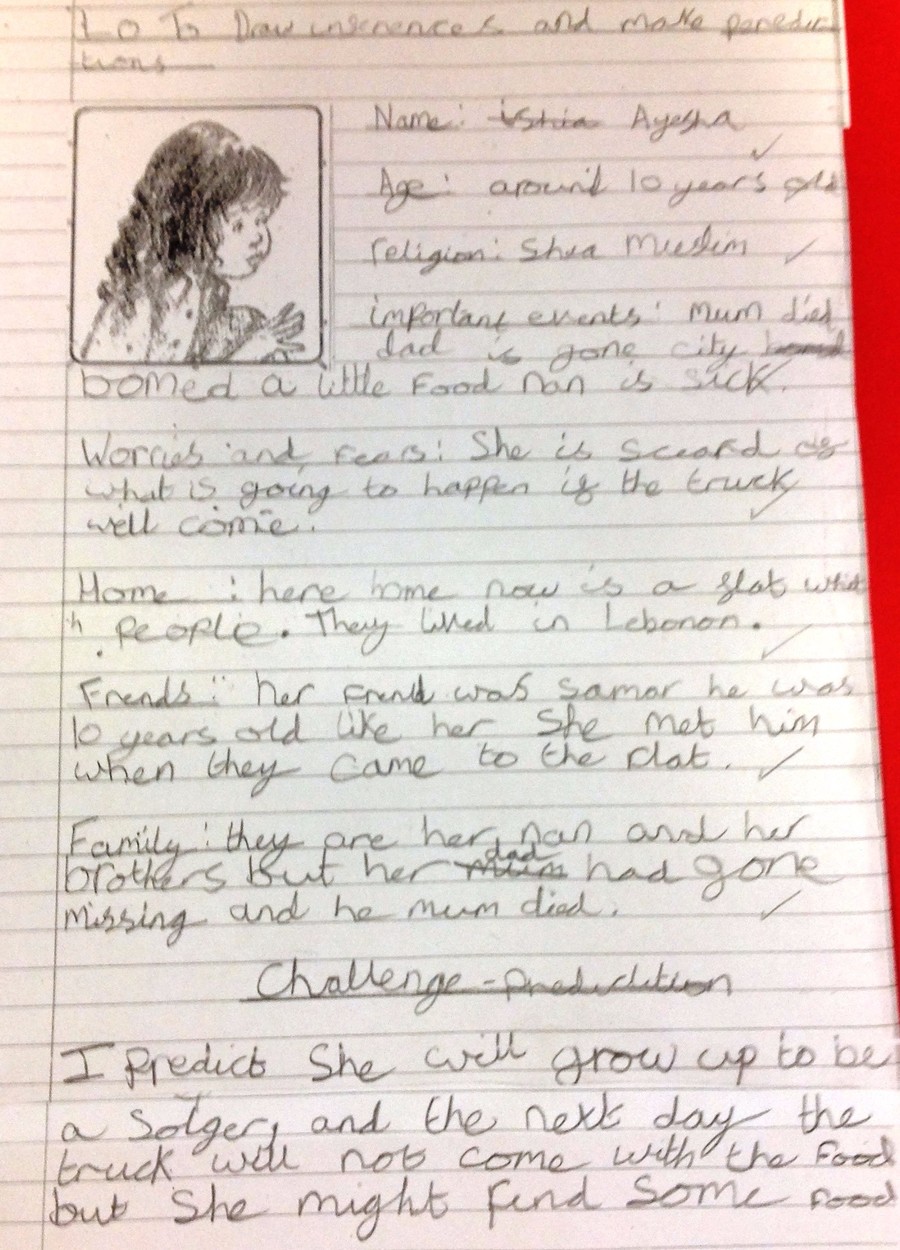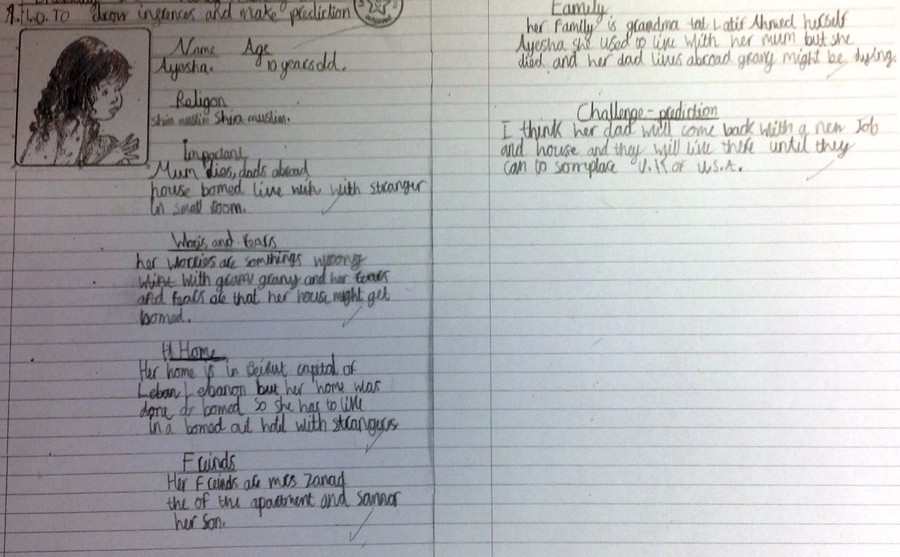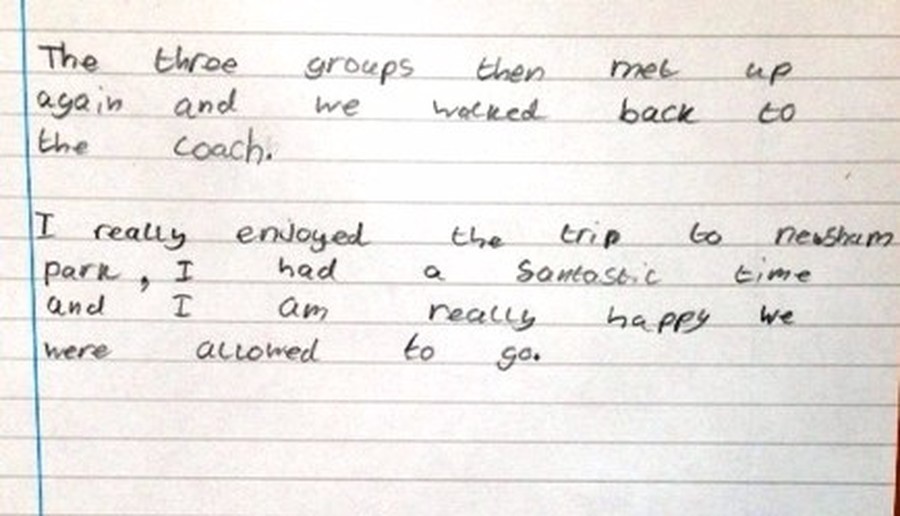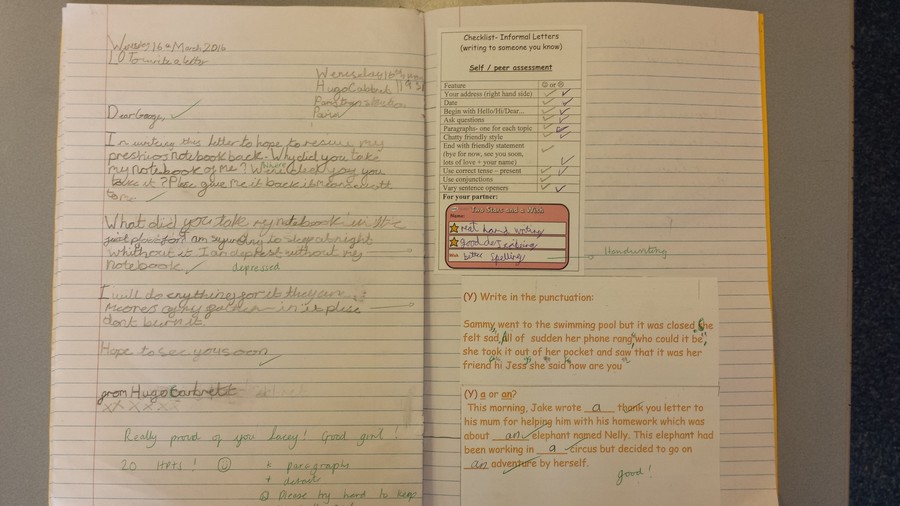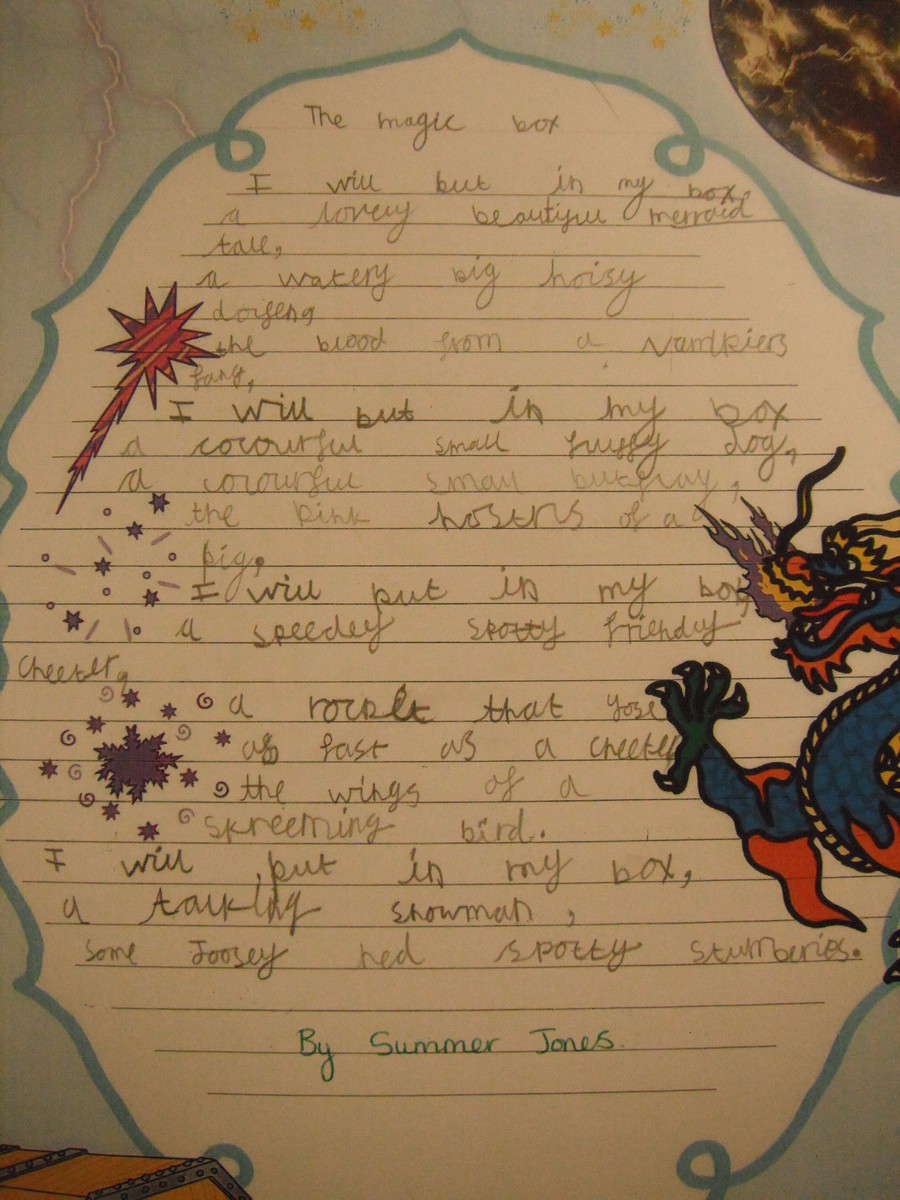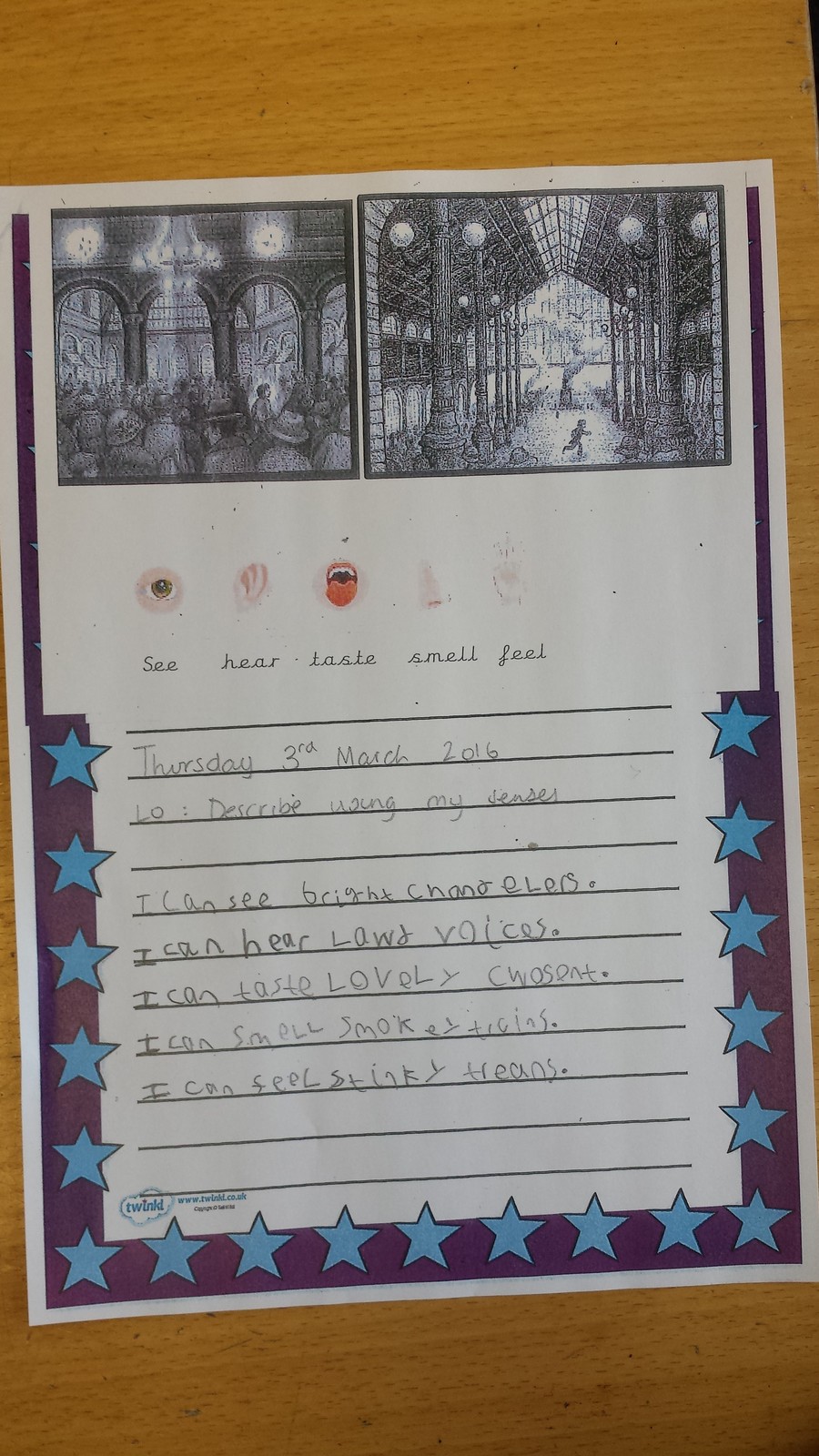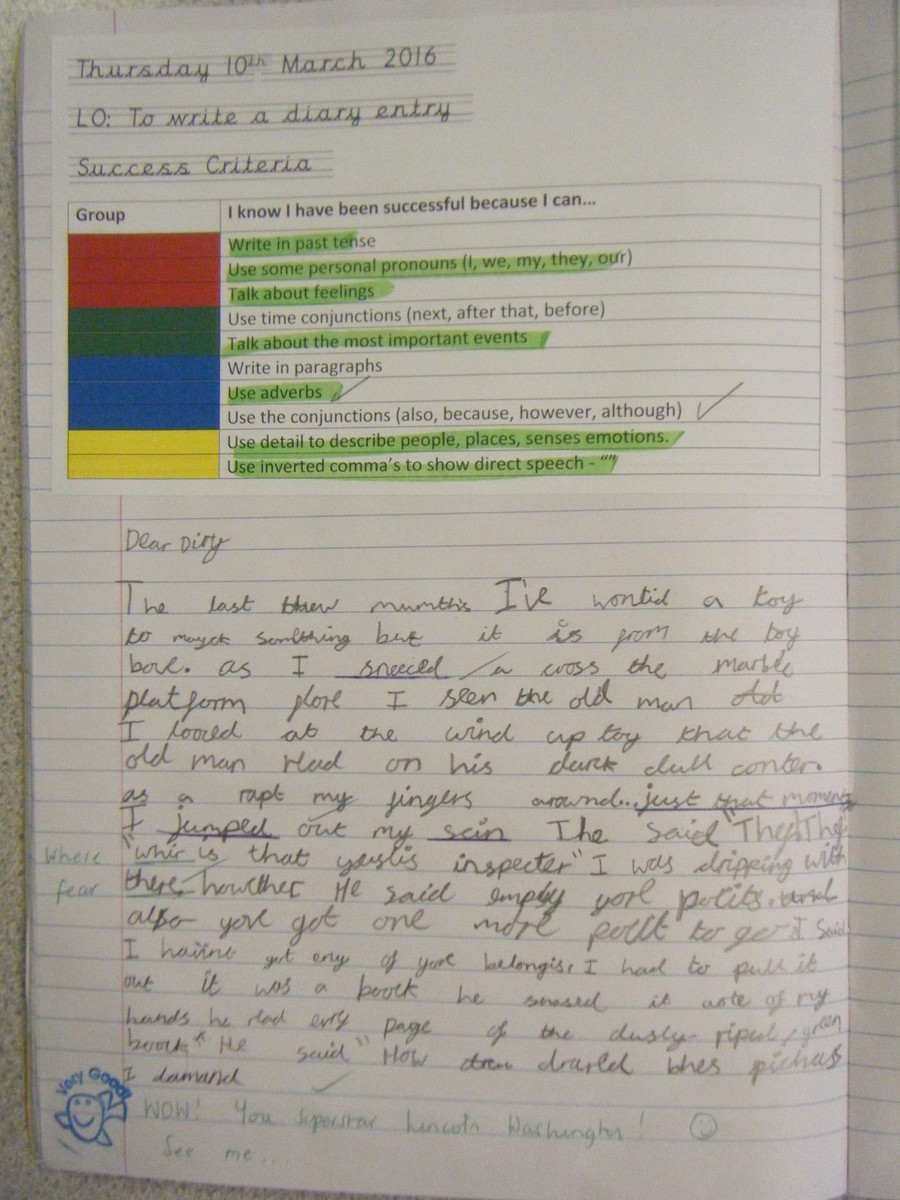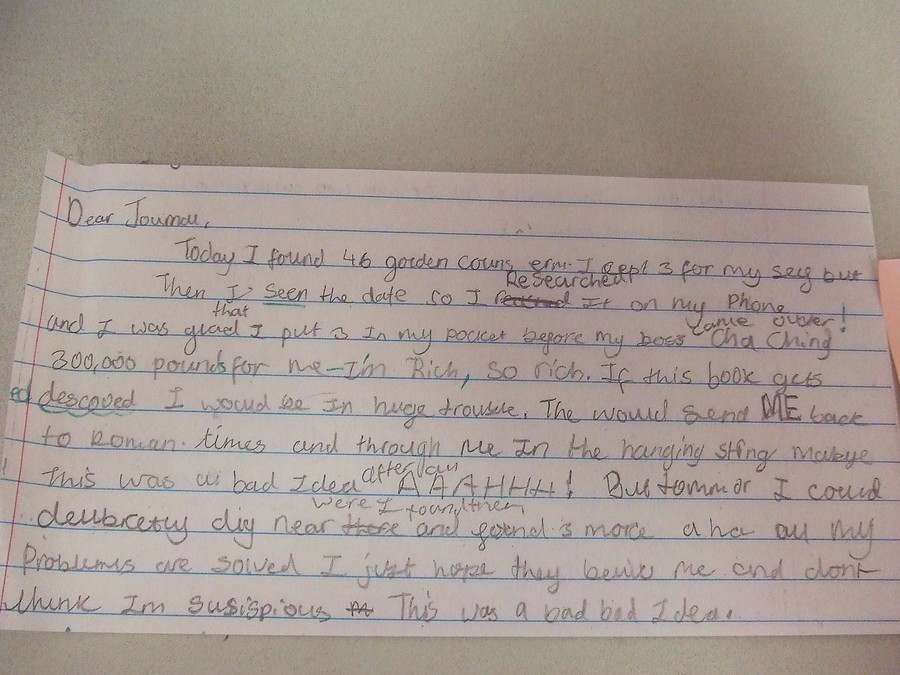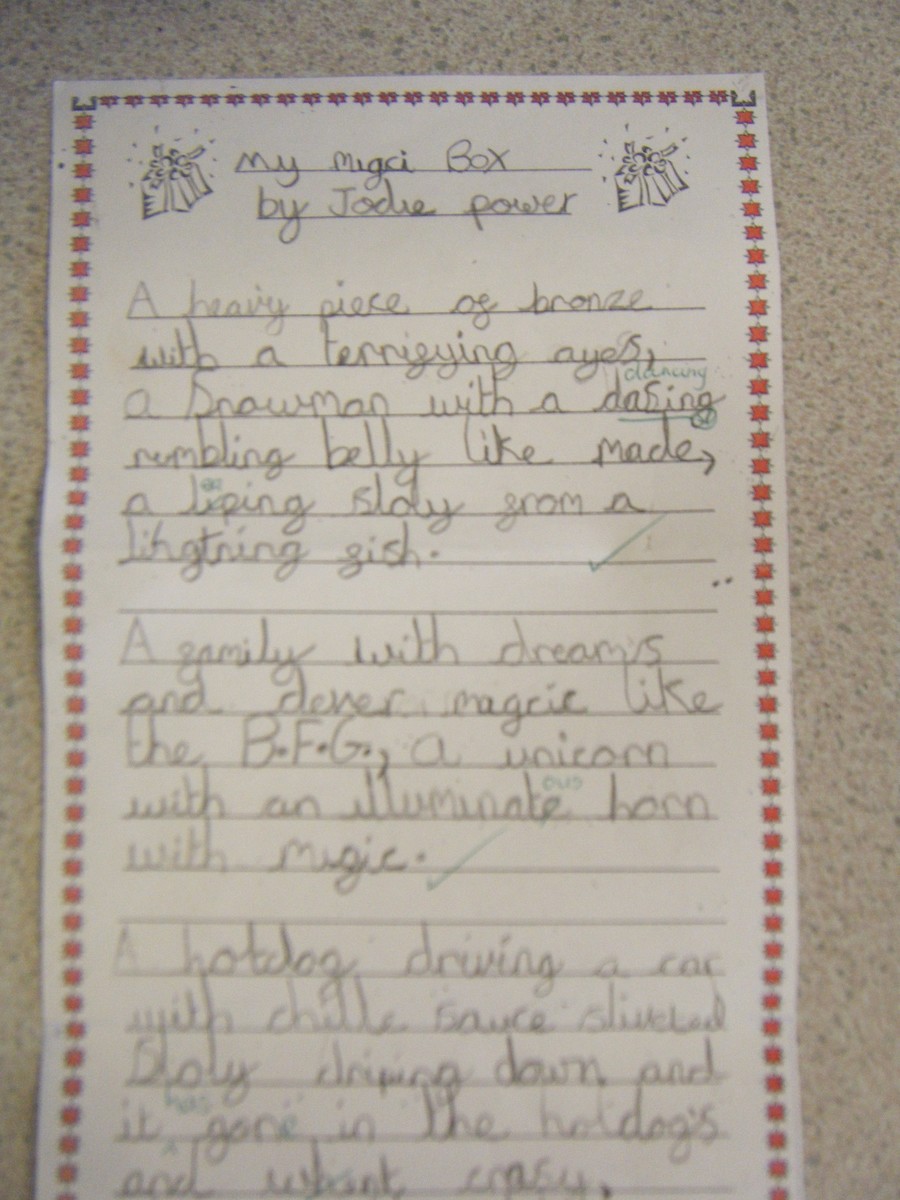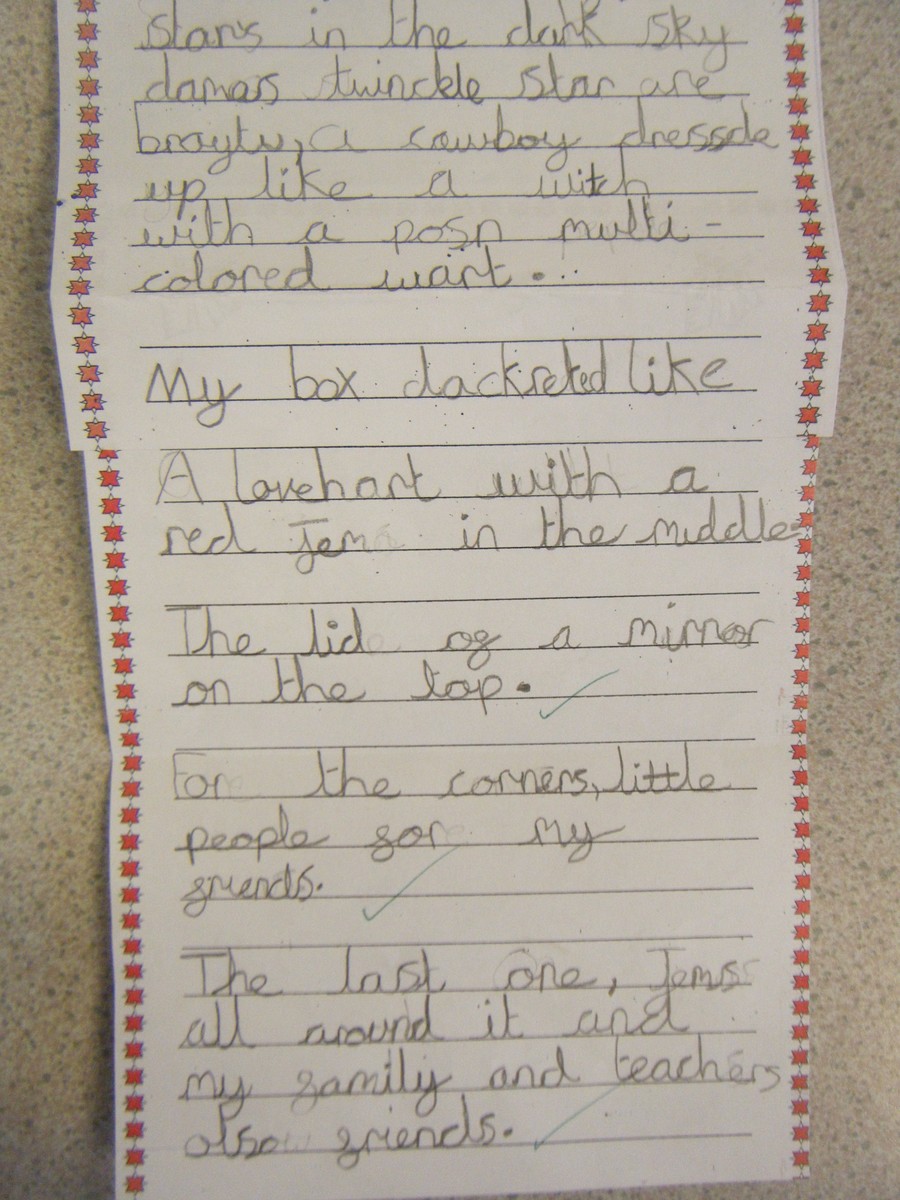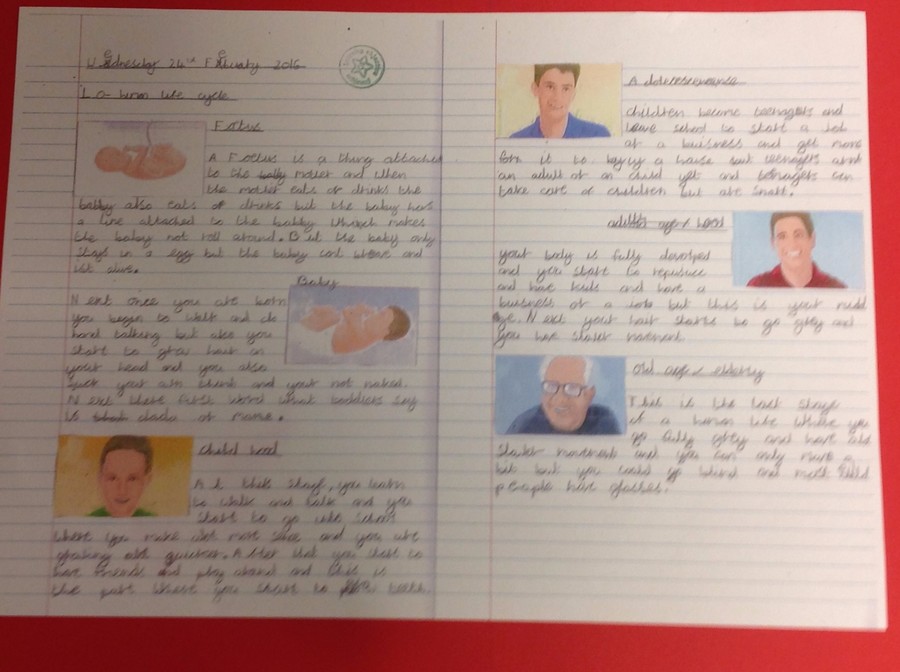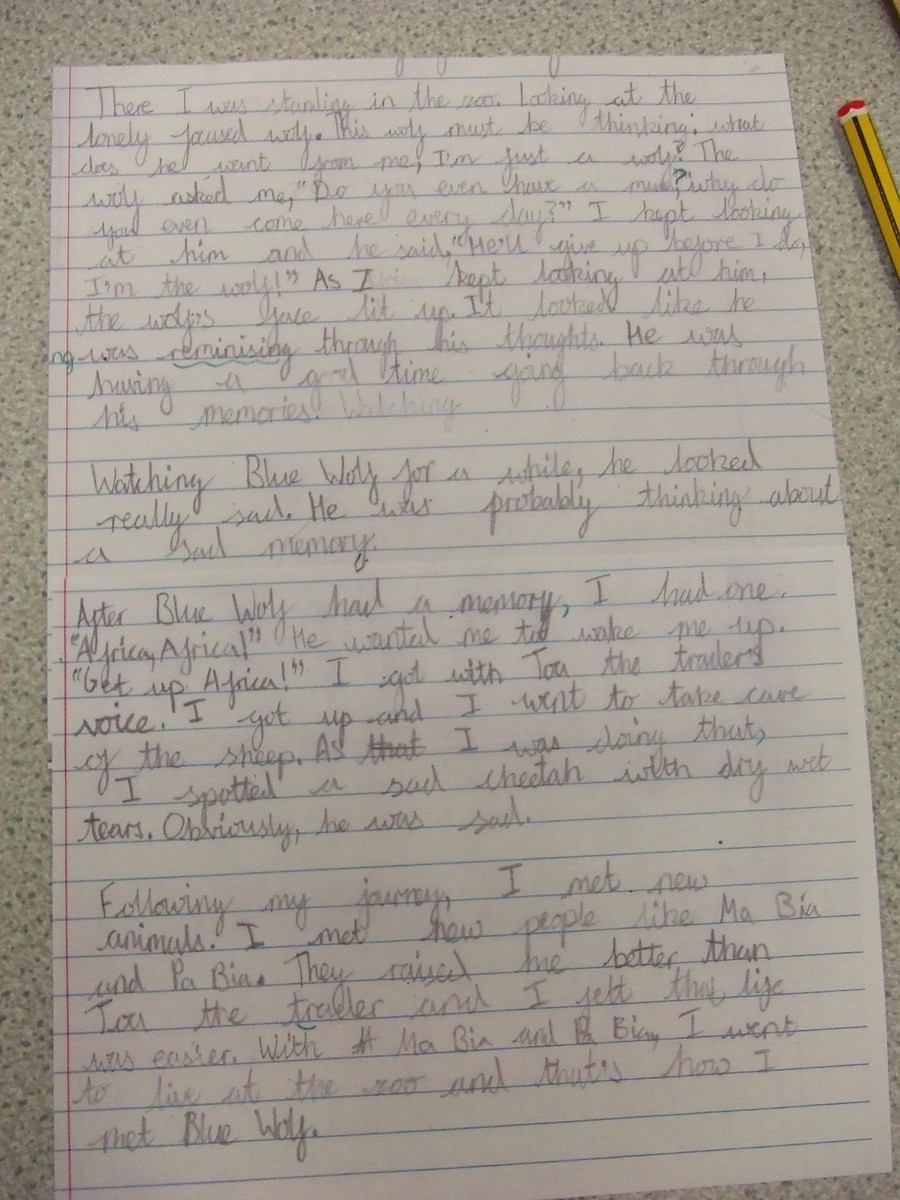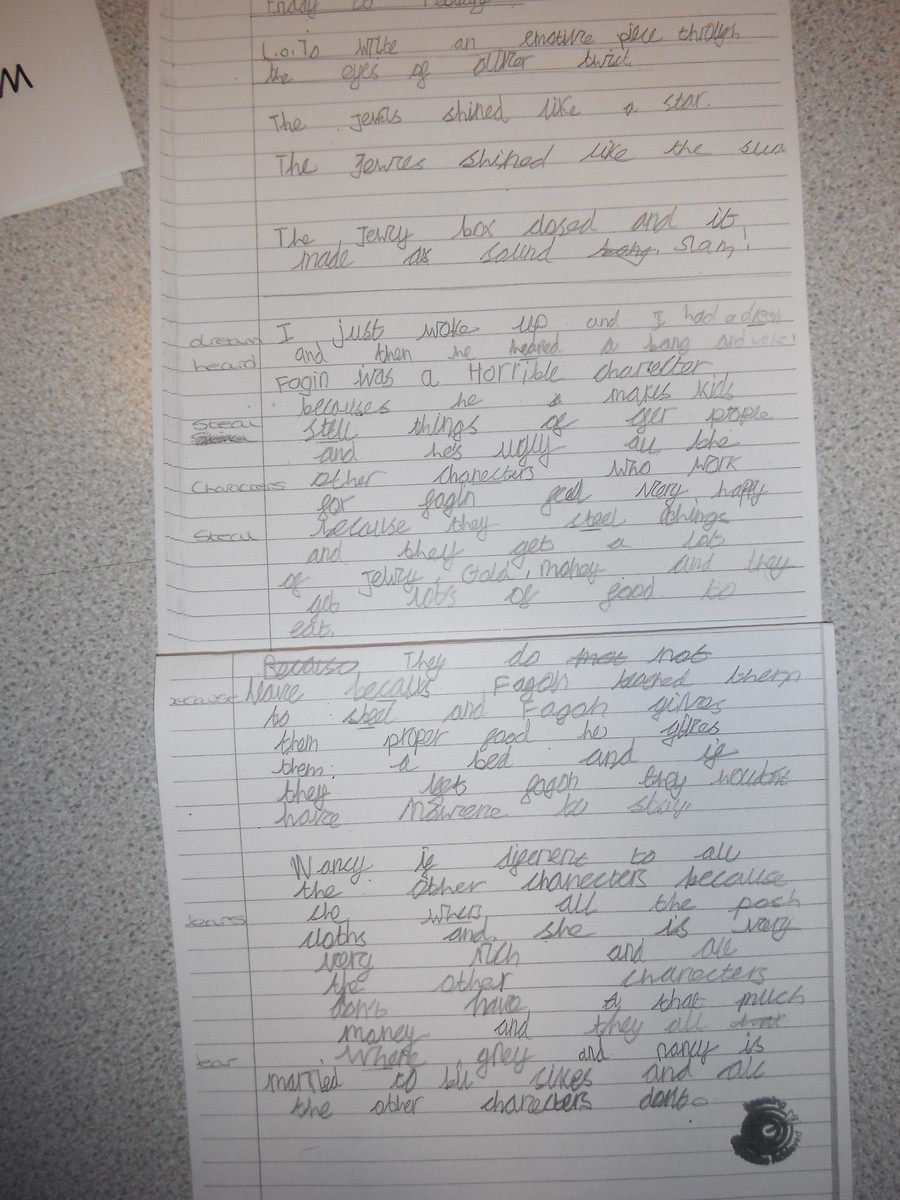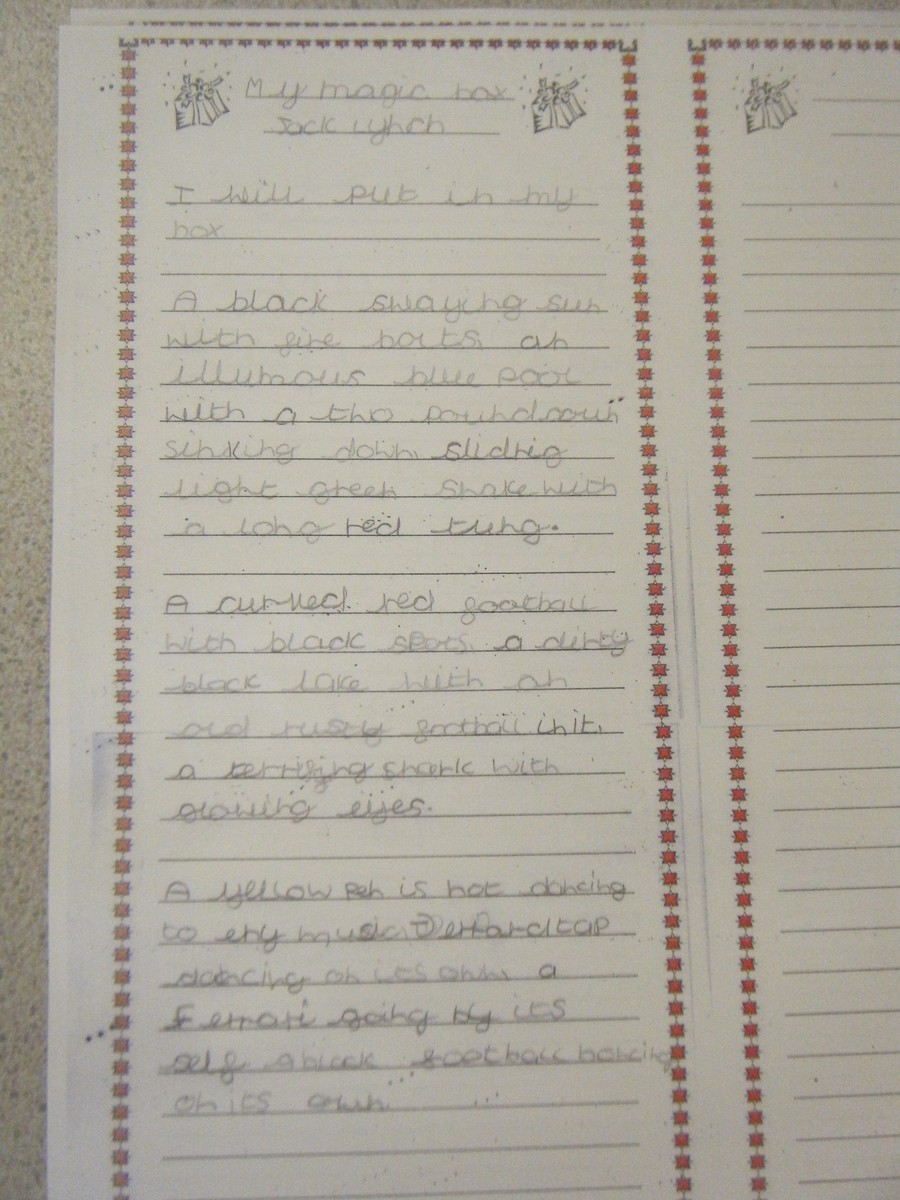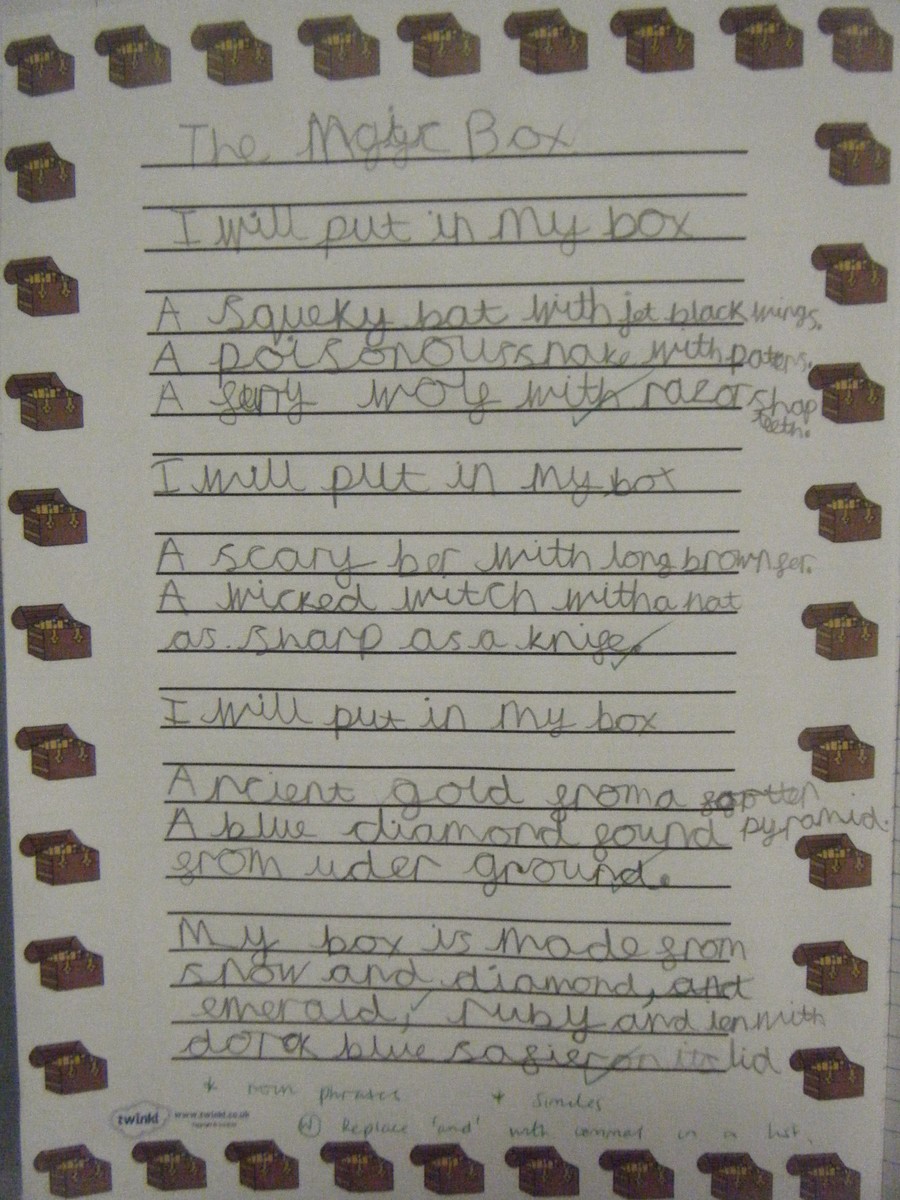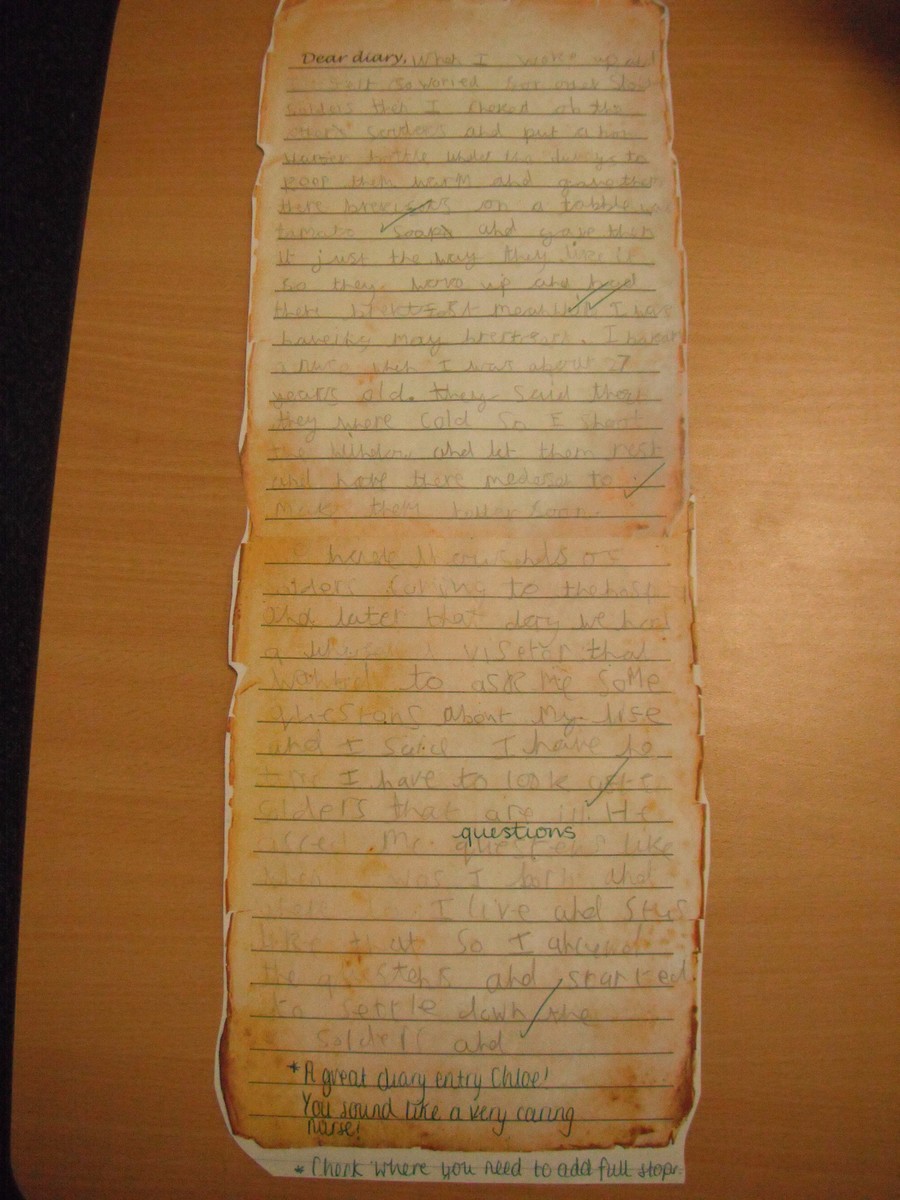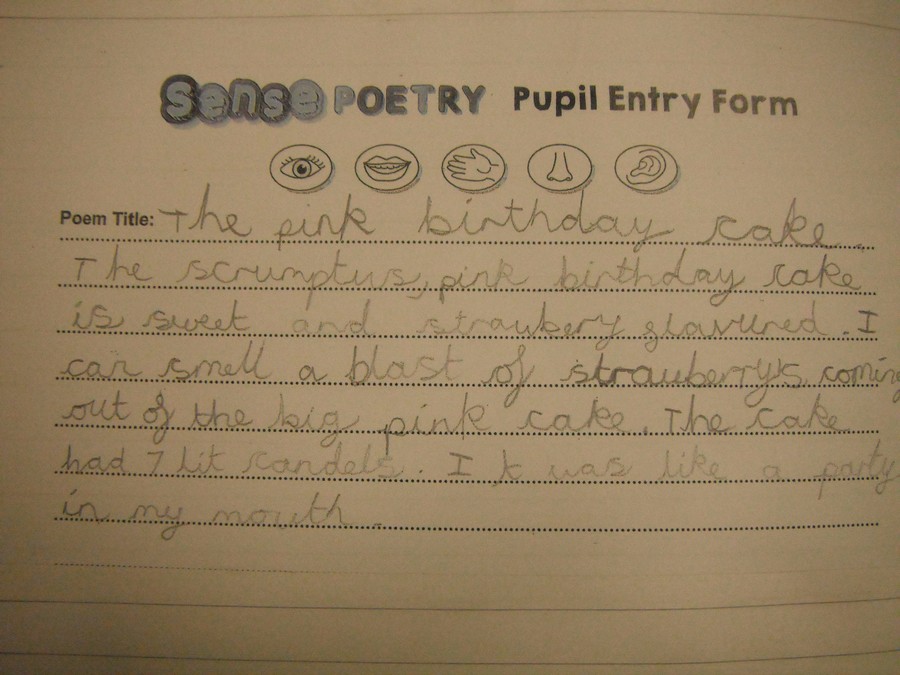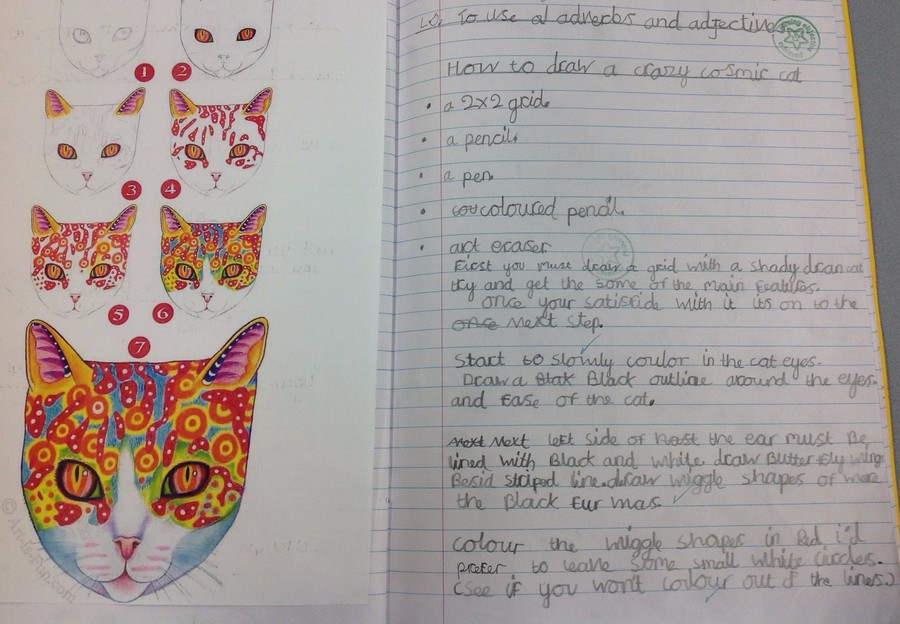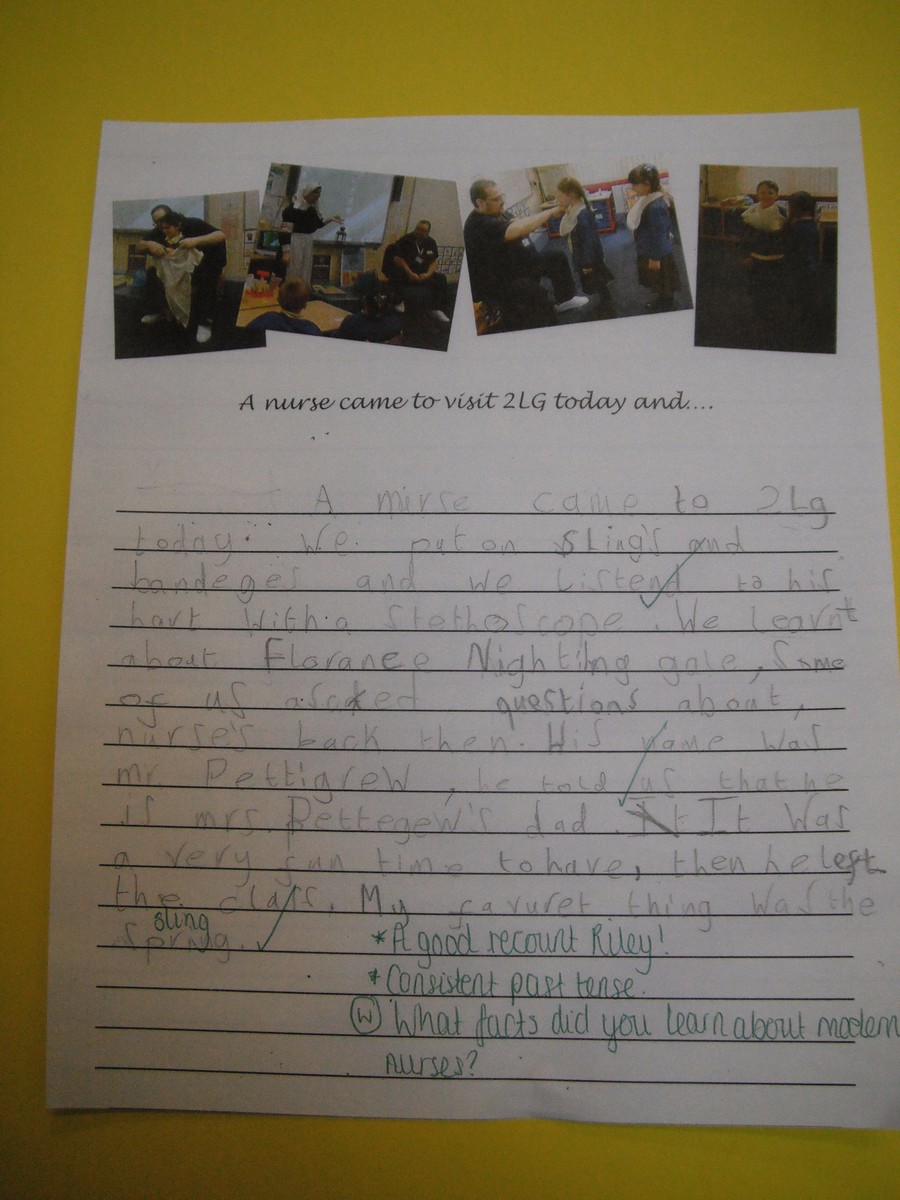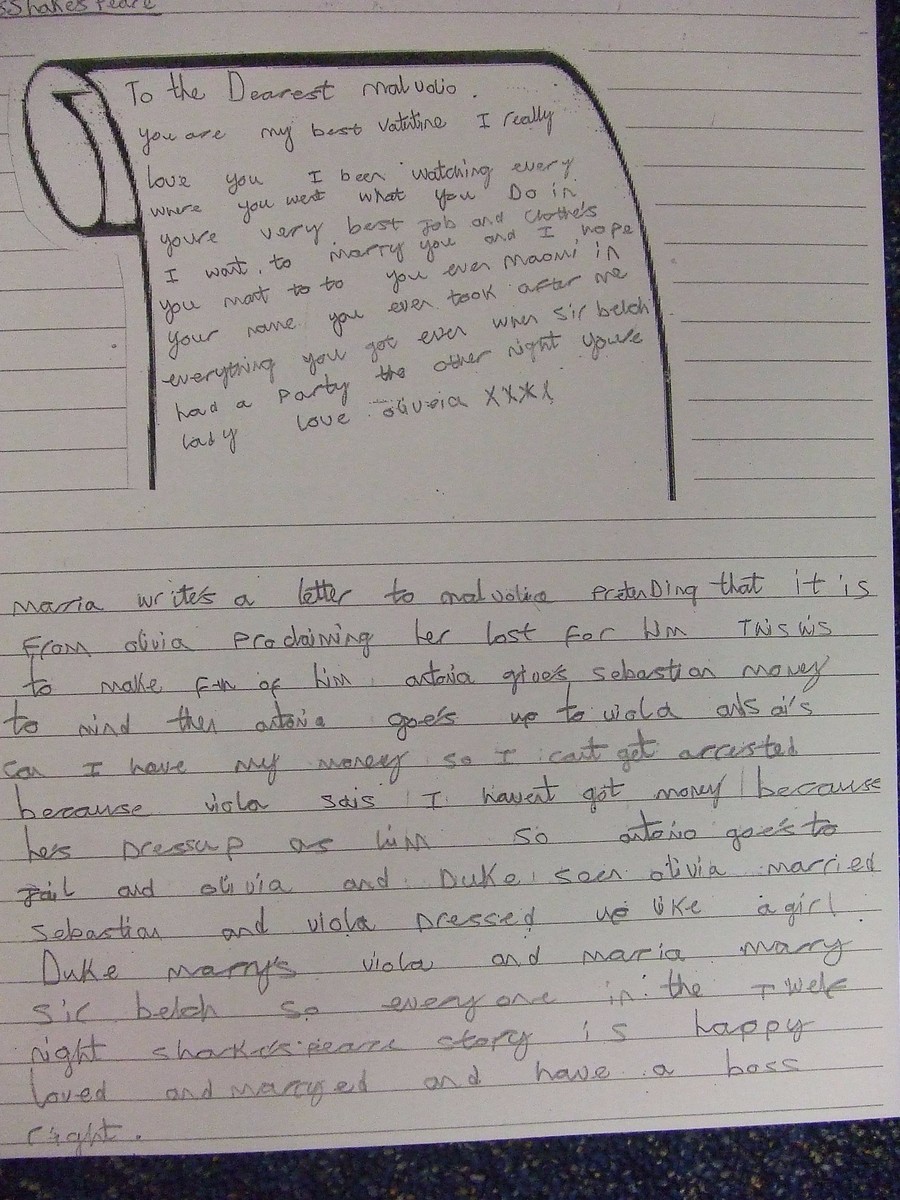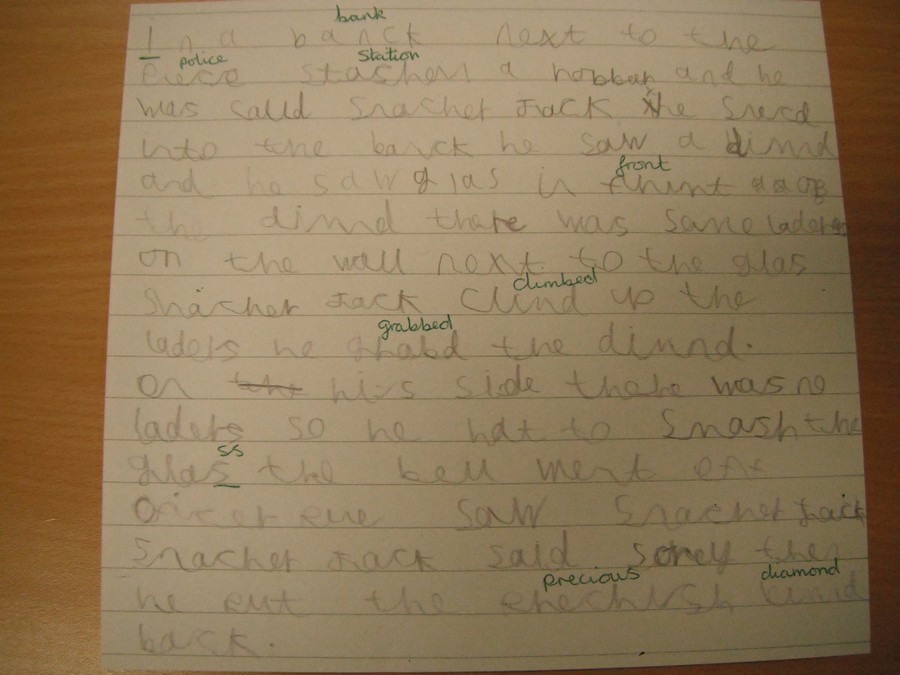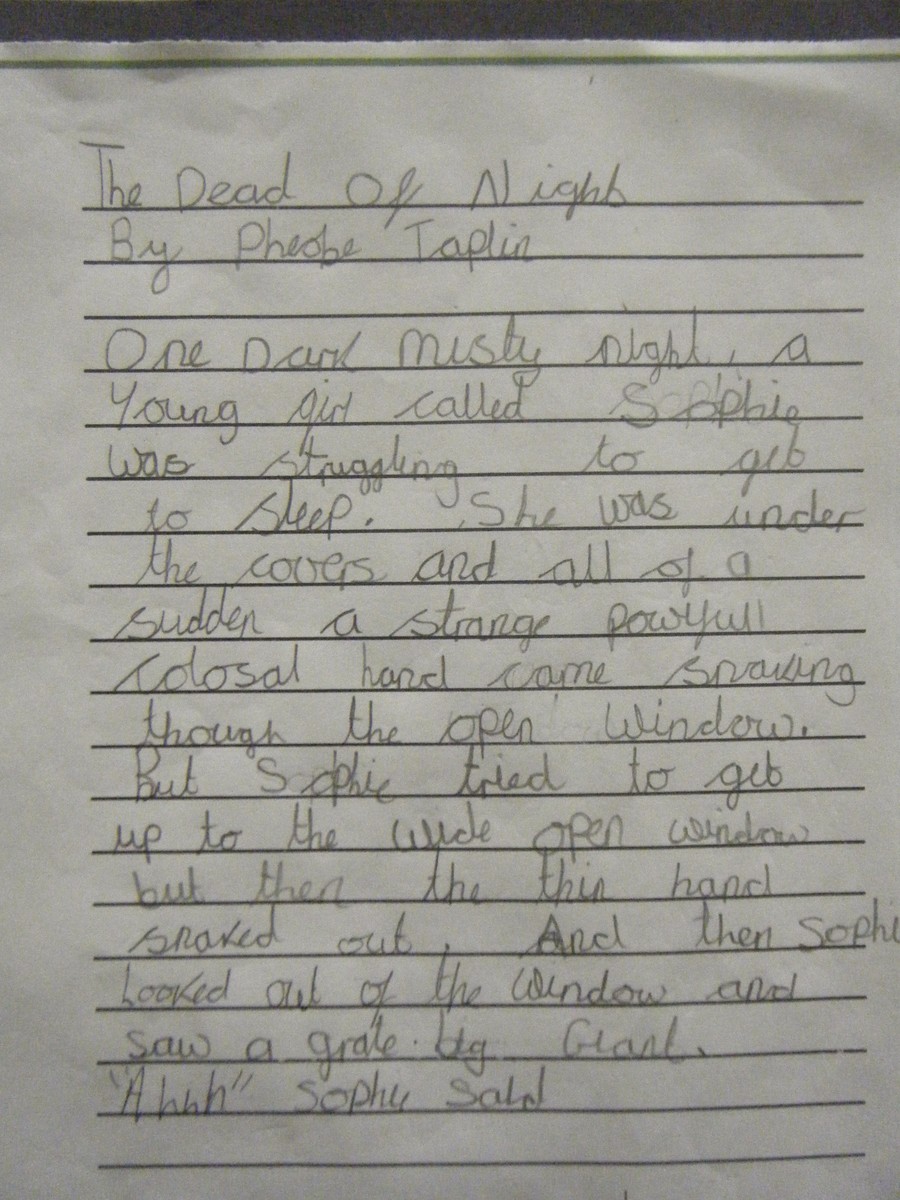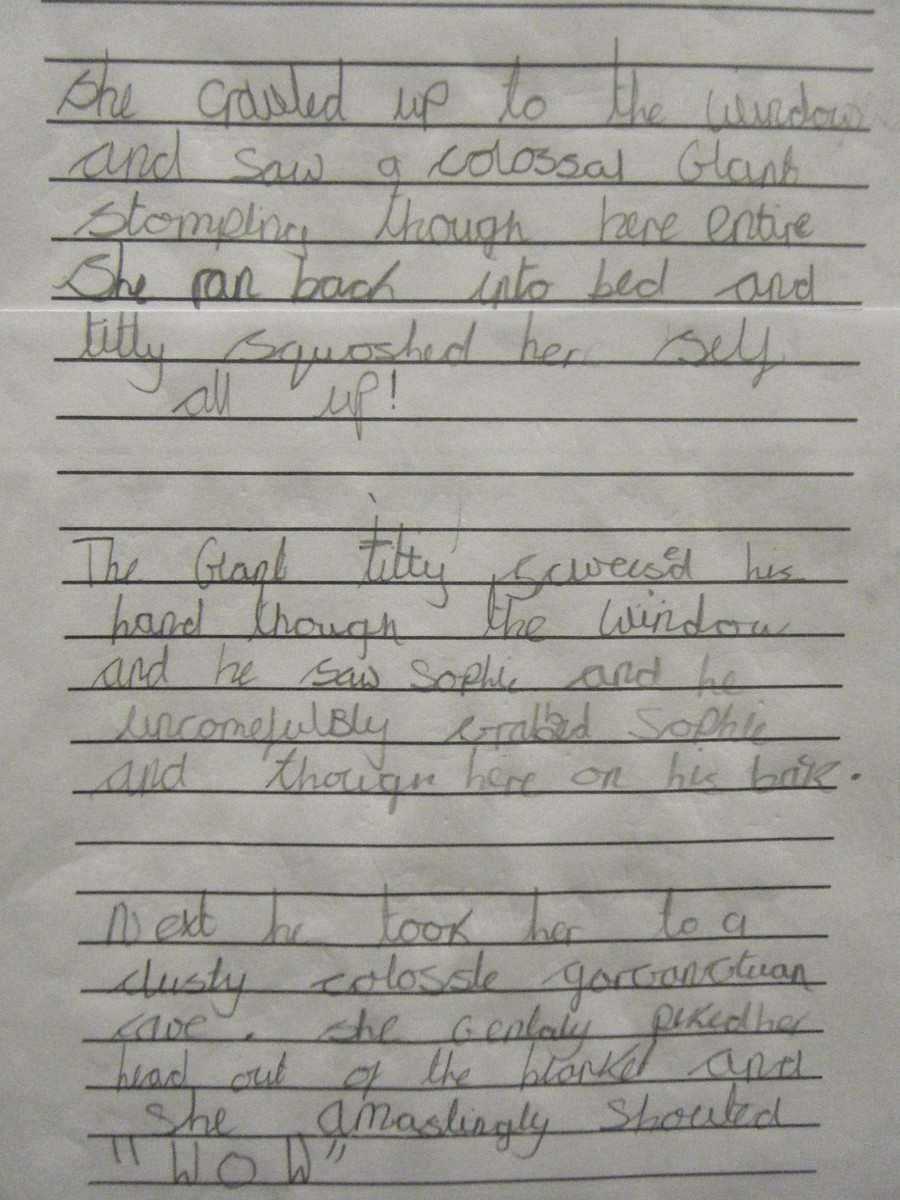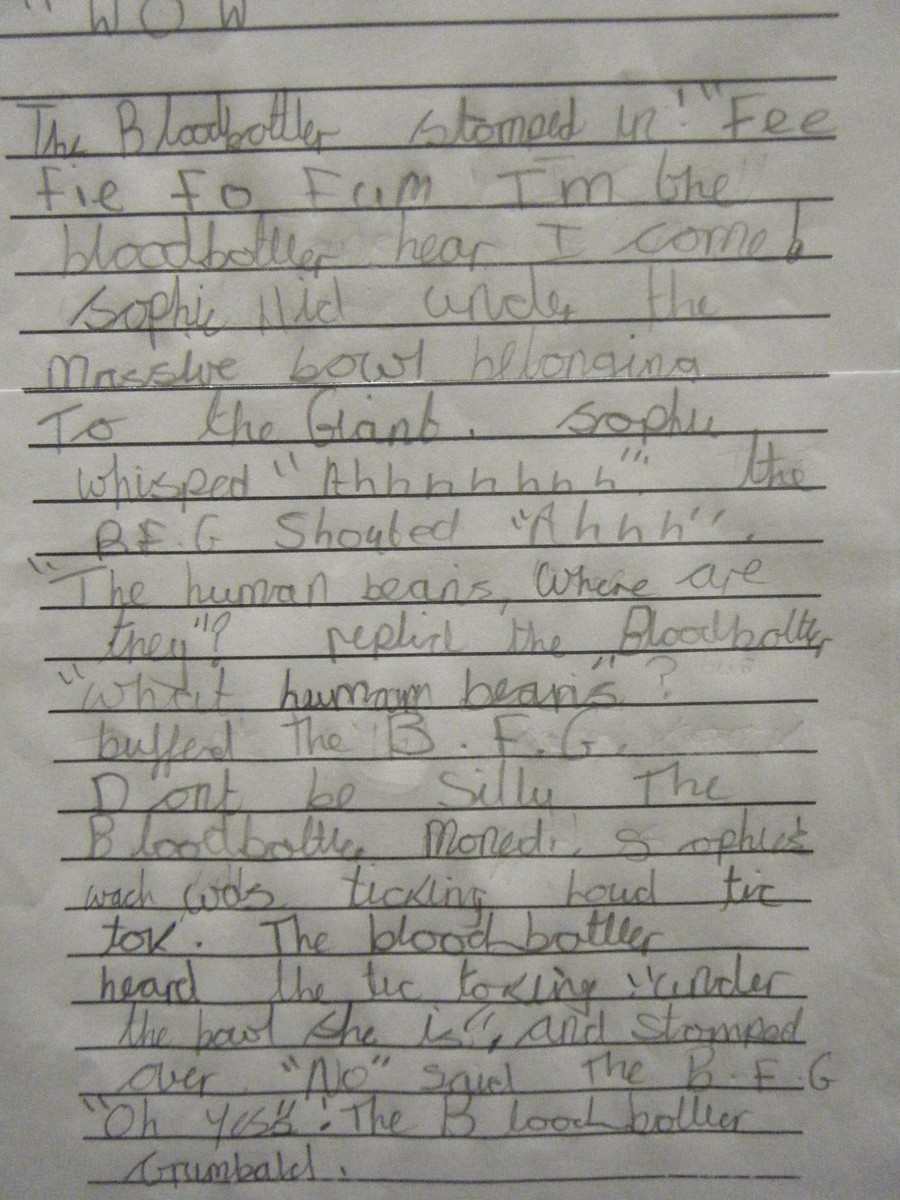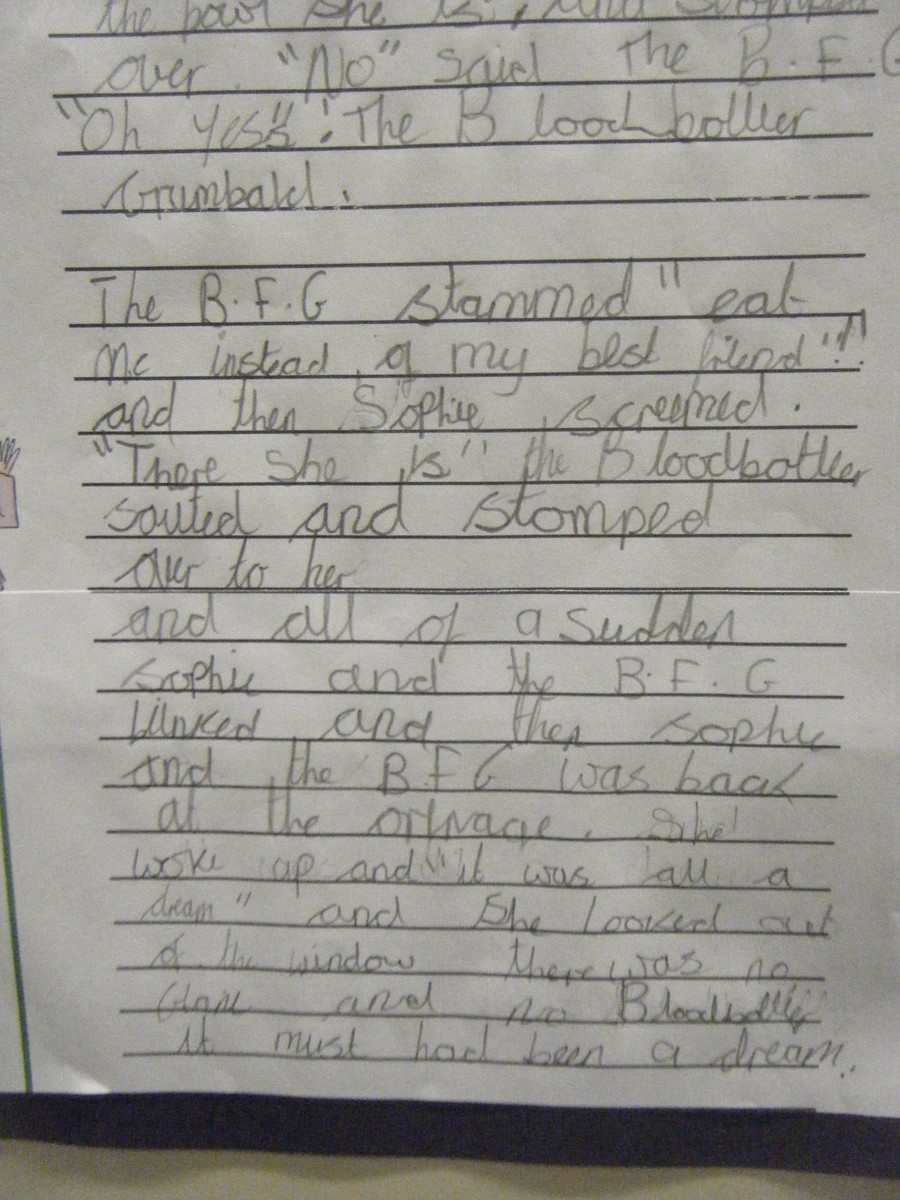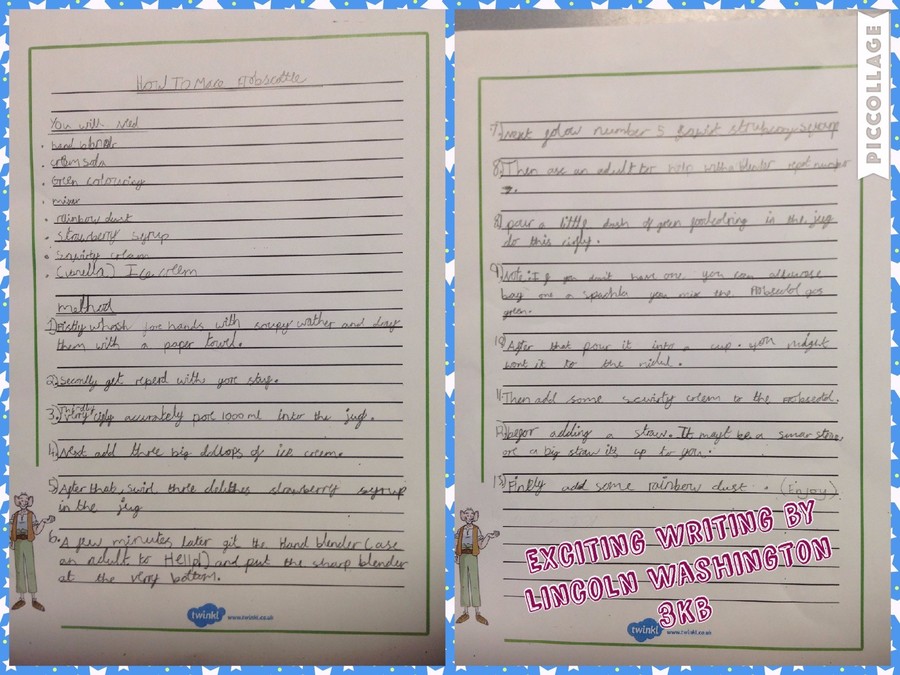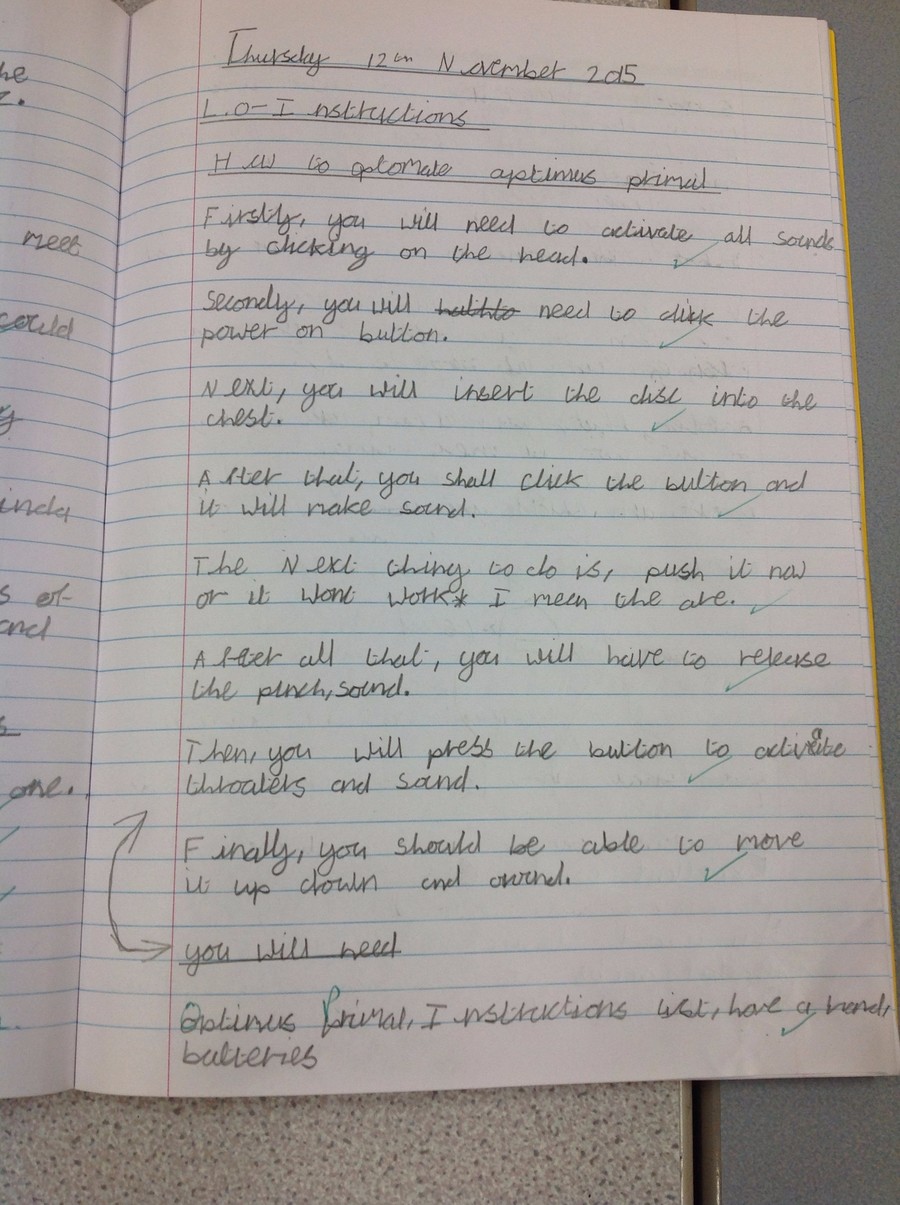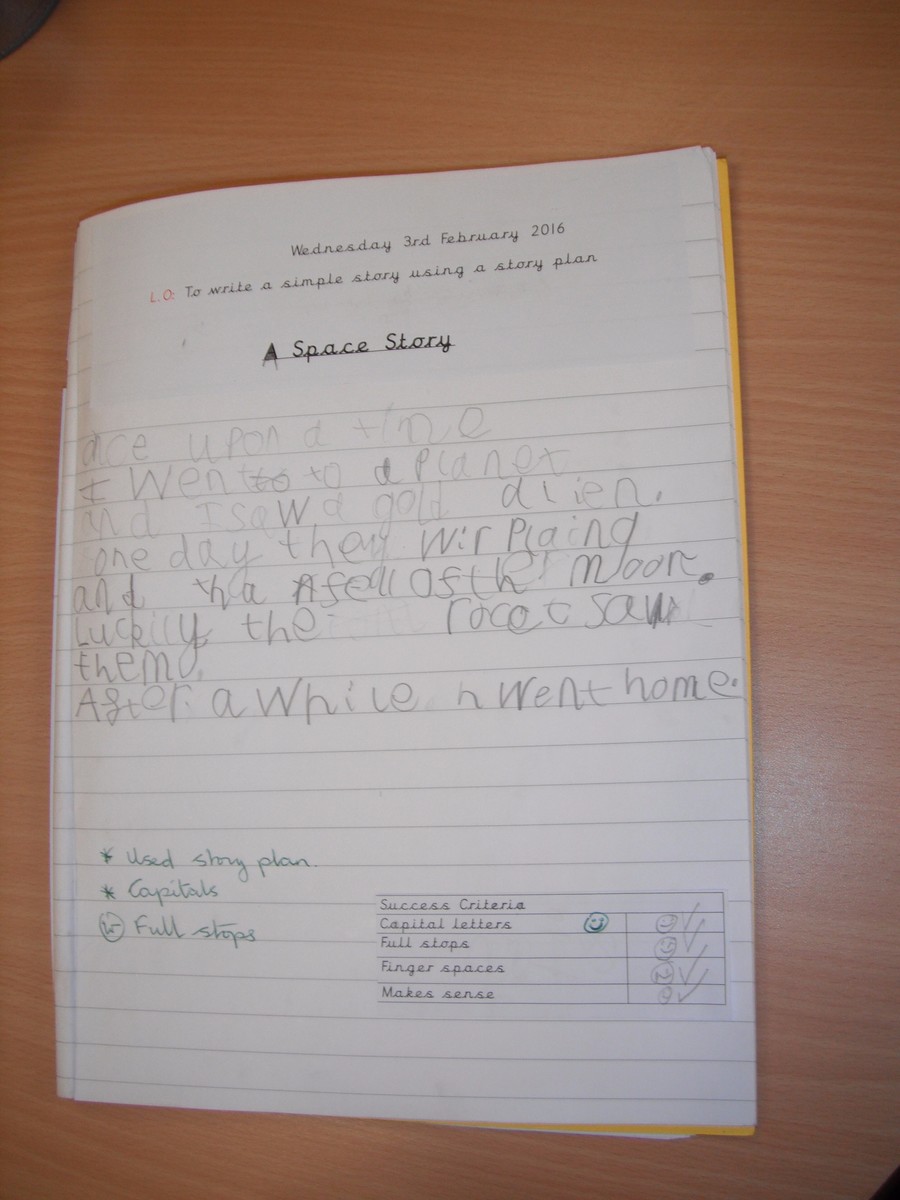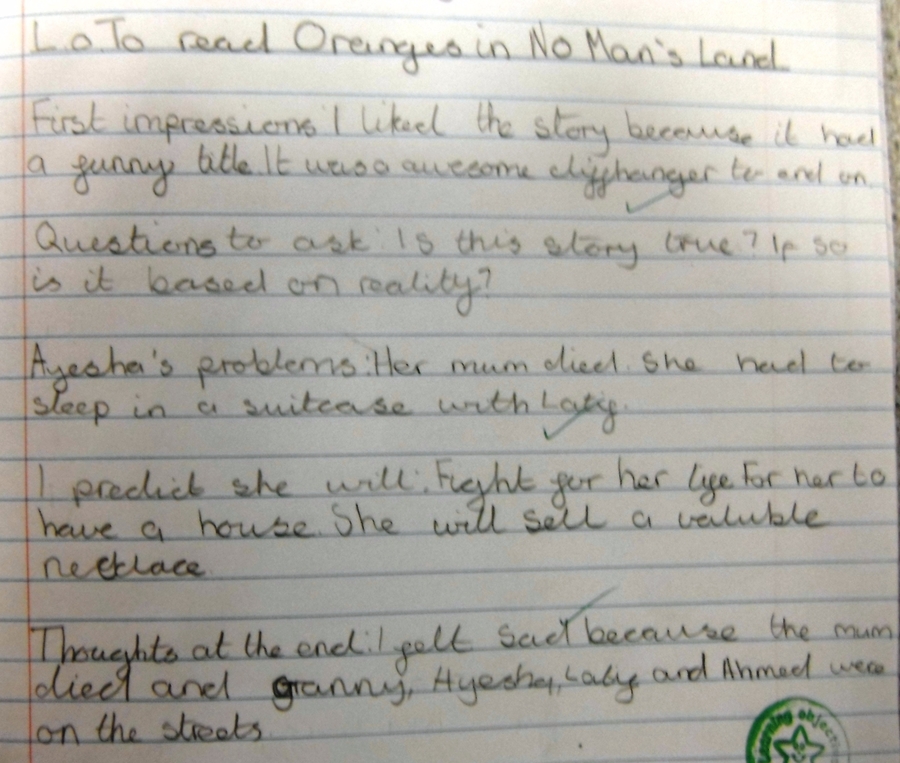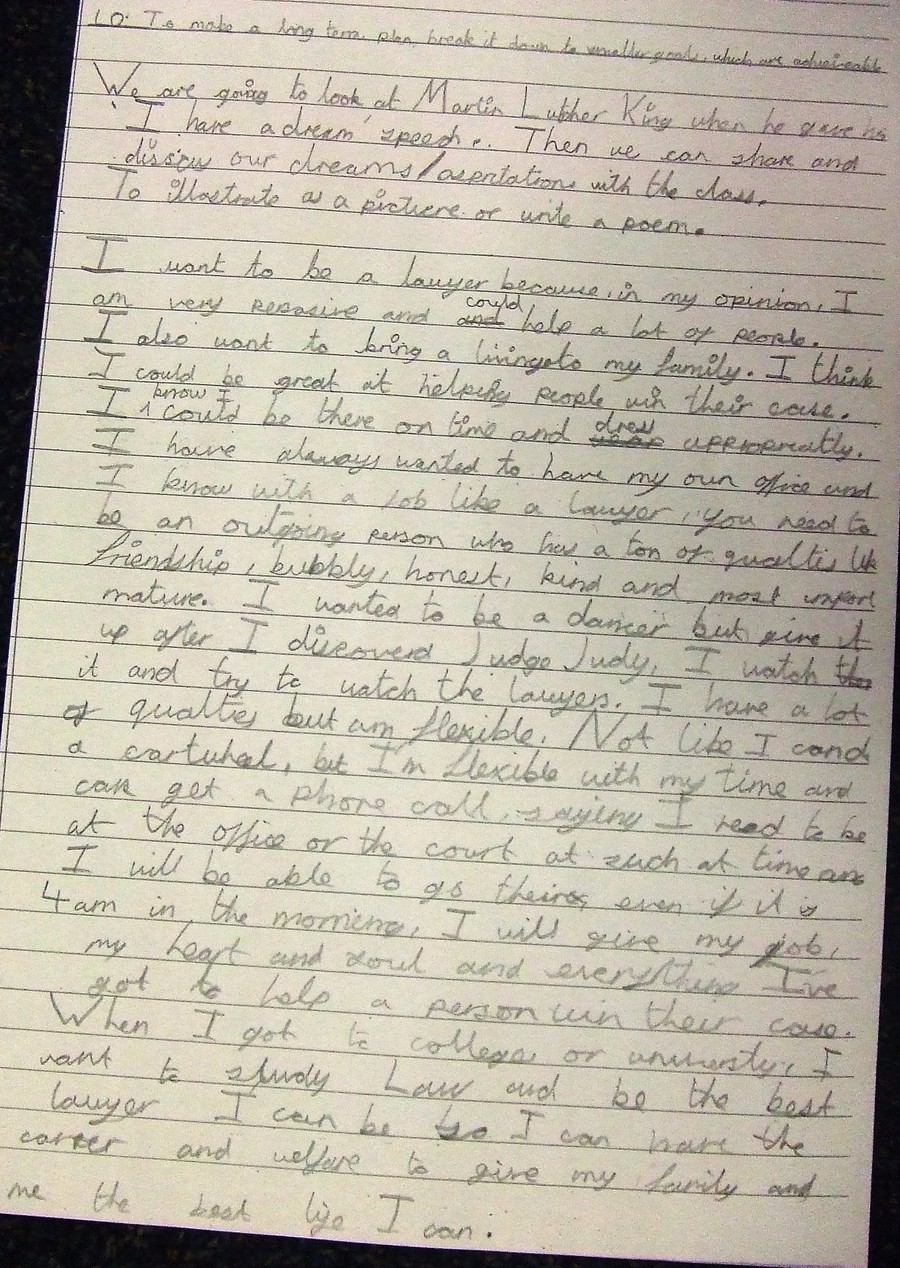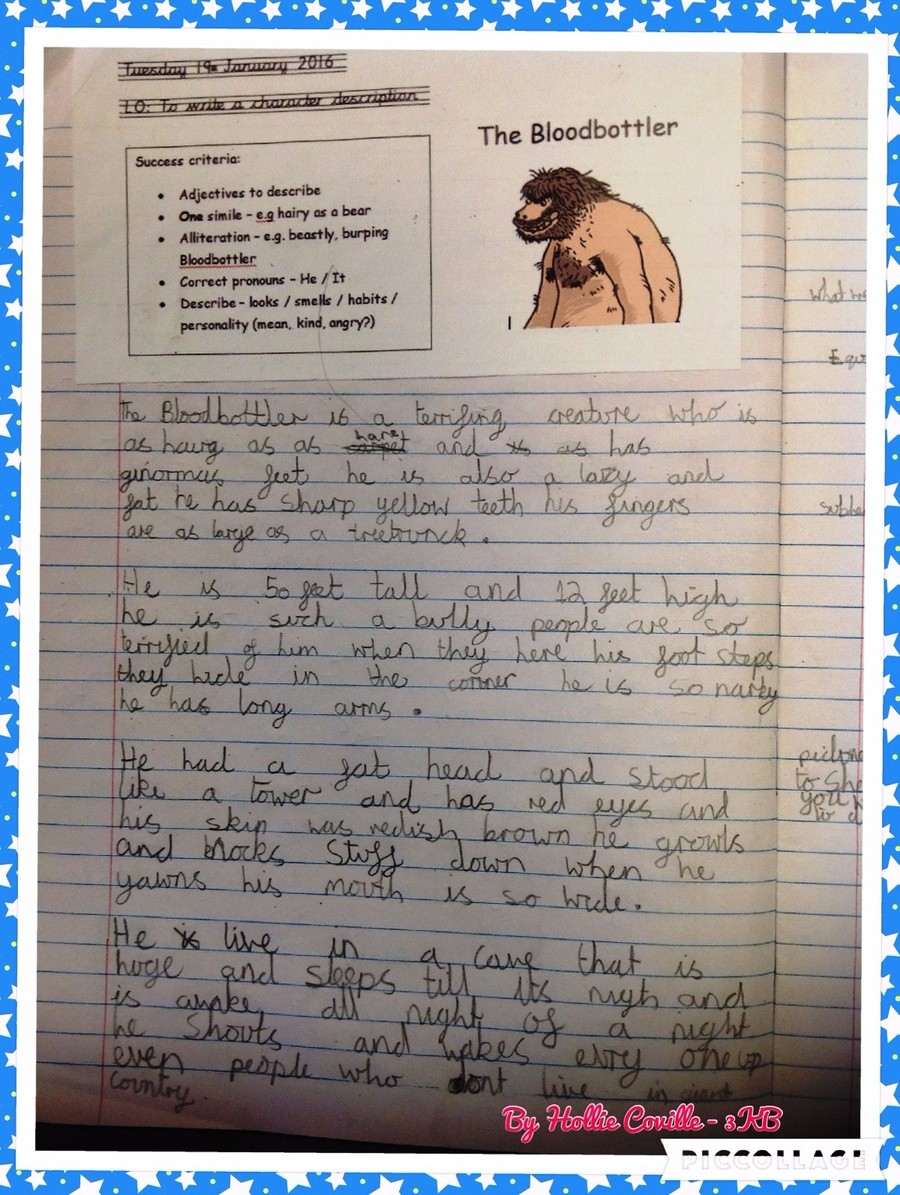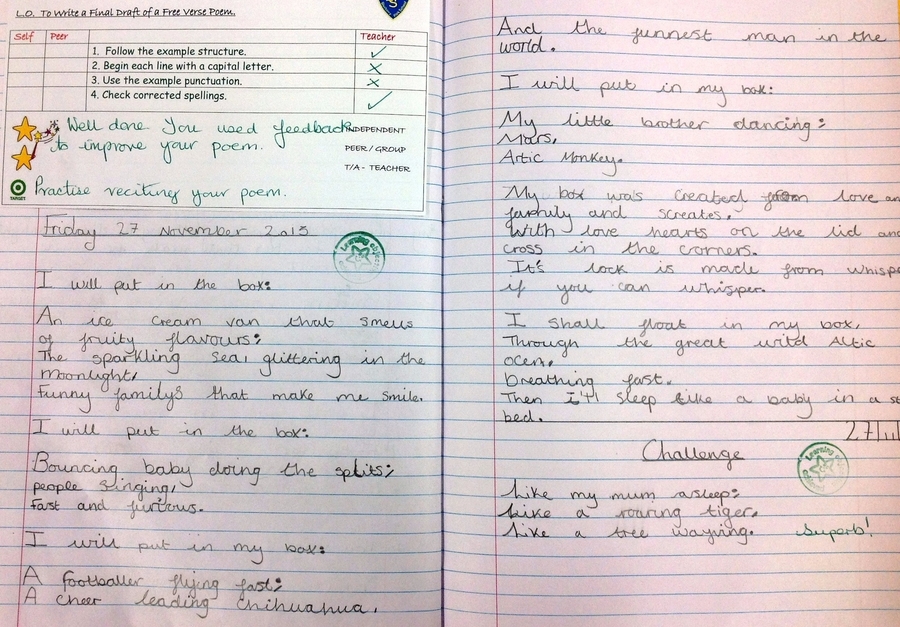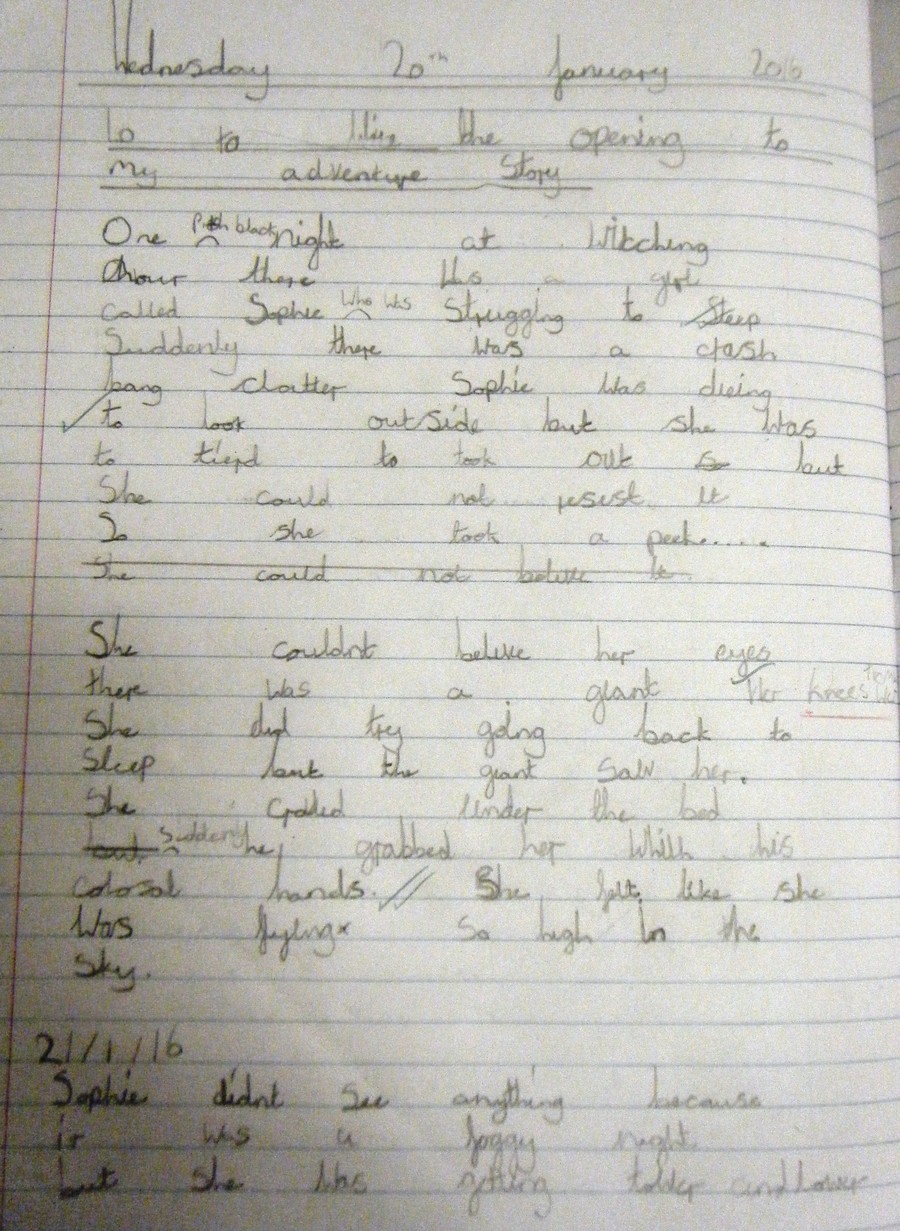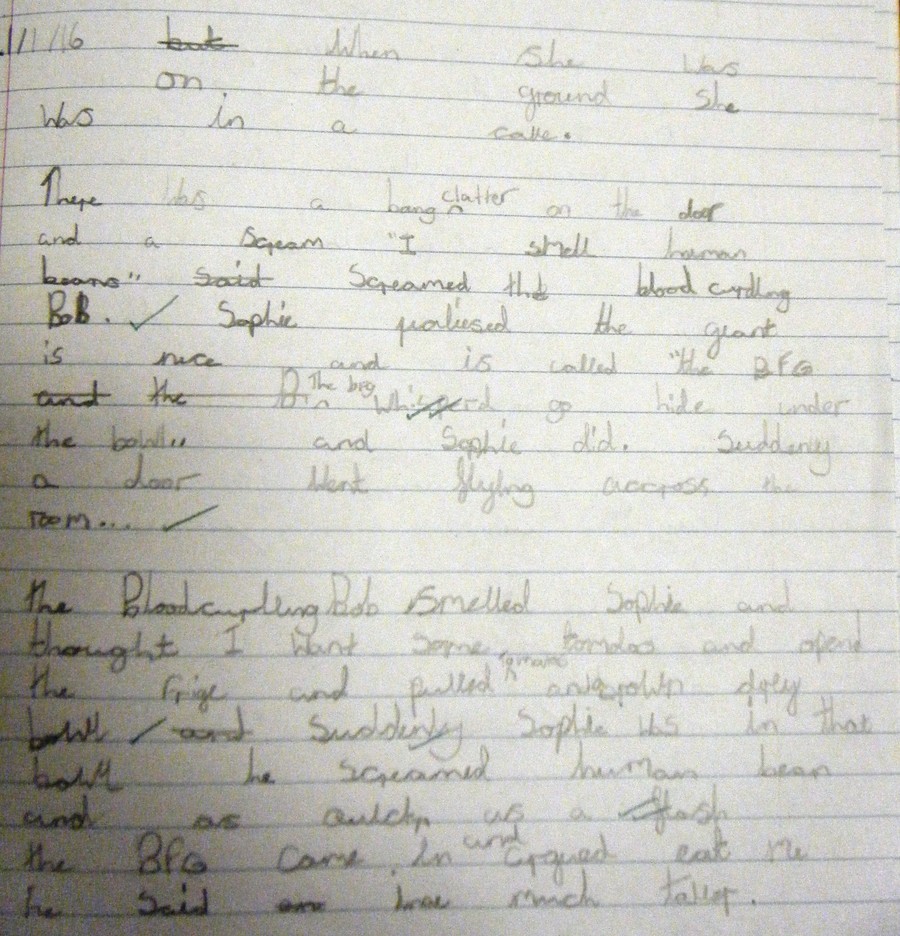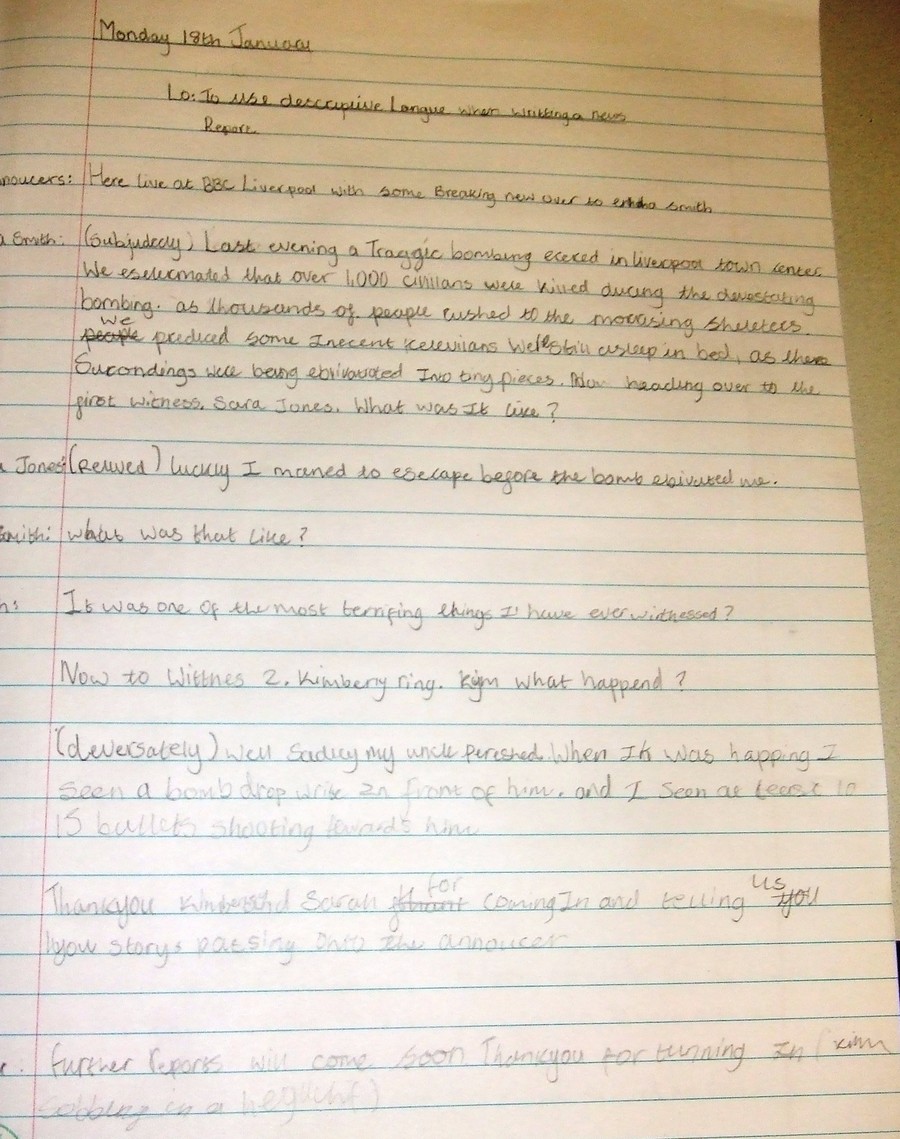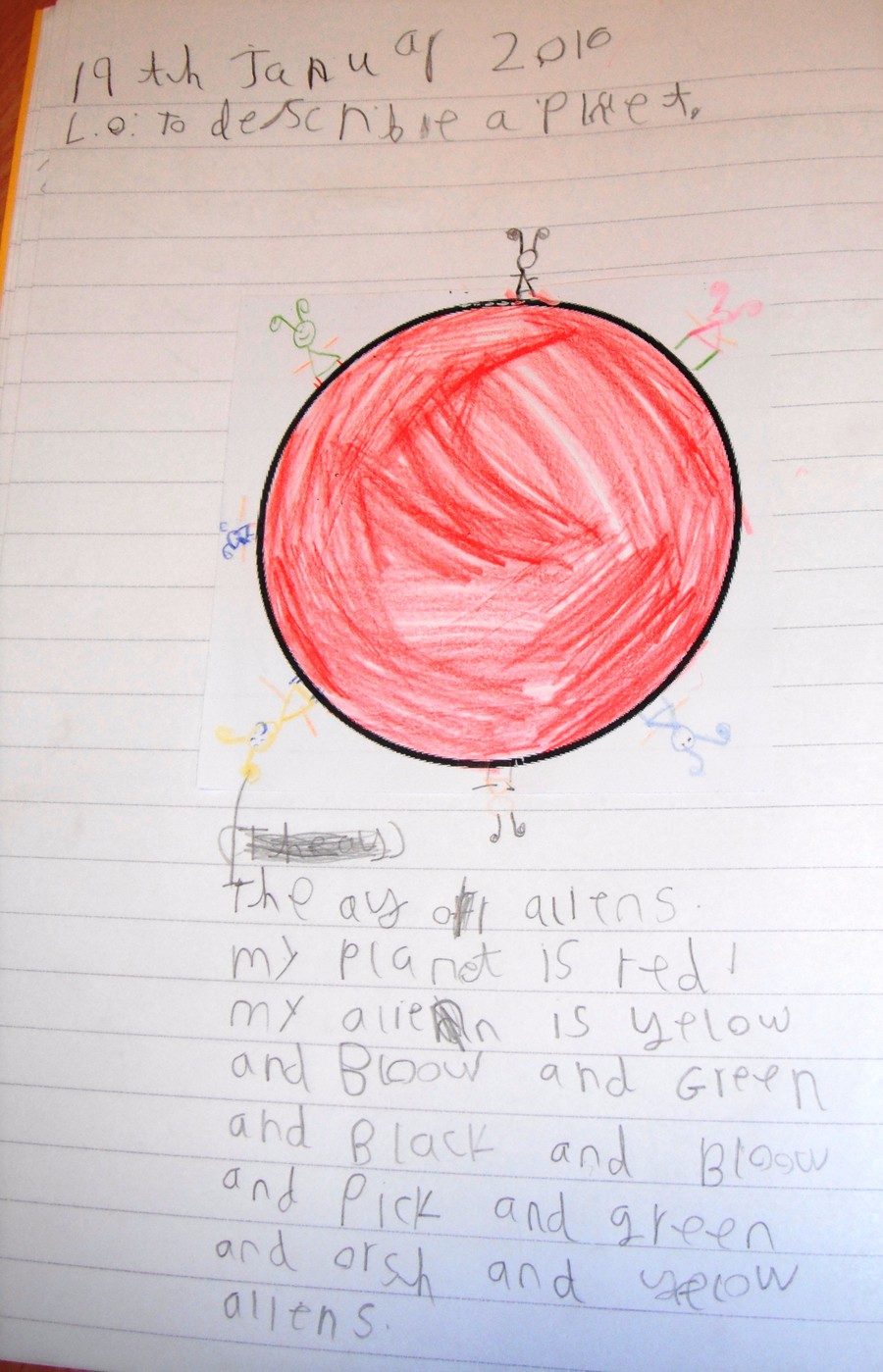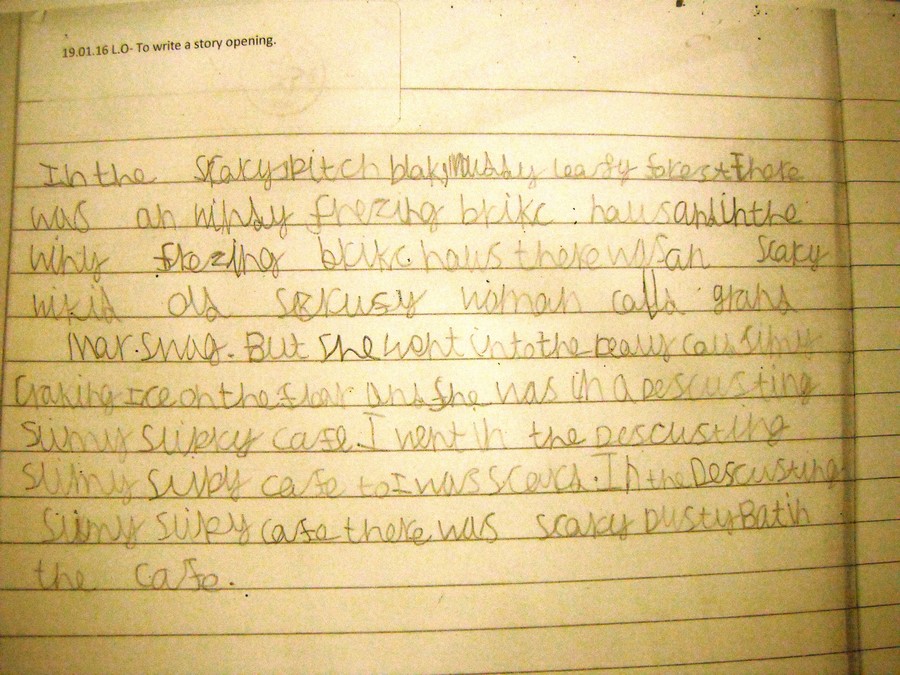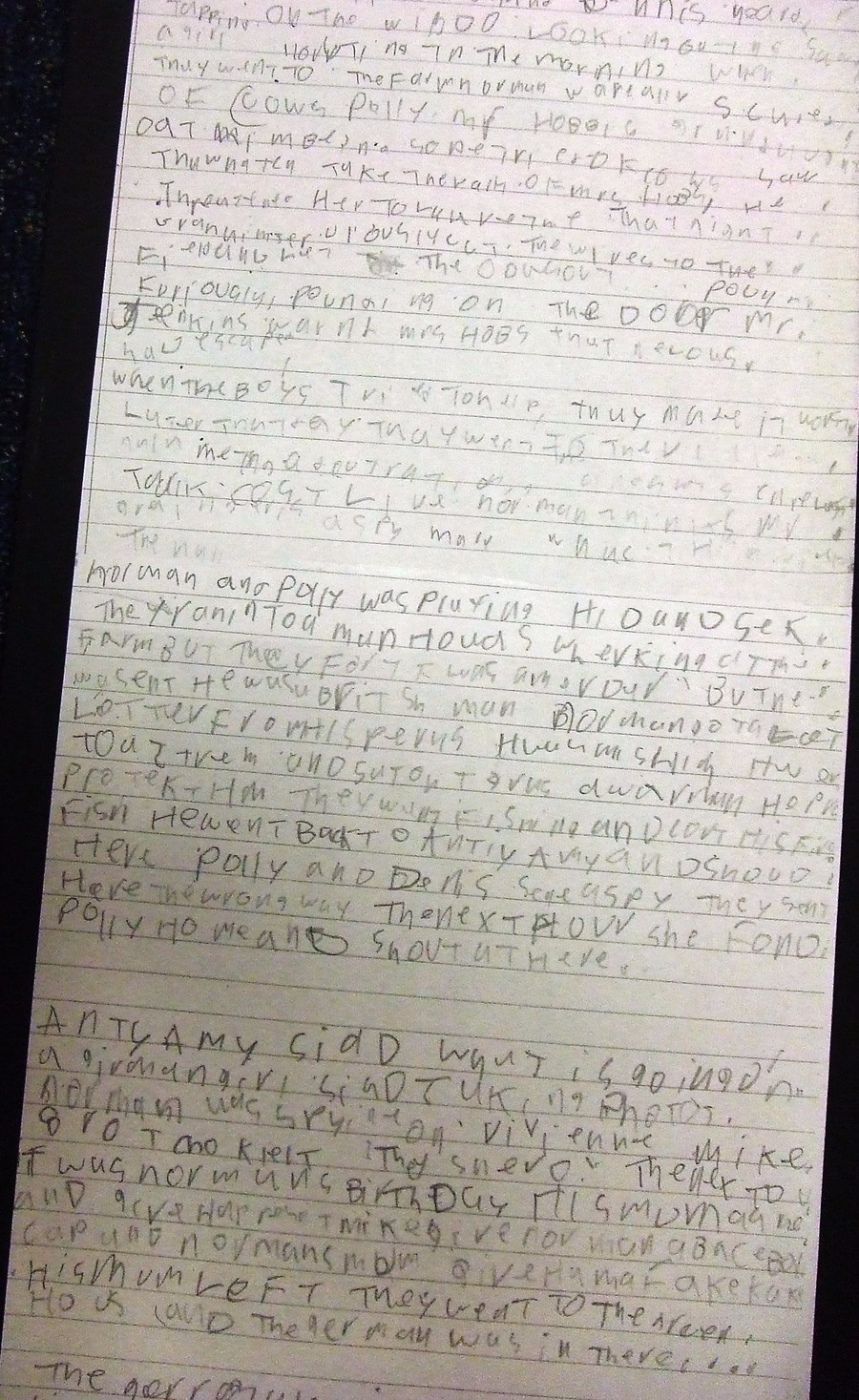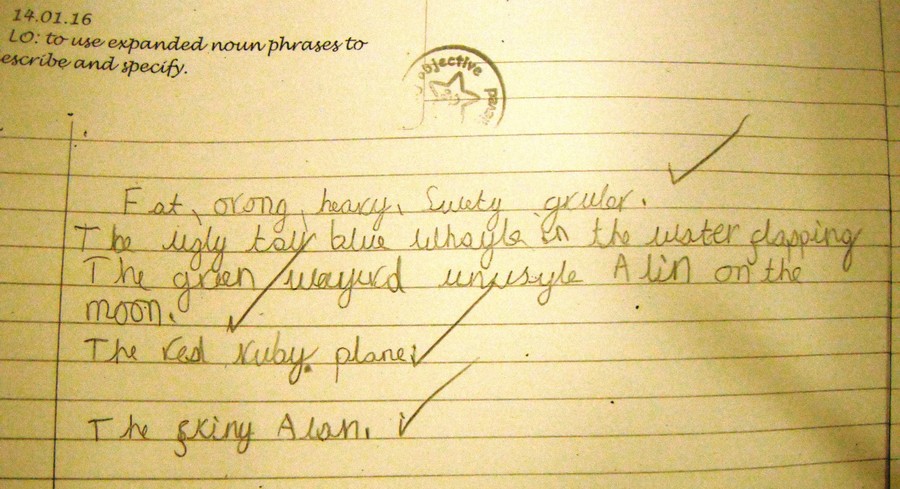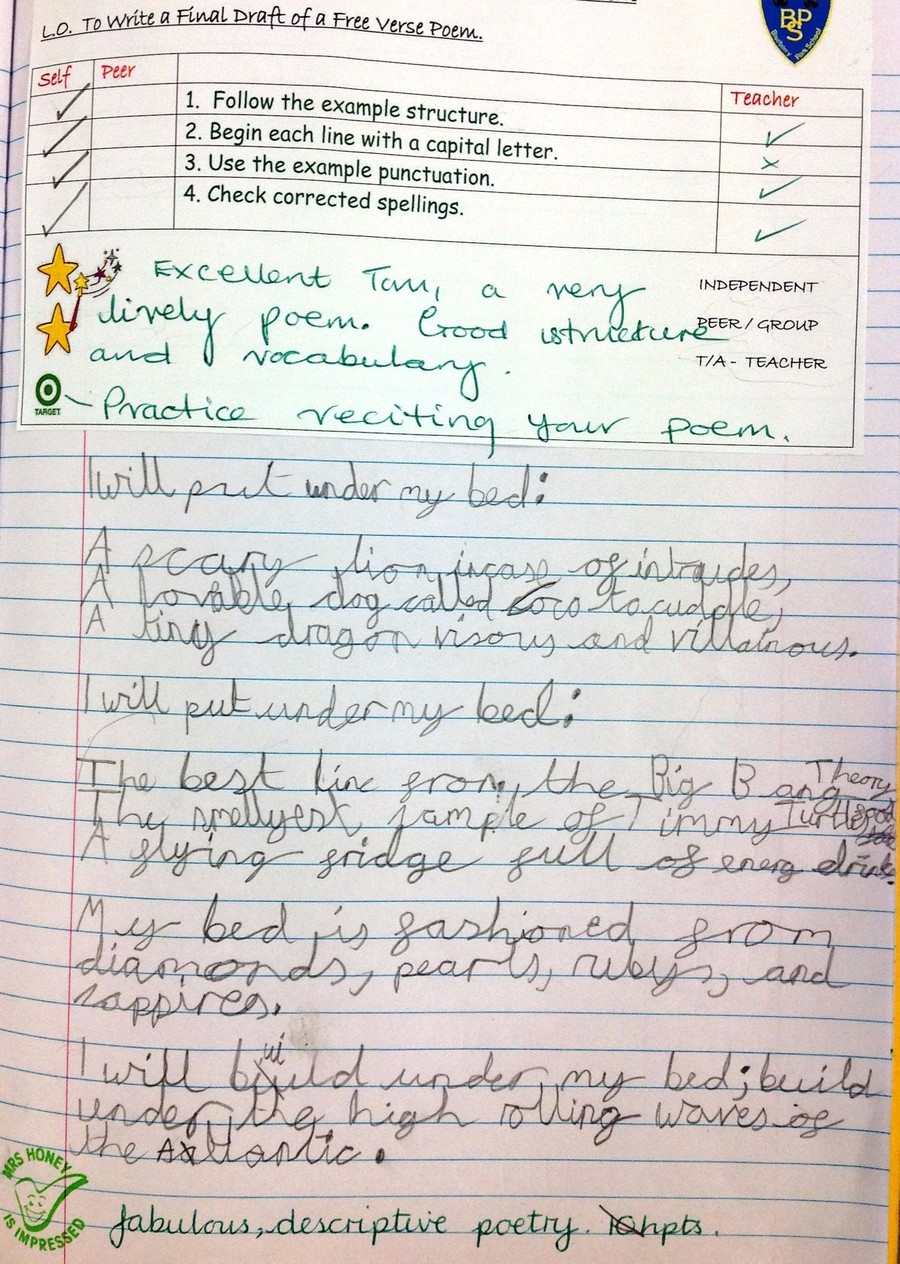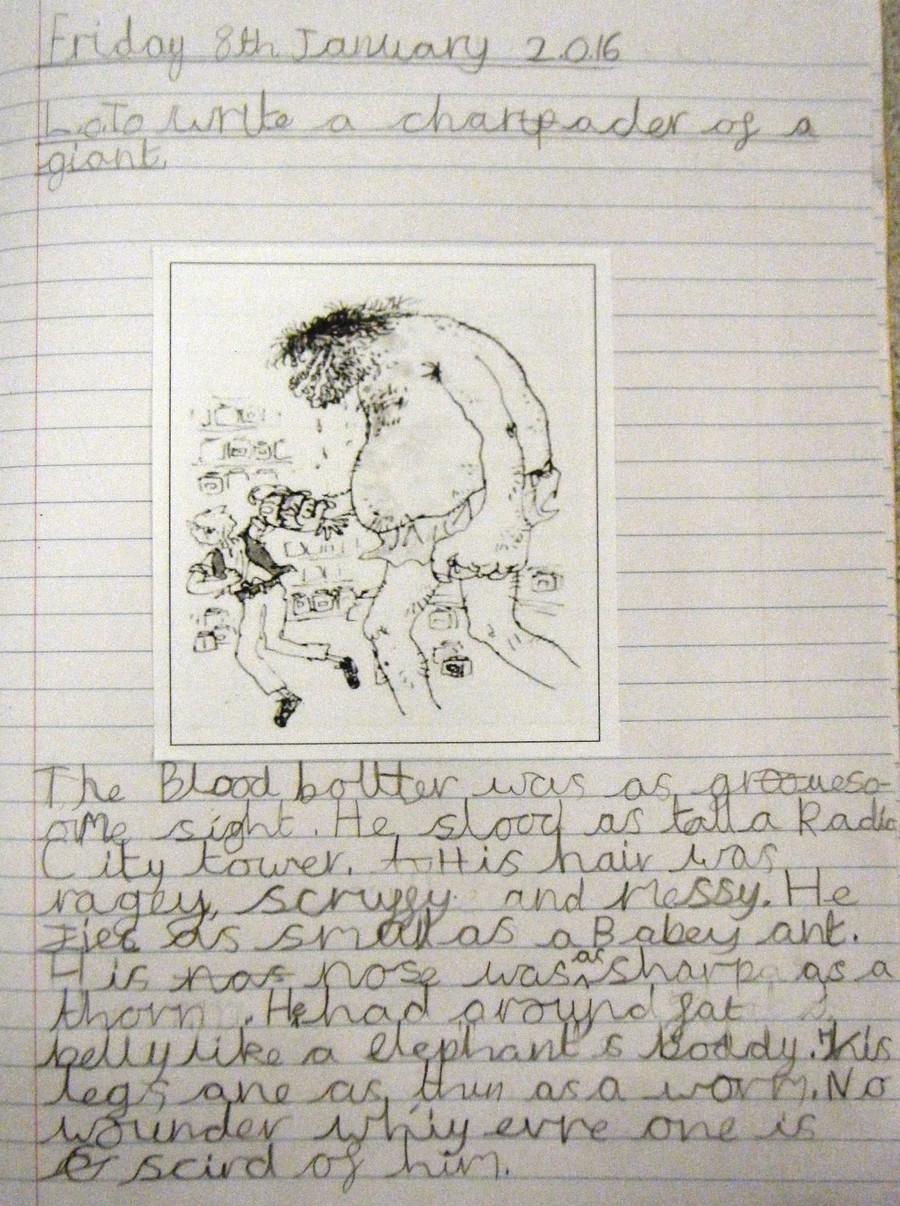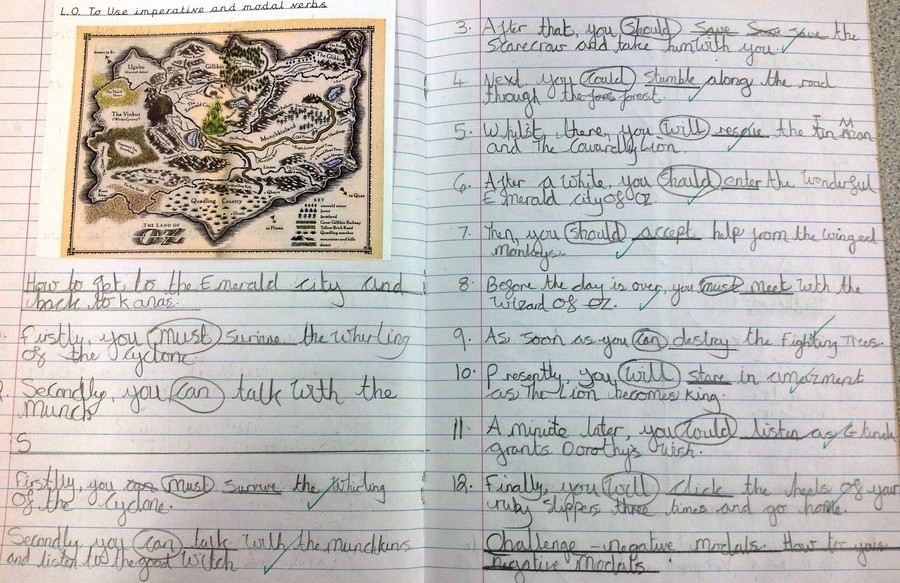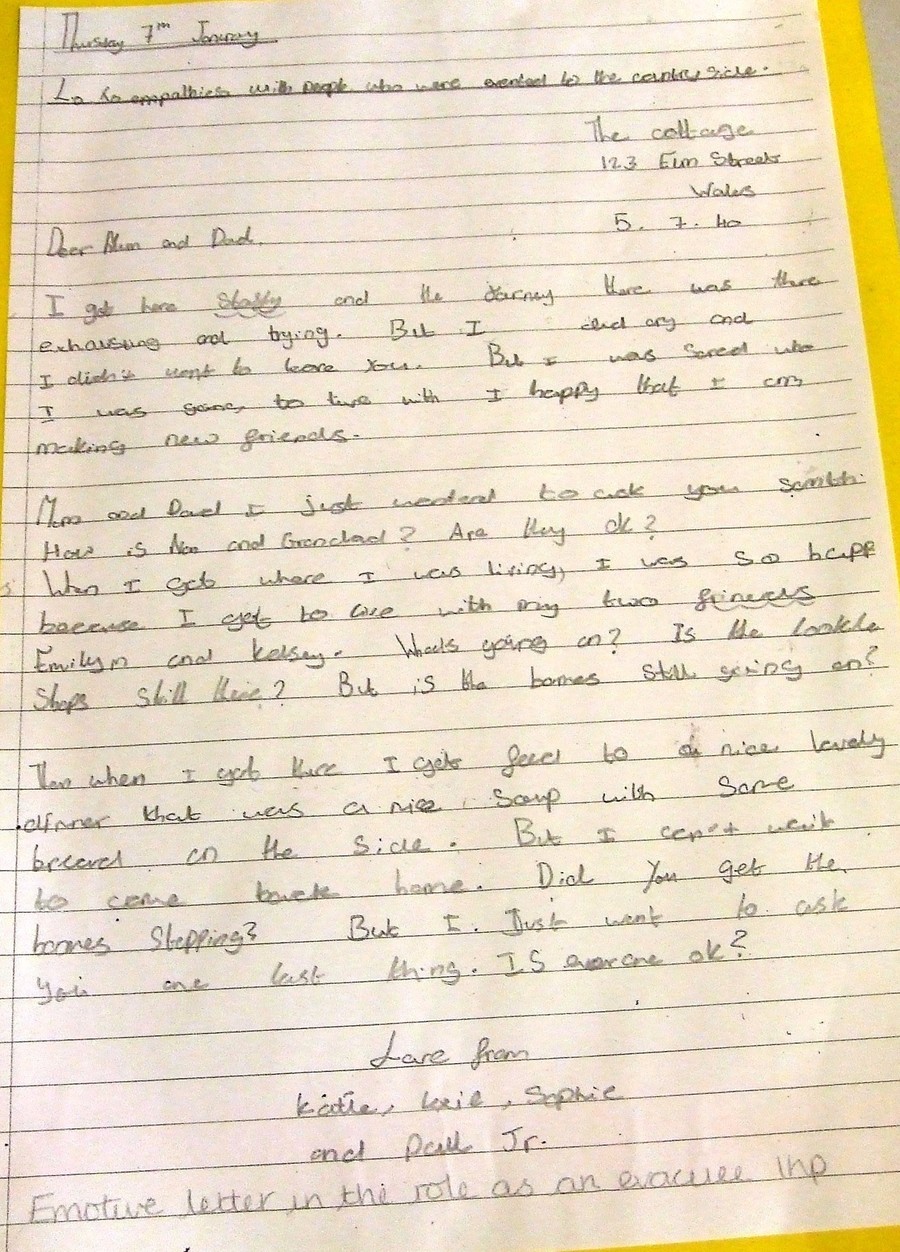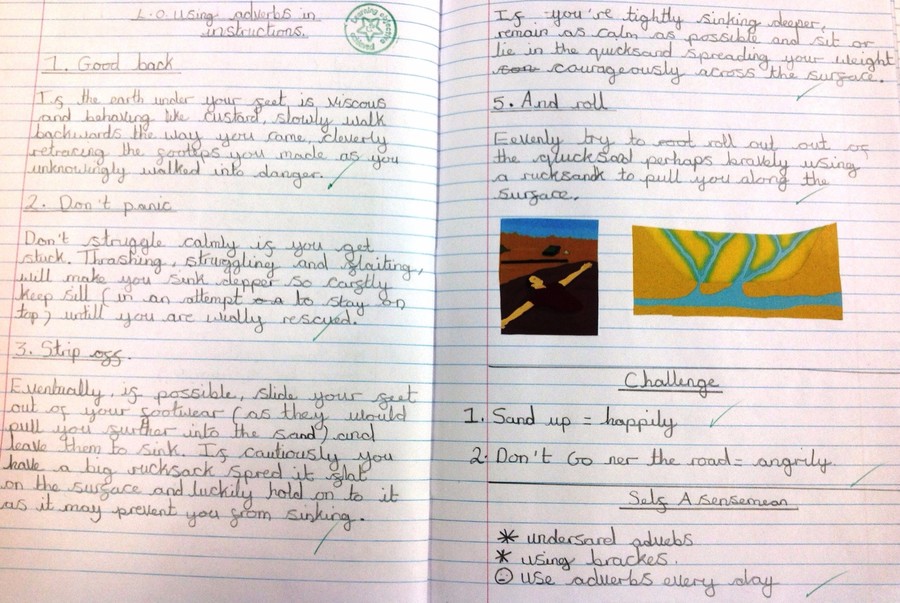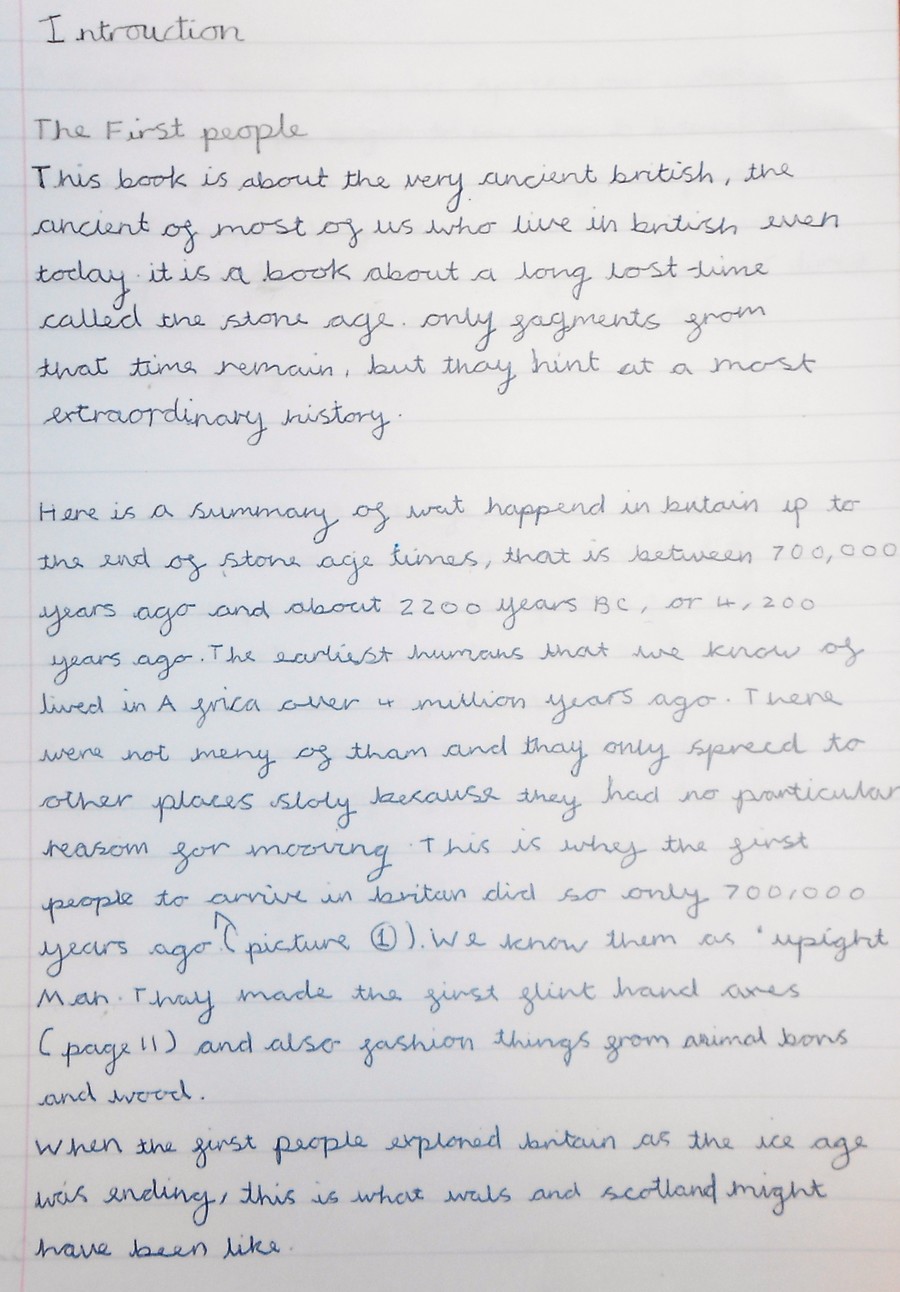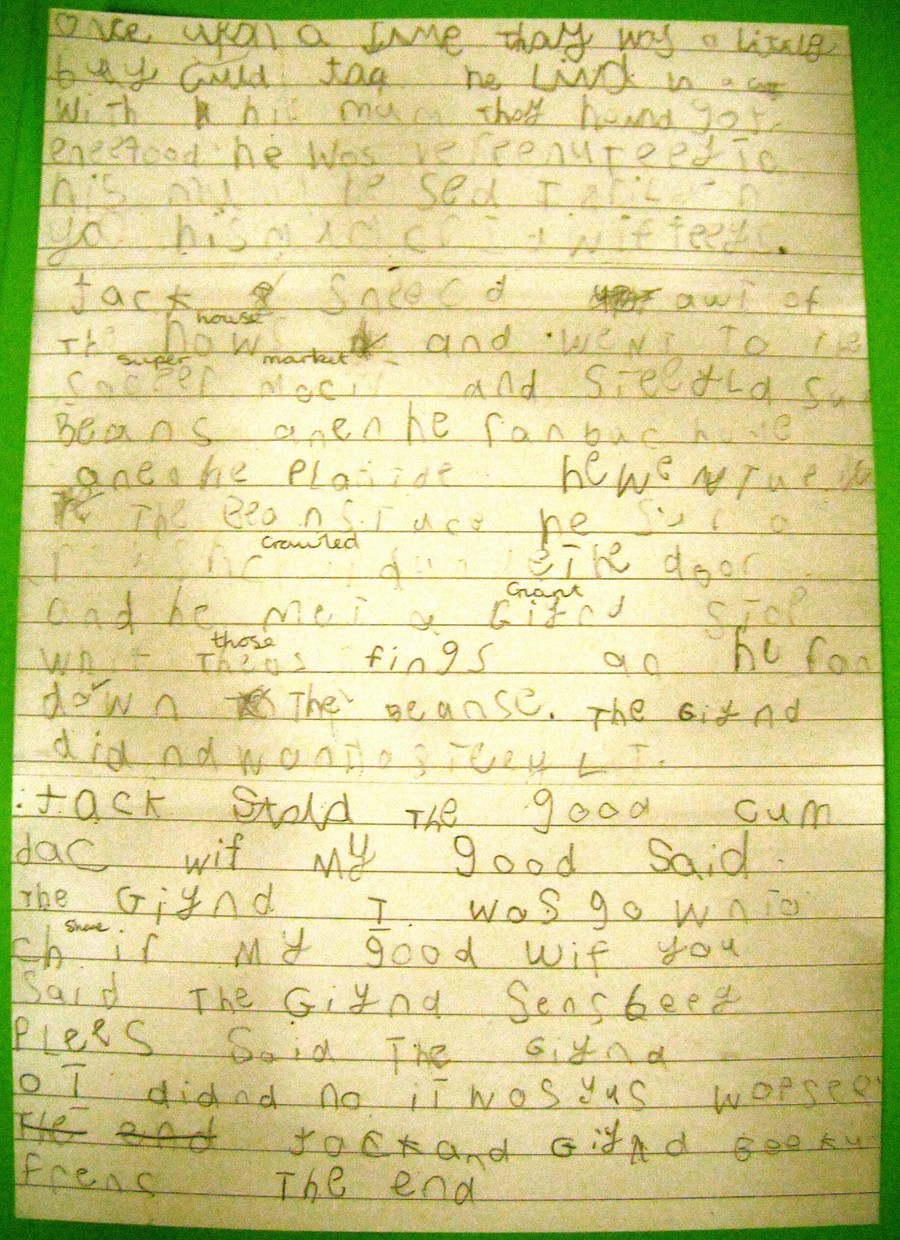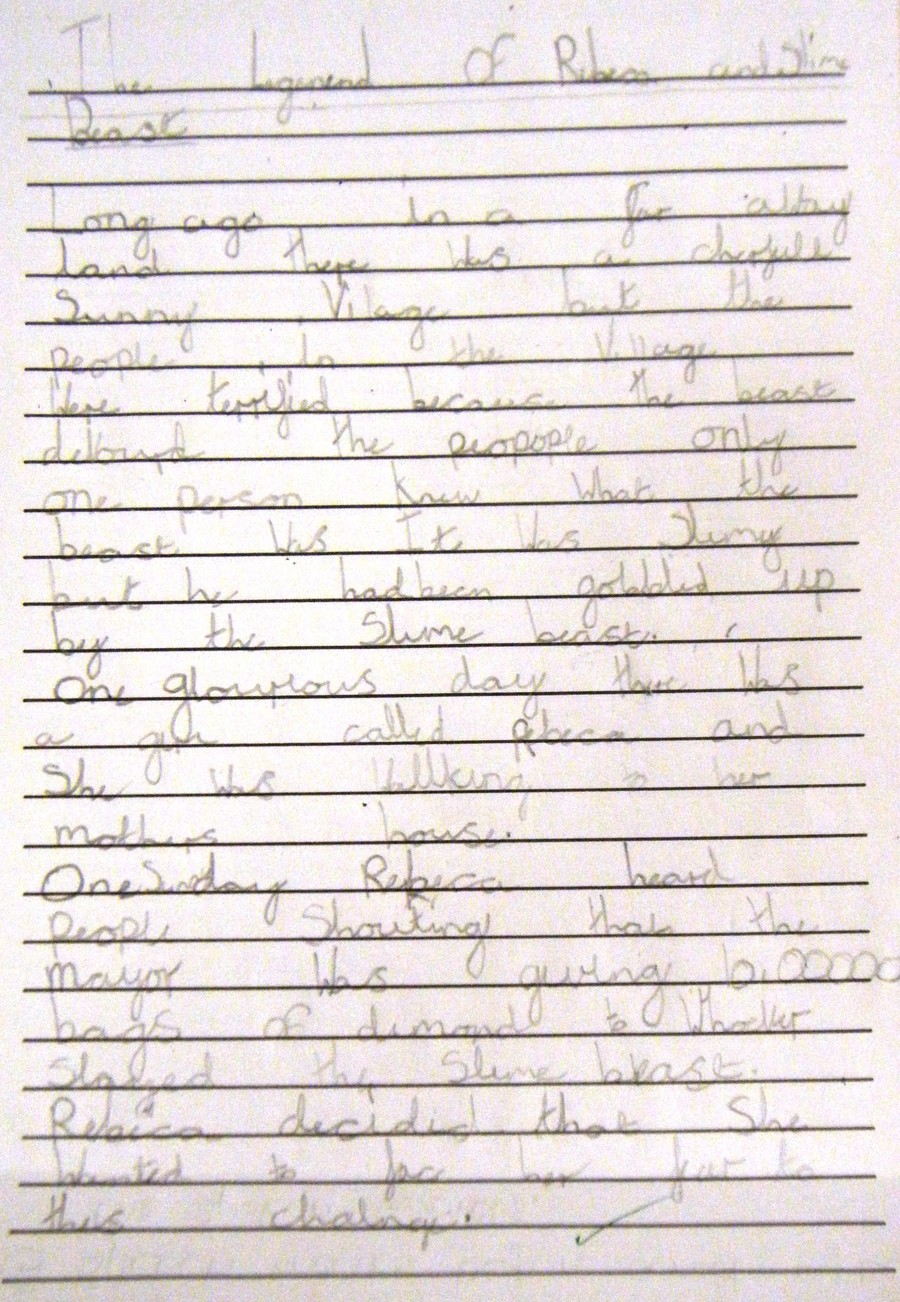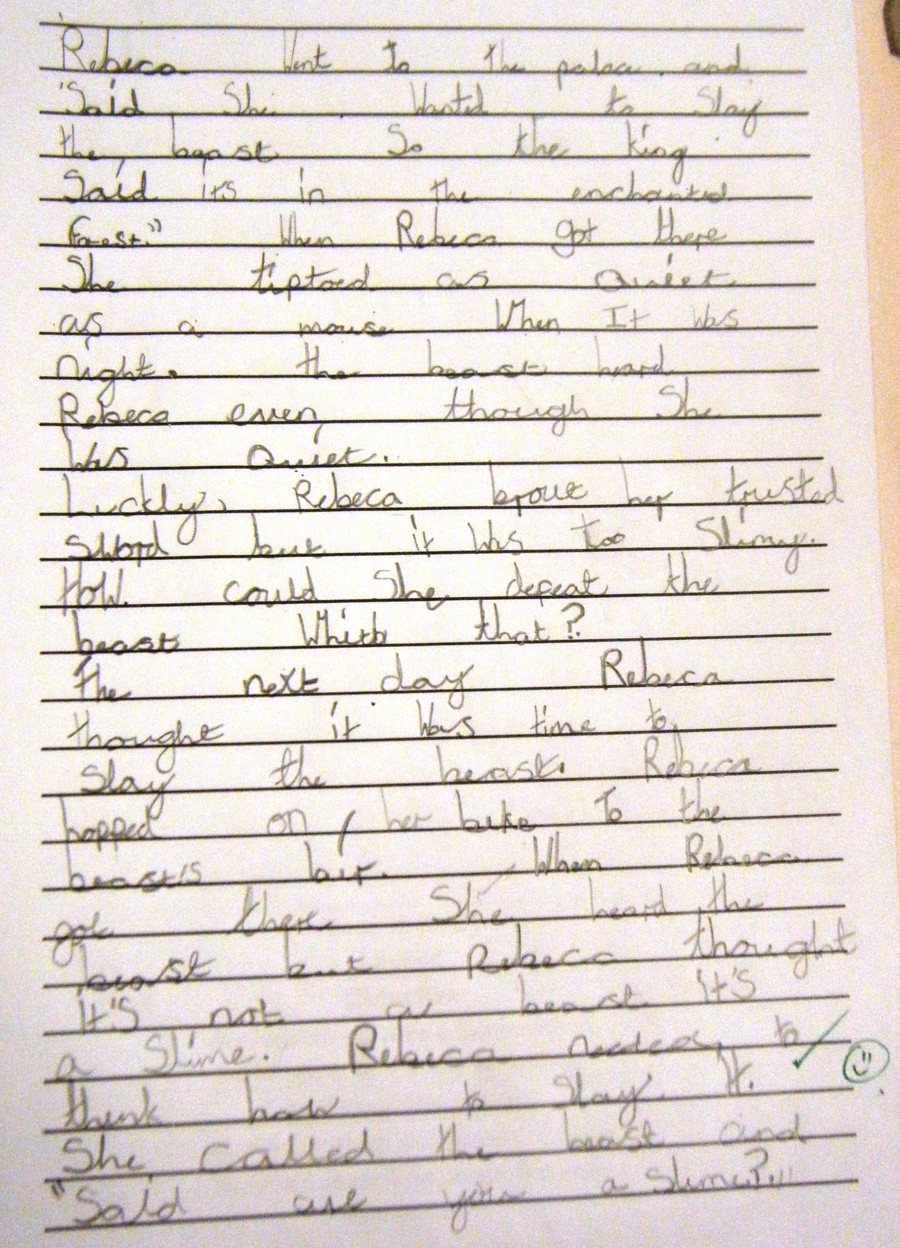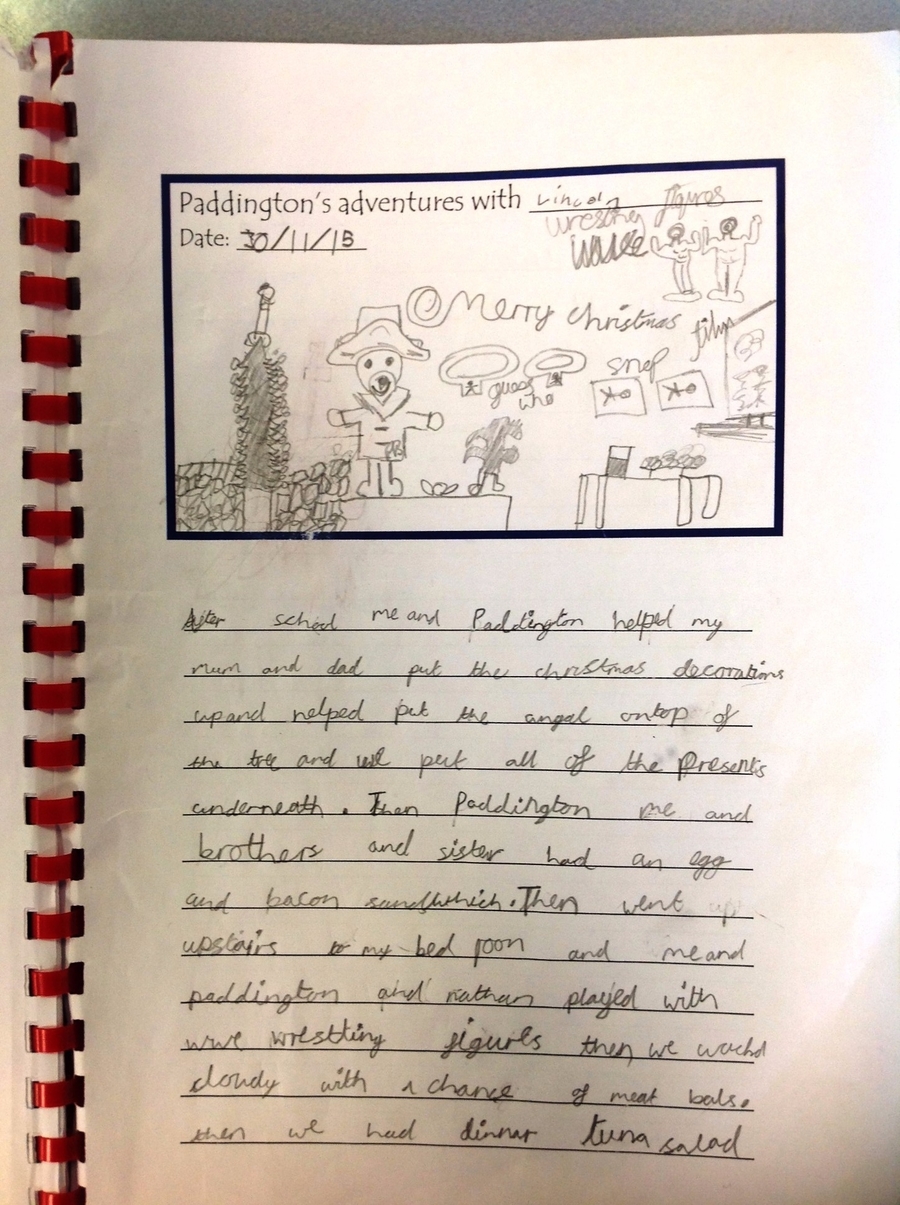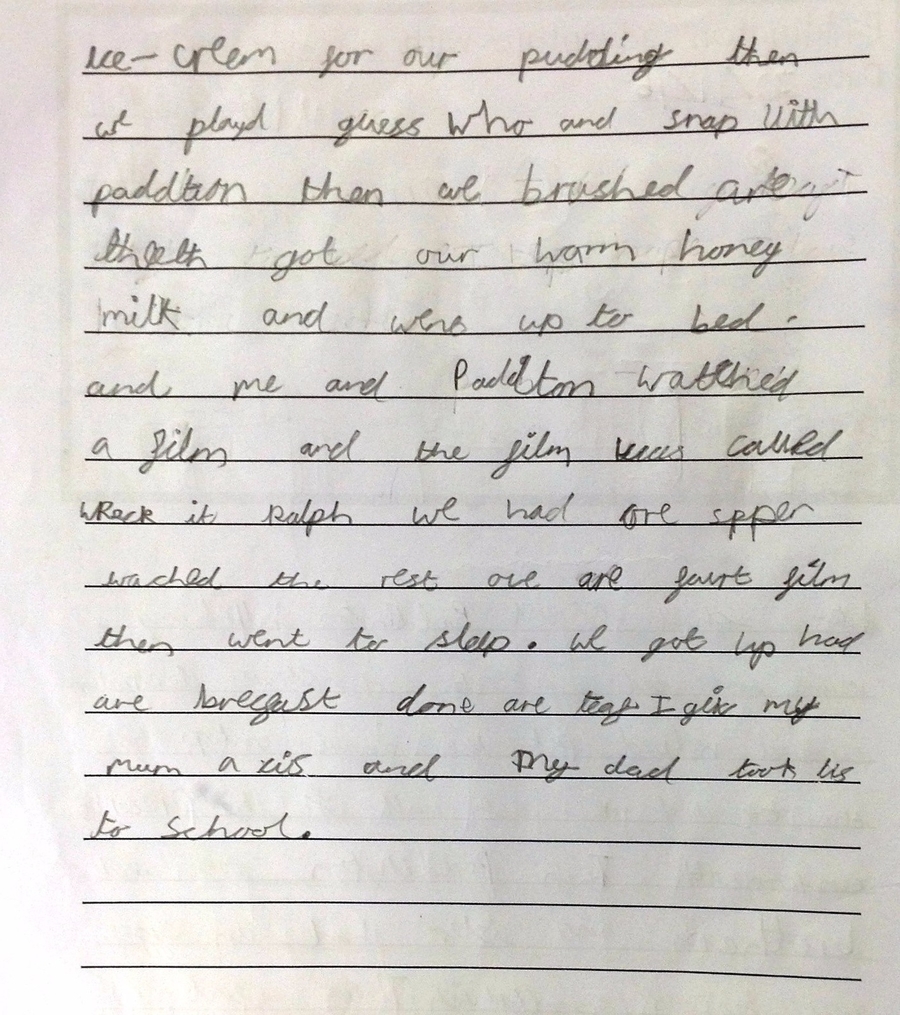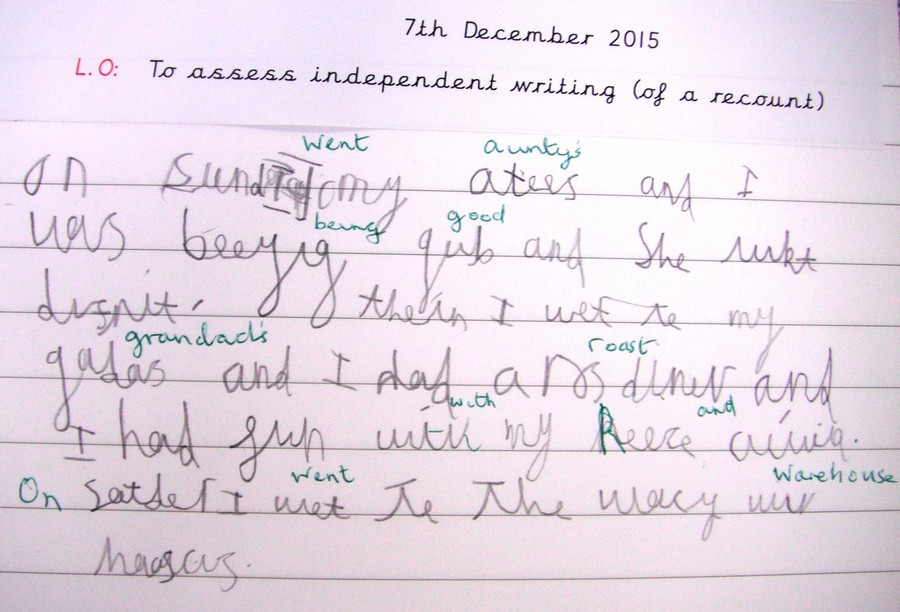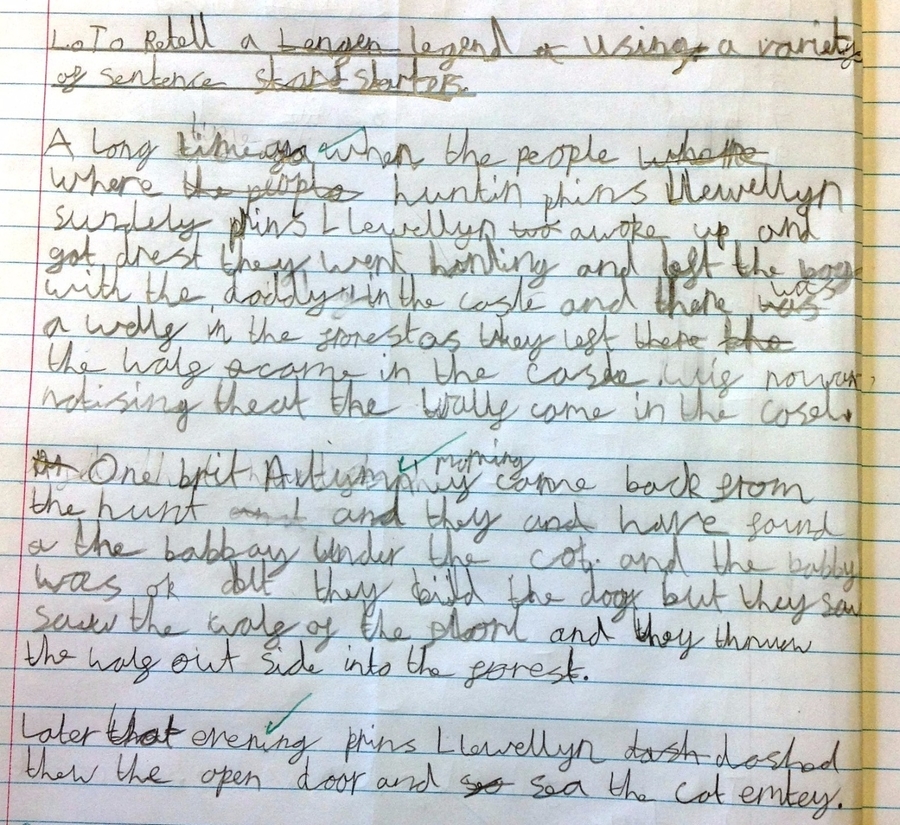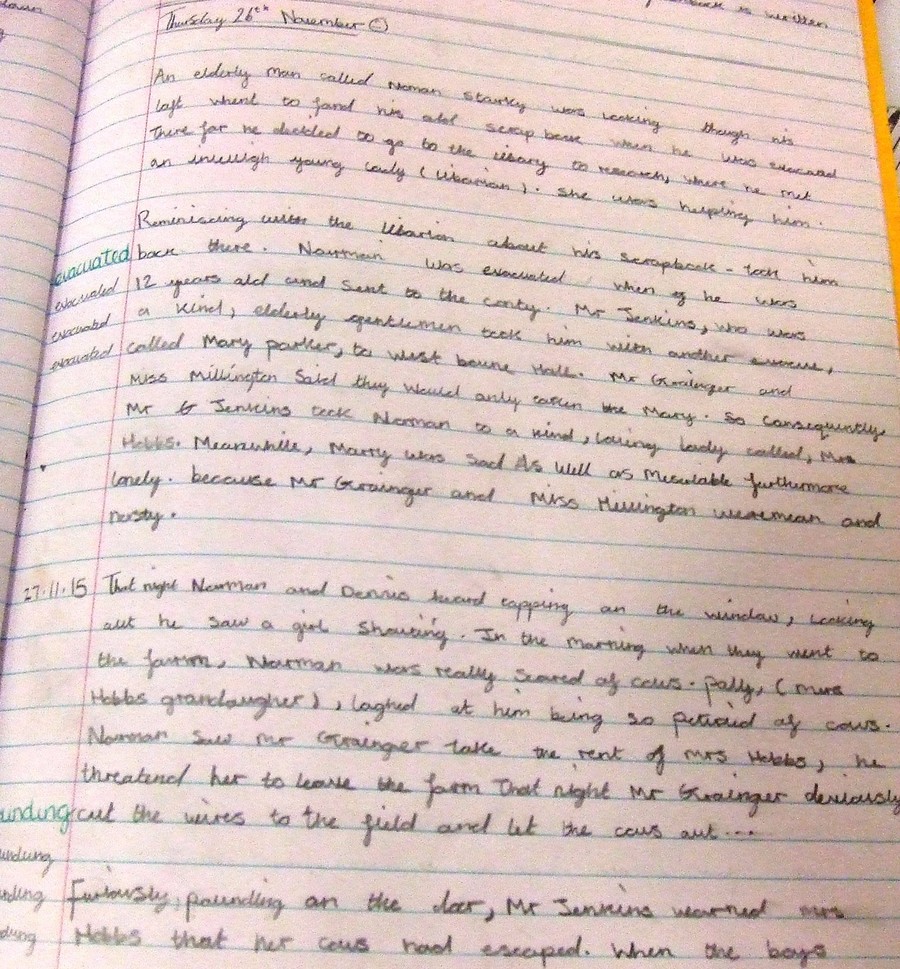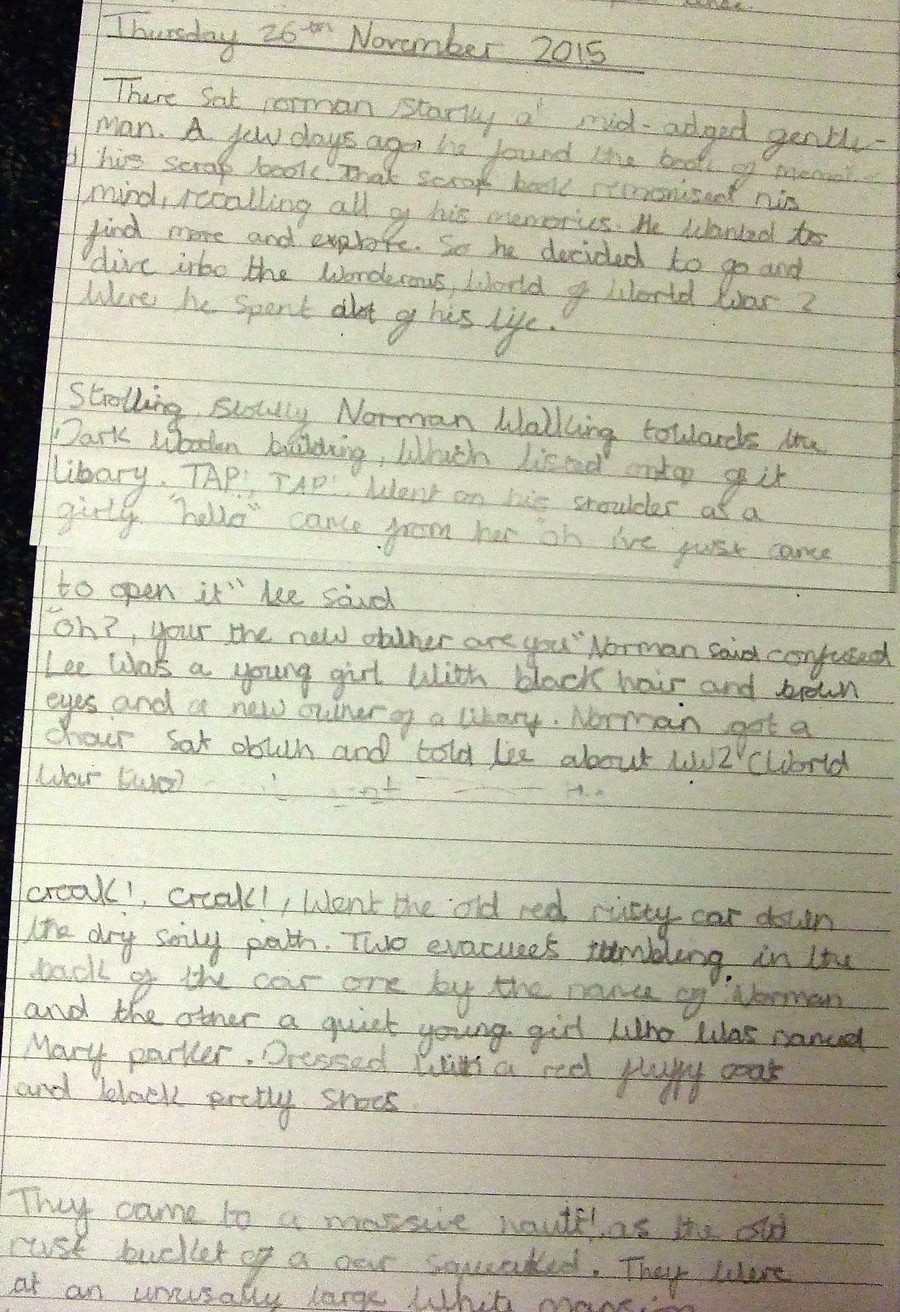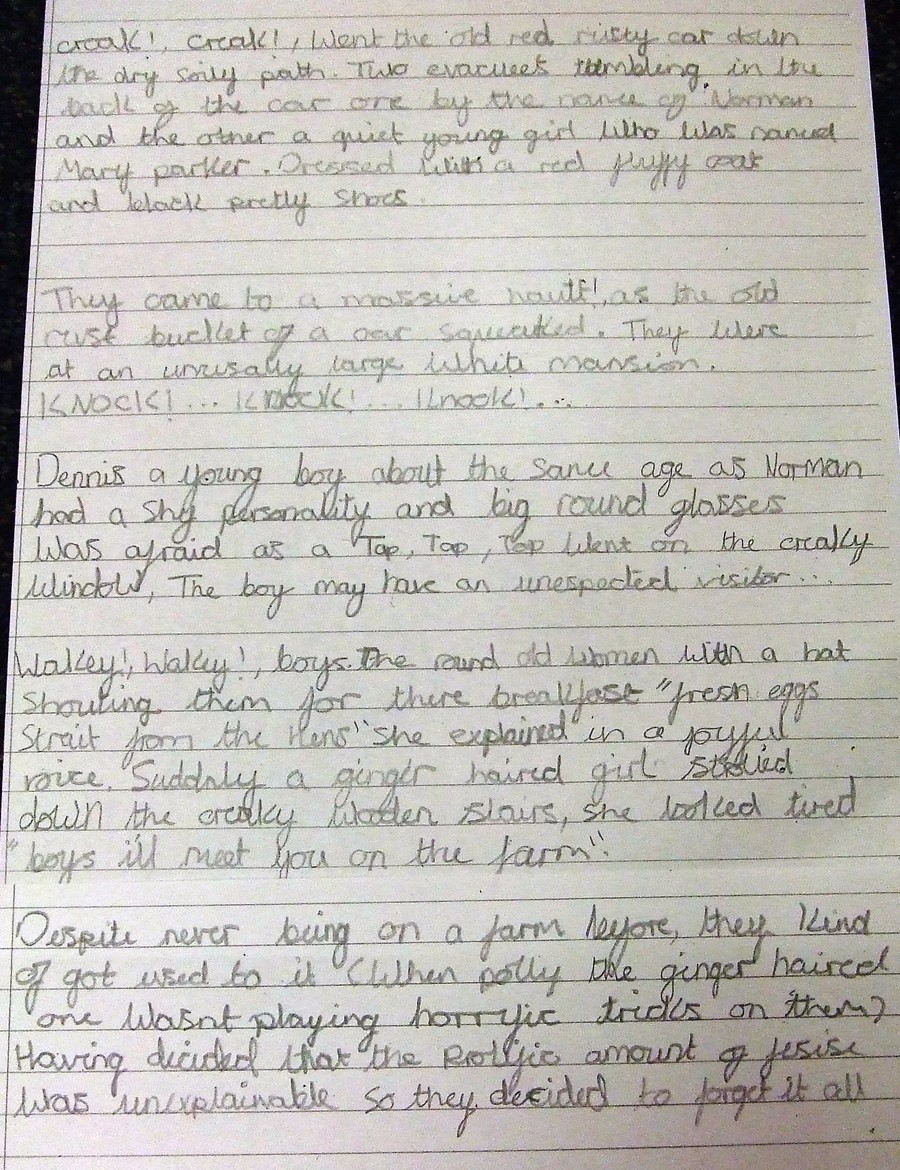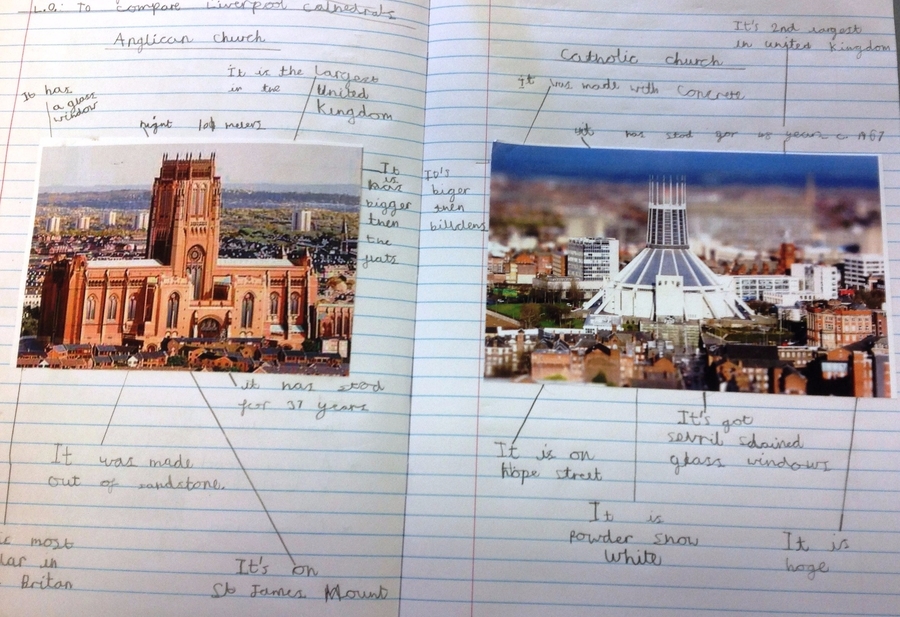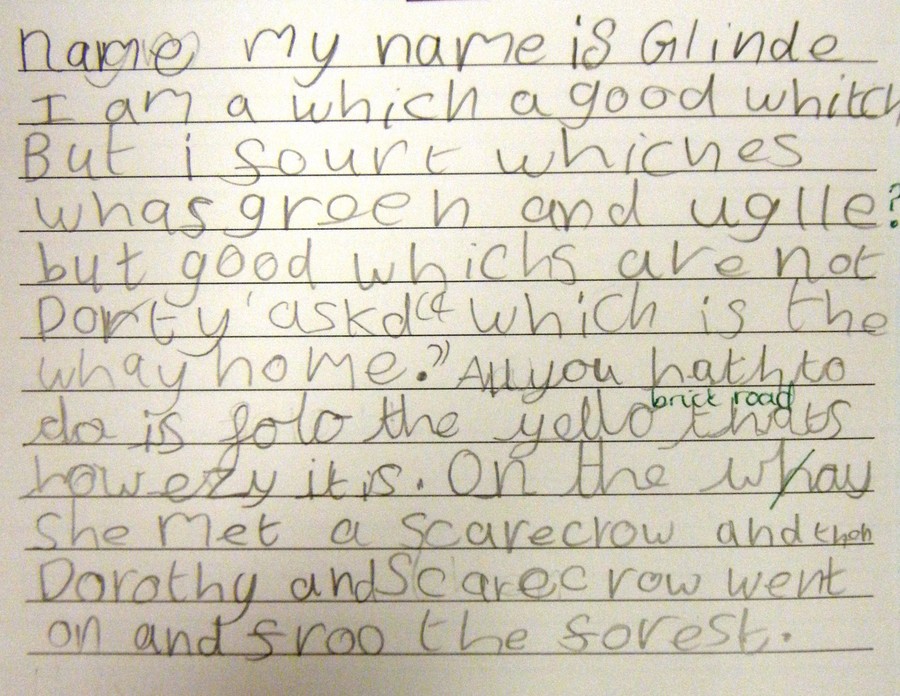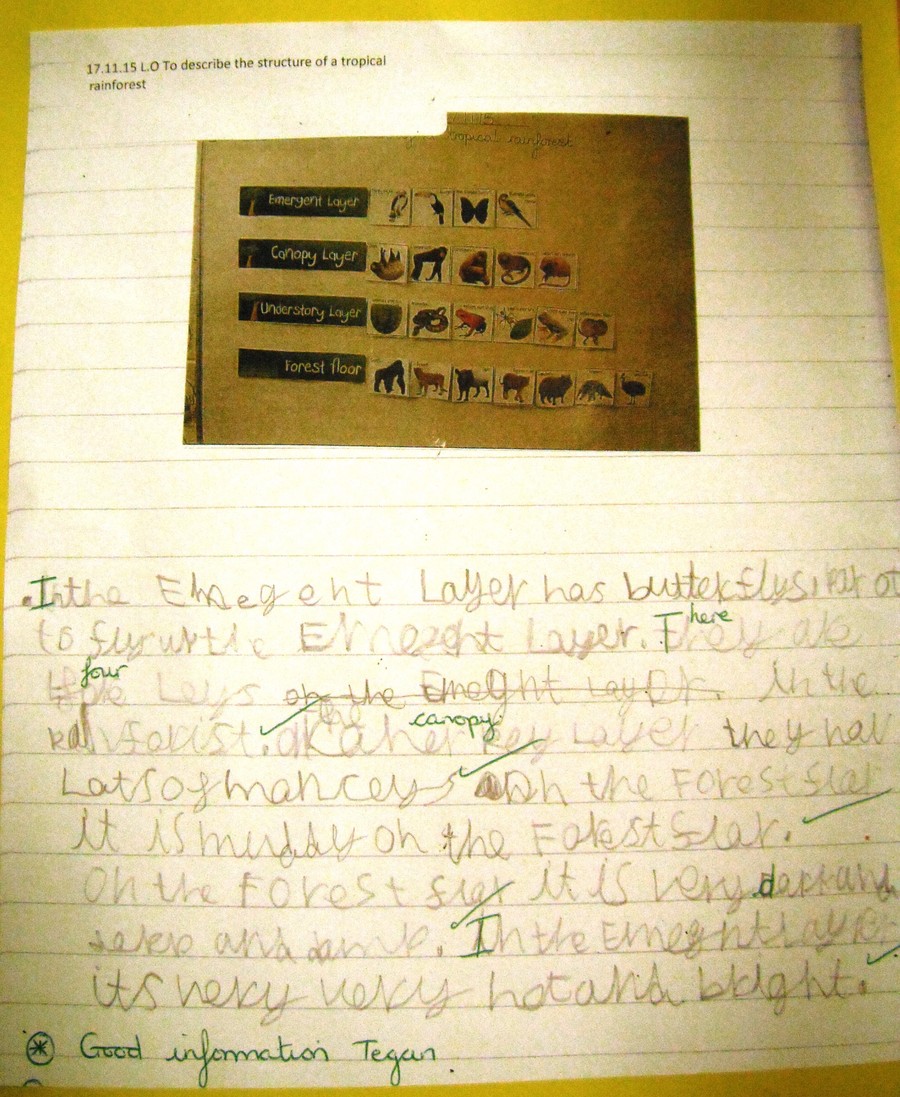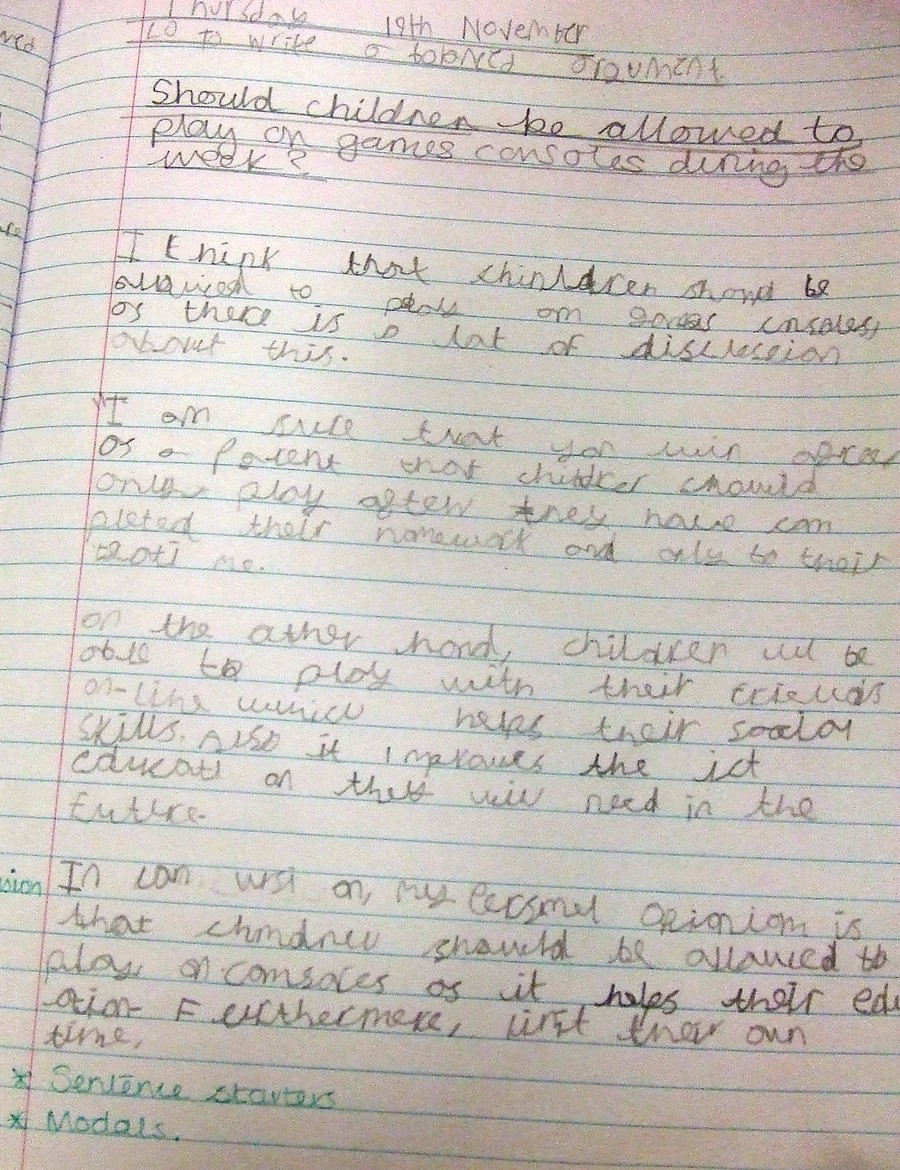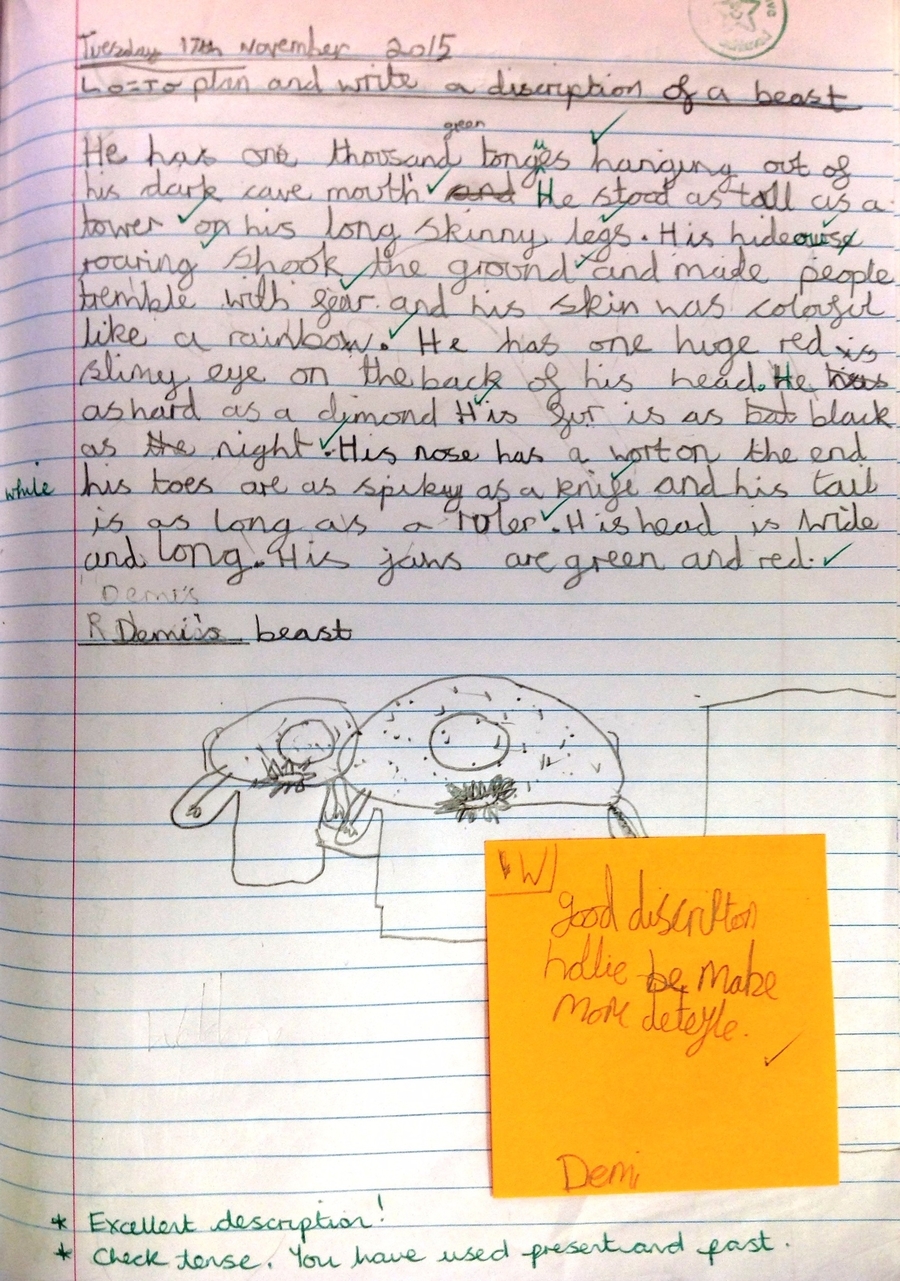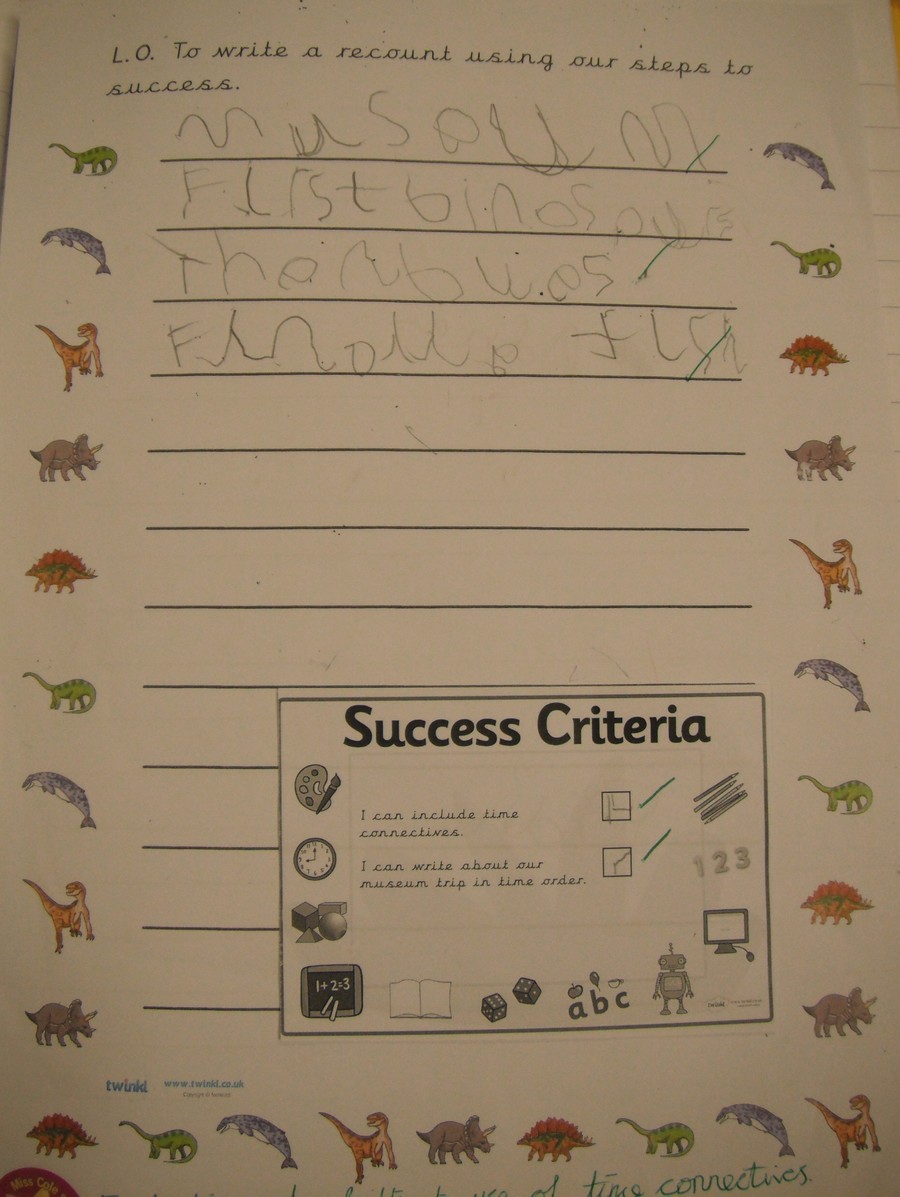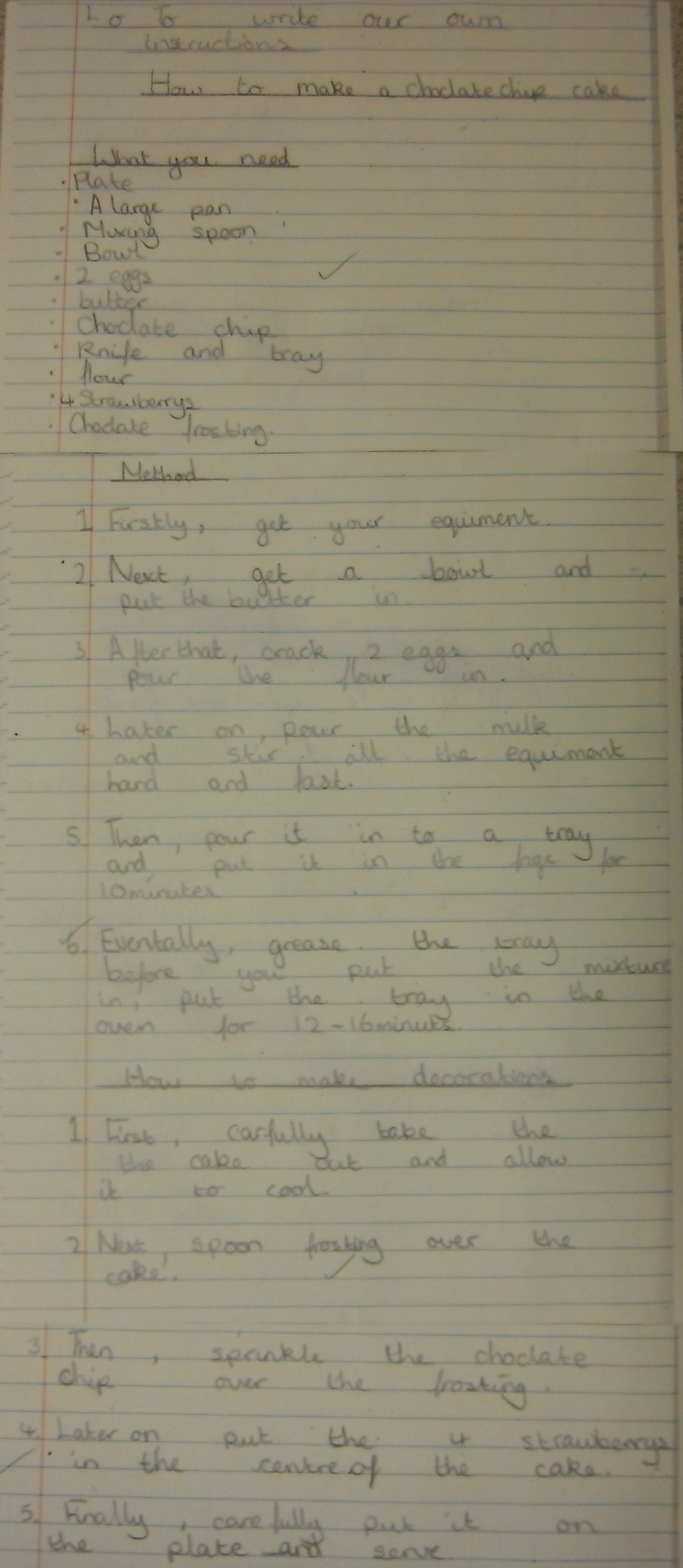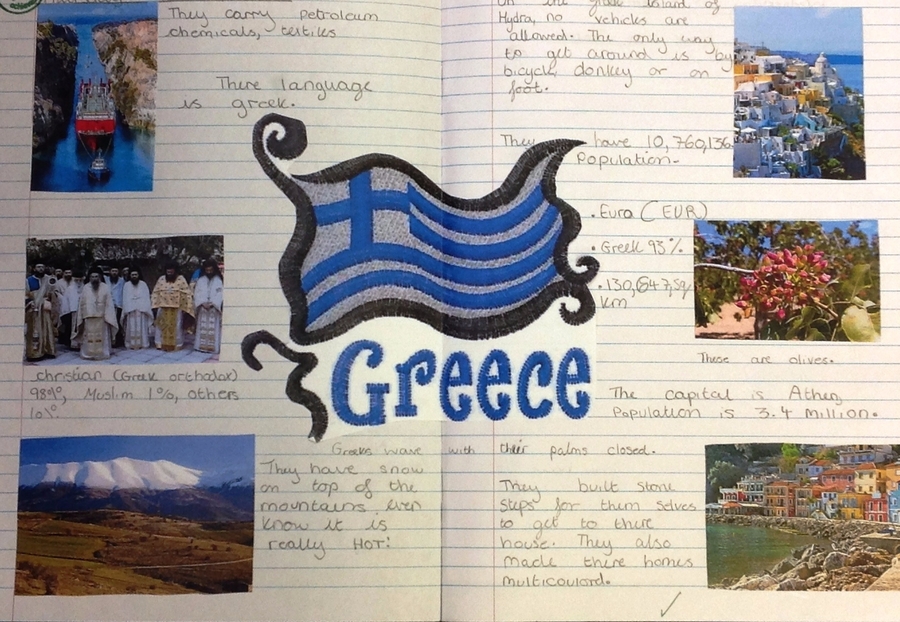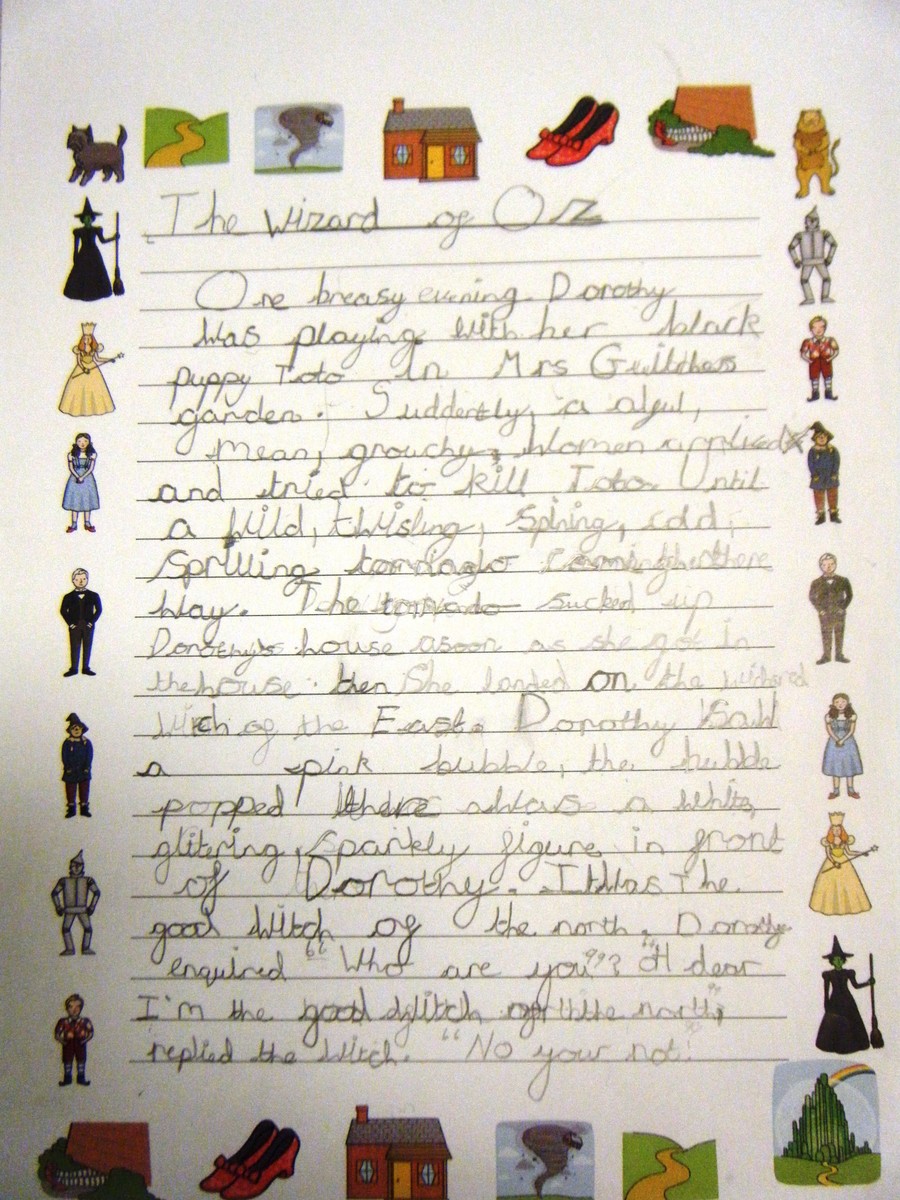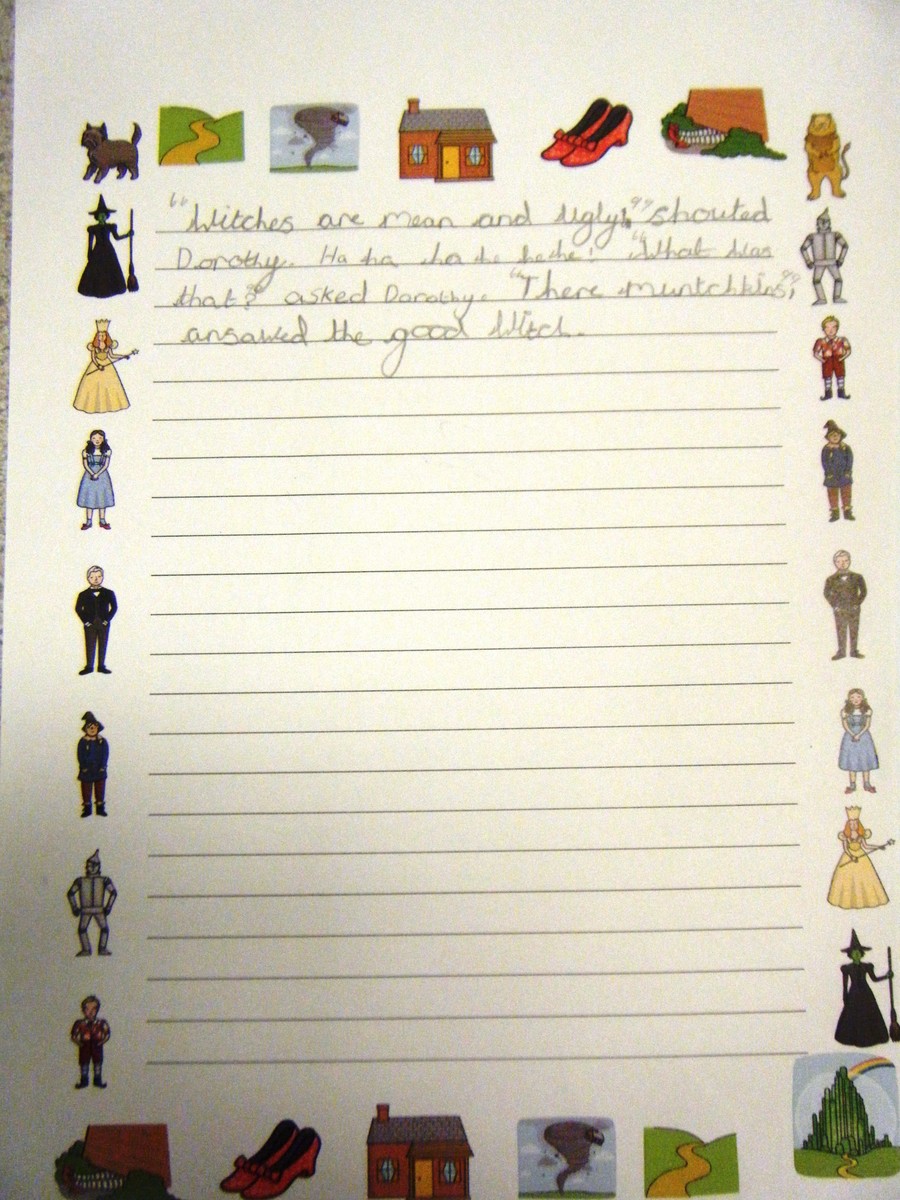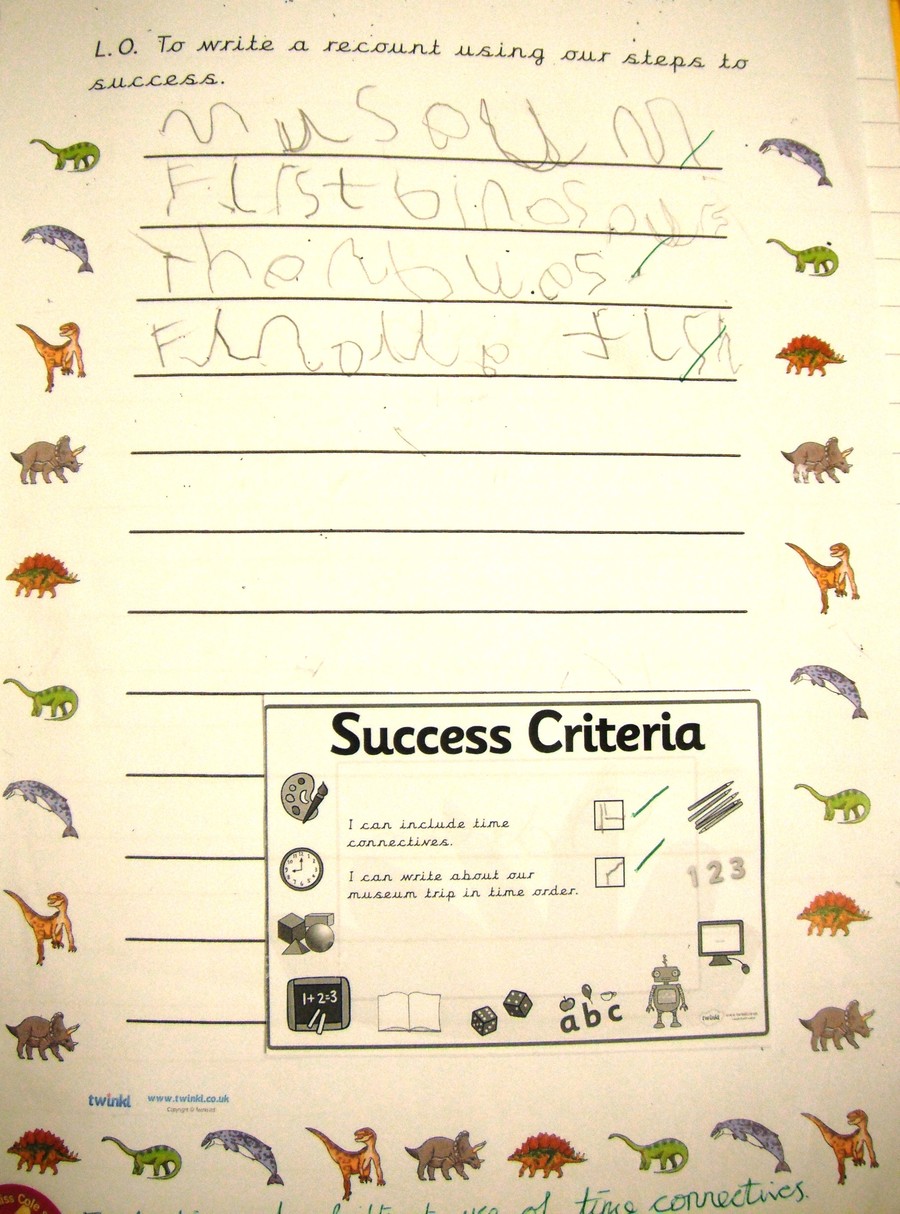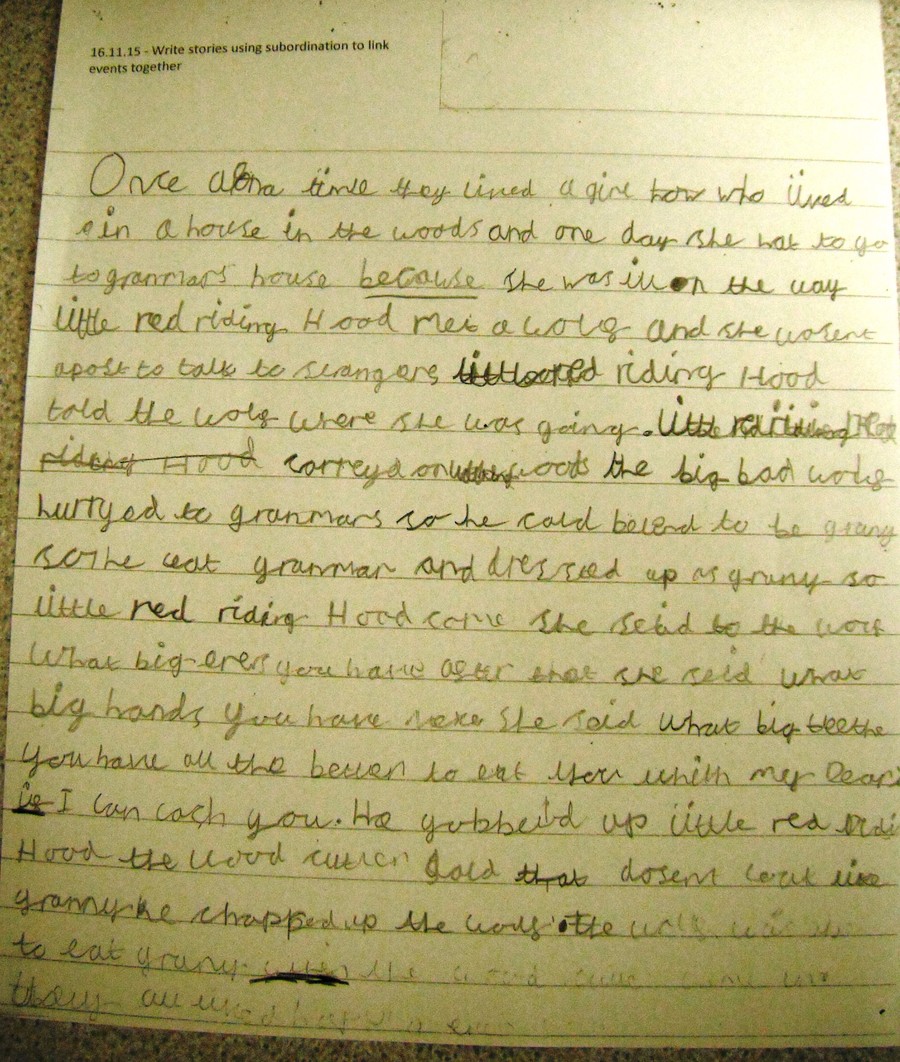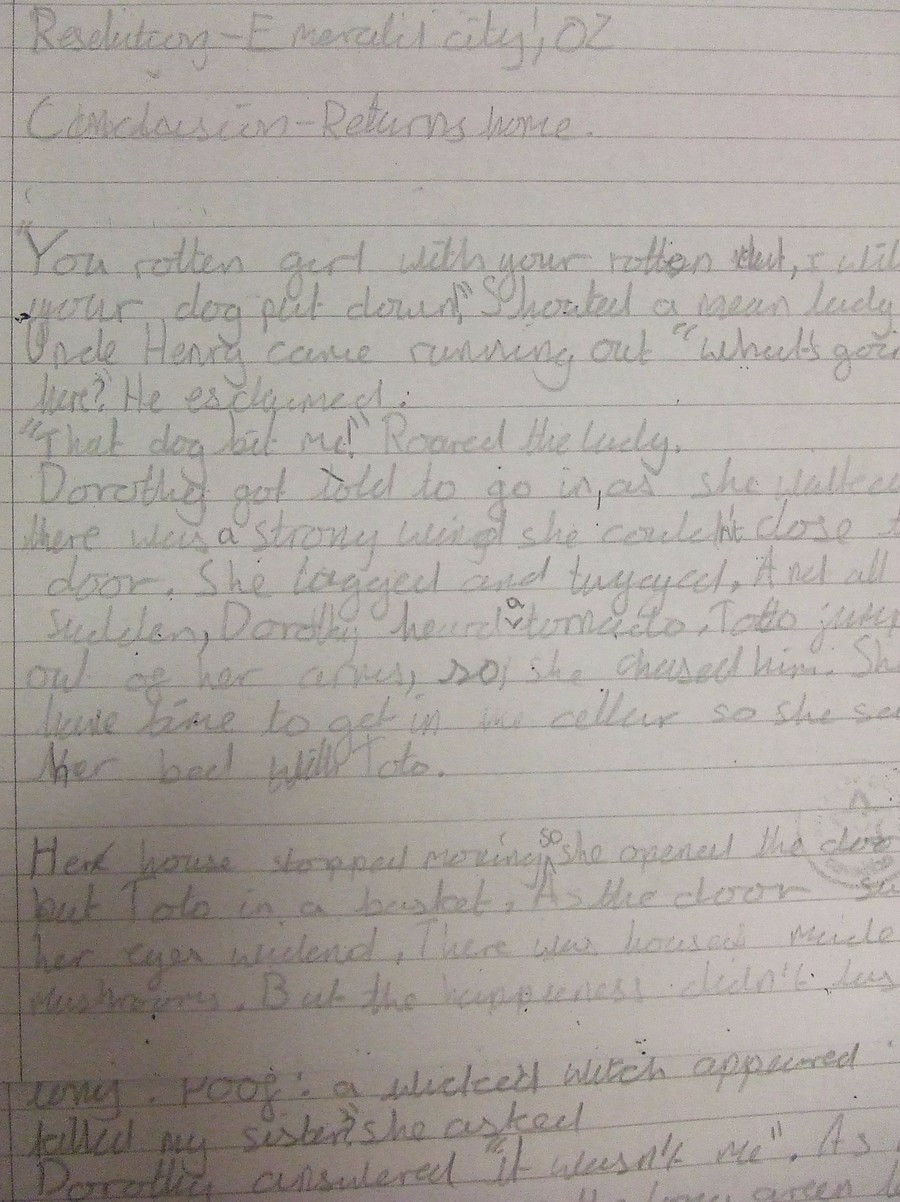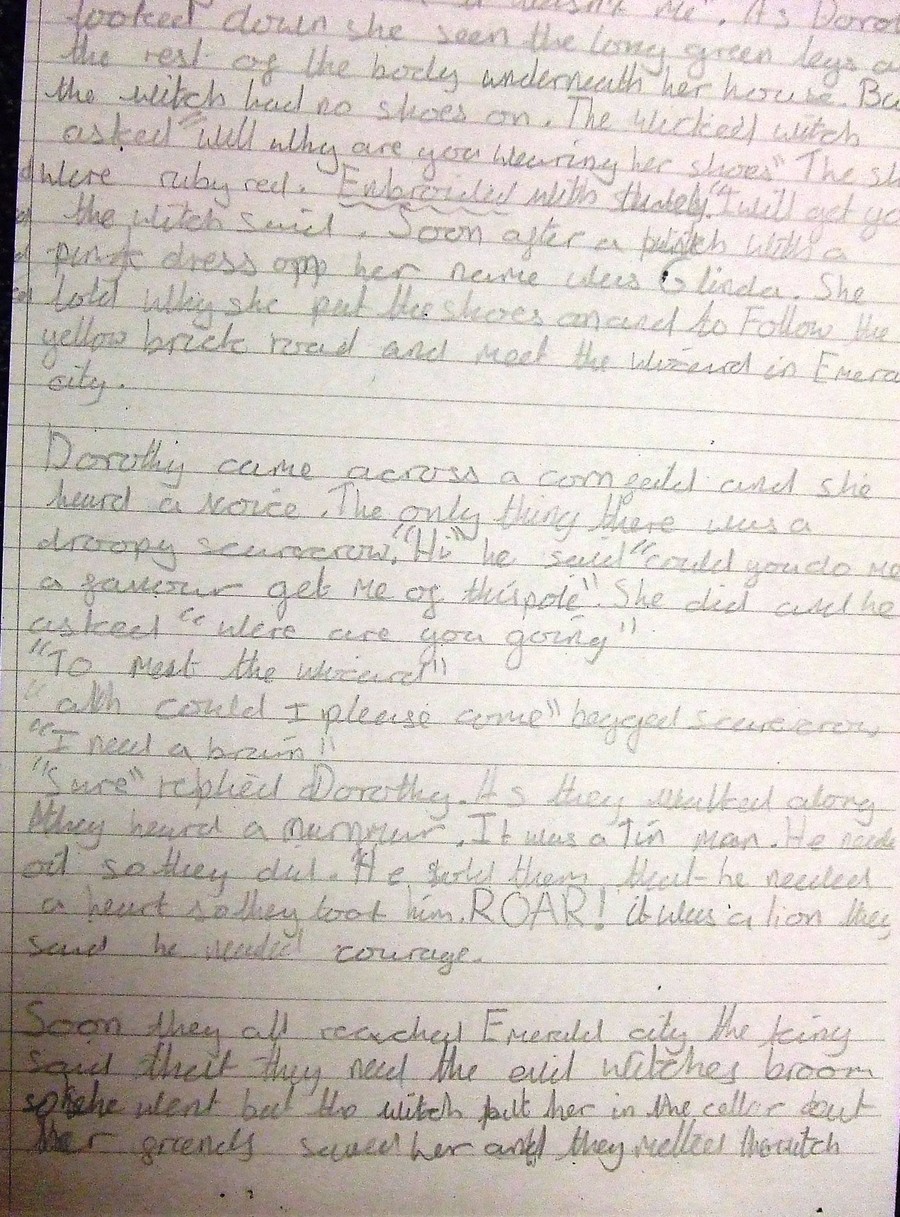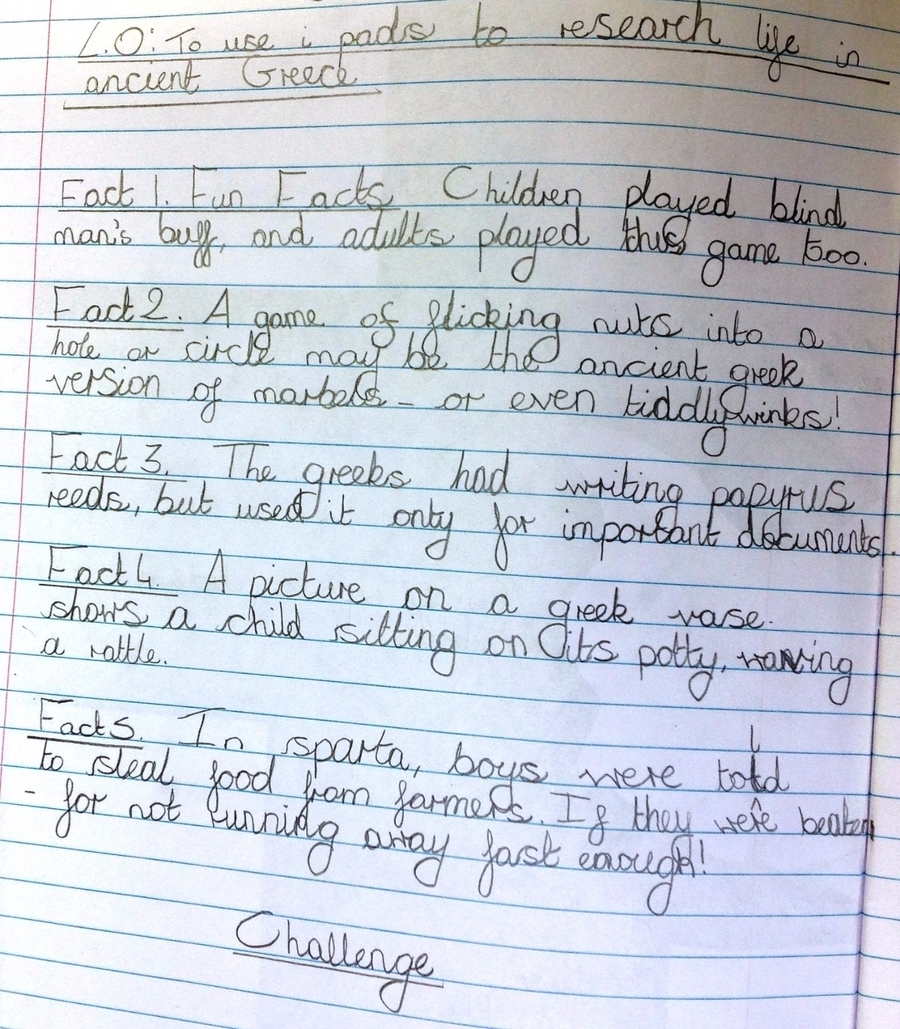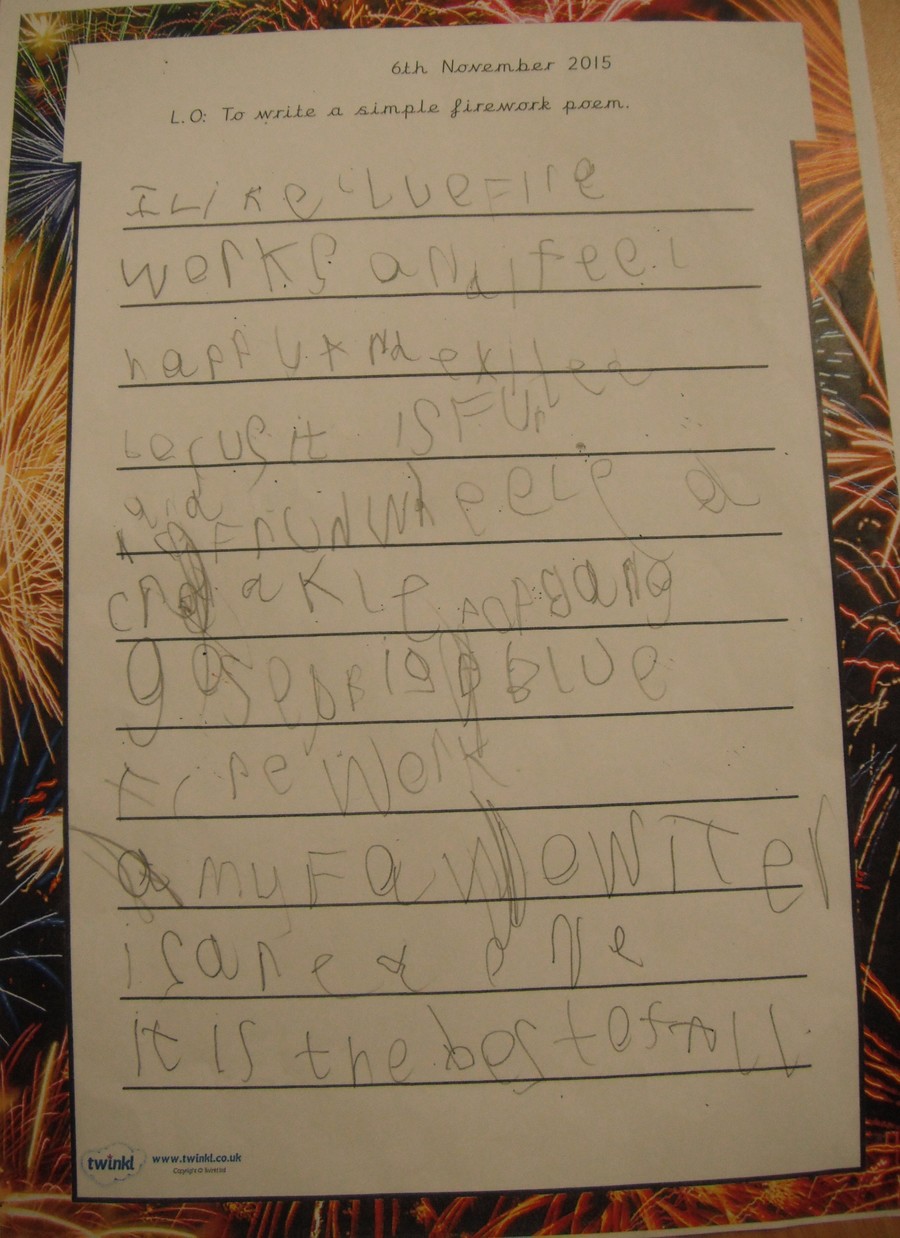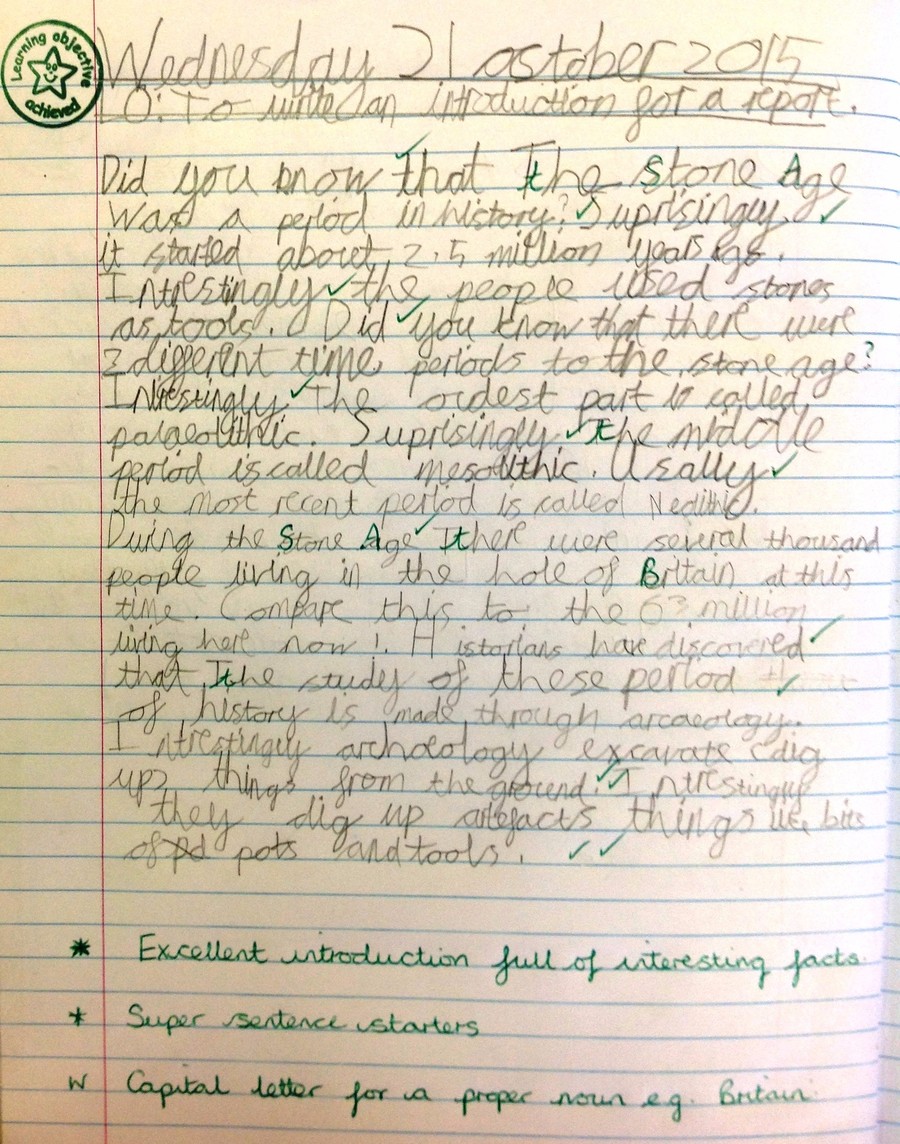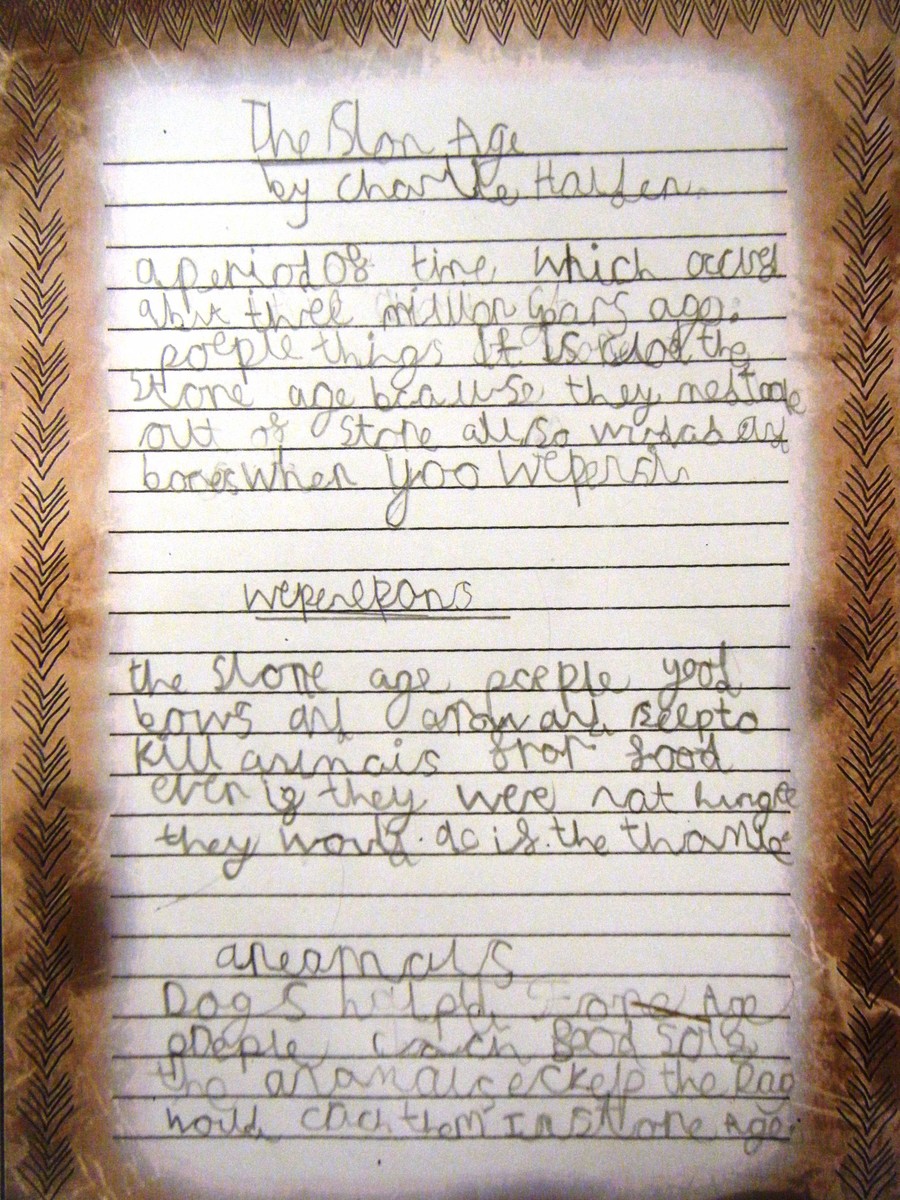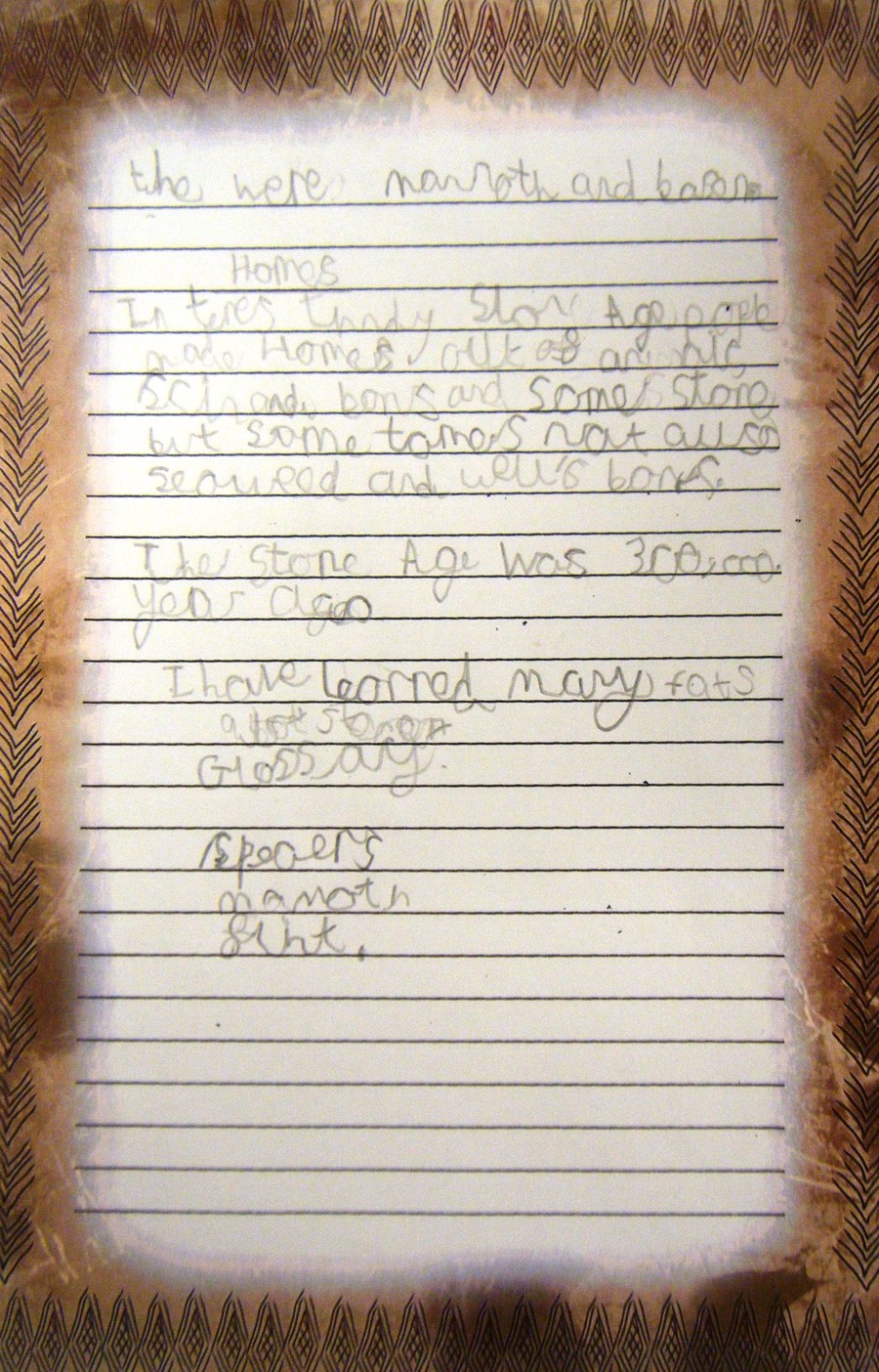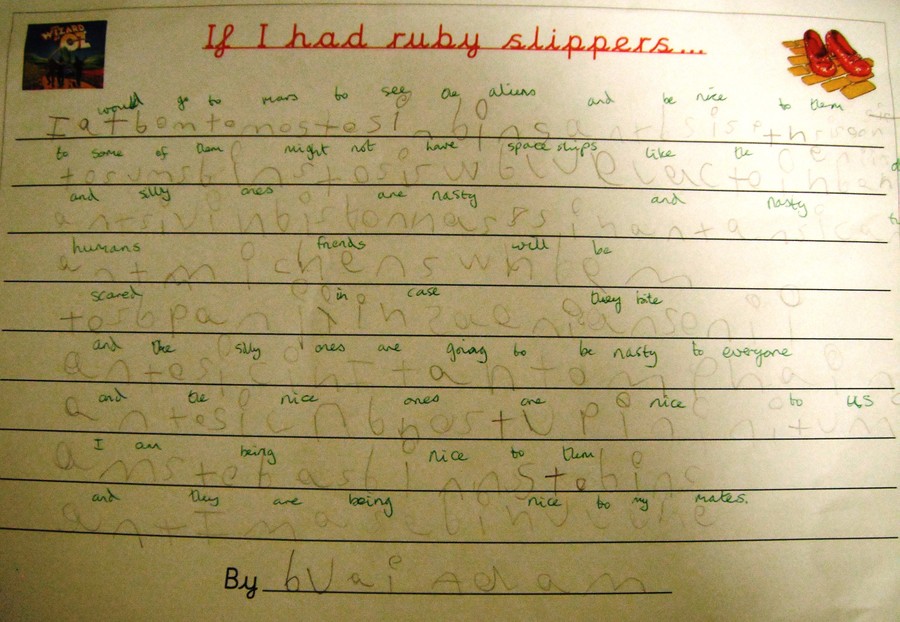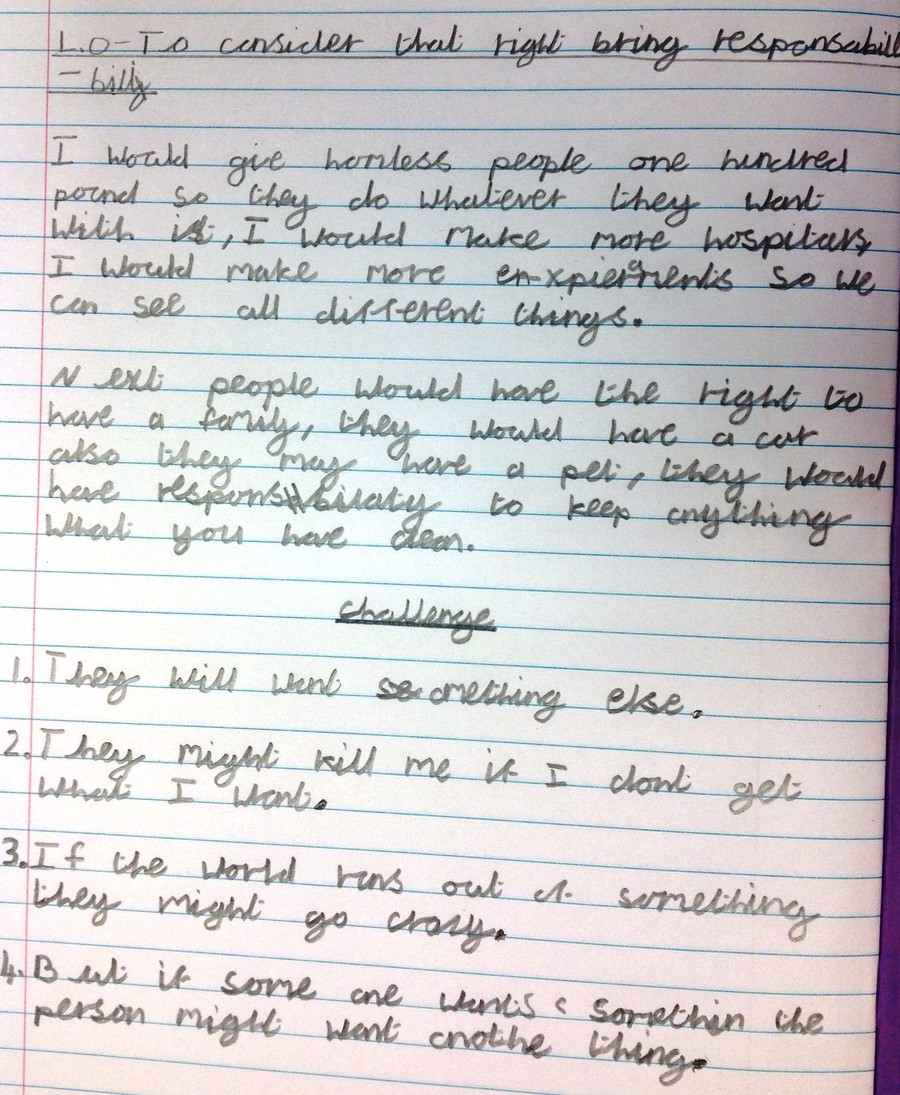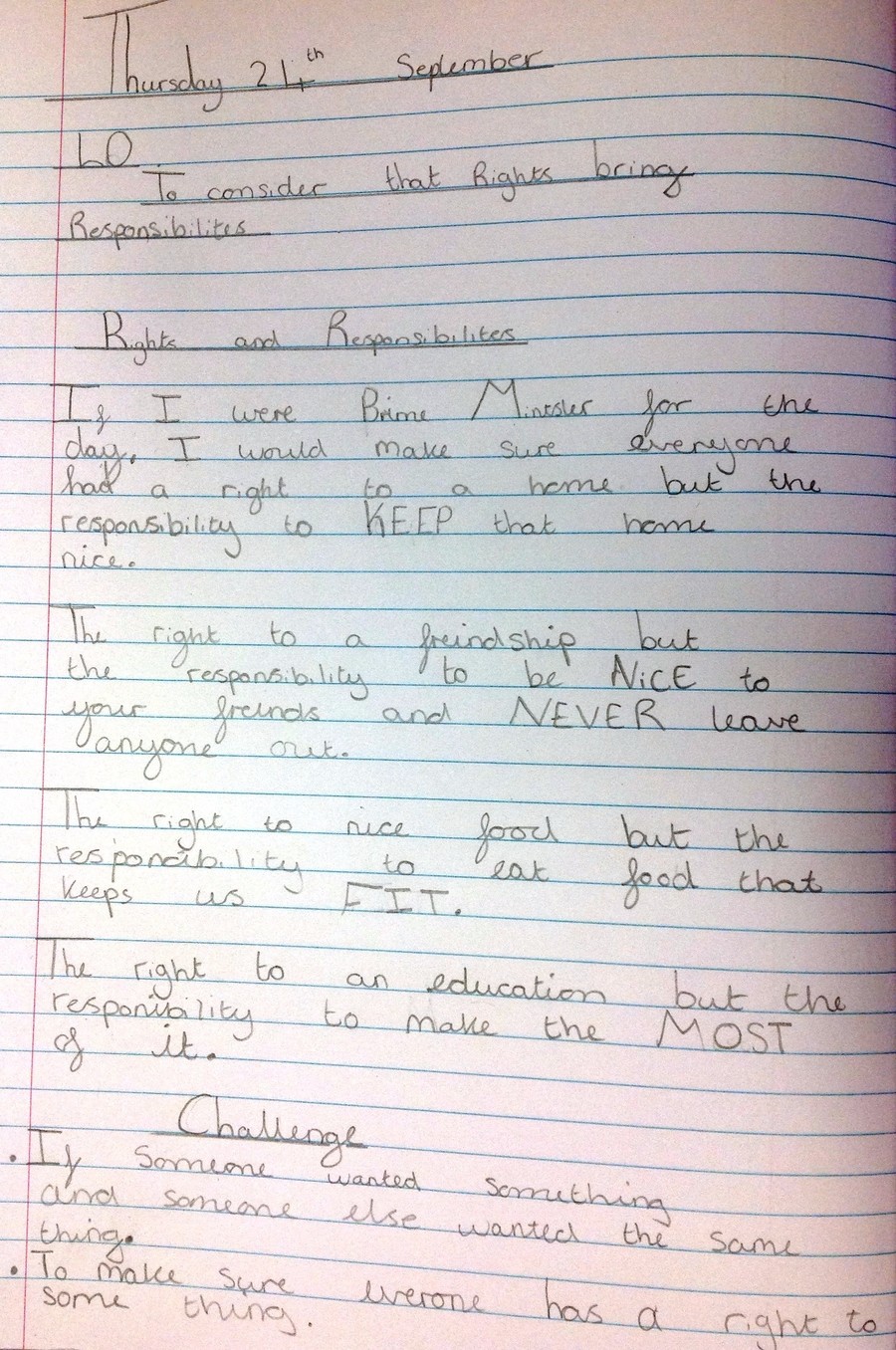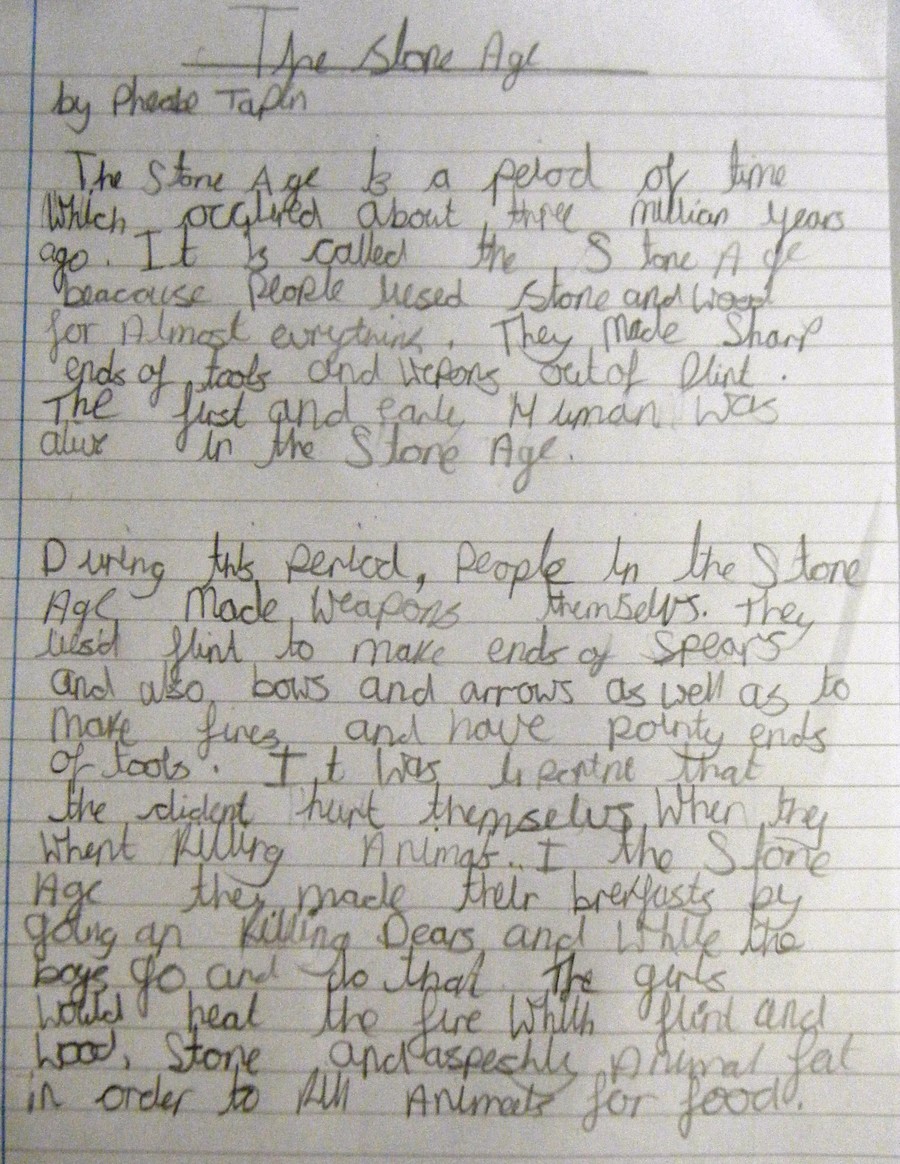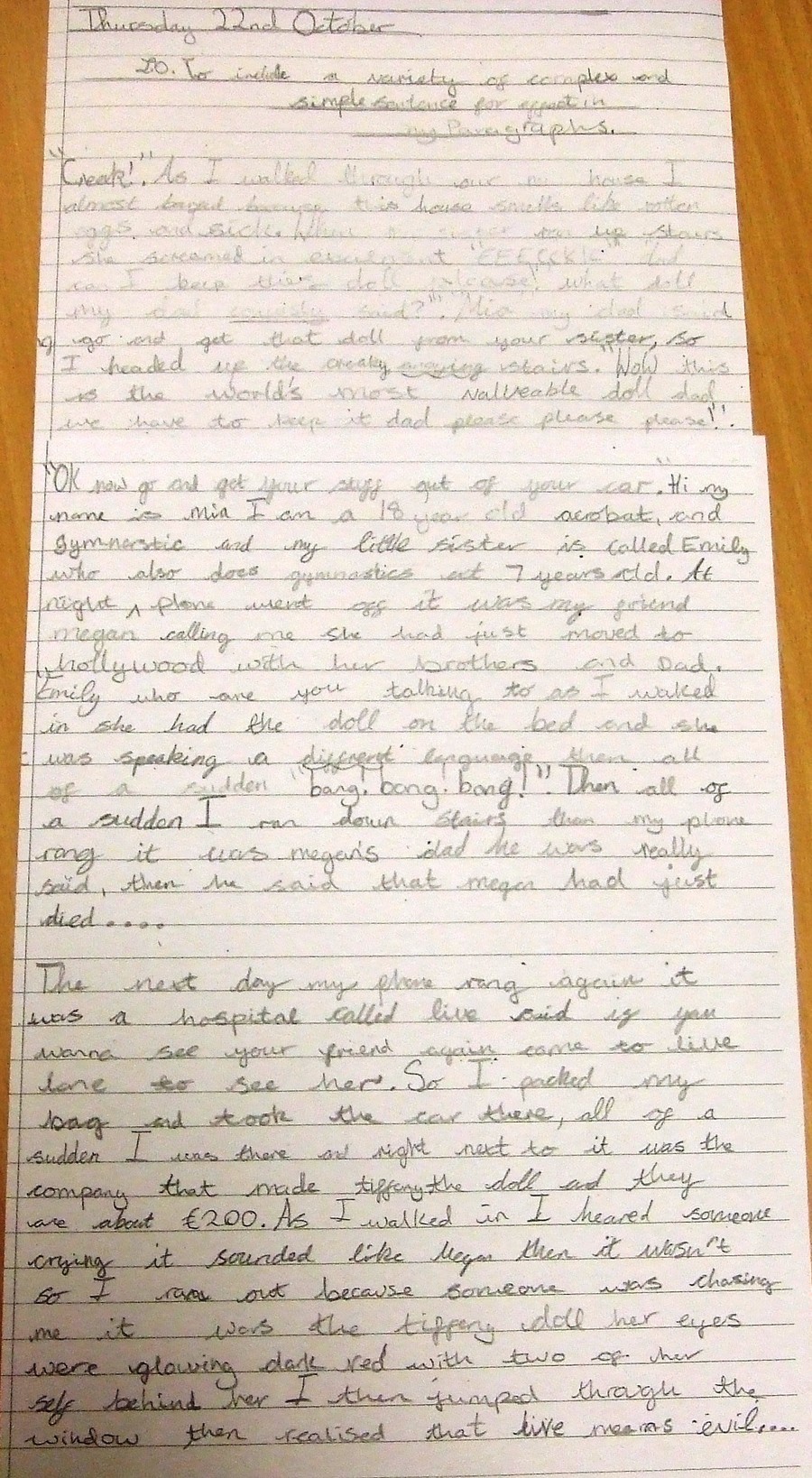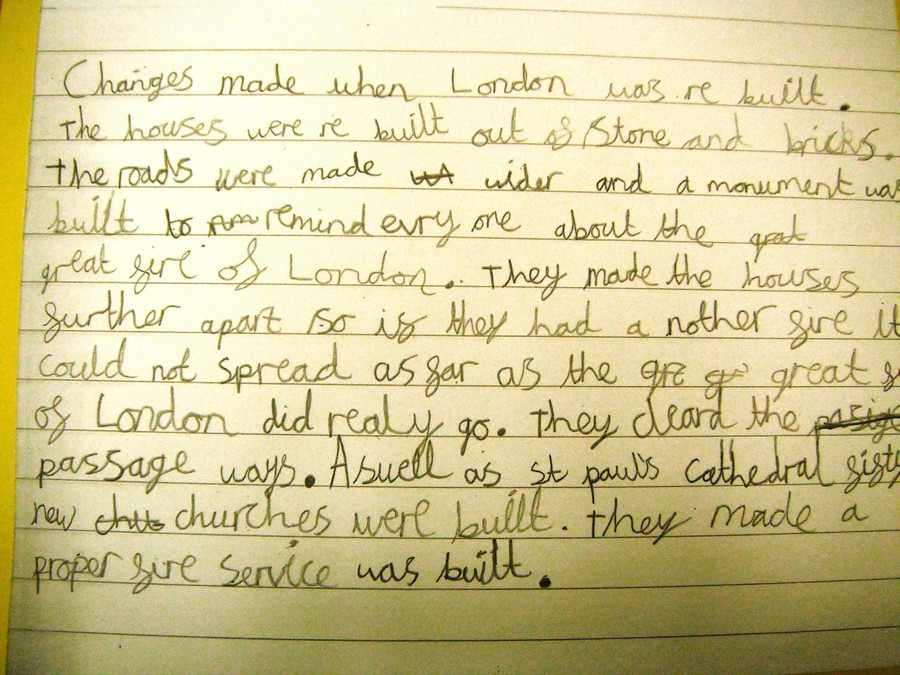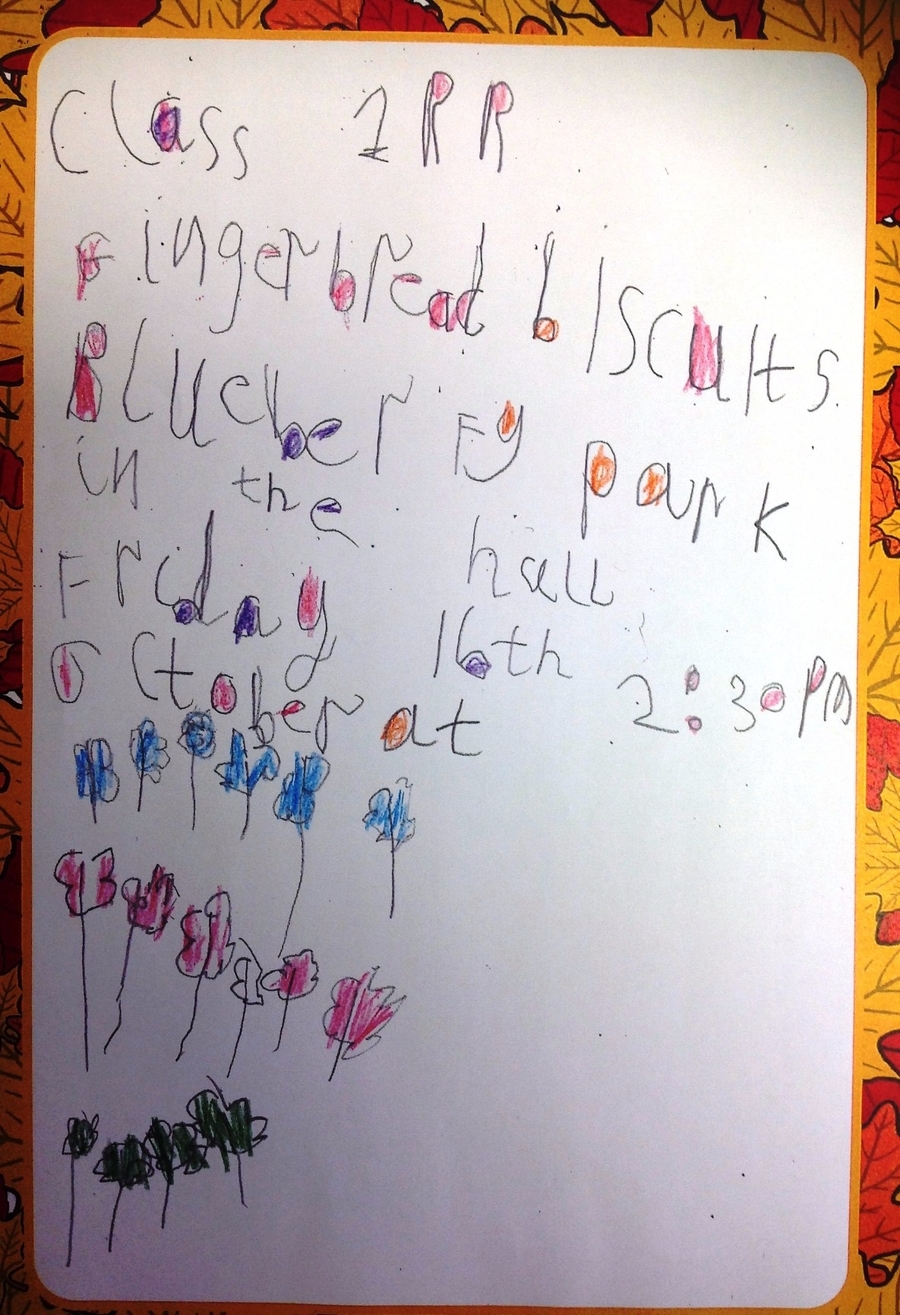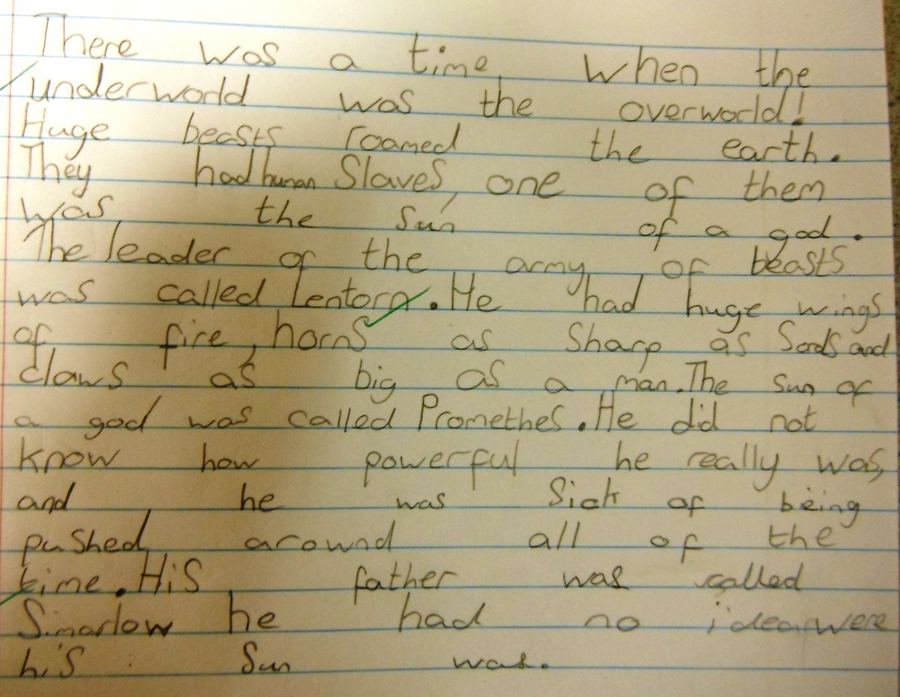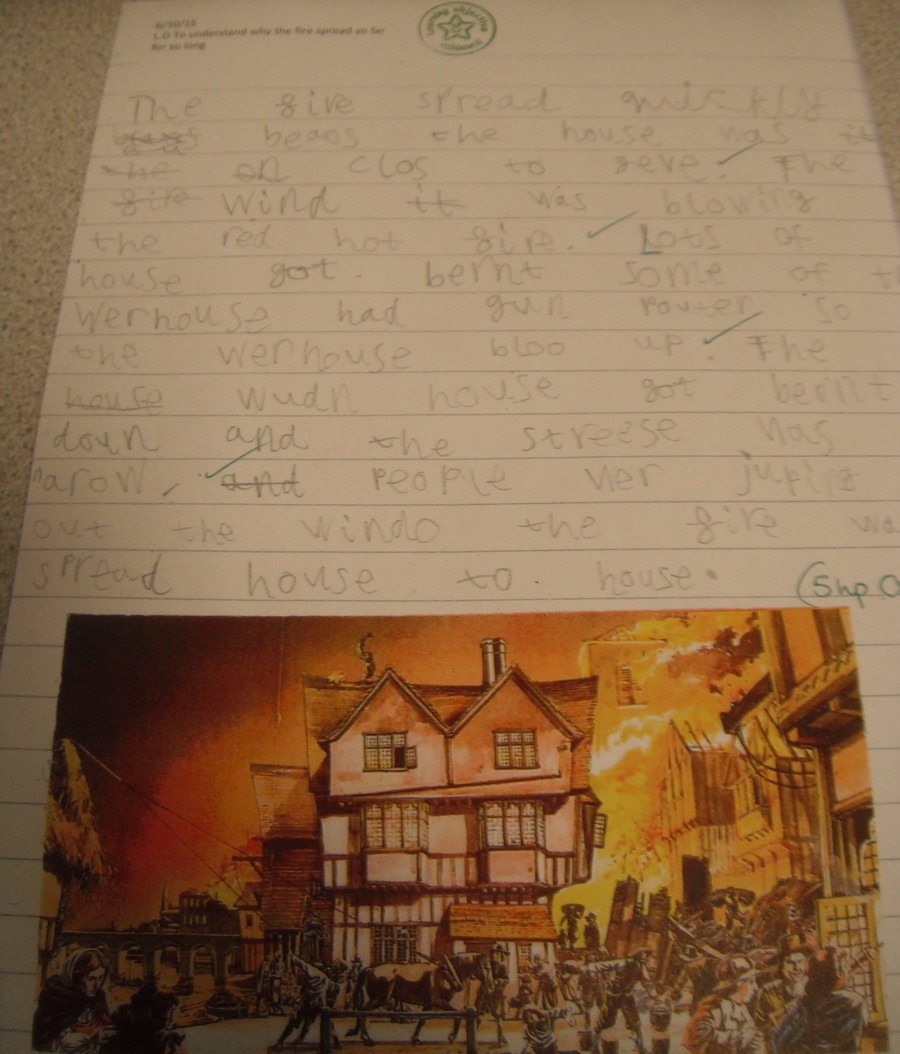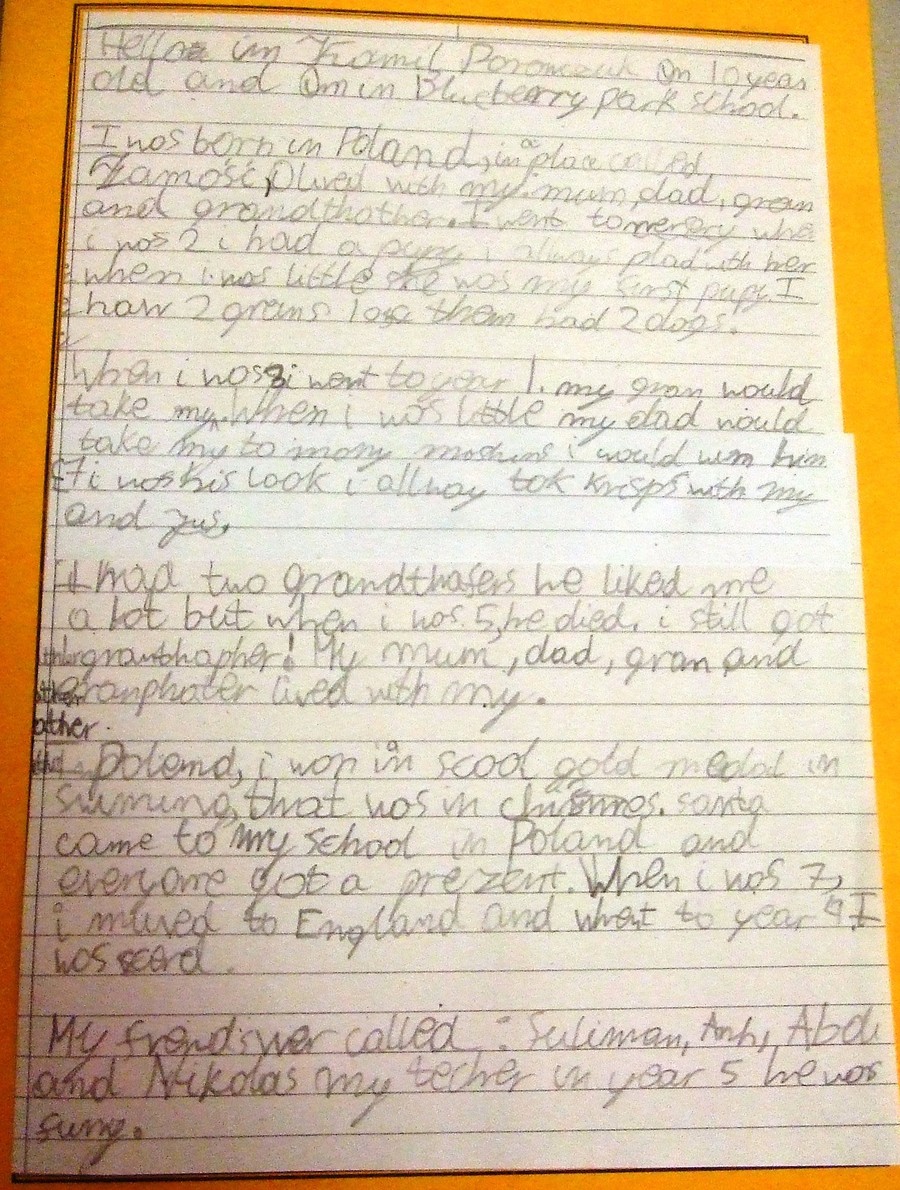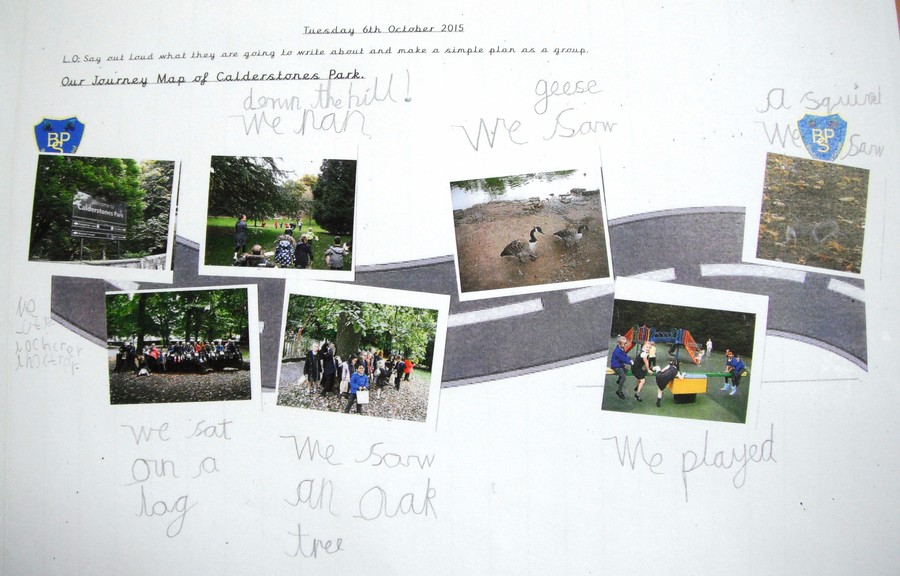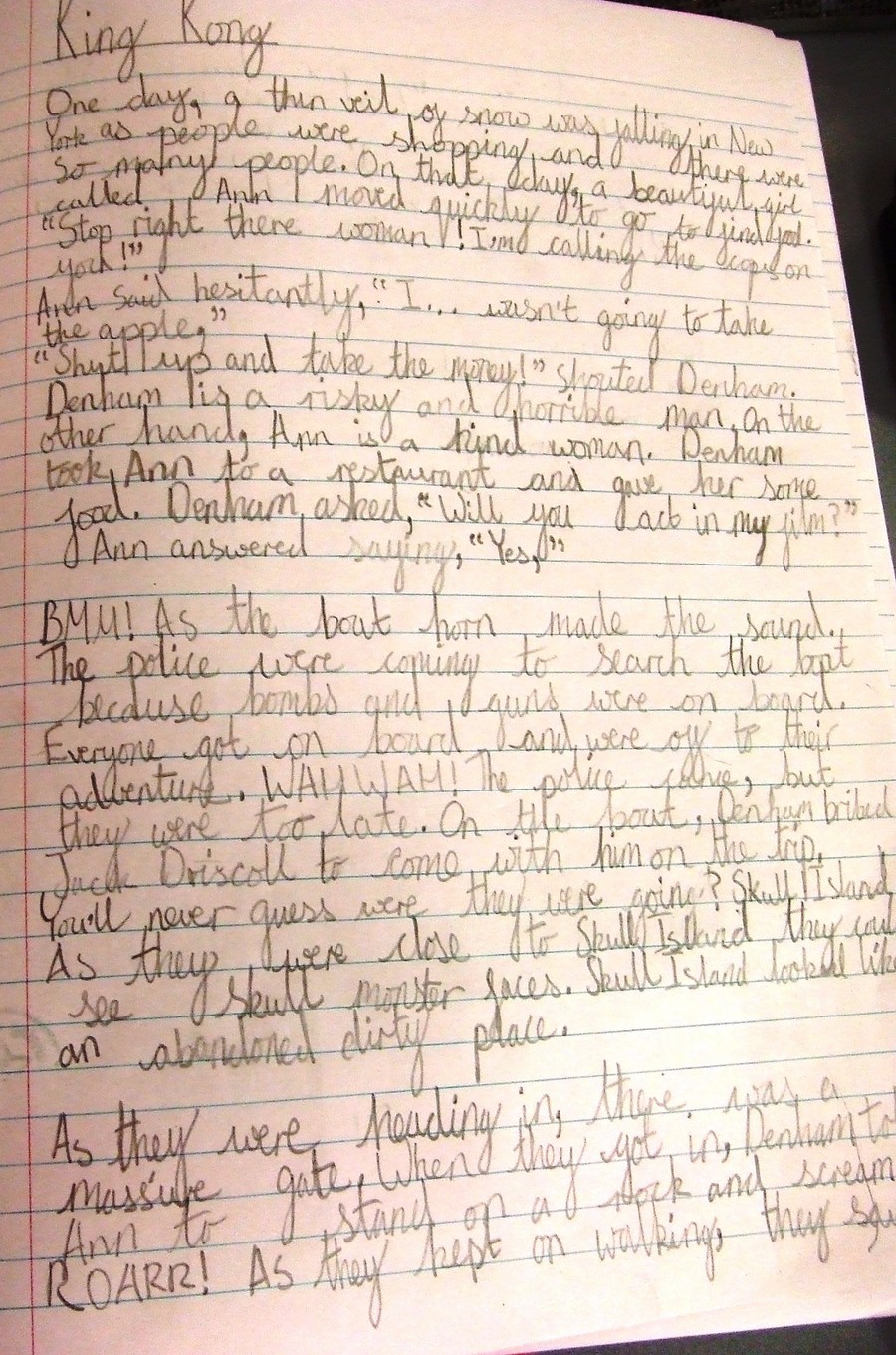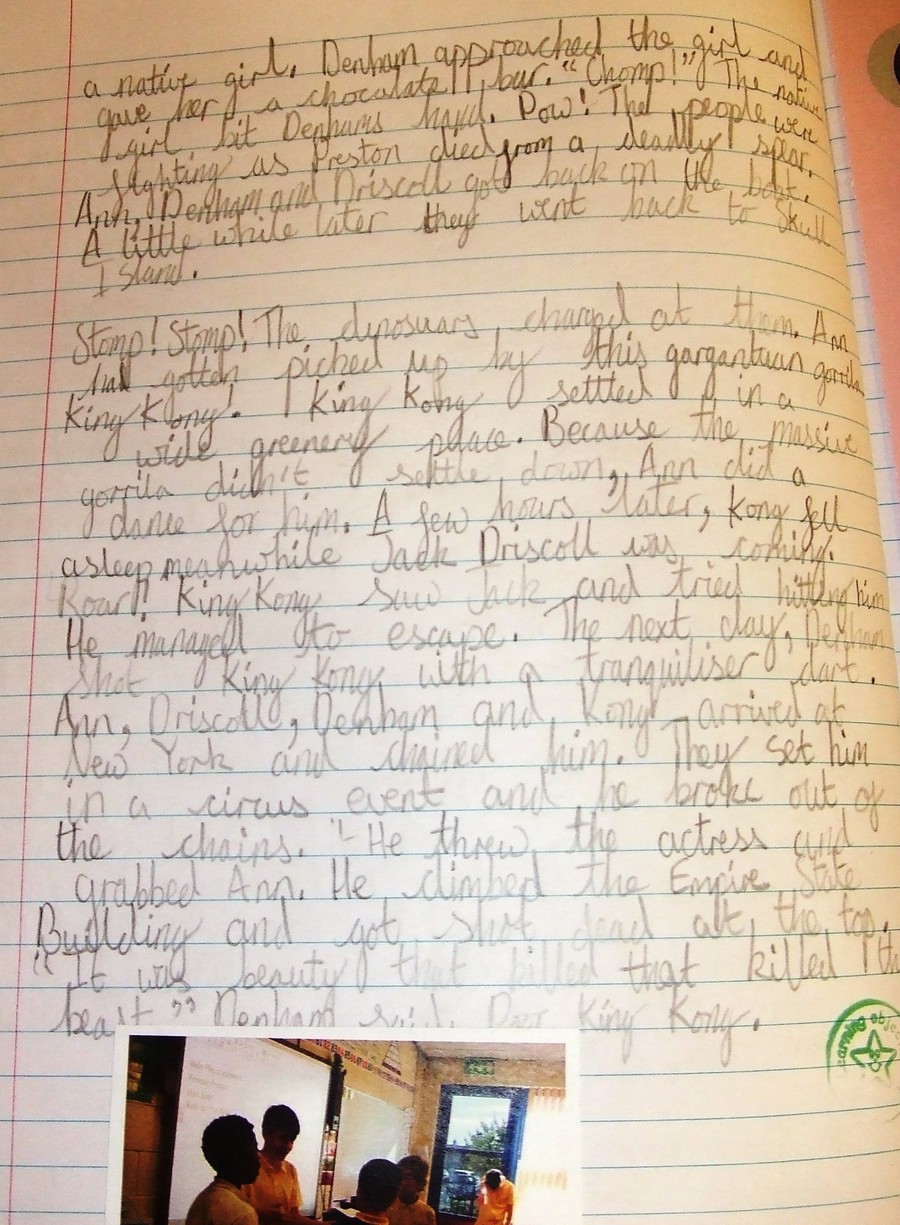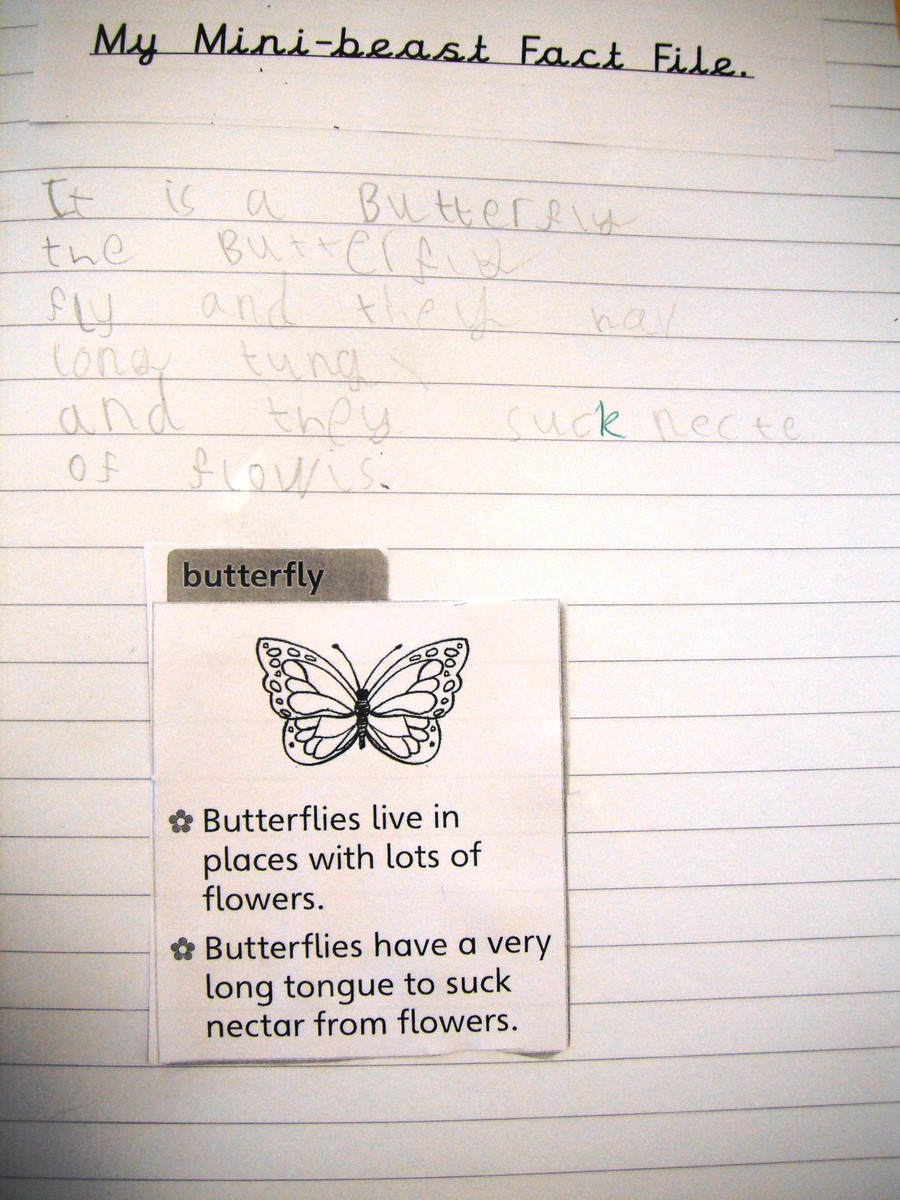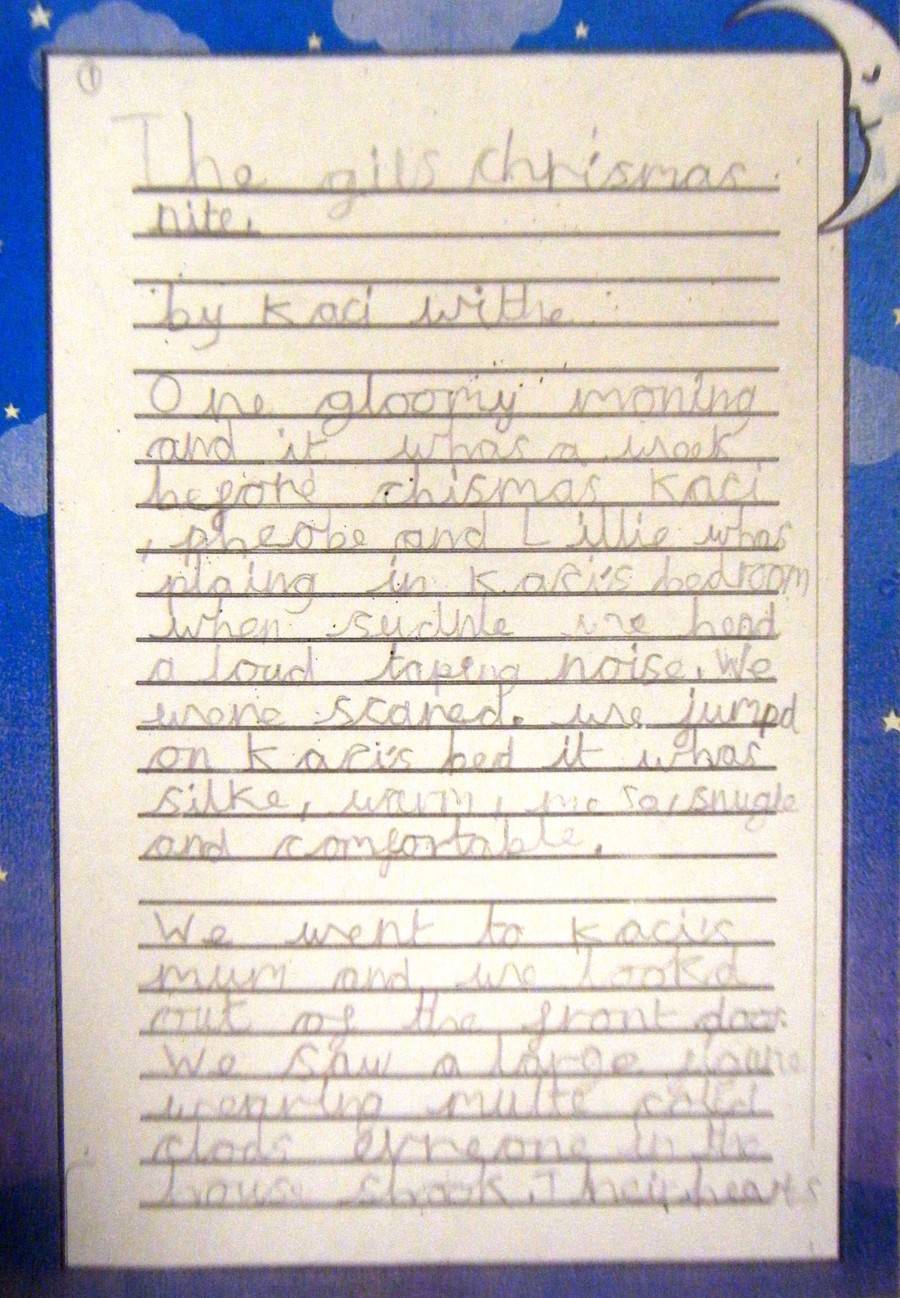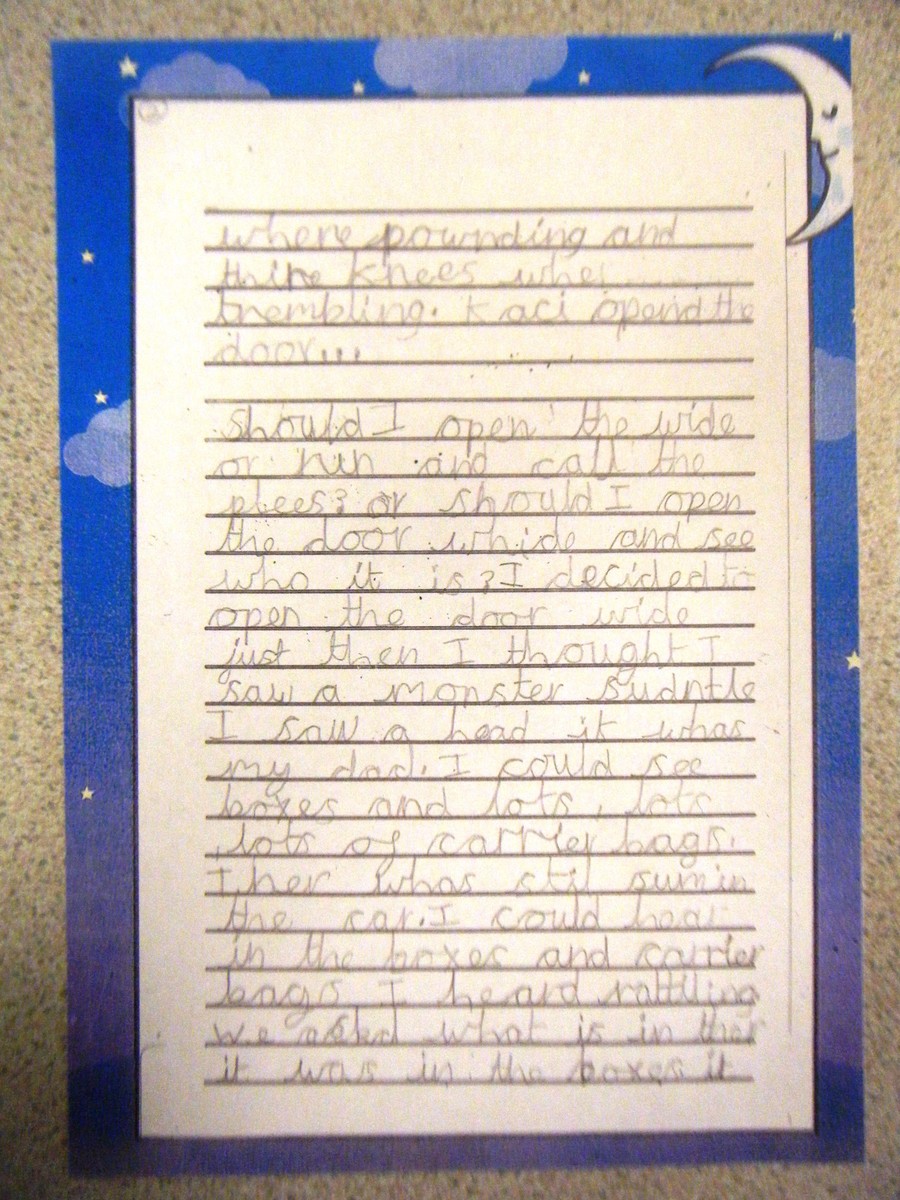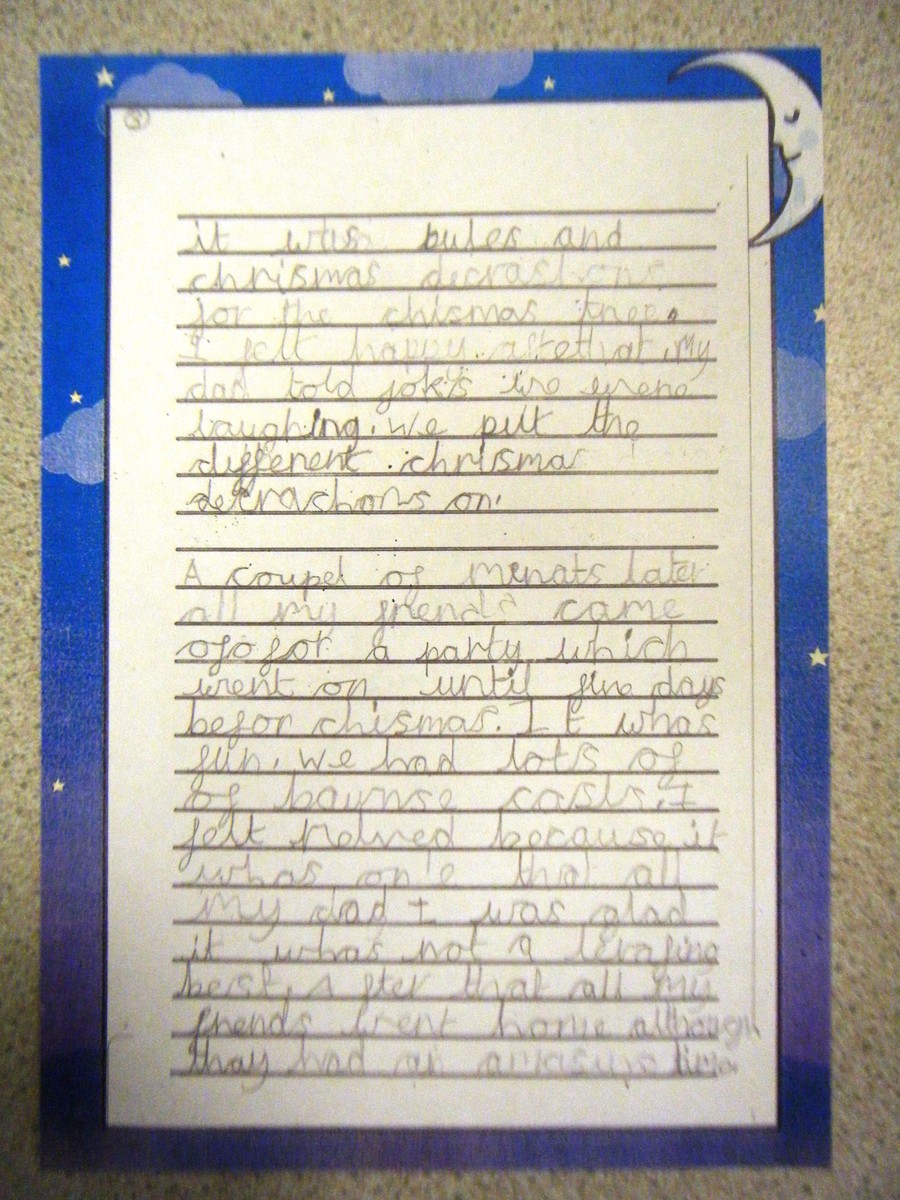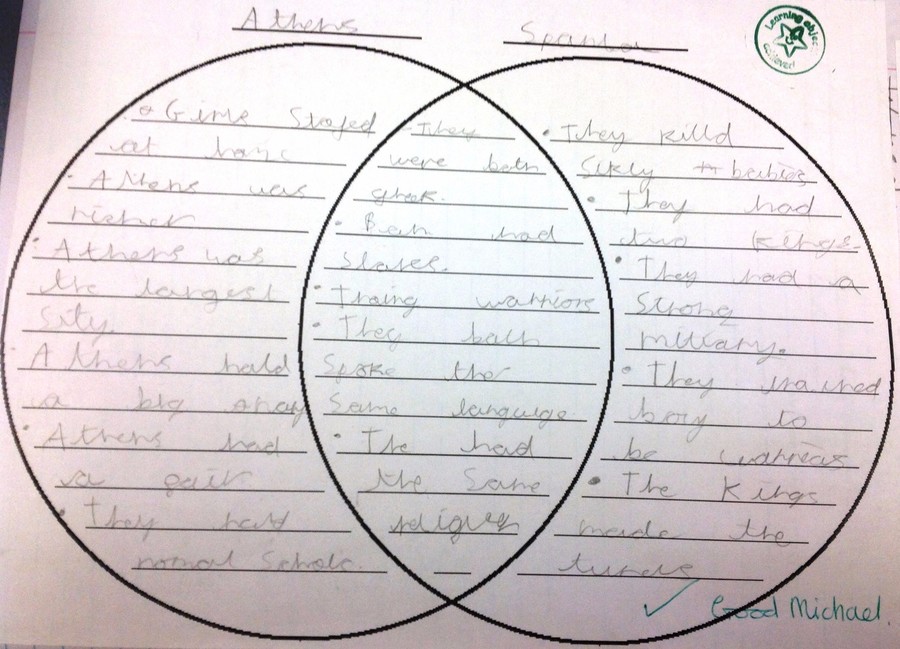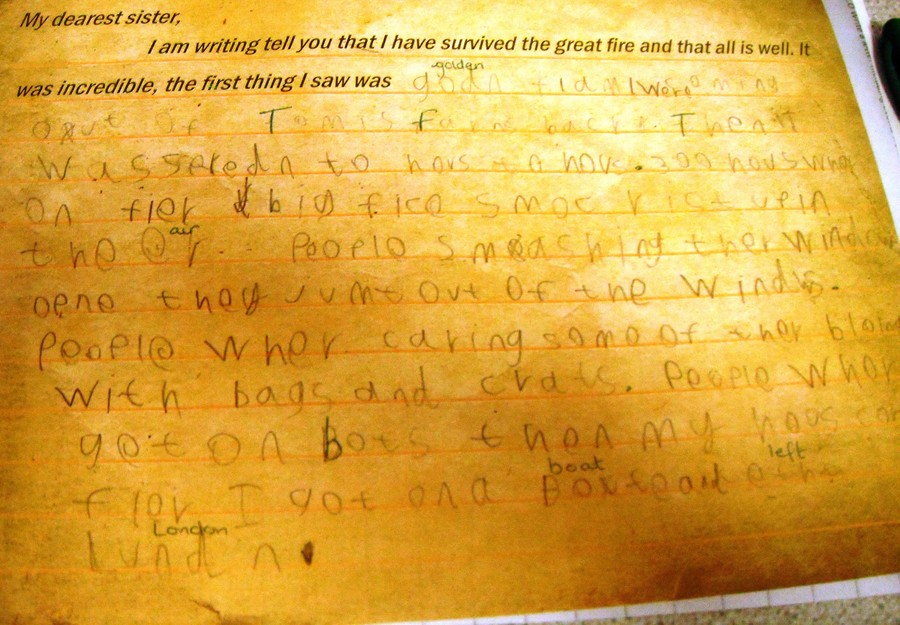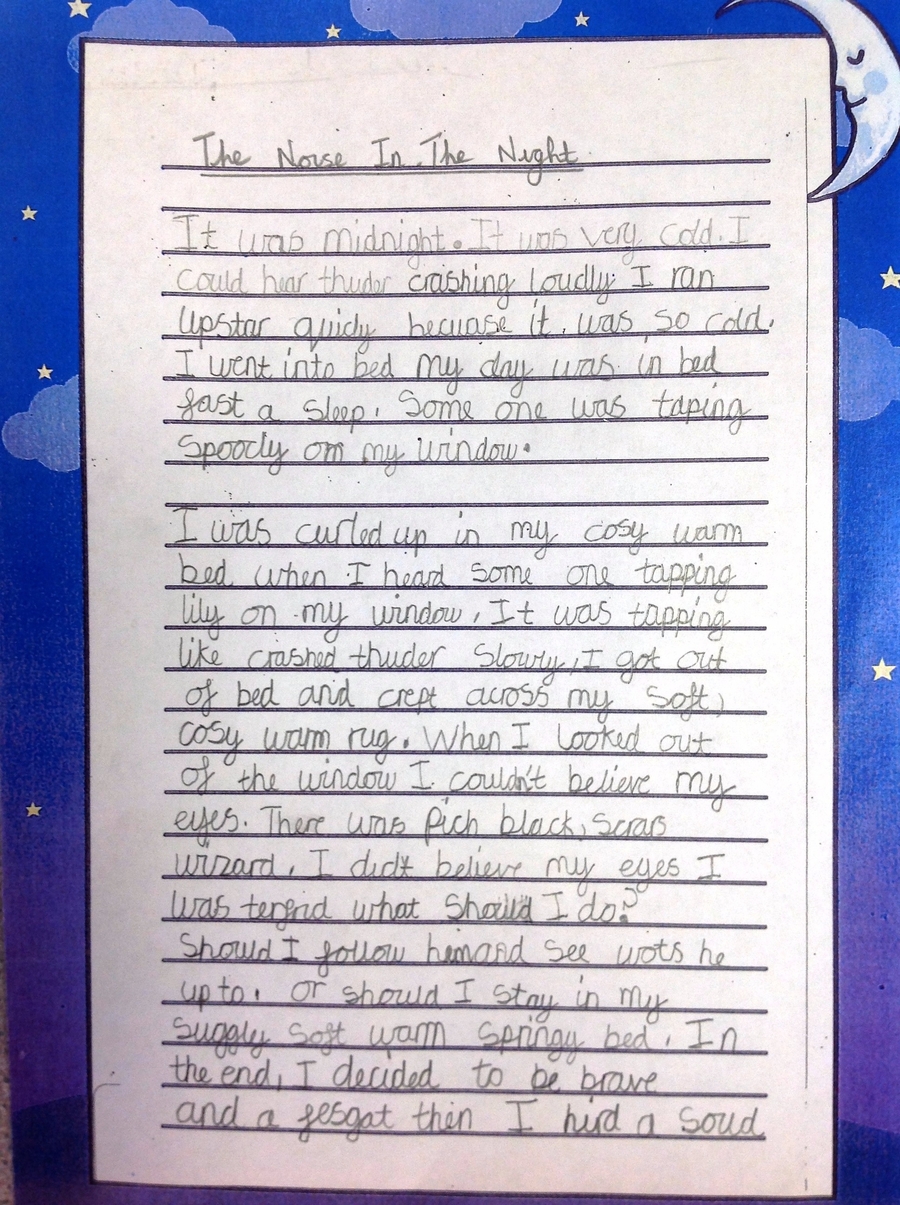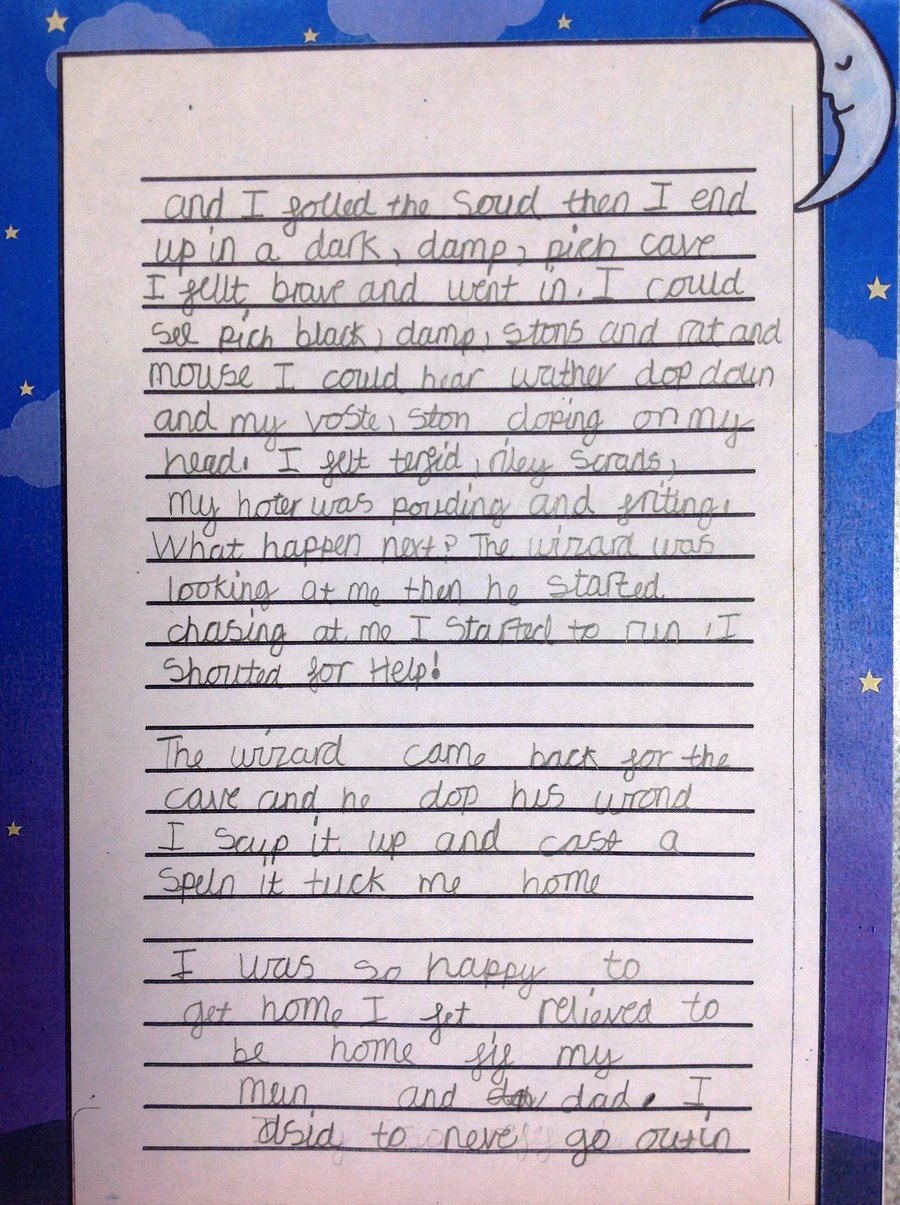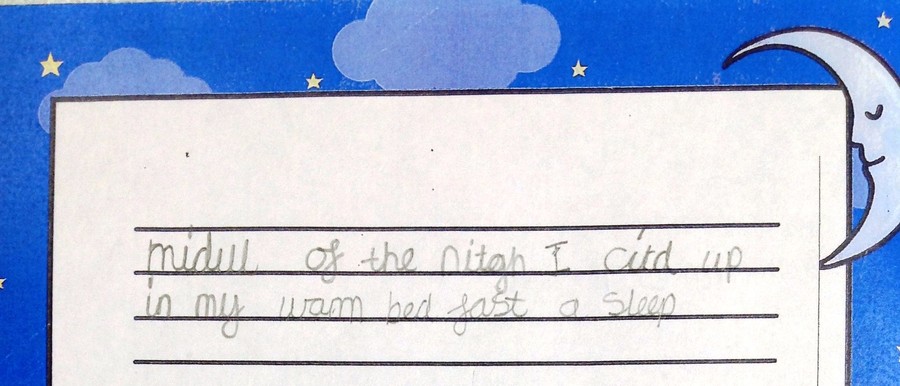 PARENTS' POETRY COMPETITION
Congratulations to Emma McCarthy who won the poetry competition. She has won a £20 ASDA voucher and will receive a special certificate on Monday. Here is her winning entry: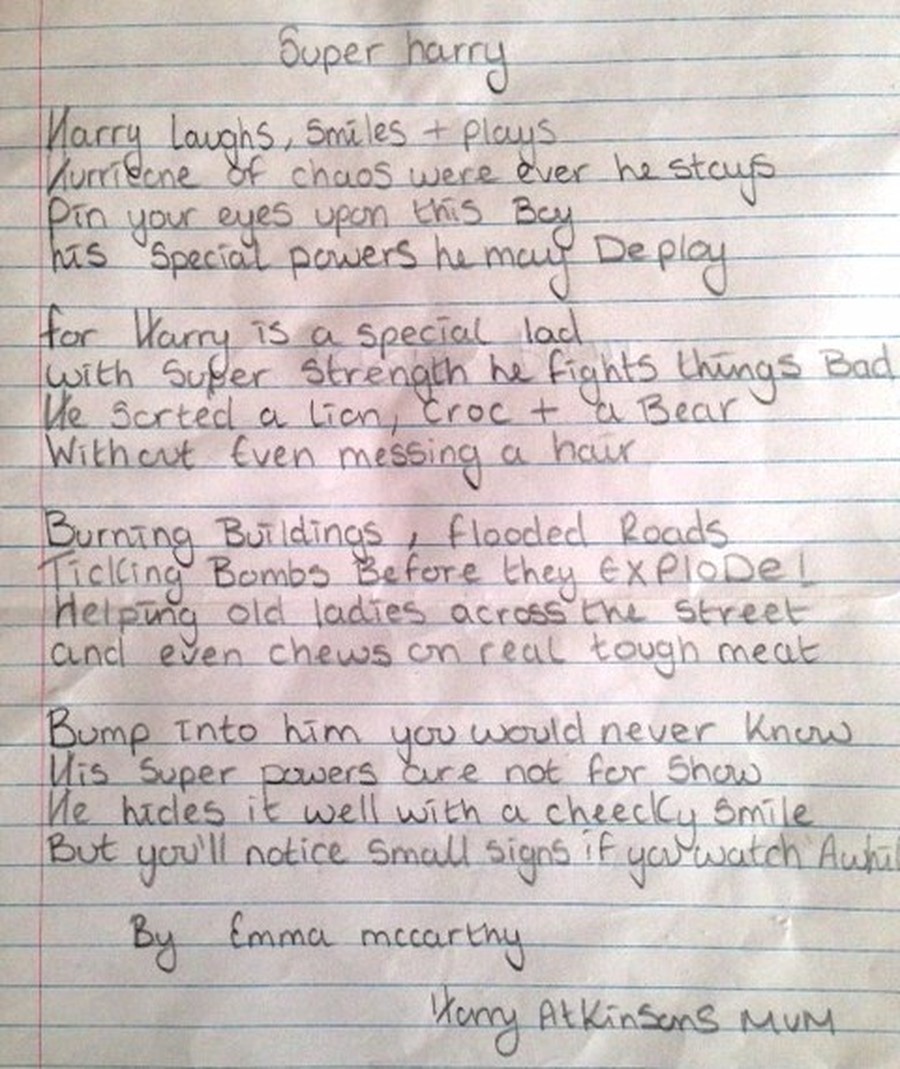 More exciting writing from our talented pupils...