Marvellous Maths
Every week we will be adding new pieces of work from different classes, so please make sure you visit this page regularly!
2RR enjoying practical maths outside!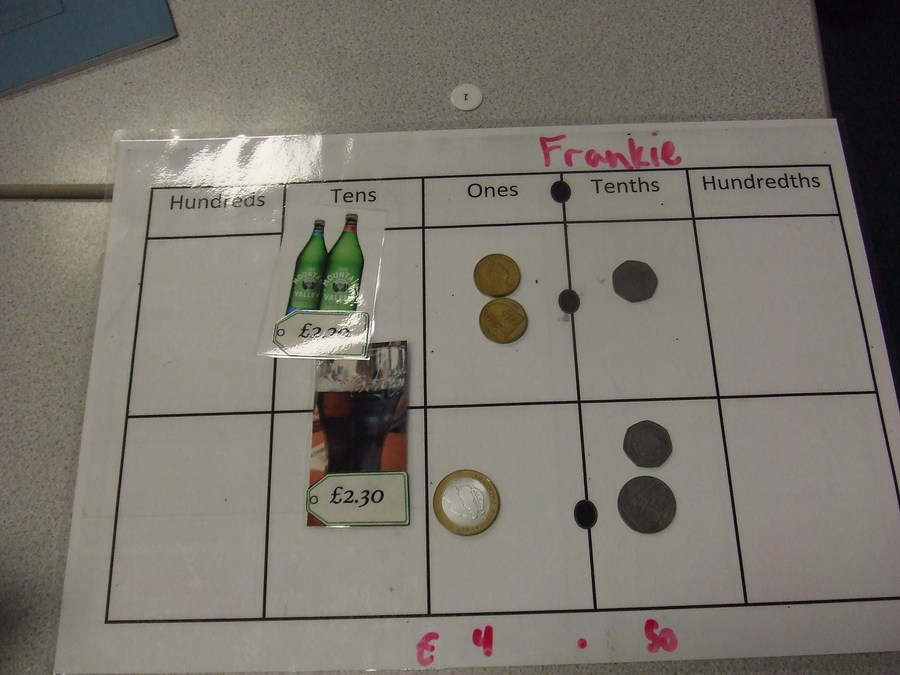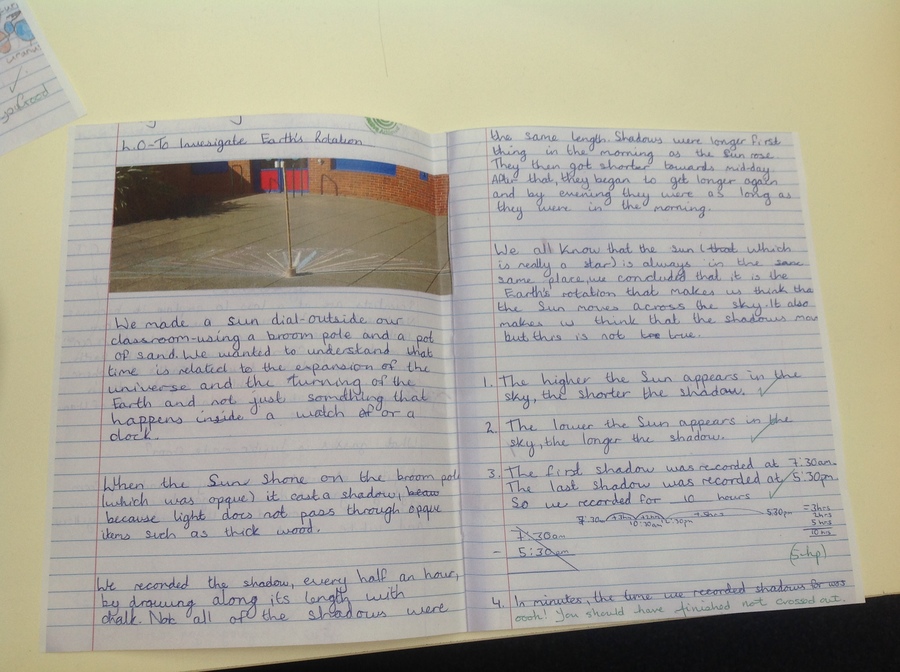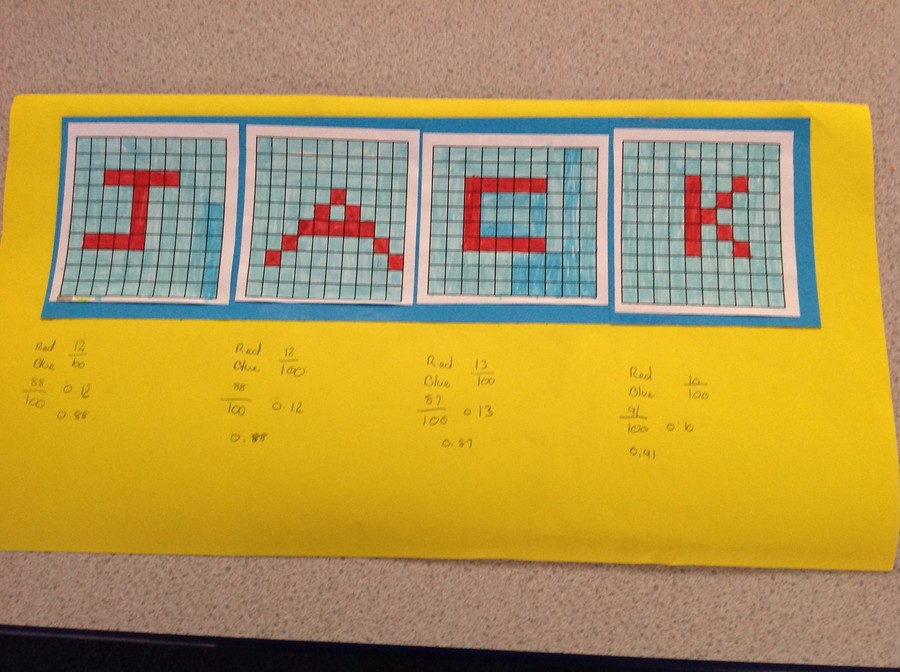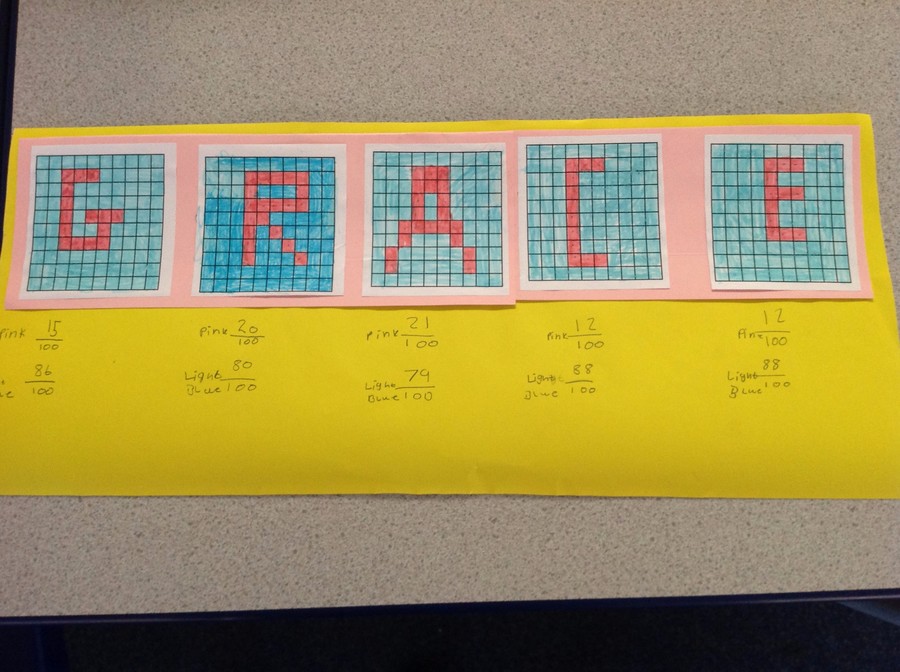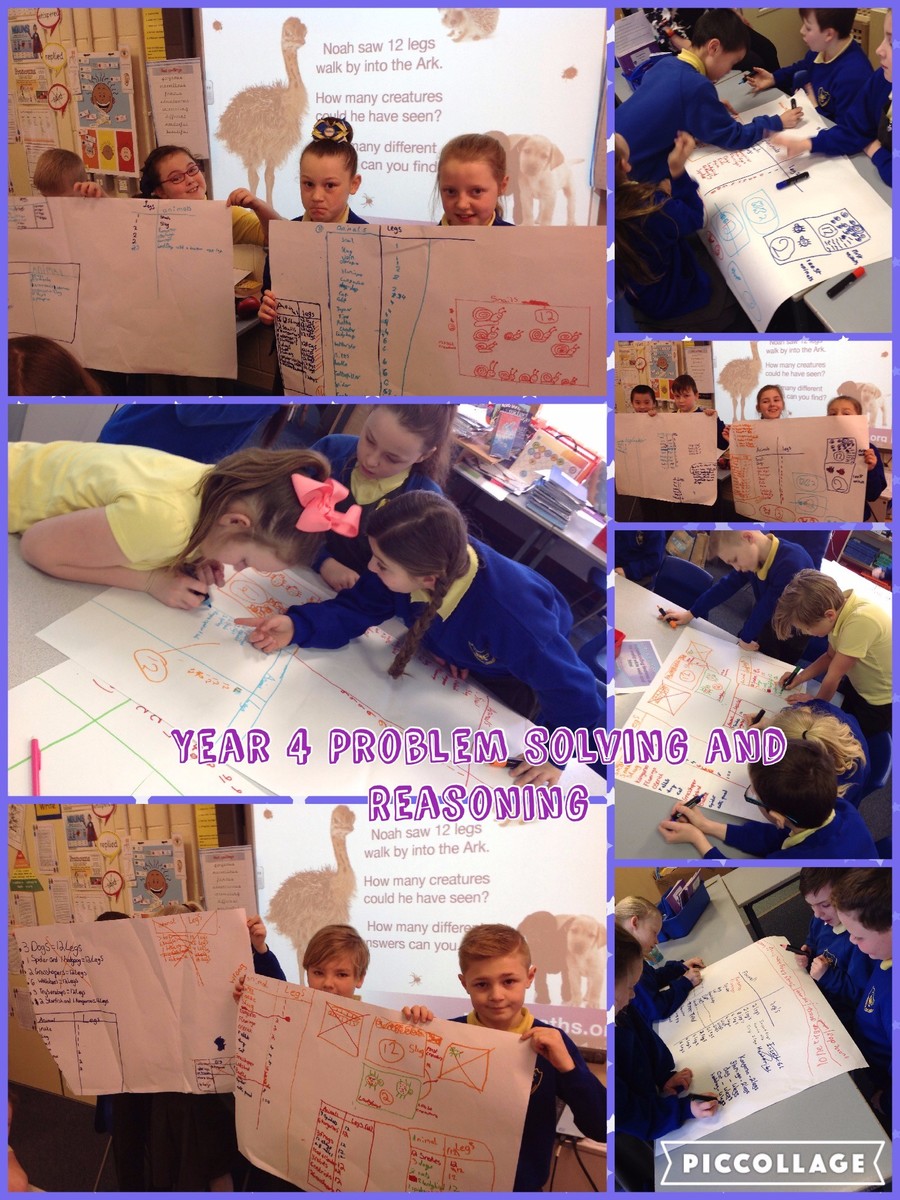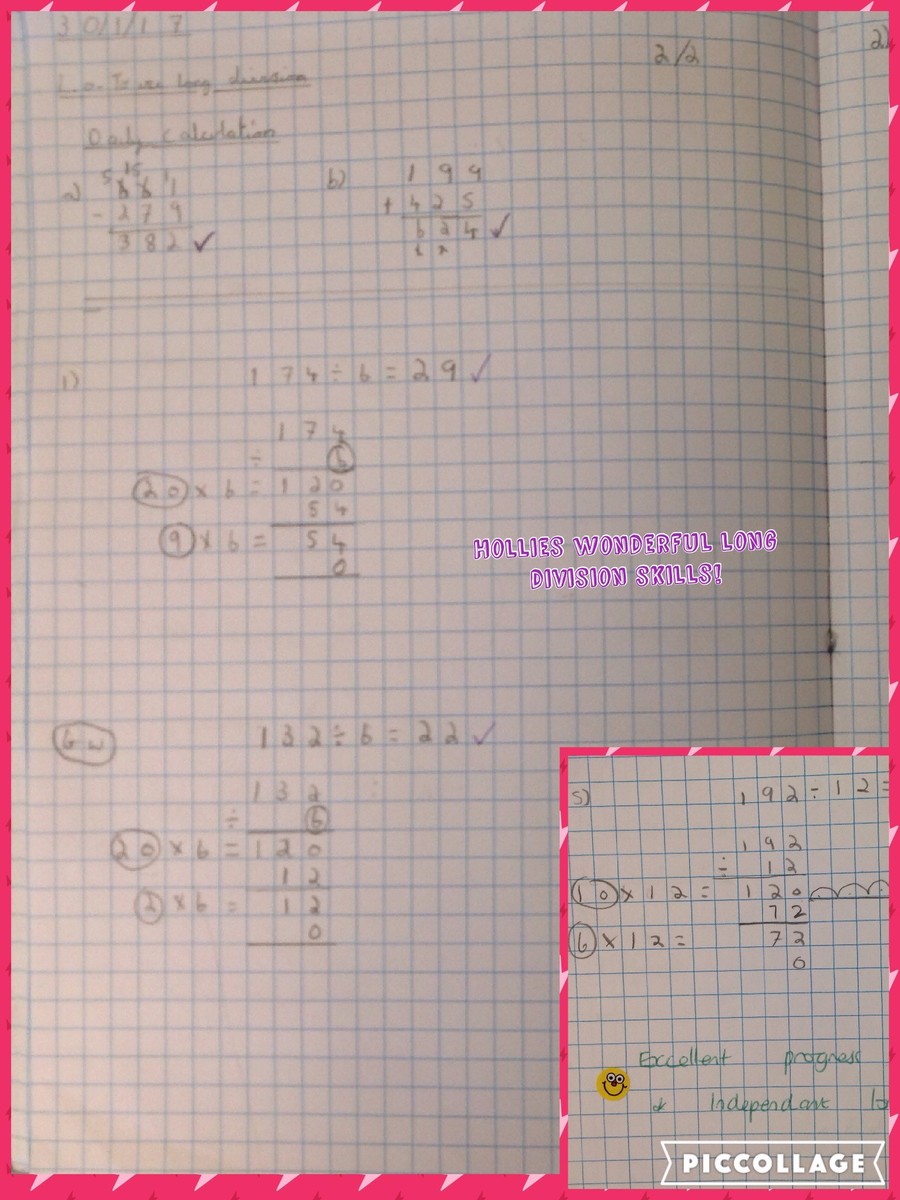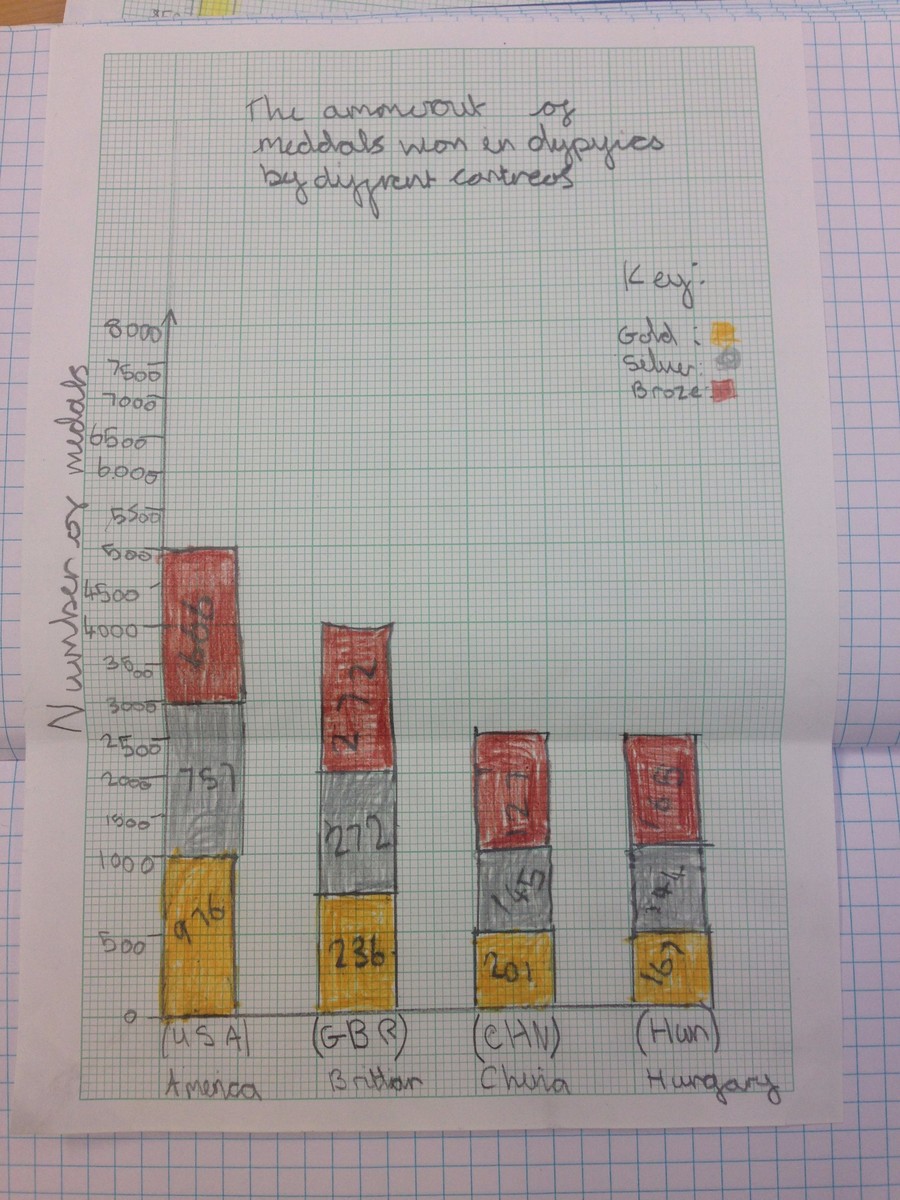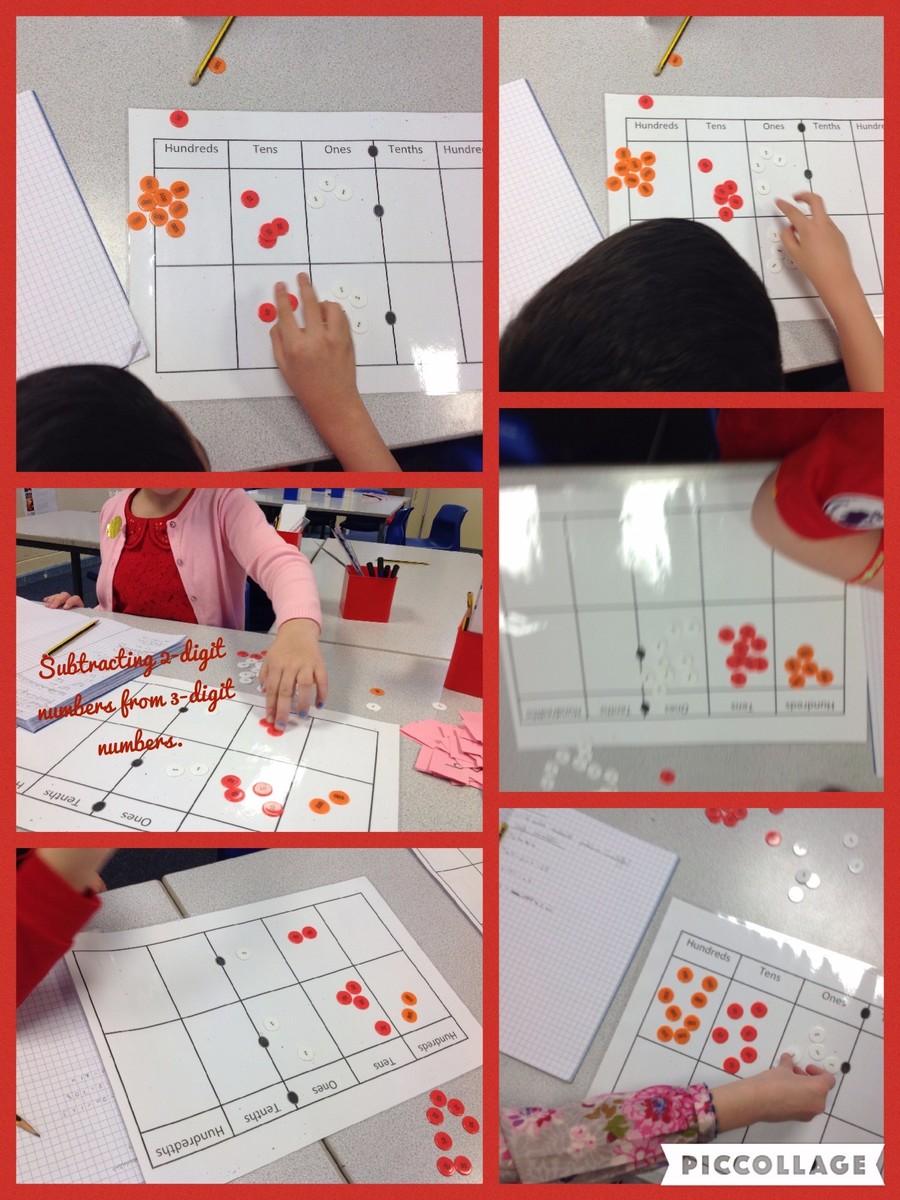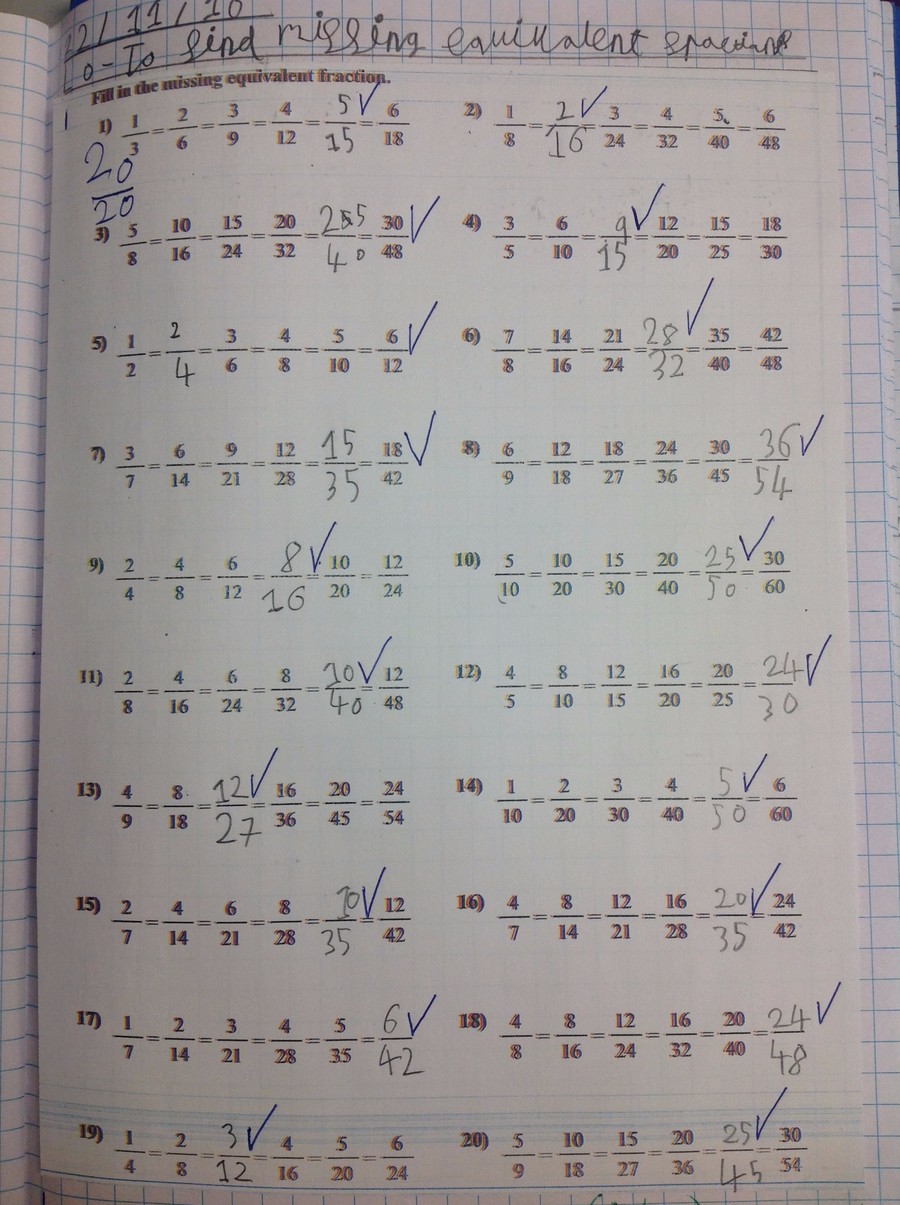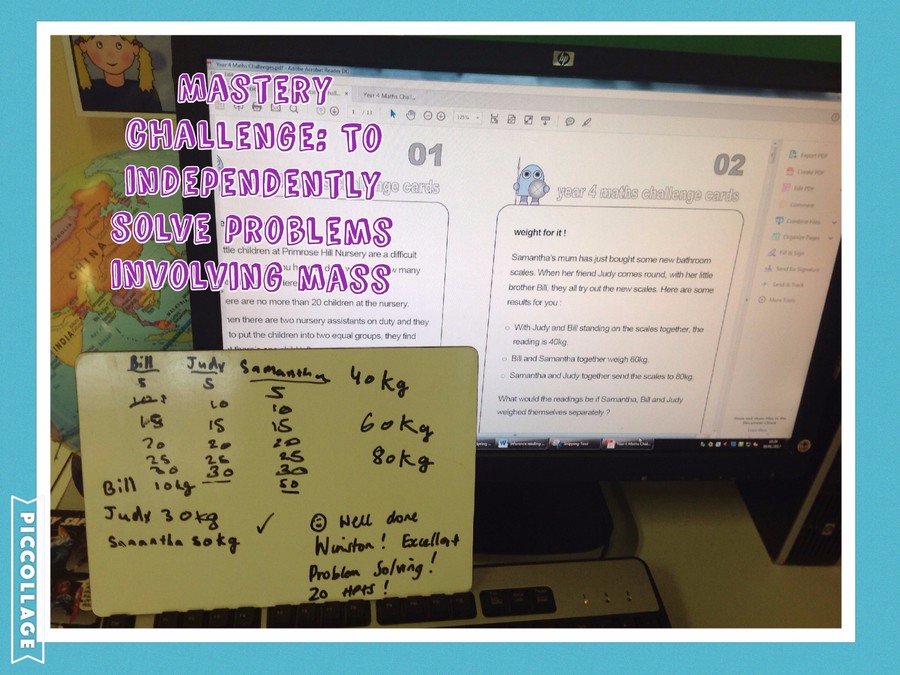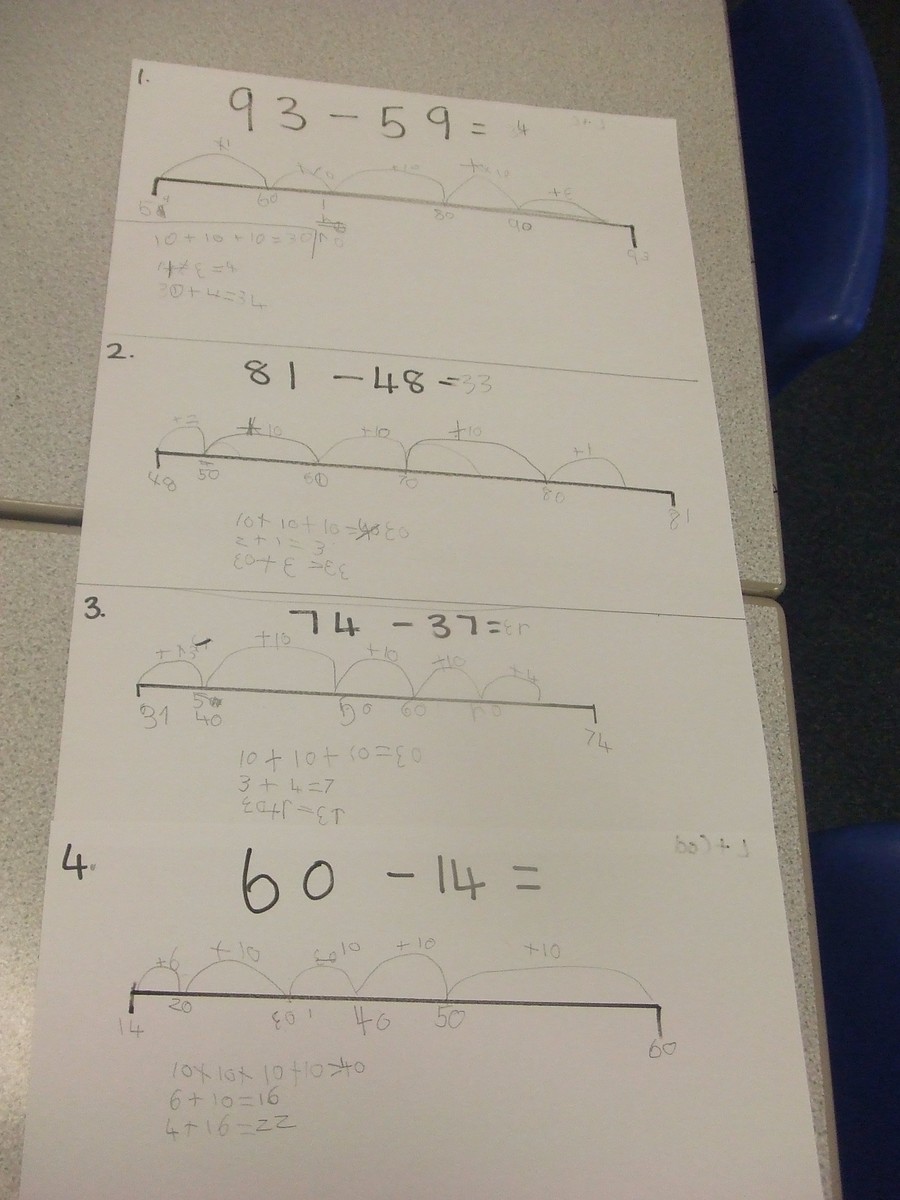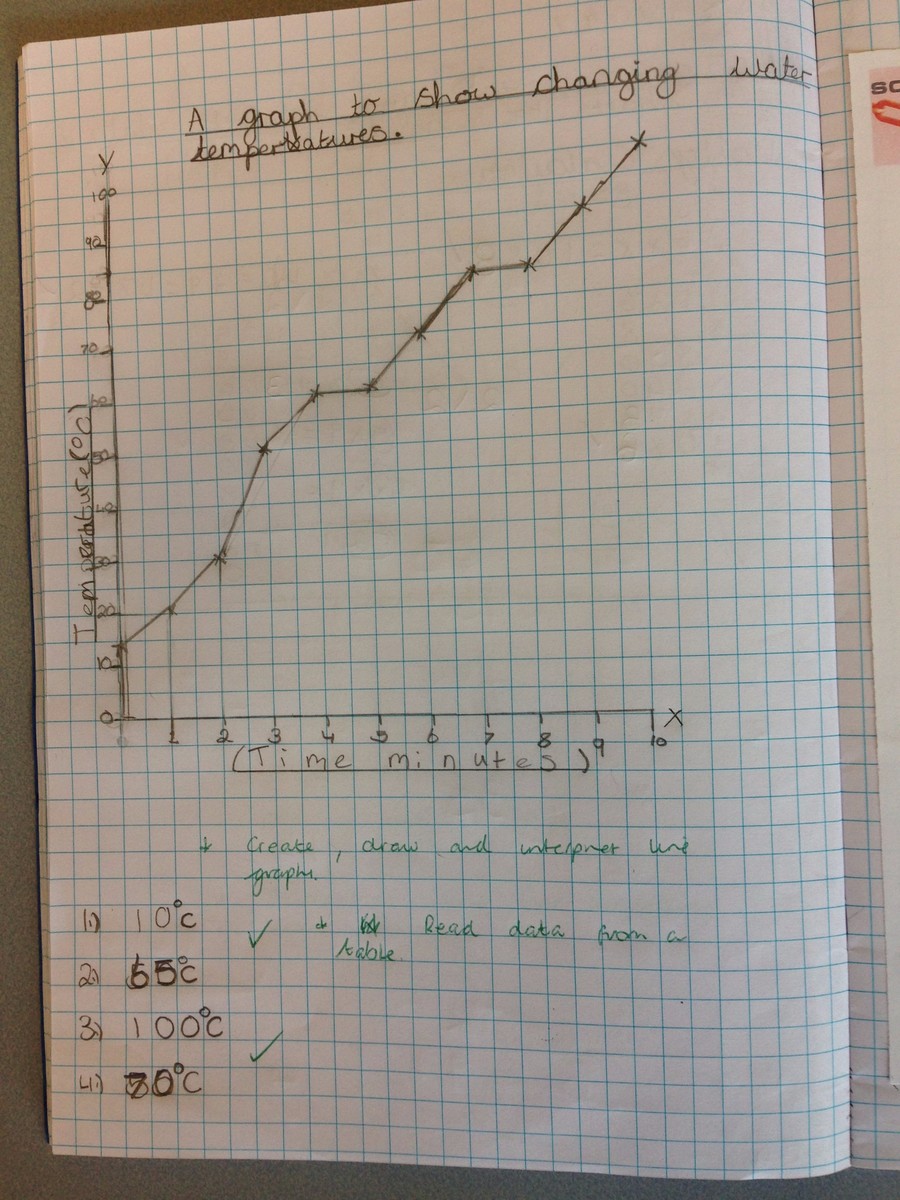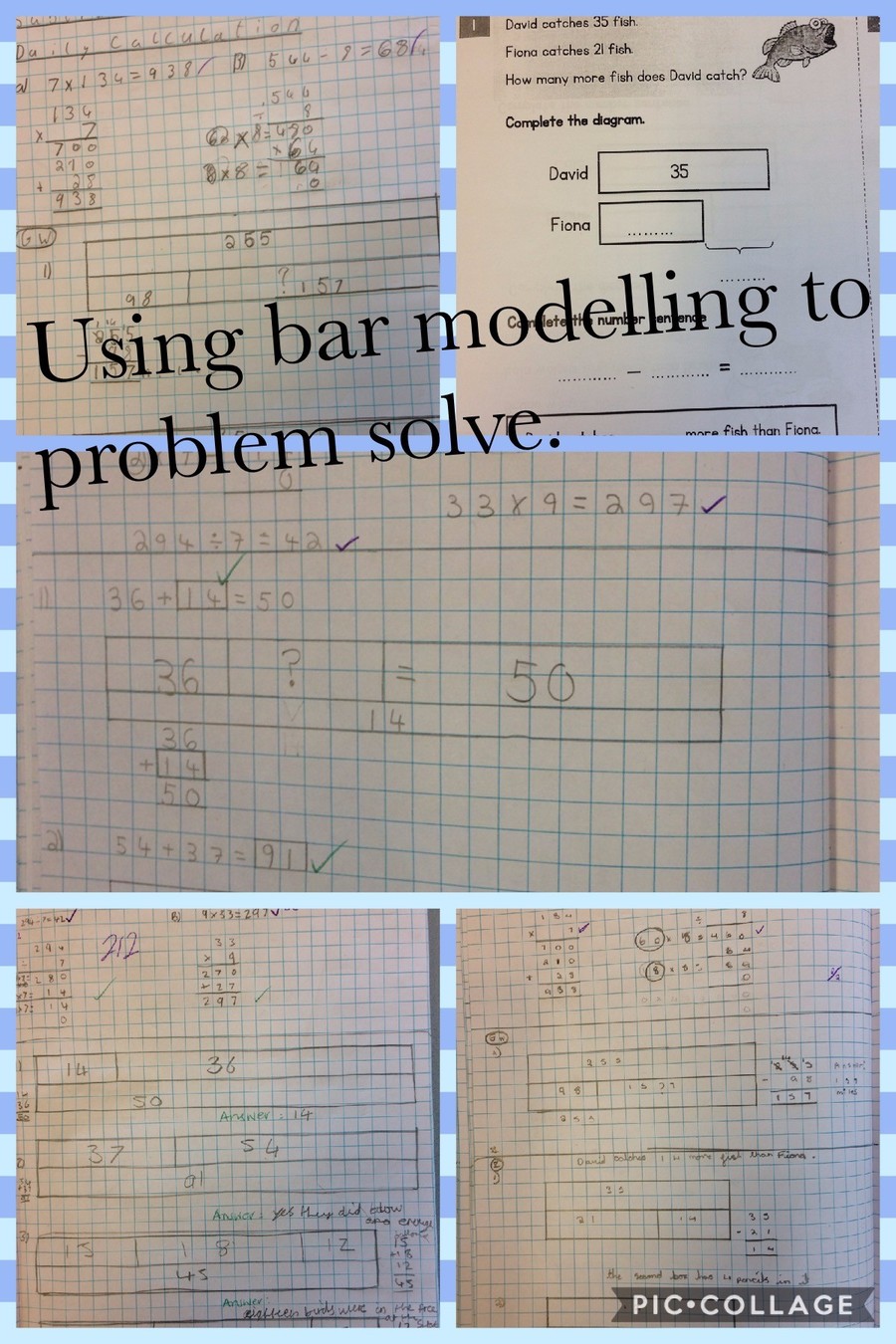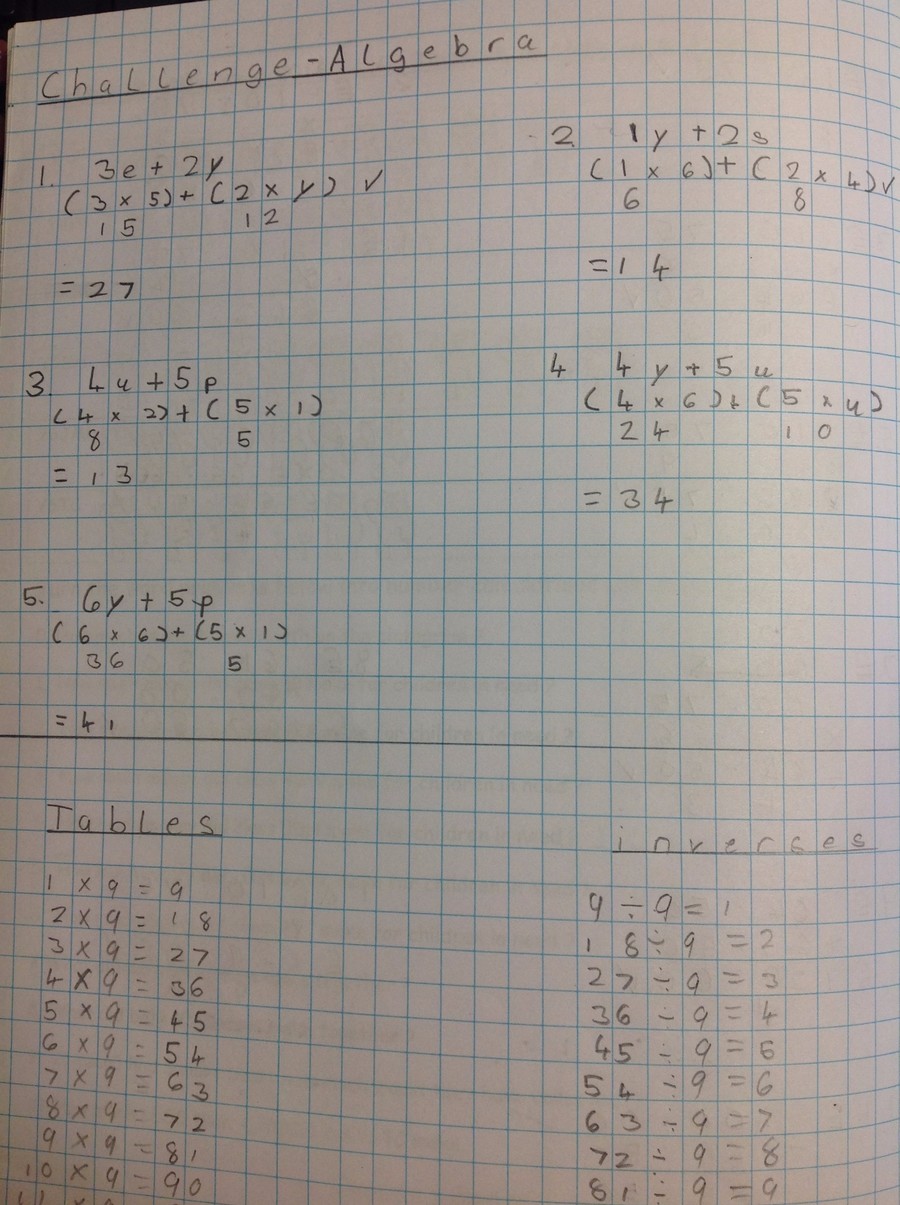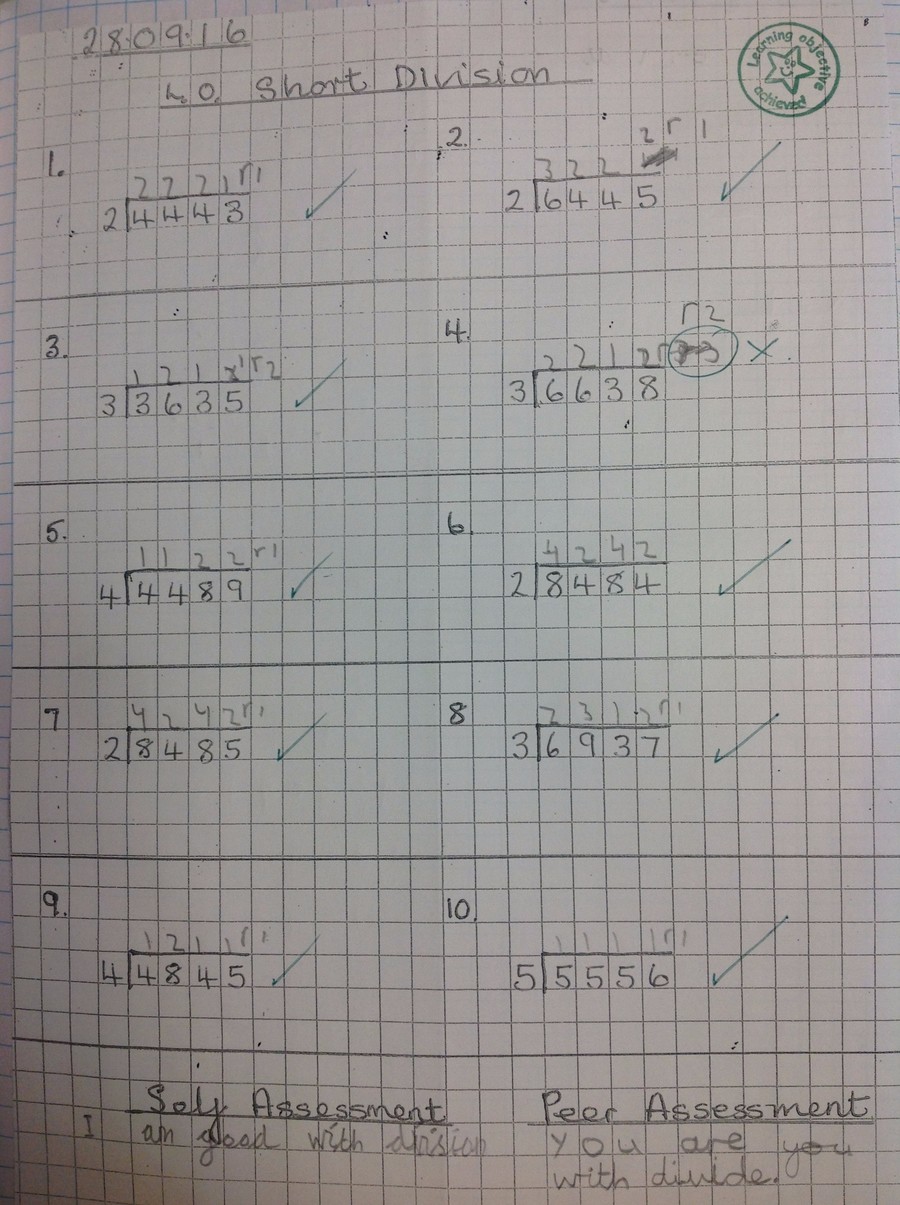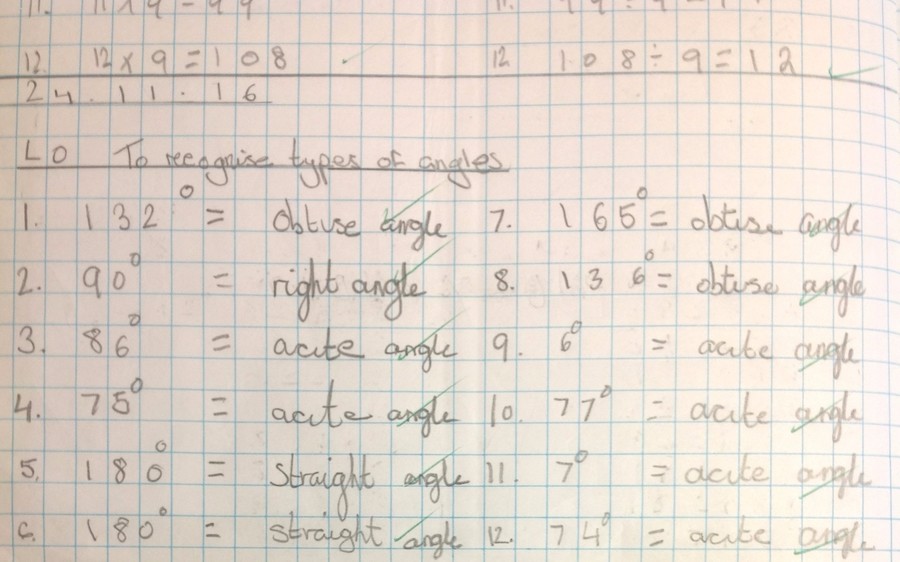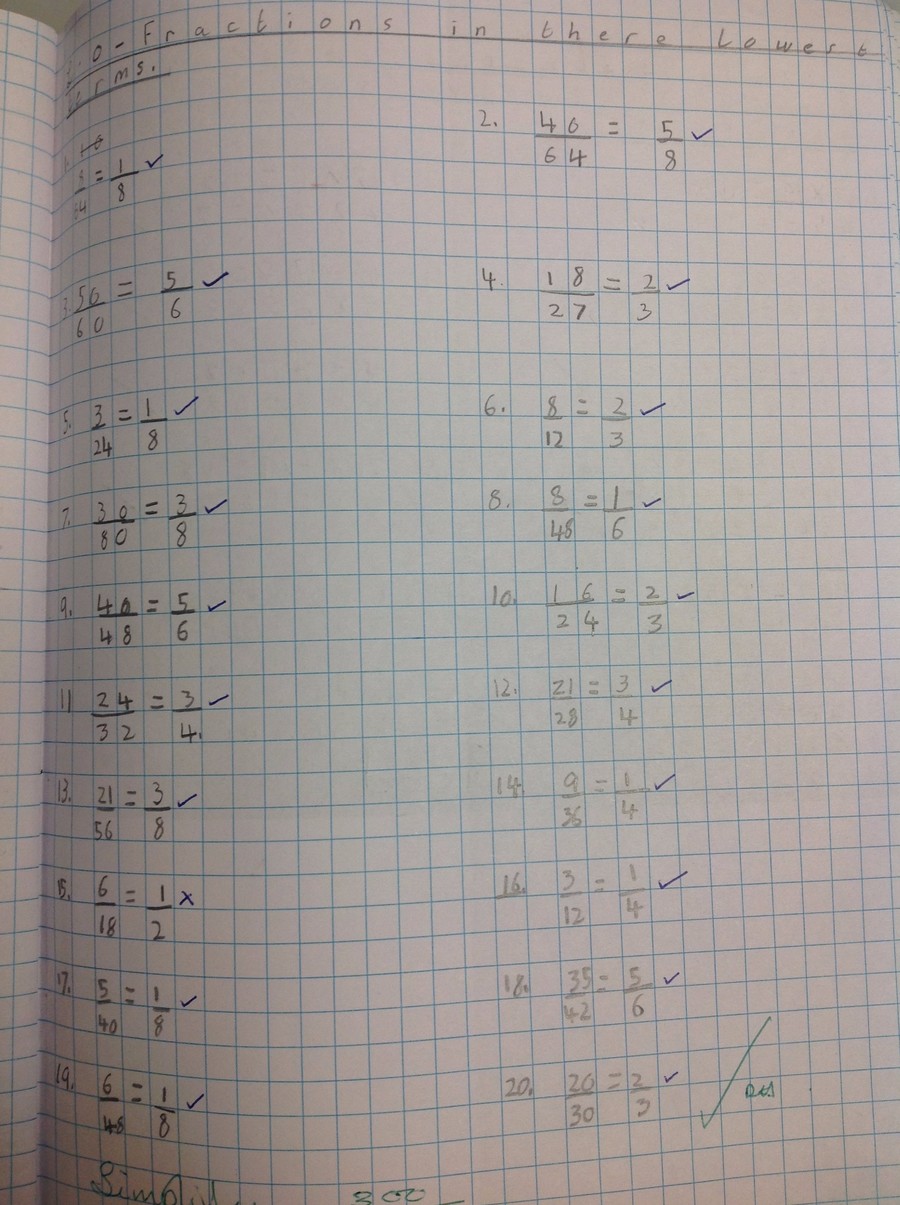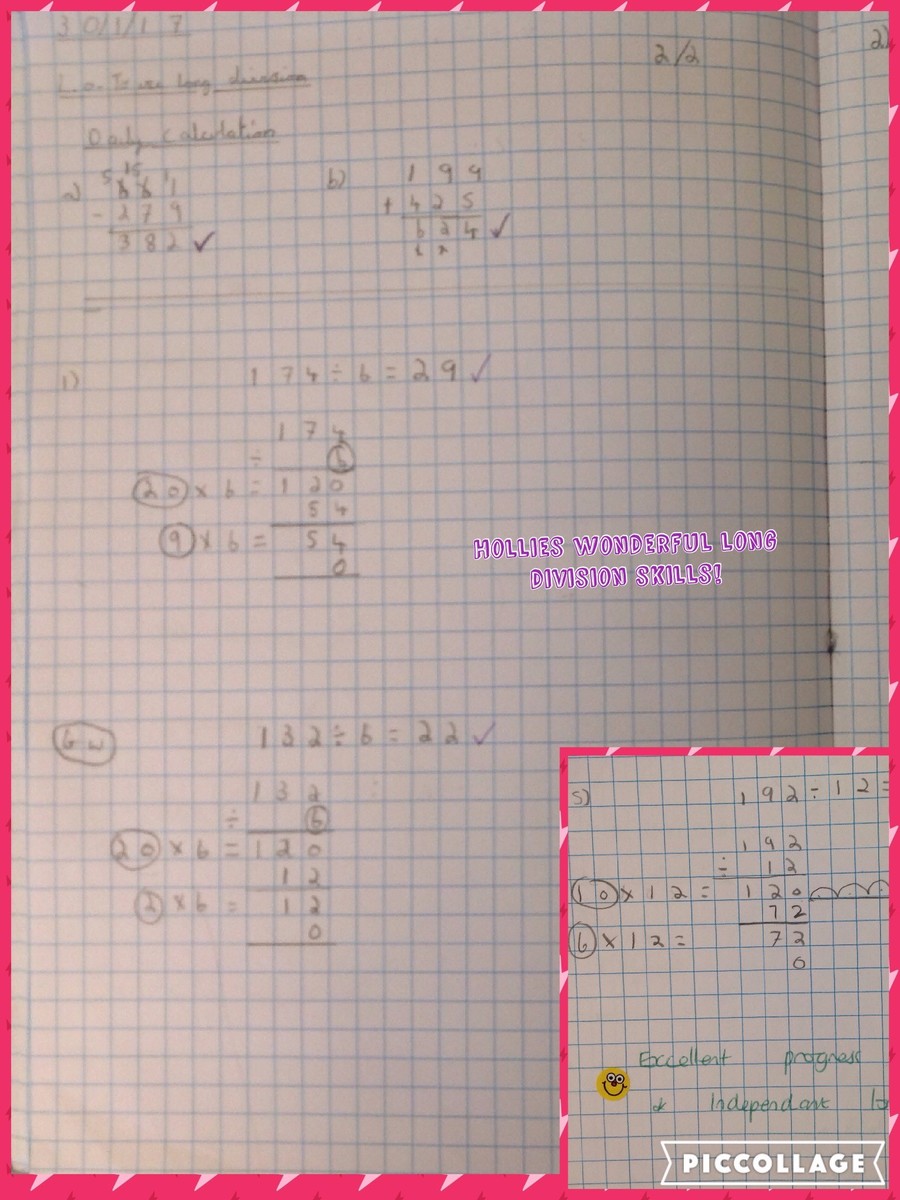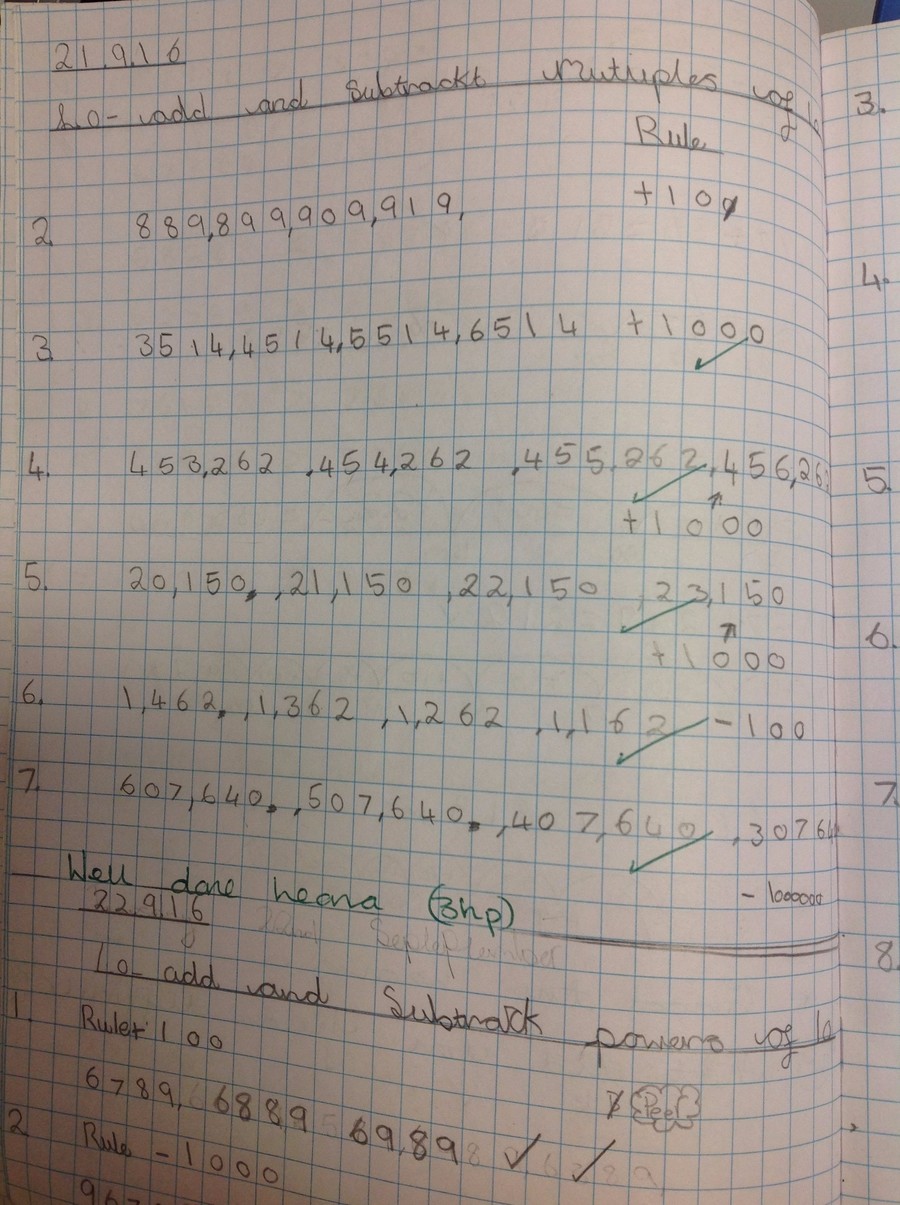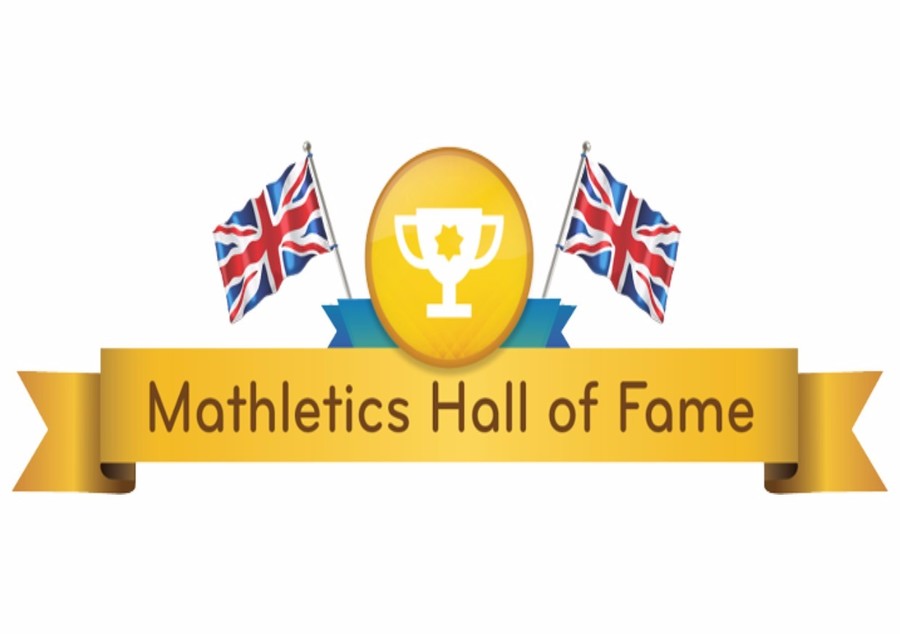 BOBBY'S ON TOP OF THE WORLD!
We are so proud to announce that one of our Year 4 pupils, Bobby Howey, reached the top of the WORLD leader board in Mathletics last week!
There are millions of children who use Mathletics across the world, so to reach the top is an outstanding achievement. In just one day, Bobby earned almost 11,000 points in just under seven hours.
Well done Bobby!