CHRISTMAS BREAK
We would like to remind our families that school closes on Thursday 21st December at 2pm.
We will re-open on Monday 8th January 2018.
The staff and Governors would like to thank all of our families for their wonderful support over the Autumn term and would like to wish you a happy Christmas and New Year; we look forward to seeing you on 8th January!
TRANSITION MEETING FOR RECEPTION PARENTS
Tuesday 4th July
Thanks to everyone who attended this morning's meeting; we hope you all found it useful. The Power point presentation can be found on the 'Mixed-age classes' page.
Paper copies of this presentation are also available from the main office.
If at any time you have any questions or concerns about the arrangements for September please contact the office to make an appointment to speak to Mrs Honey.
GREEN FOR GRENFELL DAY
Friday 23rd June
Schools across the country are coming together in support of the victims of Grenfell Tower, with a green for Grenfell dress code on Friday 23rd June.
This idea started off amongst a small amount of schools in and around Kensington and Chelsea, where Grenfell tower is located. However, schools across the country have joined forces in order to raise much needed funds for the victims of this terrible tragedy, sending a strong message of support to the families that have been at the centre of the disaster.
We are asking for a small donation of 50p per family, but if you wish to donate more this would be greatly appreciated.
All money raised will go to the Kensington and Chelsea Foundation's Grenfell Tower Appeal, which has been set up with the support of the London Emergency Trust Fund.
THE IMPORTANCE OF READING WITH YOUR CHILD
Studies show that reading for pleasure makes a big difference to children's educational performance. Evidence suggests that children who read for enjoyment every day not only perform better in reading tests than those who don't, but also develop a broader vocabulary, increased general knowledge and a better understanding of other cultures. Parents are the most important educators in a child's life – even more important than their teachers – and it's never too early to start reading together.
Please click on the link below for more guidance on how to support your child with their reading, and also for links to FREE e-books.
VANDALISM ON SCHOOL PREMISES - 27th APRIL
It is very rare that we need to share sad news on our website, but unfortunately there have been several acts of vandalism on our play equipment on the Infant side of the school. One incident occurred over the weekend, and another happened at 8.45pm last night (Thursday 27th April).
We are asking all of our parents and families to take a close look at the images which were captured by our CCTV cameras. If you recognise any of these youths, or you think you recognise them, contact the school immediately or telephone Crimestoppers on 0800 555 111.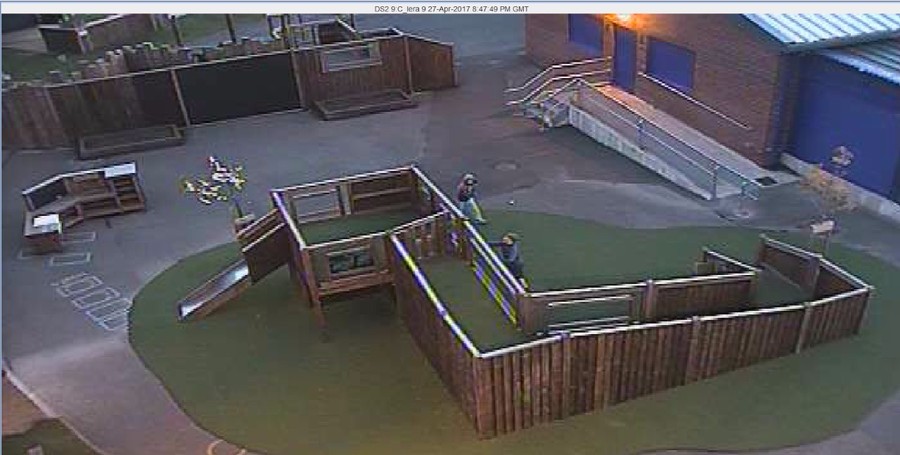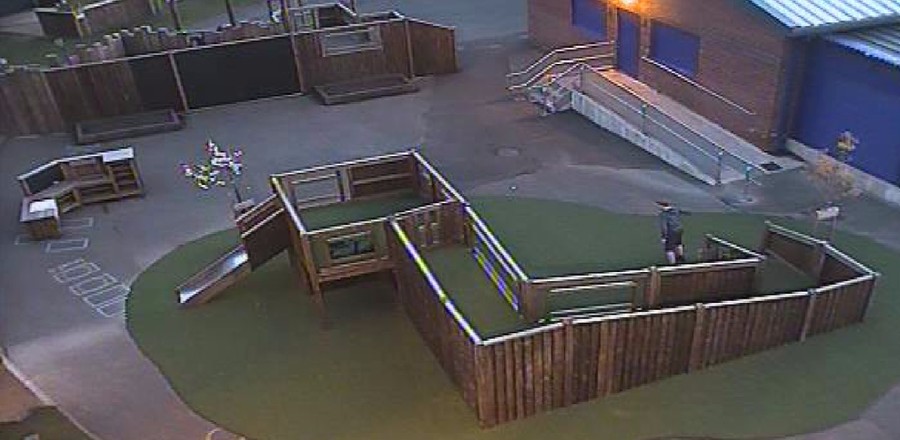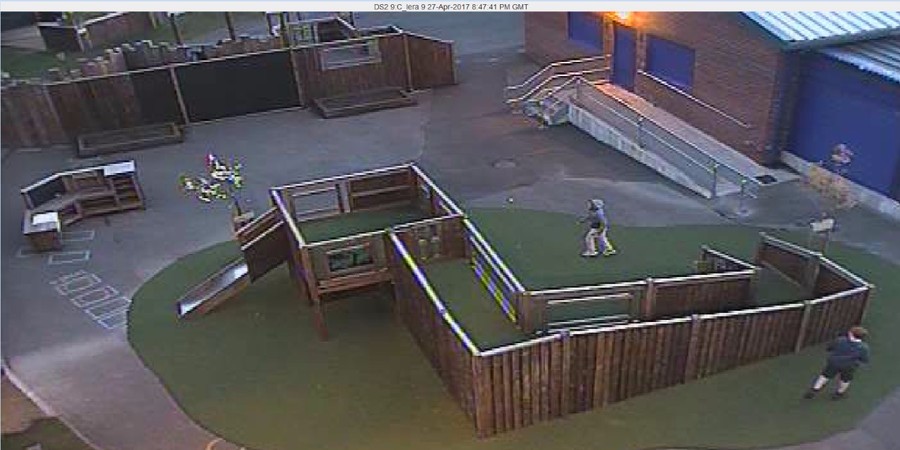 RED NOSE GIFTS!
We would like to say a HUGE thank you to Mia Fox-Jones' nan for kindly donating lots of Red Nose Day merchandise from Sainsbury's, where she works. As you can see from the photographs below, the children are absolutely delighted with them.
We would also like to remind all of our families that we are still collecting Sainsbury's Active Kids vouchers.
LIVERPOOL AUTISM TRAINING TEAM
The Liverpool Autism Training Team is part of Liverpool city council children's service. They offer training, advice and support to families/carers of a child/young person aged 0-19 years who are awaiting an assessment of Autistic Spectrum Disorder (ASD) or who have received a diagnosis. They have a long history of working together with parent support groups as well as other support services; this enables them to signpost parents and carers to
other sources of help and support. For more details of training and support please click on the link below:
SEFTON PARK VISIT
TUESDAY 4th APRIL
The children in Sefton house earned the most house points last term, and as a reward we have arranged a visit to the park on Tuesday 4th April in school time. This means that they will return to school before 3.15pm.
The children will have a guided tour of the Palm House, and have the chance to explore the park's facilities.
All children will be provided with a packed lunch, and hopefully we will be able to enjoy a picnic if the weather is kind to us.
We would like to take this opportunity to congratulate your child in helping Sefton house to win!
PARENT GOVERNOR VACANCY
We are inviting invite nominations from parents, grandparents or those with parental responsibility to fill a vacancy for Parent Governor on the Governing Body.
The successful candidate will become a full member of the Governing Body and serve for at least one year with immediate effect (however the official start date is 6th July, which is the date of the next full governing body meeting).
To be eligible for election, your child must be a registered pupil of this school when the election takes place.
Full Governing Body meetings of this school are held once per term at 4pm on Thursdays, but this could be changed if necessary to suit the convenience of the majority of Governors. Meetings usually last for approximately two hours.
Governors are also expected to be part of a committee of their choice: Curriculum & Pupil Welfare, and Resources (formerly known as Finance & Personnel and Premises). These committees are usually held at 9.30am on a week day morning, or 2pm on a week day afternoon, once every term. They usually last for an hour.
It is important that appropriate checks are made on any person who will be working or volunteering in a school to prevent unsuitable people from gaining access to children. Accordingly, new governors must agree to provide proof of identity and undergo a check in line with current advice issued by the Department for Education's Disclosure and Barring Service (DBS check).
If you require further information regarding being a governor we will be pleased to answer your queries. Alternatively you may wish to contact the city council's School Governor Services team: telephone 0151 233 3939 or email terry.brown@liverpool.gov.uk.
Please call in at the school office for more information or click on the links on the Governors page on the website.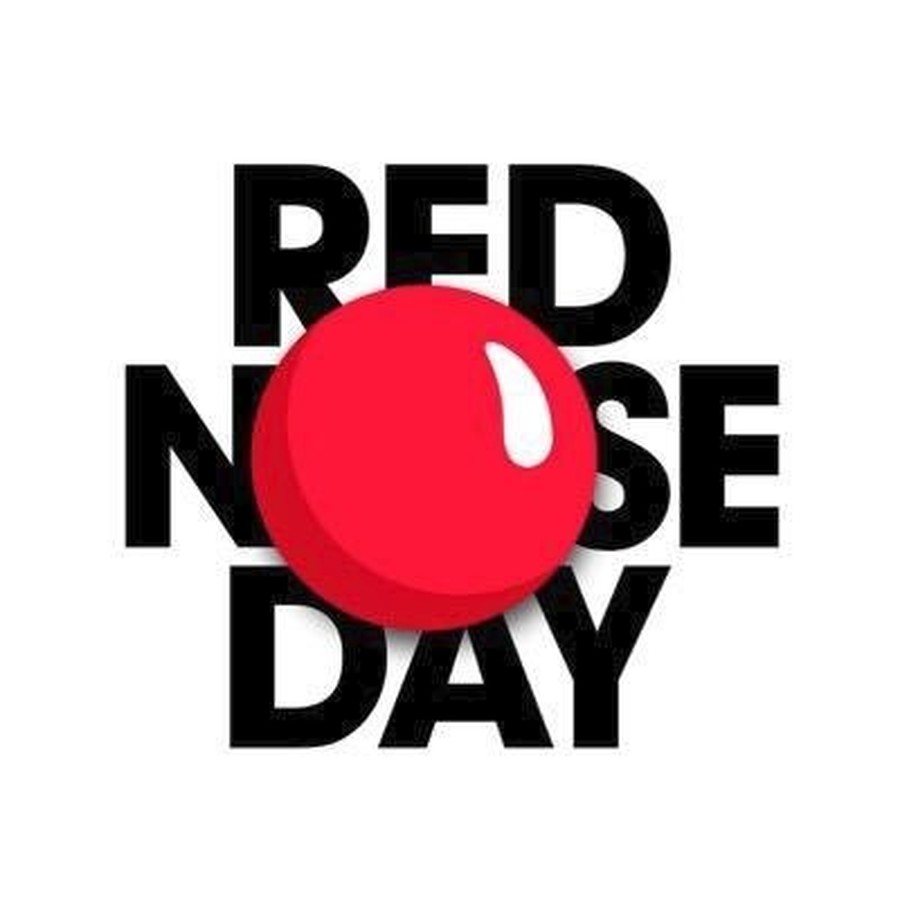 RED NOSE DAY
Friday 24th March 2017
This year we will be raising money for Comic Relief by wearing something red!
This will cost £1 per family.
EASTER SERVICE AT HOLY SPIRIT
We will be holding our annual Easter Service in church on Thursday 6th April.
Infants will hold theirs at 10am and Juniors at 2pm.
Parents and families are invited to attend.
SCARLET FEVEFebruary 17th 2017
Today, we have been informed of three cases of scarlet fever in school.
Scarlet fever is a mild childhood illness but unlike chickenpox, it requires antibiotic treatment. Symptoms include a sore throat, headache, fever, nausea and vomiting, followed by a fine red rash which typically first appears on the chest and stomach, rapidly spreading to other parts of the body. On more darkly-pigmented skin, the scarlet rash may be harder to spot, but it should feel like 'sandpaper'. The face can be flushed red but pale around the mouth. As the rash fades the skin on the fingertips, toes and groin area can peel.
If you think you, or your child, have scarlet fever:
See your GP or contact the NHS telephone helpline on 111 as soon as possible

Make sure that you/ your child takes the full course of any antibiotics prescribed by the doctor

Stay at home, away from school or work for at least 24 hours after starting the antibiotic treatment, to avoid spreading the infection
Complications
Children who have had chickenpox recently are more likely to develop more serious infection during an outbreak of scarlet fever and so parents should remain vigilant for symptoms such as persistent high fever, cellulitis (skin infection) and arthritis. If you are concerned for any reason please seek medical assistance immediately.
If your child has an underlying condition which affects their immune system, you should contact your GP or hospital doctor to discuss whether any additional measures are needed.
Further information may be obtained from the NHS Choices website:
www.nhs.uk/conditions/Scarlet-fever/Pages/Introduction.aspx
LETTER FROM THE DIRECTOR OF LIVERPOOL CHILDREN AND YOUNG PEOPLE'S SERVICE
In response to the Liverpool Echo's article on school league tables, and other press releases regarding school performance, Colette O'Brien has written to parents and carers of all primary school children, providing advice and guidance of where to seek clear and accurate information (Ofsted). Please click on the link below to view the letter.
Colette O'Brien's letter regarding school performance
BOBBY'S ON TOP OF THE WORLD!
We are so proud to announce that one of our Year 4 pupils, Bobby Howey, reached the top of the WORLD leader board in Mathletics last week!
There are millions of children who use Mathletics across the world, so to reach the top is an outstanding achievement. In just one day, Bobby earned almost 11,000 points in just under seven hours.
Well done Bobby!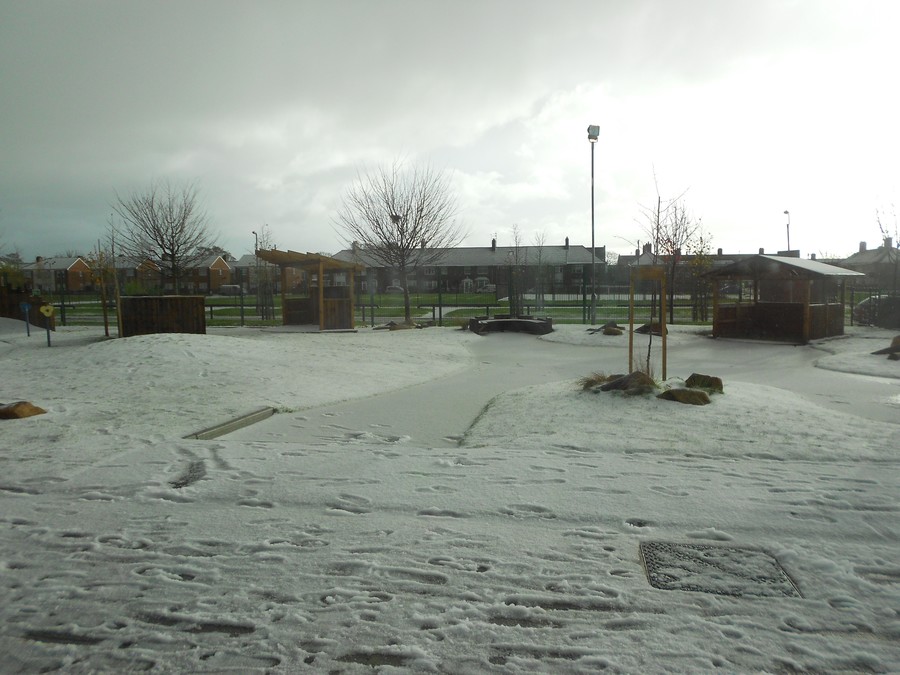 No-one expected this snowy landscape today!