Meet the Prefect Team
HEAD BOY AND HEAD GIRL
Head Boy: My name is Rhys and I was chosen to be Head Boy. I wanted to be Head Boy so that I would no longer be shy and be scared of standing up in front of a crowd of people.
In school my favourite lessons in school are English, Art and ICT.
I love coming to Blueberry Park because it has helped me to learn ever since Nursery.
Head Girl: Megan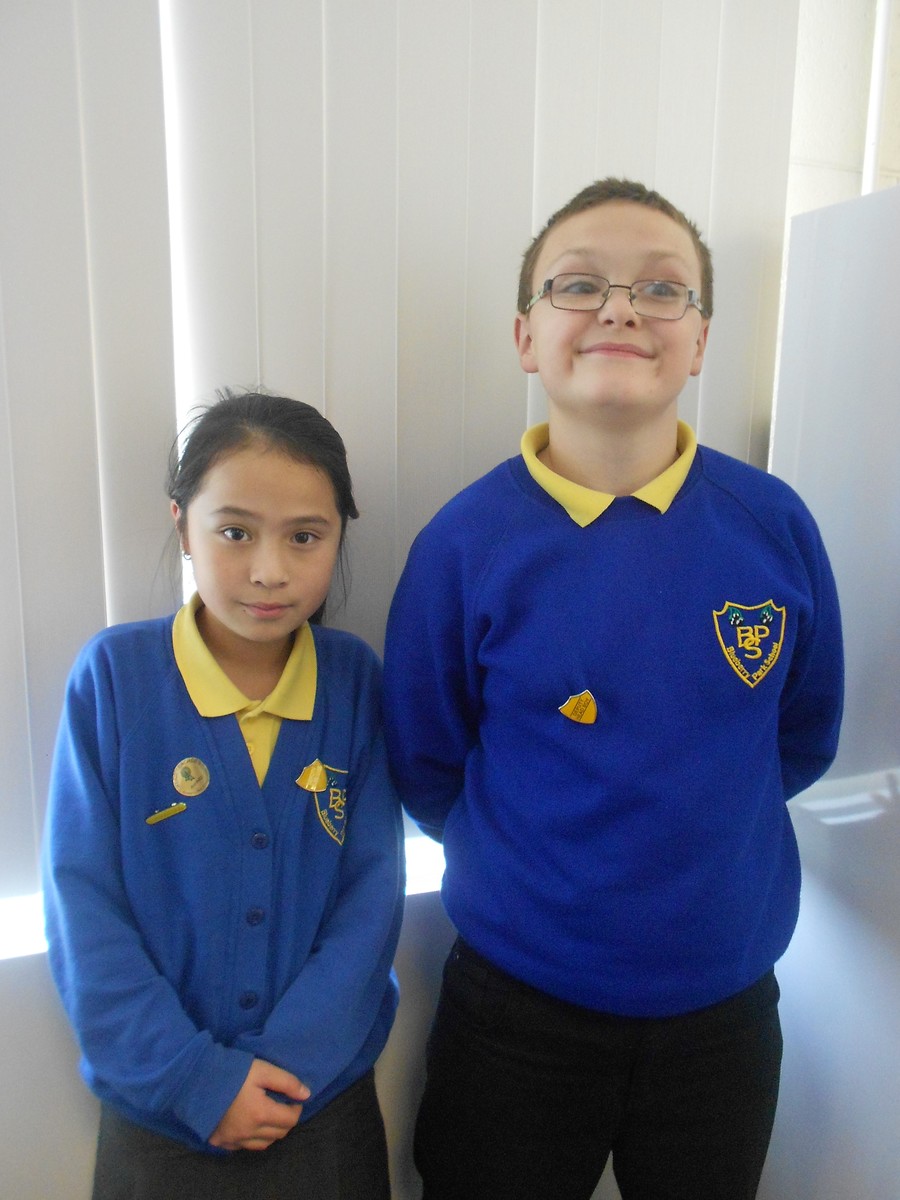 DEPUTY HEAD BOY AND DEPUTY HEAD GIRL
Deputy Head Boy: Kyle
Deputy Head Girl: My name is Yu Cheng Lin; I am ten years old.I have been chosen as Deputy Head Girl because I have the responsibility. Our school is amazing and also our staff. My job is to give visitors or new teachers and children a tour around the school. If the Head Girl is not in I take over. Me, Rhys and Megan all do our best to help the school. We all have house teams: Croxteth, Newsham, Sefton and Stanley. My favourite subject is Science.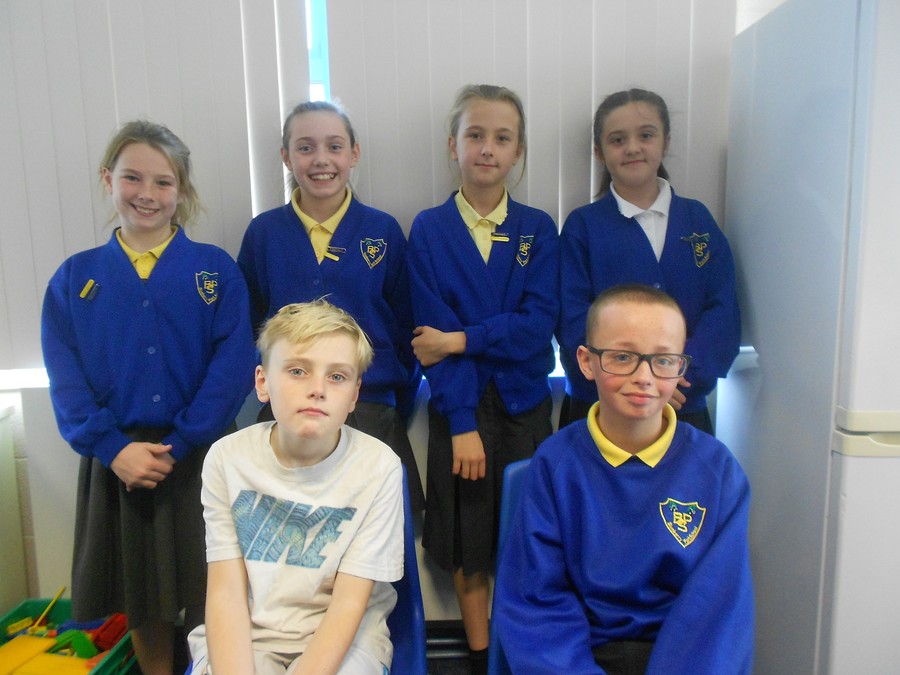 PREFECTS
Lacie, Dylan, Cameron, Maisie, Melissa, Jordi-Lea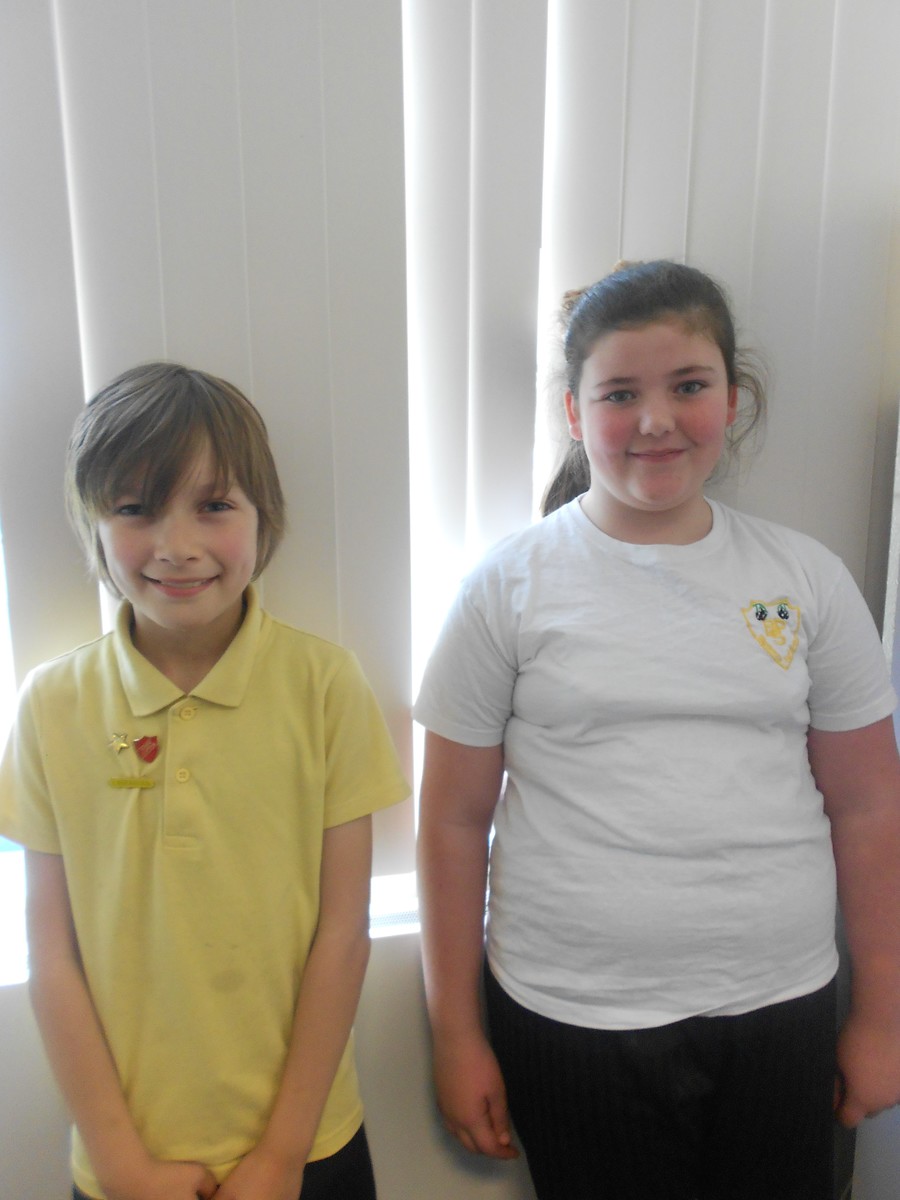 NEWSHAM HOUSE CAPTAINS
Captain: Billy Vice Captain: Charlie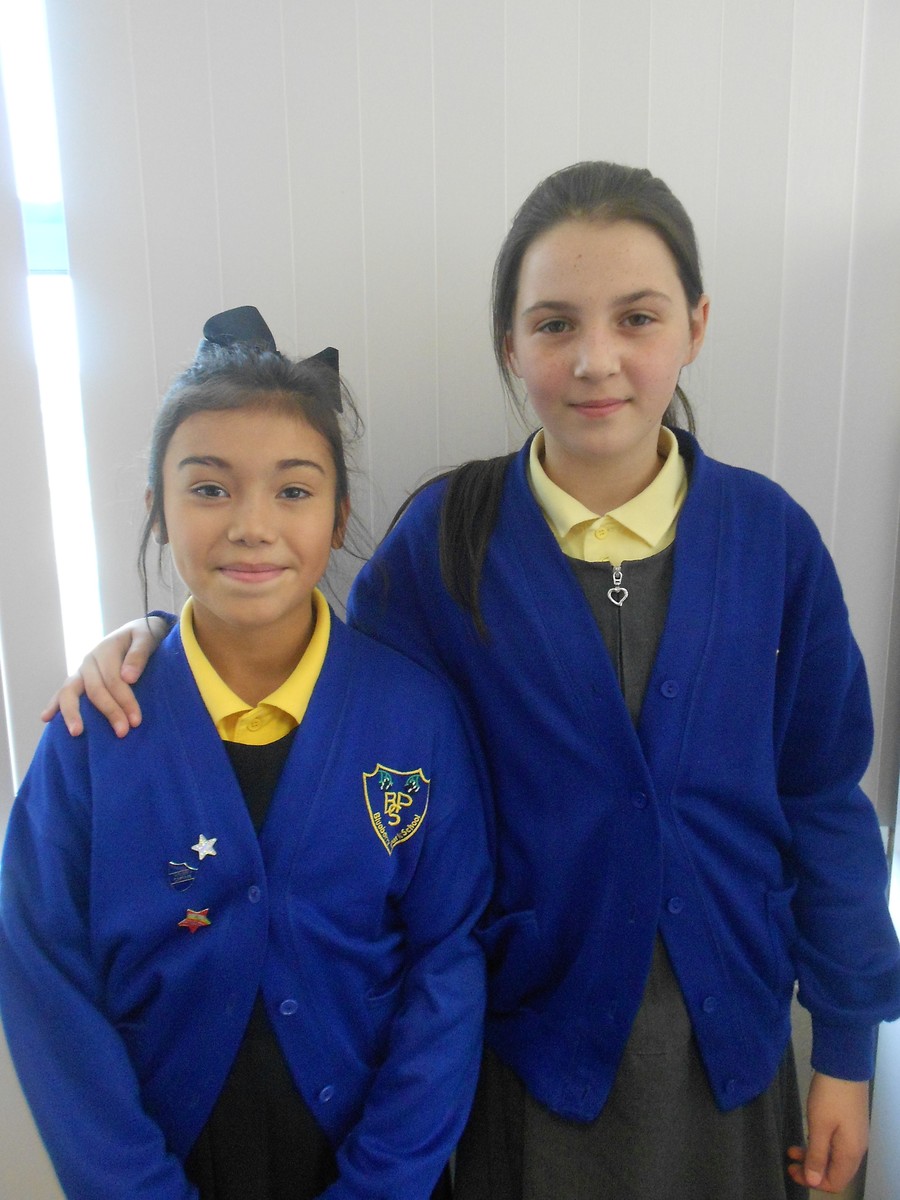 CROXTETH HOUSE CAPTAINS
Captain: Jasmine Vice Captain: Paris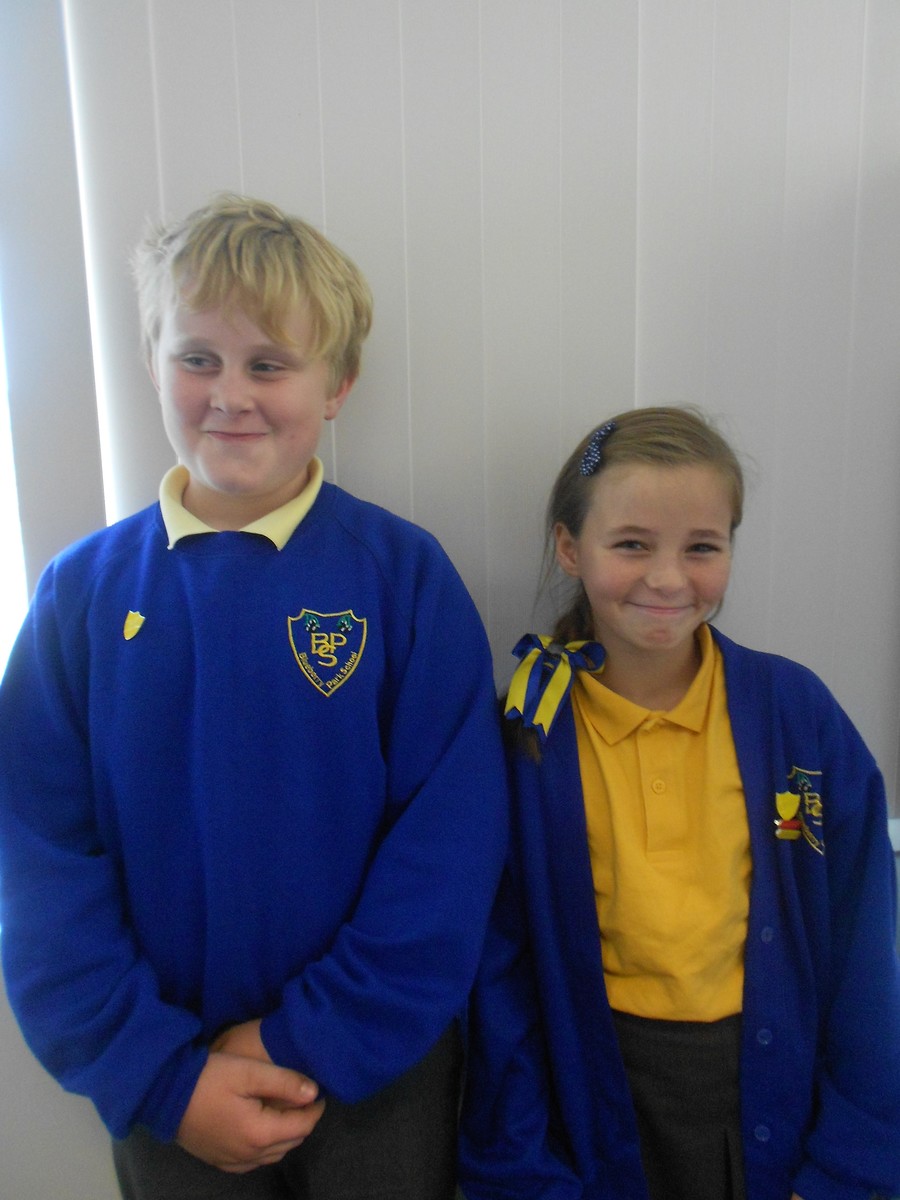 STANLEY HOUSE CAPTAINS
Captain: Kien Vice Captain: Lexie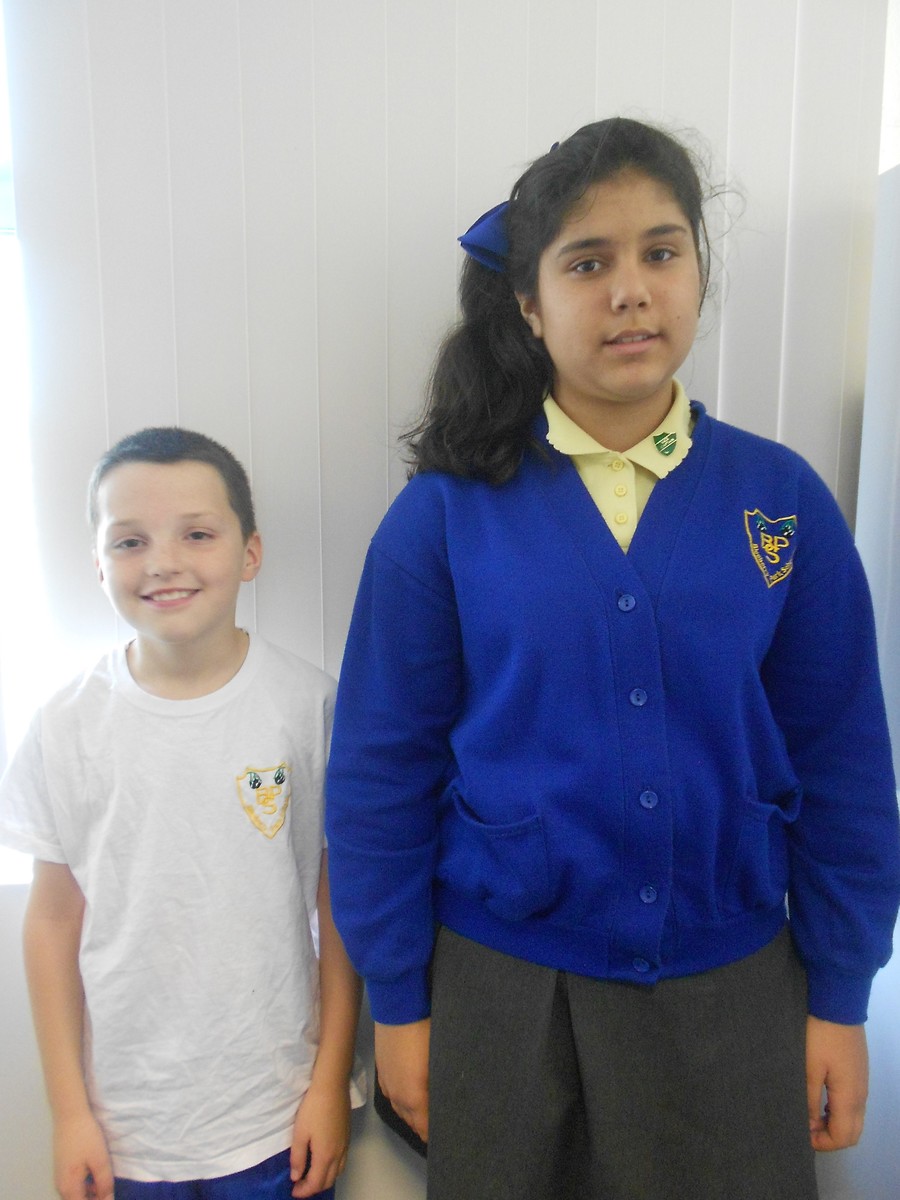 SEFTON HOUSE CAPTAINS
Captain: Thomas Vice Captain: Regina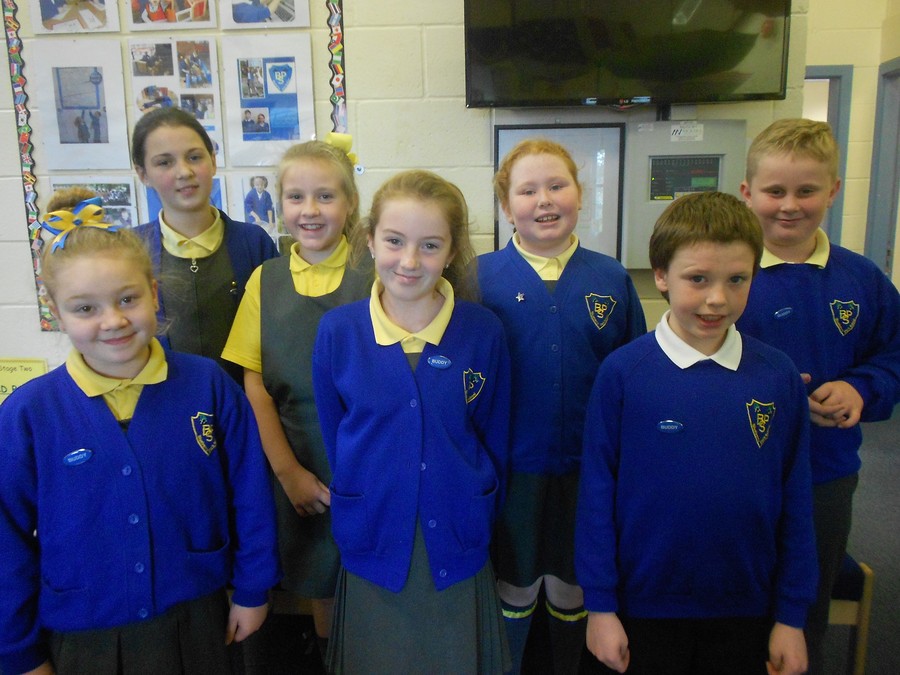 PLAYGROUND BUDDIES
Chloe, Paris, L'Wren, Grace, Courtney, James, Kien