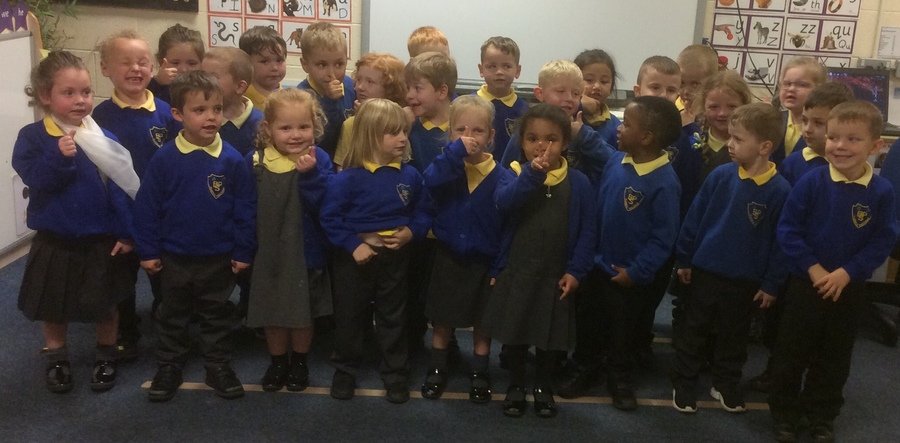 Welcome to Reception DA.
We are very excited to explore our new environment and meet new friends.
Some important things to remember are...
P.E every Monday (please label all items of clothing.)
Reading books must be in everyday and are changed on Wednesdays.
We look forward to inviting you to our Phonics and Reading workshop and will give you plenty of notice.
Thank you, Miss Albiston & Mrs Block
Please find below some more useful information about child development. We would typically expect Reception children to be 40-60 months, this is only a guideline but will give you some idea on how your child is doing and how to best support them at home.