School finishes Friday 19th December 2014 @ 2pm.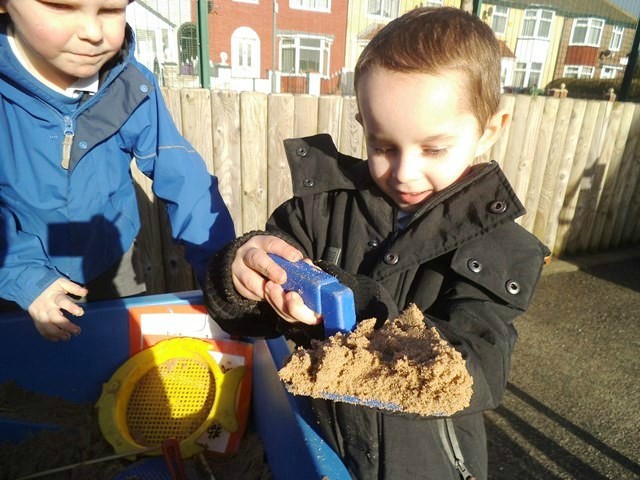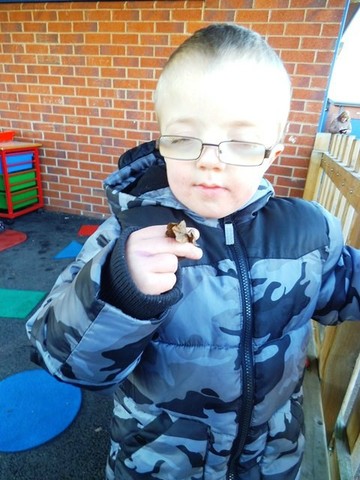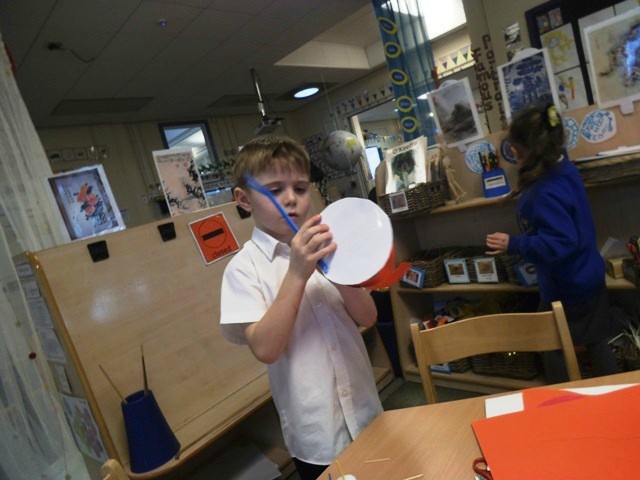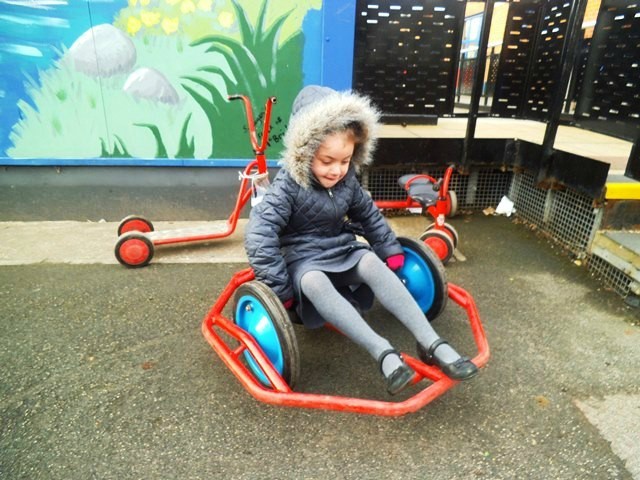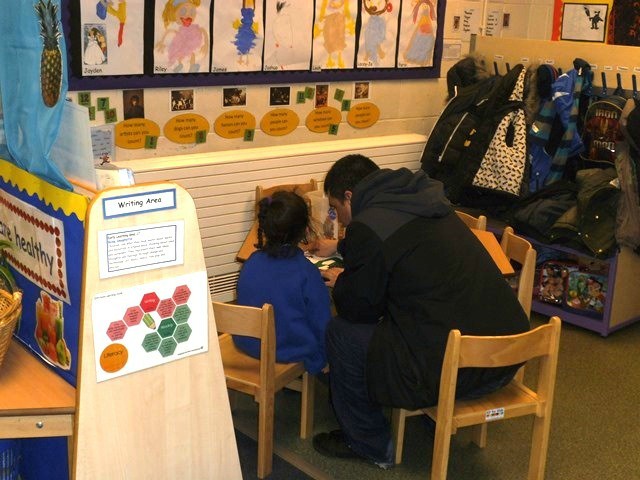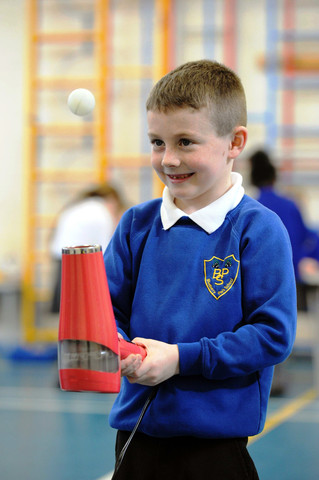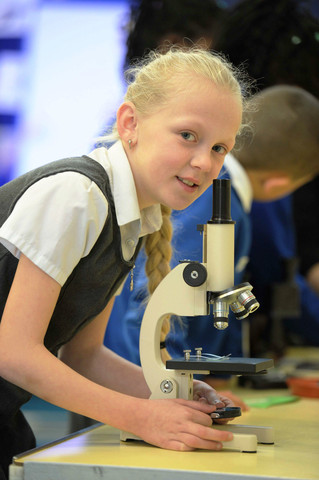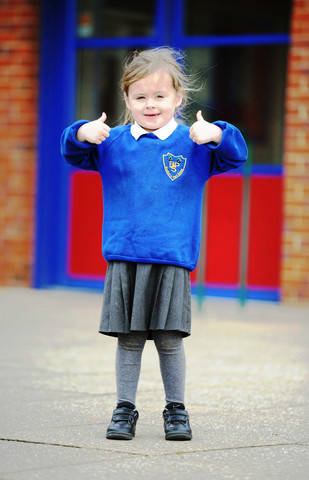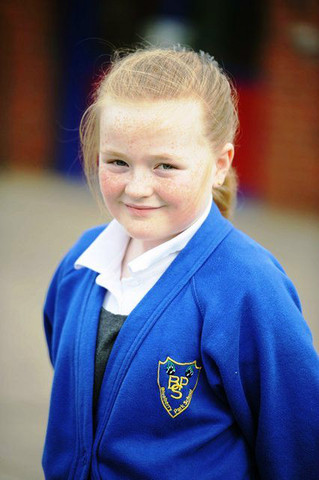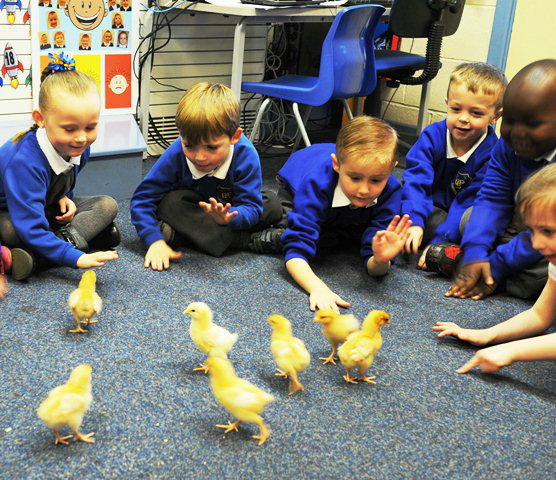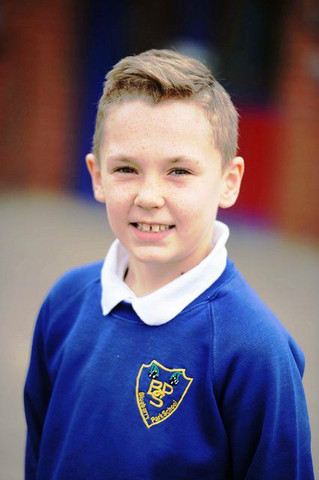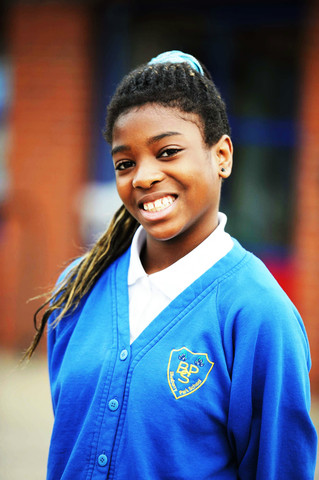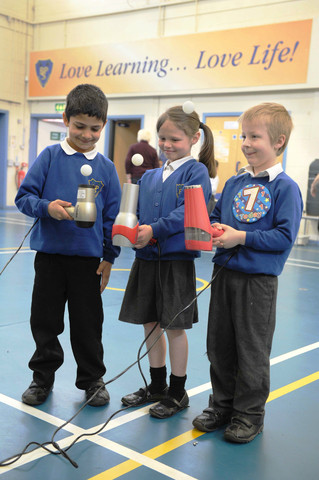 Welcome to Blueberry Park Primary School's website.
I look forward to forming a happy and successful partnership with you in what must be considered one of the most important stages in your child's life. We recognise this and will endeavour to make the next few years as rewarding and as positive as possible. We hope this website provides you with the information you are looking for but would hope that it would go hand in hand with a visit to the school to see us in action! Many of our friends and visitors tell us of the 'happy, friendly feeling' they experience within our school, especially on their first visit.
We endeavour to ensure that our children receive the best possible care, teaching, resources and development expected in a thriving modern 21st century school. We are a Healthy School and very proud of what we have achieved.
We provide a wide range of experiences for the children to enjoy and learn from. Our curriculum provides opportunities for all abilities; French is taught throughout the school alongside specialist PE provision.
At Blueberry Park our vision is to create a safe, stimulating environment, where the teaching and learning enables every individual to reach their full potential. We achieve this through our Mission Statement of 'Love Learning, Love Life!' which was noted during our most recent Ofsted inspection where we were judged as "good" in all areas with outstanding features:
"Aspects of safeguarding practice are exemplary...............Pupils with special educational needs make outstanding progress...............Pupils achieve well over time because of the good quality of teaching...............Pupils are well cared for...............The school's curriculum contributes strongly to achievement and to their spiritual, moral, social and cultural development..................Pupils are keen to learn.................." (Ofsted 2012)
We welcome visitors to the school, particularly those parents considering their choice of primary school. Please telephone the office or email us to arrange an appointment. I look forward to welcoming you and your family to the community of Blueberry Park Primary School.
With best wishes,
Mrs Kathryn Honey
Head Teacher
'Love Learning... Love Life!
Welcome to Blueberry Park Primary School