We achieved the Rainbow Flag Award in September 2022 following recognition of our inclusive practice across school.
Children at Blueberry Park will continue to learn about different relationships, families and about LGBT+.
We are proud to be a part of a school which is welcoming to all. Our pupils have placed quotes around the school as reminders that everyone is welcome and included at Blueberry Park.
"Don't be scared to be who you are." Mia - Year 6
"Don't judge anyone, always be kind." Madison - Year 5
"We are all welcome, no matter who we are." Harrison - Year 6
"Anyone is welcome, we are all friends here." Clara - Year 4
"Just be you, we will take care of you." Aarish - Year 6
What is the Rainbow Flag Award?
The Rainbow Flag Award is an initiative focusing on positive LGBT+ inclusion (lesbian, gay, bisexual, trans plus other related identities). Blueberry Park is committed to improving the lives of all young people including LGBT+, those from LGBT+ families and LGBT+ staff members. At Blueberry Park we are proud to be participating in this initiative and we have been working hard to show how we support LGBT+ in school and also across the wider school community. We have completed and passed three of the six modules required to achieve the award so far.
You can find out more about the Rainbow Flag Award by following this link YPAS
More information and support for LGBT+ can be found by following the blue links below:
GYRO

is a collection of youth groups (separated by age) for young people who identify themselves as: Lesbian, Gay, Bisexual or Trans*, or who are Questioning their sexuality or gender identity (LGBTQ+)
GYRO

also have a sibling group 'THE* (Trans* Health Education) Action Youth' which specifically supports young people around gender identity.
The group provides age-specific weekly (afternoon/evening) drop-ins, where young people can attend to socialise, meet other like-minded people, take part in informal group activities and receive 1-1 support.
Click on the word GYRO to find out more.
Stonewall support adults, schools and the community. You can find out more about what Stonewall do and the support they can offer by clicking on Stonewall.
Information and support for LGBT communities and their allies. Contact Stonewall's Information Service FREEPHONE 0800 0502020 Lines are open 9:30 - 4:30 Monday to Friday.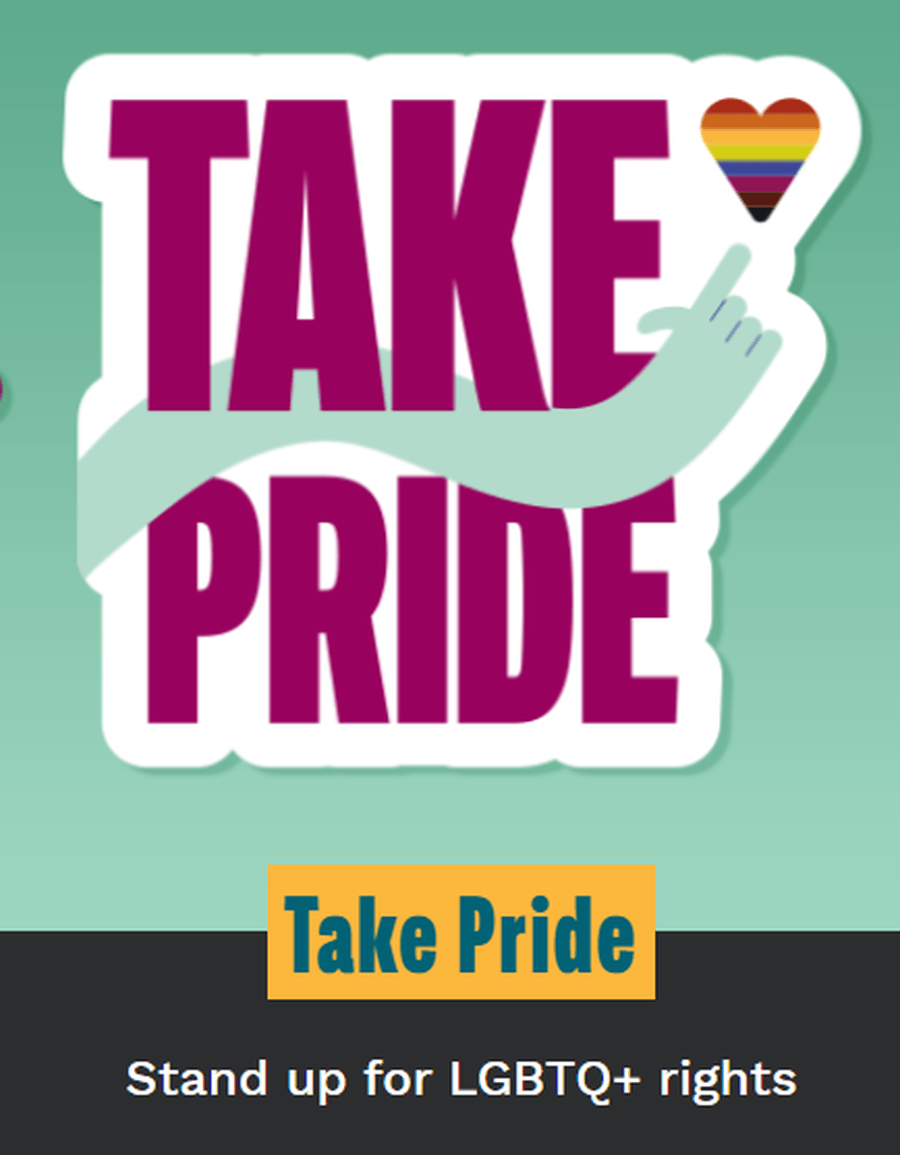 If you are a child or young person in crisis, you can call the crisis care line 24 hours a day, seven days a week on 0151 293 3577 but you should only present to Accident Emergency Department if you need medical treatment or are struggling to keep yourself safe in the immediate moment.