Blueberry Park Primary School Governors
This section contains information about our school's governors, including:
details of the structure and responsibilities of the governing body and its committees
information about each governor, including their:
full name, date of appointment, term of office, date they stepped down (where applicable) and who appointed them (in accordance with the governing body's instrument of government)
business and financial interests
governance roles in other educational institutions
any material interests arising from relationships between governors or relationships between governors and school staff (including spouses, partners and close relatives)
attendance record at governing body and committee meetings over the last academic year
Instrument of Government
This document explains how the governing body of Blueberry Park Primary School is constituted. Section 20 of the Education Act 2002 requires all maintained schools to have an instrument of government which determines the constitution of the governing body and other matters relating to the school. Part 5 of the 2012 Constitution Regulations makes provision regarding the contents and form of the instrument and the procedure for making and reviewing it.
Governors' Information and Duties
This document contains details about the structure and responsibilities of the governing body. It also identifies the dates of appointment, term of office, and who appointed each governor to post. This document shows any business and financial interests the governors may have, and any other governance roles they hold in other educational settings.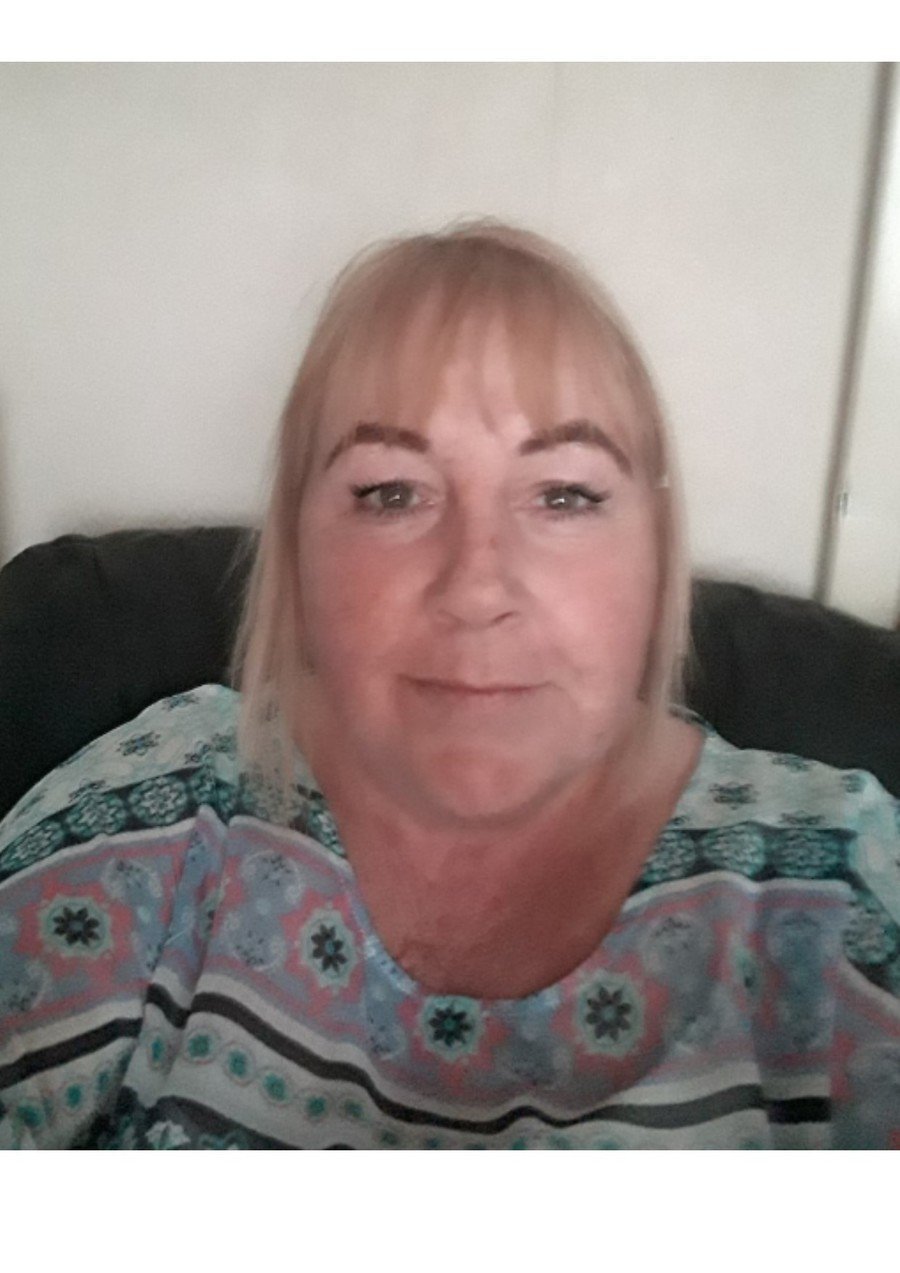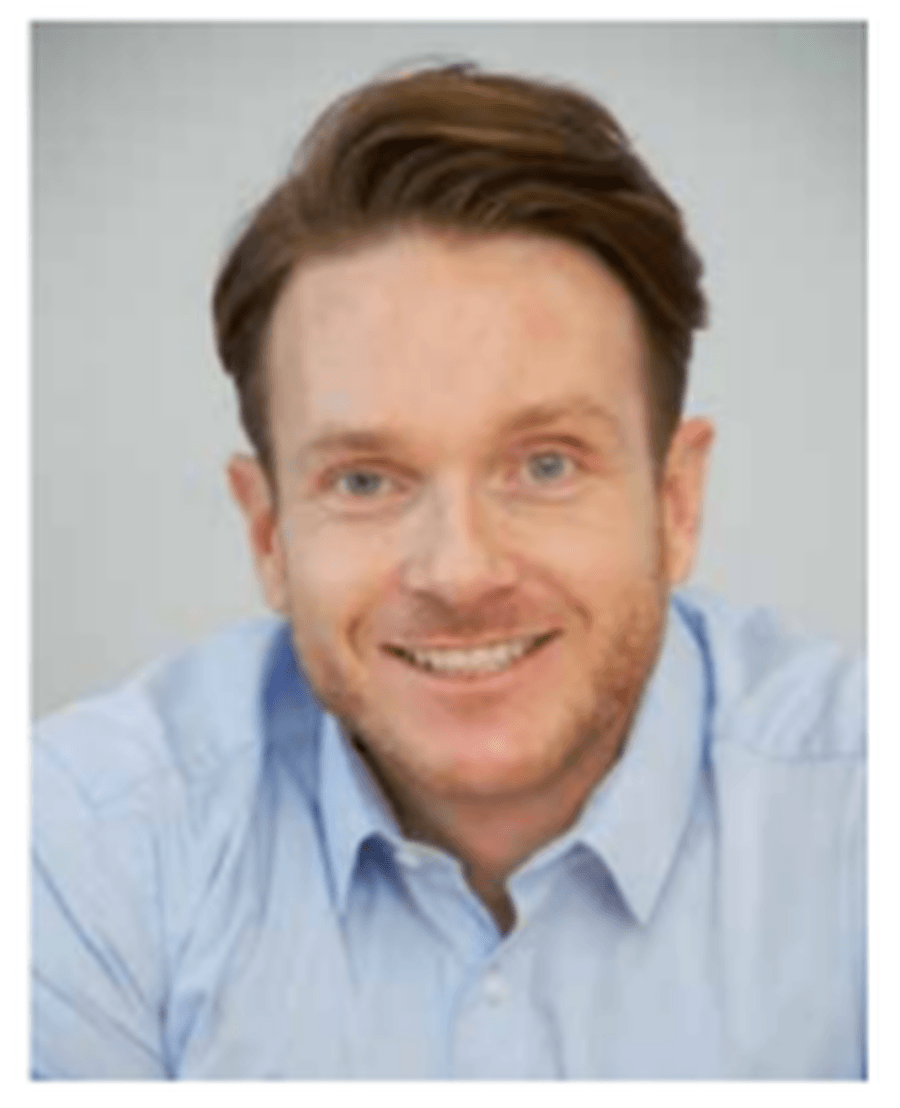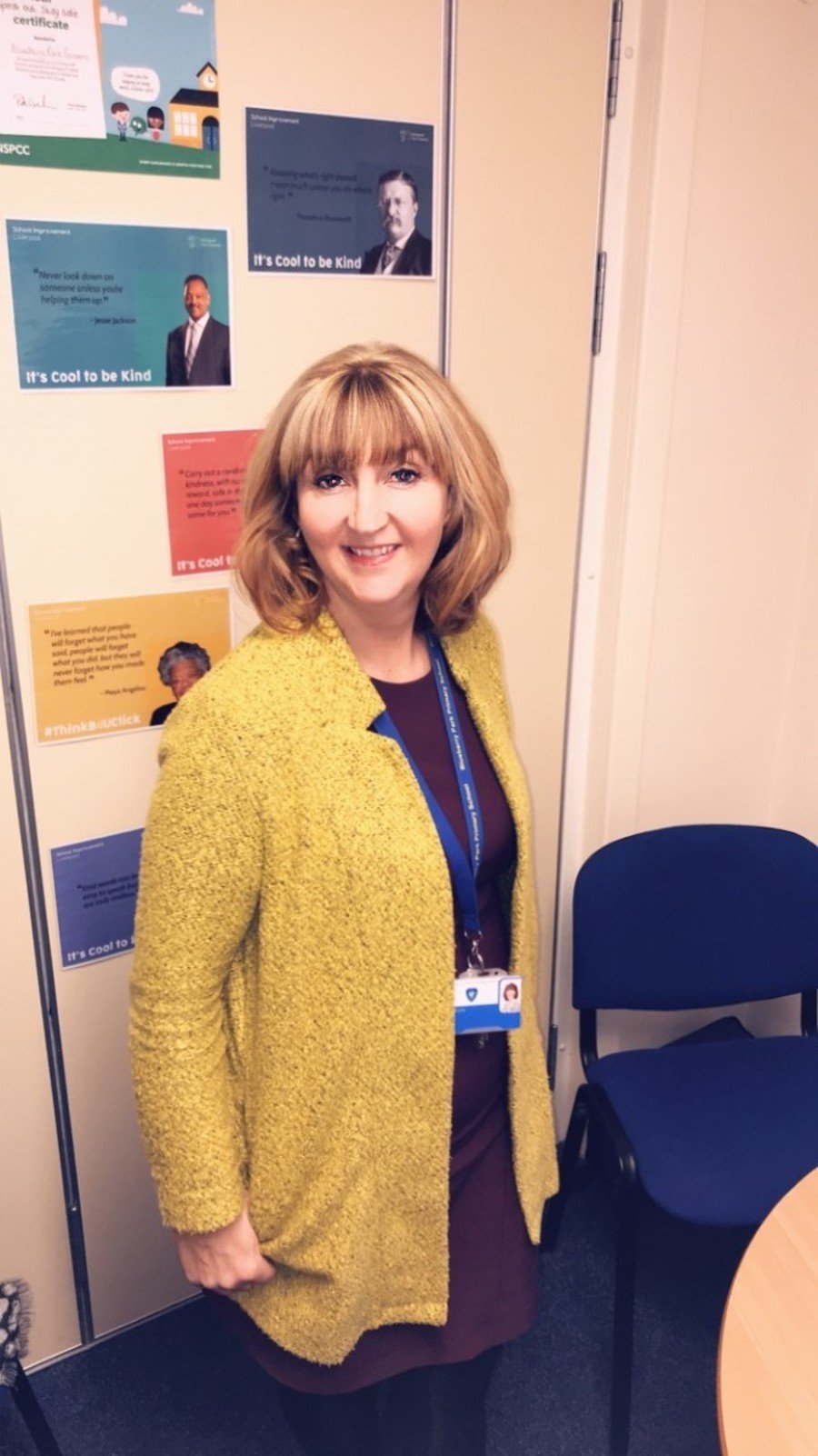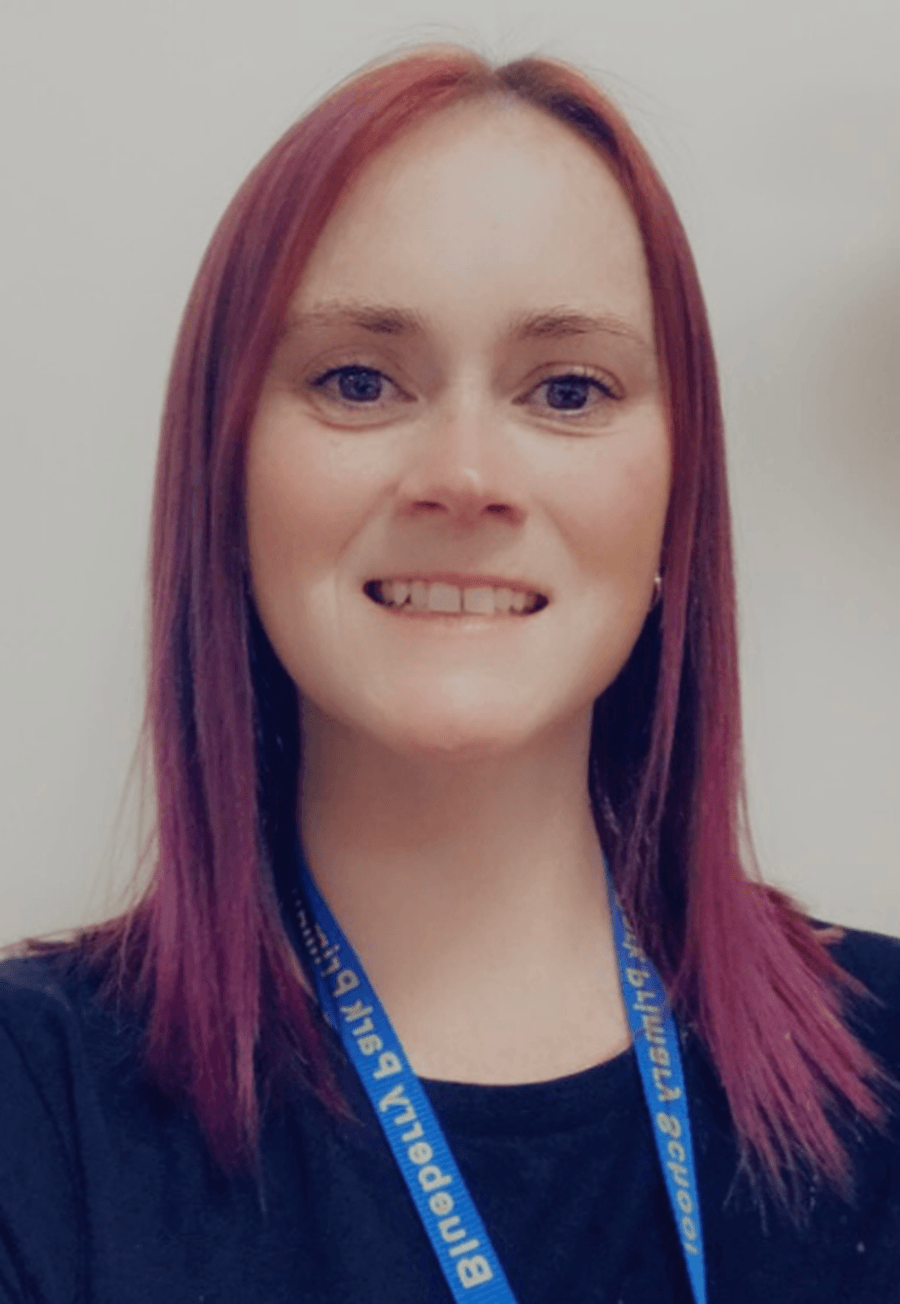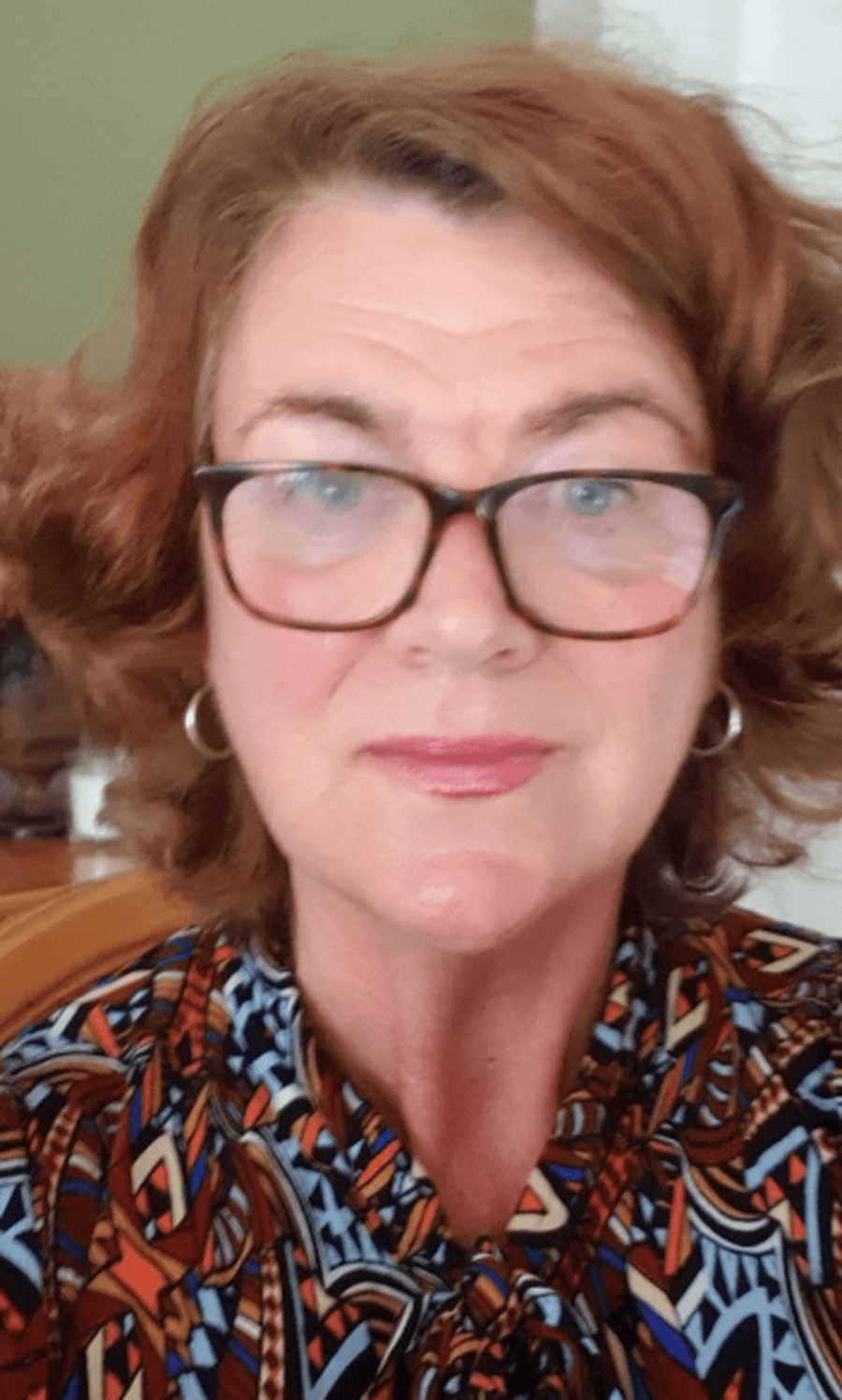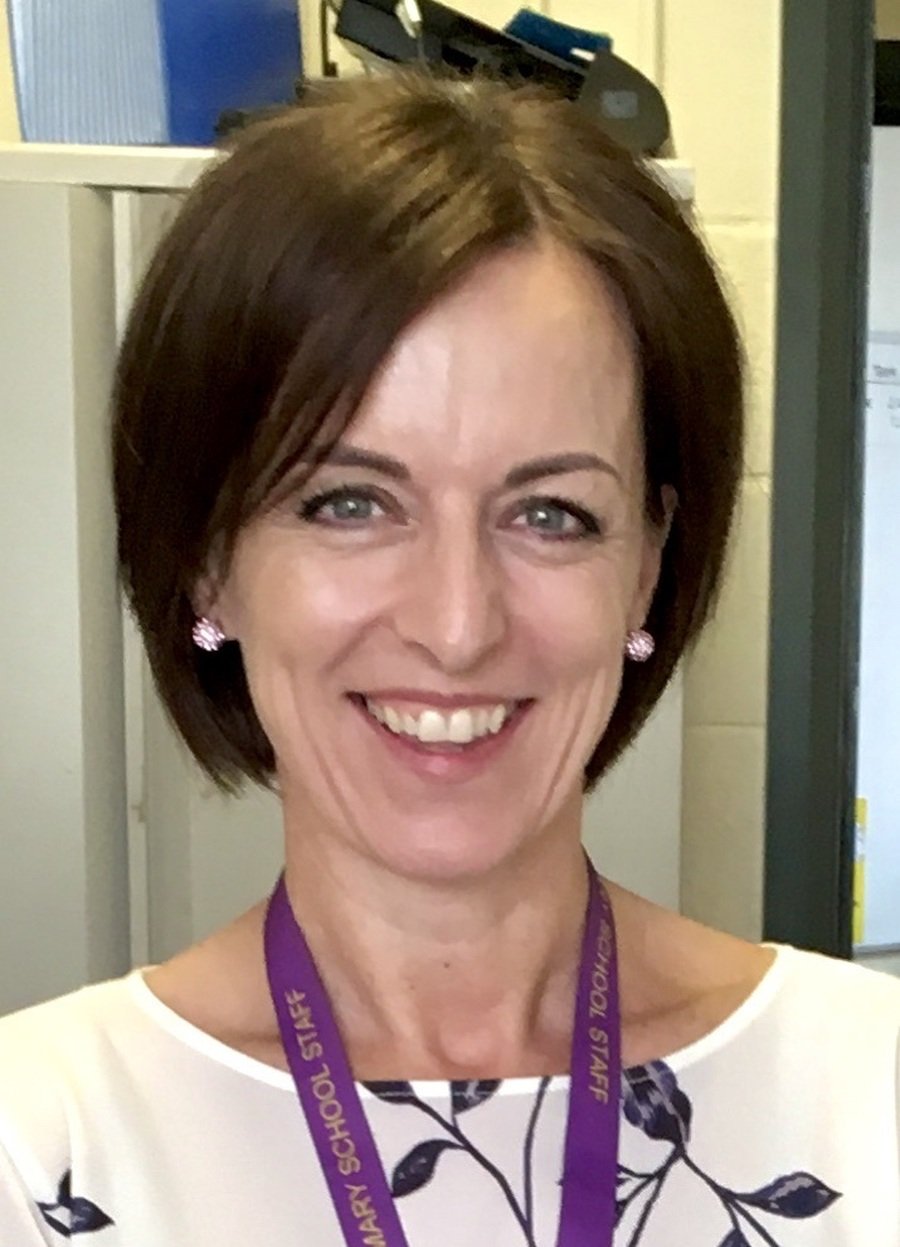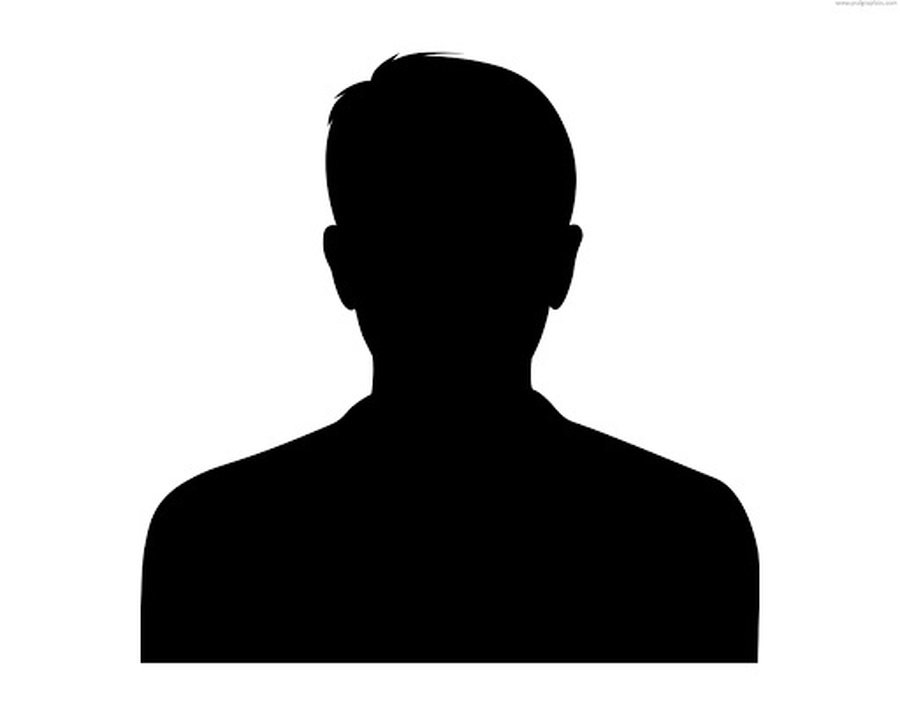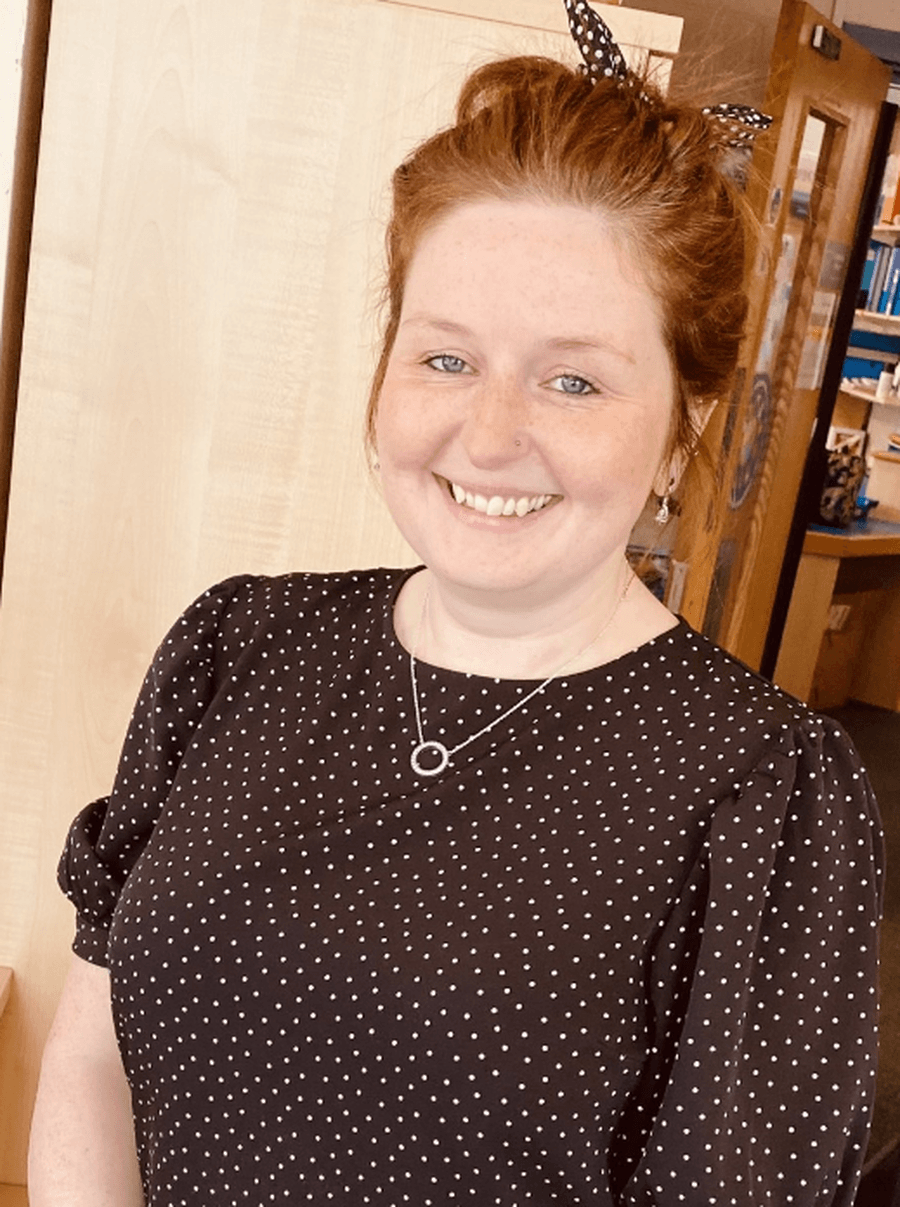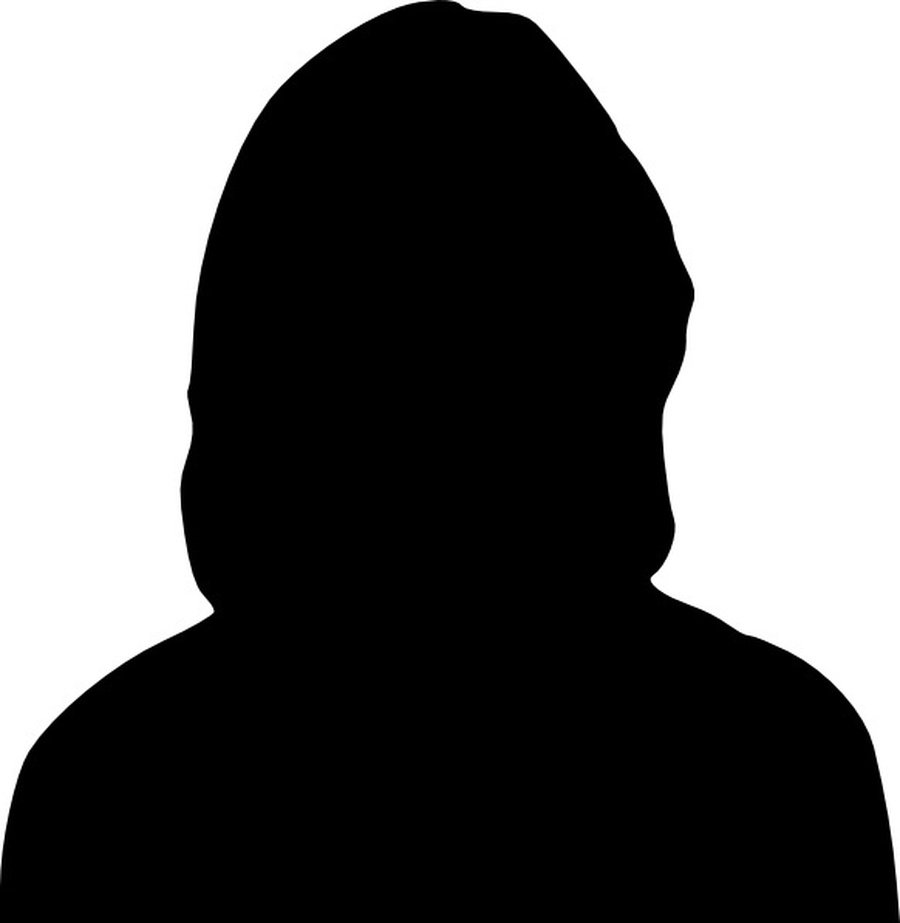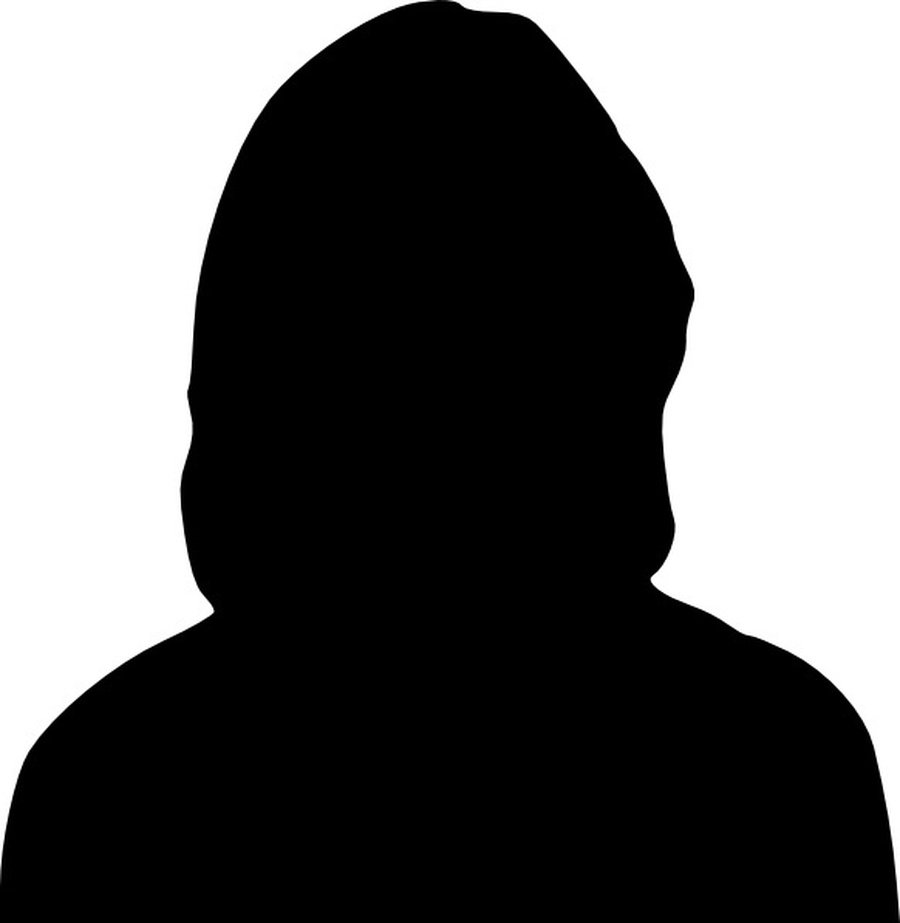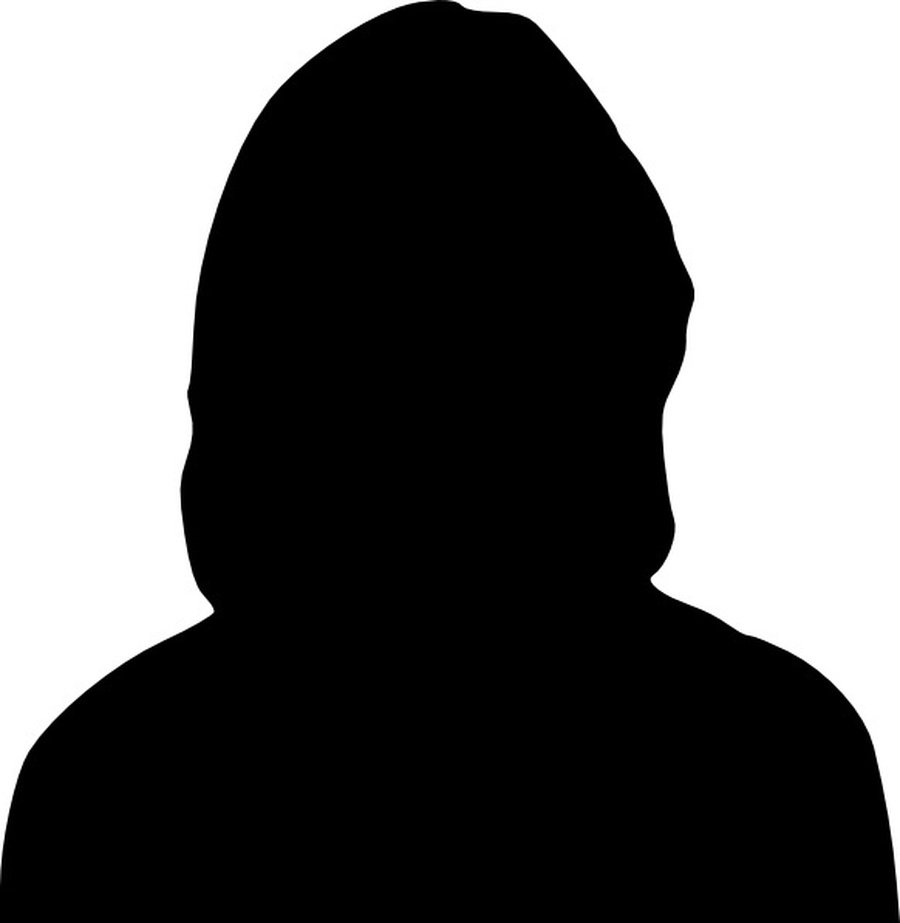 Jane McCormack - Parent Governor
Standards & Resources, Curriculum, Assessment & Attendance Link Governor
My name is Jane McCormack. I am married to Jason and we have 4 children. Our two older children have left Blueberry Park and now attend high school. We have a son who is currently in Year 5 and our youngest child attends a Special school which was gained with the help of the SEND team at Blueberry Park after it was agreed that mainstream could not meet his complex needs.
I am proud to be part of the governing body and since my oldest child started almost 14 years ago, I have witnessed it grow from strength to strength.
I am aware of how hard the staff work to ensure that all children feel safe and are given equal opportunities to education, social skills and fun activities to make their memories of Blueberry Park happy ones.
Lee Robinson - Co-opted Governor
Chair of Governors. Safeguarding & SEND Link Governor
I am Lee Robinson and I have been a governor at Blueberry Park Primary School since 2017. I am an Educational and Child Psychologist employed by the Local Authority.
Having worked with children attending Blueberry Park Primary School in my professional capacity, I was impressed by the commitment of staff to the progress of all of their pupils. This made it an easy decision to become a governor at Blueberry.
In my spare time, I enjoy indoor wall climbing and attending the cultural events our city has to offer.
Jisette Murphy - Staff Governor
Standards & Resources, Safeguarding & SEND Link Governor
My name is Jisette Murphy I am the Pastoral Care Manager at school. My role is reducing barriers to learning which both supports pupils and families. I also have responsibly for attendance and the Safeguarding at school.
I have to date worked in education for nearly 28 years which I deem as a great achievement but also makes me really old!
I have thoroughly enjoyed the past 17 years at Blueberry and felt that I could further support our school and staff by becoming a Governor. I really enjoy this position as it enables me to voice the views of our wonderful staff.
Kathryn Gelling - Associate Governor
Curriculum, Assistant Headteacher, Key Stage 2 Leader and Maths Lead
I am Kate Gelling and have been a teacher, and now a leader, at our school for over fifteen years and can honestly say I have learnt something every day from our wonderful children and my excellent colleagues.
I absolutely love being part of our Blueberry team and I am passionate about providing the best education possible for our children.
I report to the governors on curriculum development, maths and Key Stage 2 leadership. I value their advice and support and particularly enjoy working with governors on new and exciting projects in the continual pursuit of excellence for our school.
Sonia Cross - Co-opted Governor
Vice Chair of Governors and School Council Link Governor
Hello , my name is Sonia Cross and I have been a governor at Blueberry Park since 2017 .
I am currently the vice chair.
I live in West Kirby and have 3 grown up children and 5 amazing, wonderful grandchildren.
I have worked in education for more than 30 years and have loved every minute of it!
Currently I am a Health and Well-being Officer for School Improvement Liverpool . My role enables me to work with all types of schools , their staff , pupils and parents.
I enjoy being a governor as I care passionately about the education and care of children, raising aspirations and increasing the life chances for all our young people.
Kathryn Honey - Executive Head teacher
Early Years Foundation Stage Link Governor
I have been Head teacher at Blueberry Park for nine years, and in September 2017 became Executive Head here and at nearby Dovecot Primary School.
I trained in Hertfordshire before moving back to my home town of St Helens to start my teaching career in 1992. I have been lucky enough to teach throughout the primary age range, spending the majority of my time in key stage two.
The relationship between the Head and the governing body is a crucial one. I feel incredibly lucky to have worked with so many dedicated and talented governors throughout my teaching career and continue to do so today at Blueberry Park.
I am proud to be part of this amazing school community and am determined to ensure that all pupils achieve and develop a life-long love of learning.
Tsvetelina Vasileva - Parent Governor
Community Link Governor
My name is Tsvetelina Vasileva and I am a Parent Governor. I have a son who is currently in Year 2. I have worked in the private education sector for over ten years as an examinations officer for an awarding body in Tourism and Hospitality. I was also a course co-ordinator and welfare officer for an English language school in London.
Moving to Liverpool two years ago, I was very pleased to be given the chance to join the Board of Governors at Blueberry Park and be involved in the development of the school.
As a parent of an EAL child (English as an Additional Language), I enjoy giving advice and support to new parents and children who may be struggling to settle into their new environment.
Lindsay Glover - Associate Governor
Curriculum, Assistant Headteacher, SENCo and Key Stage 1 Leader
I have been a part of the Blueberry Park Primary School senior leadership team since 2012 and have been working in education, as a teacher, since 2003. I joined the Governing body in 2021. I am also a governor at Dovecot Primary School. I am passionate about education and providing an inclusive learning environment for all of our pupils.
I am excited about our ongoing journey as a school and I am proud to be playing a part in developing the curriculum and providing our community with an inspirational learning environment.
Rachel Varney - Local Authority Governor
My name is Rachel Varney and I am currently the SENCO and Senior Leader at a local Primary School. I absolutely love being a teacher and care passionately about the children and families I have the pleasure of working closely with.
I am really excited about my new role as a Governor at Blueberry Park Primary school, I feel really honoured to have the opportunity of being part of such a wonderful school community with such dedicated staff.
Martin Walwyn - Co-opted Governor
I am Martin Walwyn and joined the Governor body at Blueberry Park in December 2020 as a co opted Governor. I am a retired schoolteacher, having spent over 37 years working in different Liverpool secondary schools and have experience of Governance in a number of Liverpool primary school's.
I am Pupil Premium and Sports Premium link Governor and have a particular interest in the strategic development of the school, to ensure that all children have access to the best possible learning opportunities.
When not in school, I regularly play golf, enjoy walking and have made equipment for a number of Liverpool schools to promote learning.
Schools are such special places, providing a haven of wonderful experiences, lead by staff who are committed to seeing a job done well. Blueberry Park School is one of those places and I am proud to have been invited to be part of it.
Megan Hanford - Co-opted Governor
I am Megan Hanford and I have been a governor at Blueberry Park since December 2020.
I'm the school business manager of Sacred Heart Catholic Primary School and Nursery and have worked there for over 6 years. I am excited to be a part of the Governing Board at Blueberry and join the wonderful school community.