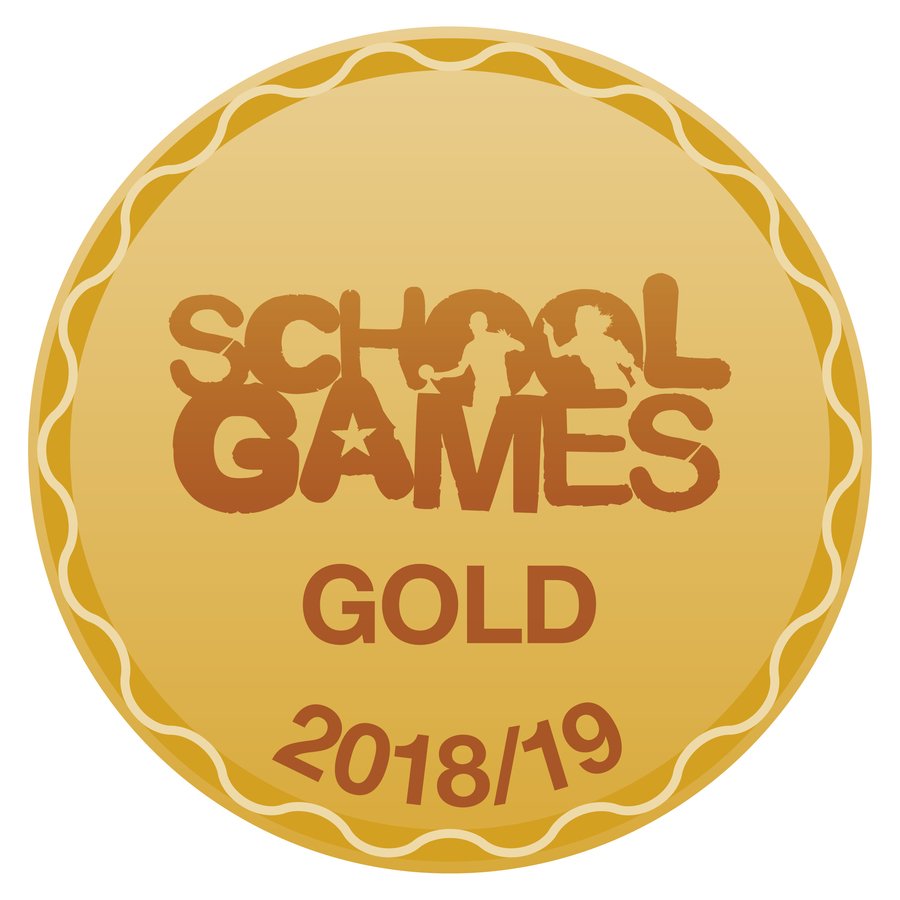 We currently hold the Sainsbury's School Games kite mark at their Gold Level
PE and Sport Premium
At Blueberry Park, we recognise the contribution of PE to the health and well-being of the children. We believe that an innovative, varied PE curriculum and extra-curricular opportunities have a positive influence on the concentration, attitude and academic achievement of all our children.
Primary School's Sports Funding
Click here for Department of Education link to the Primary School's Sports Funding page.
What is the School Sports Premium?
The government is determined to secure a significant and lasting legacy from 2012 Olympic and Paralympic Games that were held in London. In April 2013, the Government announced new funding of £150 million for P.E. and School Sport in order to improve the quality and breadth of PE and sport provision. This funding is allocated to all maintained and state-funded schools with primary phase pupils.
Schools are free to determine how best to use this funding to improve the quality and breadth of PE and sport provision, including increasing participation in PE and sport so that all pupils develop healthy lifestyles and reach the performance levels they are capable of.
DFE Website - PE and Sport Premium information
Sport Premium Funding 2020-2021
Sport Premium Funding 2019-2020
Sports Premium Funding 2018-2019
Sports Premium Funding 2017-2018
Inter and Intra School Sports Competition
Our school competes in both Intra and Inter school sports competitions on a regular basis.
Intra school competitions are ones which take place within school; Inter school competitions are events against other schools.
Our Intra school competitions help to develop team work and co-operation using our house system working within classes and year groups. We start this in key stage 1 to help to introduce competition and team ethics to our children.
We compete in a range of sports competitions organised by the Liverpool School Sports Partnership (LSSP) which follow the Sainsbury's school games format. This offers our pupils the opportunity to compete against other schools at external venues providing a fantastic introduction to competitive sport. We have entered competitions at KS1 and KS2 levels Our teams always represent the school with exemplary behaviour and show tremendous team spirit and sportsmanship.