Home Learning
The children have been given a Home Learning pack to complete over the next few weeks. They will find daily tasks, activities and challenges on their class page of the school website. Each class also has their own email address, so they can keep in touch.
Check out our Easter Activities page. It is full of fun things to do over the next couple of weeks.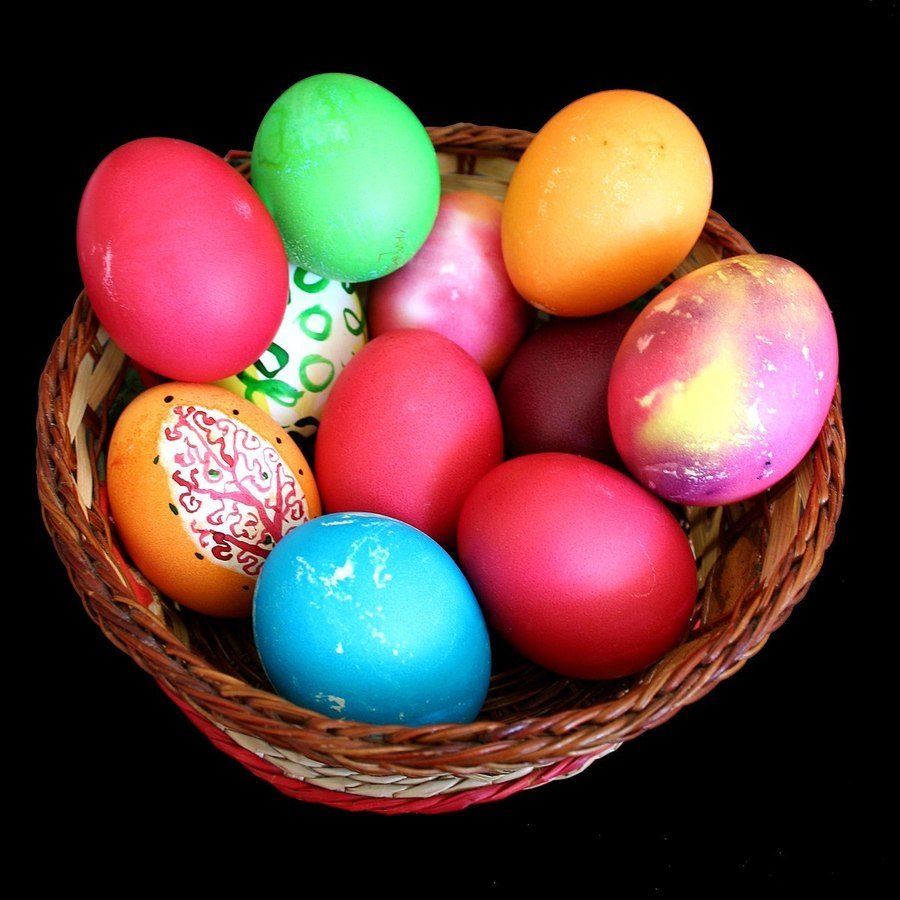 Why not keep a daily diary of this unexpected, important occasion? In future times, you can look back, share and remember the things you did while living in this historical era.
Every morning at 10am daily maths sessions led by Dave Godfrey (Number fun) for ages 3-7 on you tube. It is available at anytime if you miss it at 10am.
The maths factor web page created by Carol Vorderman is free for children age 4 - 11. Sign up using the link below.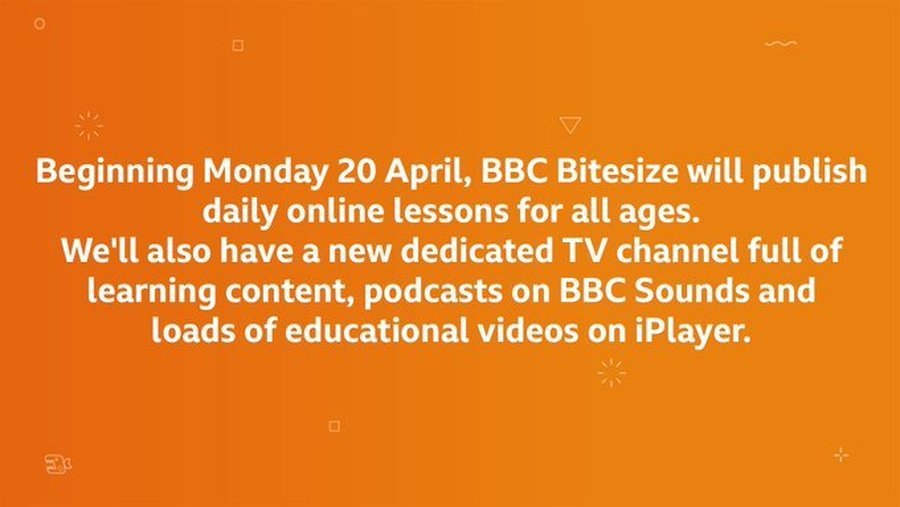 Every morning at 9am Joe Wicks, The Body Coach, fitness guru will be holding live daily PE sessions on his Youtube channel for children of all ages.
Follow @LittleInventors on Twitter for a daily challenge. The first one was to draw an invention to keep people two metres apart!